Many people who have read my blog or who have heard my thoughts on clutter would describe me as a minimalist.
While I don't have a problem with that, I've chosen to focus on simplicity, not minimalism. Here's why.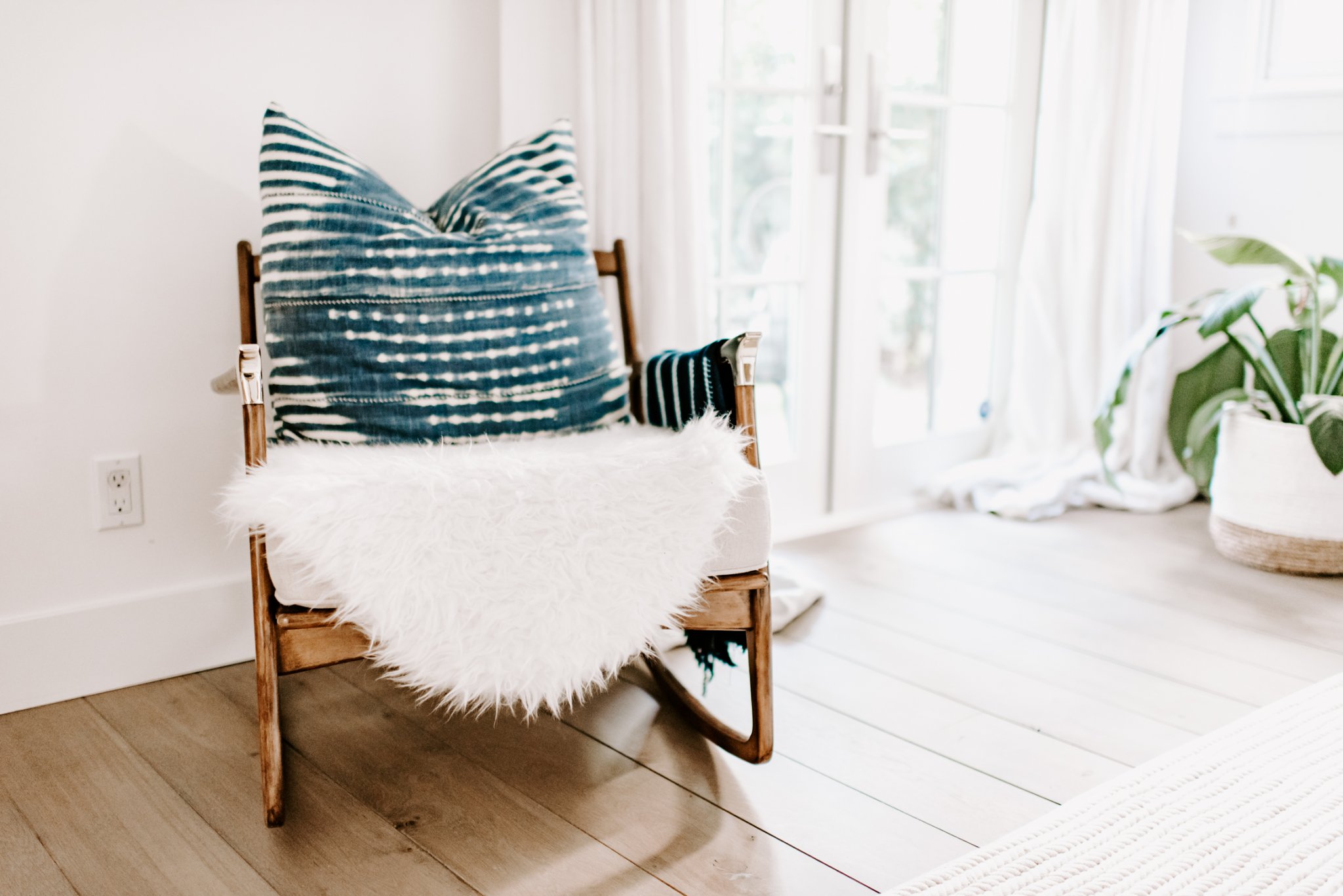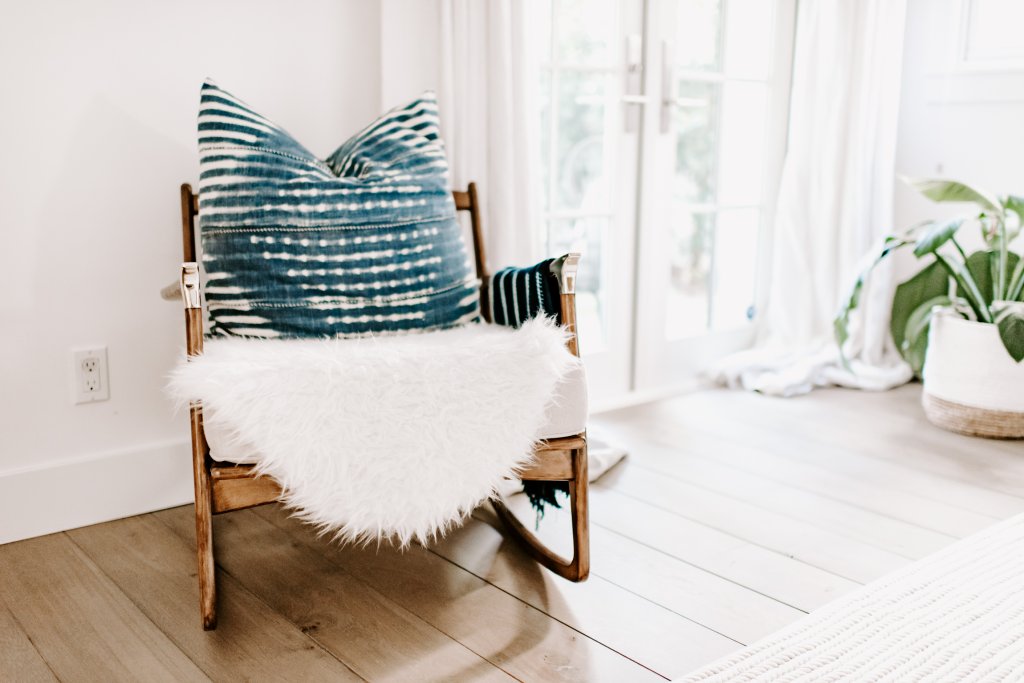 3 Reasons I Focus on Simplicity, Not Minimalism
Qualifications
First and foremost, I have too much stuff to qualify as a minimalist. While I know there isn't an exact number that defines minimalism and a broad spectrum of people call themselves minimalists, I don't meet the (imaginary) qualifications even on the far end of the spectrum.
We have too many collections in this house to be a minimalist by anyone's standards. My daughter has a rock collection. And my other daughter has a stuffed animal collection and 'art' collection. My husband has a book, paper, and tool collection. And I have my soap collection.
We also stock a large amount of shelf-stable food and paper supplies. I like buying things in bulk and on sale when I'm sure they are things we will eventually use up.
I'm also a huge fan of toss pillows and candles and own many of them. We have an impressive supply of teas.
I feel like I'm writing confessions even as I say these things, which again confirms for me that I'm not a minimalist. Or if I was one, I'd at least be the rebel minimalist.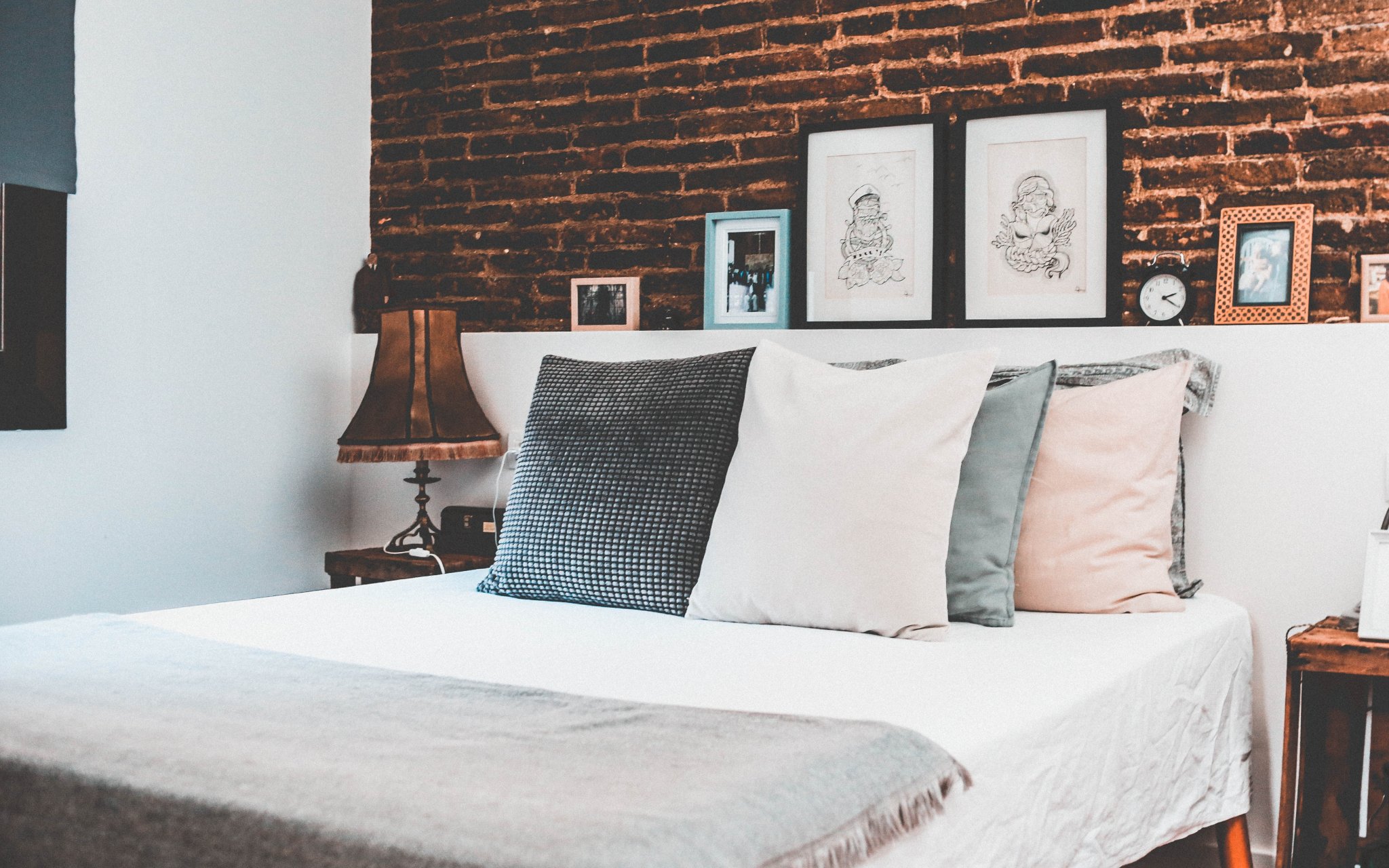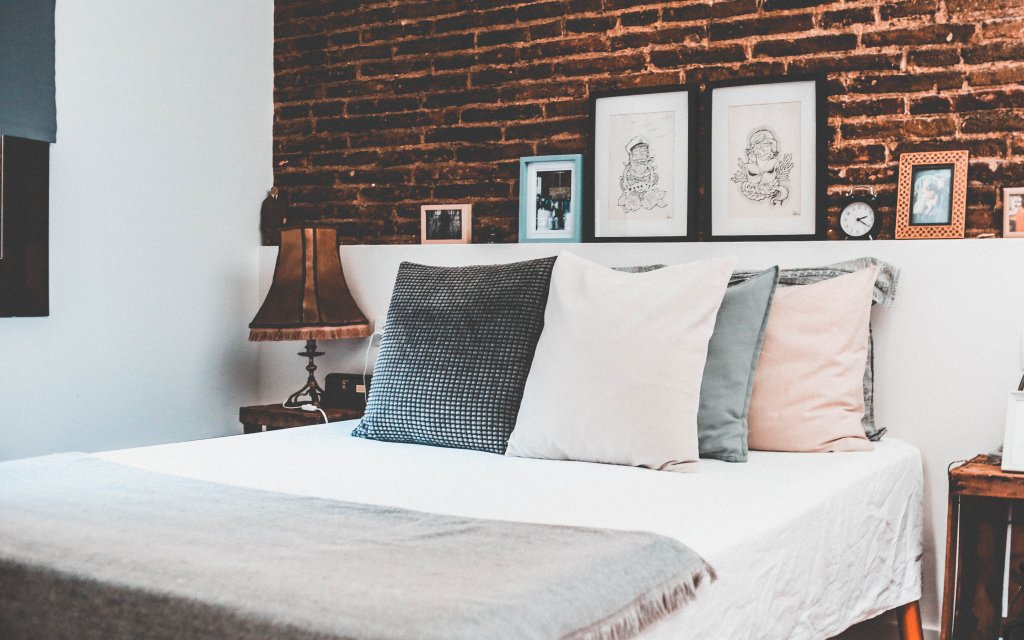 Definitions
Some may say the difference between simplicity and minimalism is semantics. That's probably fairly accurate. The words we choose matter though. So let's look at the definitions of these words.
Simplicity: the state of being simple, uncomplicated, or uncompounded
Minimalism: a style or technique that is characterized by extreme spareness and simplicity
Spectrum
I've been challenged in the way I view minimalism as I've seen quite a variety of people that call themselves minimalists. I don't see minimalism as a cookie-cutter description. People aren't defined by the total number of objects they own.
On the one end of the spectrum, you will find people who know the number of their possessions and can fit them all into a suitcase. Other minimalists choose to live in tiny houses.
More moderate minimalists aren't as extreme with their lifestyle. However, by definition, minimalism is characterized by extreme spareness or simplicity. There are varying ideas on what extreme looks like. It all depends on who or what you're comparing it to.
With minimalism, I think of trying to own as little as possible. The focus is on the necessities with the goal of not having too much beyond that. I don't think there is anything wrong with that goal at all. It just isn't my goal.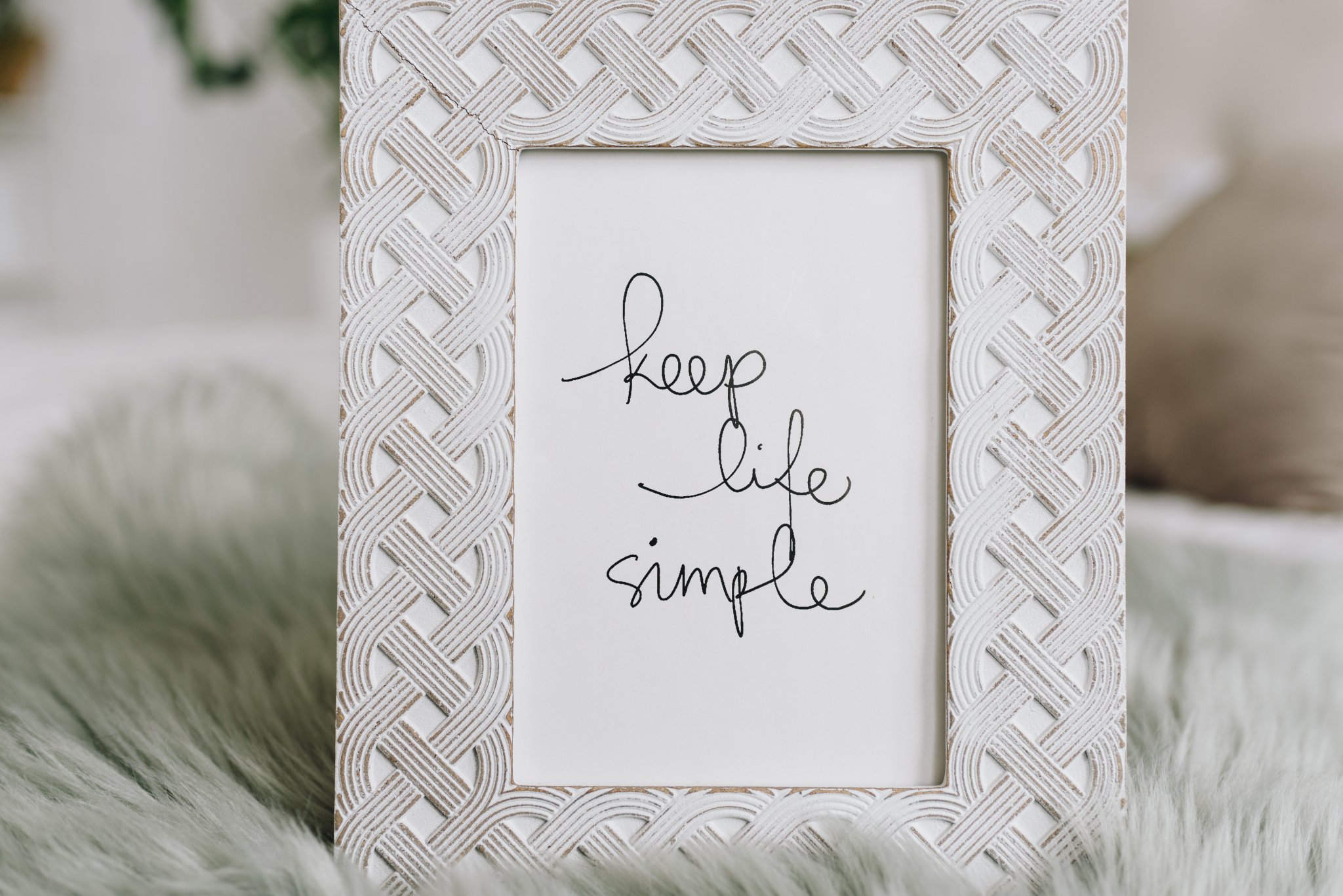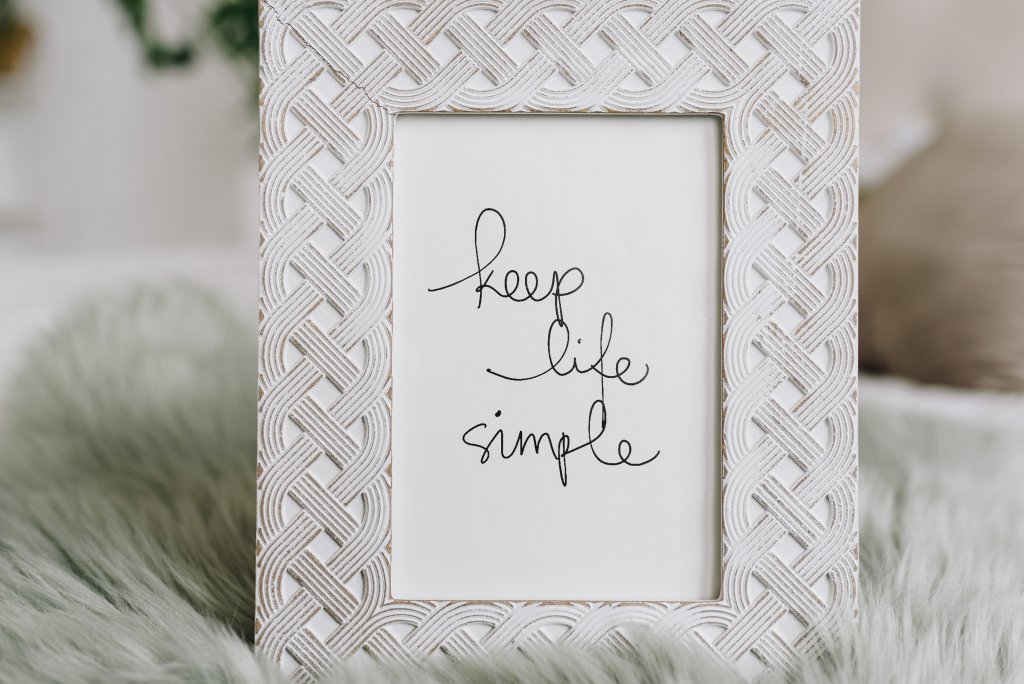 Goals
My goal currently is to live more simply focusing on what I use and love. I'm all for practicality and for owning less. My goal isn't to be extreme though.
While I deeply admire many minimalists, my focus is on simplicity, not minimalism. I can't say that my goals won't ever change, but this is where I'm at right now.
I focus on simplicity, not minimalism because it feels more attainable. It's less intimidating. Work on having less and being more mindful? Yes, I can do that.
Work to try to narrow down to just the necessities? That feels daunting and a little bit sad. Call me materialistic if you must. I do like some things.
You can join in the pursuit of simplicity without minimalism being your end goal.
I find joy in my toss pillows, candles, teas, excess paper products, and overstock of food. And I'm ok with that.
Every person gets to chart their own course and decide how much is too much. We all have different comfort levels with stuff. We get to decide on our goals and choose the journey that works for us.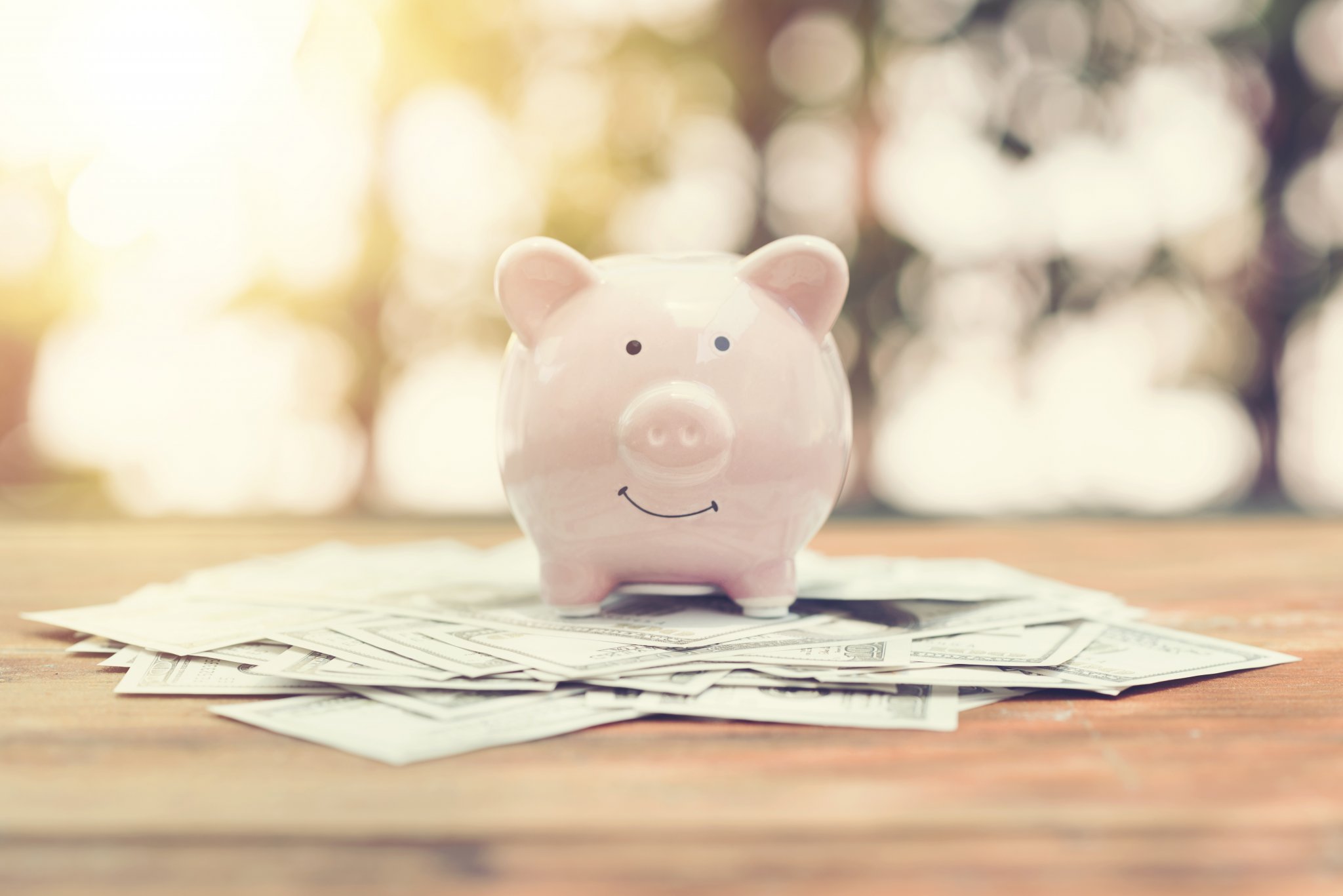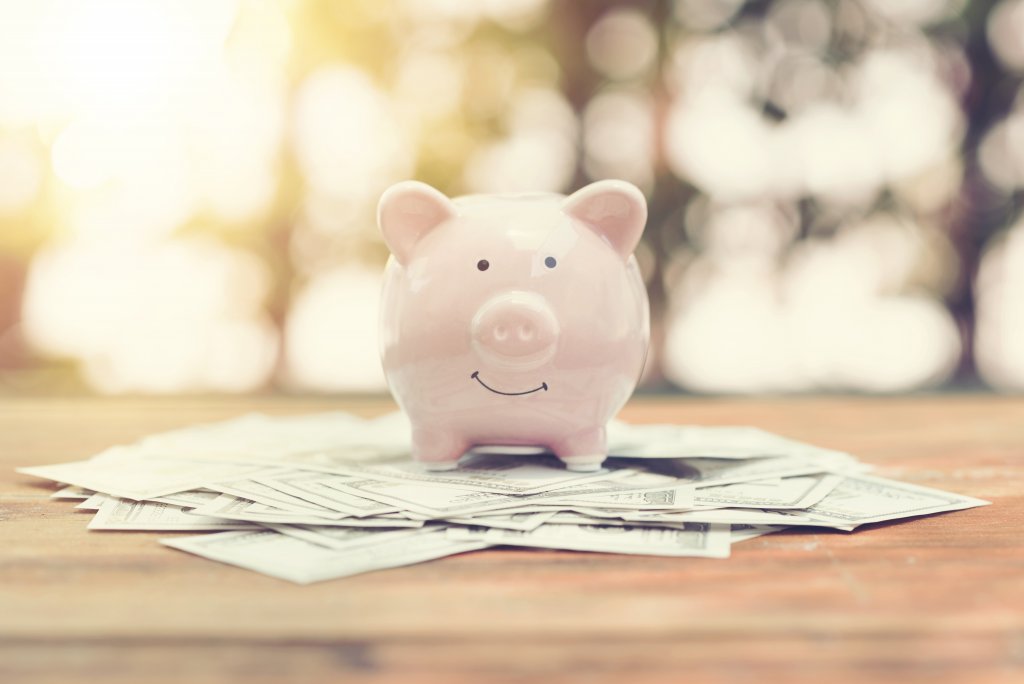 Frugality
The Minimalists (and others in this space) have mentioned the 20/20 rule. It's where 'anything we get rid of that we truly need, we can replace for less than $20 in less than 20 minutes from our current location'.
I understand the rule is designed to help you let go of inexpensive items you've been hanging onto for someday.
While I agree with weighing the odds on whether or not you'll ever want or use those items, I'm also not comfortable with the idea of getting rid of low-cost items that you may need to replace.
Granted, I understand that the idea is that hopefully, you will discover you don't actually need that thing, but I don't want to over declutter and later regret what I've gotten rid of and then need to replace in an effort to be a minimalist.
I'm also a fan of getting deals even when that means I'm buying certain items that I know I won't use immediately. This feels very un-minimalist, but it is very frugal.
From my point of view, it's only a problem if your storage is taking over your home or you're buying things you won't actually use. I'm frugal to the core but have worked on balancing it with simplicity.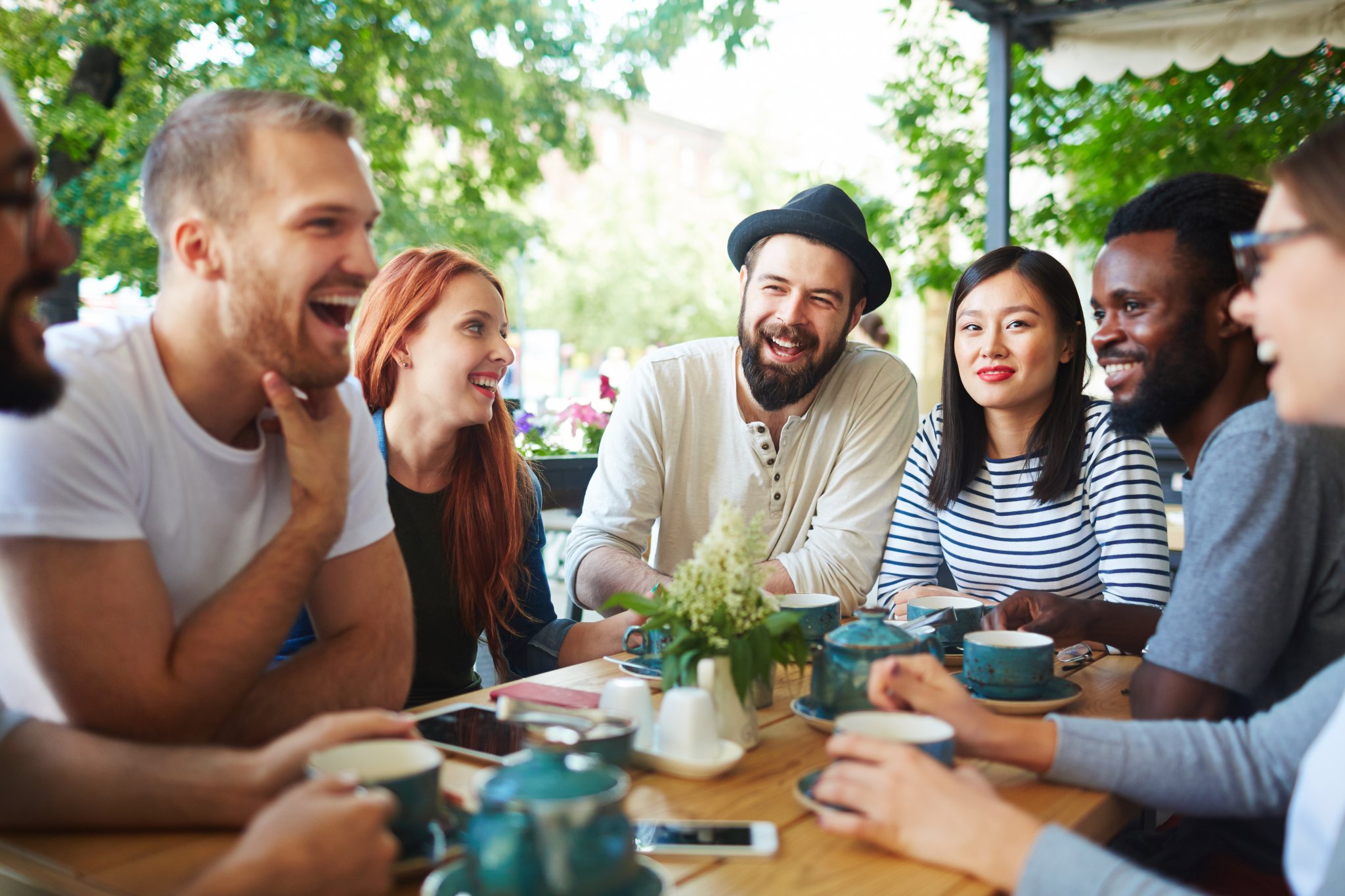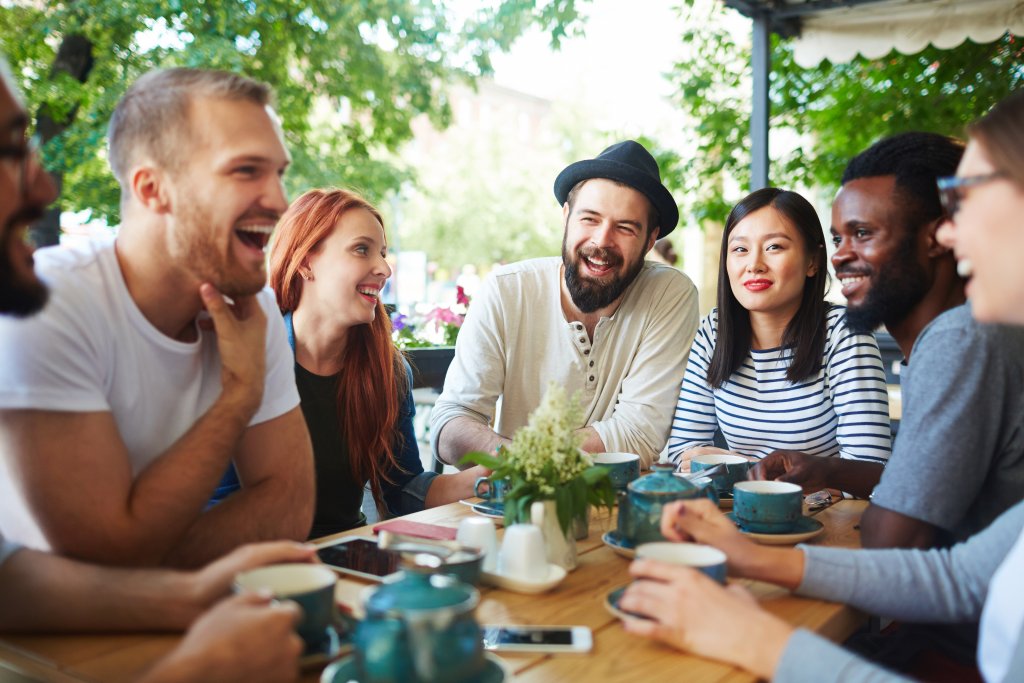 A shared philosophy
My journey towards simplicity began in response to being overwhelmed with too much stuff. My focus was on decluttering and simplifying in an effort to live a more intentional life focused on the things that matter most.
I wasn't extreme in my process. I didn't immediately get rid of over half of my belongings. My journey working towards less started with smaller decluttering tasks and behavior changes.
I've become more mindful of my purchases. I've minimized the amount of random junk that makes its way through the front door.
The goals of both simplicity and minimalism are to minimize distractions and live a more fulfilling life focused on the things that matter most. Both advocates for a less is more approach.
Treasured items get to shine when we take away the excess clutter. Simplicity and minimalism are both about being selective, purposeful, and intentional in what you purchase and bring into your home.
Whether you're an extreme minimalist, cozy minimalist, aspiring minimalist or someone who chooses to focus on simplicity, not minimalism, you are welcome here.
There is room for all of us whether we choose to be extreme or not. You'll find encouragement and support here on your journey to simplify your life.
Do you like to focus on simplicity or minimalism? Share your thoughts in the comments section.
Want to keep up to date on the latest Simplicity Habit information? Sign up below and also receive the 8 Quick Decluttering Wins checklist!