Inside: Learn what frugal decluttering is and how to practice it in your home.
For those on a tight budget, decluttering can be a little different. It may not feel as easy to let go of things.
With rising gas prices and the increasing cost of food and goods, more people are cost-conscious these days. Replacing things has become less simple. These circumstances can make decluttering a bigger challenge.
However, it is still possible to simplify. It may just look a bit different. Keep reading to learn what frugal decluttering is and how you can practice it in your home.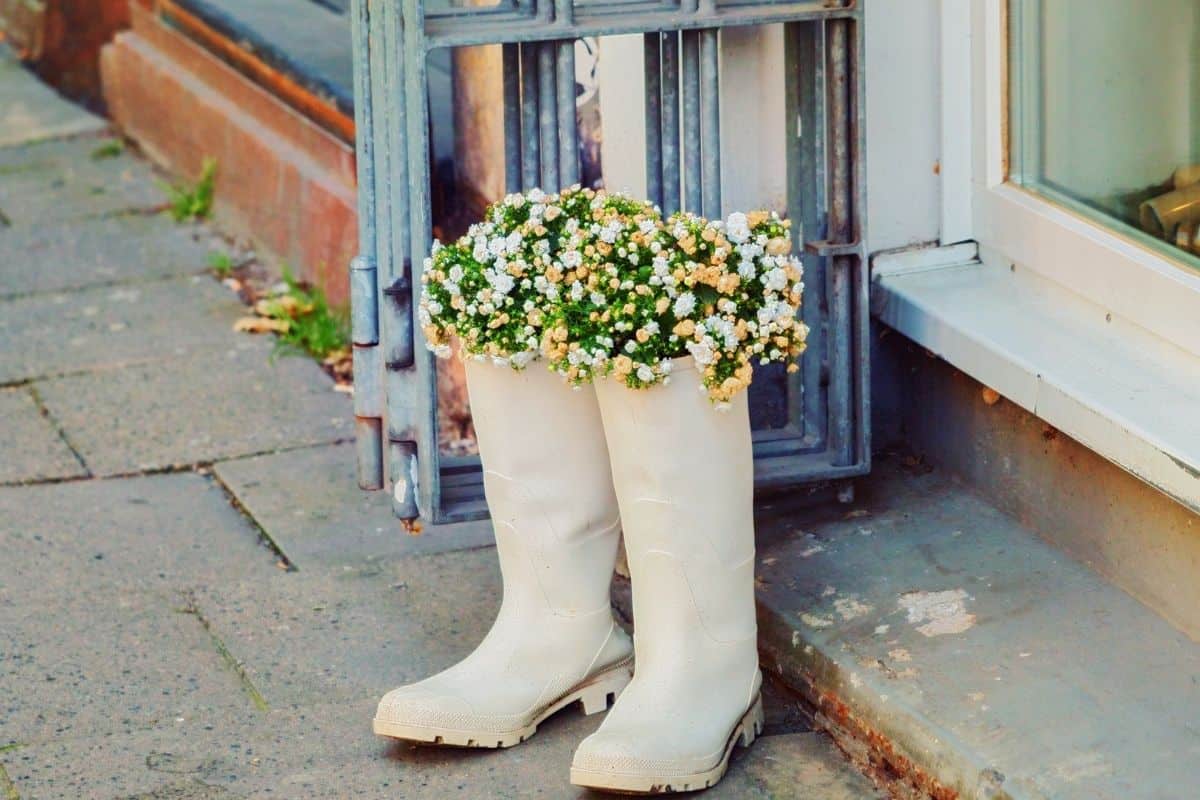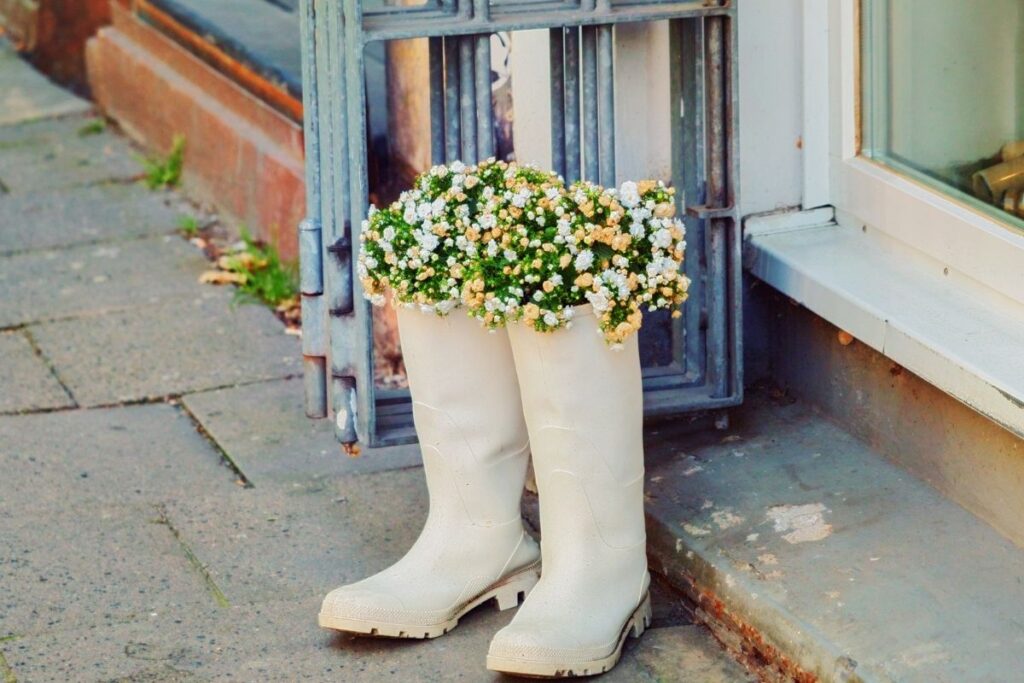 How Frugal Decluttering Is Different:
People who choose to declutter frugally desire to live a simpler life and also have a strong desire to save money. Trying to balance simplicity and frugality can be a challenge, but frugal decluttering works to do both.
Frugal declutterers are concerned about finances and try to save or make money when possible. Some of the choices frugal declutterers make about what to keep and what to get rid of are different.
When you declutter frugally, you have a different perspective on stuff. You focus on function and practicality above all else. You don't want to get rid of anything you may need to replace later.
While you may want a simpler lifestyle, you're not willing to let go of being frugal in the process.
How to Practice Frugal Decluttering
Frugal decluttering takes a bit more time and effort. Here are some things to think through and some tips to help.
Questions to ask when decluttering
Following Marie Kondo, many people ask if their items spark joy when they are decluttering their homes. If you want to declutter more frugally, your focus isn't solely on how much you do or don't like everything you own.
Being able to declutter at all is a privilege because it means you have excess. People who have tighter budgets may not feel as free to get rid of everything they don't love.
While you want to keep what is beautiful, you also keep what is useful. To declutter frugally means focusing more on use and function rather than having the ideal version of all the things you own.
You might buy nicer things in the future if it's within the budget, but there isn't a rush to have the best of everything or to get rid of things that are perfectly functional.
These decluttering questions can help you make decisions but when you are trying to get rid of the excess as well as save money, your perspective may be a bit different.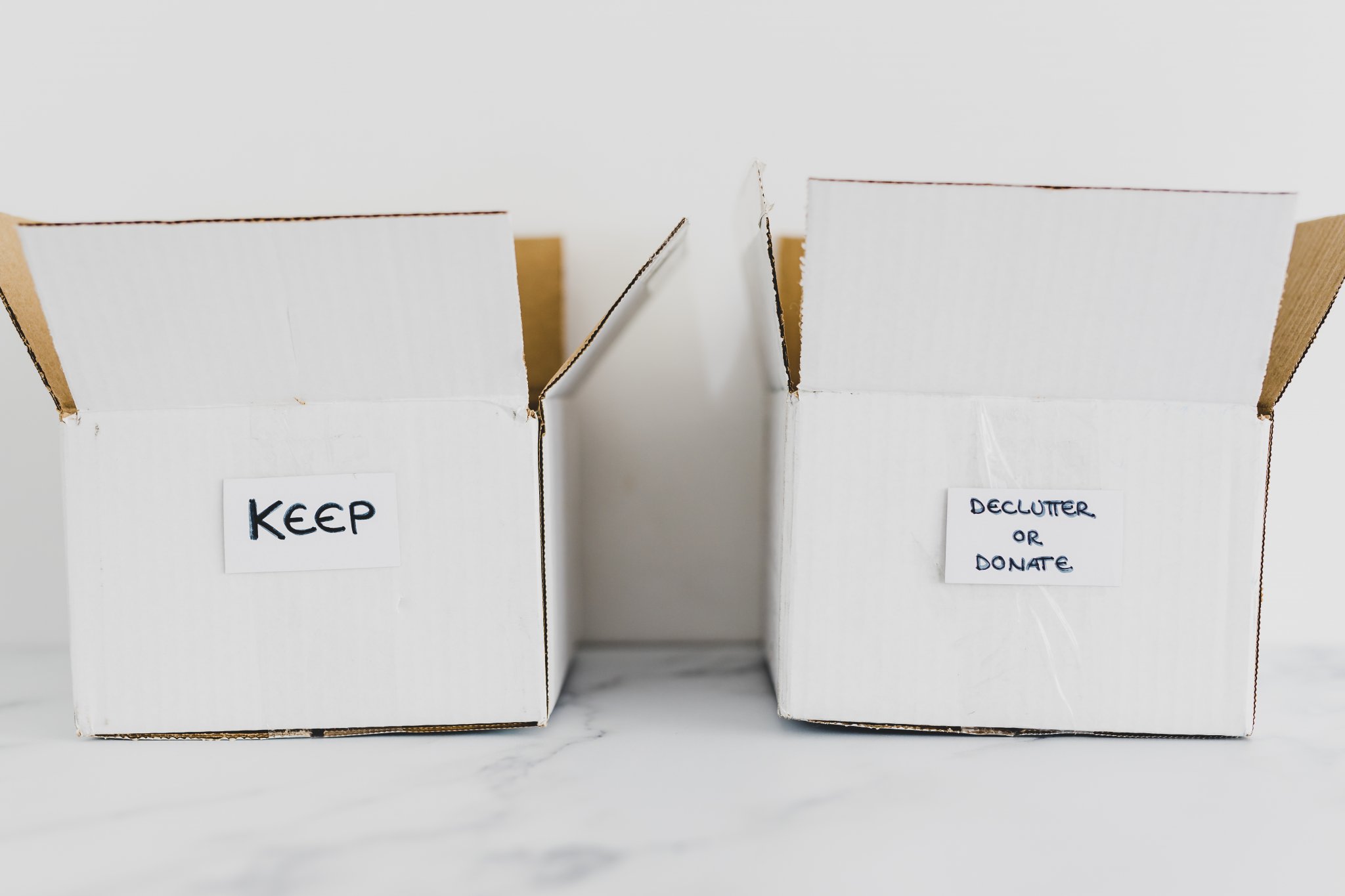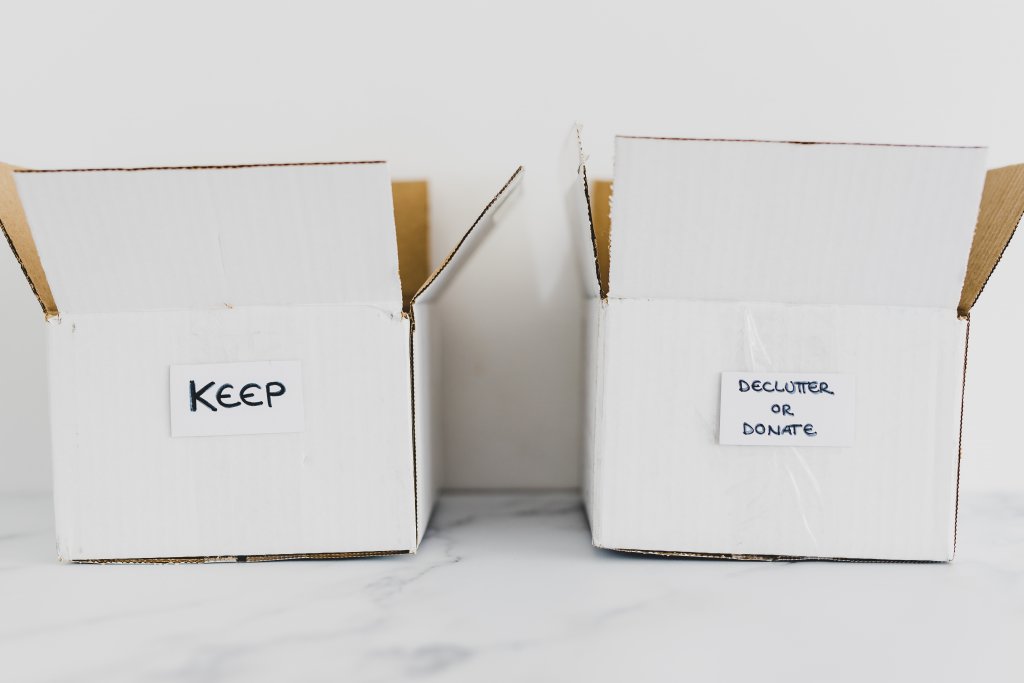 Evaluating what you keep
When you declutter frugally you are not getting rid of functional items you know you would have to replace immediately. Frugal declutterers are more likely to get hung up on keeping clutter because they think it may be useful at some point.
The 20/20 rule
Frugal declutterers may not be as extreme due to their desire to save money and not have to repurchase items.
People who declutter this way don't follow the 20/20 rule of it you can replace it in 20 minutes or less for 20 dollars or less, it goes. Twenty dollars to a frugal person is a lot.
My tendency toward frugal decluttering is an aspect of why I focus on simplicity, not minimalism. Frugality is part of what keeps me from getting more extreme with simplifying.
It can be a fine line to balance, but our desire to be practical keeps us from being more extreme in how we've decluttered.
Duplicates
When you choose frugal decluttering, you don't feel the need to get rid of all duplicates. You may keep a backup of certain items should something break or get ruined.
When you already own the backup, you know you don't have to go buy a replacement right away. Frugal declutterers find security in that and don't feel the need to eradicate every duplicate item from their home.
In our home, we have duplicates of many office supplies so we backups when the paper or pens run out. We have extra towels for when others get too worn.
I also opted not to get rid of jeans that fit when I decluttered my closet. That way when a pair gets worn out or stained, it isn't a big deal. I already have replacement pairs.
That doesn't mean frugal declutterers keep every duplicate item, but they are ok with not getting rid of all their back stock of supplies. They want to make use of what they have on hand if that saves them from some repurchasing in the future.
Along those same lines, they're more inclined to store items for the future that they think will be used again, such as saving clothes for siblings.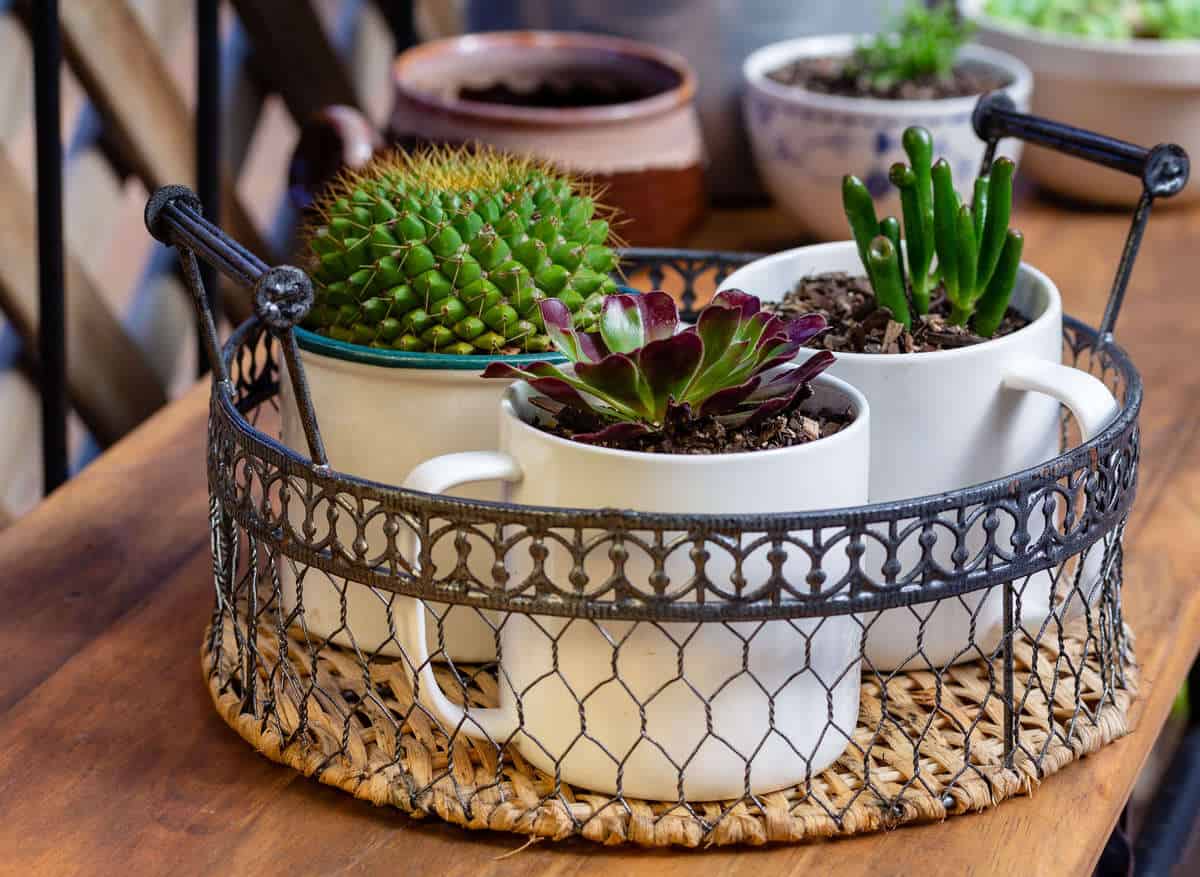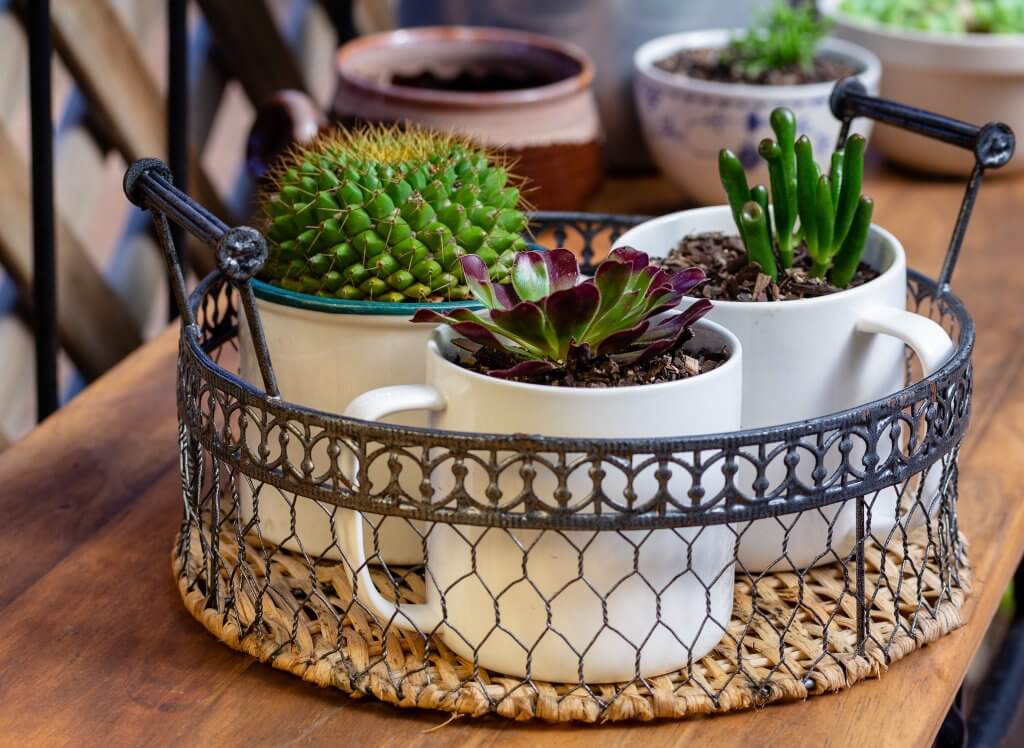 Repurposing items
When you practice frugal decluttering, you may also try upcycling or repurposing items. It's particularly attractive when it can save or make you money.
If you enjoy upcycling, there are a myriad of projects you can find on Pinterest. If you have extra coffee mugs you can upcycle them into a planter. Have a dresser that is missing a drawer? You can add baskets and turn it into a media console.
The danger for people who enjoy this kind of thing can be thinking EVERYTHING can be upcycled into something cool. While that may be true, the reality is many of those projects take extra time and sometimes extra supplies you may not have on hand.
This desire to repurpose items I got for free or at a deep discount led me to eventually pursue simplicity after being overwhelmed with all the upcycle project pieces that took over my garage.
While I still enjoy a good DIY project, I got rid of all of my project pieces and very rarely pick things up off the side of the road anymore. Now that's progress.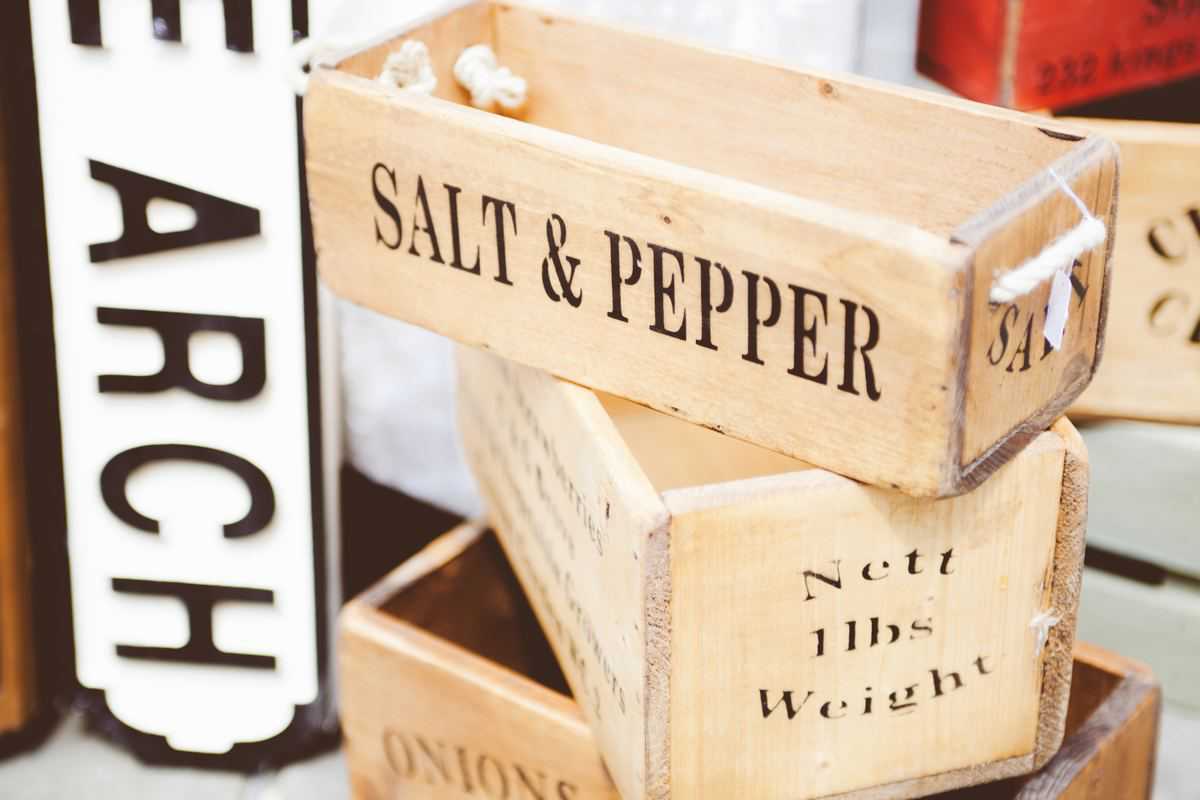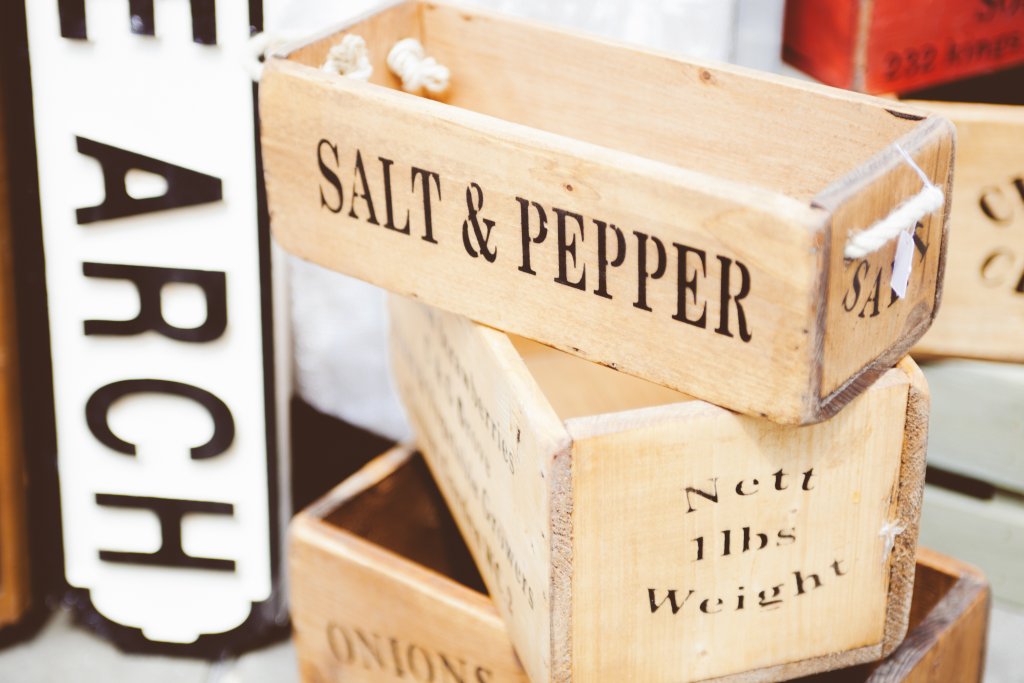 Getting rid of clutter
Frugal declutterers may be more prone to sell their clutter. While this can hold people back from getting things out of their house in some cases, it can be done well as long as you set deadlines.
In getting rid of the clutter, frugal declutterers will focus on how to save or make money. Frugal folks often become good at negotiating in order to make more money or get a better deal.
While donating everything would be simpler, when you're practicing frugal decluttering and are on a tight budget, you're willing to trade some time and inconvenience in an effort to get some money back.
Frugal declutterers don't like clutter but also really don't like wasting money. They figure out creative ways to make do with what they have to prevent buying new things when possible.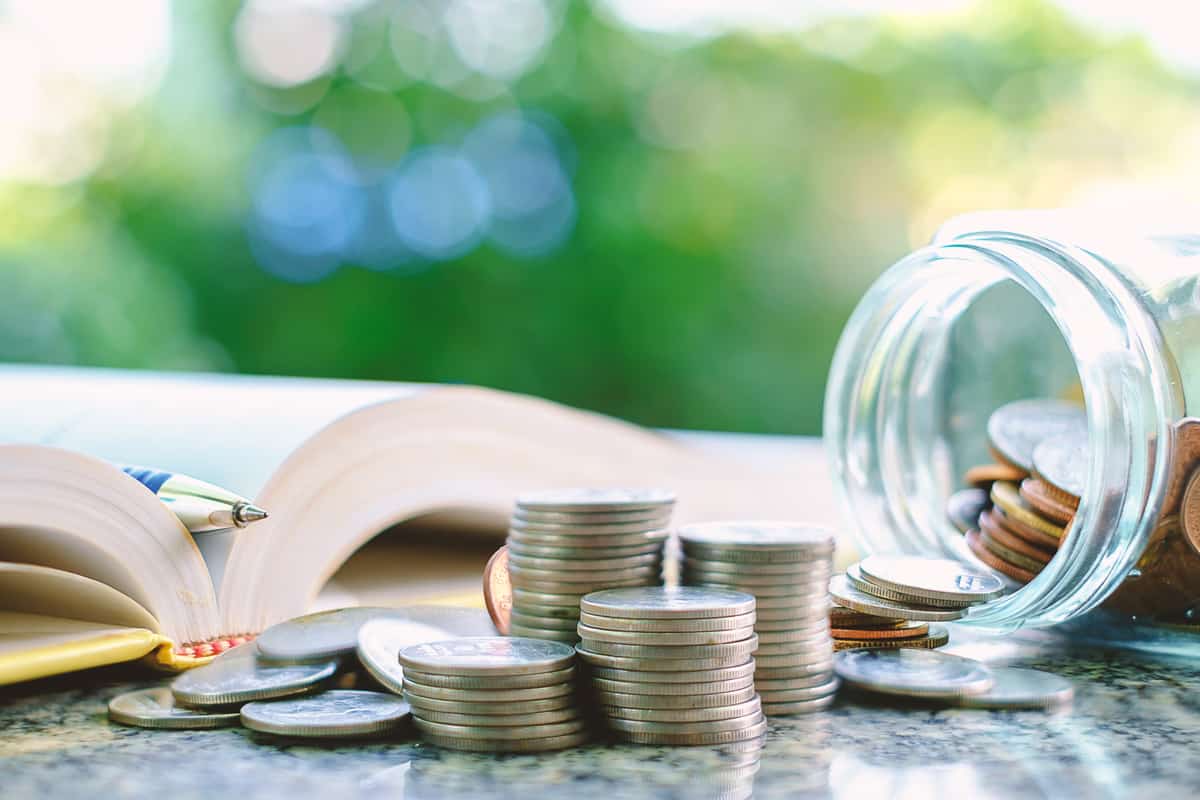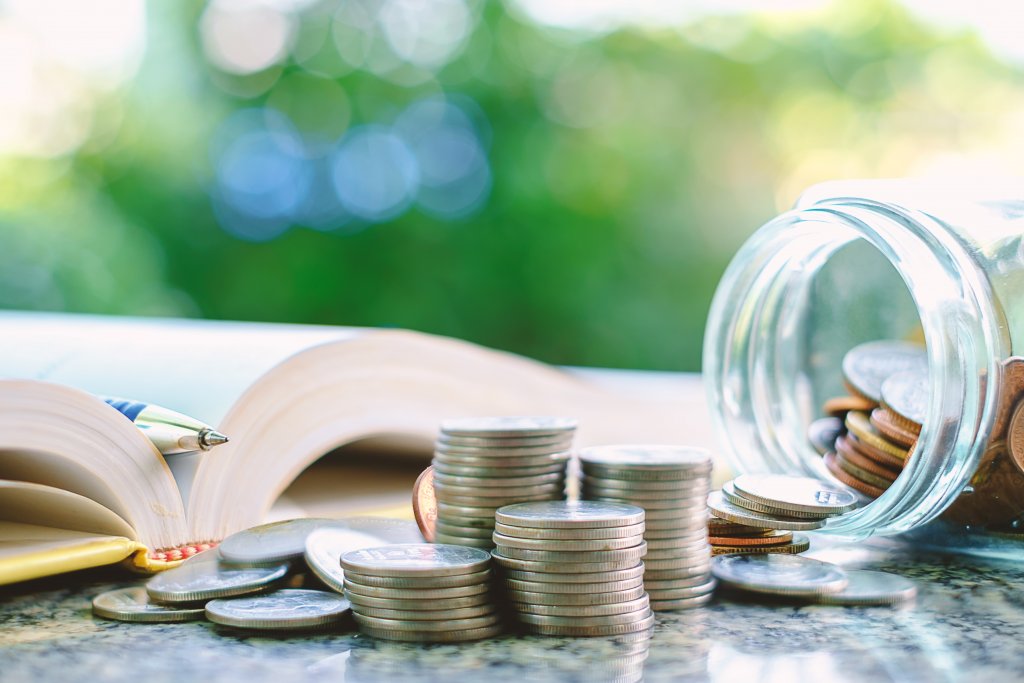 Frugal decluttering
Frugal declutterers focus on the function of their items as they declutter. They may not get rid of as much as people who can easily replace items in their homes.
They may keep more things just in case or to reuse it in a new way. When frugally decluttering you may also try to sell the items you are decluttering.
There is no right or wrong way to declutter. It is about figuring out what works best for you and your home and financial situation.
Choosing frugal decluttering may mean your process is a little less aggressive and a bit slower. It's not the right answer for everyone, but it's worked well for us.
Do you practice frugal decluttering? Share your experience in the comments section below.
Want to keep up to date on the latest Simplicity Habit information? Sign up below and also receive the 8 Quick Decluttering Wins checklist!