Inside: Do you ever wonder what all the fuss is about with decluttering? And why on earth some people choose minimalism? While I'm not a minimalist, I have found that there are amazing benefits of decluttering your home.
When I first started reading about decluttering, I wasn't totally sold. Could taking some stuff out of your house really make that big of a difference?
I was feeling burdened by our stuff and had been feeling irritated when I couldn't locate things, so I figured what did I have to lose.
Decluttering and simplifying was a process and a journey. Before I started, I had no idea that these decluttering benefits I was about to experience would change not only my home but my life.
When you put the time and effort into working through the rooms in your house, you will reap the benefits of decluttering your home. While decluttering can feel overwhelming initially, the payout is worth it in the end.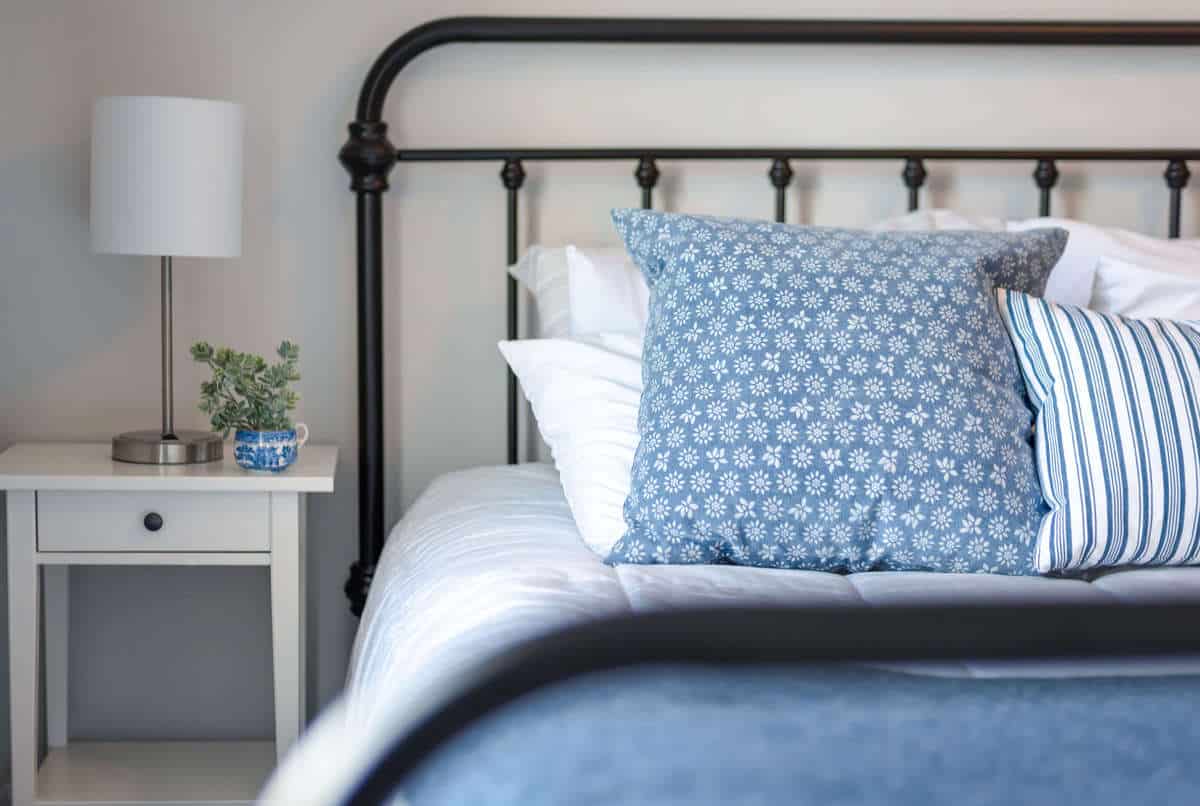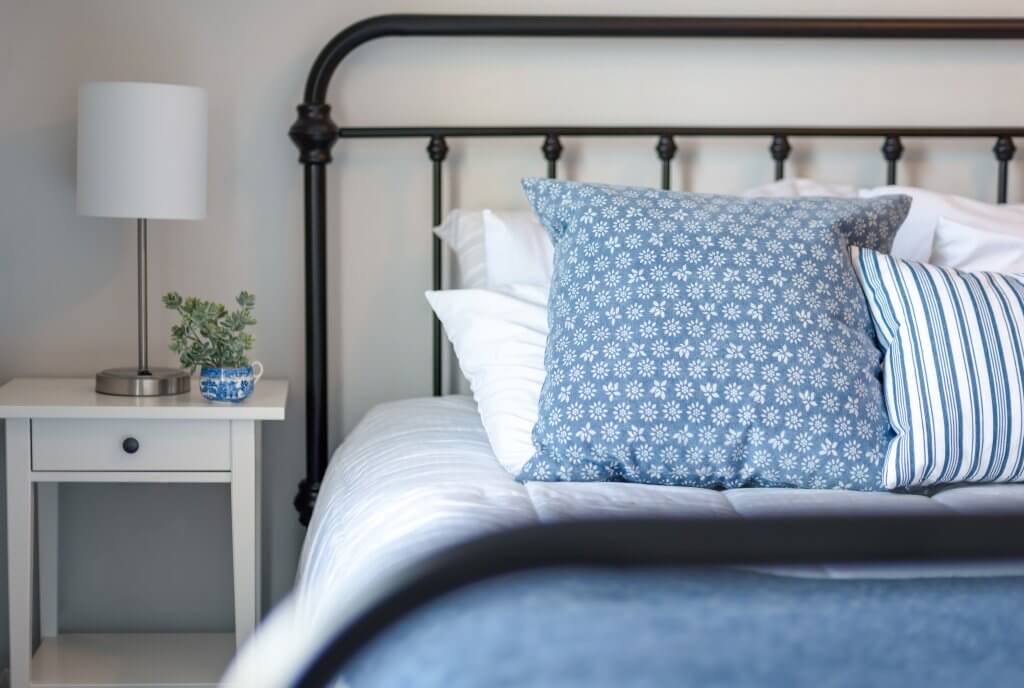 Top 8 Benefits of Decluttering Your Home
After starting on my journey to simplify and declutter my home and my life years ago, I came to understand that it would be a continual pursuit.
I don't think I will ever reach a destination with it. It's an ongoing refining process of learning what is enough and what is excess.
Through the decluttering process, I've learned many lessons and have discovered some amazing decluttering benefits along the way. Here are eight of my favorites.
1. Save money
Systematically decluttering your home causes you to face your past purchasing decisions. Some of the feelings that come up with that such as guilt and regret can lead people to hold on to their clutter.
As I worked through those thoughts and feelings and learned to let go, I also became much more careful about shopping. It was no longer something to do to pass the time.
If I went shopping it was with intention and a list.
Raising my standards of what was good enough to take up space in my home meant I bought a lot fewer things. That saved me both money and time as I didn't go wander stores aimlessly anymore.
Facing my clutter helped me decide to live more simply. I choose to save more and spend money on things that I truly love and use.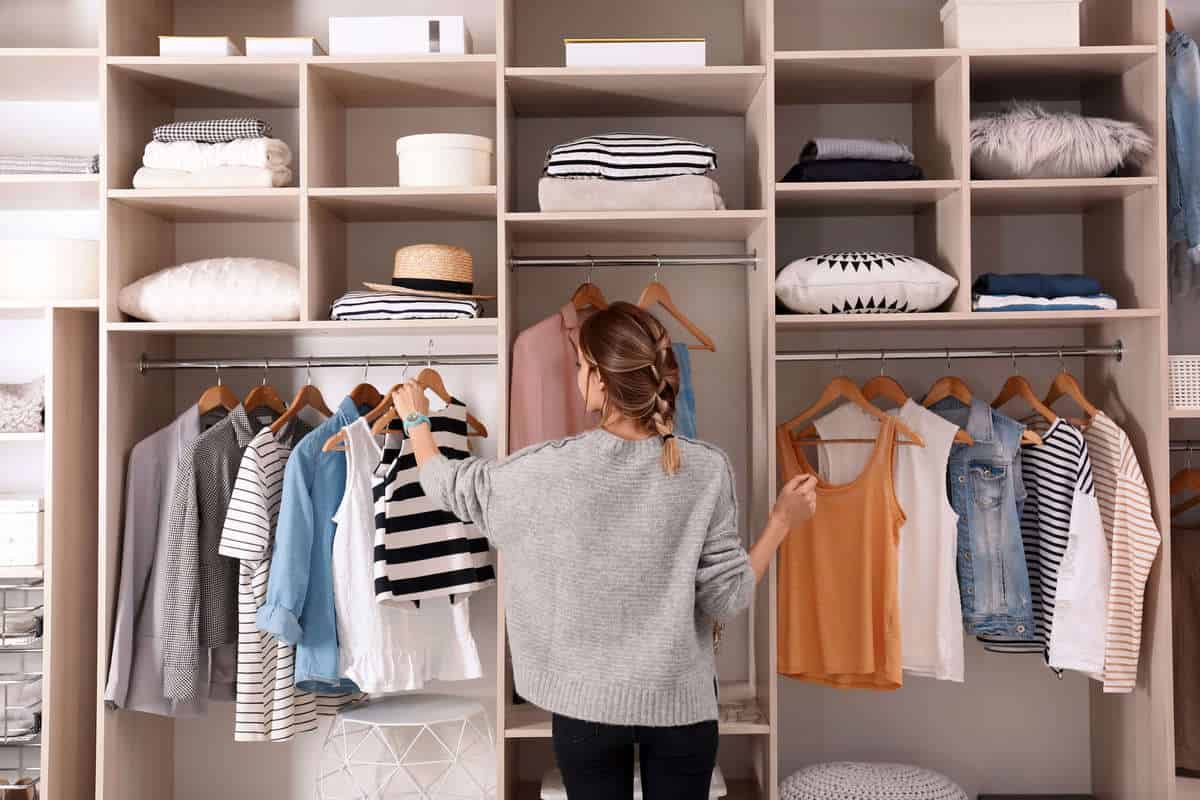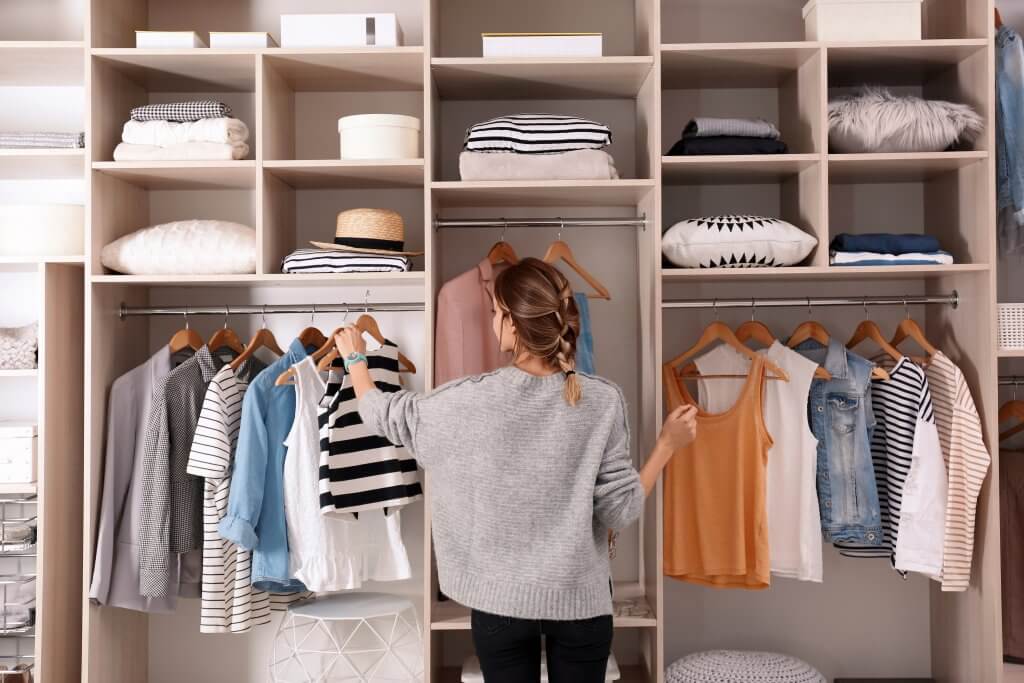 2. Fewer decisions
Decision fatigue is real. When you walk into a closet or open a drawer that is jam-packed with stuff, it is immediately overwhelming.
Having so many options makes it difficult to make decisions. When I reduced my wardrobe by half and only kept clothes that I liked and felt good wearing, it made getting ready so much easier.
You can create a confidence-inspiring wardrobe as you declutter your closet. When you have fewer items to choose from (and they are all ones you like!) it makes it so much easier to get ready each day.
By decluttering you are making the decisions about what stays and what goes. Through the process, you choose which items are best.
Frontloading those decisions means you get to make fewer decisions as you use items in your home.
3. Less stress
Clutter causes stress. Studies have shown that it increases women's' cortisol levels more dramatically than men's. When moms are stressed it can carry over to other family members as well.
Having more stuff than you are able to maintain is stressful for parents and kids alike. When kids are expected to have their rooms picked up but they have so many things that they're overwhelmed, they aren't being set up for success.
So often people have unrealistic expectations about the amount of stuff they are able to maintain.
They put pressure on themselves and others in the home to try and keep up with an unmanageable amount of things. That breeds stress and tension.
A decluttered home causes less stress for family members. Items are more easily put away.
The burden of the clutter is lifted and you can finally feel at peace in your home. Can you imagine your home feeling like a haven?
"The home that is supposed to be our sanctuary, our haven from the chaos outside, is full-to-overflowing with things that drown out the peace we are craving." –Melissa Michaels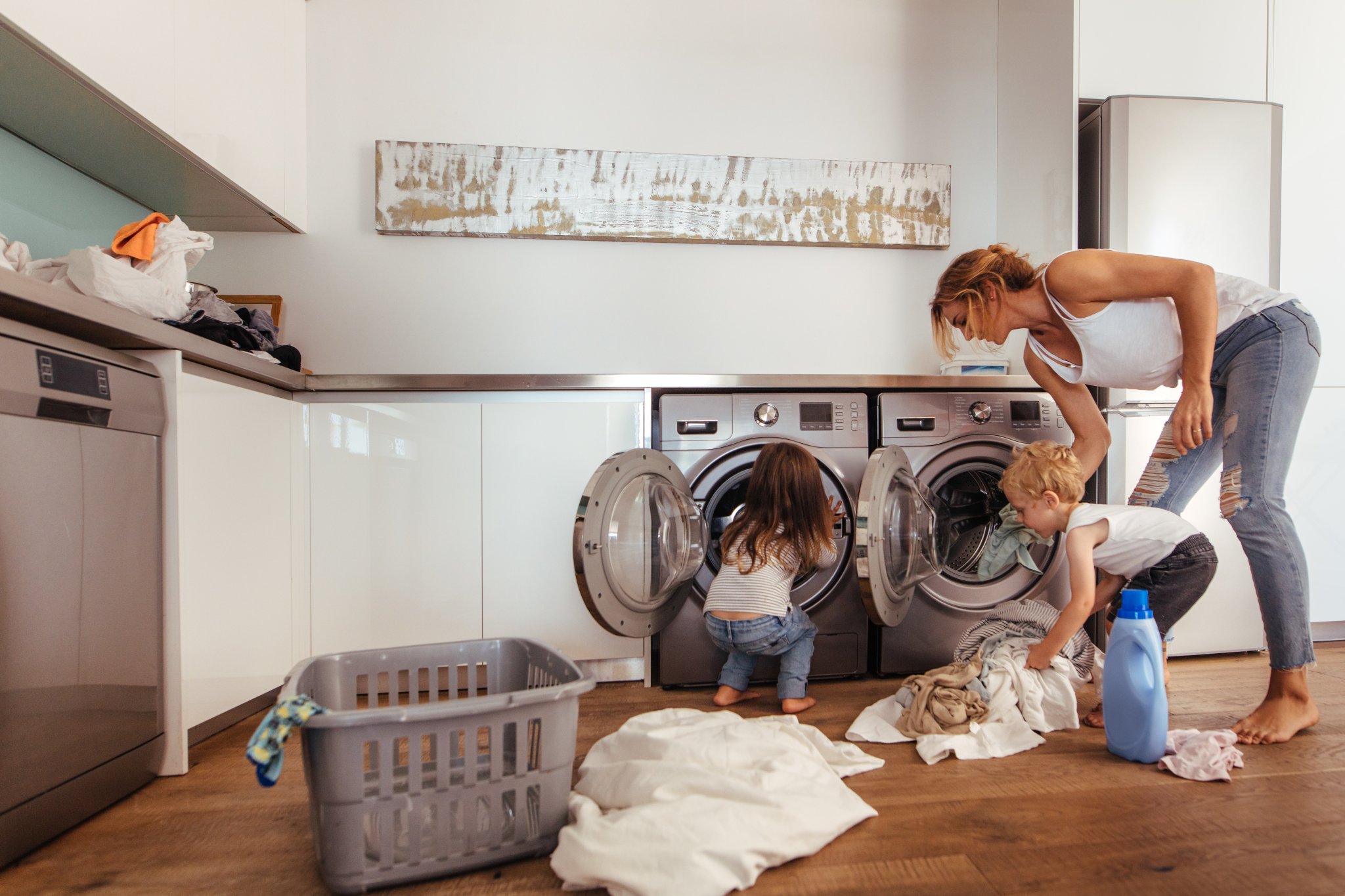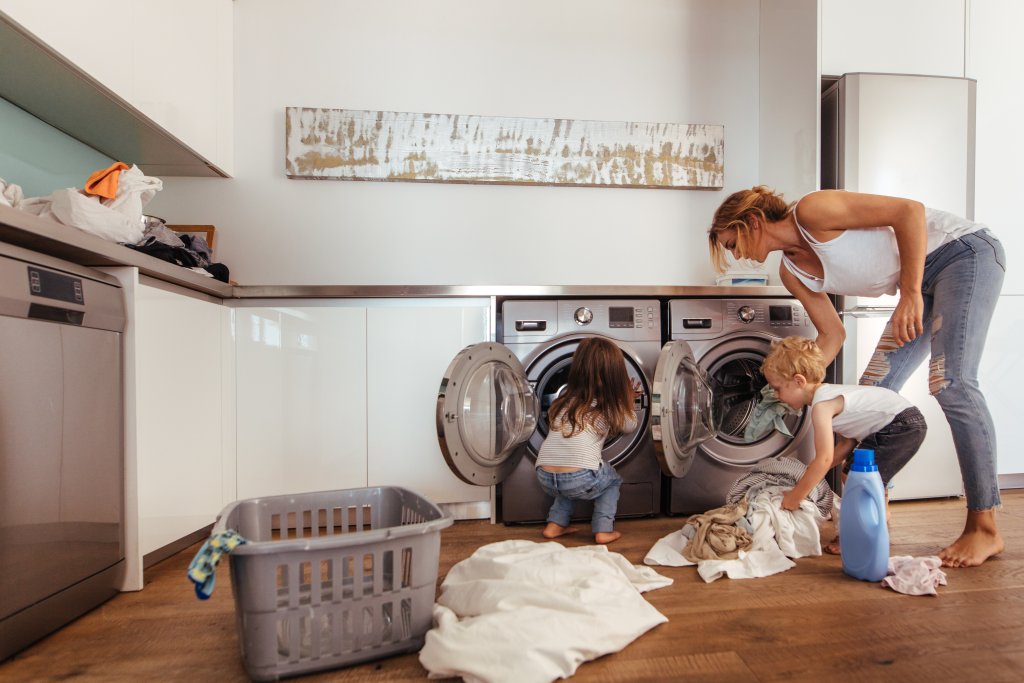 4. Less time spent cleaning
One of the benefits of decluttering your home is that it takes you less time to clean. That isn't to say you don't still have to do laundry or wash dishes but having fewer of them means they are less likely to stack up to an overwhelming amount.
It's also easier to clean when there aren't lots of things sitting out. Dusting takes a lot of time when you have to pick up many items off of furniture first.
Likewise, cleaning the countertops takes significantly longer when there are many items on them.
Cleaning still might not be fun, but it will be a bit easier and save you some time once your home is decluttered.
5. Find items easily
Did you know that on average Americans spend 2.5 days per year finding misplaced items? And collectively we spend 2.7 billion dollars each year replacing items we can't find. These statistics are quite eye-opening!
After you declutter your home, it's much easier to find items. When you can find things quickly it saves you time, but then also saves you money by not buying duplicates.
People are often surprised during the decluttering process to discover how many duplicates they own for various types of items. If you declutter by categories it helps you see how much you have of each thing so that you can pare down accordingly.
The end result is less stuff which means it's easier to see and find what you have.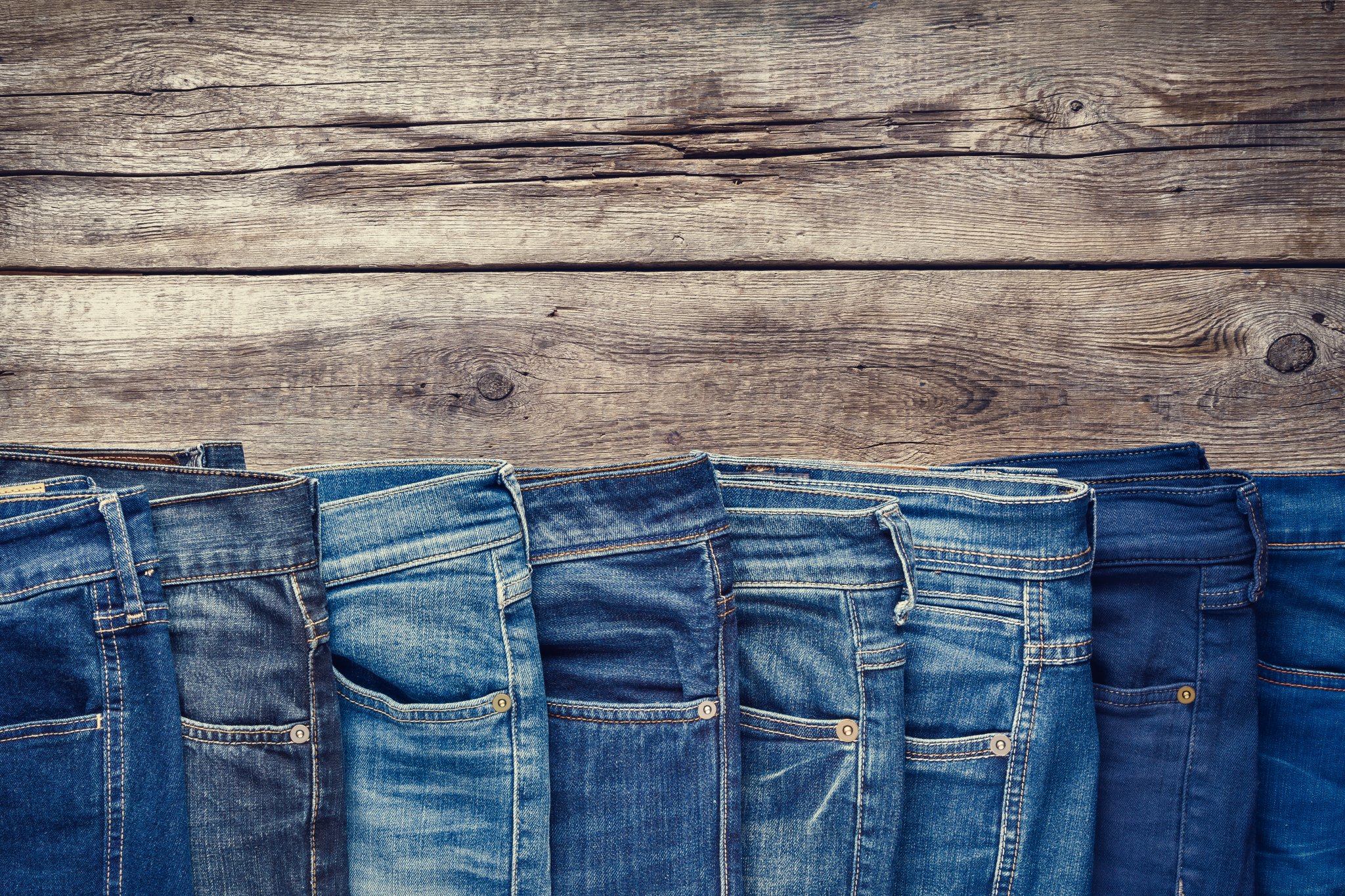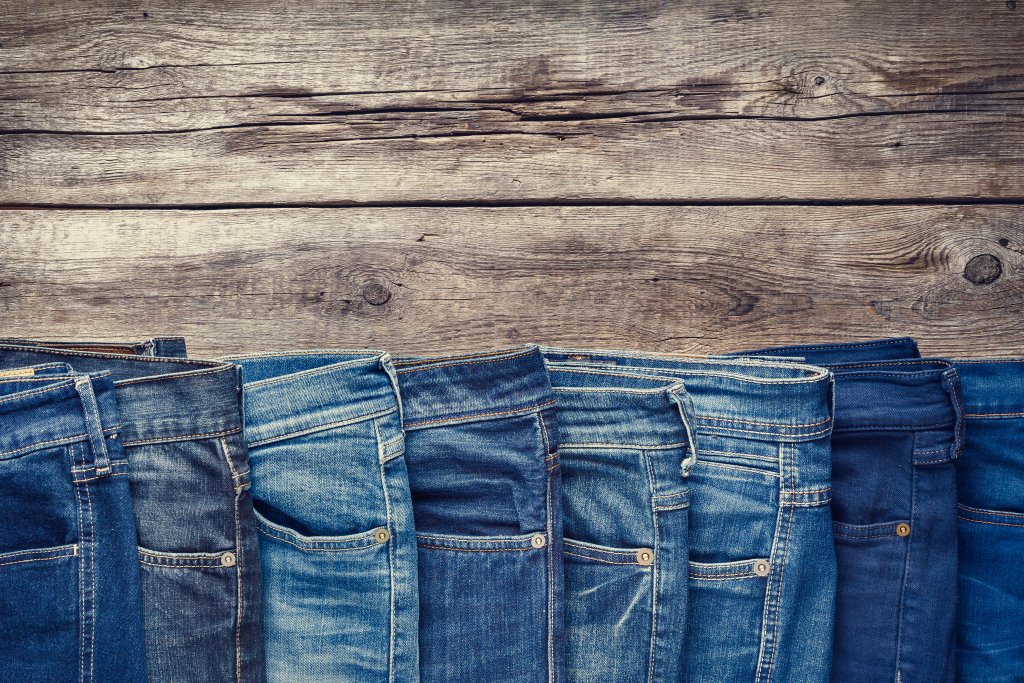 6. Easier to maintain
A wonderful decluttering benefit is that it makes your home easier to maintain. Putting items away at the end of the day doesn't feel like a monumental task.
When you own less, there aren't as many options for things to get out of hand. Having less stuff doesn't mean your home is always perfectly neat. It can still get messy but it's easier to fix.
After you've decluttered, it's easier to then organize. Set up an organization system that works for you.
Once you create a simple organizational system where everything has a home it becomes much easier for everyone to keep up with putting things away.
When your home is decluttered, it is more easily tidied. That can help you feel more comfortable hosting last-minute friends or family over.
Many people have found that decluttering their home helped them to be more hospitable because they weren't preoccupied or embarrassed about the state of their home.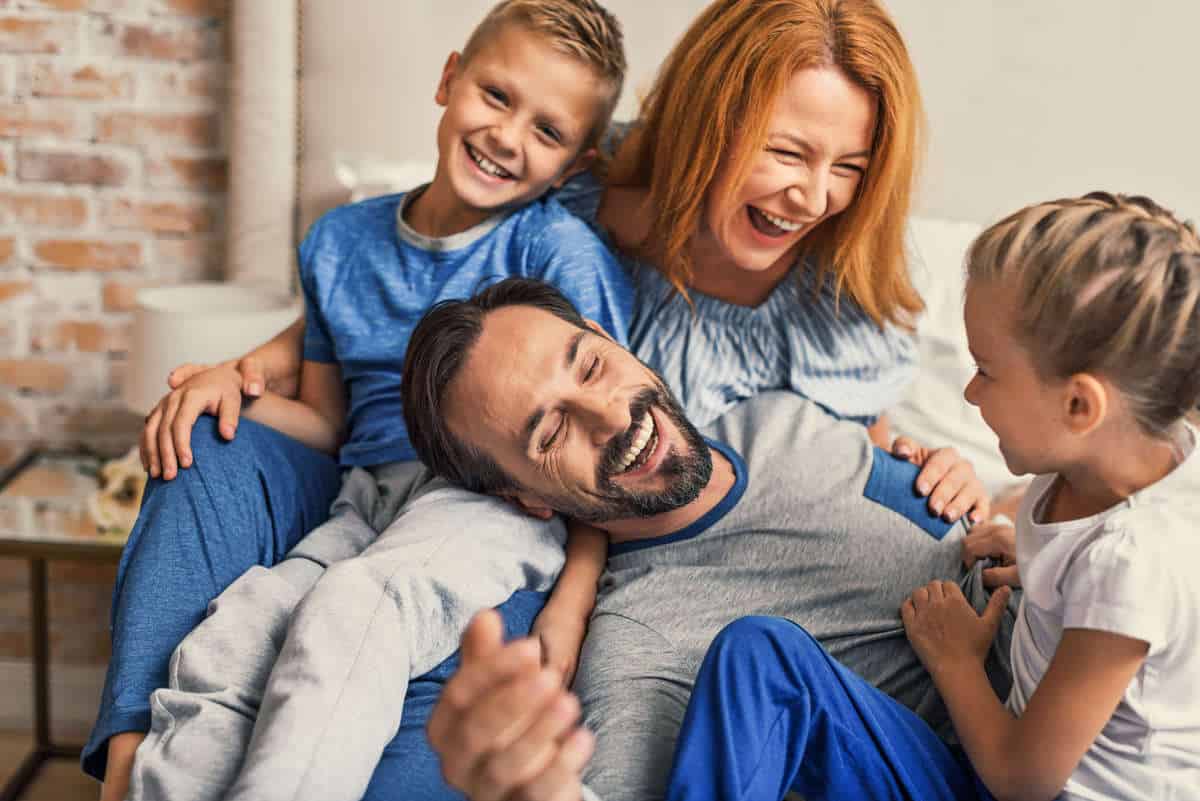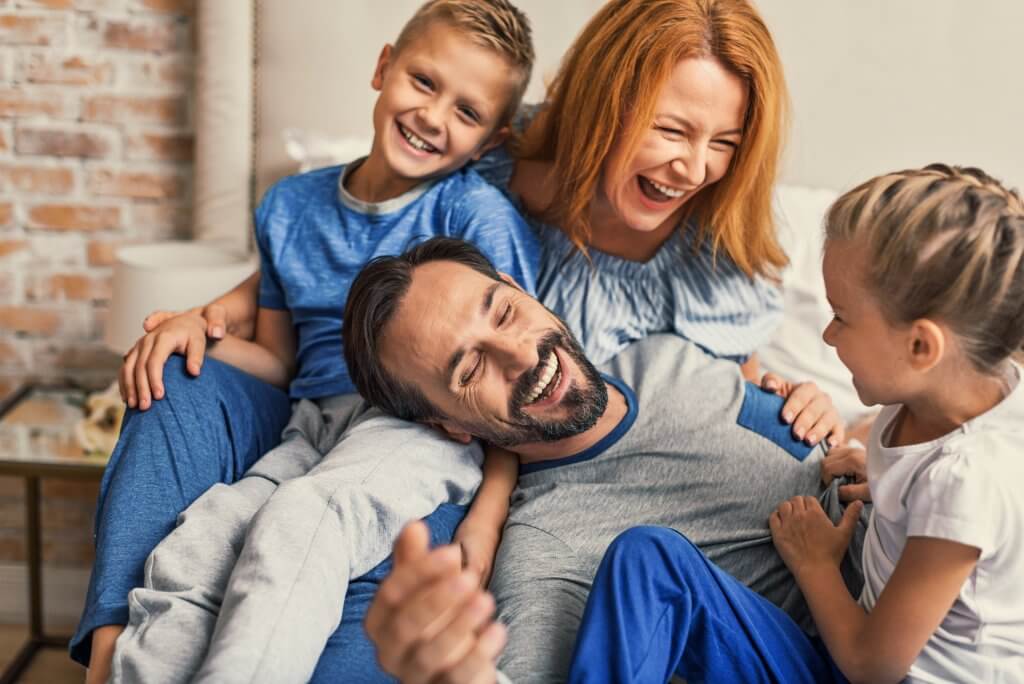 7. Fewer distractions
Life is full of distractions. Around every corner, there is something begging for our attention. Technology is a big culprit, but our stuff can be too.
When too much of our valuable time is spent trying to clean, organize, and maintain our stuff we have lost focus on what matters most.
Decluttering is a clarifying process. It opens your eyes to what your true priorities are and what is insignificant after all.
What matters most to you and your family? Is that reflected in your home? Simplifying allows us to be better moms, better parents, and more connected families. It creates space for more of what matters to us by removing the excess and distractions.
8. More peace
The truth is none of us know how much time we have on this earth. People often don't like thinking about or planning for what will happen after they pass.
However, it is a great gift to your family to declutter your things while you're still here. No one wants to pass along a big burden for your loved ones to manage while they are grieving.
You'll have more peace living with fewer things and doing the work now to plan for where you'd like your most treasured possessions to go. This can help prevent conflict in the future and is a loving gift to give your family.
Decluttering can be hard. It's even more challenging when you're having to sort through tons of things that belonged to someone you love who has passed.
Planning ahead can give you more peace while also allowing you to enjoy all of the other benefits of having a decluttered home.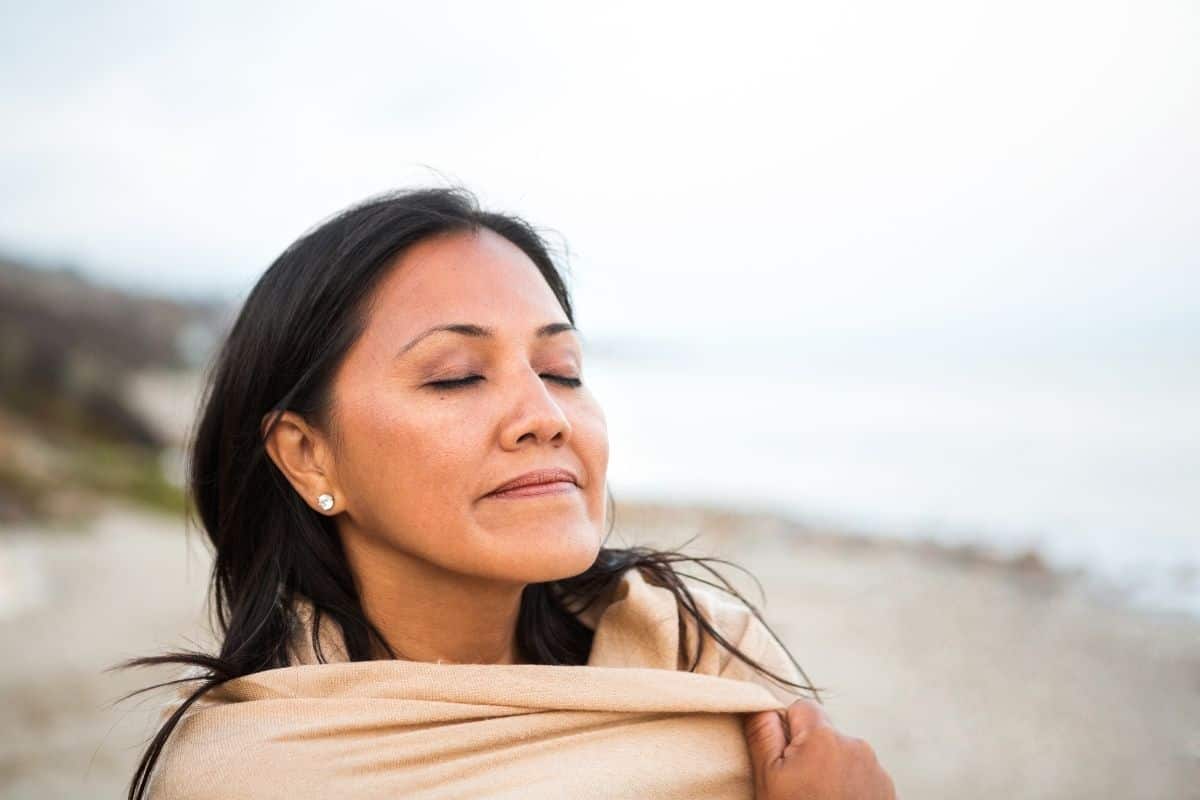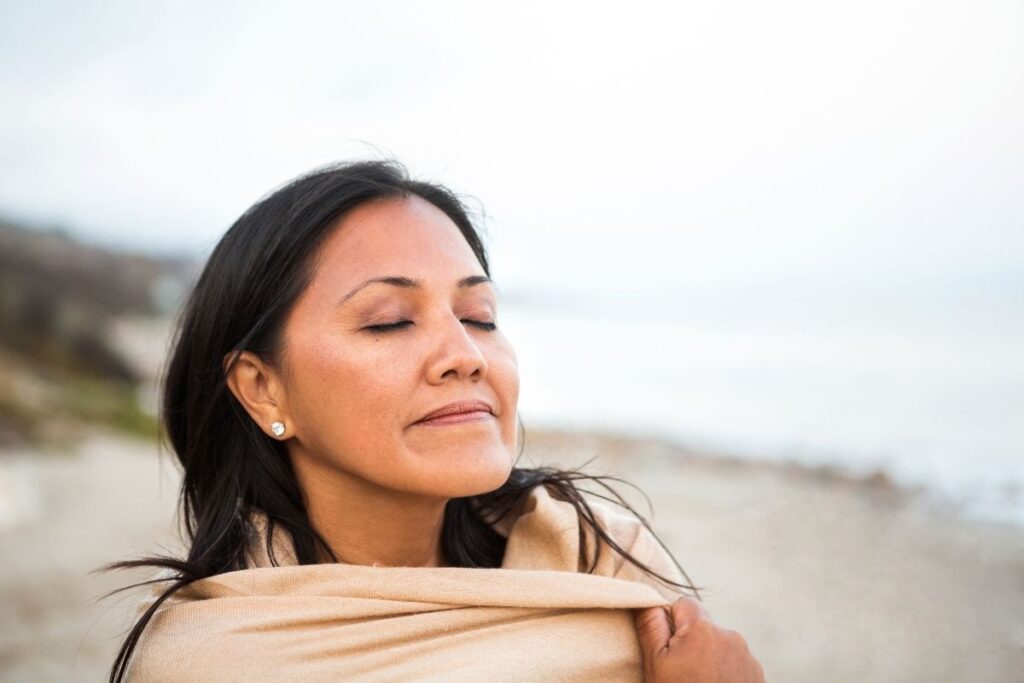 Ready to experience these decluttering benefits?
So now that you know some of the top benefits of decluttering your home, are you ready to get started? Here are some helpful posts for beginning your decluttering journey.
Start decluttering today so that you can experience the amazing benefits of decluttering your home. Sign up below to get the Your Home Decluttered Jumpstart to guide you through 12 high impact areas you can declutter in your home in about 10 minutes as well as a list of 100 easy to declutter items.