Disclaimer: this page contains affiliate links, which means (at no additional cost to you), I will earn a commission if you decide to make a purchase after clicking through the link. I only recommend products I use and love.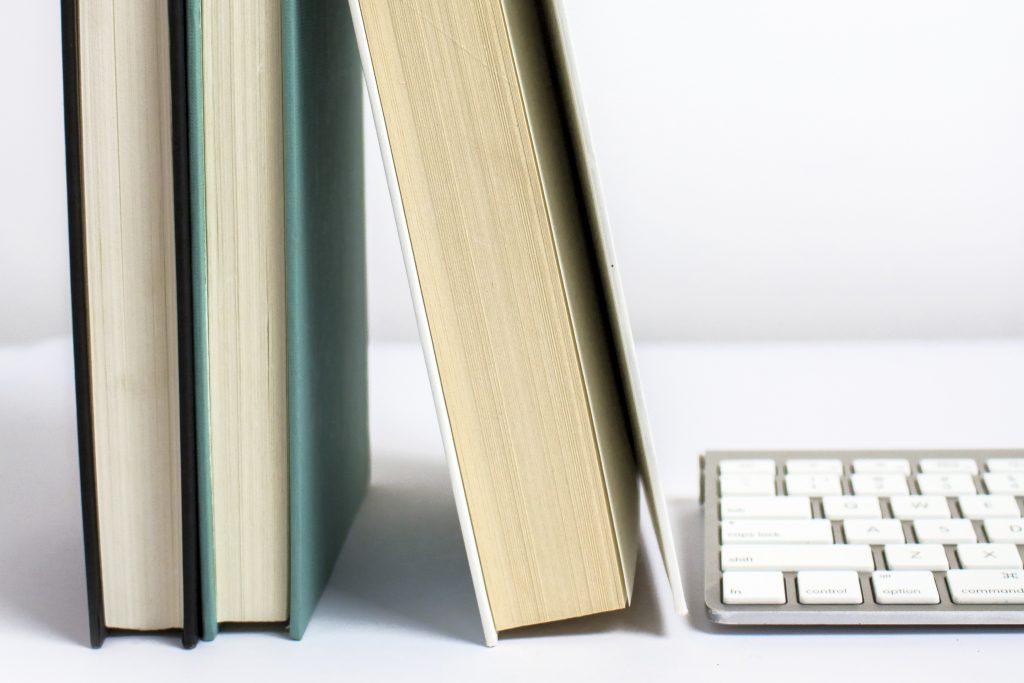 There are so many options in the world of blogging. So many resources (with varying degrees of 'expertise'). The following are the resources I have used and really loved.
Website tools:
If you want to start a blog, you will need to purchase a domain and sign up with a host. I signed up with Bluehost because they are so widely used, and many people I like and follow use them.
My own personal experience with them has been great. I messed up a couple of things when I got started, and the customer support I received was good. They also had the best prices when I was looking for a host.
If you aren't a new blogger, the host I'd recommend for intermediate to advanced bloggers is Bigscoots. I switched to them after my site started getting more traffic and I've been so impressed with their customer service.
I've contacted them quite a few times for a variety of things on my site and they are quick to respond and always willing to help or point me in the right direction.
I formerly used the Genesis platform with a child theme, but more recently switched to Kadence to improve my site speed and I love it for the customization abilities! I opted for the membership so that I'd have all the options I could ever want for the site.
For my checkout process, I started using Thrive Cart about six months ago. Their check out page looks so clean and is customizable. I highly recommend the pro version as it takes care of the taxes for you and also allows you to create a subdomain.
Pinterest Scheduler: Tailwind
I use Tailwind to schedule all of my Pinterest pins. It makes it easy to schedule intervals and share in groups (called communities) with other site owners.
Email service provider: Flodesk
I've been using Flodesk as my email service provider for almost a year now. You can't beat the $19 month price for an unlimited list size. That said, it is in beta currently and there are some limitations to the integrations currently available. However, I've found it to still be workable and I think they make the best looking forms and emails!
There are quite a few legal aspects to starting a profitable blog. I took the Jade & Oak blog and be legal class and found it easy to follow and understand. I liked that it was broken down in sections, so I could listen to only the sections I needed for now, but have the other information available as a reference later on.
Entrepreneurial podcasts I enjoy:
Online Marketing Made Easy (Amy Porterfield)
Do It Scared (Ruth Soukup)
Goal Digger (Jenna Kutcher)
Business Boutique (Christy Wright)
Just Keep Blogging (Kim Anderson)