Disclaimer: this page contains affiliate links, which means (at no additional cost to you), I will earn a commission if you decide to make a purchase after clicking through the link. Please understand that I have experienced all of these companies, and I recommend them because they are helpful and useful, not because of the small commissions I make if you decide to buy something through my links. Please do not spend any money on these products unless you feel they will help you achieve your goals.
Simplicity Resources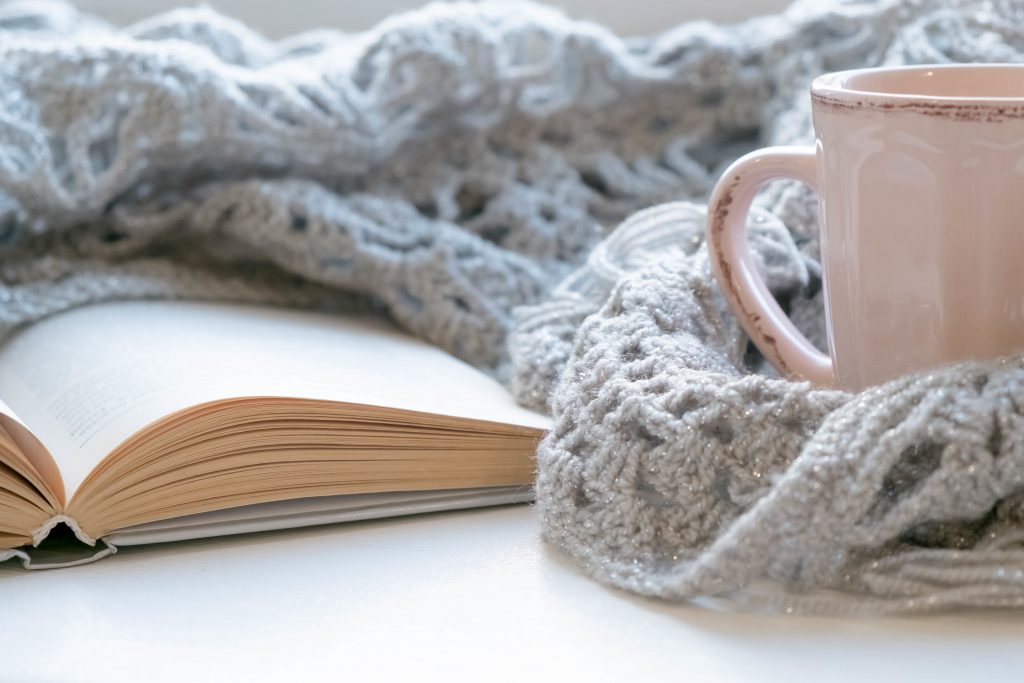 Books:
Check out a list of my favorite books on decluttering and simple living here.
Podcasts I enjoy relating to simple living are:
Blogs:
A collection of best blogs on decluttering, minimalism, and simple living: HERE
A collection of best blogs on organizing: HERE
Blogging Resources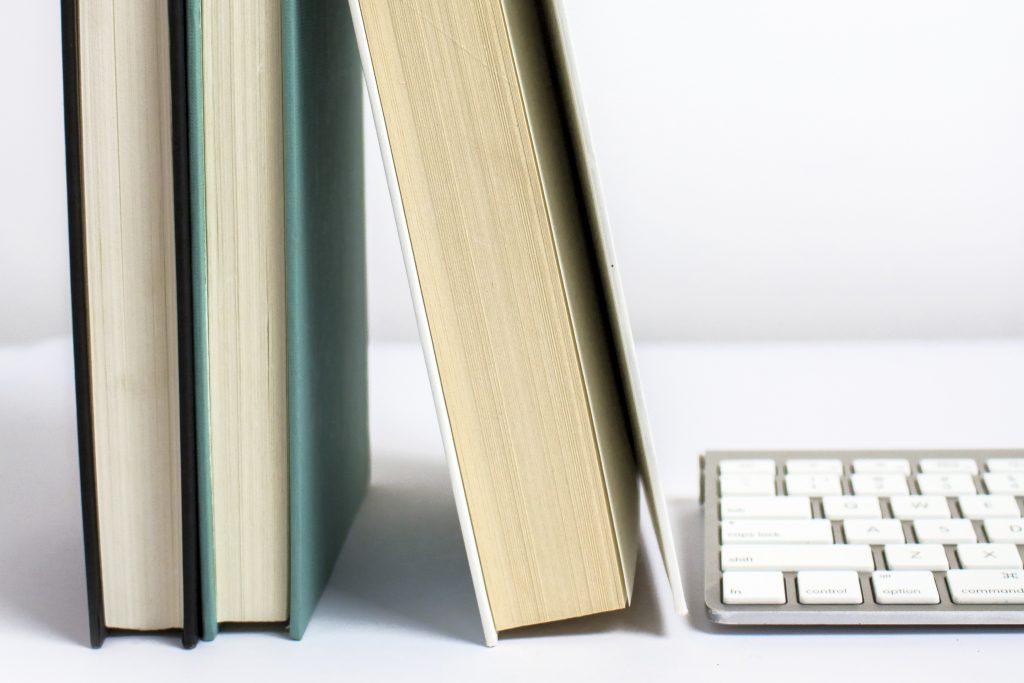 There are so many options in the world of blogging. So many resources (with varying degrees of 'expertise'). The following are the resources I have used and really loved.
Host: Bluehost
If you want to start a blog, you will need to purchase a domain and sign up with a host. I signed up with Bluehost because they are so widely used, and many people I like and follow use them.
My own personal experience with them has been great. I messed up a couple of things when I got started, and the customer support I received was fantastic. They also had the best prices when I was looking for a host.
Expertise: Elite Blog Academy
Forwarning, Elite Blog Academy is a big commitment and expense. I would not recommend it to someone who was wanting to just try out blogging to see if they enjoyed it. However, for people who are serious about blogging and want guided step by step directions on how to get started and grow your blog, I would most definitely recommend it.
The facebook group that you can join once you sign up for EBA is a wealth of resources and information and has been incredibly helpful. Ruth Soukup (founder of EBA) is very involved on an ongoing basis with students of Elite Blog Academy including facebook live Q& A most weeks as well as additional opportunities for interaction at events like Active (blogging conference).
One other caveat is that EBA only opens once per year (in March), but you can sign up for the waitlist if you are interested. If you have any questions about EBA I would be happy to try and answer them.
Legal: Jade & Oak
There are quite a few legal aspects to starting a profitable blog. I took the Jade & Oak blog and be legal class and found it easy to follow and understand. I liked that it was broken down in sections, so I could listen to only the sections I needed for now, but have the other information available as a reference later on.
Podcasts I enjoy on blogging & being an entrepreneur include:
Online Marketing Made Easy (Amy Porterfield)
Do It Scared (Ruth Soukup)
Goal Digger (Jenna Kutcher)
Business Boutique (Christy Wright)
Just Keep Blogging (Kim Anderson)