I've run into some bumps along the way in my journey to simplify. One of the problems I've faced is how to try and balance simplicity and frugality.
For as long as I can recall, I have been a fairly serious bargain hunter. I pride myself on finding the best deals. I've gone to great lengths to find sales where I could also combine coupons to achieve the ultimate deal.
I enjoy challenging myself to see how little I could pay for a box of cereal or a pair of pants. For the record, I've purchased cereal for under a dollar per box often and once bought 4 pairs of pants from Kohls for a total of $1.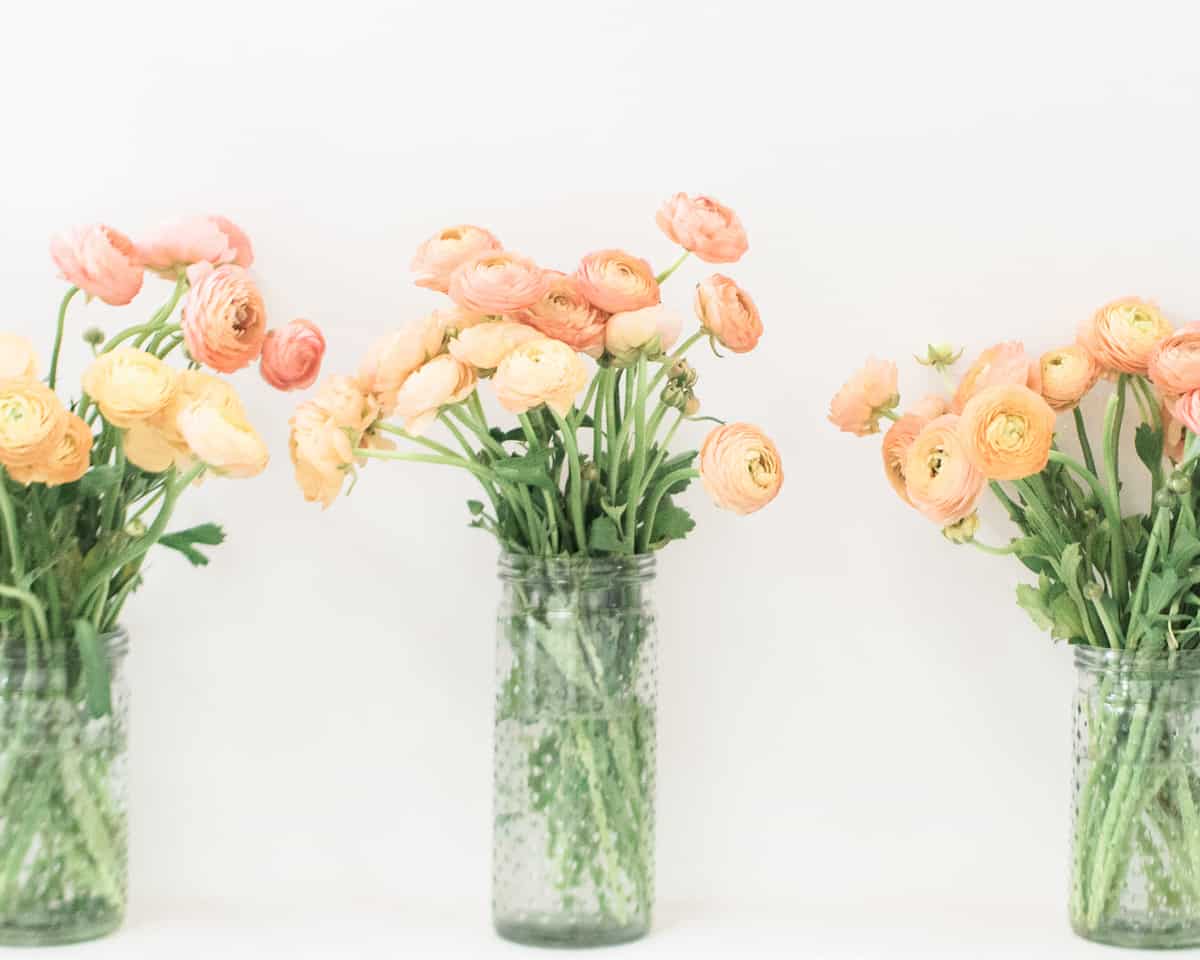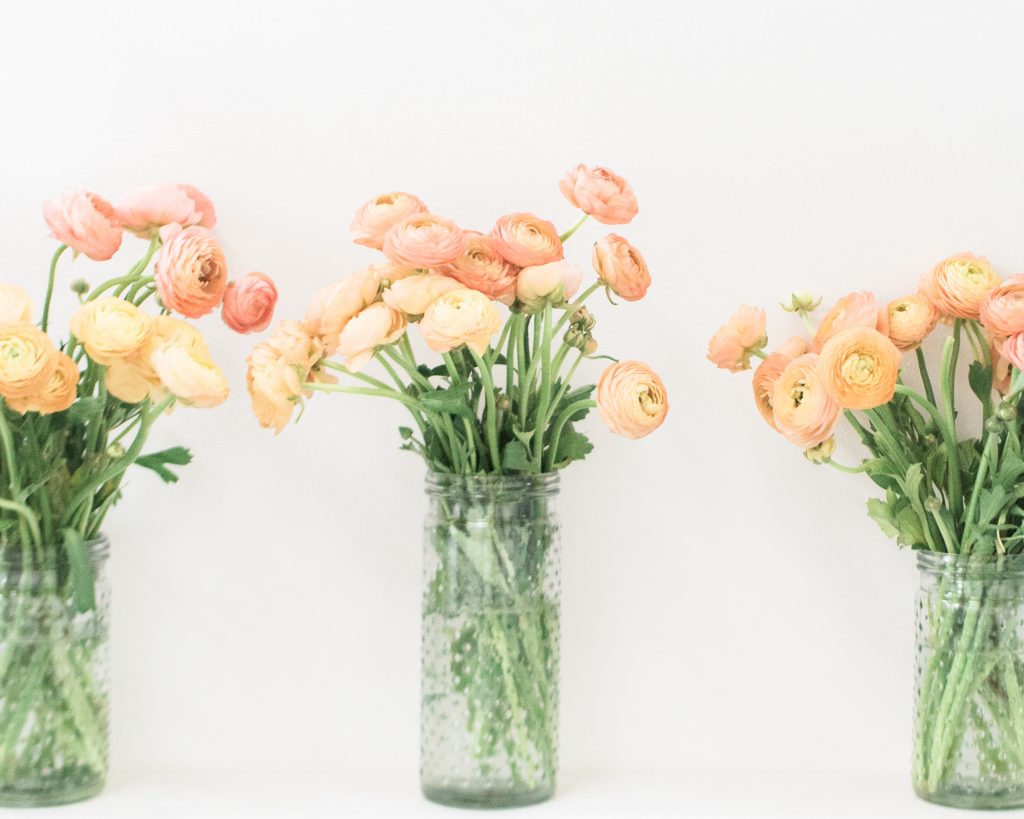 And yes, I saved the receipt and even considered framing it.
In other words, I have spent a lot of time looking at sales flyers, driving to multiple store locations, going to 4-6 groceries in one week to maximize savings and spent countless hours hunting online for the best price or coupon.
I have shopped at many a garage sale and even put on disposable gloves to basically dumpster dive in a Goodwill Outlet.
As I began examining ways to simplify, I had to look at this area of my life because being frugal isn't always simple. Looking at all the examples I just listed, I would say it is rarely simple actually.
To balance simplicity and frugality, ask yourself these questions:
How much time are you spending on it?
Are you stressing yourself out?
What is it costing you?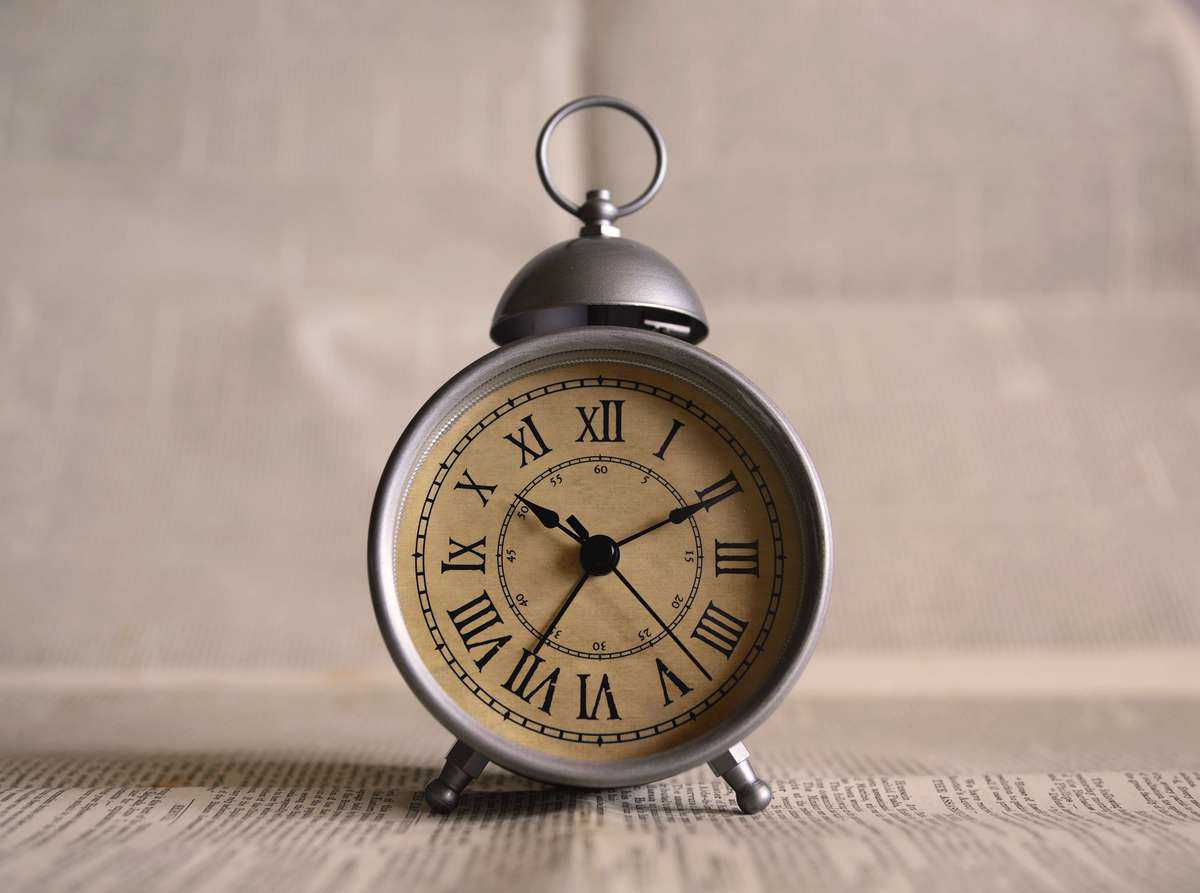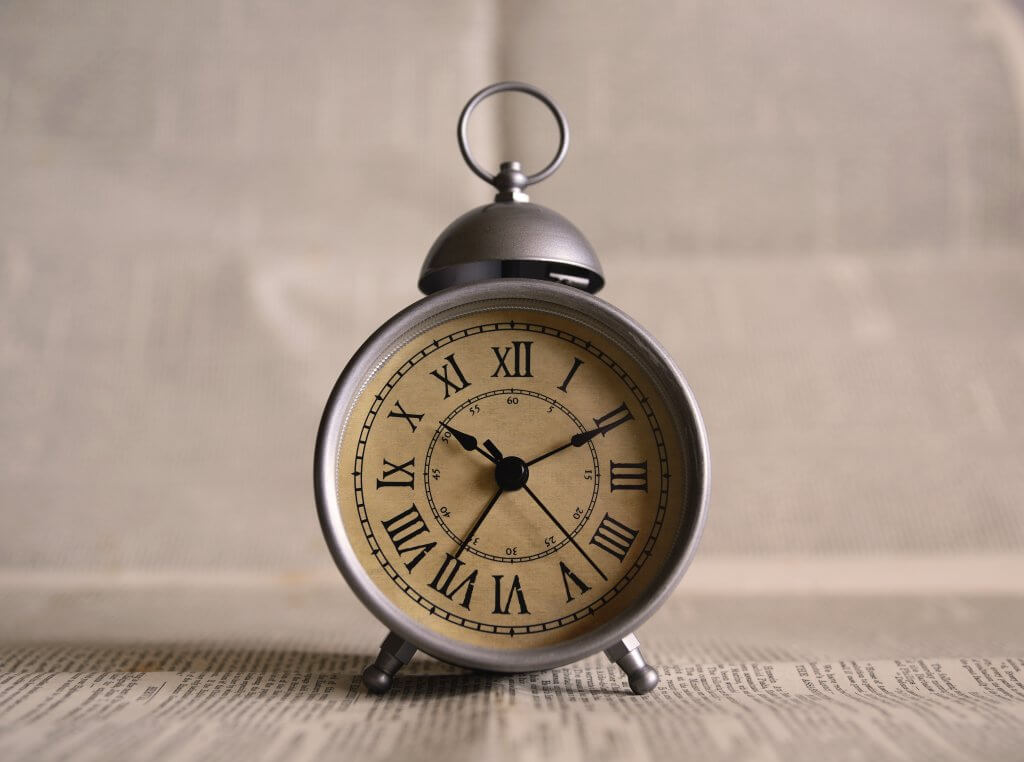 How much time are you spending on it?
reading reviews & hunting for best deal
driving to locations
looking for deals for other people
You are going to pay with something. It will typically either be time or money. Your life circumstances tend to dictate which commodity is more important to you. I still have a tendency to invest the time rather than money.
However, I know other people who feel their time is way more important than wasting it on saving a few dollars. Neither of these is wrong. It just depends on where you are at and what is more important to you at the time.
When you're quantifying the time spent on finding deals, don't forget to include research and travel time. I know I have wasted a lot of both trying to find the best deals.
I enjoy sharing my deal finding abilities with others. If I know a friend or family member is looking for something in particular, I can spend a lot of time searching Facebook marketplace, Offer Up, or Buy Nothing trying to find the ideal item for them.
While I do love helping others, I can become almost obsessive about it so I need to keep my time searching in check.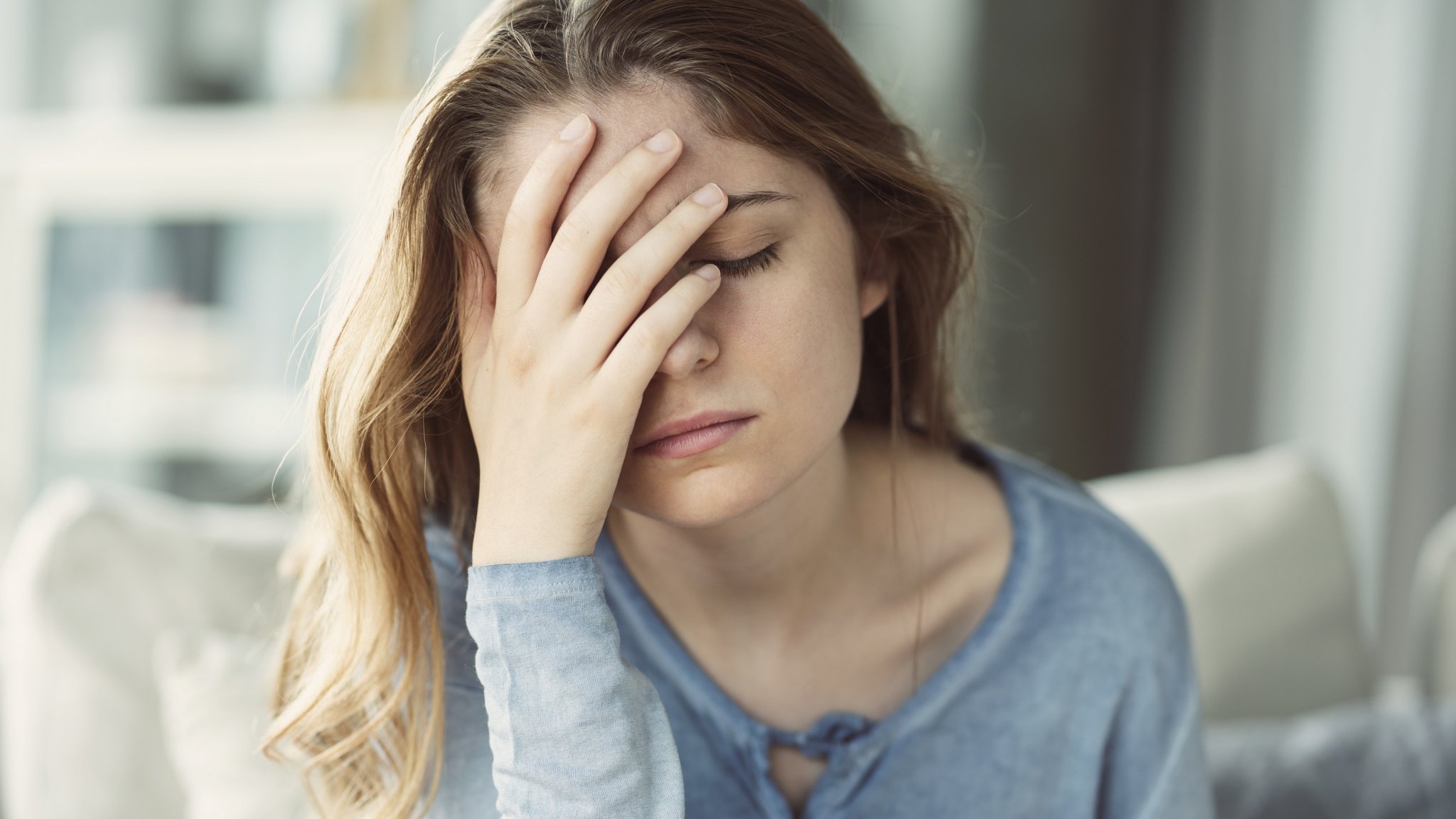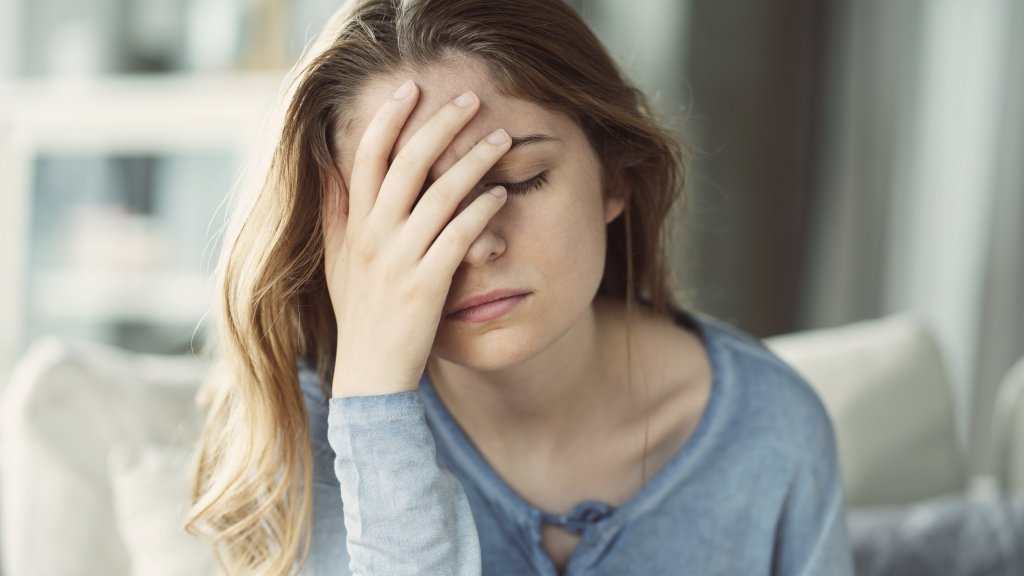 Are you stressing yourself out?
Is the deal hunting process bringing you joy or stressing you out? I've definitely experienced both. I can agonize over trying to find just the right item at the right price. I've scoured garage sales, second-hand stores, and estate sales.
Admittedly, I do love the thrill of the hunt. I feel victorious when I know I have paid a great price on something.
However, sometimes I have felt the high of getting a great deal only to realize I just bought something I didn't really need. Buying items I don't need or truly love then leads to stress as I've added more items to my home that I now need to maintain.
Checking in with my mental and emotional state is key. When deal hunting stops being fun and becomes consuming, I know it is time for me to take a break from it.
When I'm buying things I don't need or love for the thrill of the hunt, it's time to take a step back and re-evaluate.
I am working on being a more conscious consumer, which means being thoughtful and intentional with what I bring into my home. That's more important to me than scoring a bunch of great deals.
Frugality ceases to be an asset when you are buried under a pile of bargain items. Those things become a burden.
It isn't frugal to buy unnecessary items no matter how inexpensive they were. They turn into clutter and will cost you mentally and emotionally.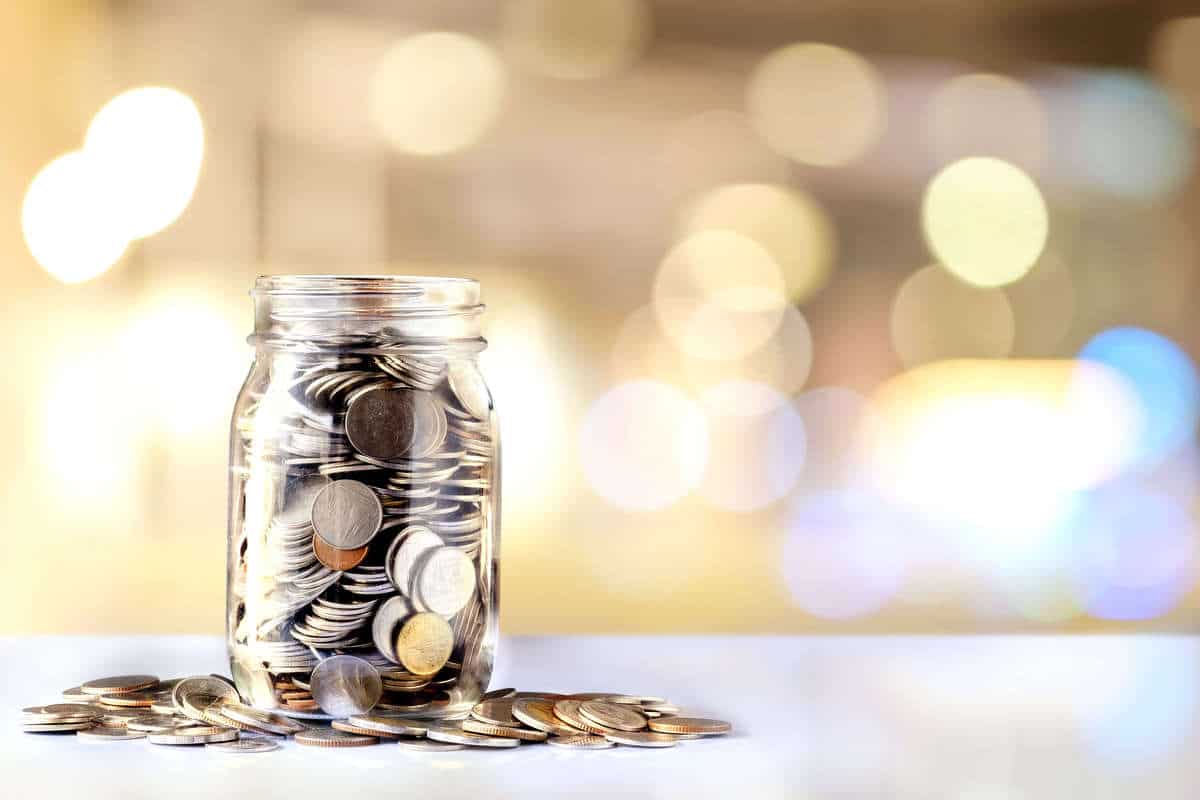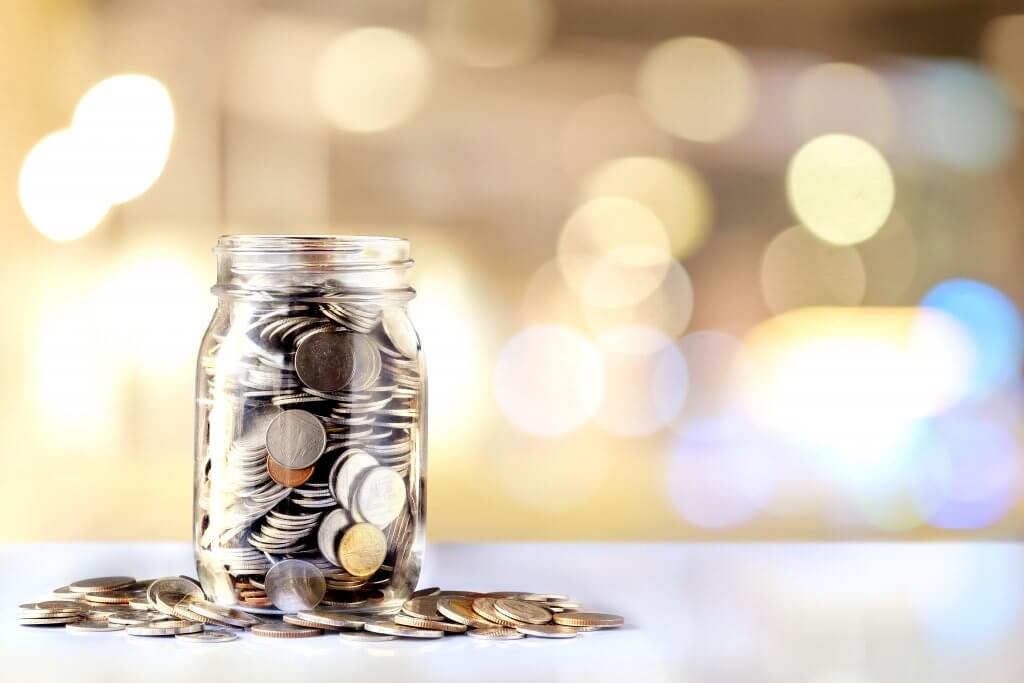 Consider the cost
Sometimes cheap is just cheap. Lower price items can be more cheaply made. Saving a few dollars on the front end can cost your more in the long run with needing to repair or replace the item sooner.
Also, consider transportation costs. Gas is expensive and if you are driving far, factor that into the cost of the item. For instance, this past weekend I took my husband and drove an hour north to buy a new to me laptop (that I am writing on right now).
As I calculated the cost of it, I added in the gas cost as well as the time it would take to pick it up. In this case, it was still worth it to me since I got a practically brand new computer for about half off of retail.
Finding the balance between simplicity and frugality
The balance between simplicity and frugality can be delicate. Similar to clutter, it's something only you can determine for yourself.
If you are a true bargain hunter at heart (like me) it may be a greater challenge. Be mindful of how your time and money are being spent.
Consider your mental and emotional state in the process. Stop and ask yourself good questions (why do I want this?, do I need this?, am I spending too much time on this?, etc). Be aware of your motivations and your choices.
There is a cost associated with purchasing and ownership. I have to stop and ask myself if I'm reflecting my value for simplicity or if I'm mindlessly shopping to prove my deal finding abilities.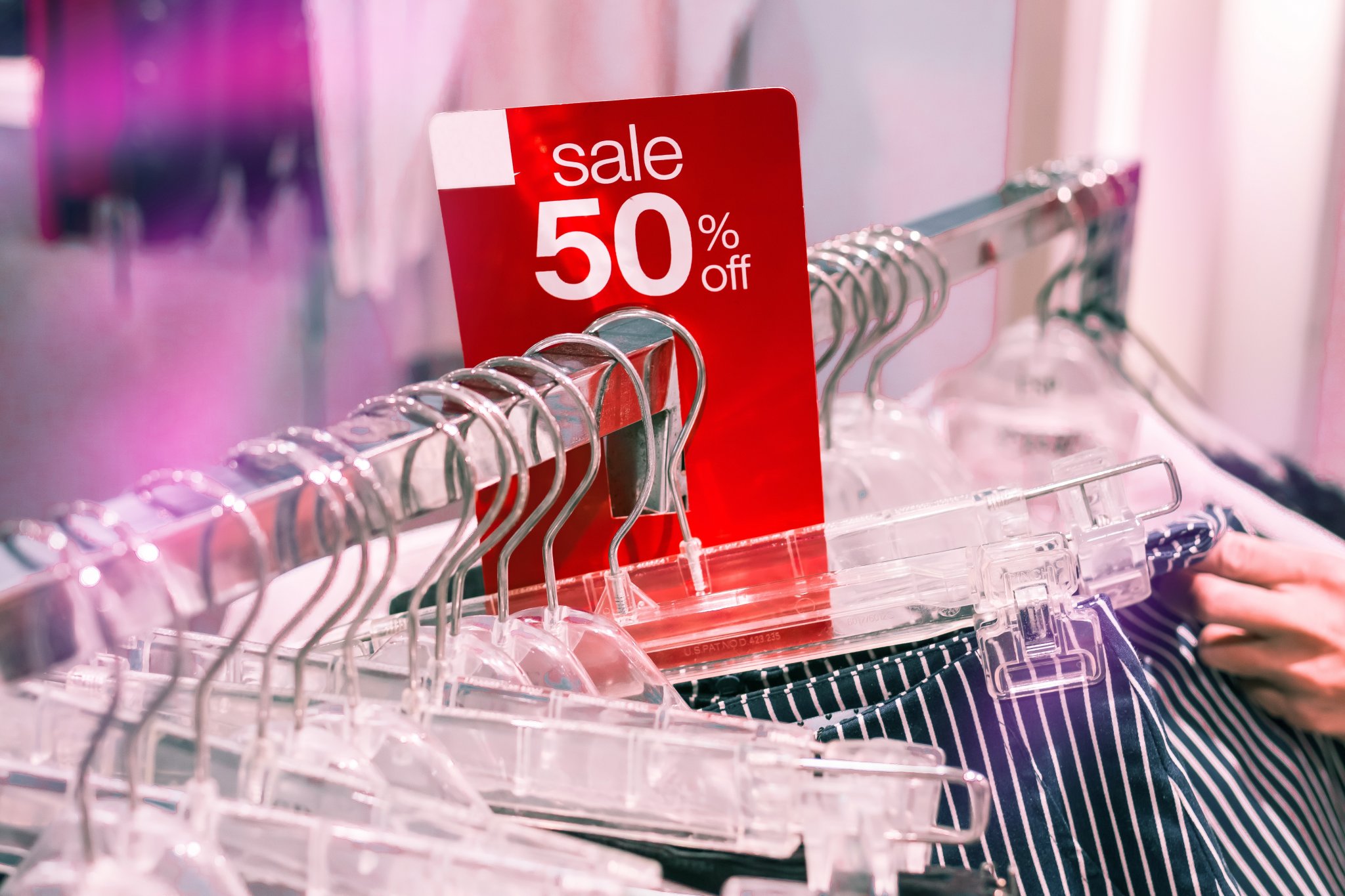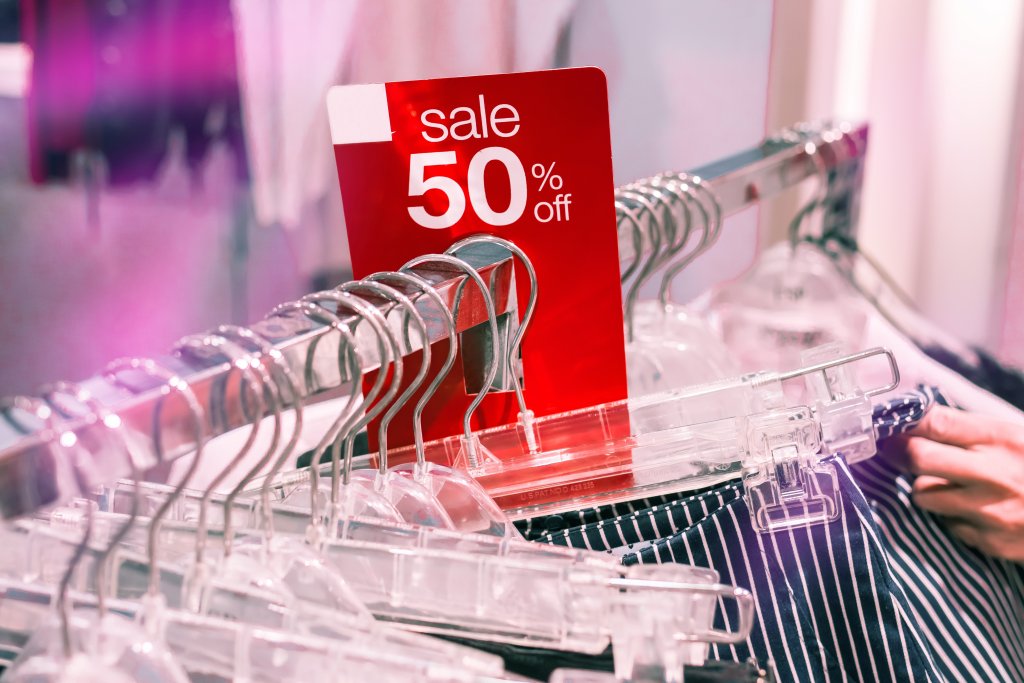 Will I always be frugal? Very likely, yes. But can I figure out how to balance simplicity and frugality? Yes, I think so. I just have to keep focused on my mission and reason for why I started on this journey in the first place.
One practical change I've made in light of choosing simplicity is I now shop at typically 2 grocery stores every week (rather than up to 6!). I also no longer spend my weekends in the summer driving from garage sale to garage sale.
I've minimized my shopping and become much more intentional when I do purchase something. Is that always fun? No. But is the end result of more time back and less stress from extra stuff worth it? Totally.
'Forget sale price. Everything is 100% off when you don't buy it'~Joshua Fields Milburn
Want to keep up to date on the latest Simplicity Habit information? Sign up below and also receive the 8 Quick Decluttering Wins checklist!