Inside: Do you own any of these popular things people buy and then rarely use? If you don't love it or use it, go ahead and let it go.
How much stuff have you bought that rarely, if ever, gets used?
Chances are, it's more than you realize.
There are lots of things we buy that sound like they're a good idea – but once they're actually in our home, we use them way less than we think they will.
Instead of becoming part of our routine, something that gets regular use, they're neglected and forgotten about, only making an appearance on rare occasions if at all.
Even if you bought them at a great price, it still doesn't justify the fact that you're hardly ever using them and they're continuing to take up valuable space.
Instead of being useful additions to your home, buying stuff that doesn't get a ton of use is an easy way to accumulate clutter in your house. As hard as it might be to accept the fact that you didn't even get much use out of them, these types of items are great candidates to get out of your house while you're decluttering.
Wondering what you might've bought that has become clutter?
I've got you covered. Here are some of the most common things people buy and then rarely use.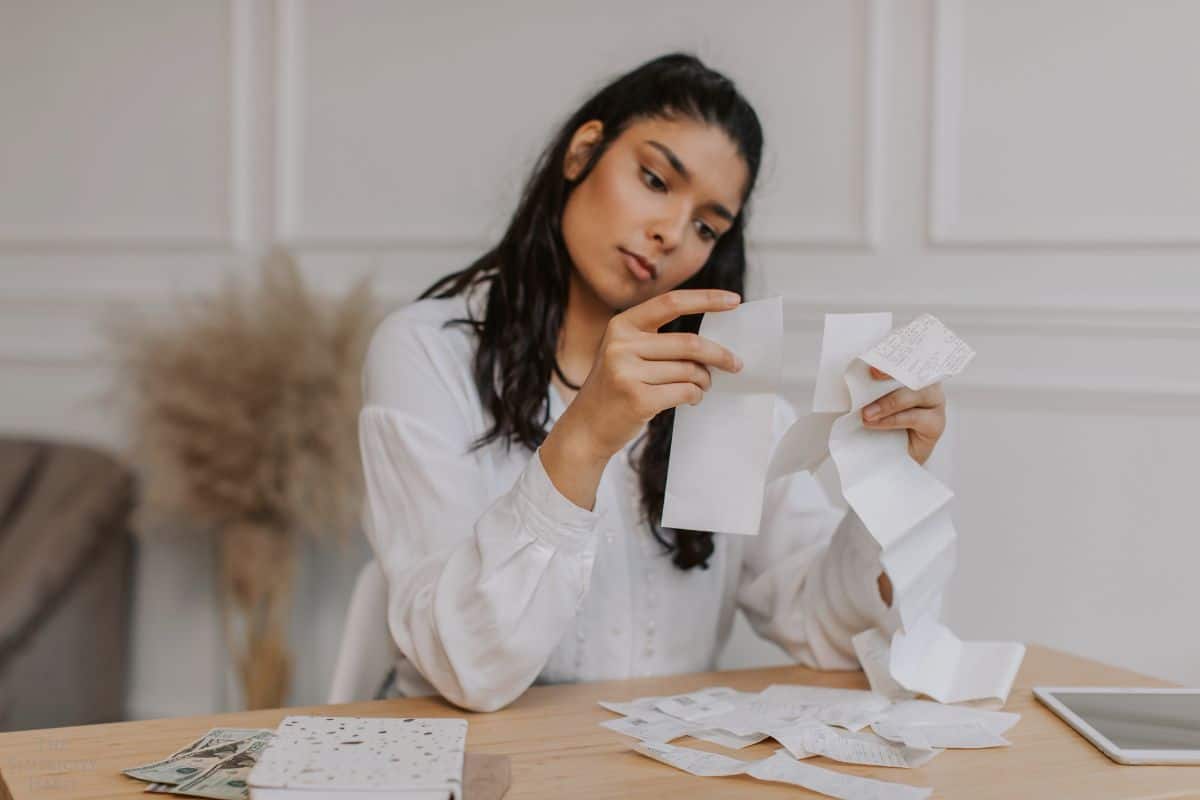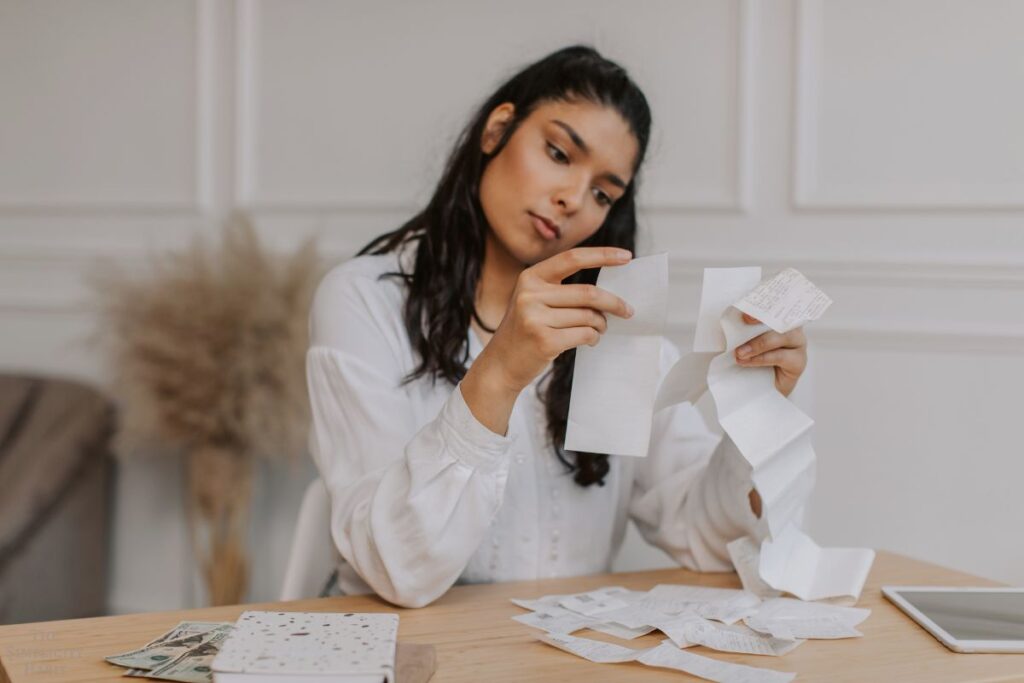 Common Things People Buy and Rarely Use
I hope that this list of common things people buy and rarely use will serve a two-fold purpose. One is to help you to be more intentional with shopping so that you avoid purchasing things that you'll later regret.
The second is to help you identify things you may already own that have perhaps become clutter in your home. Once you can acknowledge that you don't need or use an item it becomes easier to get it out of your space.
1. Home exercise equipment (or a gym membership).
The first one of the things people buy and rarely use is exercise equipment. It's common that when the new year arrives, health and fitness goals take center stage.
Some people sign up for a membership at the gym down the street, while others buy a second-hand treadmill. Or splurge on a Peloton. Or a squat rack for the garage.
However, typically after a month or two, most of us lose our momentum. Our motivation for working out consistently escapes us and life happens.
And that fancy, expensive exercise gear we invested in becomes one more thing in our space, taking up unnecessary room. Or that gym membership we were convinced we'd make so much use of keeps getting paid even though you're not using it.
Exercise is important, but so is being honest with yourself. If the equipment or membership isn't a good fit for you, let it go and find something that is. Personally, I enjoy walks and hikes.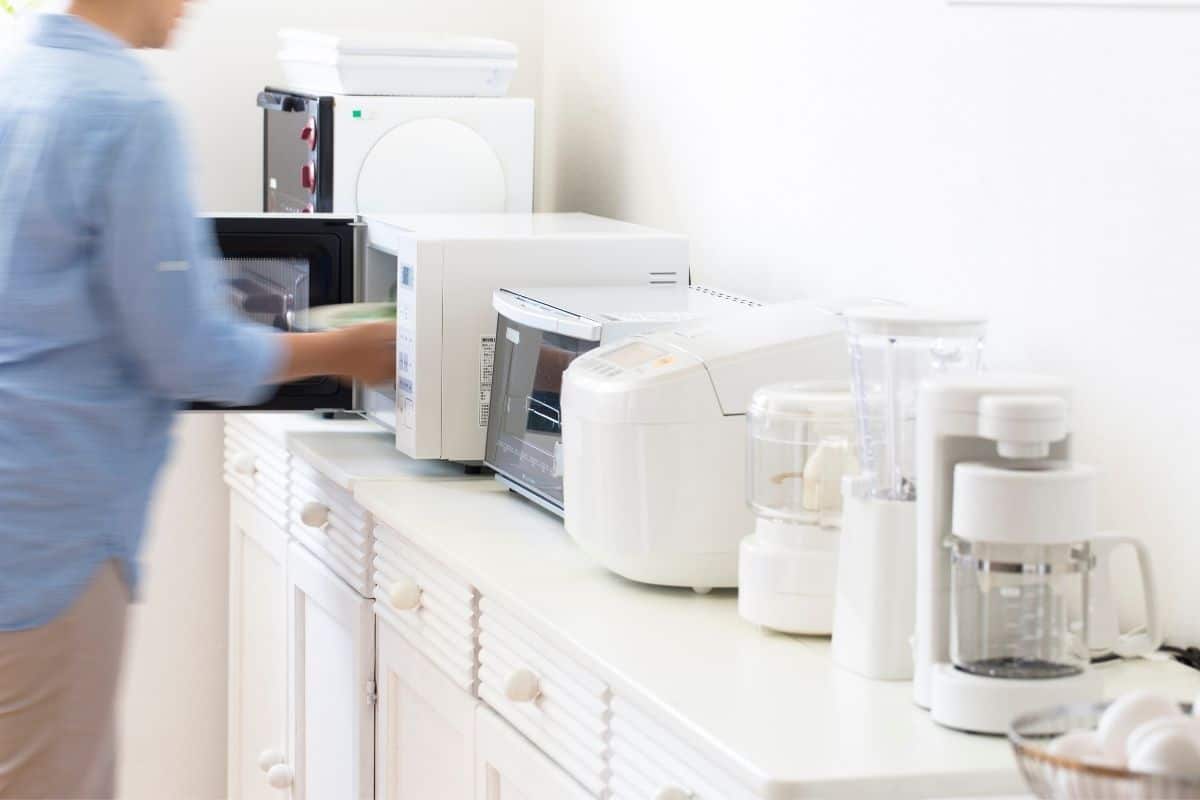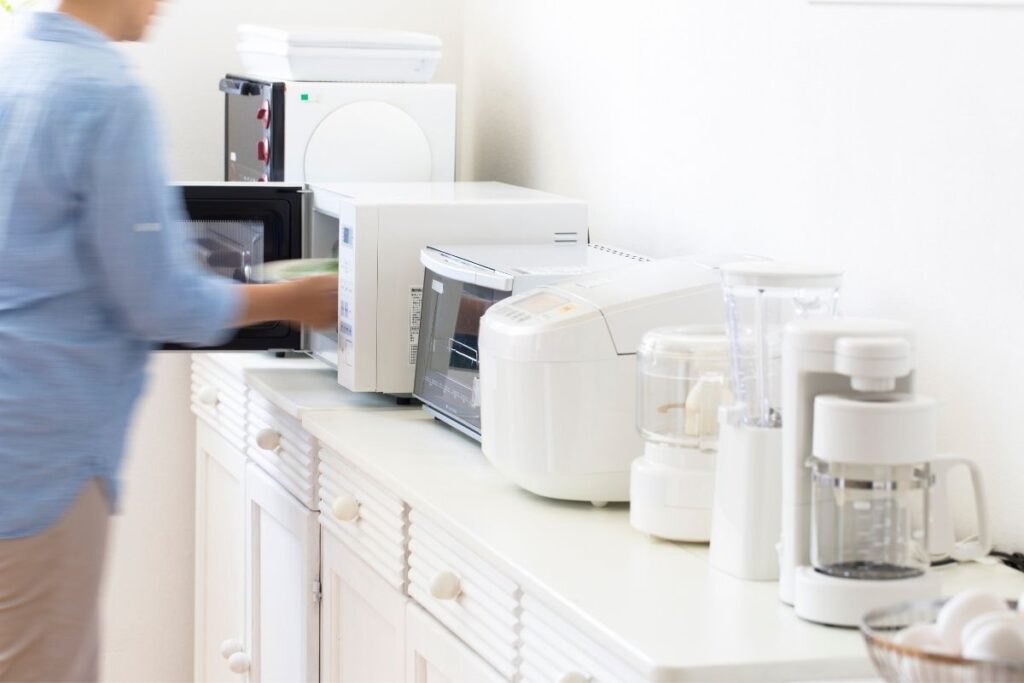 2. Single-purpose appliances.
Single-purpose appliances sound like they might be helpful, but they're one of the biggest culprits to clutter. 
Many can be found in the kitchen. There are grilled cheese makers, panini presses, waffle irons, cake pop makers, bread machines, juicers, fondue pots, apple slicers, donut makers, ice cream machines… you name it, and it probably exists.
These single-purpose appliances seem fun and useful, but really? They're taking up way too much valuable space on your countertop or in your cabinet, and they're getting used rarely – if ever.
The next time you're looking around your kitchen wondering how it got so cluttered, count the number of single-purpose appliances you've got laying around. Chances are, you'll be able to identify the culprits and free up some counter space pretty quickly. 
3. Cleaning gimmicks.
If you're like me and don't enjoy cleaning, then tools or products that others claim are miracles are particularly alluring to you.
There is a slew of mops, vacuums, cleaners, and various gadgets that claim to make cleaning a breeze.
Are there some cleaning tools that will help you to save time? Sure, but there are also plenty of them that don't get used (or work as well as advertised) that become clutter in your home.
Even larger items like carpet cleaners and pressure washers can feel like necessary items but they end up being used very little. If you have friends or family who live near you consider sharing these types of tools. It's a great way to give you access to it when you need it without each of you having to store them all year long.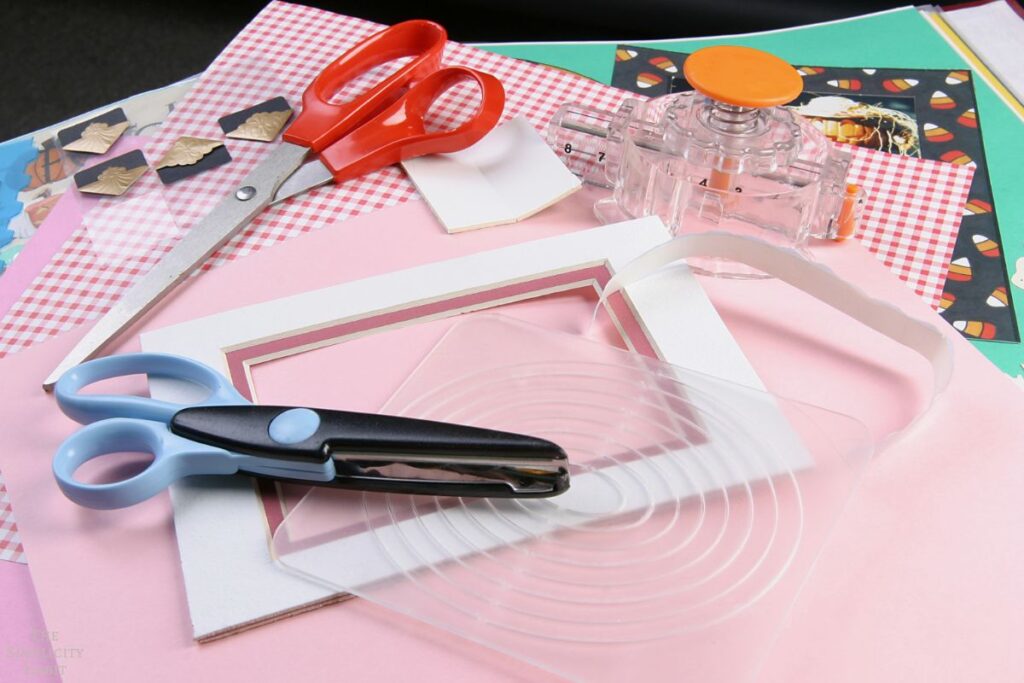 4. Very specific tools or supplies.
Have you ever purchased an unusual or obscure tool for a very specific use case? These types of items are often used once and then never again.
You may even come across it in your garage later and have no earthly idea what it is or why you bought it.
These can come into play not only with DIY projects but also with craft supplies. If you got really into scrapbooking when it was popular, you may know that hobby comes with a host of tools that are really only useful for that particular type of project.
Re-evaluate the tools that you have and decide if realistically you'll ever use them again.
5. Lawn games.
Another one of the things people buy and rarely use is yard games.
Do you own a cornhole set? Horseshoes? Bocce ball set? Croquet set?
If so, do you recall the last time you used them? Chances are, you only bring those out to use once a year – maybe two or three times, if you live somewhere with long summers and like to host friends and family for a BBQ. 
Otherwise, they're taking up space in your shed, garage, or basement, just waiting to see the light of day – and collecting plenty of dust in the meantime. Before buying lawn games, see if you can borrow a set from a friend or neighbor to see if it's worth the money and storage space.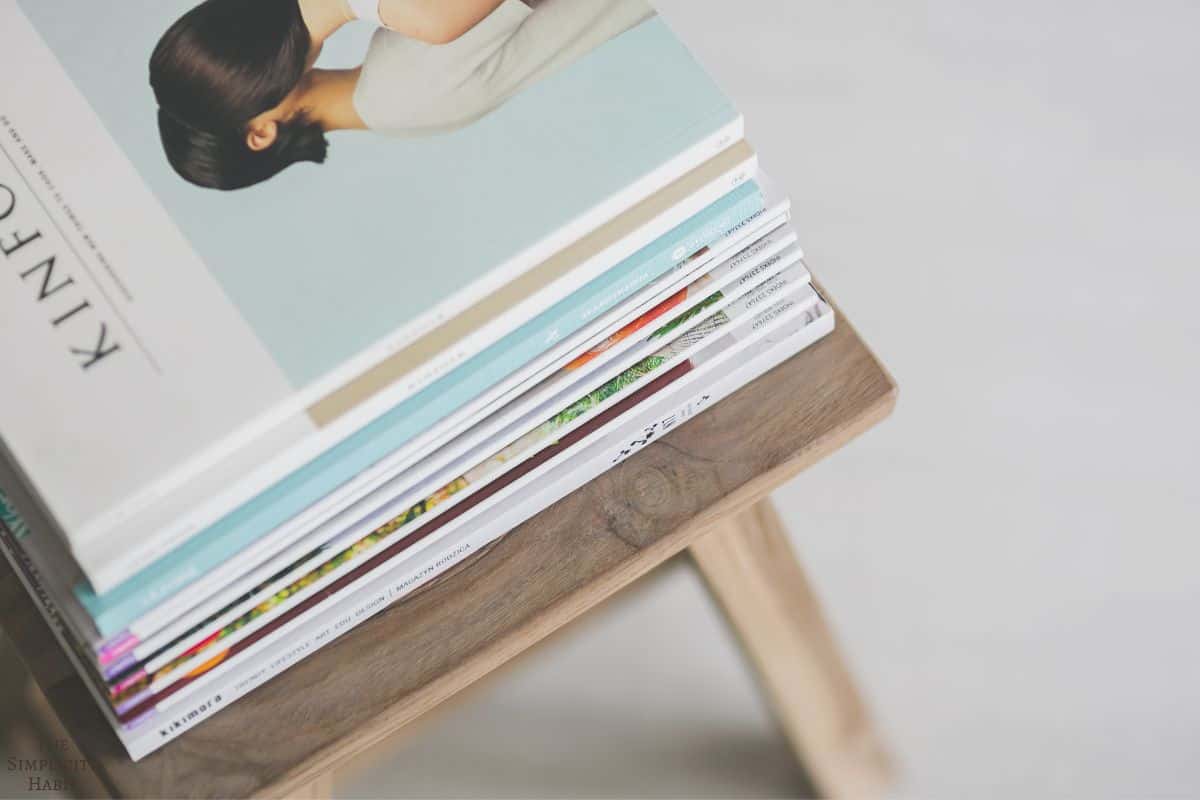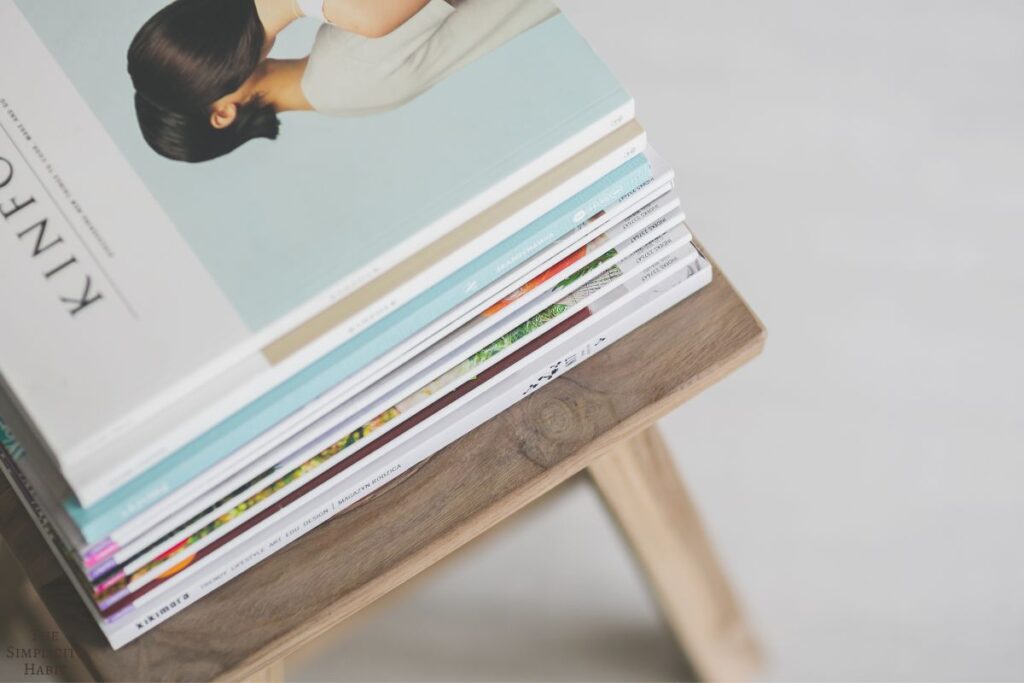 6. Magazines.
Magazines can be an enticing buy. You're standing in line to check out at the grocery store, and one catches your eye – so you grab it. After all, it's only a few bucks, right? Not a big deal.
But those magazines are entertaining maybe for an hour max (let's be honest, most of it is advertisements). You skim them once and you're pretty much done.
And if you subscribe to a number of them, those magazines pile up quickly. It's easy to justify keeping them, especially if you're into scrapbooking or paper crafts, but the reality is they take up space and end up creating clutter. Not only that, but they're difficult to organize and store.
If you're trying to cut back on clutter and frivolous purchases, getting rid of magazines is a good call. It's one of fifteen things I opted to stop buying since simplifying our home.
7. Books.
I know some people will get to this one and immediately decide to stop reading as they've determined that books can never become clutter. But for many people, they can.
Some people love buying books and aim to fill their shelves with everything they've read (or plan to read). Consider how much use you will actually get from the books. It isn't very helpful to have a bookshelf full of good intentions that you haven't gotten around to reading.
And unless it's a book you absolutely love, you're probably going to read it once. Maybe twice. Aside from that? It's collecting dust on your nightstand, on a shelf, or in a stack.
If you like the library aesthetic, it might make sense to keep them around. But otherwise? Consider making future book purchases on your e-reader, or seeing what you can find at your local library.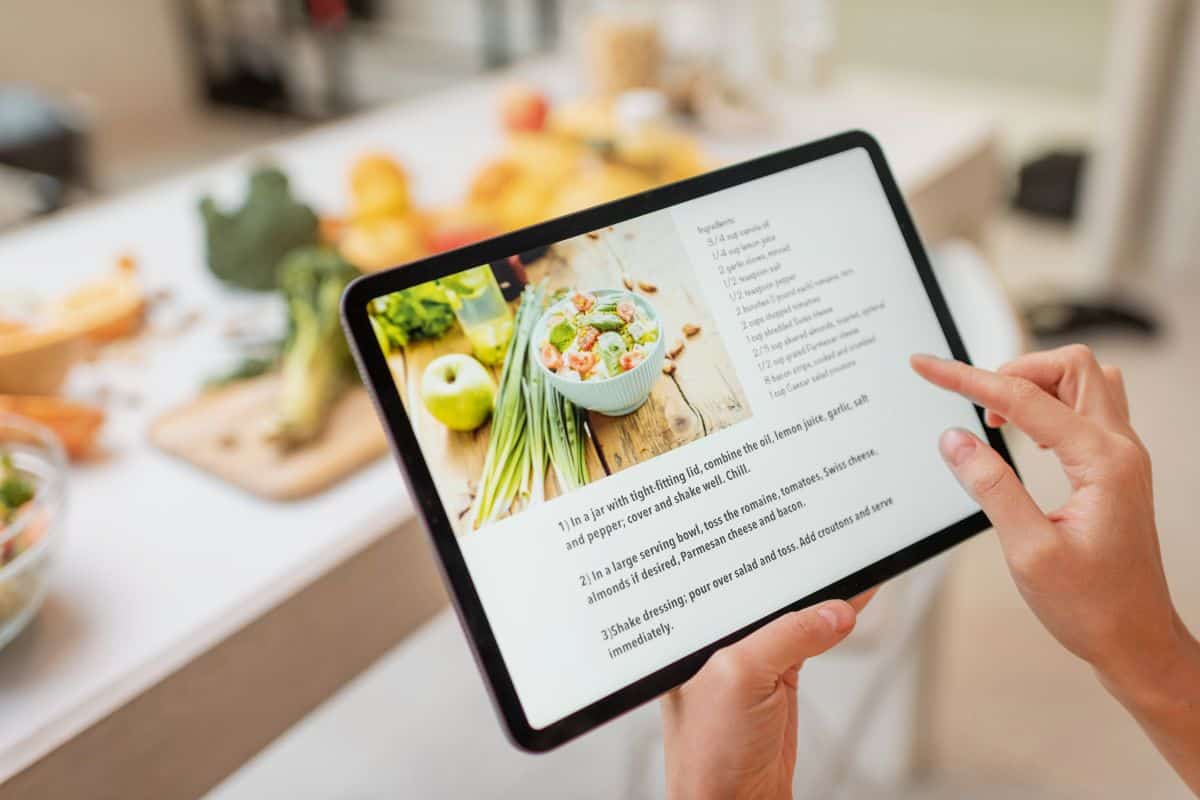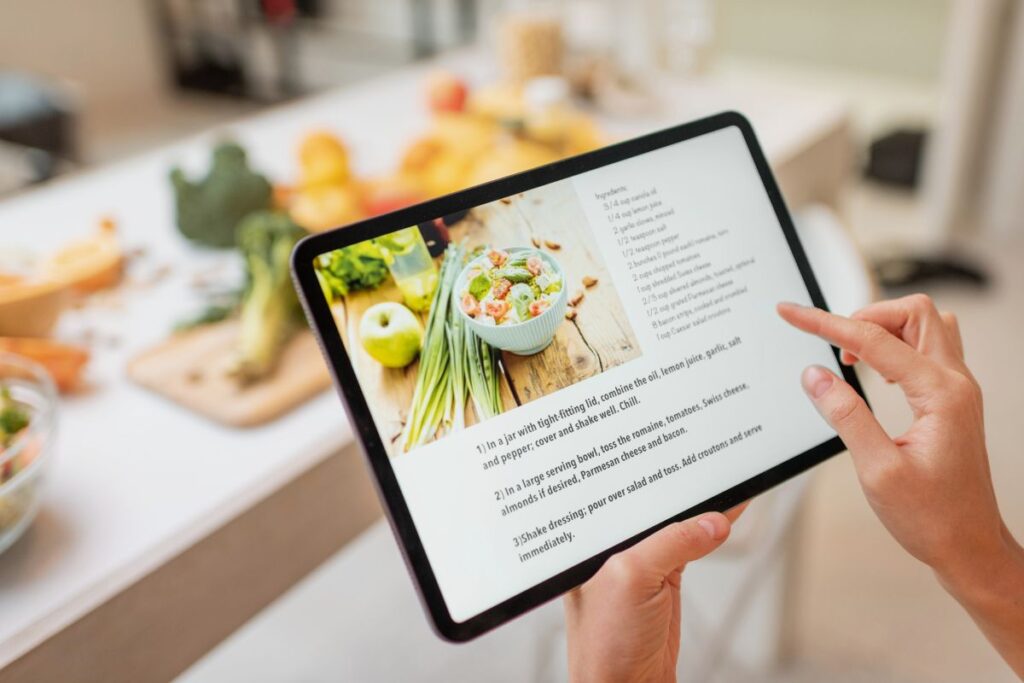 8. Specialty foods & cookbooks.
With the ever-changing trends of diets (I'm looking at you vegan, whole 30, and keto), it's not uncommon to have various specialty foods and cookbooks.
Perhaps you thought you were buying supplies for what would be your new way of eating but that didn't end up working out for one reason or another.
You don't have to keep holding onto unusual ingredients or cookbooks you won't reference again. See if you can find someone else who can make use of them instead. And going forward, use online recipes until you are sure it's a way of eating that you're sure you will stick with.
9. Shoes.
Having some shoes is a necessity. After all, we need to wear shoes any time we leave our house. And having a few different options, depending on the weather and the occasion is helpful. But that doesn't mean you need dozens of pairs.
If you love shoes and consider shopping a hobby, it's easy to let your shoe collection spiral out of control and become a problem. Before long, your closet is filled with slides, heels, and boots – many of which you're only wearing once or twice a year (if that). 
Use these tips to declutter your shoes and carefully consider future shoe purchases. Life's too short for uncomfortable shoes even if they're cute!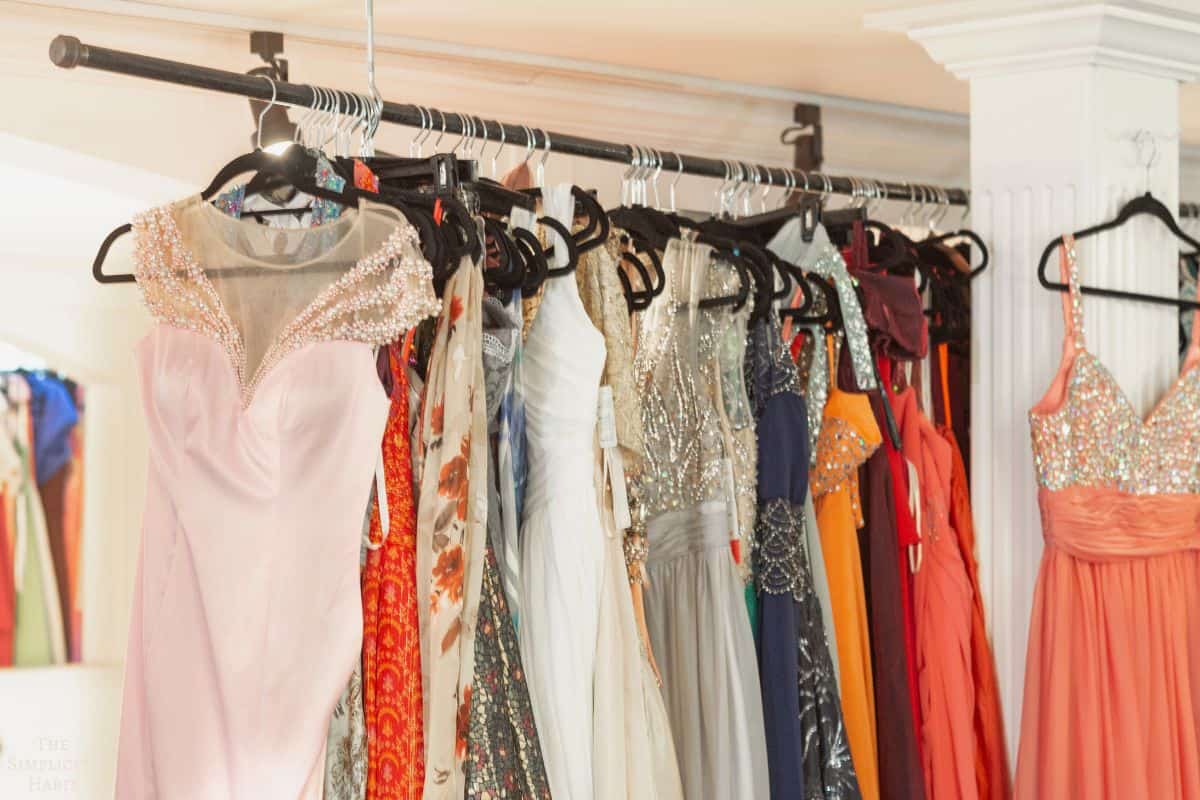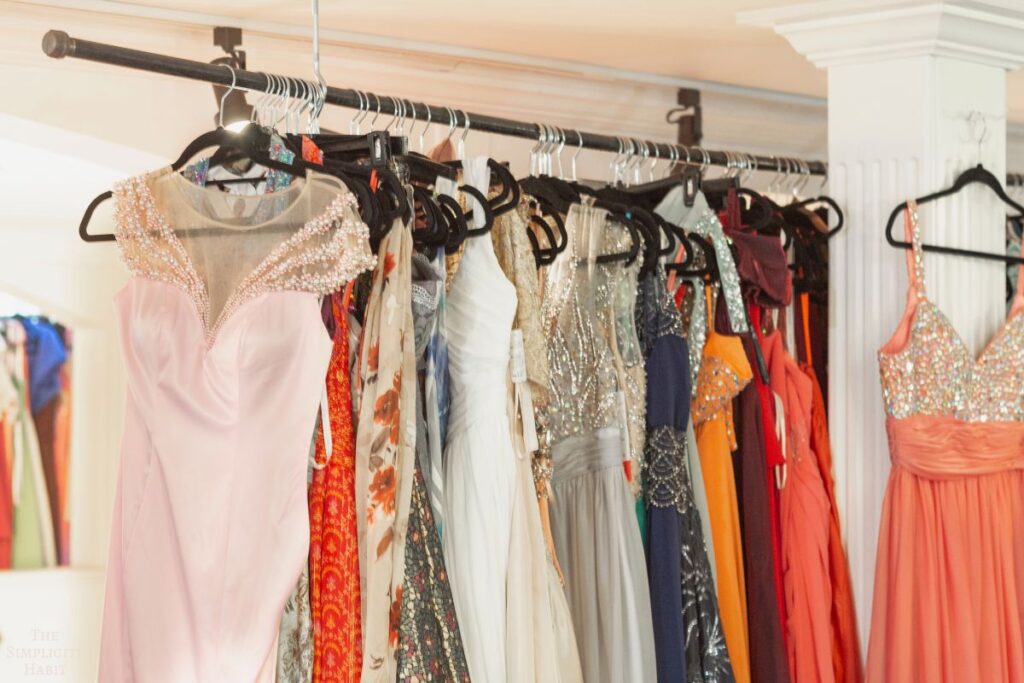 10. Formal clothes.
Another one of the things people buy and rarely use is formal clothing. Think about it. How often do you really need to get dressed up?
Between funerals, weddings, and other formal events, most of us go to no more than a couple each year. Thinking need a new dress for every occasion is an easy way to wind up with way too many formal clothes in your wardrobe.
Unless you're the type who dresses up often for date night or needs to wear formal attire for your profession, you may want to consider cutting back on the number of formal pieces you buy.
Instead, consider donating the ones you won't wear again to a good cause – and keep the classic black dress that you can continue to restyle in different ways. Another great option is to borrow from a friend should the need arise.
11. Trendy styles.
By definition, trendy styles are going to go out of style, sometimes quickly. If it is not something you love and that you feel comfortable in, you're not very likely to wear it.
Be ruthless as you declutter your clothes and be equally ruthless, if not even more so when deciding to buy additional pieces in the future.
If you watch YouTubers or Instagram influencers who are constantly showing off the latest trends, consider unfollowing them. This becomes a form of advertising where you may feel the need to buy something that isn't well suited to you simply because you're constantly being told it's the new 'it' thing.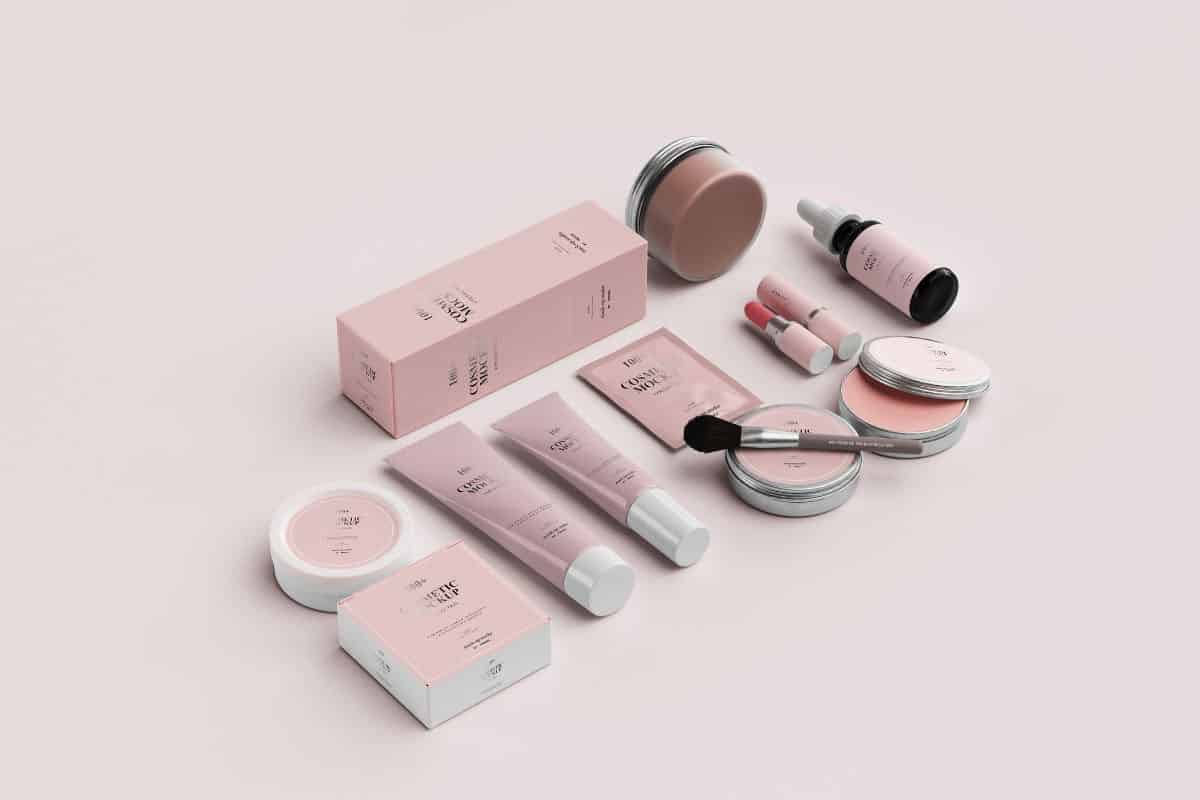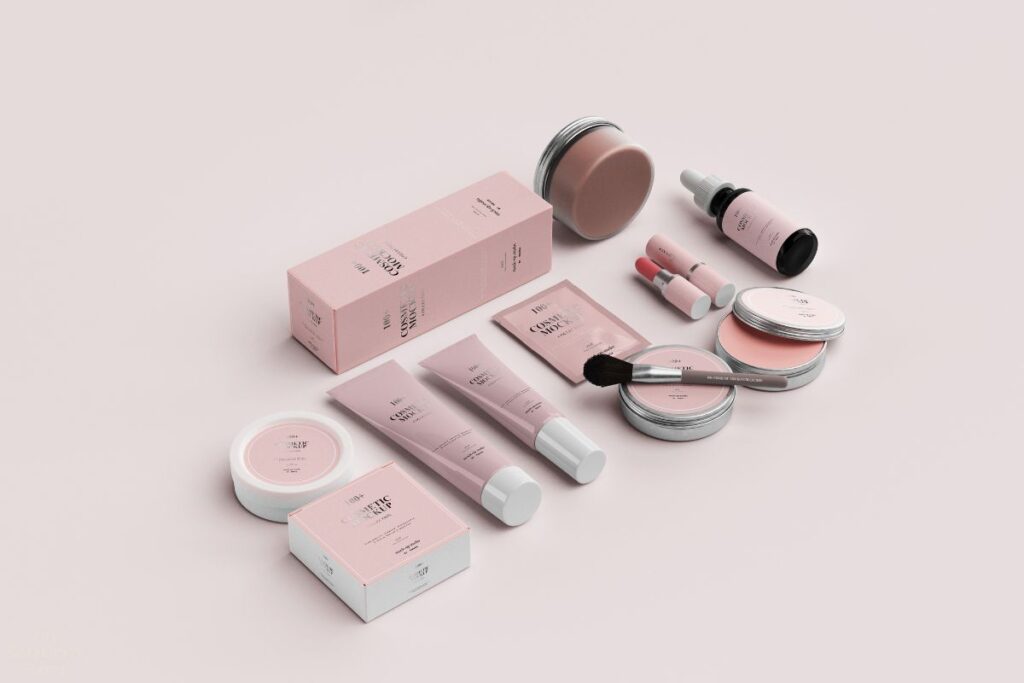 12. The latest and greatest beauty products & supplies.
Similar to trendy clothes, there are constantly commercials and advertisements for the latest and greatest beauty products on the market.
Beauty companies are experts at convincing potential buyers that their products can solve all of your skin and hair challenges.
Rarely though do the results match the hype. And all too often they become another rarely used item that gets stored in your bathroom.
13. Planners, calendars, & journals.
How often have you started a new year with the best of intentions of finally making use of that pretty new planner? Or maybe you hoped to start a journaling habit that just didn't happen.
These are common items that are purchased with the thought that new habits will come with a new year.
However, a traditional planner isn't a great fit for everyone, so if you've bought them on repeat only to find you'd only used them for a month you're not alone. Considering opting for an alternate printable option or using a digital calendar, like Google calendar to keep track of your appointments.
While journaling is great, make sure that you will create a habit of writing before continuing to purchase new pretty journals. Start with a notebook you have on hand to see how you enjoy the process.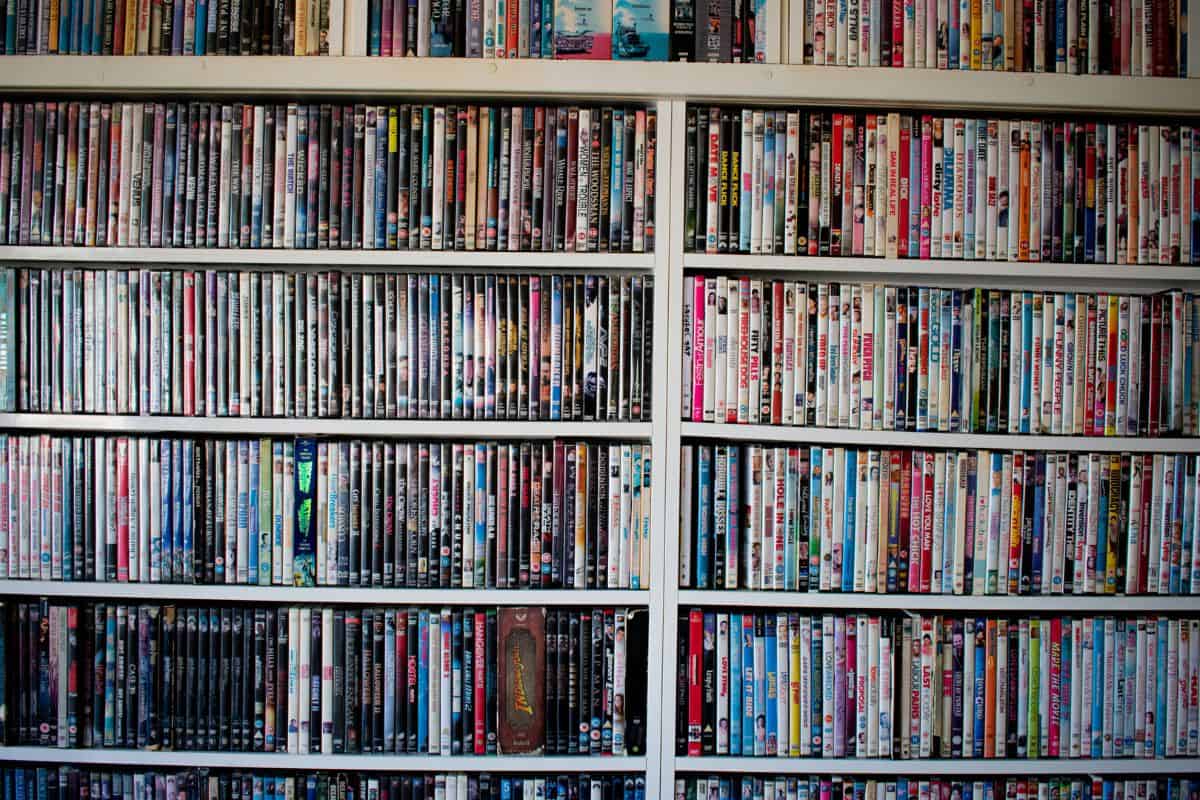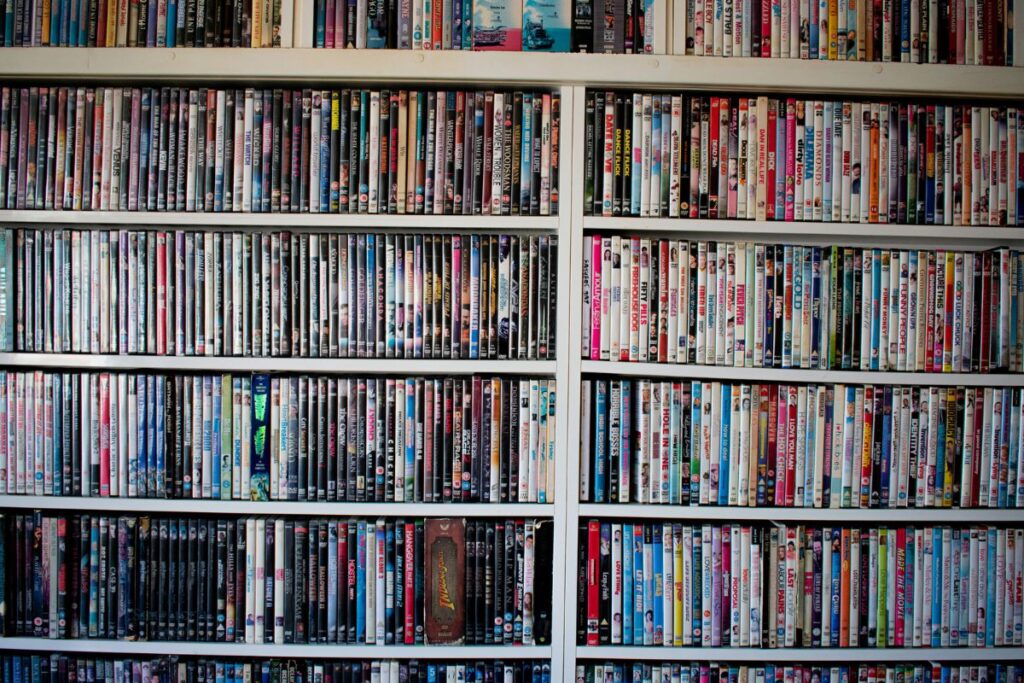 14. Movies & music.
It's probably not too likely that you are actively purchasing new CDs or DVDs very often these days, but how many are you still holding onto them despite rarely (if ever) using them anymore?
Years ago it was common to amass a collection of music and movies as we didn't have the digital options that we do today. With Spotify, Netflix, and all of the other choices available, there is no longer a need to keep a large library of CDs and DVDs.
Additionally, if you have formats but no compatible machine to play them on, there is very little point in continuing to own them. For family movies, do some research to find out how to digitize them.
15. Hobby gear.
Do you have camping gear but find that you much prefer staying in rental homes when you vacation? Or maybe you have bikes you don't ride, golf clubs you don't use, or tennis racquets that you don't know how to play with.
Hobby gear is a common one of the things people buy and rarely use. Perhaps those items were ones you did use with some regularity in some past season in your life. Or maybe you got them thinking you'd pick up a hobby that never really stuck.
Either way, there is no reason to hold onto massive amounts of gear for activities you rarely or never do. Go ahead and pass them along to someone who will actually enjoy them instead.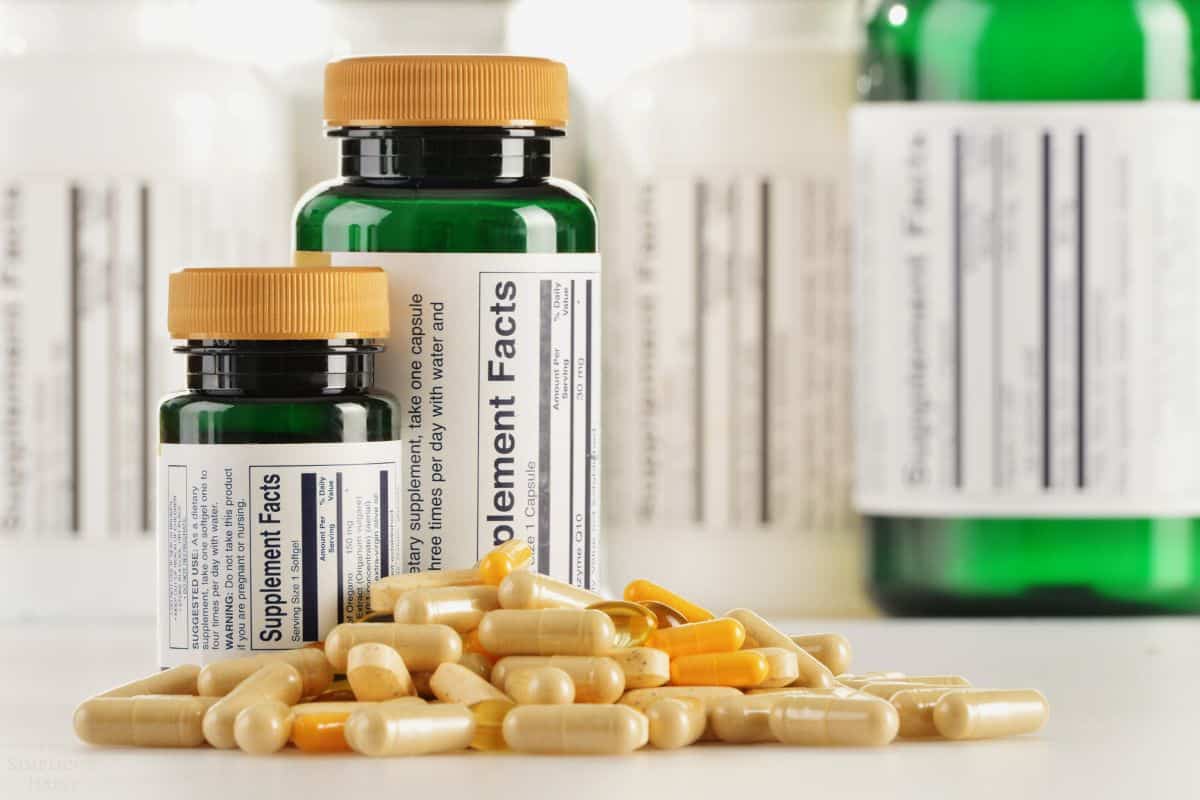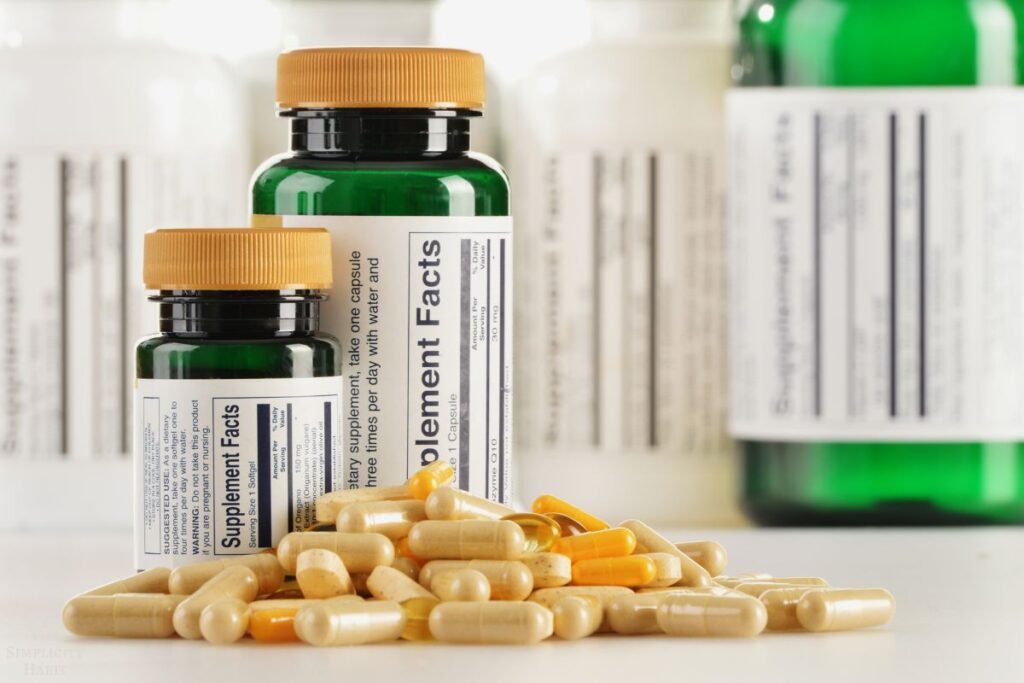 16. Vitamins & supplements.
Another category of things people buy with good intentions but then rarely use are vitamins and supplements. They gain popularity at the beginning of the year but are often not taken with regularity as time goes on.
Go through the vitamins and supplements you have on-hand (& while you're at it your medications too) and get rid of ones that are well past their expiration date. Make sure to take proper precautions in how to safely dispose of them.
If you have vitamins that are still good and you want to begin taking them regularly consider using habit stacking to add that to your daily routine. Make sure to do adequate research prior to taking anything new to ensure you won't have any unfavorable interactions.
17. Subscriptions or memberships.
It seems that many companies have moved to subscription or membership-based models in recent years. Unfortunately, that can mean that you sign up for repeated payments on services or goods that you don't need or rarely use.
Sometimes you may not even remember what things you signed up for until they appear on your credit card statement. It's helpful to review your charges monthly to ensure you're making use of what you're paying for (and if not so you can go ahead and cancel).
Having fewer subscriptions and memberships is a great way to simplify your life and save more money.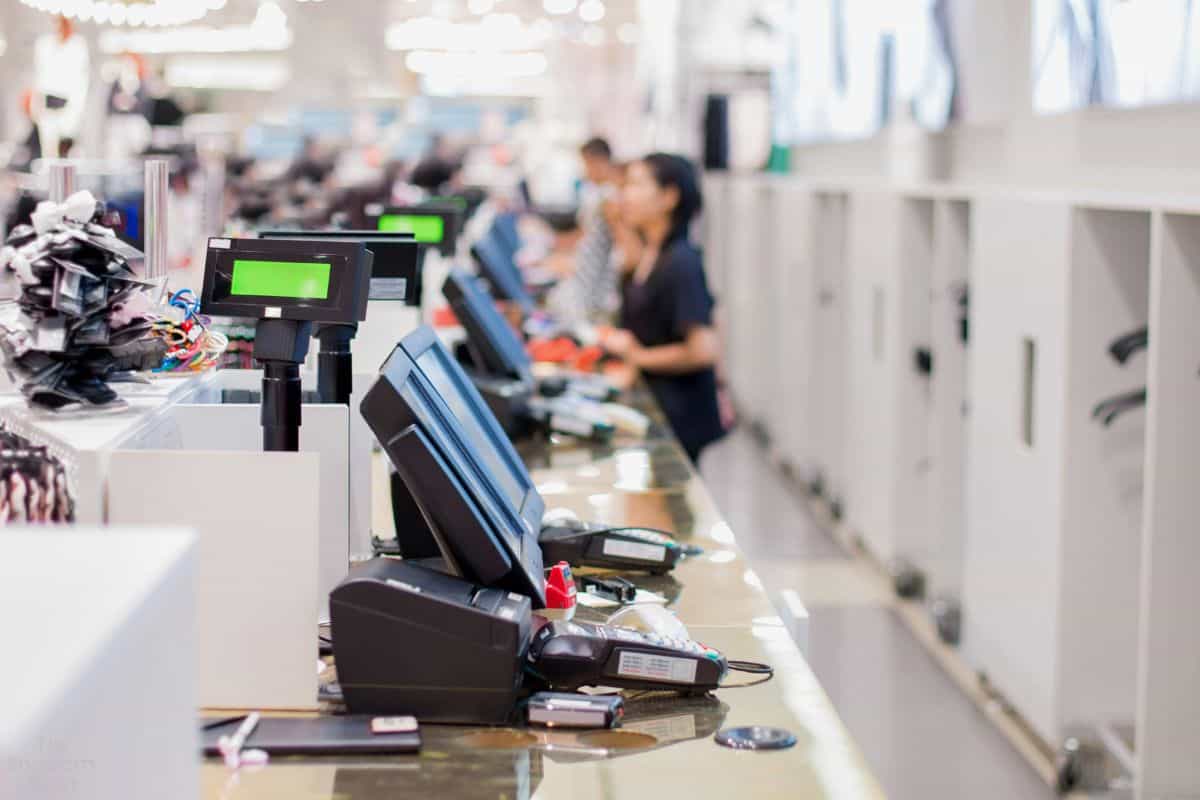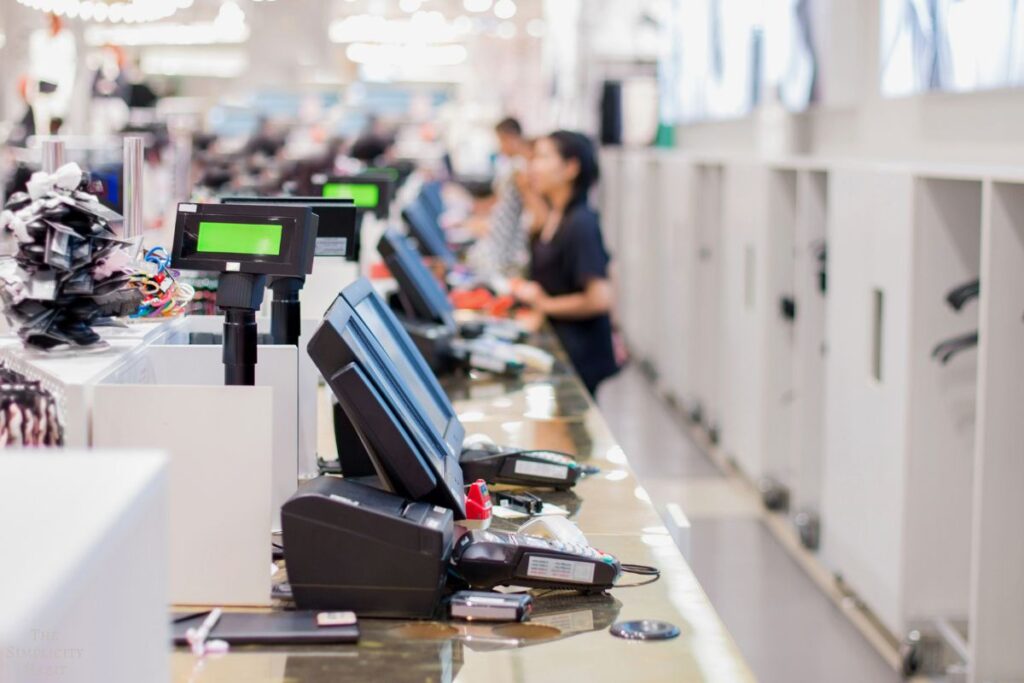 18. Impulse buys.
The final one of the things people buy and rarely use that we'll talk about is impulse buys. How many times have you been in a checkout line and picked up an item you hadn't planned to purchase?
Online stores have gotten good at this as well by suggesting additional products before or during the checkout process. Take the time to consider if you really want or need any item that you're planning to purchase.
Another area that can trip people up is sale and clearance items. Often the goal of getting a great deal can overshadow how likely you are to make good use of that item.
By learning and practicing how to be more intentional with shopping you can simplify your space as well as prevent bringing additional clutter into your home (while also saving money!).
What is something you've bought, only to find that you rarely – if ever – use it? Leave a comment and let me know!
Sign up on the form below to get weekly decluttering tips and inspiration sent straight to your inbox. You'll also get the free 5 Areas to Declutter in 10 Minutes Checklist to help you get started decluttering today.