Inside: Looking for the best cleaning tools that save you time? Read on for ten tools to make cleaning easier and a bit more fun!
Some people love cleaning, but for the rest of us, it's done out of necessity. While I love the end result from cleaning my home, I generally don't enjoy the process too much.
Discovering cleaning tools that make the process easier and faster has meant that I'm less likely to continue to procrastinate on cleaning.
Time is a commodity that you can't get more of. A big motivator for simplifying and decluttering our home was to get more time back. Having less stuff does make cleaning easier, but I also discovered that there were ways to make the process faster.
Whether you enjoy cleaning or not, these tools can save you time and effort so you have more time for the things you truly love.
The best cleaning tools on this list will help you to expend less energy and increase your efficiency with your cleaning routine.
How cleaning tools can save you time and make your life easier
Cleaning your home can be a challenge but with the right cleaning tools, you can reduce your work and make the cleaning a breeze.
Most people don't want to spend a lot of time doing things like scrubbing away dirt and grime, dusting often, or taking multiple steps to clean their floors every single day.
With the right tools, you can speed up cleaning and make it easier to keep your home under control so you can relax and enjoy your space more.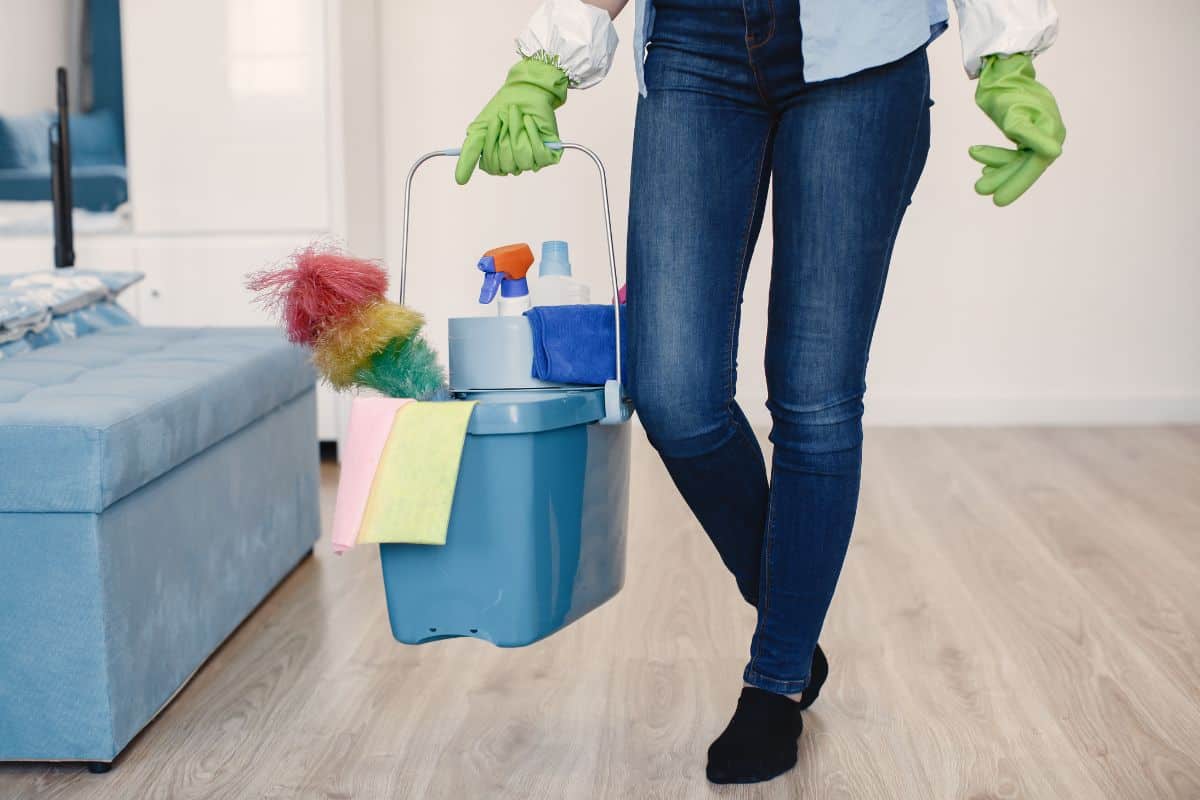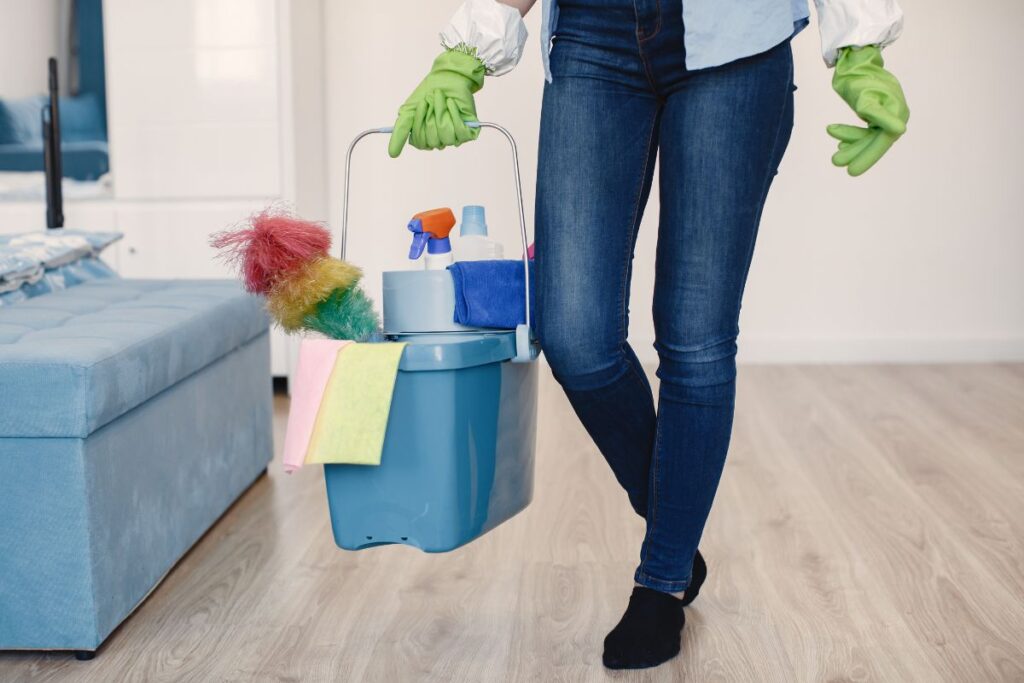 The best cleaning tools that save you time
Disclosure: As an Amazon Associate I earn from qualifying purchases. Please note that I only recommend products I use and love. Click here to read my full disclosure policy.
You can simplify cleaning by adding the right tools to your routine. These cleaning tools will help you to make the most of your time and keep your home clean with less work overall. Here are the best cleaning tools to save you time.
1. Cleaning caddy
Using a cleaning caddy allows you to easily carry the necessary cleaning products from room to room will save you time and make the cleaning process more efficient.
From basic cleaning rags and a multi-surface cleaner to bathroom cleaner, it helps to customize the cleaning caddy so you can clean a room without having to leave the room to get more supplies.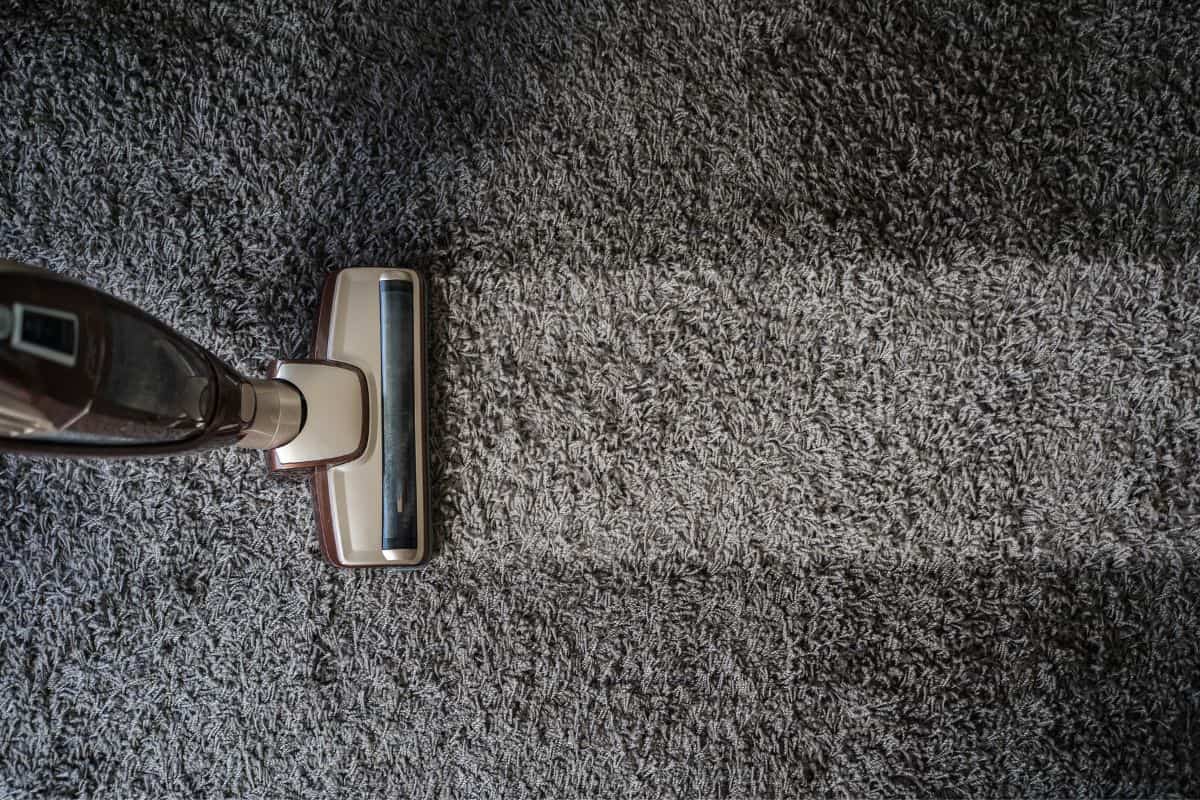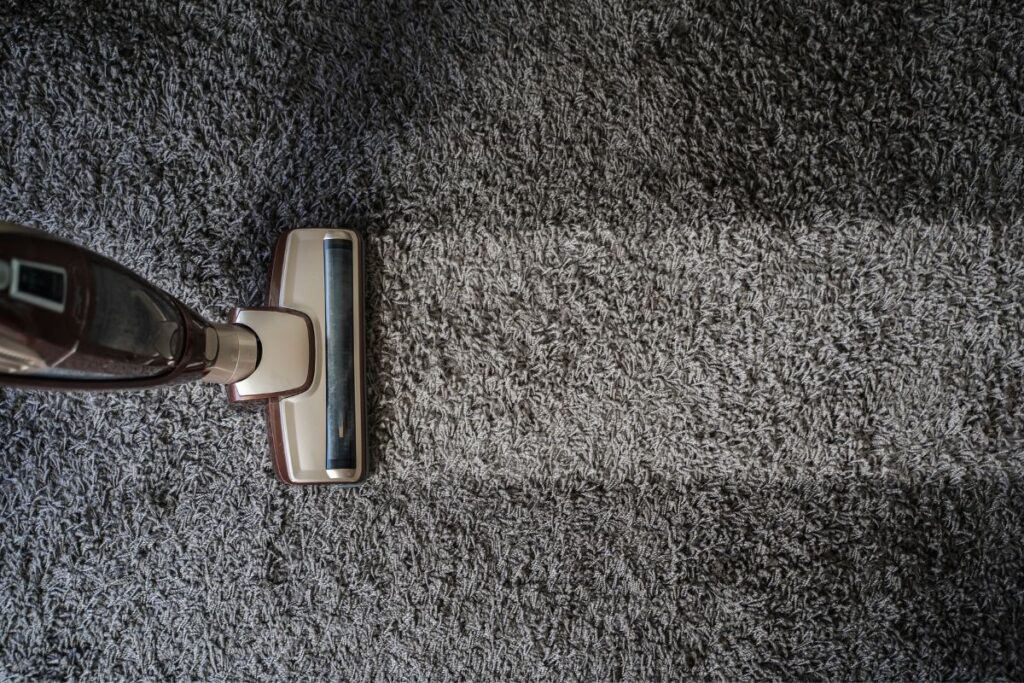 2. Vacuum
I've owned a few different vacuums in my adult life. Last year we bought a Shark Vertex. I'm amazed at how well it works and how much faster I can vacuum when I don't have to keep going over the same area multiple times.
If the Vertex is out of budget, their Navigator model is more budget-friendly and still has the self-cleaning roller. I didn't realize how much that feature would make a difference, but not having to clean the roller both saves me time as well as the gross factor.
Alternative option: Robot vacuum
While we've never owned a Roomba robot vacuum, I have friends who swear by them. You can save even more time by having a vacuum that works on a schedule without you needing to do anything.
3. Bissell Crosswave
If you are looking for something that can make cleaning your floors easy, step away from the Swiffer mop. Instead, get a Bissell Crosswave.
This single device vacuums and mops your floors at the same time. It is safe to use on both hard floors and carpets meaning you can clean your floors in one quick and easy step.
There is even a self-cleaning feature you can run on the brush roll so it is always ready for the next use. If you have children or pets in the house this can be an essential tool for saving time and getting your house cleaner than ever.
If you have a lot of carpet, the Crosswave isn't a great option for vacuuming your entire home, but it's great for cleaning select high-traffic areas and your hard surface flooring.
Alternative option: O'Cedar Spin Mop
If the Crosswave is out of your budget or you just want something that you don't have to plug in, check out the O'Cedar Spin Mop. It's a traditional style mop but makes wringing out your mop a breeze with the pedal spinning feature.
We use this mop in our home and it even made the list of products that have simplified my life. Mopping is very near the top of chores I don't like doing, but the spin mop has made it less painful.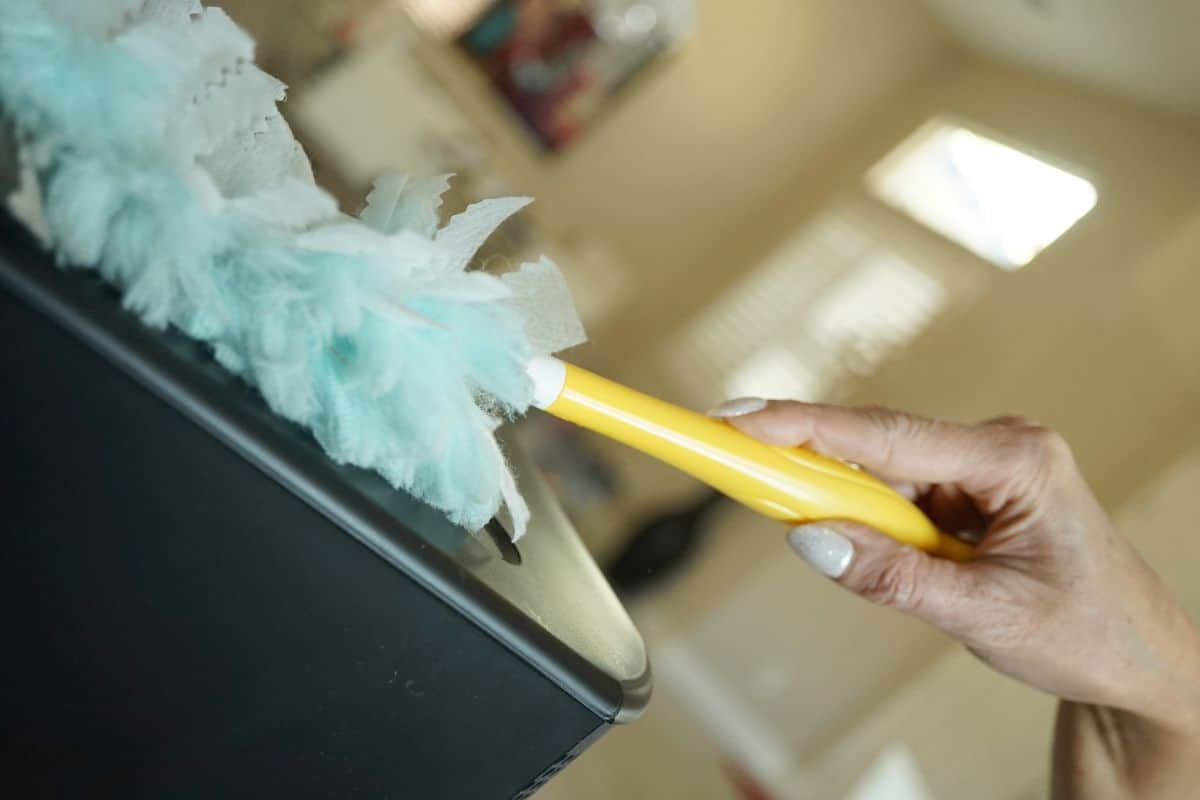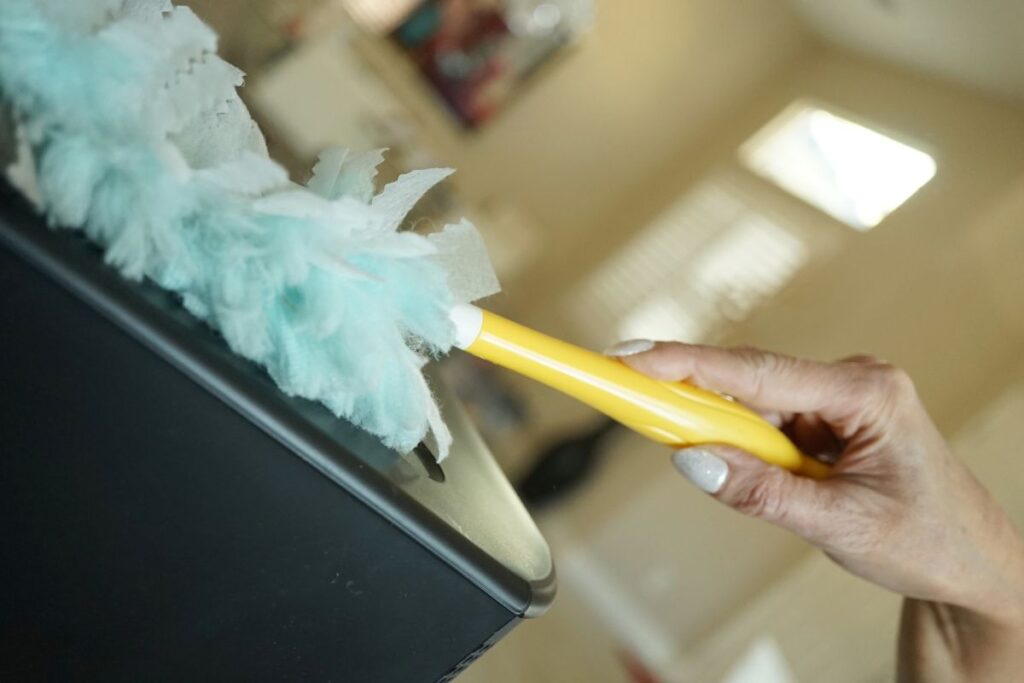 4. Swiffer duster
The Swiffer duster traps dust and allows you to toss it out rather than fluff it back up into the air where it will land back on surfaces that need to be cleaned again.
We've even attached our duster to a long handle to clean very high ceilings, light fixtures, and ceiling fans. The Swiffer dusters do a great job of trapping the dust. Some vacuums come with an attachment for dusting, but we've found that awkward to use in high spaces.
Alternative option: Microfiber cloths
Another great option for dusting and cleaning is E-cloth microfiber cloths. A nice thing about these cloths is they are washable so you can reuse them over and over again.
5. Drill scrub brush
One of the most revolutionary cleaning tools is the scrub brushes designed to attach to your power drill. These scrub brushes can leave your home cleaner than ever without any elbow grease from you.
For the toughest messes from your shower to your grout, you can easily clean away any dirt and grime without any actual scrubbing. Get a multipack with several different types of brushes to allow you to clean just about anything in your home.
Alternative option: Scrub Daddy
If you don't have a power drill or would just prefer a more manual option the Scrub Daddy and Scrub Mommy sponges are both highly rated and well-loved for a variety of cleaning jobs.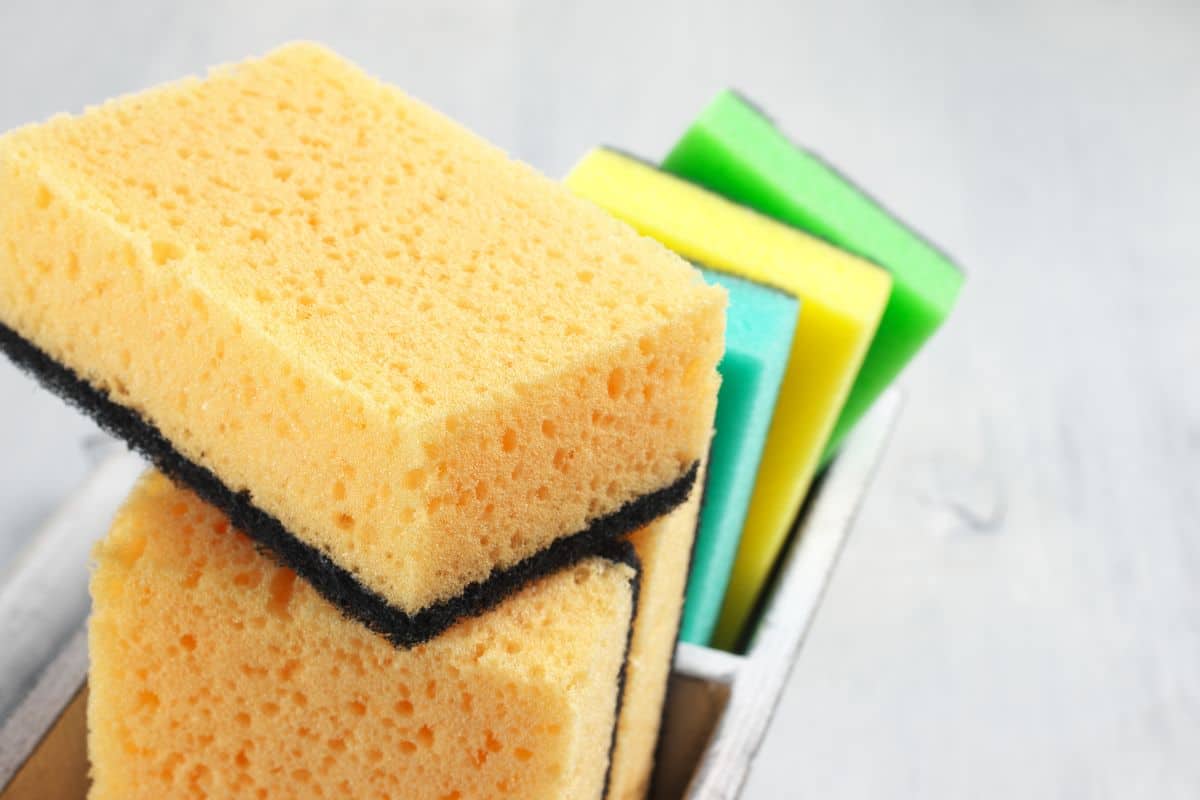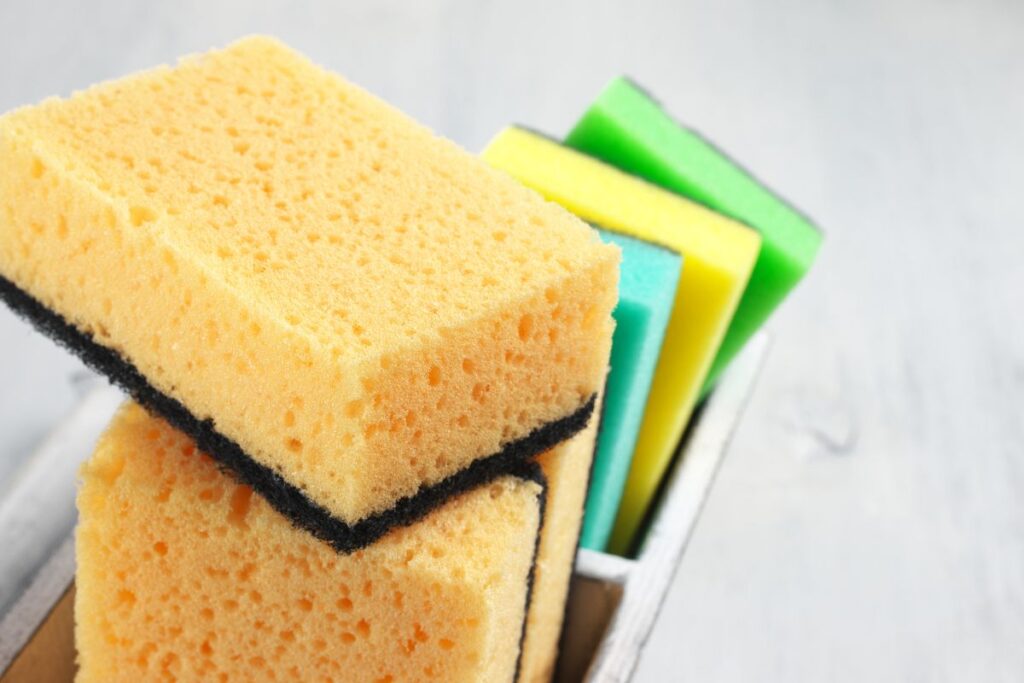 6. Magic erasers
Magic erasers are great for tough jobs on sensitive services. These melamine sponges are made of natural materials and are gentle on almost everything including paint.
These are an essential cleaning tool for everything from your sink to your sneakers and can take the work out of things that would normally require a lot of scrubbing to get clean again.
If you're using them on a wall, make sure to test a small surface first as they don't work well with certain paint finishes.
Alternative option: Pumice stone
If you have stubborn rings in your toilets, these pumice stones make getting rid of them a breeze! Spend less time scrubbing and get your bathroom cleaner than ever before. I was shocked at how well these worked.
7. Scrubbing bubbles
While not a cleaning tool Scrubbing bubbles, or a similar homemade cleaner, is great for reducing your workload when it comes to cleaning your home.
Simply spray just about anywhere and let sit while you clean the rest of the room. Then double back and clean the areas you sprayed down with a microfiber cloth or sponge. This will leave them shiny and clean with less effort.
Alternative Options: Pink Stuff, Power Paste
Two alternative scrubs that are much loved by various people on youtube and TikTok are the Pink Stuff and Scrub Daddy's Power Paste. These are great for areas that normally require more elbow great like your oven and range.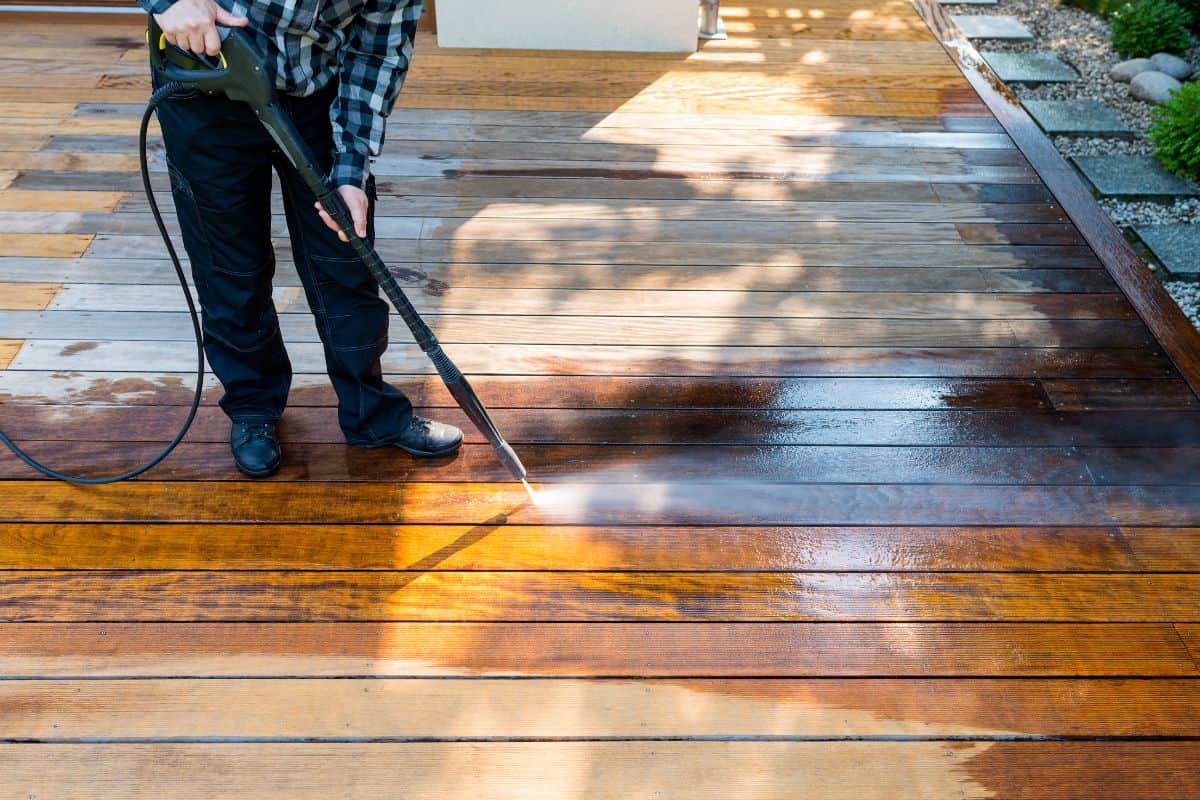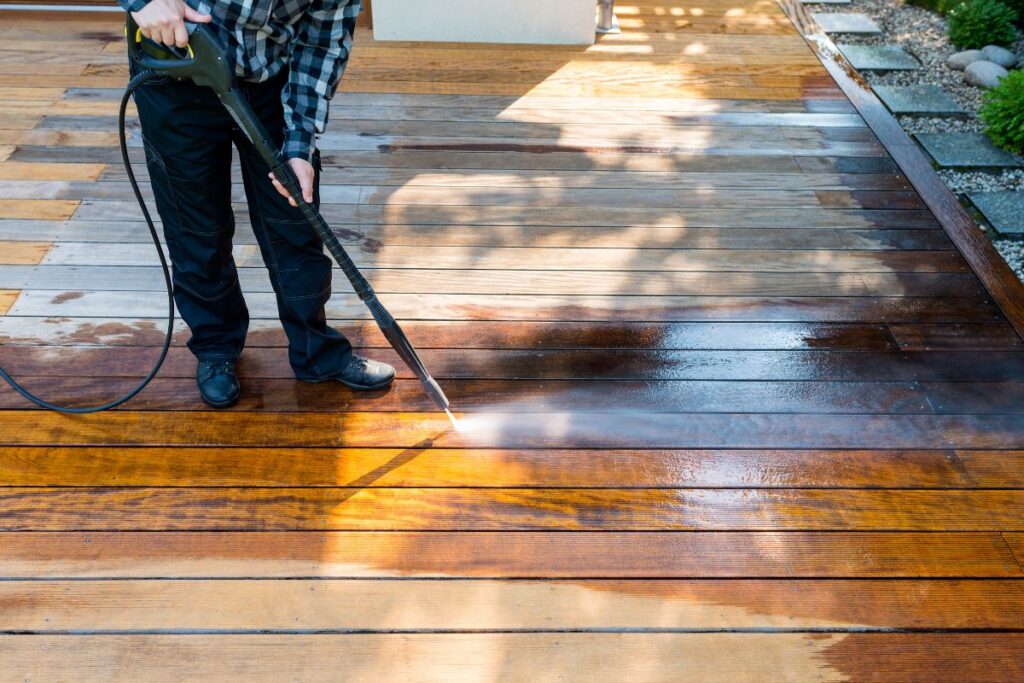 8. Power washer
If you really want a tool that can get just about anything spotless, get yourself a power washer. These powerful machines send a strong blast of water onto any surface you desire, helping to wash away dirt and grime without scrubbing.
Most commonly used for washing cars, sidewalks, and decks, a power washer can be incredibly satisfying. Use your power washer to really deep clean your surfaces and even bring items out of your home to get them as clean as possible before placing them back inside.
Try it on things like rugs and blinds in your driveway. Be careful and use the proper nozzle for the task to avoid damaging your things.
9. Steam cleaner
One great addition to your cleaning tools is the Bissell steam shot. Steam cleaners allow you to blast away dirt and grime while killing off germs.
This is one of the best ways to get old stuck-on messes off without damaging the surfaces. A steamer can be used to make your tile and grout shine. It's also great for window and door tracks which can be tricky to clean.
Look for one that has multiple uses to get more value for your money and allow you to need fewer cleaning tools.
Alternative option: Bissell Little Green
If the upholstery and floor of your car need some serious cleaning, people rave about the Bissell Little Green to clean it up. It also works great on small areas on carpet or rugs in the home.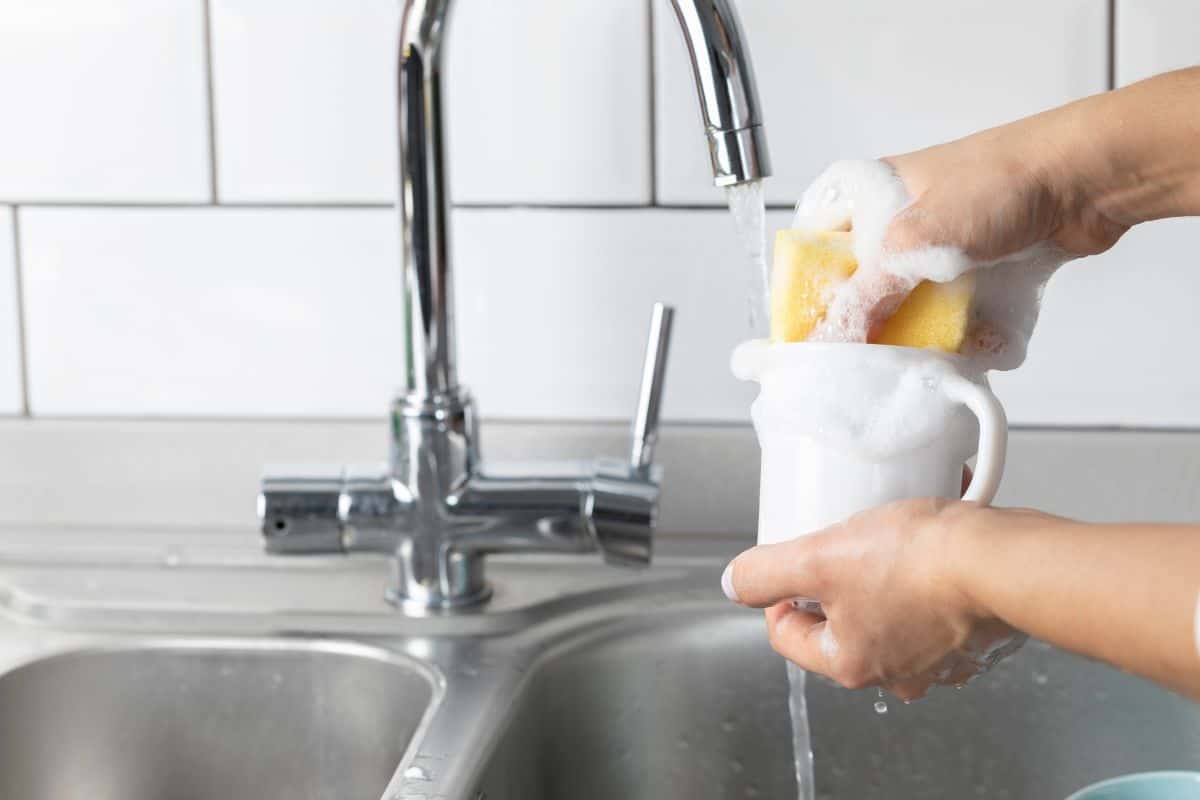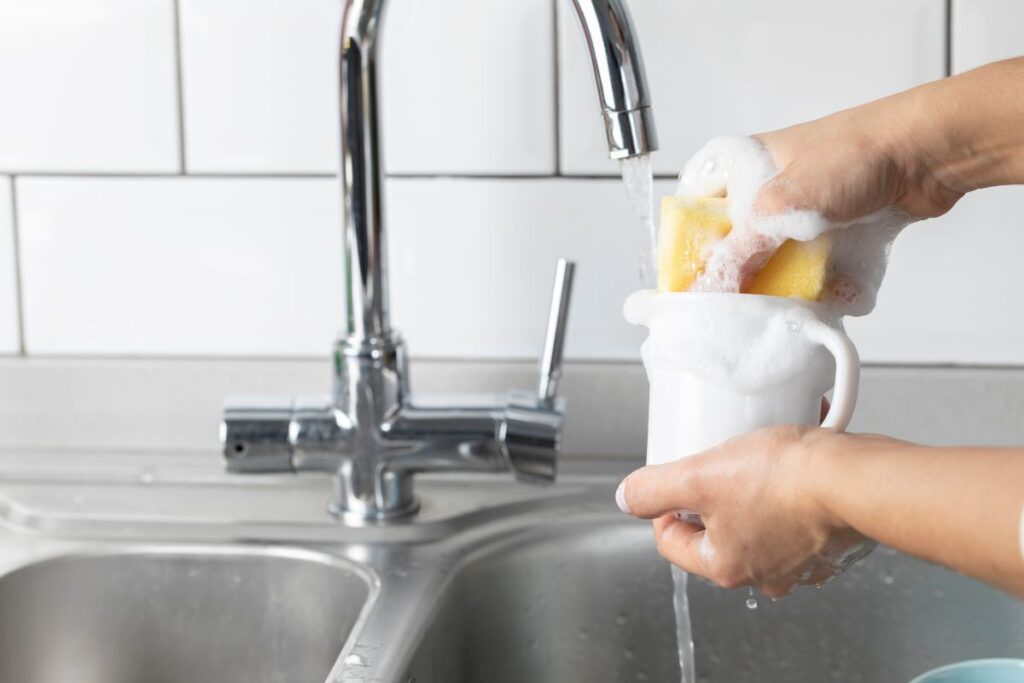 10. Dawn Powerwash
I saw a lot of people raving about Dawn Powerwash on social media and I was curious what the hype was all about. After using it on some stuck-on food and to clean our stainless steel sink, I was sold.
It both smells and works great. I've also read that you can water down the refills without losing its effectiveness so that will help you stretch your dollars and the product too!
Bonus cleaning tool to save you time: delegate
If you don't live alone, involve the other family members in the cleaning process. As the saying goes "many hands make light work". You will get the house cleaned much faster with everyone working together.
Cleaning will feel less like a chore as you use all of the resources available to you including the efforts of those in your home as well as the best cleaning tools that save you time.
A quick reminder
Cleaning tools are helpful if and only if, you actually use them. Otherwise, they are simply creating clutter in your home. Before purchasing any cleaning tools, make sure you have the space to store them and be realistic when evaluating if you will actually use them.
What are your favorite cleaning tools that save you time? Share it in the comments section!
Sign up on the form below to get weekly tips on decluttering and simplifying sent straight to your inbox! You'll also receive the free Cleaning Checklist because marking off boxes is fun!