Inside: If you're looking for gifts that won't create junk in your home, look no further than this list of clutter-free gift ideas for all ages. Give things people will love that won't create more waste.
There always seem to be events, holidays, or birthdays to buy gifts for.
As I've worked to simplify my life and our stuff, it's changed the way I shop not only for our home but for other people as well.
I don't want to contribute to the clutter in other people's homes so it's become increasingly important for me to think of ideas of things that will actually get used and be enjoyed.
Today I want to share some of our favorite clutter-free gift ideas for all ages.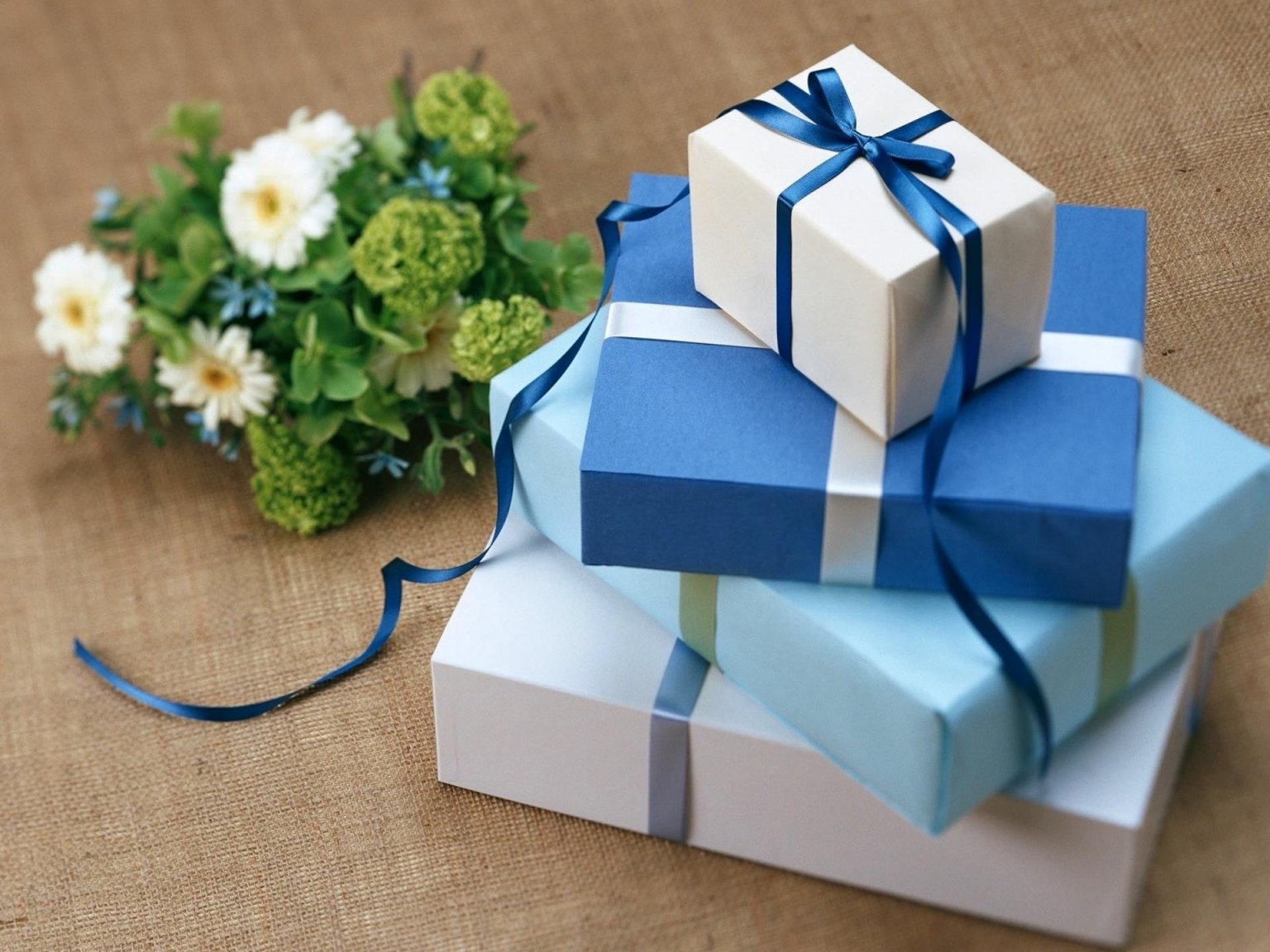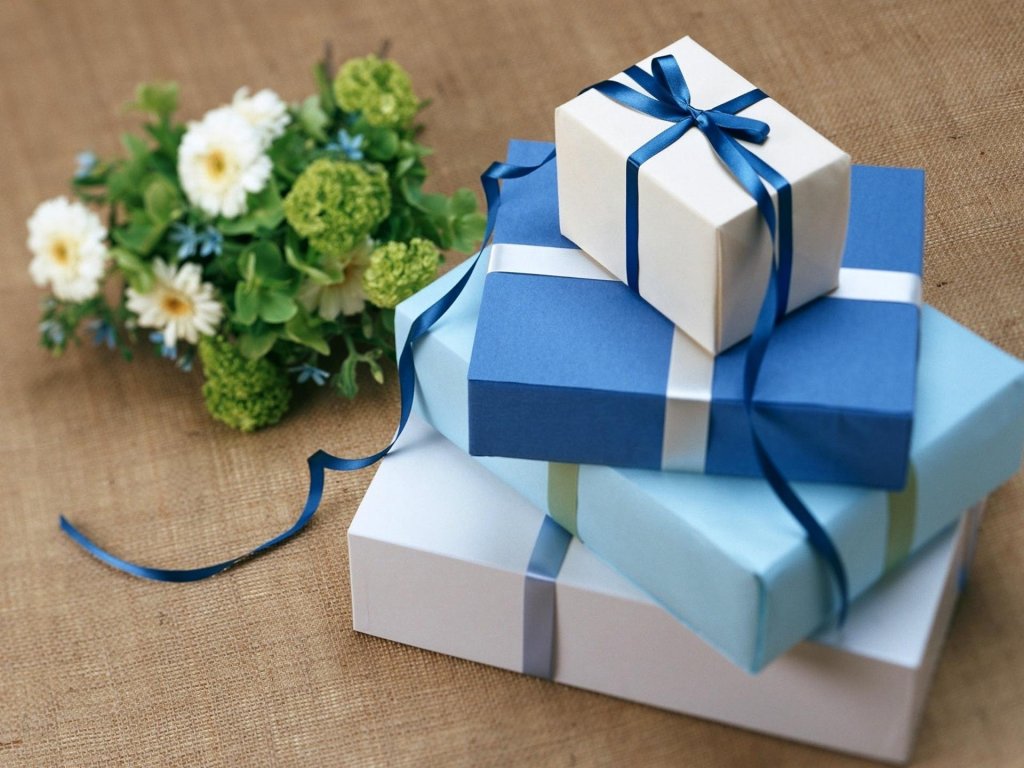 Simplifying & clutter-free gift ideas
After decluttering my home and working to simplify my life, I became more conscious of what became clutter. As my awareness increased, my shopping habits changed. I was more thoughtful about what I brought into my home as well as what I gifted to other people.
Most of us don't really need more stuff. We may want it, but the reality for many is the things we think we need end up becoming clutter. In order to stop the cycle of clutter coming into the home, you need to shift your perspective and change your habits.
Birthdays and holidays
Generally, we do things pretty simply around our house. For our kids' birthdays, we keep things low key and don't throw big parties and don't give lots of gifts.
At the holidays, we focus on traditions and experiences over gifts and keep the gift-giving to a minimum.
I realize that because gifts are not my love language, it may be easier for me to lighten up on all the gift-giving than it may be for someone who really values that.
We don't need to stop giving gifts completely, but we should look at what we are gifting and make adjustments as needed so that we aren't all in a cycle of wasting money on things people don't really want or need and filling up our homes with clutter (and guilt).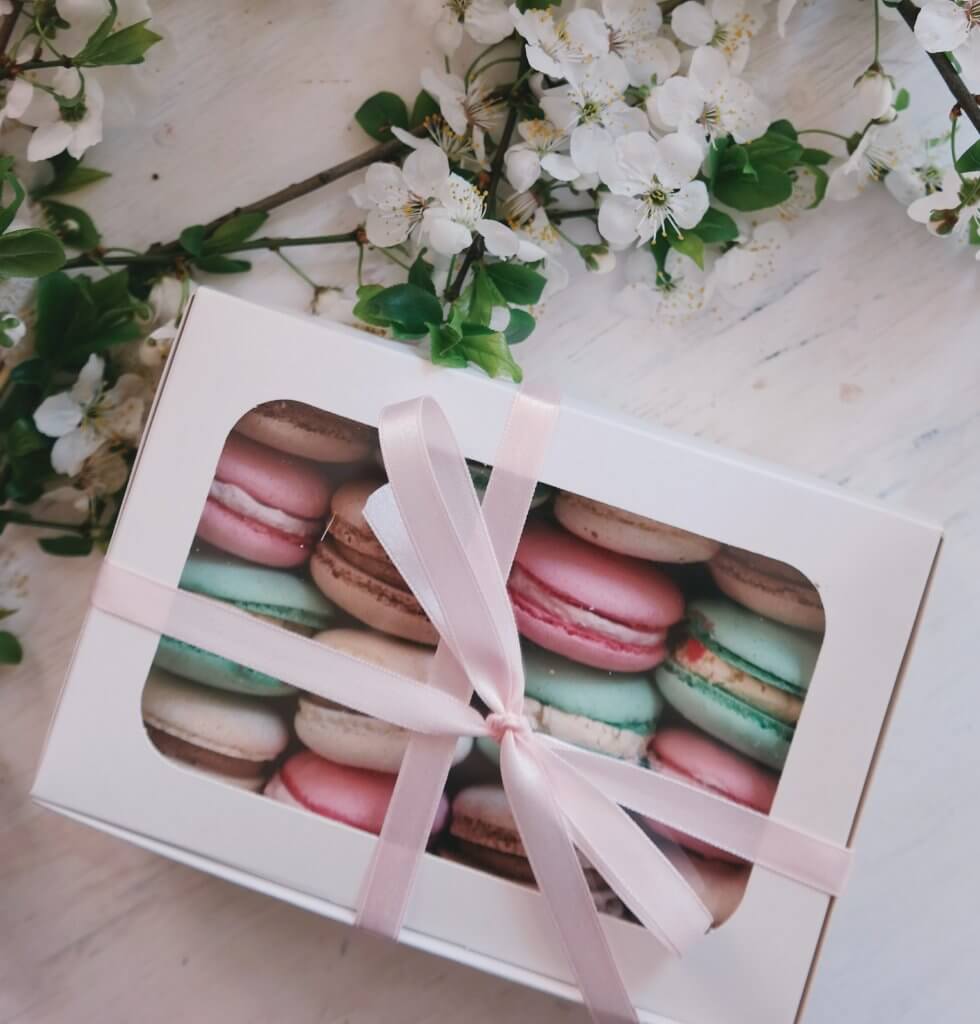 People who are hard to shop for
If you have anyone in your life who is notoriously difficult to shop for, like me, clutter-free gift ideas are great. And frankly, many moms would say they don't need more stuff…they'd rather have a nap.
These clutter-free gift ideas work well for the people who 'already have everything' as well as anyone who wants to doesn't like having excess stuff.
Clutter-free gift ideas
This post contains some affiliate links for your convenience (which means if you make a purchase after clicking a link I may earn a small commission but it won't cost you a penny more)! Please note that I only recommend products I use and love. Click here to read my full disclosure policy.
Movie pass
Zoo pass
Museum pass
Homemade cookies
A gift card to their favorite restaurant
Cash or check
Contribute to a Fun Fund; the money is designated for experiences
A gift card to their favorite clothing/shoe store
A calendar (I love this minimalist inspirational one from Erica Layne)
A night at a hotel
Their favorite beverage (coffee, tea, etc)
Candle
Plant
Tickets to a play or show
Concert tickets
Tickets to a sporting event
Flowers
A gift card to their favorite coffee shop
A You Pick Day (the recipient gets to pick what to eat and where to go)
Passes to a trampoline park or kid's play place
A gift card to a bowling alley or for miniature golf
An Airbnb gift card
Gift card for treats (donut shop, ice cream or yogurt place)
Lessons for a sport or activity they've been wanting to try
Passes to a local amusement park or water park
National or state park pass
Manicure, pedicure, or spa certificate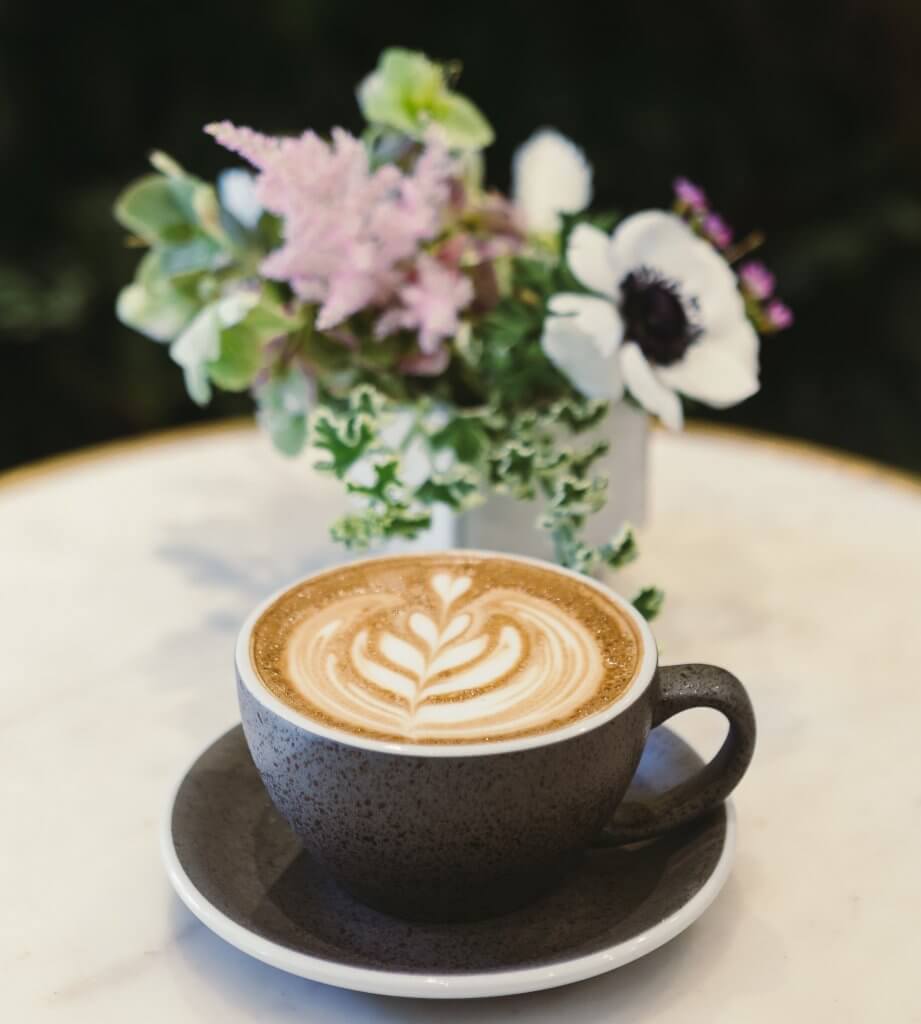 Do your research
My favorite resource for ideas of local activities as well as deals is Groupon. I'm always finding new fun places to check out from the options on there. I also like Trip Advisor for activity ideas in nearby areas.
Yelp is another one of my favorite resources. I like checking out reviews for restaurants and other establishments.
You don't want to just research the potential activities though. You need to know the person you are shopping for. Ask questions. Get to know what kinds of things they like and don't like.
Some of these clutter-free gift ideas could still become clutter (albeit very small clutter) if it isn't a fit for the recipient. Don't buy flowers for someone who is allergic to flowers. Don't get a restaurant gift card to someone with very specialized dietary needs unless you know it will work for them.
I also wouldn't suggest purchasing something that is date bound without consulting the person first. It would be super disappointing to receive tickets to your favorite musician who will be in town while you are on a work trip in another state.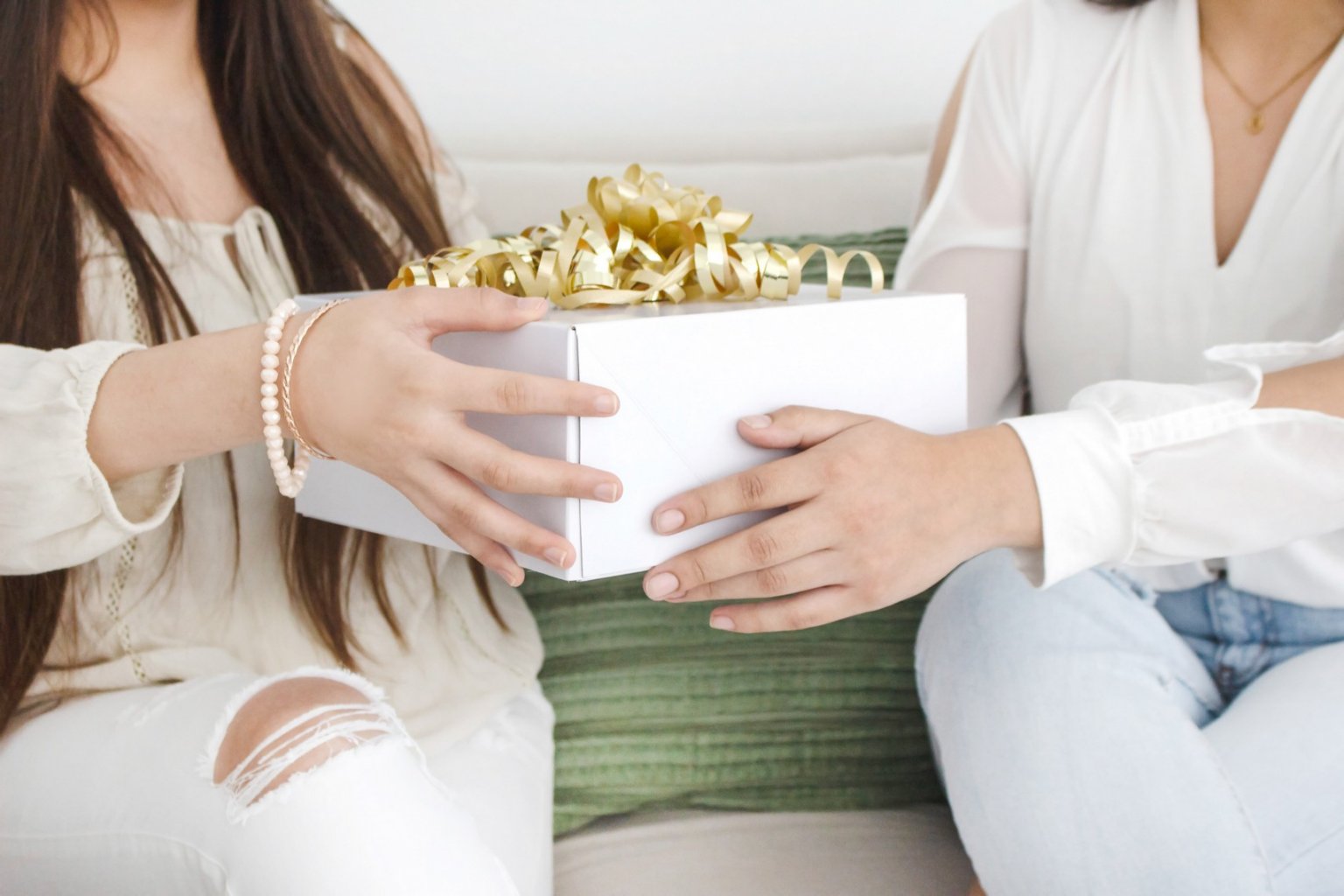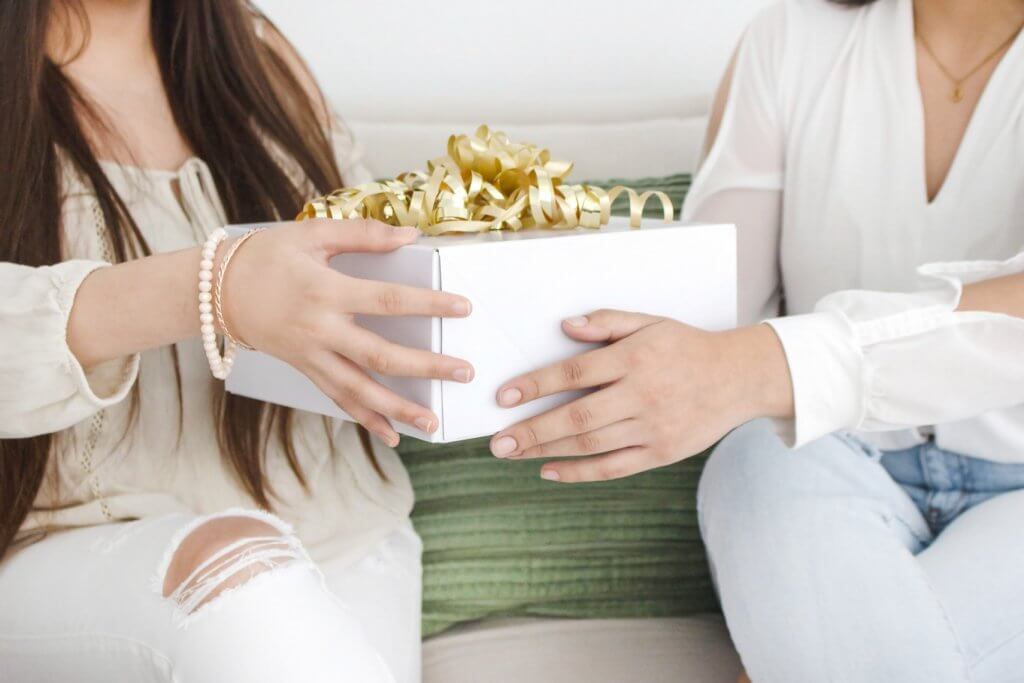 Are these impersonal though?
These clutter-free gifts ideas could feel a bit impersonal depending on which option you are choosing and who you are gifting to.
In some cases, that can work in your favor if the recipient is someone you don't know that well. In that case, it's ok to gift an Amazon gift card.
When you're gifting to someone you have a closer relationship with, these clutter-free gift ideas can be tailored to the recipient so instead of it feeling impersonal, the gift will instead demonstrate how well you know the person.
Gifting something someone has been interested in trying to go to but hasn't yet, shows you've been listening. Giving a gift card to their favorite local coffee shop lets them know you've been paying attention.
Another option for the coffee lover in your life is a coffee subscription. I ordered one from Atlas Coffee for my husband as my sister had bought it for her husband last year and he loves it. If you're new to Atlas, you can save $10 through my referral link.
If you are looking for a handmade option, I LOVE these cute coffee cozies! They'd make a great stocking stuffer.
Do you know what their perfect day would look like? Help create it for them with clutter-free gifts.
Clutter-free gifts require some thought, but generally not a ton of time as you don't have to go looking through various stores.
Even a check can show that you acknowledge the person has particular taste and would be happiest picking it out themselves. This happens to me with my in-laws and I do not consider it impersonal.
It actually speaks to how well they know me. It's all in how you look at it.
In 2022 when more people are struggling to pay their bills, being gifted a check that they can use towards their expenses may feel a lot better than extra things they don't need right now.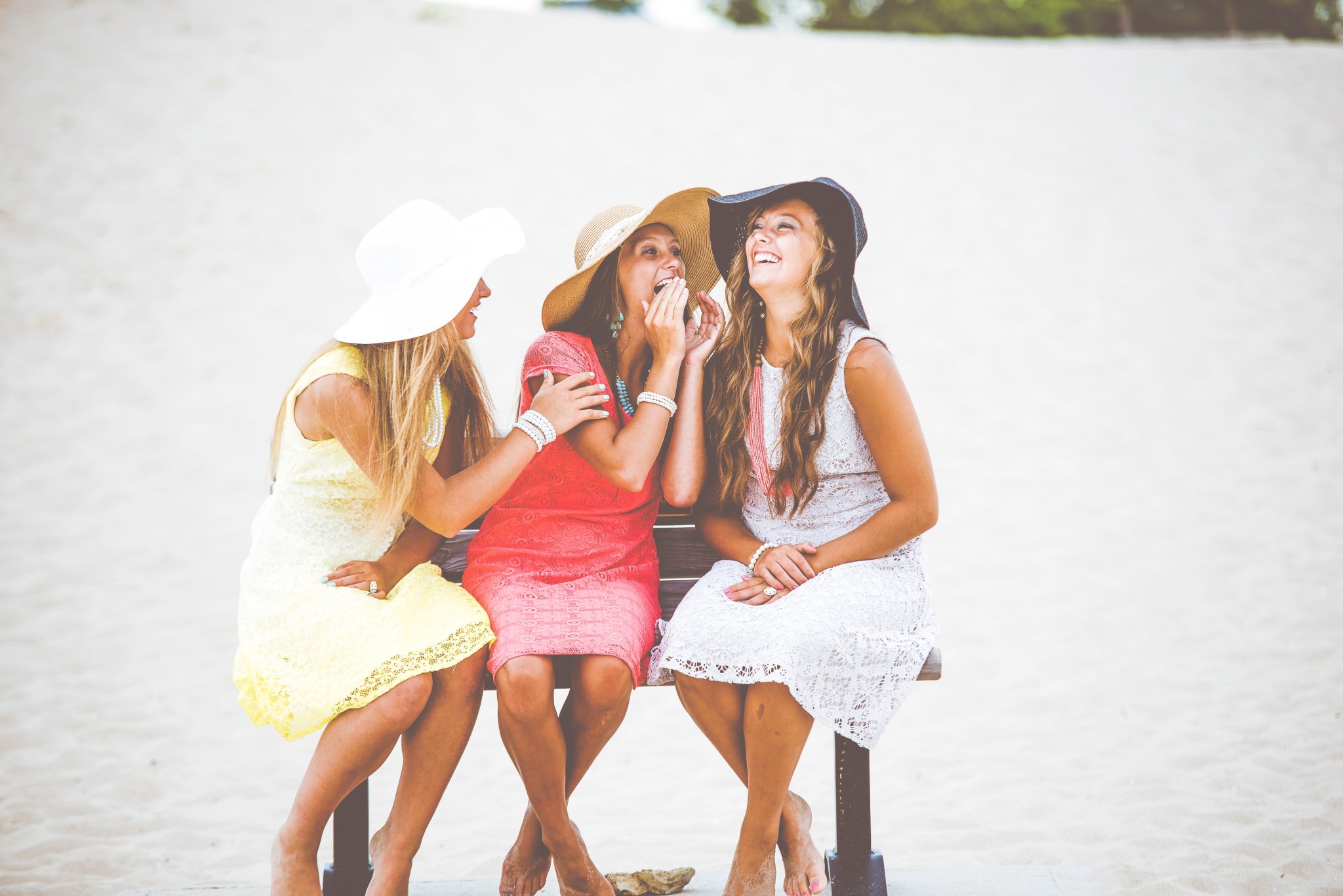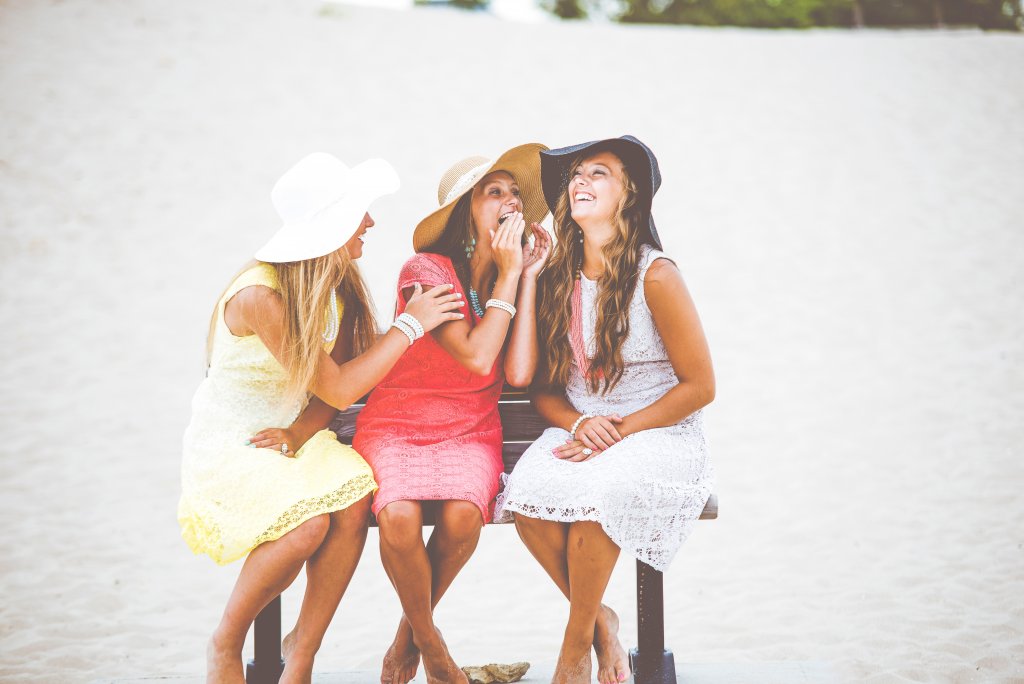 The gift of experiences
Experiences are a great gift option for so many reasons, but I particularly love the idea of sharing a memory versus acquiring more things. It may be a new adventure you get to enjoy with the person who gifted it to you or possibly they funded experiences you get to share with your kids.
In either case, it's a win. The best memories come from living life and experiencing places, people, and things. They aren't found in a new toy or gadget.
Don't let the people in your life end up with gifts they don't like that they then feel bad decluttering. Instead, choose one of these clutter-free gift ideas.
How much easier would the holidays be if you chose these types of gifts this year instead? An added bonus is no one ends up overwhelmed with extra clutter in their homes. Win-win!
Looking for clutter-free stocking stuffers too? Check out this post!
Want to keep up to date on the latest Simplicity Habit information? Sign up below and also receive 8 Quick Wins for Decluttering!