If you are someone who loves gift-giving, it may not be as easy to imagine gifting an experience over an item. But I want to tell you why experiences are the best gifts and how to give them.
While I am focusing on gifts for children here. the same concepts can be applied to adults as well. Frankly how many of us don't already have too much stuff and would enjoy doing something fun instead?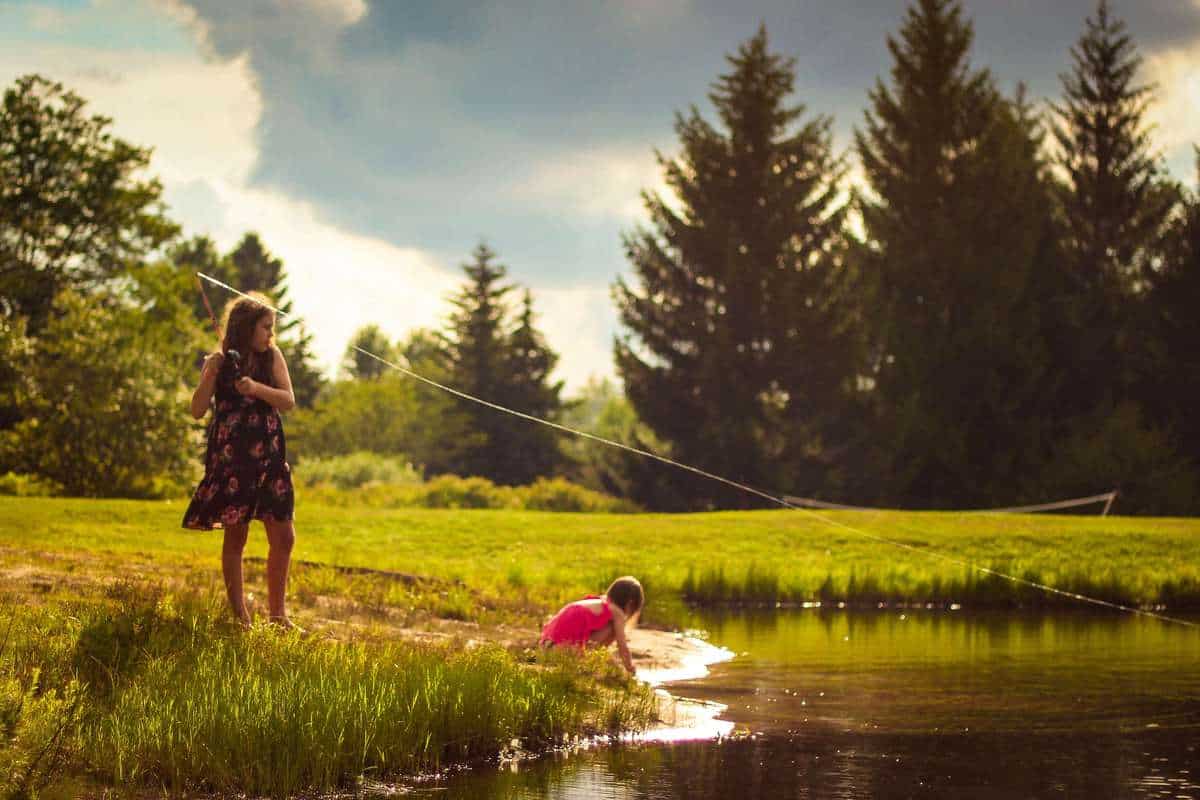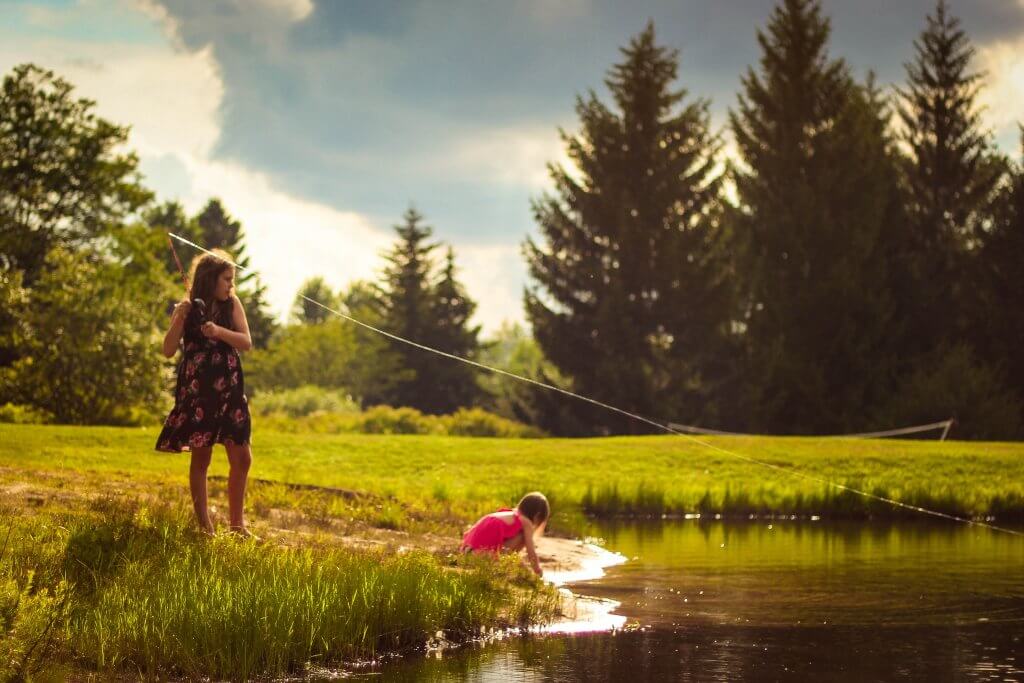 Why experiences are the best gifts
My kids have received quite a few gifts during their young lives. Every birthday and Christmas holiday has meant a small onslaught of gifts coming into our home. While we have made changes over the years to limit them, one of the best ways we have found is opting for experience gifts.
1. Overwhelm
In most cases, kids already have too many toys. Studies have shown that kids are happier and play longer when they don't have as many toys to choose from. Simpler is clearly better.
The same stress that we feel with having to make decisions, is shared with our kids when they have to make decisions. We make not think of deciding which toy to play with as a tough choice, but in a kid's world, it is. Maybe that is why they instead just go for the simple cardboard box despite all the fancy toys they have.
When kids have tons of toys and get everything they want, that leads to them acting spoiled and entitled. You can't really fault them for that when it is the adults who have put them in that situation.
If you want grateful kids, choose to have less. It's harder for them to treasure what they have and feel a sense of gratitude when they're overwhelmed with stuff.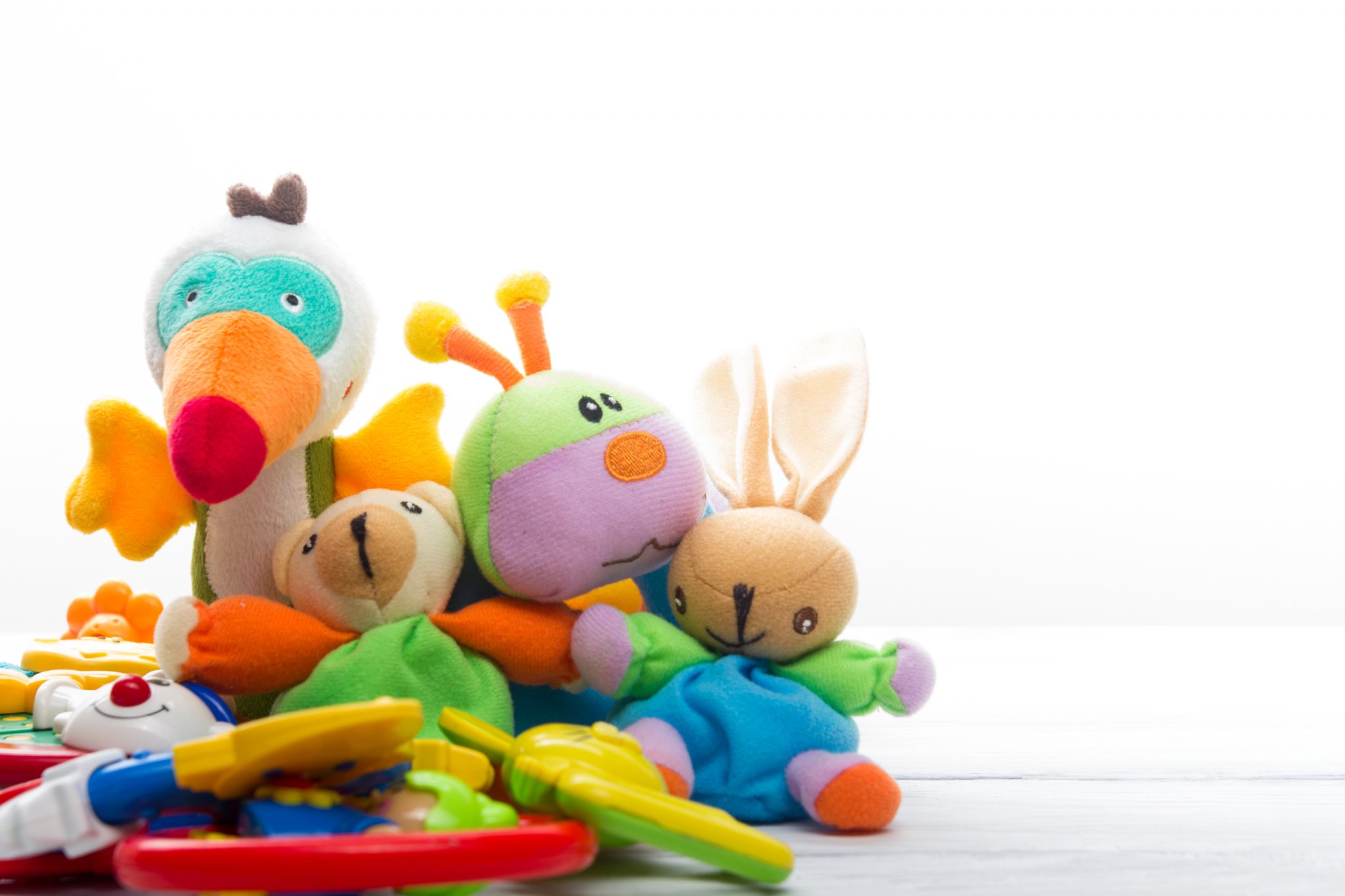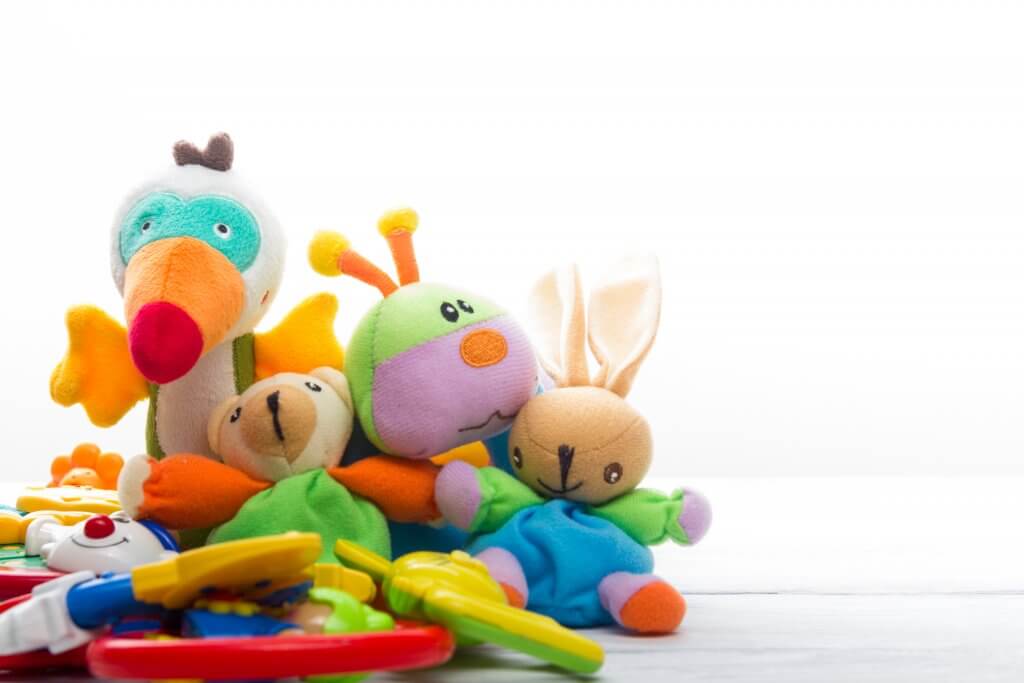 2. Clutter
It's stressful for kids to try and maintain their space and clean up when there are so many things. We recognize this same feeling in ourselves when we go to clean up other areas in the house, but sometimes it is a challenge to notice that our kids are dealing with that same overwhelm.
I don't want my kids to feel burdened by their things. And sadly sometimes unwanted or no longer used gifts become just that. It's sad when family members have spent their money on something that wasn't a fit.
It's common to end up keeping items that are no longer being loved or used because you feel guilty letting go of a gift a family member bought. This is another reason experiences are the best gifts. They don't burden us and weigh us down with too much stuff or guilty feelings.
While I am working to live more simply myself, I also want to teach my kids how to live more simply. Opting for experiences more closely aligns with the message I want to send my kids.
I want them to value adventures and experiences and spending time doing fun things with people they love. I don't want them focused on acquiring more unnecessary things.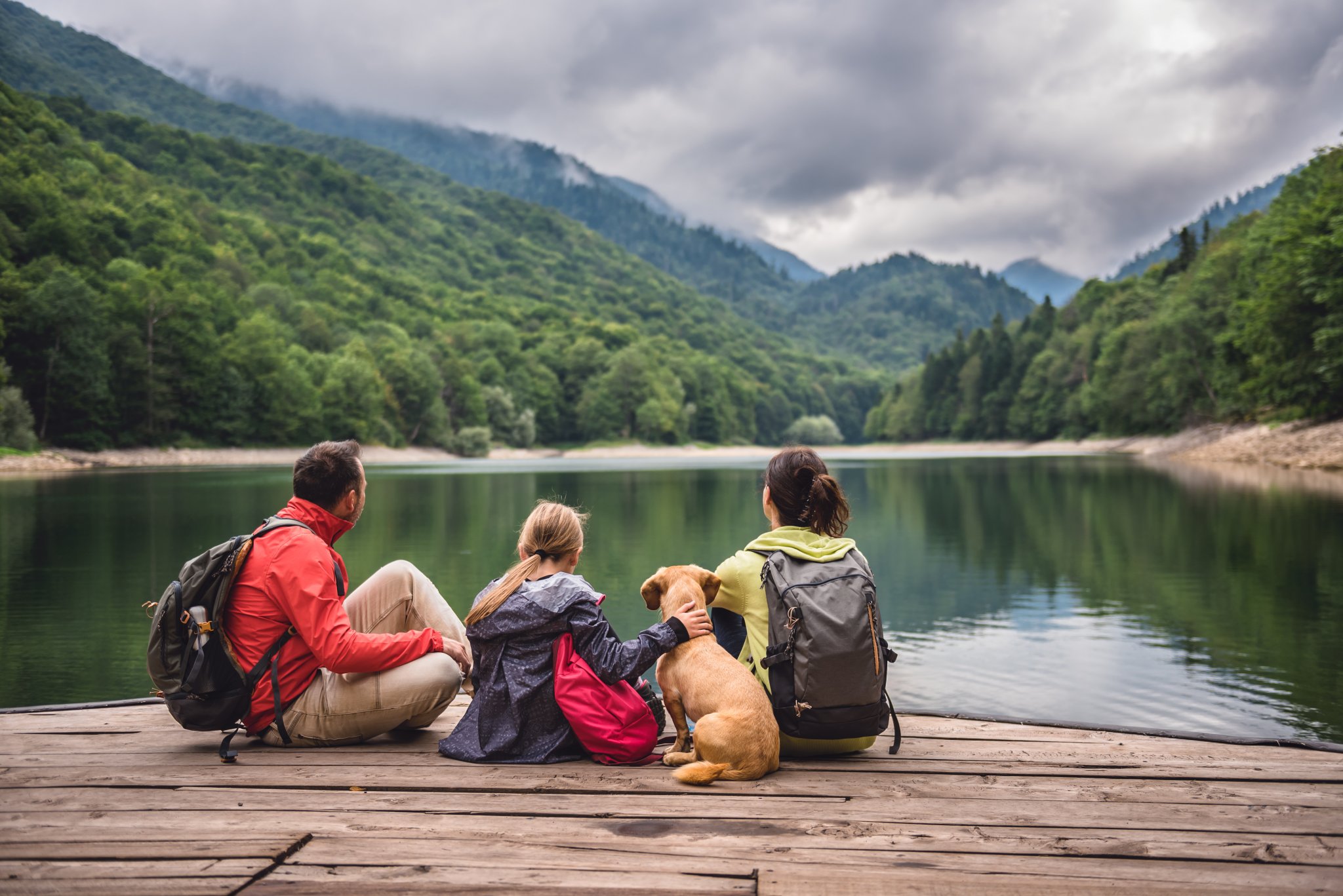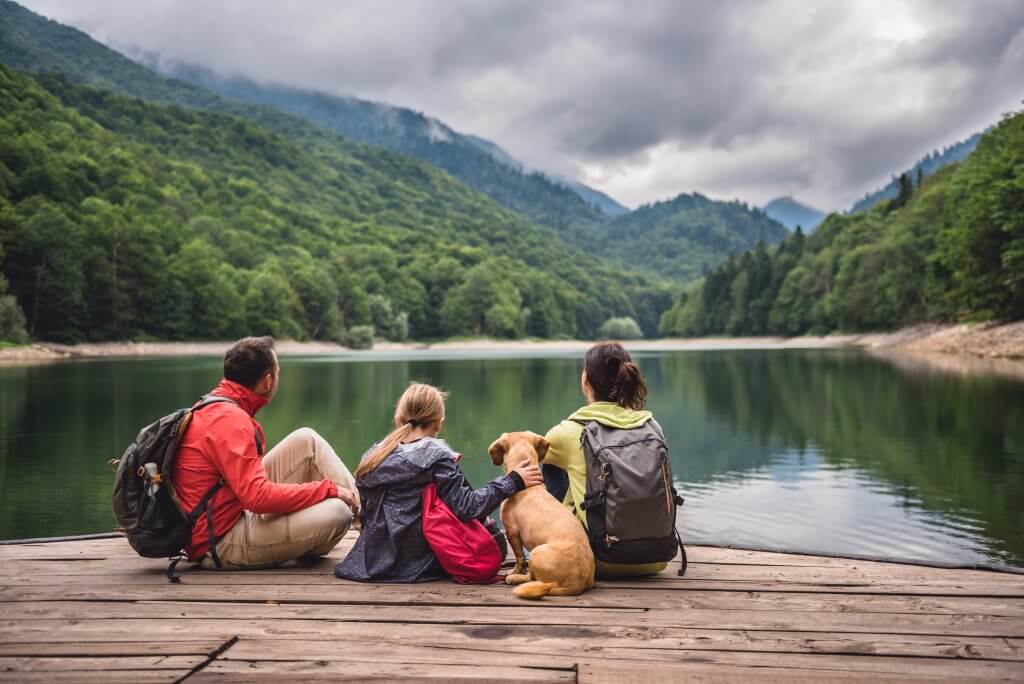 3. Memories
When we shift our focus from giving more toys to an experience gift, we may be helping to create memories that last a lifetime. Kids are so used to receiving toys at the holidays that it's easy for them to pass them over and not have any of them make a meaningful impact.
My kids are pretty attached to their holiday traditions and have fond memories of experiences that we have shared as a family. While the popular toy of the year may be quickly and easily forgotten, memories of having a great experience are not.
My fondest childhood memories are attached to our Christmas traditions and our summer vacations. Both included activities and experiences that we got to share as a family.
You can learn a lot through experiences. Kids may learn that they love horseback riding or that they aren't fans of rock climbing after all. In a digital age, when we can encourage physical activity and help our kids enjoy something new, I'm all for that.
How to give experience gifts
There are various ways you can gift an experience. One option would be selecting an activity to do with the child. My mom does this every birthday with my kids.
She takes them out on a date. They get to enjoy having one on one time with her while eating a meal together and then shopping for something that they need, usually shoes.
If you don't live near the person you are gifting to, buying a gift card, tickets, or membership somewhere are all fun ideas. For more suggestions, check out this list of clutter-free gift ideas.
Don't be afraid to ask what would be most appreciated. Sometimes the fear of being open and direct in these conversations is what contributes to having more clutter.
Let's all save each other some time, money, and stress by being upfront and honest about what we like and what we don't. Clearly I am more of a practical person and than an 'it needs to be a surprise' person.
Another option is something we just started with our family. A fun fund.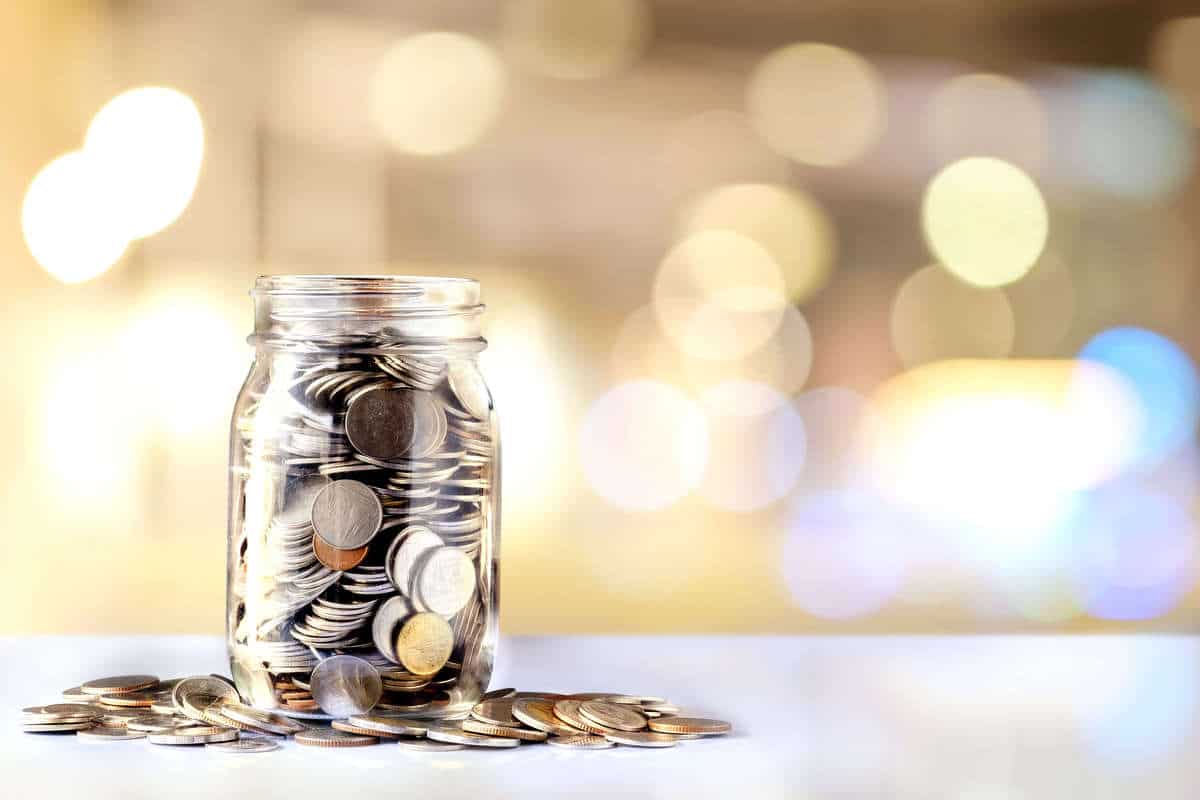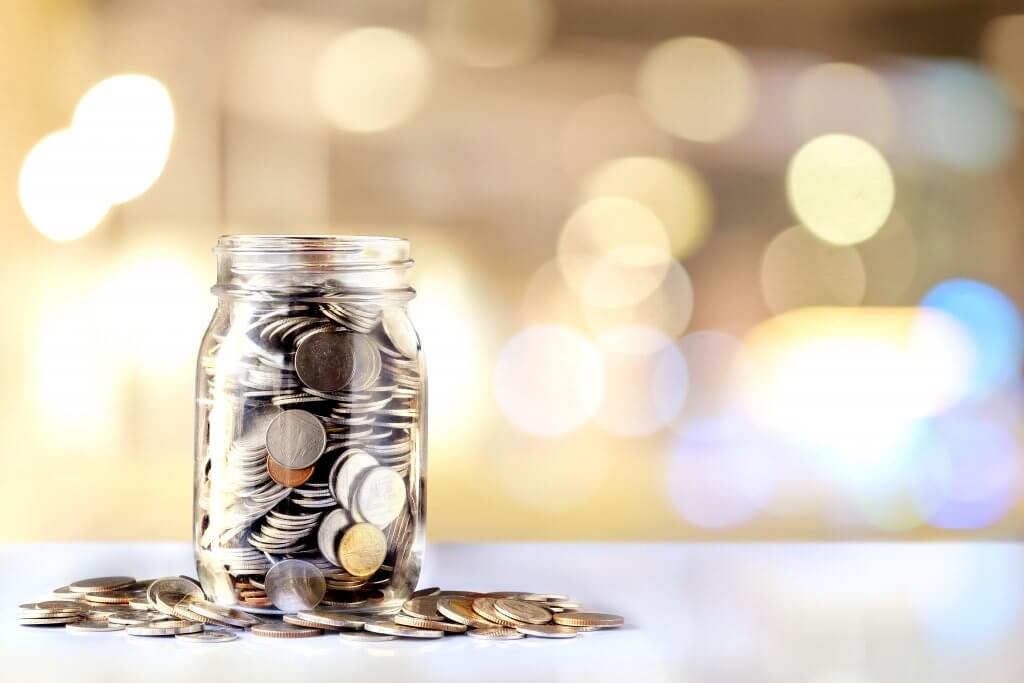 Creating a Fun Fund
We recently adopted way of gifting experiences in our family. I started a Fun Fund for my kids. We have extended family members who aren't able to be here for our daughter's birthdays. While they tend to like gifting toys, this year we tried something different.
The Fun Fund was created so that the girls can be part of choosing what experiences they want to have. For birthdays or Christmas family members who want to can contribute to the Fun Fund.
Rules
The rules for the money in the fund are as follows: all activities have to be approved by mom and dad, the money needs to cover the activity for both girls, and the girls have to have their pictures taken during the activity to send as part of a thank you to anyone who contributed to the fund.
I provide options for activities we can do within their fund price range or they are welcome to share their ideas too. An added bonus to this approach is they learn a bit about budgeting and how to stretch their dollars as they weigh their options.
As I see it, this is a win-win-win. My kids adore doing new and fun things. It isn't always in the budget though, so this gives them the opportunity to do things they want to do without burdening our house with clutter. The contributors win as they get to see how much fun our kids had on their adventure.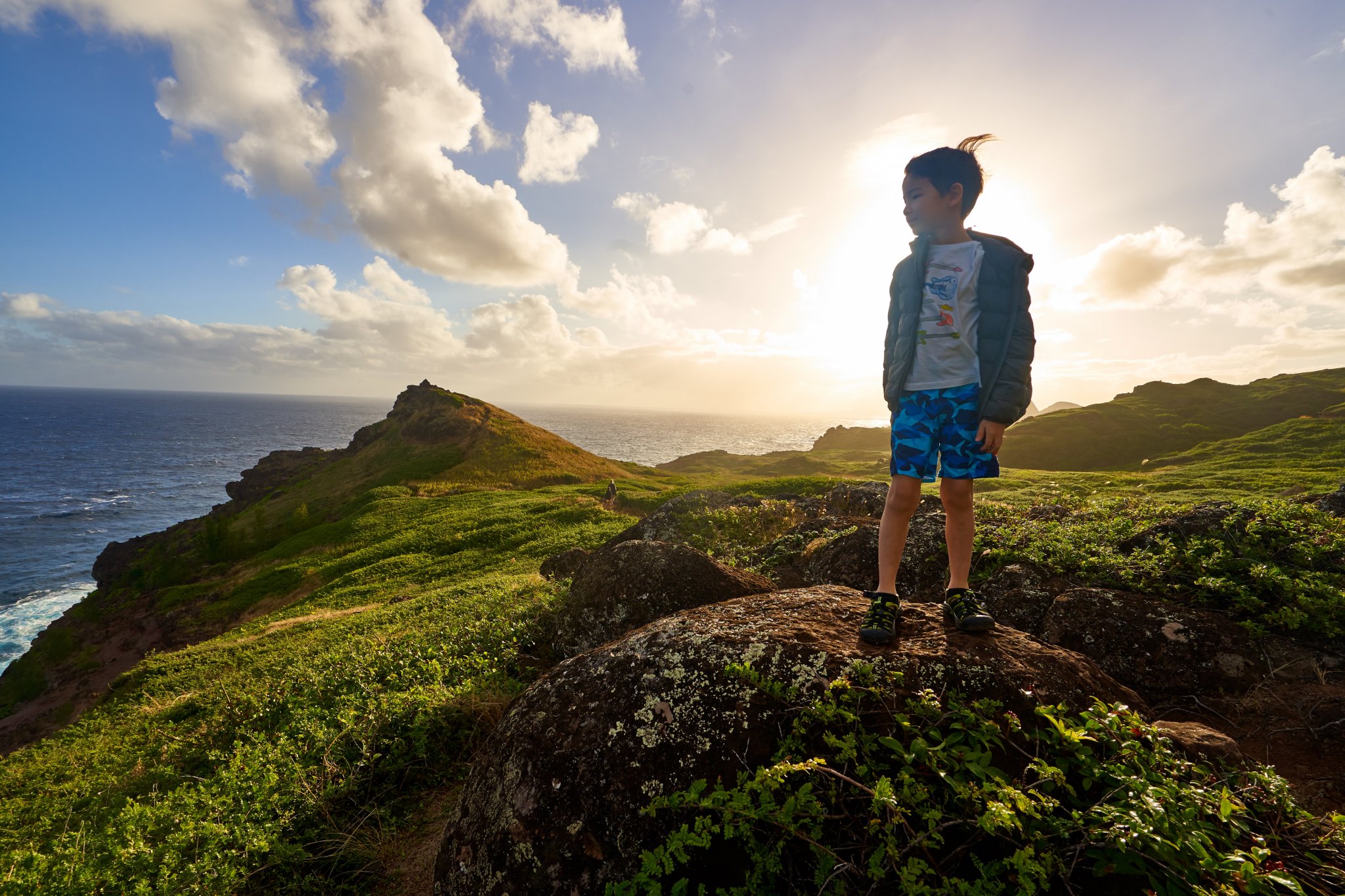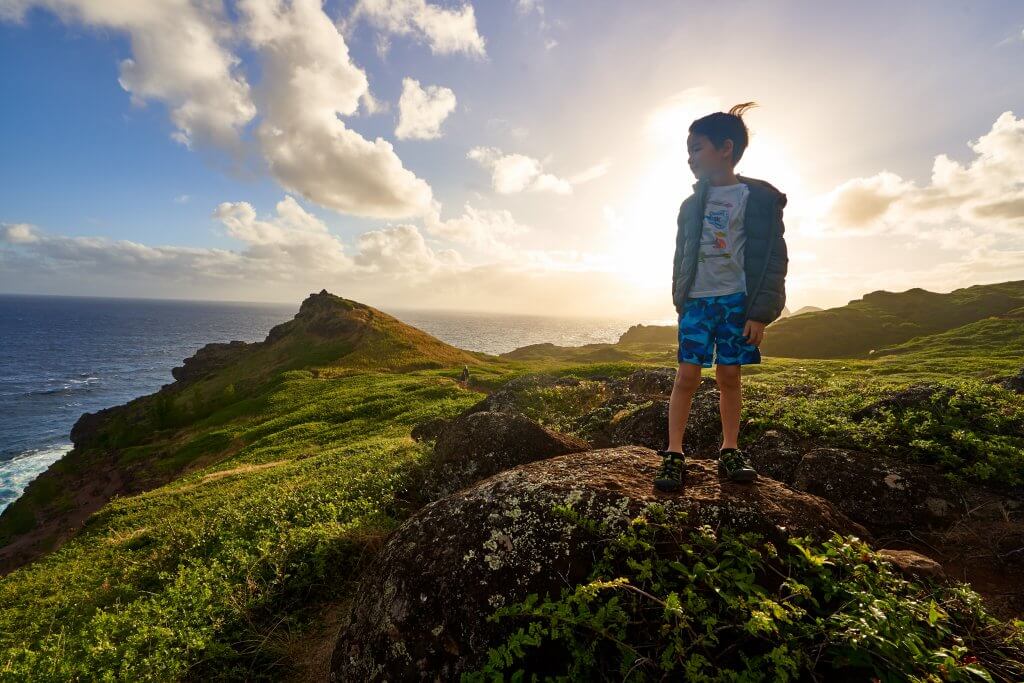 Experiences are the best gifts
No matter how you gift them, experiences are the best gifts for kids (and often adults too!). Experiences expand our world and create memories that we'll treasure forever.
Currently, my older daughter is trying to decide how to use her Fun Fund money. She is debating using it all at once on going to a hotel or picking a variety of smaller shorter activities. I find that half the fun is in the planning.
Have you found any creative ways to gift experiences? If so, I'd love it if you'd share it in the comments section.
Want to keep up to date on the latest Simplicity Habit information? Sign up below and also receive the 8 Quick Decluttering Wins checklist!