In life, at some point, we all will receive a gift we do not like or want. It may be something for you or for your kids. Here are 5 tips for how to deal with unwanted gifts when you're trying to maintain a decluttered home.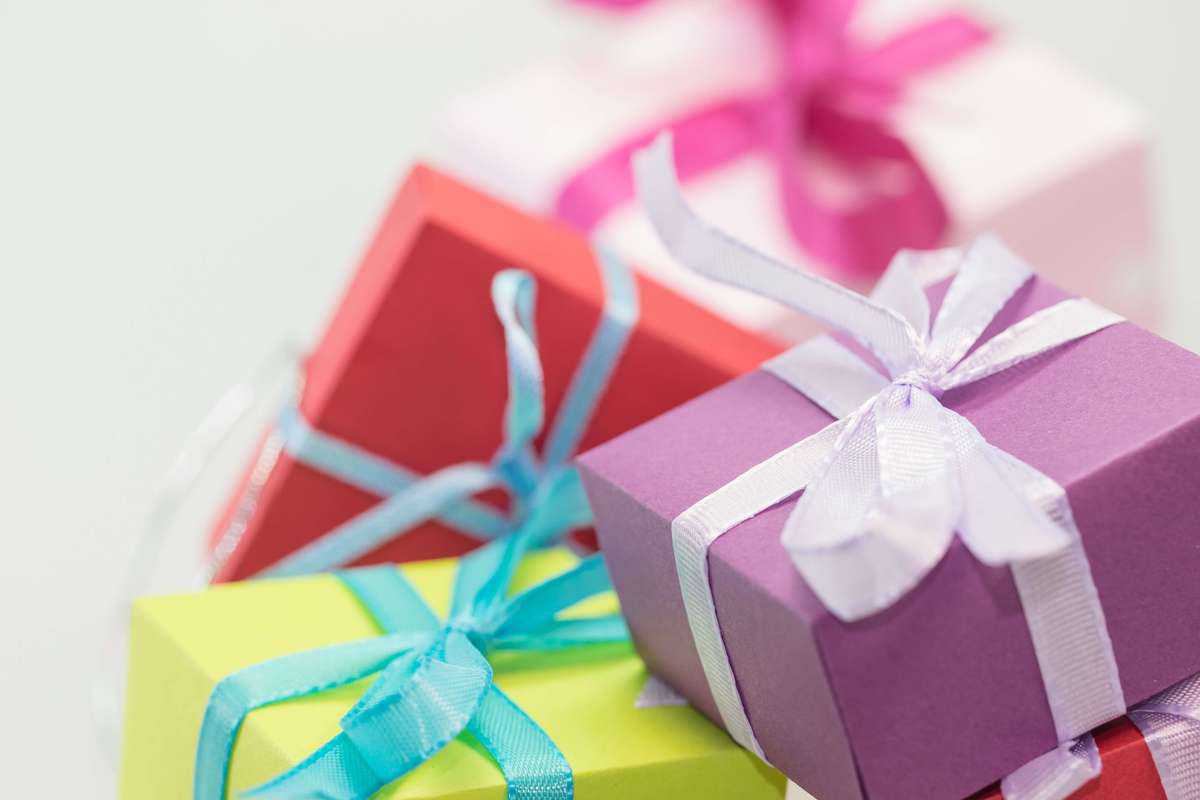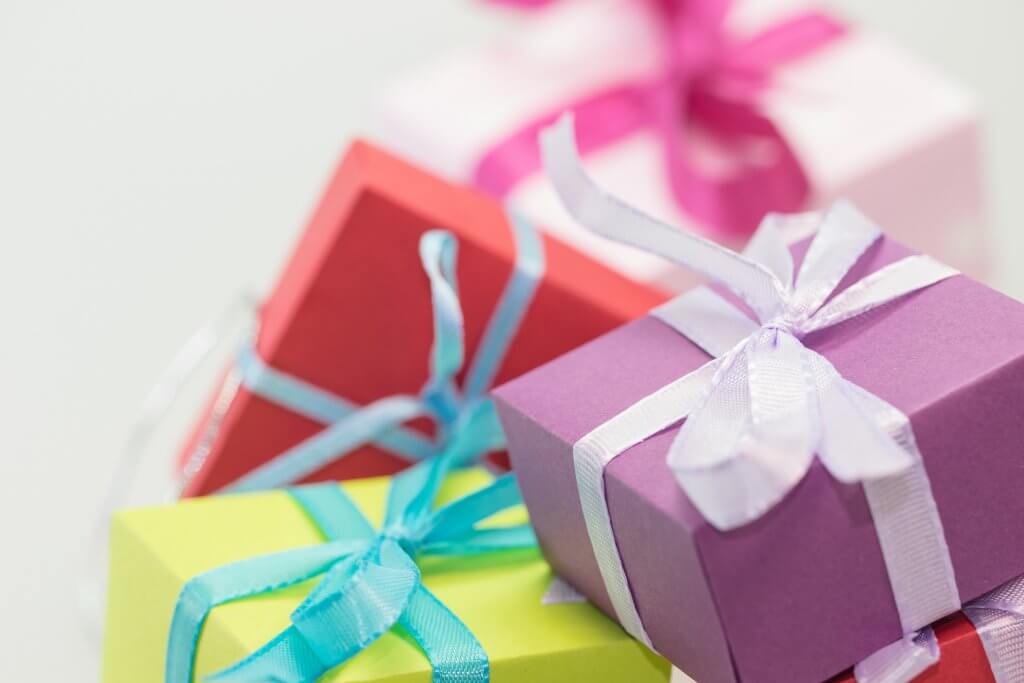 How to Deal With Unwanted Gifts
Use these tips to help you deal with unwanted gifts that you've received.
Be polite & gracious
No matter what has been gifted to you, be polite and gracious. Receiving something you don't want or like isn't a reason to damage your relationship.
Even on the off chance that the giver is not well-intended in their selection of gift, still, choose to be the bigger person and be kind. You'll almost never regret being kind.
When most people give gifts, they do so to show love to the person they are giving it to. While their choice may show that they don't totally get you, choose to believe the best in their intention.
Some people have gifts as their love language and this is how they show that you're important to them. Receive it graciously and thank them even if it is something you do not want or know you won't use.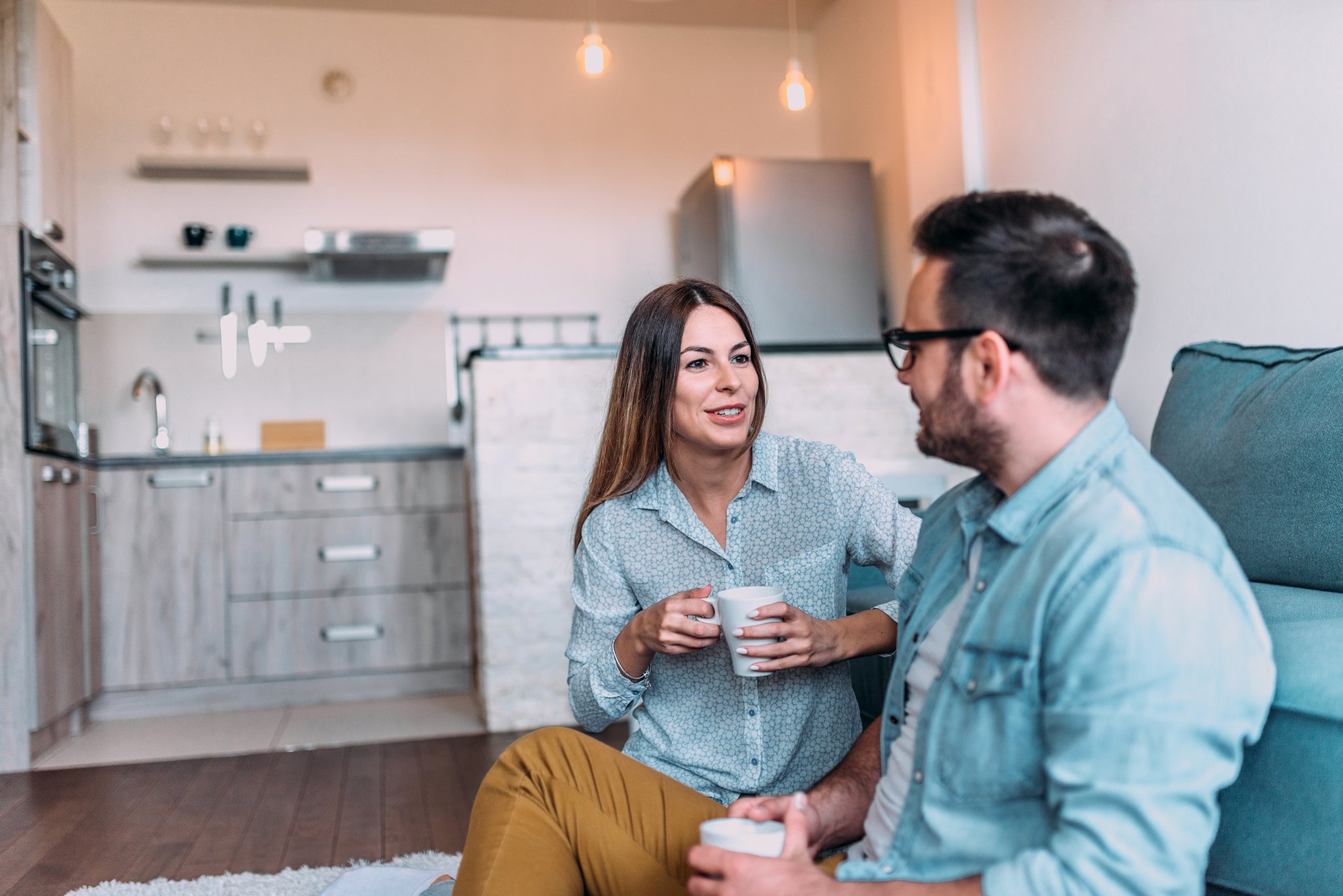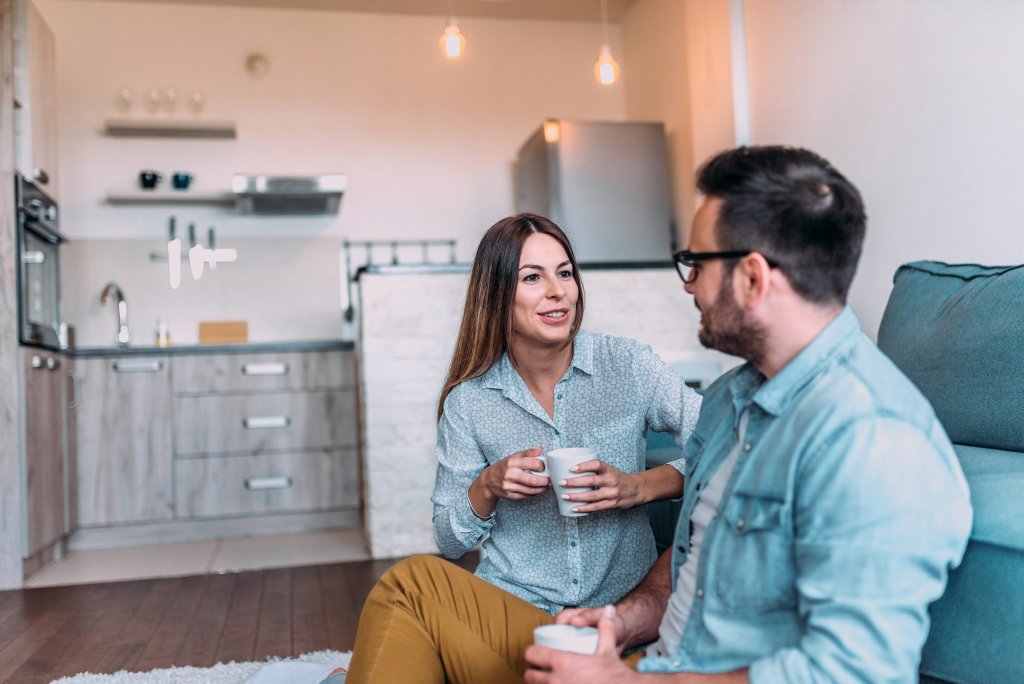 Have honest conversations
This is not to say you need to have honest conversations with everyone who ever gifts you anything. This may be awkward to do with say, your boss. You don't need to have a conversation with him or her about your wants and needs and core values.
However, with relatives and friends whom you are close to and that you gift to each year, open up a conversation. Let them know about your journey to simplify your life and your home.
Explain to them your values as a family. Let them know how they can help support you in your goals.
Give suggestions and ideas
If you're trying to simplify your life and keep clutter to a minimum, offer suggestions for friends and family who still want to give gifts to your family.
You could create an Amazon wishlist of things that you, your child, or family would like. Another option is letting them know your favorite places to eat or movie theater that you like.
If you are gifting to someone who doesn't particularly enjoy gifts (like me), check out the ideas on this post. Consumables are a great option. Experiences are also another fun idea for individuals or families.
Start a new tradition
One way to deal with unwanted gifts is to change your traditions. Opting for an experience instead of a gift can be a fun new family tradition. Here are some specific ideas for traditions you could consider.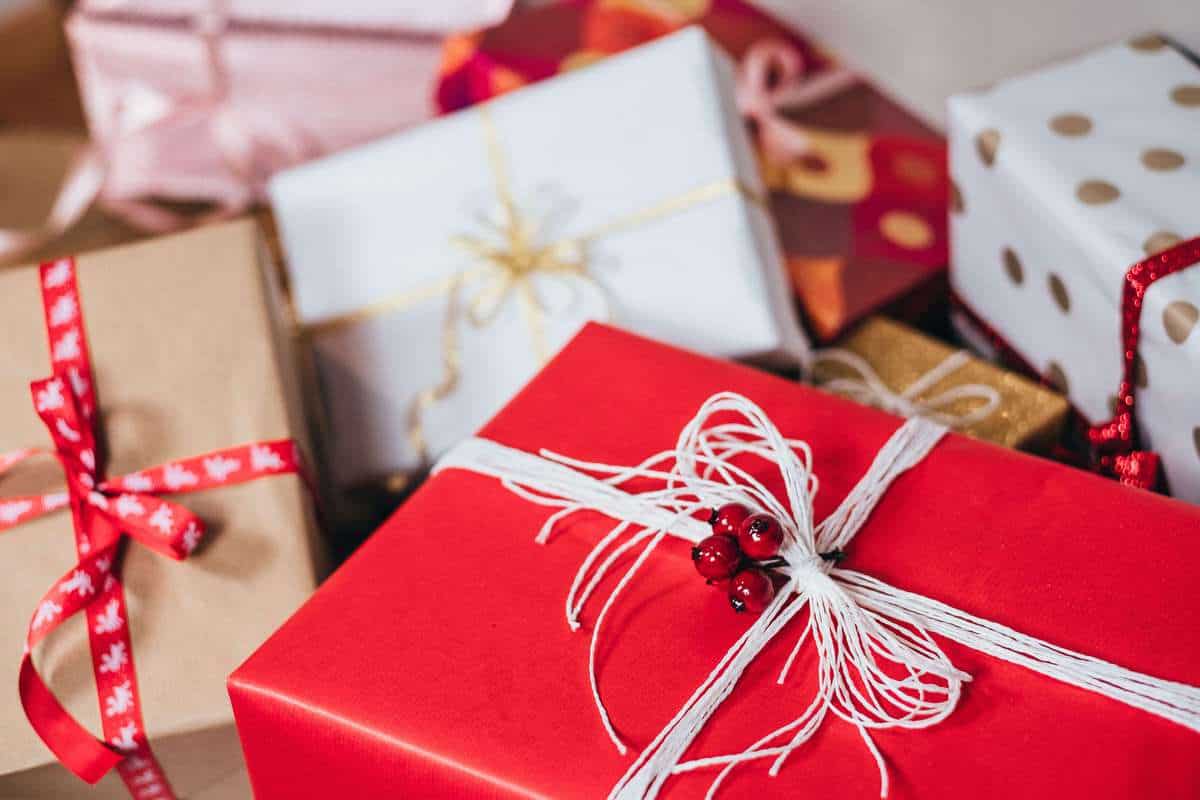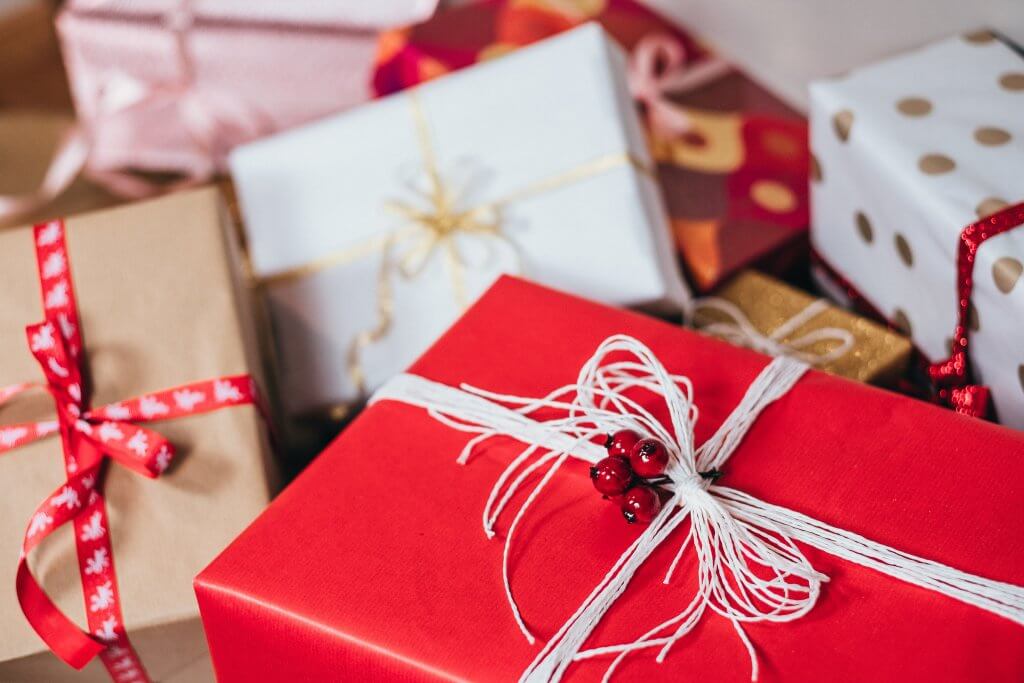 Christmas
The holidays often cause an influx of gifts we may not want or need. When you are trying to simplify your life, you don't want the holidays to become an enemy of your goals. There are ways to celebrate the holidays with more joy and less stress.
One thing we have done in our family is deciding that the adults will not exchange gifts. Instead, we opt to do a simple and fun gift swap. That means we each only purchase (or gift something we already own) with a $20 limit. It's entertaining and fun and keeps us from having to stress about buying as many gifts.
For the kids, we have found a few new traditions that work well. One set of grandparents buys all the grandkids matching pajamas every year. The kids like matching and the gift is useful and great for a photo op.
The other set of grandparents (who only has 2 grandchildren) shops off an Amazon wishlist we create. The aunts and uncles have opted to share an experience with the kids instead of buying them individual gifts.
As for buying gifts for our own kids, the last couple of years we have done 4 gifts per kid. Each one received something they want, something they need, something to wear, and something to read. Other families choose to do 3 gifts symbolizing the gifts Jesus received.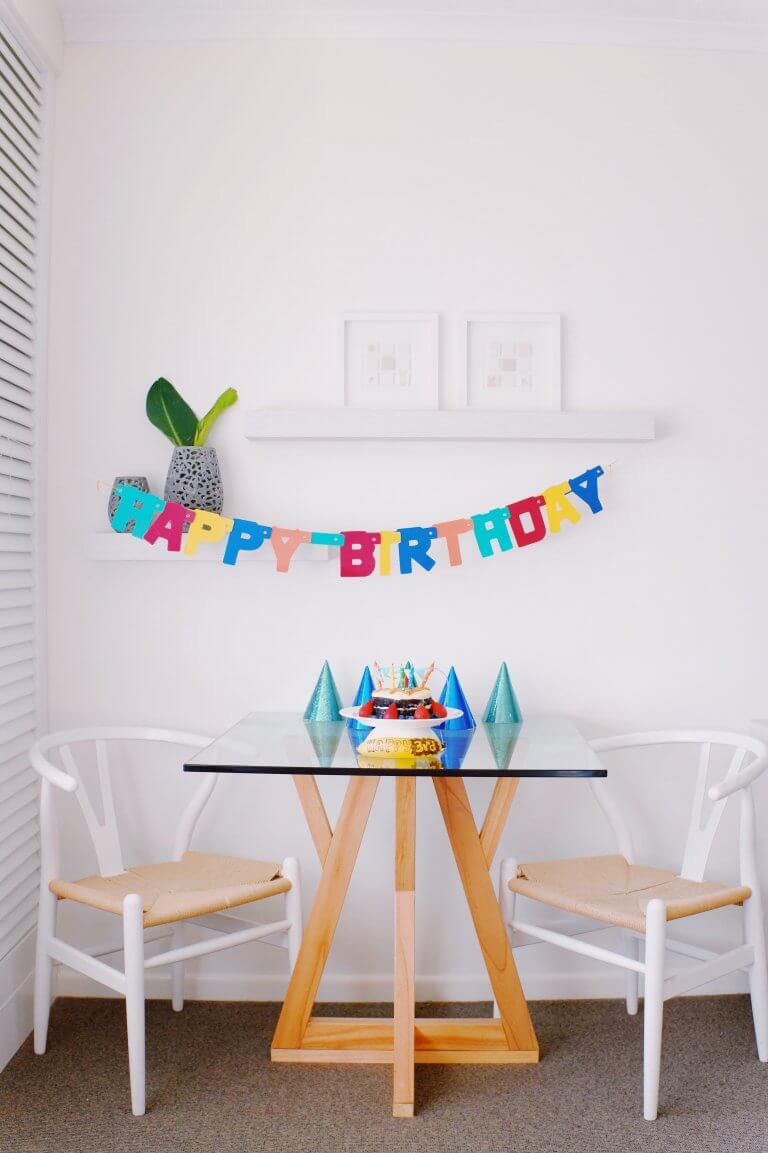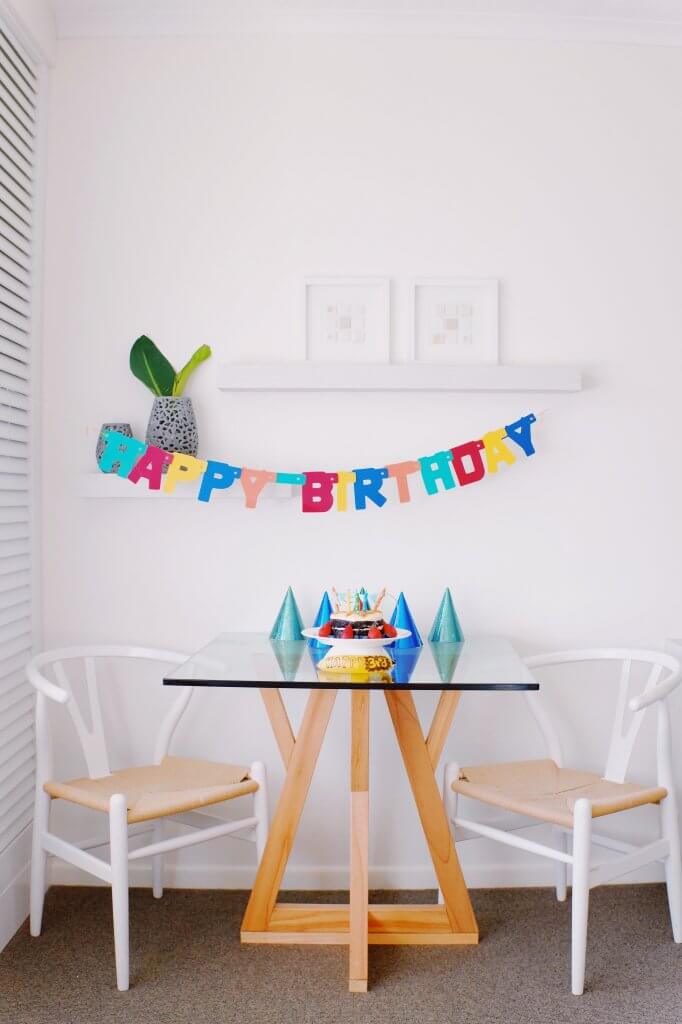 Birthdays
Admittedly, we are unlike many other people when it comes to celebrating birthdays. Most years we do very low key celebrations with our family.
We do a friend birthday party only every 5 years. Their gift from my parents is a meal out with their Nana and shopping trip to pick out something they need (usually shoes).
If you do bigger celebrations more often and are tired of the toys and clutter that comes with them, there are a couple different ways to manage that. One is to simply request no gifts.
Another idea is to request donations for a local food bank or organization. This can be a good teaching moment for your child so that they can notice the needs of others.
An idea that has gained popularity is a Fiver party where guests simply give $5 as the gift and the parents and child together can decide how to spend it.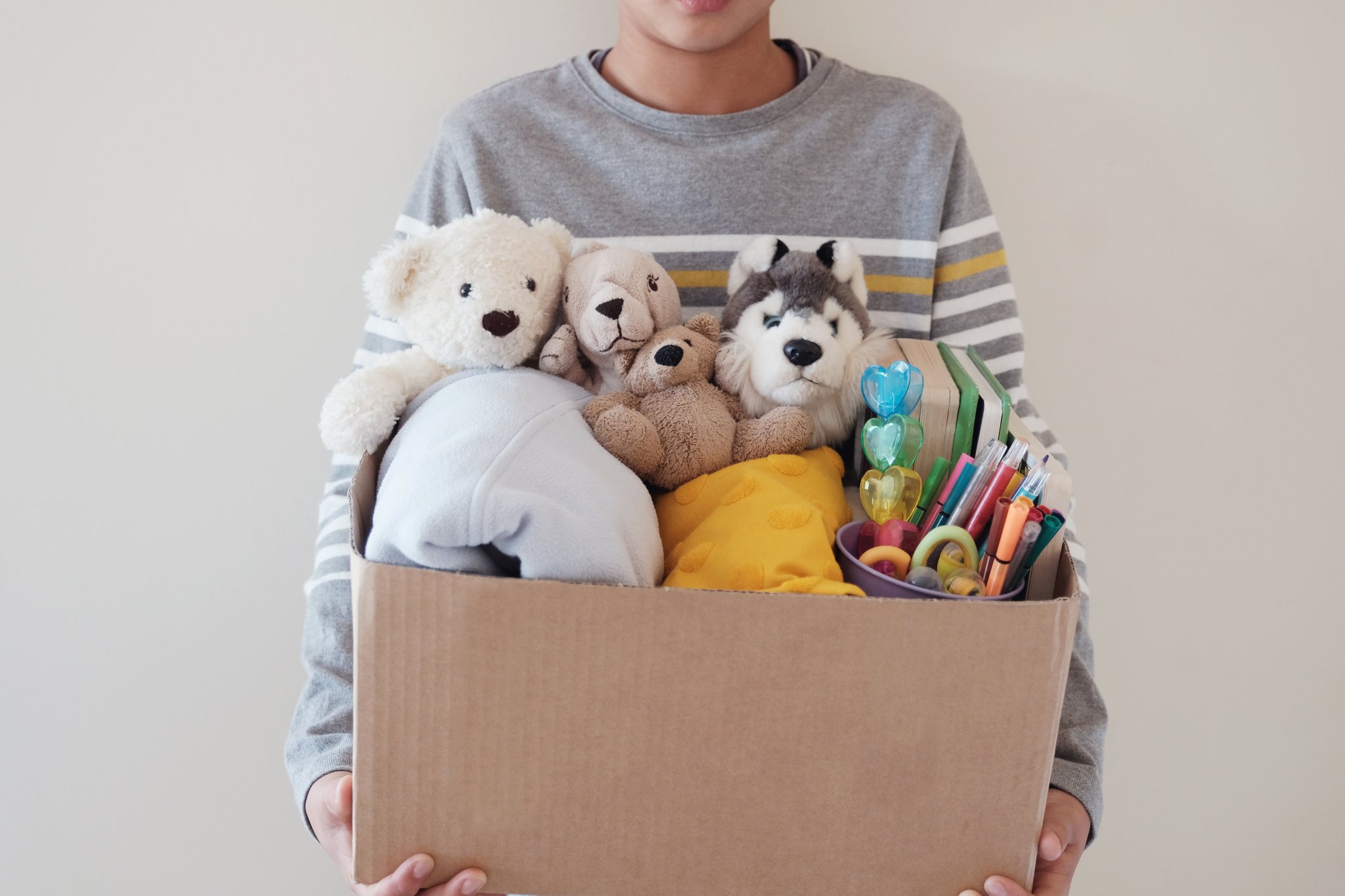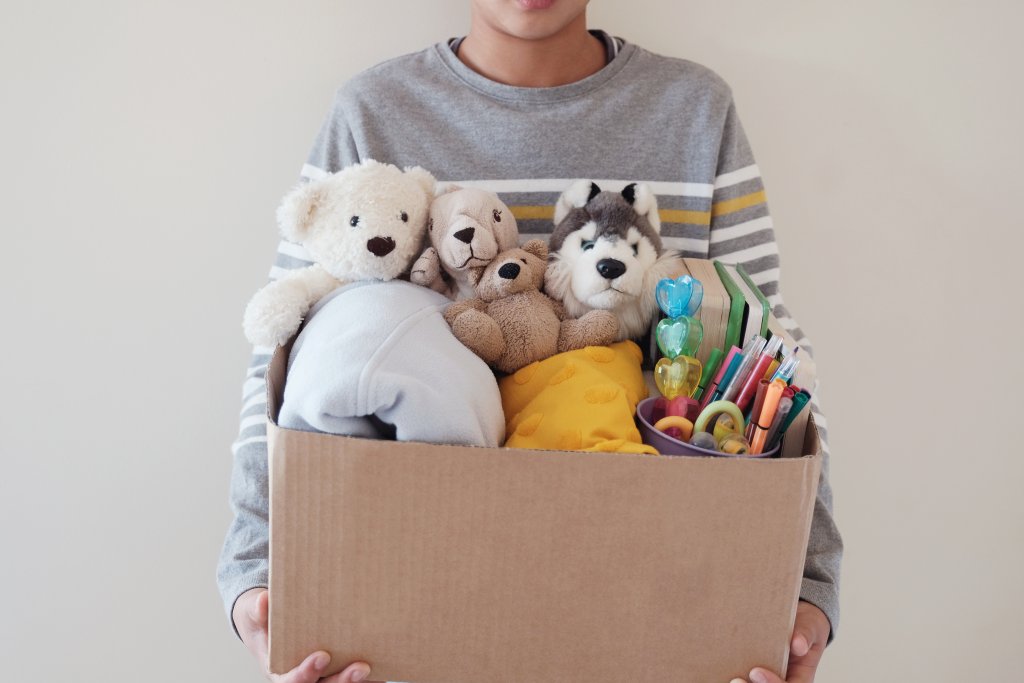 Let go of gifts and guilt
All the tips listed are meant to help prevent some of the unwanted gifts you may receive. But what do you do when you get some regardless of your attempt to prevent them?
If the unwanted gift is something for your kids, this can be a bit trickier. If the gift is something that goes against your family values, have a conversation with your kids about why you won't be keeping it.
Mostly what happens in our house is that the gifts for the kids just become too much and create a clutter problem. In that case, work with your kids on decluttering and have them be part of the process in deciding what stays and what goes.
If the unwanted gift is something for you, then graciously accept it and if you can't return it, choose to regift it or simply give it away. The point of a gift is for it to bring joy and benefit your life. If it doesn't have that intended effect in your home, maybe it will in someone else's.
Don't keep gifts you don't love or won't use out of guilt. That will land you in a house full of clutter and sadness. Deal with unwanted gifts by saying thank you and letting them go. Choose to stay on your path towards a simpler life and a less cluttered home.
Want to keep up to date on the latest Simplicity Habit information? Sign up below and also receive the Declutter Plan of Attack worksheet!