The holiday season becomes a flurry of activities and to-do lists for many people. Instead, let's choose to be more purposeful this holiday season so that we enjoy our time and don't end up more worn out than before the holidays began.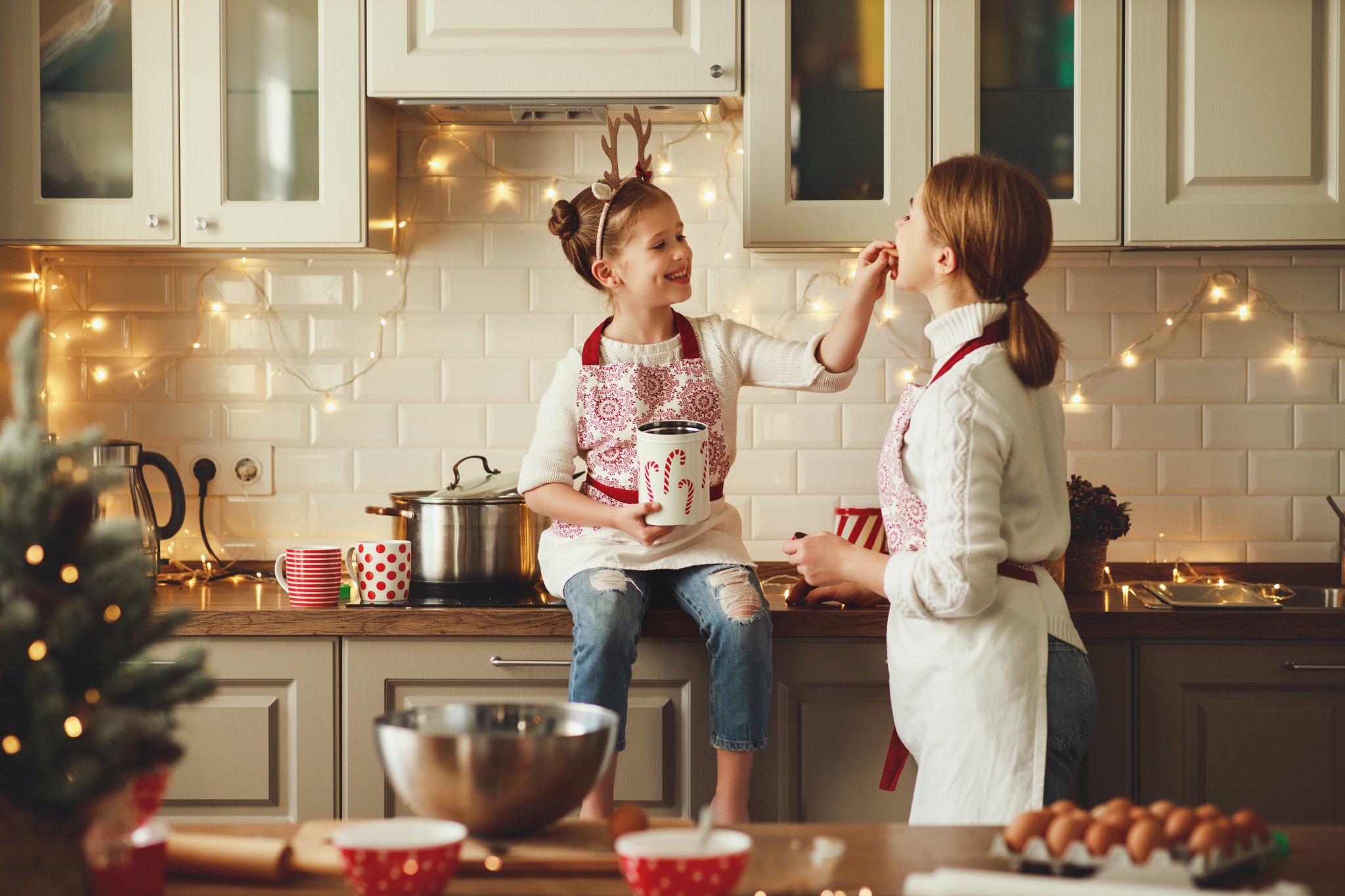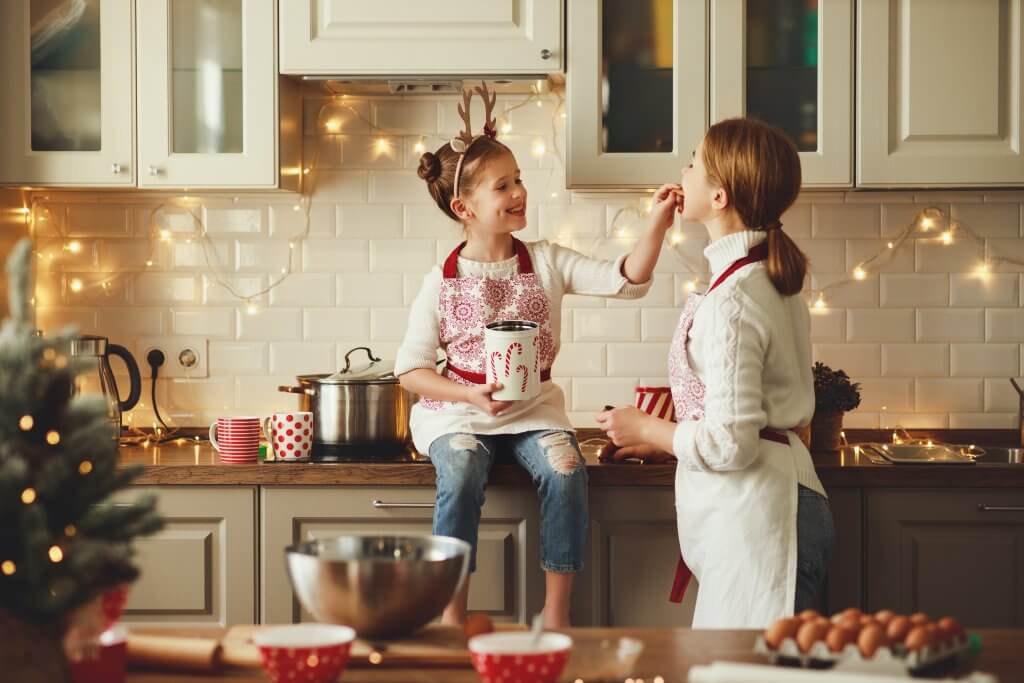 How to Be More Purposeful This Holiday Season
There are a variety of ways to be more purposeful this holiday season. These five tips will help you have a more enjoyable and less stressful holiday this year.
1. Pay attention to the people around you
As you spend time together with family or friends, practice boundaries with your phone. Prioritize people over technology. Show love to those you're with by being attentive.
In a world of people addicted to their cell phones, choose to set the example. Give the people you're with your undivided attention. If you're hosting gatherings, have a box or basket for people to put their phones in during the meal.
If you're having people stay in your home, prepare your home for them ahead of time. The efforts you put in will make your guests feel loved and cared for. Then you get to spend your time enjoying each other's company.
Sometimes the holidays are the only time you get to see certain people for the entire year. Don't spend it distracted by the dings and pings of your phone.
We've normalized constant cellphone usage. Let's be more purposeful this holiday season by showing courtesy and respect by focusing your attention on the people in front of you.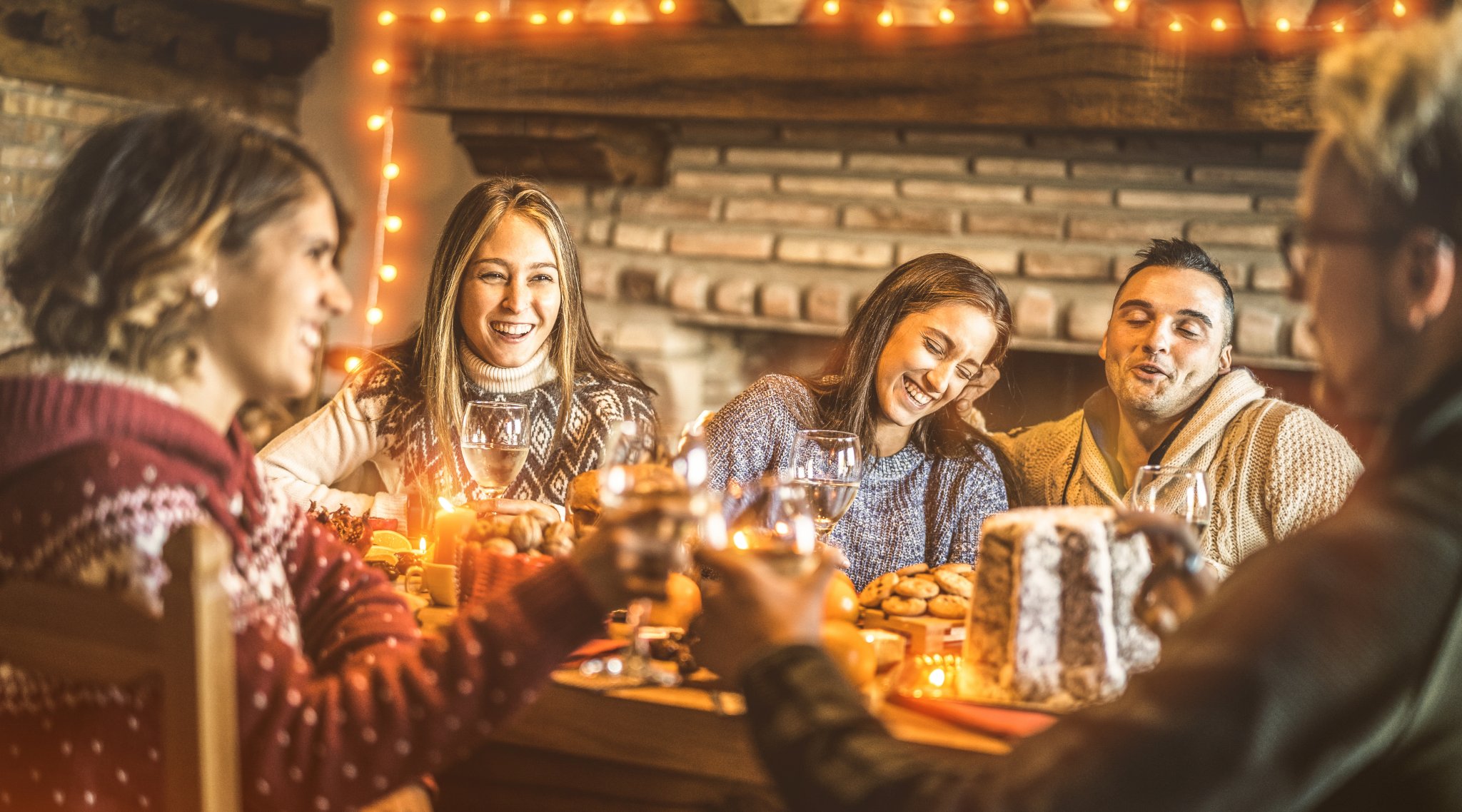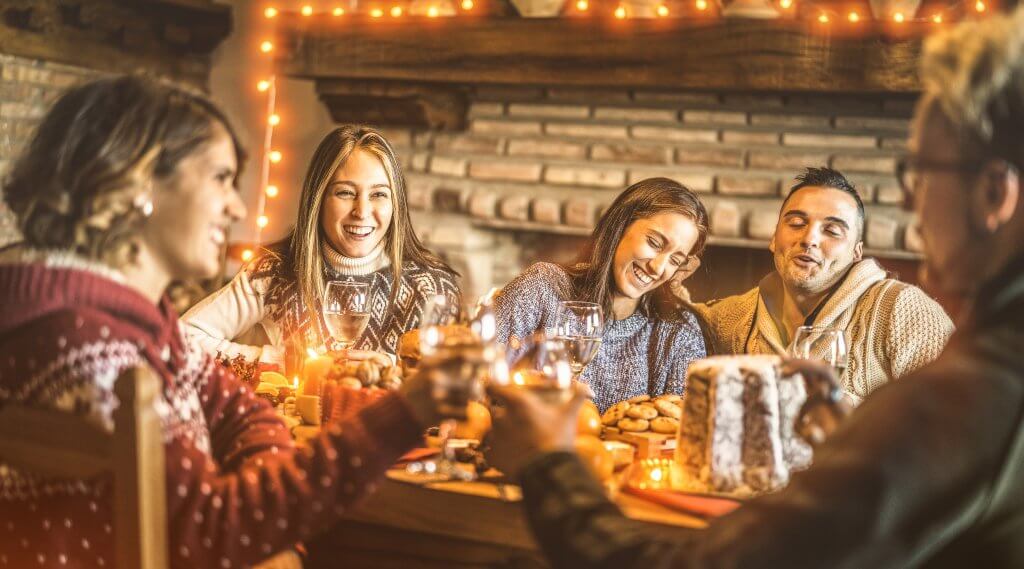 2. Look for ways to help
The holidays are a joyful time of year for many of us. However, for others, the holidays can be a painful, lonely, and difficult time of year. It may be a reminder of people who have passed or bring back sad memories.
There are also people who are so financially strained that the holidays feel like a burden or they feel like a failure. Everyone has their own unique circumstances, but realizing the holidays may be challenging for some provides an opportunity.
This gives a chance to be the joy to other people. The holidays are a perfect time to be generous with your time and money.
Look for people who you can help. It can be as simple as an encouraging word or an invitation for coffee. It could also be donating your time to a local organization or your money to a world organization that helps others.
Find people who are hurting and help give them hope during a season that may appear dark to them. Keep your eyes open looking for ways you can show kindness and compassion to others.
Kids are remarkably good at noticing people who could use some help. Bring the family together by looking for people you could serve and taking action together.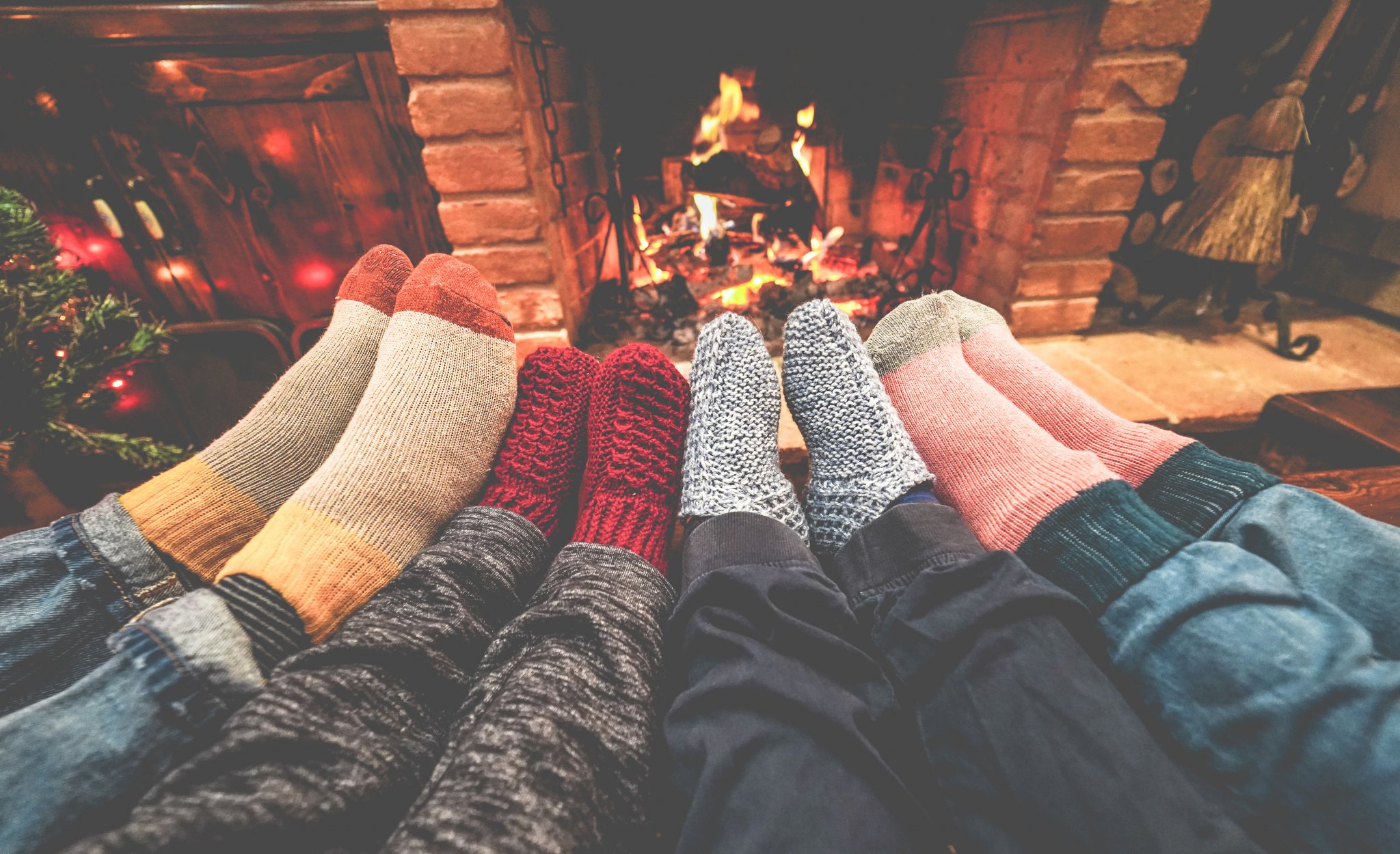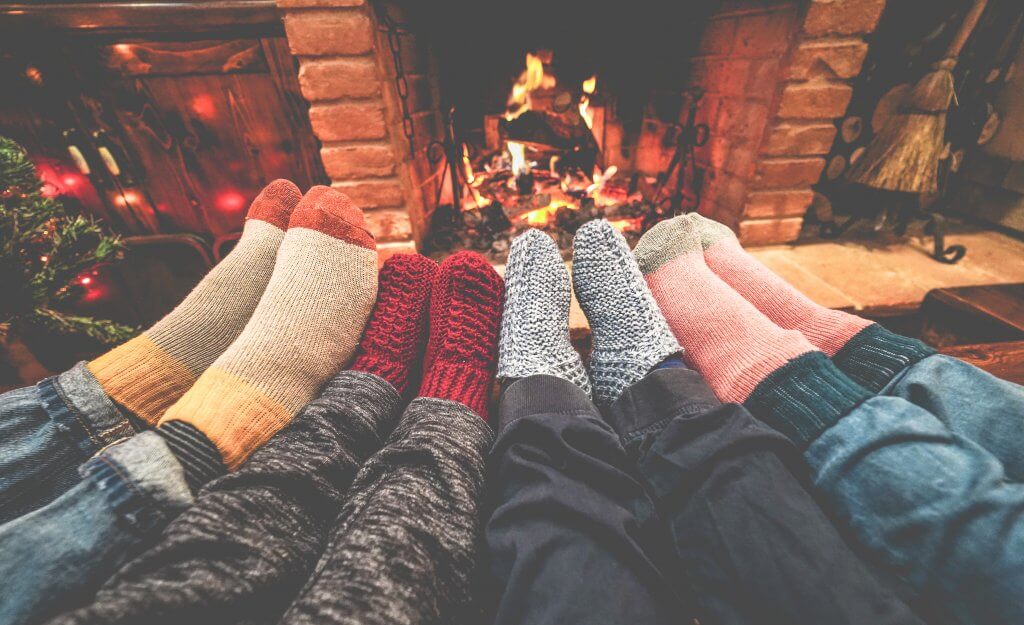 3. Watch your finances
On average, people pile on over $1230 worth of debt due to holiday spending. (Magnify Money).
Financial stress can be at an all-time high during the holidays with our expectations of ourselves and our perceived expectations from others. It doesn't have to be this way though.
Simplifying and having honest conversations can release you from the financial burden of the holidays. If your finances are tight, talk with family members about expectations for the holidays.
It's ok to not do or buy as much this year. Have a family meeting. Talk about your priorities and what you will and won't be doing this year.
Kids tend to be more flexible than we give them credit for. When we inform them of what to expect, they are much less likely to feel disappointed or let down since their expectations were set appropriately.
Have open conversations with extended family about your decisions. It's possible this may ruffle some feathers, but it's crucial to live within your means. Don't let the holidays turn into a financial bust for you.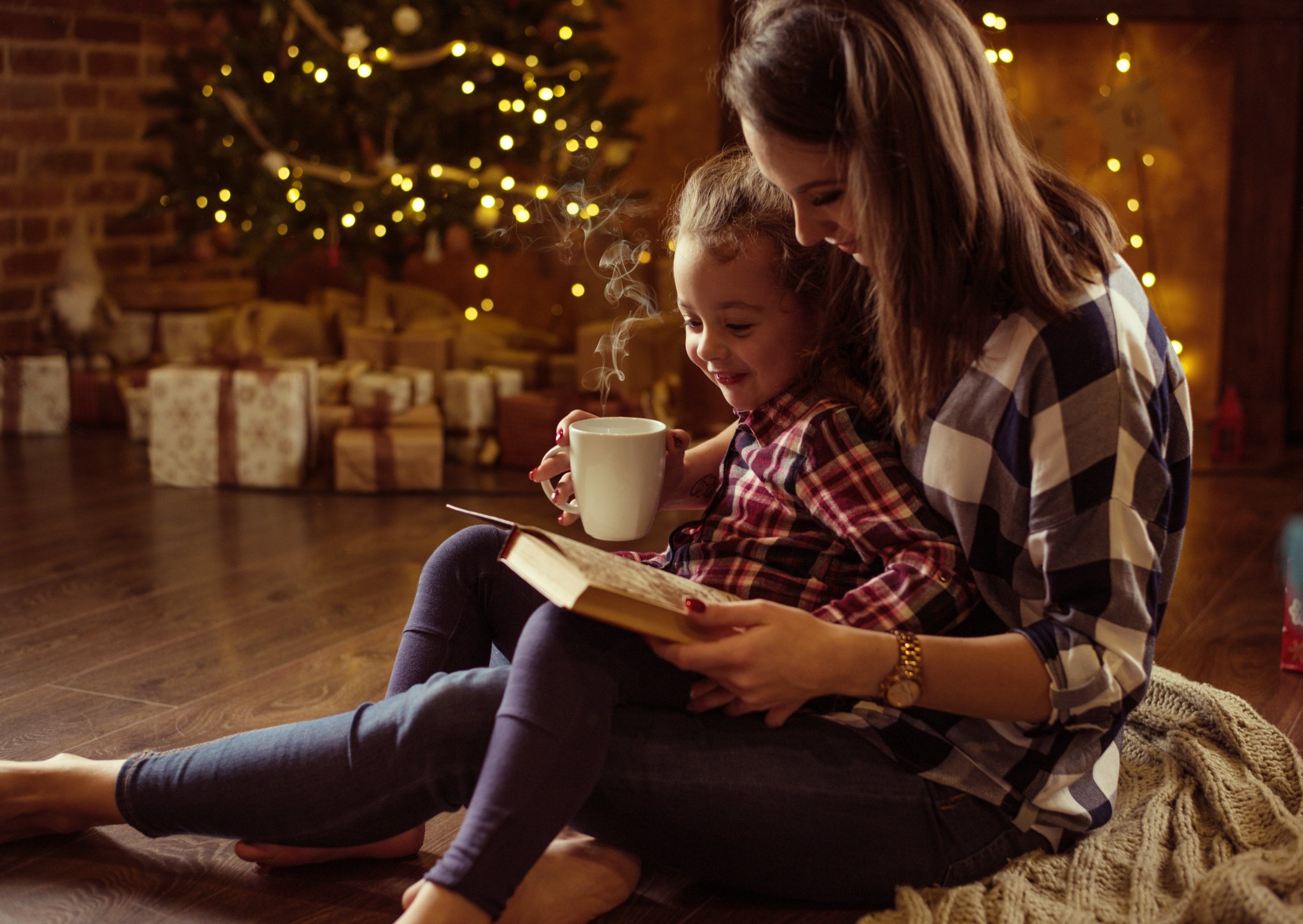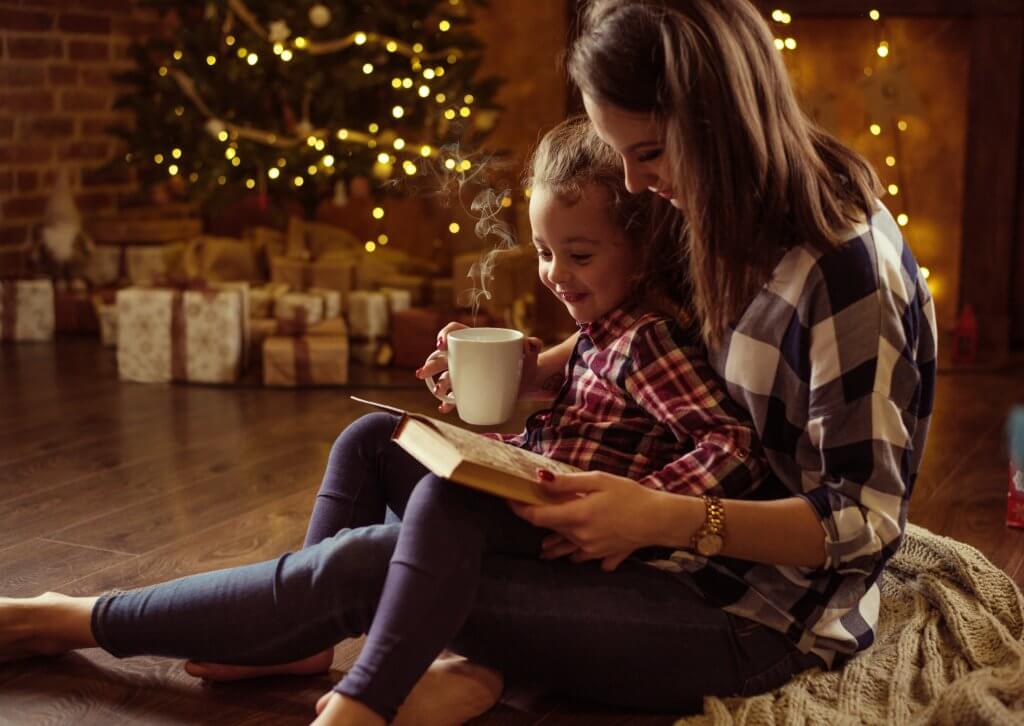 4. Protect your time
The holidays tend to be a very busy time of the year for some people, but that doesn't have to be you. Busyness is a choice. You can choose to not have so many activities and things on your schedule.
Carefully decide what is most important to you and your family. Give yourself permission to not do everything. Just because you did it last year doesn't make it a tradition you need to do every year going forward.
Don't get me wrong. I do love traditions, but I am selective in picking simple traditions that our whole family enjoys. I don't turn them into obligations if they cost too much time or money or just weren't worth the effort.
The holidays are an exciting time of year, but they can also be restful. In a world that seems to be constantly moving and doing more, you can choose less.
Maybe this year you'll actually feel like you got a break during the holidays rather than moving at even faster paces than the rest of the year.
By simplifying the holidays and your schedule, you're able to have more margin. With that comes flexibility for enjoying the simple spontaneous moments.
As you work to be more purposeful this holiday season, protect your time so that you can have a memorable, enjoyable, and restful time.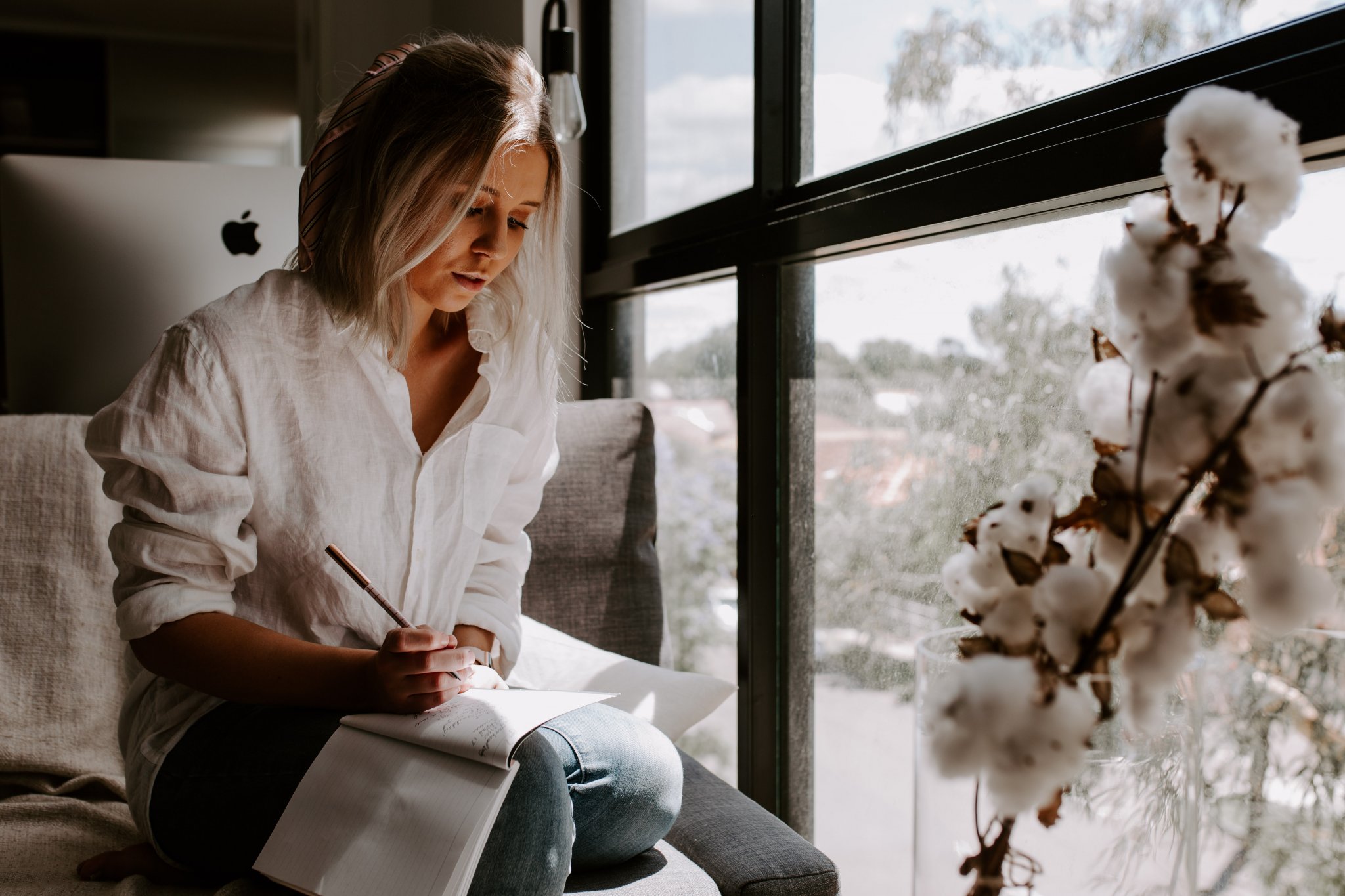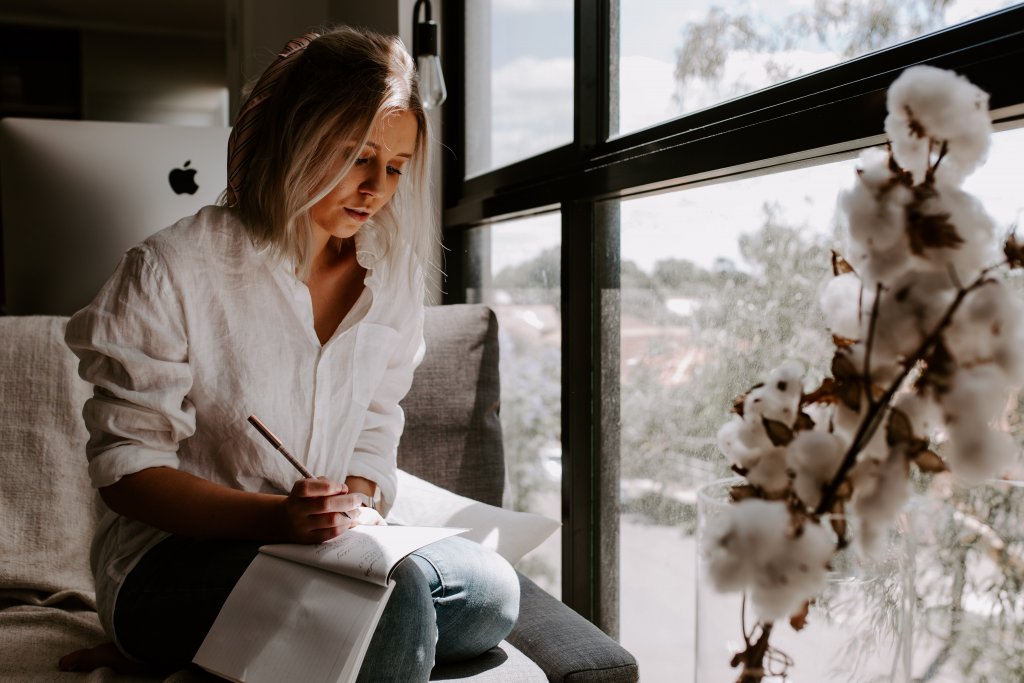 5. Don't give up on your goals
As the year is nearing its end, it's easy to give up on your goals. Choose to finish out the year strong.
Don't wait until the start of the new year to make better choices. Now is always the best time to be working on your goals.
If you have a goal of eating healthier or exercising more, don't toss it aside. Allow for exceptions and give yourself some grace, but don't give up completely.
Perhaps you have goals with your finances this year. Don't let December be the month that ruins the progress you've made.
You can keep working towards your goals while still having fun and being more purposeful this holiday season.
If decluttering is on your list of goals, change gift-giving this year. Choose clutter-free gifts this year instead.
Clutter isn't an inevitable consequence of the holidays. Experiences are a great way to give a fun gift that doesn't cause clutter.
I hope these five tips will help you as you strive to be more purposeful this holiday season.
Want to keep up to date on the latest Simplicity Habit information? Sign up below and also receive the Simplifying the Holidays Planner!