Let's talk about gift ideas for moms who don't like gifts. Mother's day is right around the corner. If you're stumped what to get the mom in your life, I hope some of these suggestions help you.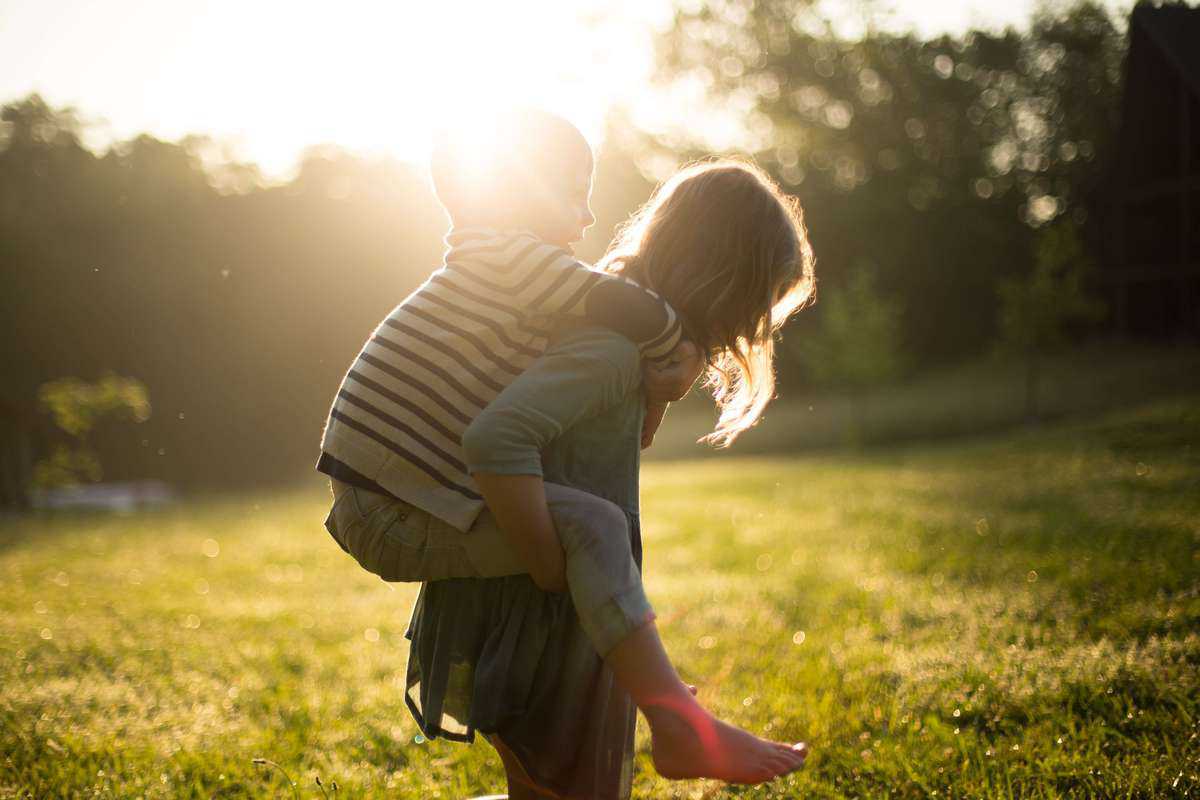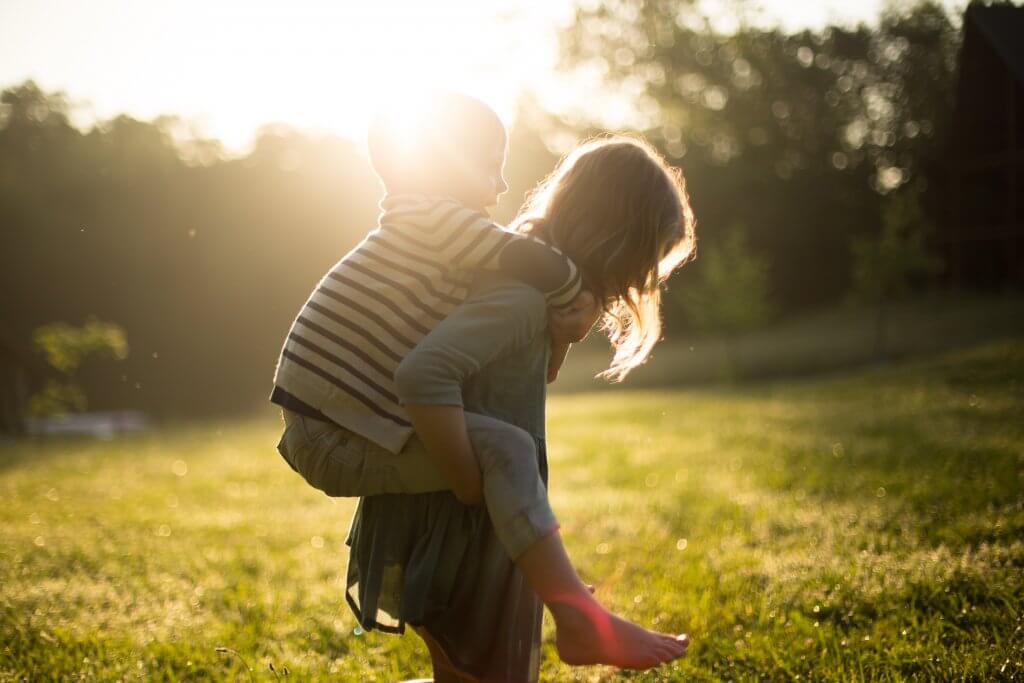 Love languages
Disclosure: As an Amazon Associate I earn from qualifying purchases. Please note that I only recommend products I use and love. Click here to read my full disclosure policy.
If you've never read The 5 Love Languages, I recommend buying it or checking it out from your local library. There are various versions of it for couples, families, and kids. It is very helpful to know what your spouse's primary love language is.
For a very brief synopsis, the 5 different love languages are:
gifts
acts of service
physical touch
quality time
words of affirmation
In considering which one may be your primary love language, think of examples of each. Would it be receiving a gift? Someone washing the dishes? Cuddling with you on the couch? Spending time doing an activity with you? Or saying encouraging and complimentary words to you?
It's tempting to say yes to them all. For most people, one of those will speak louder and resonate more strongly than the rest. As a side note, it's also helpful to notice your children's love languages so you know how to show them love in the way that best speaks to them.
Often you speak with the language that is most meaningful to you. For example, if words of affirmation is your primary love language, chances are good you speak it to others often. The challenge comes when you marry someone with a different love language than your own.
And if you're anything like my husband and me, you chose a partner who has a love language that is the lowest one for you. That means it doesn't come naturally for you to speak their love language. It takes extra effort and intention and often feels awkward. Yay for getting to grow in marriage, right?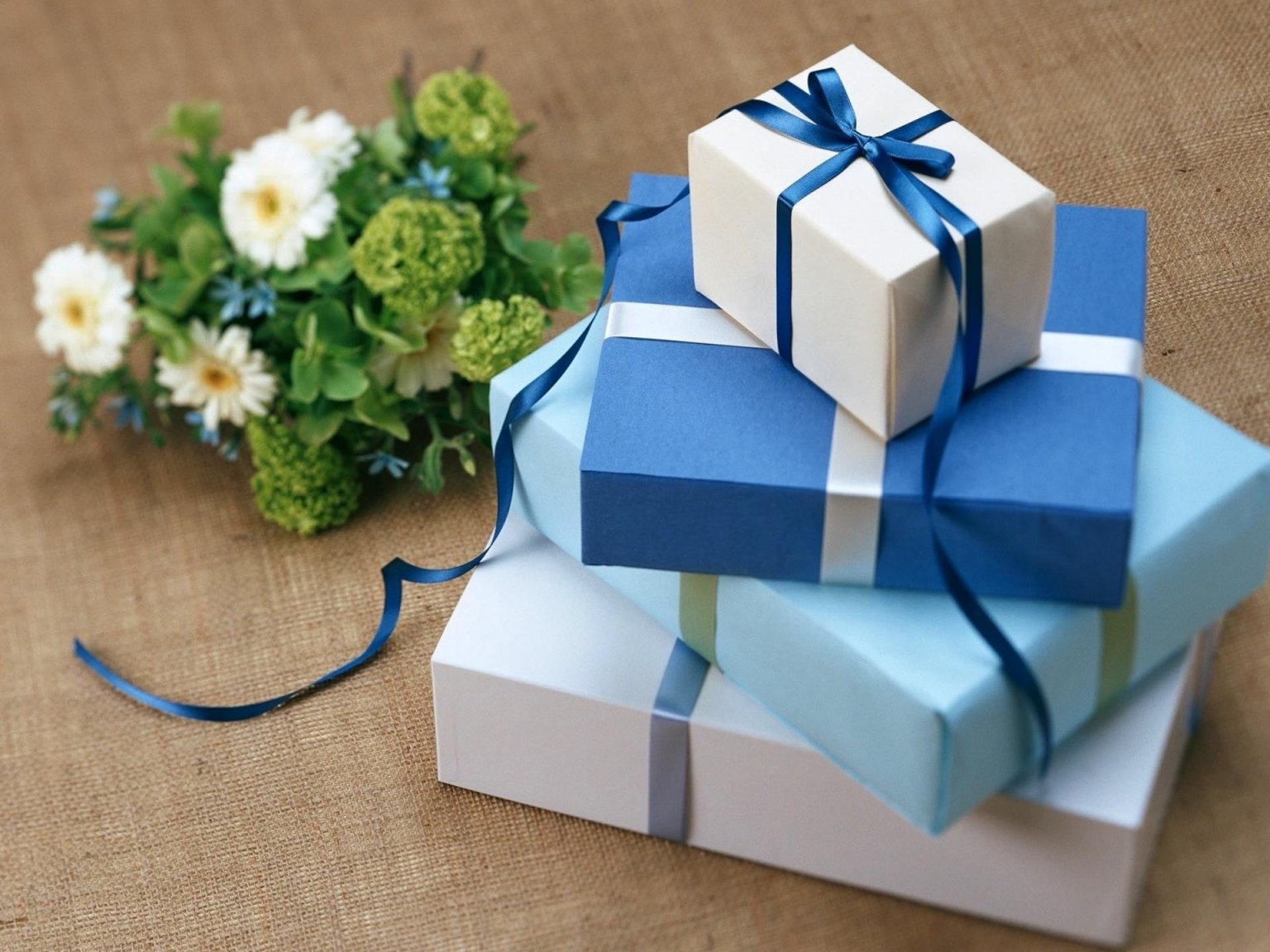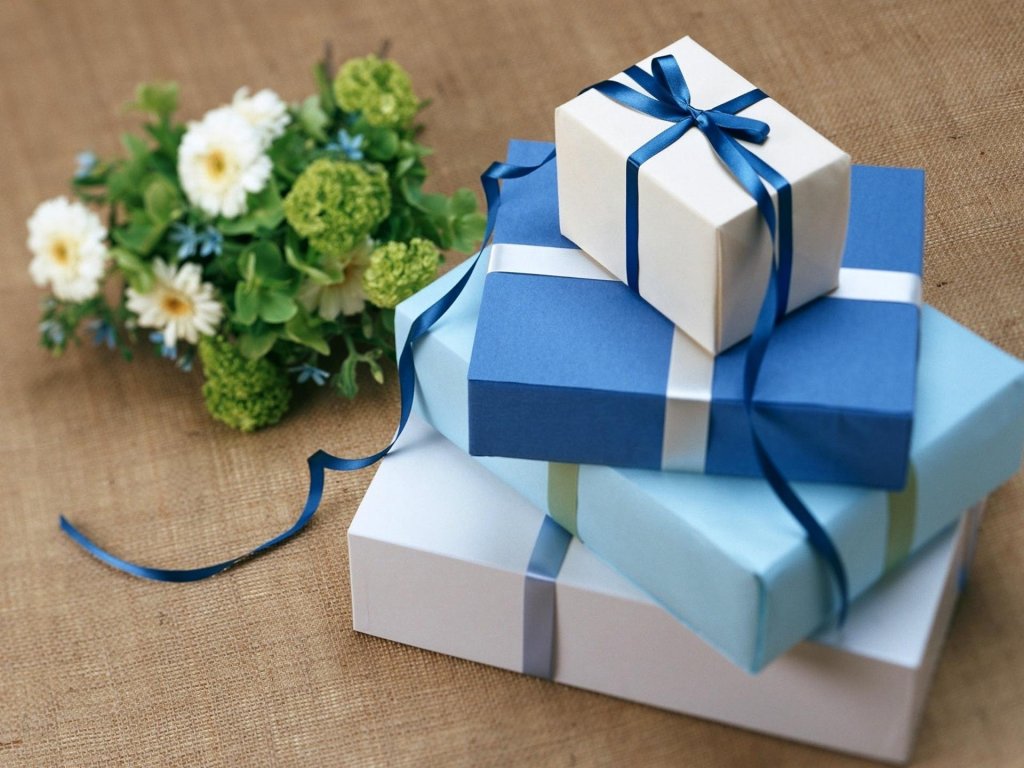 What do you get a mom who doesn't like gifts?
So let's say that person you married has gifts very low on their love language list. This is further complicated when she's a mom trying to keep up with her house and doesn't want extra stuff sitting around.
Hypothetically, if she's in the process of trying to simplify her life, then gifts can feel more like a burden than a gift. Particularly if she receives something she didn't actually like or want.
In how to get the gifts you want I talk about the importance of open communication. I know some people like gifts to be a surprise. However, if you've found that often ends in frustration or disappointment, starting the conversation ahead of time (prior to a holiday) is a good idea.
Gift ideas for moms who don't like gifts
This is a list of ideas of things a mom may appreciate if she doesn't like gifts and doesn't want extra stuff in her home.
Time off
Moms are used to giving. It can be hard to say when we need or want something. I don't think I know of any mom who wouldn't appreciate a break. Whether it be time at home alone or time out with some friends, having a chance to get away and relax and be herself for a bit is appreciated.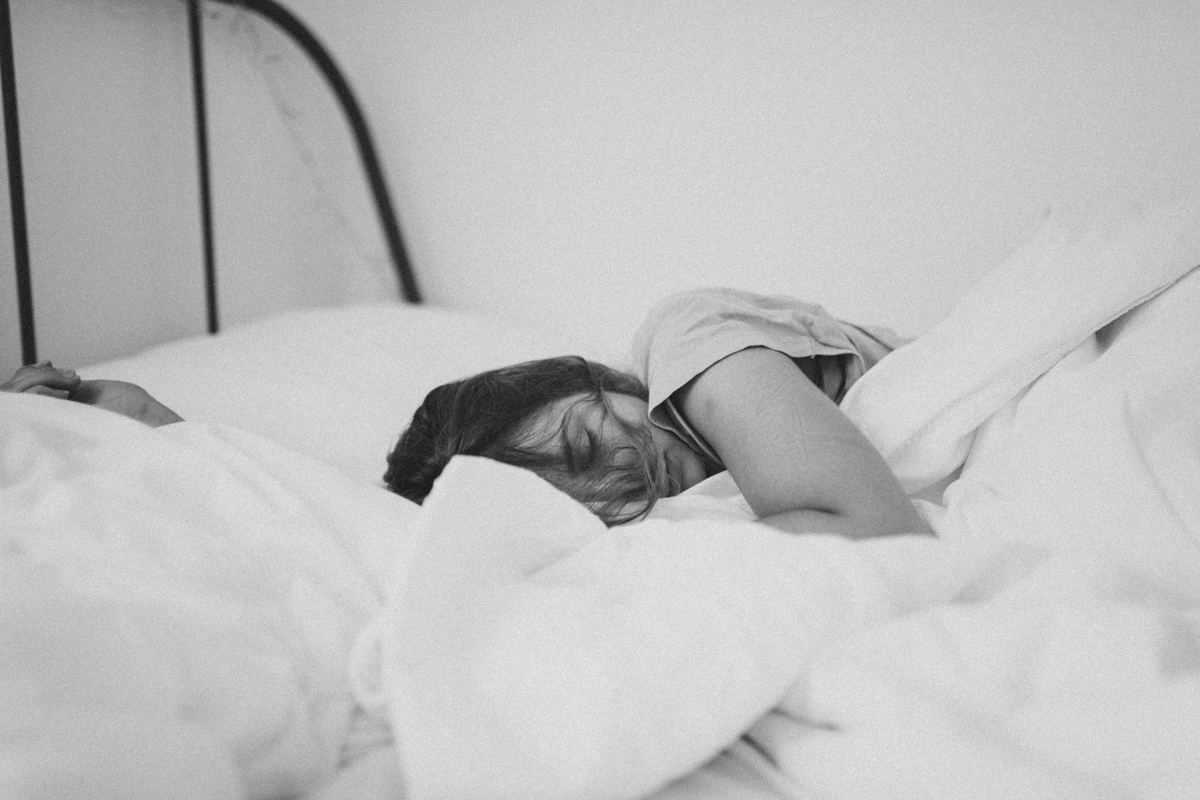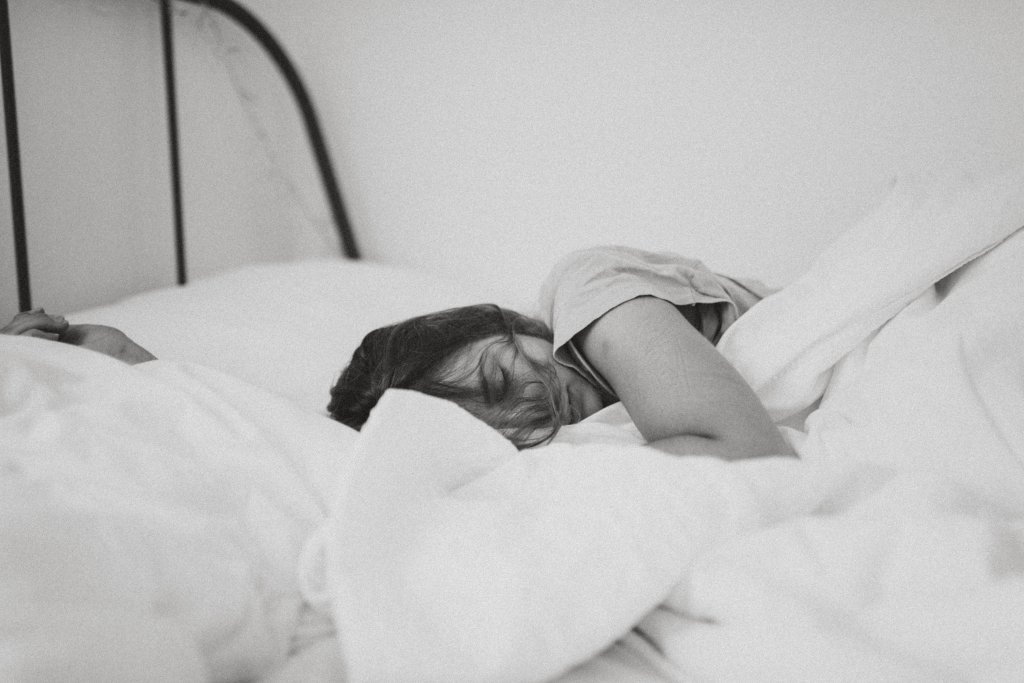 Self-care
Similar to being used to giving our time, it's common for moms to put ourselves last and not prioritize our own well-being. What does self-care look like to the mom in your life?
Maybe she enjoys going to the spa. Perhaps she hasn't been able to schedule a haircut for a while. Or what if she just wants some peace and quiet to journal or read a book and enjoy her favorite drink.
Here are some specific ideas for gifts:
Journal
A journal or pretty notebook is a great gift for someone who loves writing things down. While I don't typically journal, I do use a notebook often. I like the bullet journal style like this one.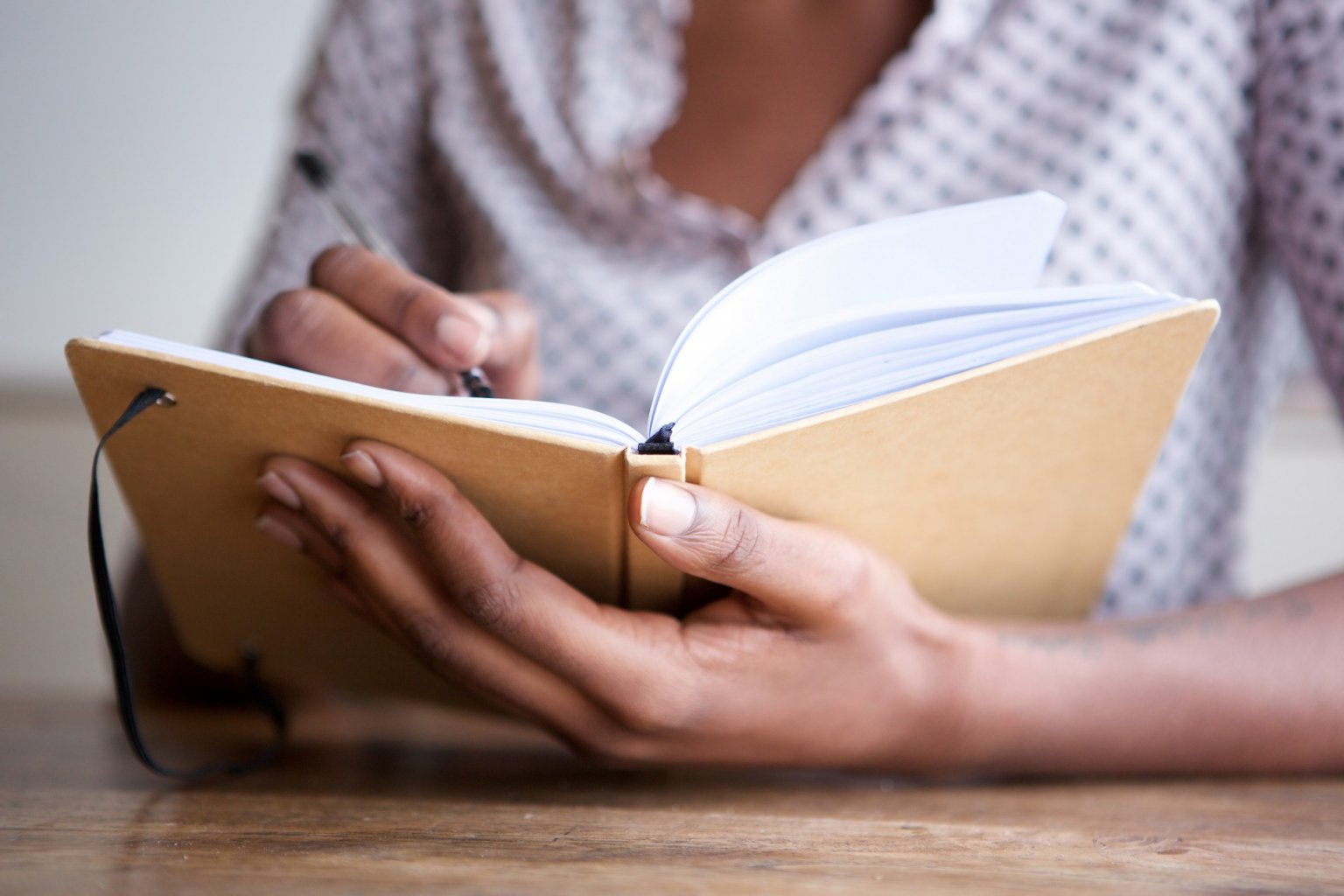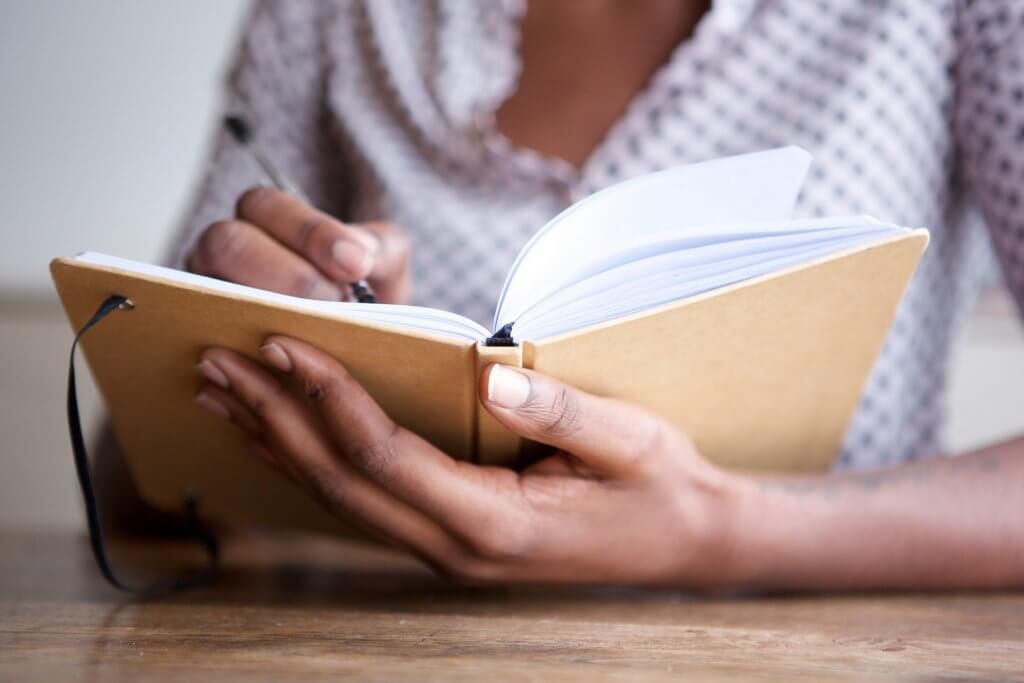 Book
I recently finished reading Dwelling by Melissa Michaels (check out my summary and review HERE) and thoroughly enjoyed it. This would make a great gift for the mom in your life!
If you know she's had a book she's been wanting to read, get that. It will show her you've been paying attention.
Tea items
Does the mom in your life love coffee or tea…or maybe both? This cup is great for loose leaf tea. Pair it with a new loose leaf tea that is the type she likes (black, white, green, etc) and you've got a great gift.
If she is more of a coffee drinker, I have a recommendation for that under the consumables section.
Consider what her favorite things are and her current needs. This will speak volumes to her.
Hair accessories
Does the mom in your life often have her hair in a ponytail or mom bun? That's how my hair looks five out of seven days per week.
I recently discovered Love Woolies cashmere scrunchies. There are so many things I love about their products.
The hair scrunchies are upcycled from cashmere sweaters that are flawed. Their tag line is 'you have the ability to create joy despite the flaws in life.'
The scrunchies are so soft and I love the bow detail. The mom in your life will love dressing up her hair with this casual and cute style!
Customized t-shirt or hoodie
Have a mom in your life who is an entrepreneur? Consider buying her a shirt or hoodie with her company logo. This site is a great option for that. I got this zip-up hoodie with my logo and love it!
If she isn't a business owner and you have some design skills, you could create your own design in Canva. Best of all it will be a one-of-a-kind creation!
Experiences
Has the mom in your life talked about doing a new activity or checking out a new restaurant? Experiences are great gifts. You also get bonus listening points if you recall her mentioning a place she wanted to go and get a certificate there (or make your own certificate).
Groupon is a great resource for finding deals on local places. Experiences make great gifts. Check out additional clutter-free gift ideas here.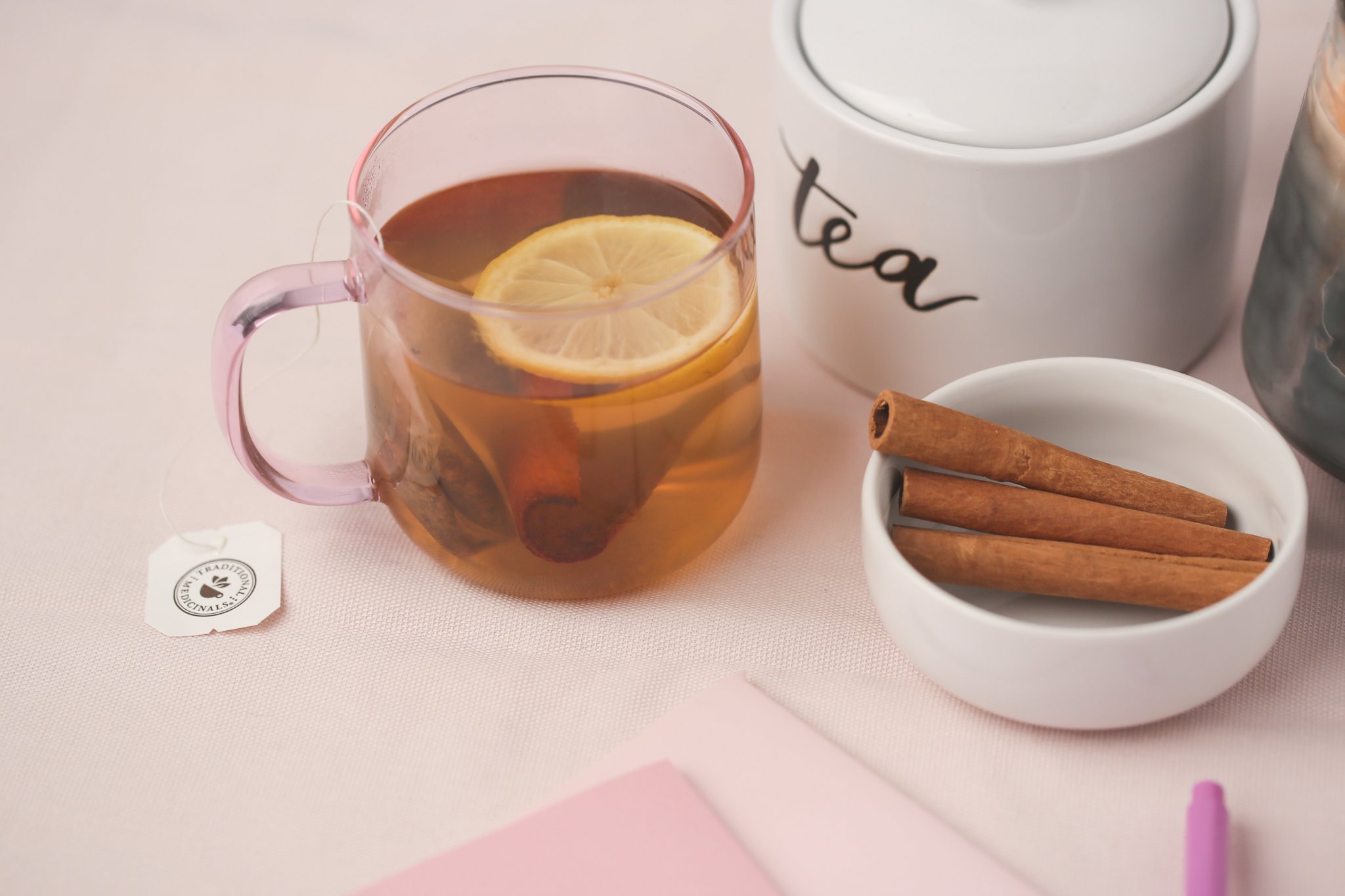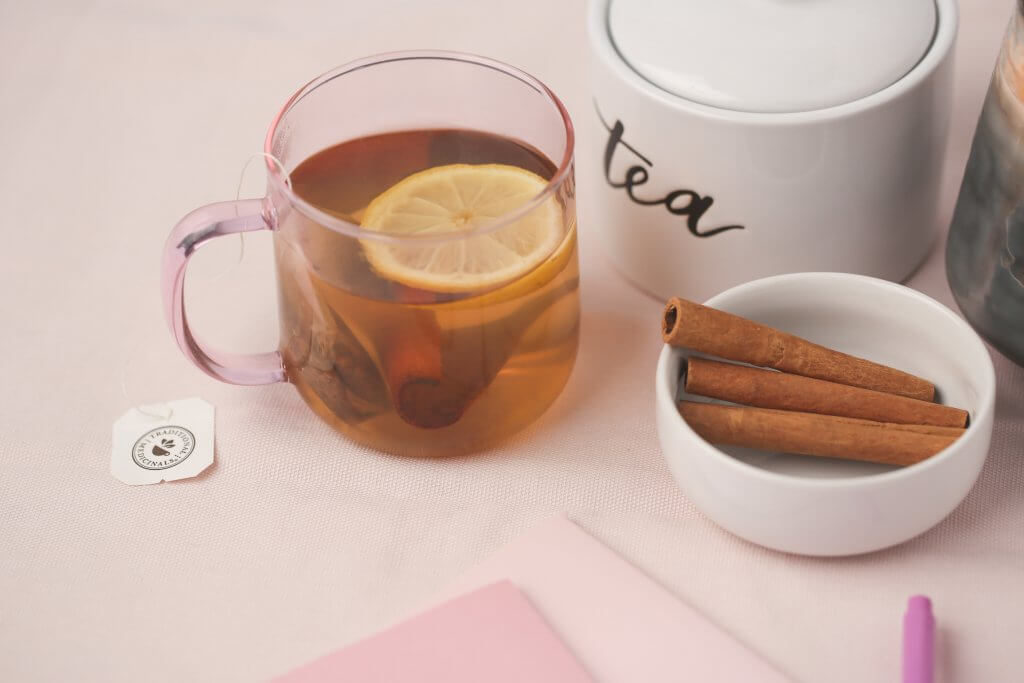 Consumables
Consumables are great gifts because you get to enjoy them, but don't have to keep them around. Some ideas are favorite snacks, desserts, or drinks.
Tazo teas
If that mom in your life enjoys teas, Tazo makes a lot of great options. I personally really like their dessert delights line which includes the flavors glazed lemon loaf, vanilla bean macaron, and my favorite, butterscotch blondie.
Coffee subscription
I recently discovered this great coffee subscription service through Atlas. I bought this for my husband for Christmas and he loves it. He likes the variety of coffees from different countries and said that the quality is great, so if you have a mom who loves coffee in your life, this is a great option! I like that it's a consumable item that doesn't create clutter. Win-win! If you use my referral link you'll save on your first purchase.
Candles, flowers, plants
Although you don't consume them, I'd also include candles, flowers, and plants in this group since they don't last forever. A pretty candle set is a great gift for a mom who enjoys burning candles.
Plants and flowers are both great gifts too. Studies have shown that flowers in the home can reduce stress and make you feel happier.
Consumables are wonderful because you get to enjoy them for a time, but don't feel bad throwing them away when you're done with them. No additional clutter included.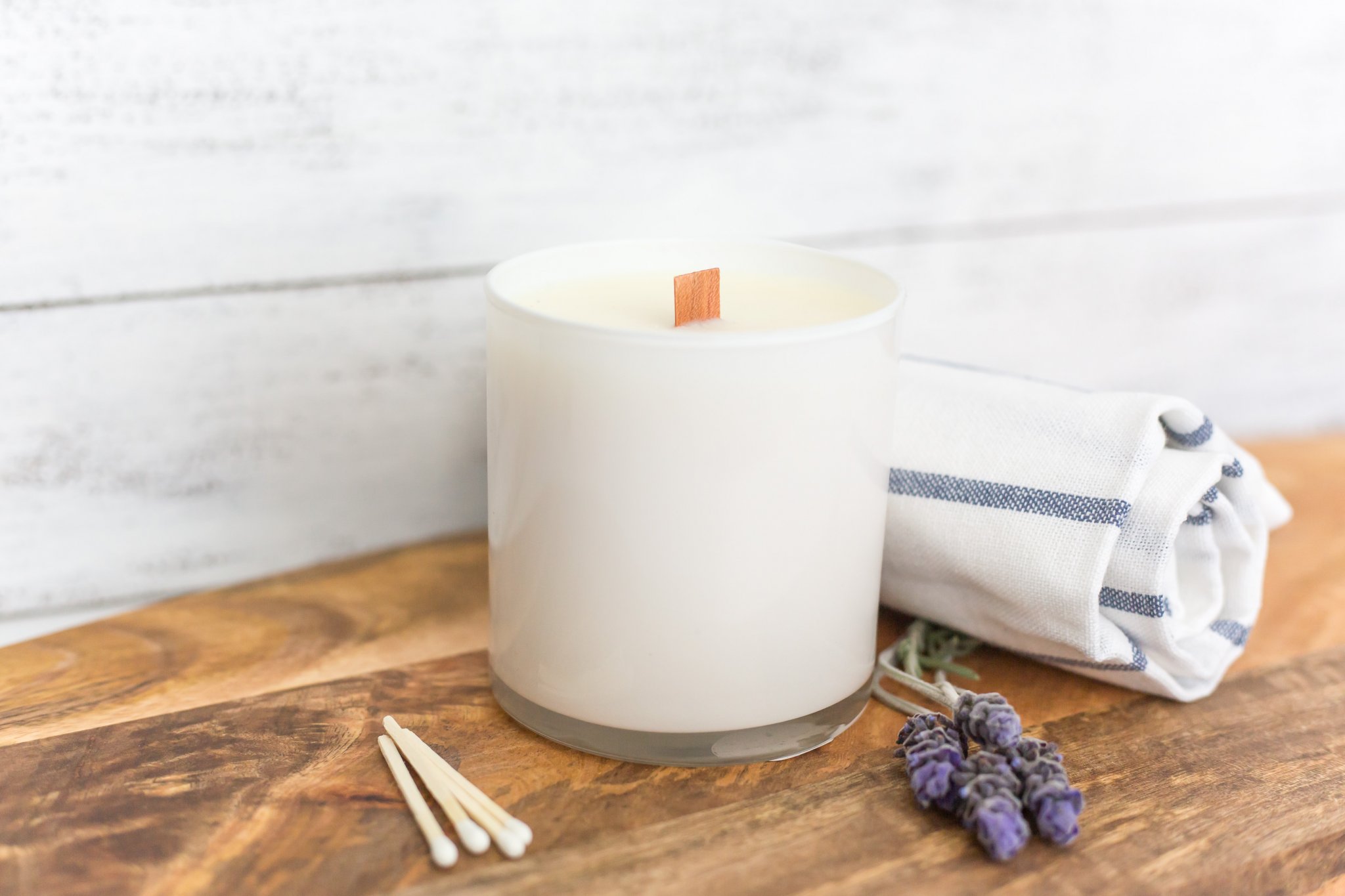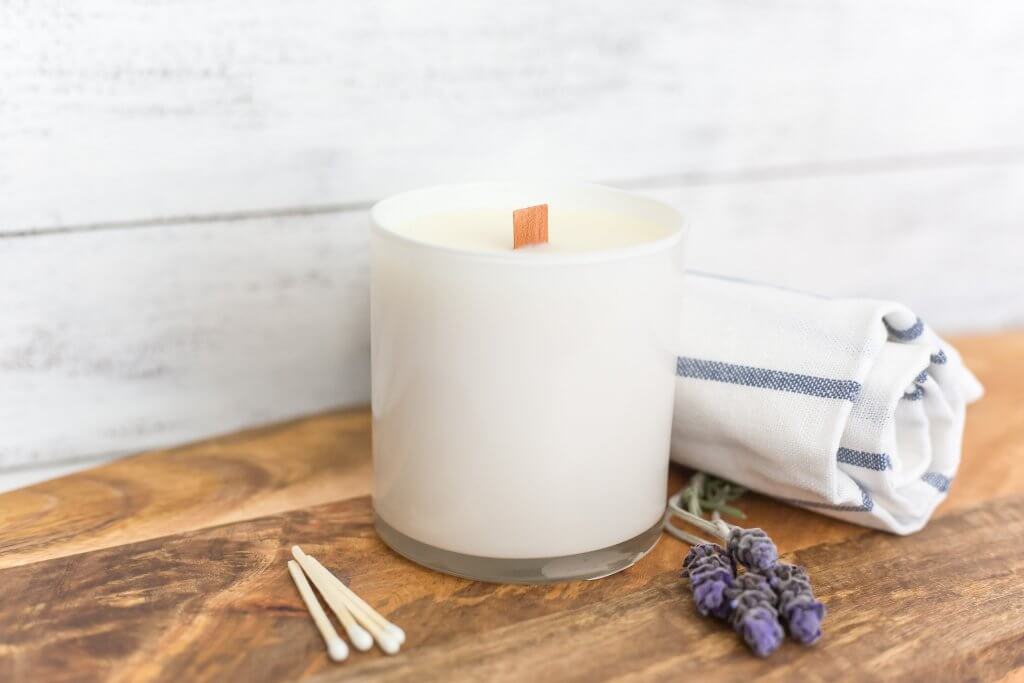 Homemade gifts
Help your kids make cards or pictures. If they are over the age of 2, ask them a series of questions about mom and write down their answers. We've done this a few times and the answers were hilarious. There is a great one available for free on Lilluna.
Another idea is to make mom coupons, which could include any of the ideas above or other things you know she would like and enjoy. Here is a roundup of 101 ideas for DIY crafts kids can make for mom.
If you go this route, be aware of the usefulness of the item or if it is something that will take up space and create clutter. No one feels good throwing away a project their kiddo worked hard on so choose your project carefully.
The point of gift giving
Gifts demonstrate how well you know the person and how much attention you are paying to their likes and dislikes. Coming up with gift ideas for moms who don't like gifts may be an additional challenge, but you're up to the task!
Every mom I know could benefit from a break, some self-care, and a thoughtful gift or two that fits her tastes and personality.
Putting in the effort to think through the gift will show her you love and understand her. That will be meaningful for her even if gifts aren't her love language.
Want to keep up to date on the latest Simplicity Habit information? Sign up below and also receive the 8 Quick Decluttering Wins checklist!