Inside: Looking for gift ideas for the minimalists in your life? Read on for twenty of the best gifts for minimalists.
When it comes to buying gifts for friends and family, it's all about finding something to give that your recipient will value.
But what if you're on the hunt for a birthday present or Christmas gift for a minimalist – someone who finds value in the absence of stuff? Shopping for someone who does not particularly like, want, or need a ton of material things can be a challenge, to say the least.
But that doesn't mean it's impossible.
If you're struggling to find the perfect gift for the minimalist in your life, I've got you covered. Keep reading for some great gift ideas that minimalists will love.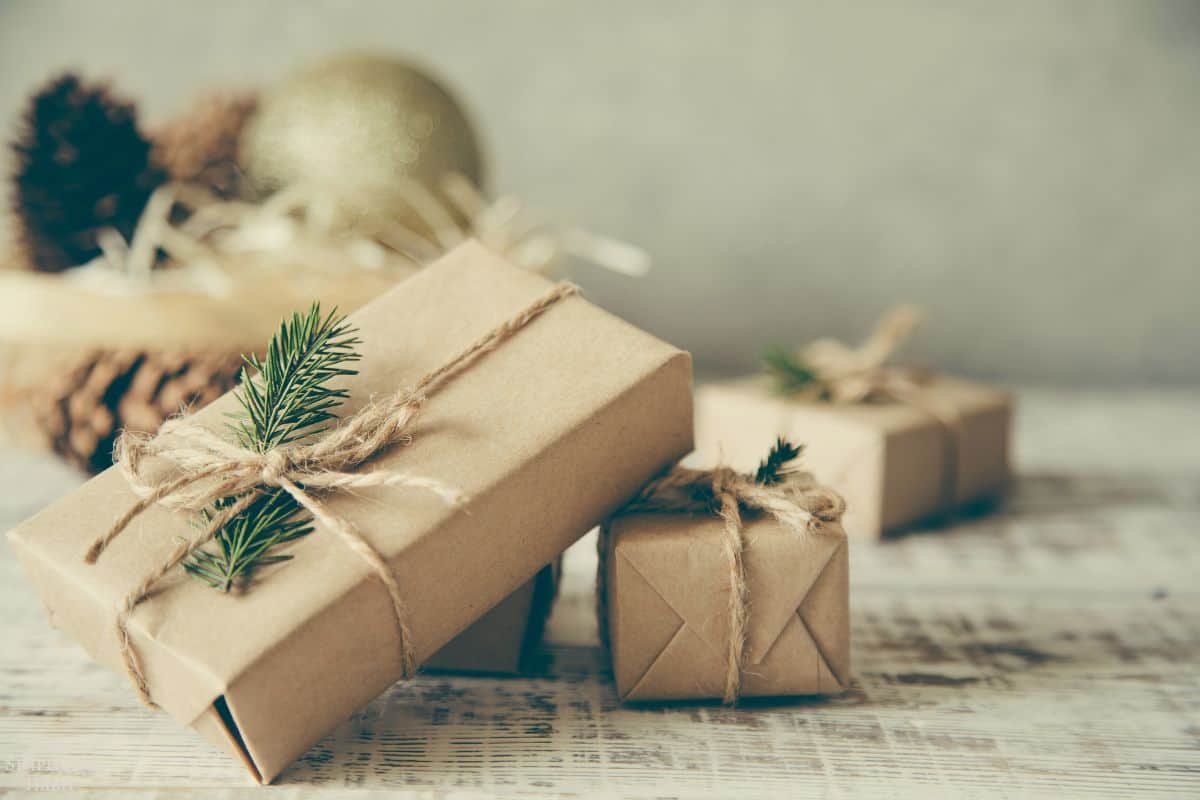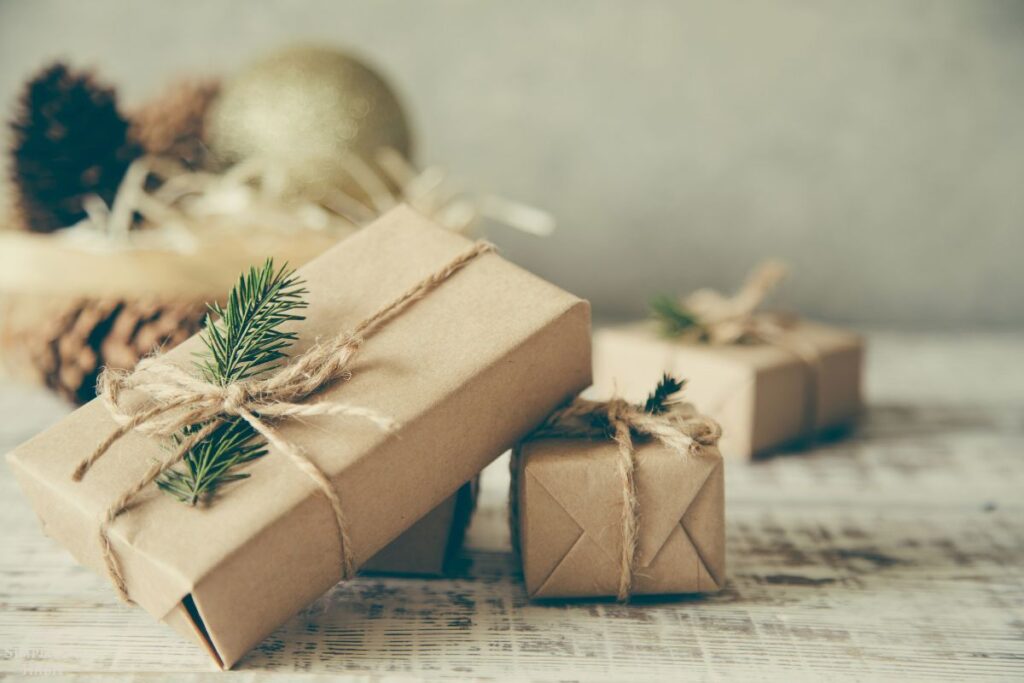 20 of the Best Gifts for Minimalists
While picking out the perfect gift for your minimalist friend or family member might not be the easiest task, it doesn't have to be too difficult! From meaningful experiences to digital subscriptions and more, here are some of the best gift ideas for minimalists:
Make Memories With An Experience
Since most minimalists are on a mission to reduce the amount of stuff and clutter in their lives, a physical gift isn't always the best choice. But an experience is something that virtually everyone can find value in – as long as you choose an experience that resonates with your recipient!
Put a little thought into the types of activities the minimalist in your life enjoys. Do they love cooking? Are they constantly trying to plan their next vacation? Do they spend a ton of spare time at concerts? Do they enjoy a little TLC – or an adrenaline rush?
There are so many different experiences that make incredible gifts. Here are some ideas to get you started: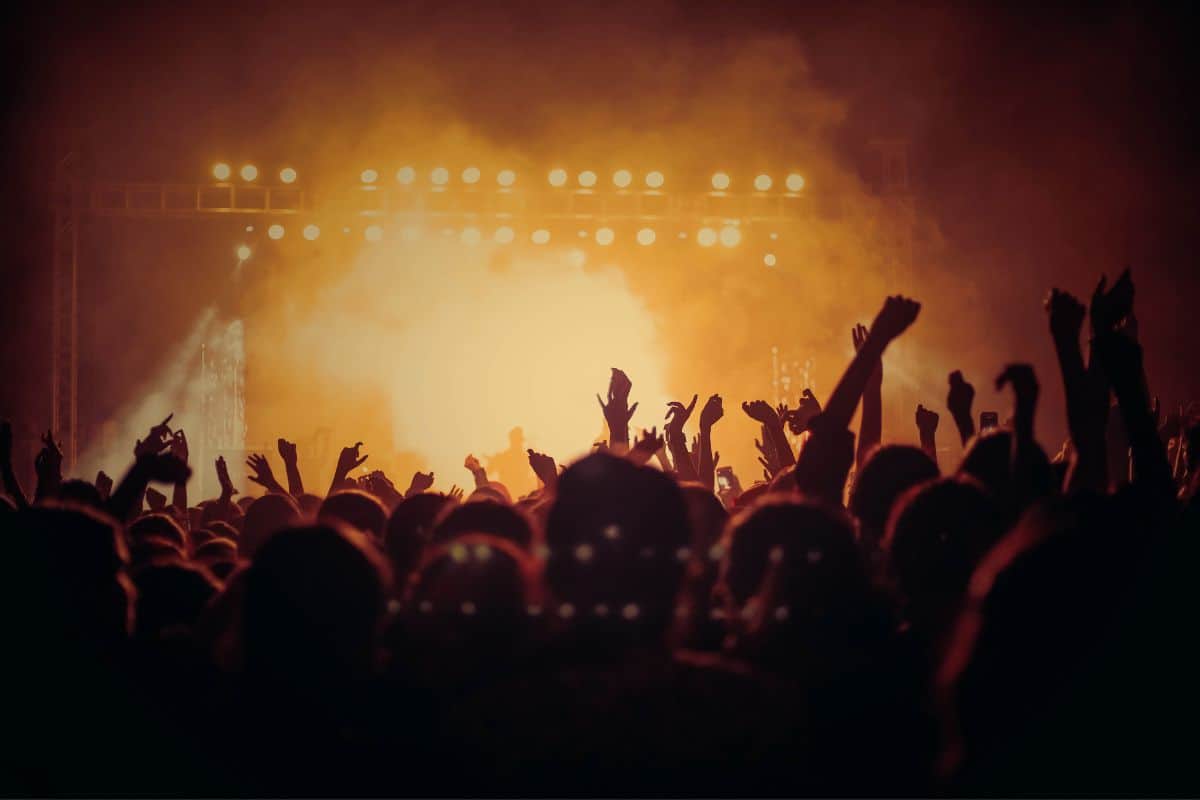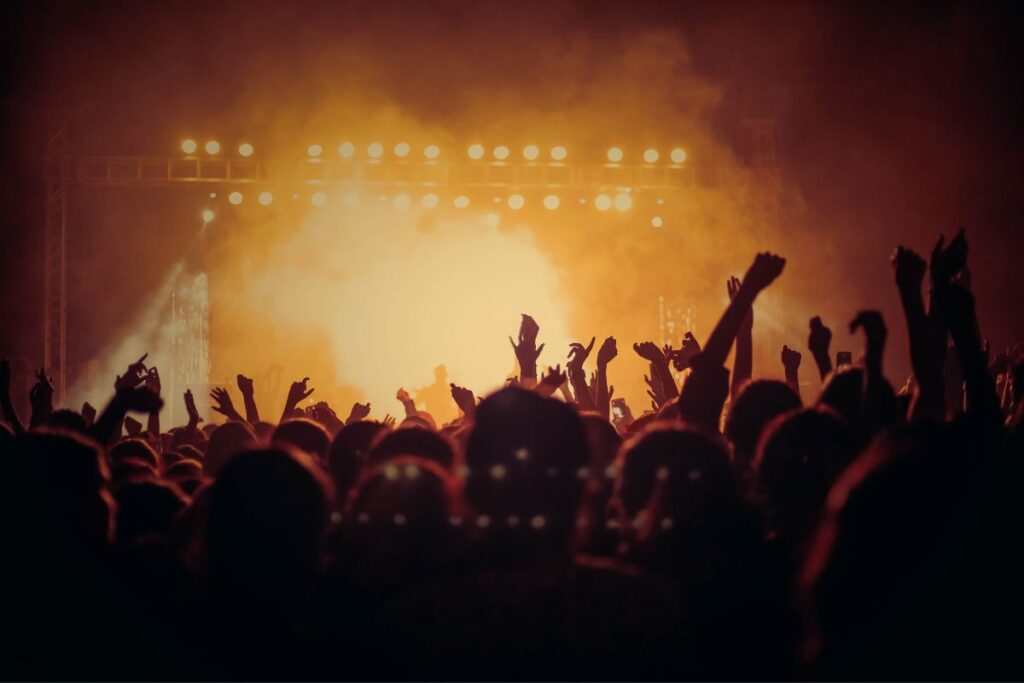 1. Concert tickets
If you're shopping for someone who loves live music, tickets to an upcoming show could make a great gift.
2. Spa service
A relaxing massage, facial, or manicure is a great choice for minimalists who prioritize self-care. Buy a voucher for a specific spa, or give a gift card through SpaFinder to let them choose their own experience.
3. Tickets to a play or movie
If your giftee is passionate about theater or just loves a good show, consider tickets to a local play or new release.
4. Tickets to a sporting event
Whether they love football, hockey, soccer, baseball, basketball, or some other sport, tickets to an upcoming game can make a fun gift!
5. A class
A fun, hands-on learning experience is almost always a valuable present. Depending on their hobbies, you could consider a cooking class, a pottery class, an art class, a dance lesson, a photography lesson – and that's just a few of the options you'll find!
6. Something adventurous
From guided horseback rides and kayak trips to skydiving and hot air balloon experiences, there are all kinds of memorable options out there for the thrillseekers in your life.
7. A Cameo
Cameo is a service that lets you purchase a personalized video from tons of different celebrities. If you're shopping for someone who loves a particular star, gifting them a shout-out or special message from their favorite celeb can make for a very memorable experience.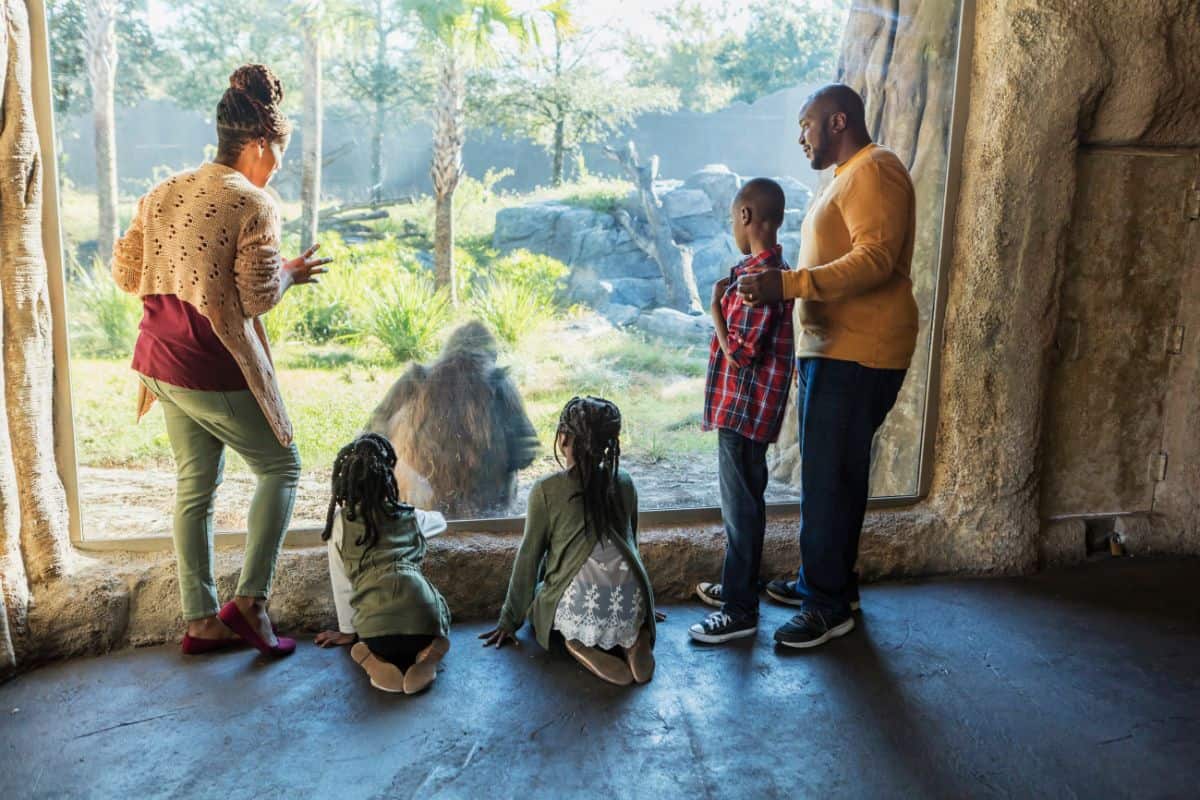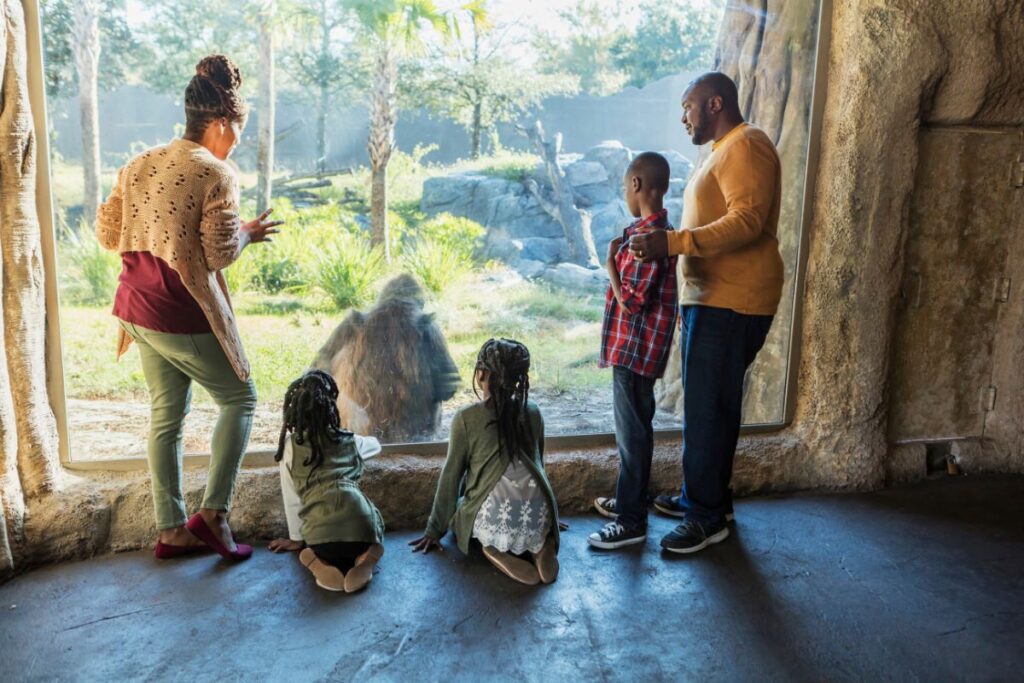 Gifts That Keep On Giving: A Membership, Subscription, or Donation
Another great gift for the minimalist in your life could be a membership – something they can use again and again over the course of a month, or even a year!
So many different services and locations offer memberships that you can buy into to enjoy your favorite places, products, media, and more at a great deal. Ideas here include…
8. An annual membership to a local museum
If you're shopping for someone who lives near a museum and enjoys the experience, consider surprising them with an annual membership! Many museums feature rotating exhibits to keep things fresh throughout the year, making this a gift that keeps on giving.
9. A family membership to the zoo
Like museums, many zoos offer memberships for individuals and families to return as many times as they'd like!
10. A subscription to a streaming service
Spotify, Hulu, Netflix, and other streaming services have become a regular part of our routines. Consider giving the gift of a streaming service membership. Most offer the ability to customize the duration of your gift, making this a great budget-friendly option.
11. A membership to Headspace or Calm
Are you buying a gift for someone who prioritizes mindfulness and well-being? A membership to Headspace, Calm, or another guided meditation app could be a great choice.
12. Make a donation in their honor
Consider the causes that the giftee cares about. There are a lot of options for making a donation to a local or worldwide organization that would both be meaningful to the recipient as well as benefit people or groups that are in need.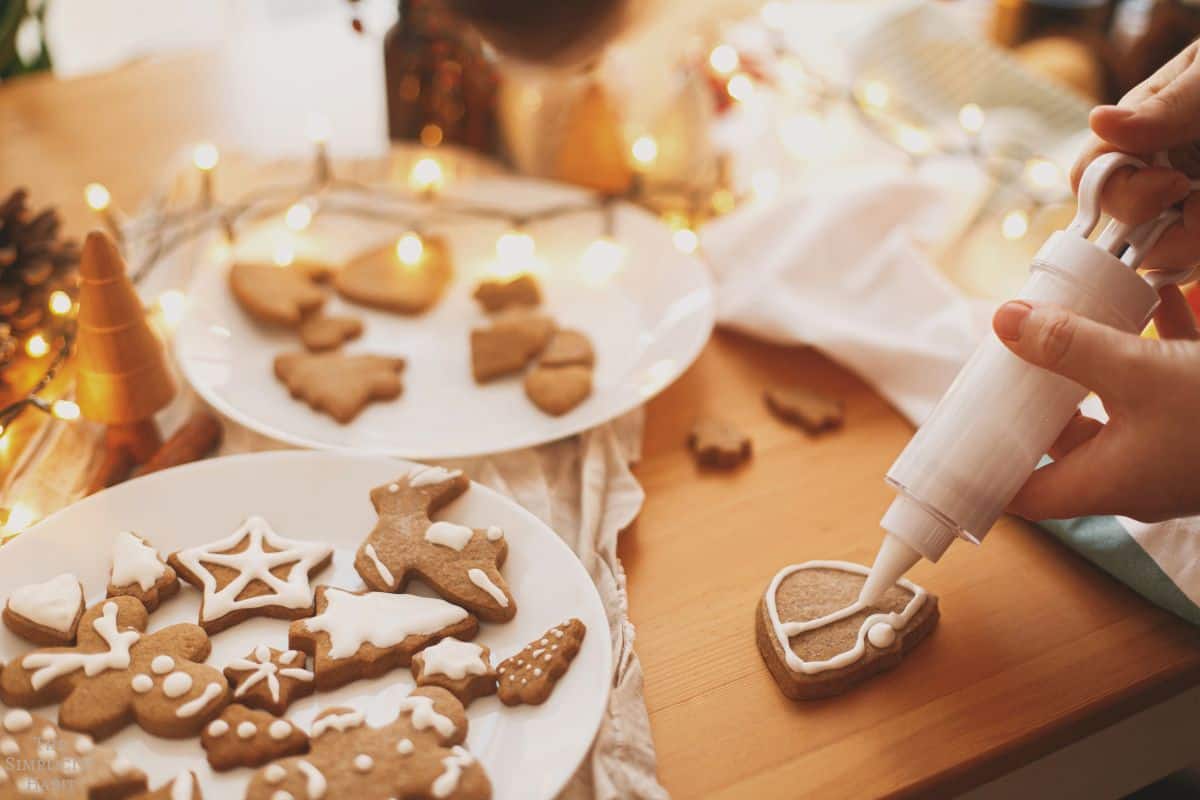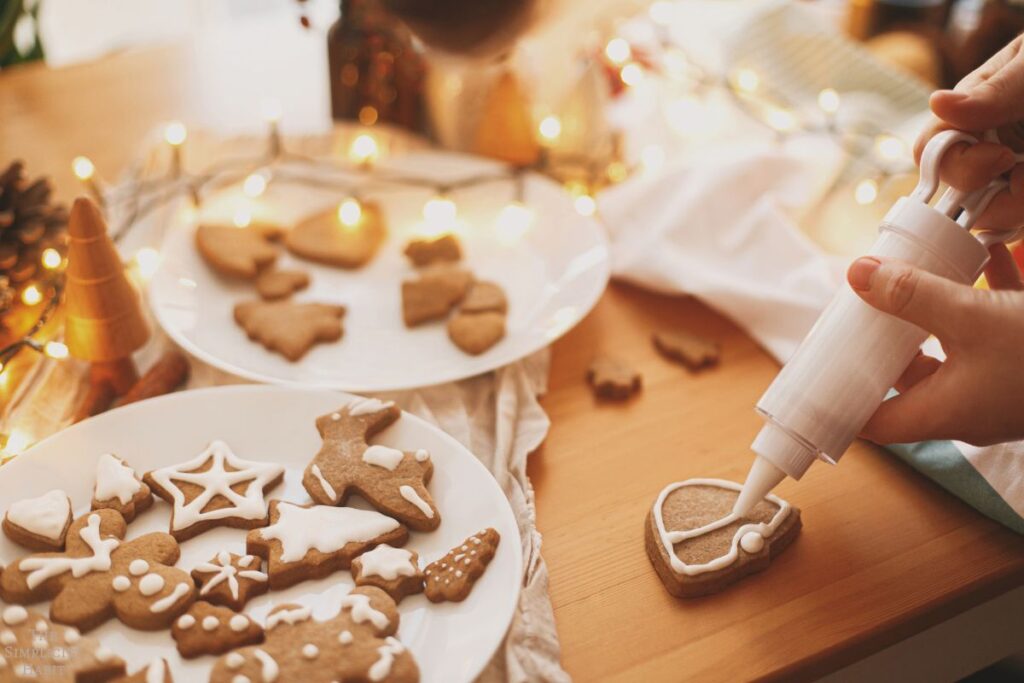 Cheers! Gift Something Edible – Or Drinkable!
This post contains some affiliate links for your convenience (which means if you make a purchase after clicking a link I may earn a small commission but it won't cost you a penny more)! Please note that I only recommend products I use and love. Click here to read my full disclosure policy.
Who doesn't enjoy good food and drinks? Give the gift of flavor this season with…
13. A gift card for dinner at a local restaurant
Even if you love to cook, there are going to be some nights when you just don't feel like making dinner. Not only does a gift card for a local restaurant support local businesses, but it's a great way for your giftee to get out and enjoy a good meal.
14. A wine, beer, or coffee-tasting class
For a fun and interactive experience, see if you can find a local tasting at a coffee shop, brewery, or winery. Not only will your minimalist get to learn about something they love, but they'll also likely get to enjoy plenty of samples.
15. A wine or coffee subscription
For the wine and coffee connoisseurs in your life, a monthly subscription can be a great way to introduce them to flavors they've never tried before and revisit old favorites.
We love Atlas Coffee for a coffee subscription. We've had ours for over a year and their quality is top notch. If you're new to Atlas, you can save $10 through my referral link.
16. A homemade treat
If you love to cook or bake, a delicious homemade meal, pie, cake, or bread can make a much-appreciated gift.
17. Tickets to a local food festival
Some areas are known for food, wine, or beer festivals. Gift your friend a ticket to one that's coming up – and grab one for yourself, too, so you can share the experience!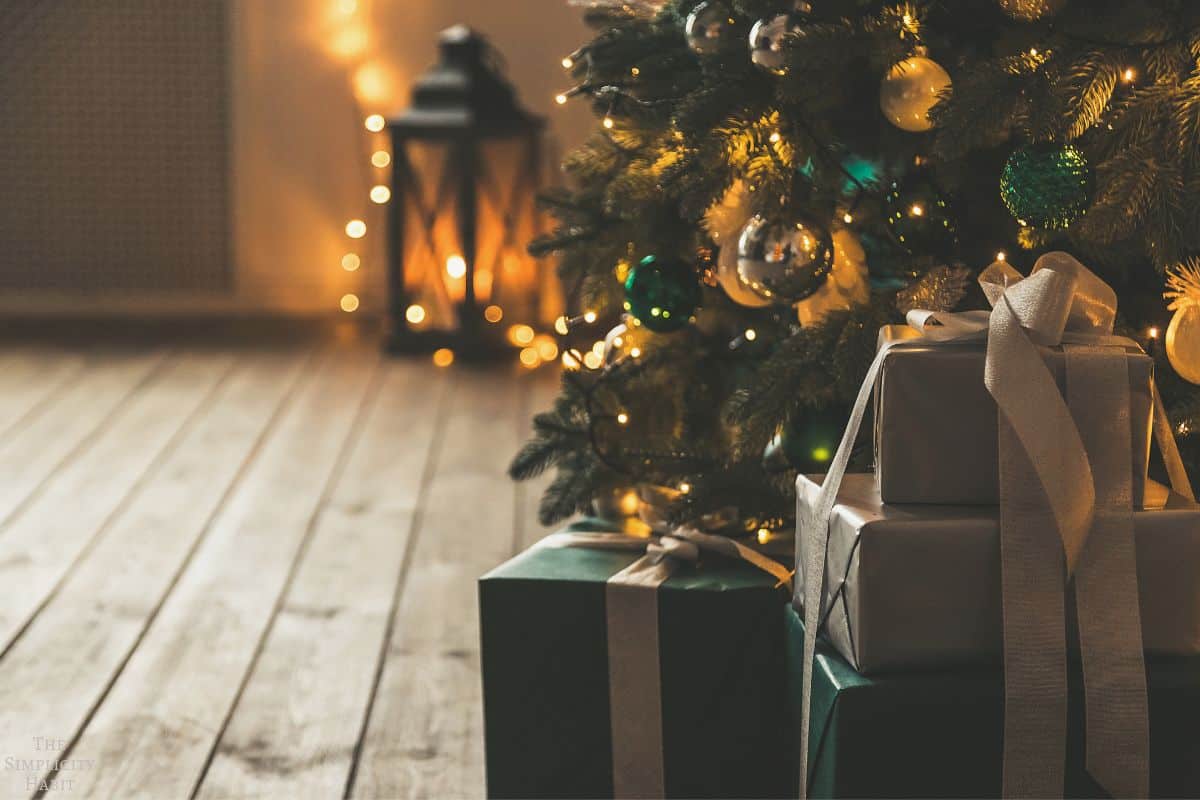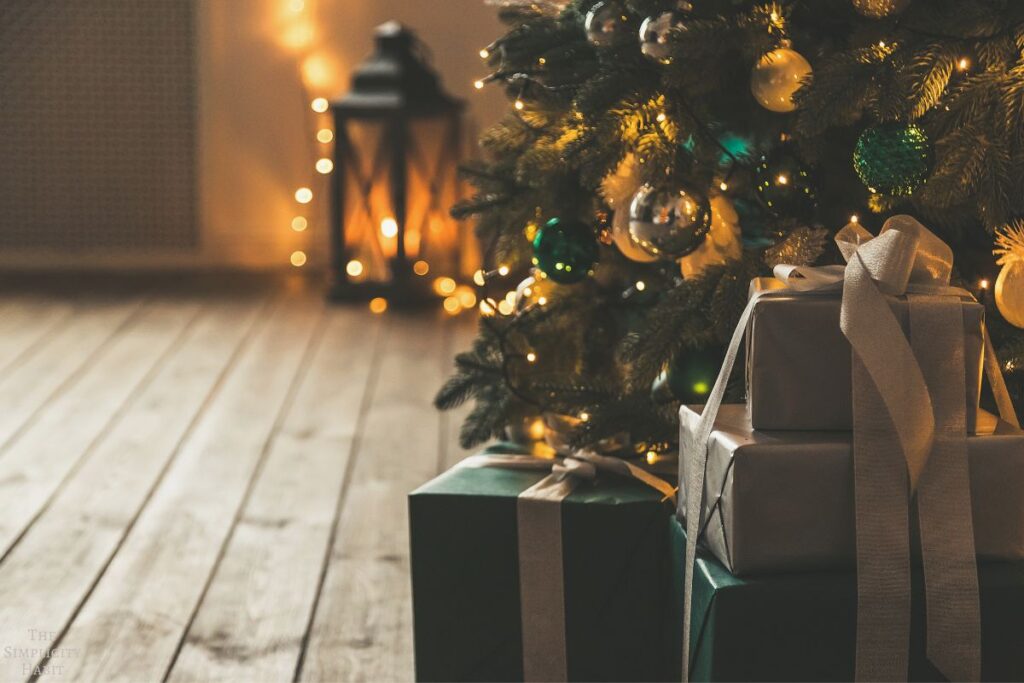 Put a Bow on It: Physical Gifts Your Minimalist Friends Will Love
Giving a physical gift to a minimalist isn't necessarily a bad thing! While minimalists typically try to avoid unwanted stuff, there are a few gifts that most will still appreciate, like…
18. Plants
If you're shopping for a minimalist with a green thumb, a new potted plant to add to their collection can make a meaningful gift.
19. Candles
Candles are a great choice for minimalists because they're temporary – not something that's going to take up space forever.
20. Books
If your minimalist is also a bookworm, a well-bound copy of their favorite work or a book you think they'll love could make a great option. If they prefer to read books digitally, you could purchase the kindle version or a kindle membership for them.
Want more gift ideas for minimalists?
Check out these posts: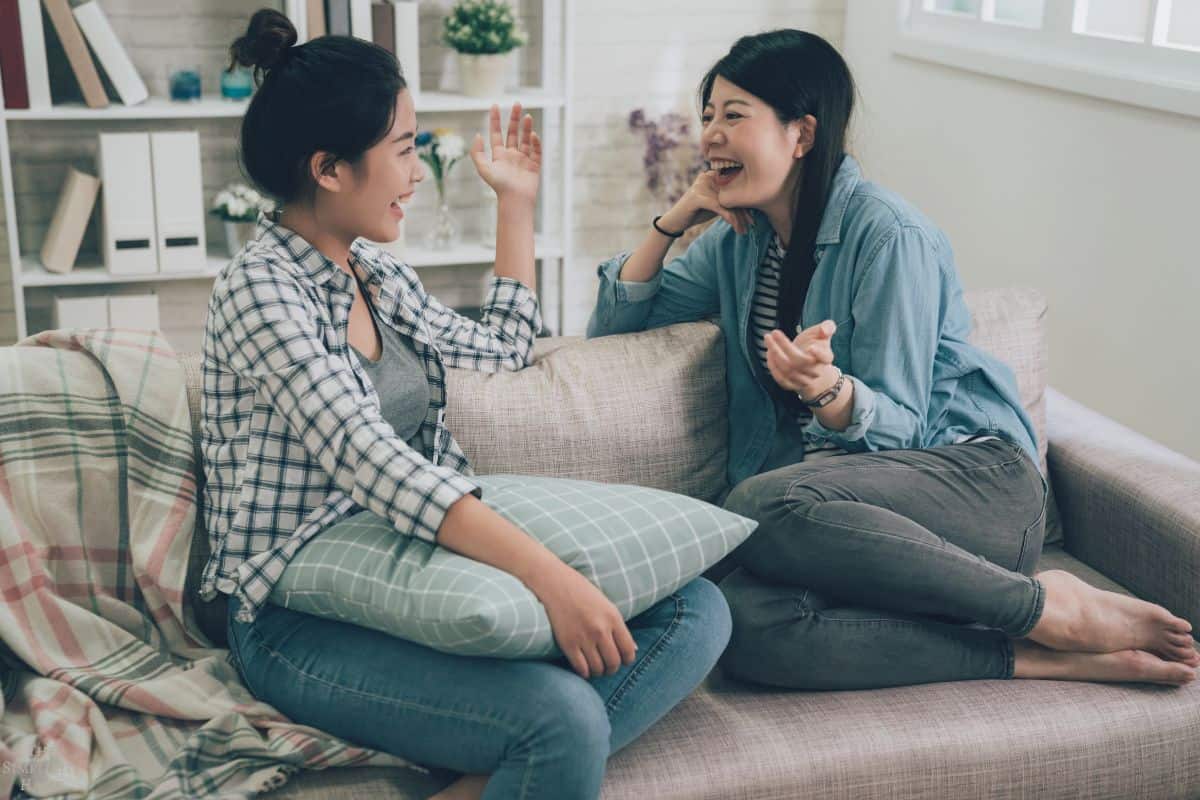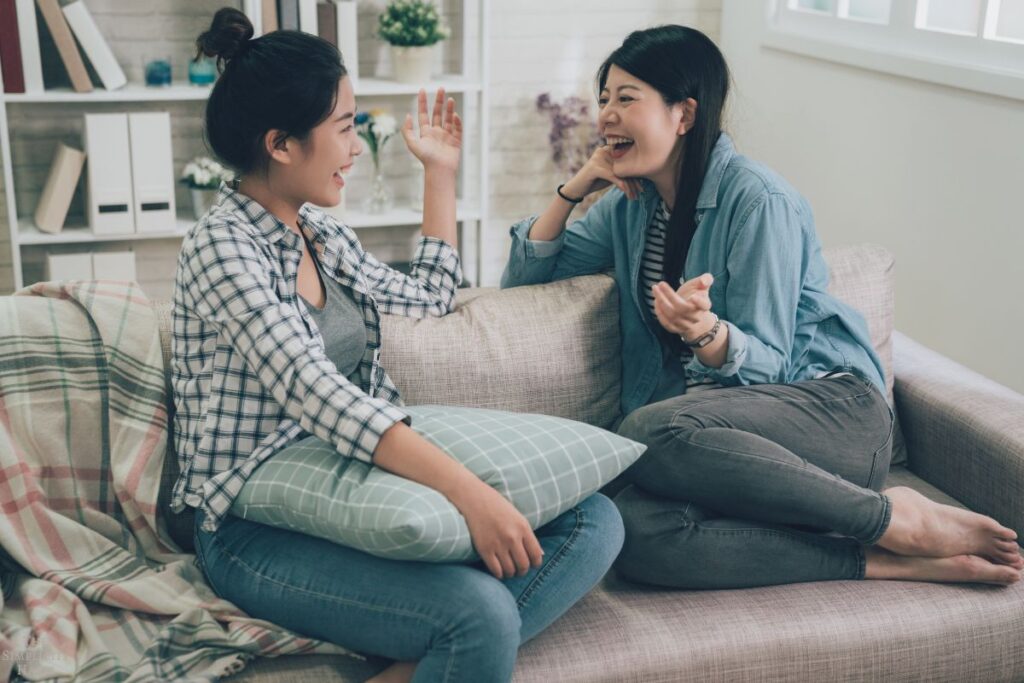 The gift of nothing
Initially, this might sound a bit strange, but if you have a minimalist in your life who insists that they don't want anything, respect their wishes by not giving them a gift.
For various reasons, a person may not want to receive anything. It really is ok to mutually decide not to exchange gifts. Discuss your expectations in advance to reach a mutual understanding.
If you're someone who loves to gift things, this can be a challenge. But really gifting should take into consideration what the recipient wants, not what we think the recipient should want.
Spending time with someone or even sharing a kind word can be a great 'gift' too.
If you're a minimalist and despite sharing your wishes with your loved ones, you still receive gifts you do not want, accept them with gratitude. Be kind, but don't feel obligated to keep things that would become clutter in your home.
What are your favorite gift ideas for minimalists? Leave a comment and let me know!
Sign up on the form below to get weekly simplifying tips and inspiration sent straight to your inbox! You'll also get the free Simplifying the Holidays Planner to help you focus on what's most important this holiday season.