Inside: These useful gift ideas will help you to give things what will get used and won't create clutter!
The holiday season is approaching fast! It's almost time to sing carols, bake cookies, and decorate the tree.
But it isn't all fun and games.
Some parts of the holiday season require a little work – like coming up with the perfect present for everyone on your list.
Coming up with gift ideas for friends and family can be tough. What do they want? What do they need? And what do they already have?
Some people would much rather pick gifts that are totally fun – gifts that don't really serve much of a purpose aside from making someone smile.
Others?
They want to give useful gifts – practical things that they KNOW their giftee is going to use and love for years to come.
If you're trying to find some useful gift ideas for everyone on your list this year, I've got you covered. Keep reading to see why it makes sense to choose a useful gift and get some useful gift ideas to inspire your holiday shopping.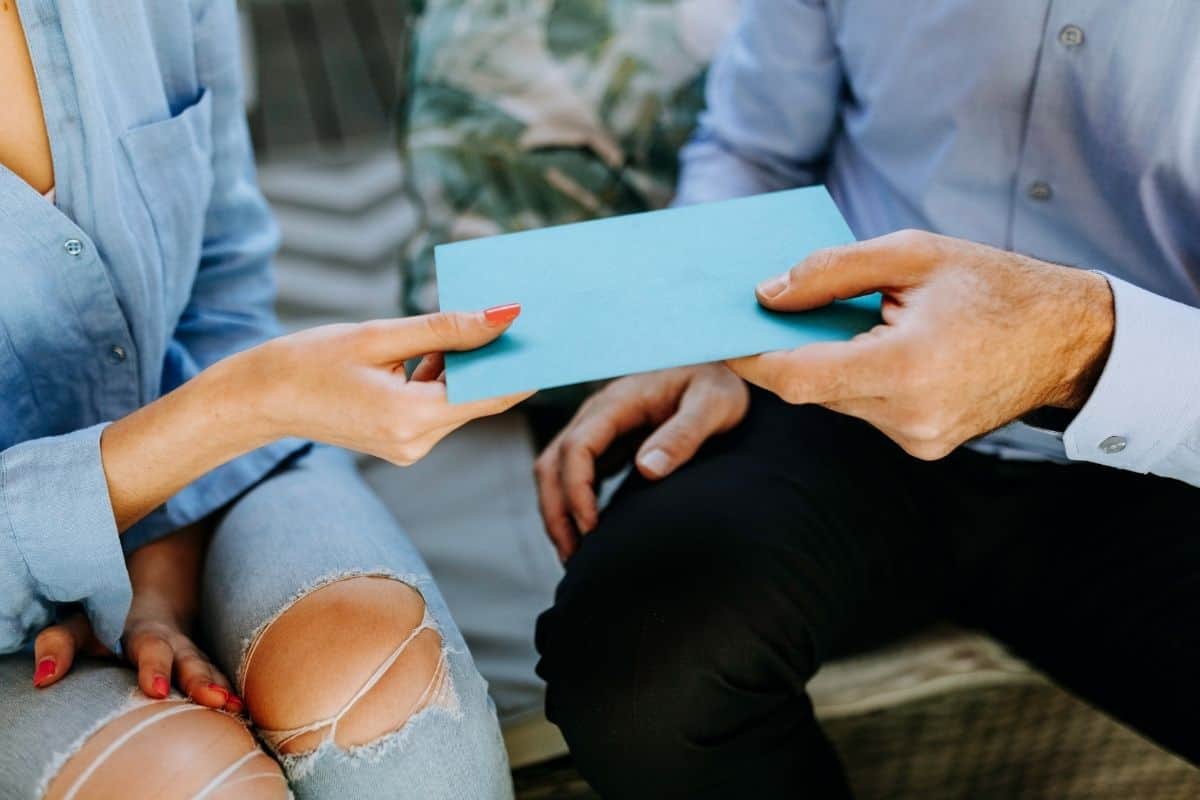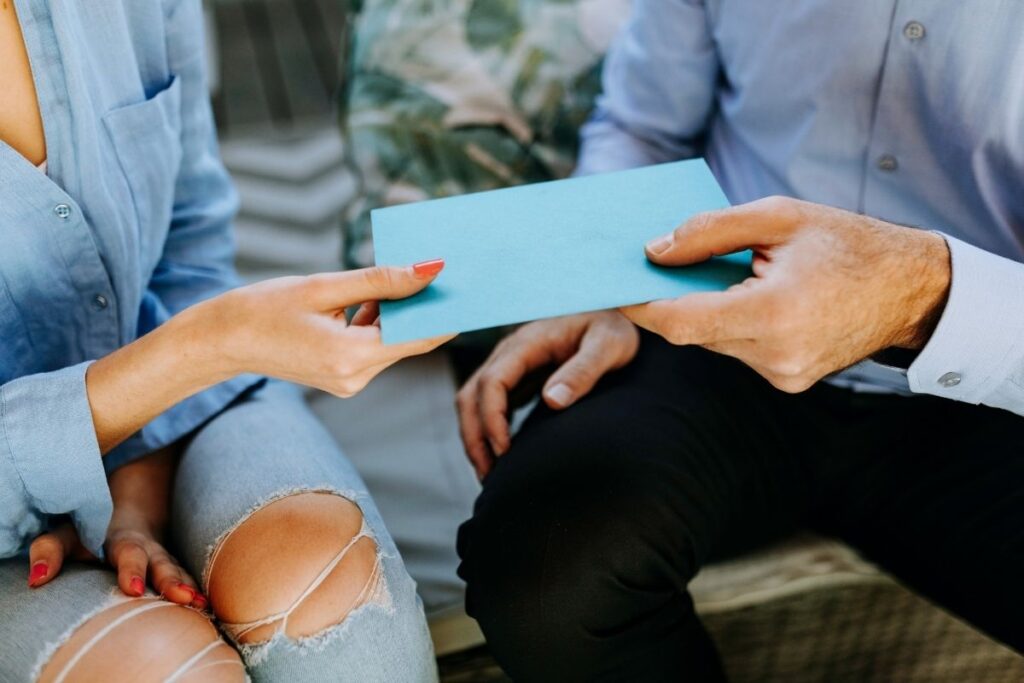 Why Choose a Useful Gift?
Some would argue that a gift shouldn't be useful. A gift should be fun, maybe even frivolous – but bring joy to your recipient.
But there are plenty of useful gifts that bring joy AND serve a purpose.
A useful gift can make the recipient just as happy as a fun gift with no real purpose that ends up becoming clutter anyway. The big difference between the two is that the useful gift is guaranteed to be appreciated well beyond the holiday.
By gifting someone something that they want, need, and will actually use again for a specific purpose, you might be gifting them something even more meaningful – a solution to a problem, a time-saver, or something else that means more than a simple present.
A useful gift is also the right choice for certain people on your list. If you know you're shopping for a super-practical friend, or you're choosing a gift for a family member who loves a specific hobby, why not choose something you know they'll get a ton of use out of – and thoroughly enjoy?
Useful gifts show how well you know the recipient and demonstrate care for their specific taste and needs. Who doesn't enjoy a thoughtful gift that you'll actually use?
How to Pick a Practical Gift
Not sure how to pick a useful gift for someone on your Christmas list? It can be tricky – but it doesn't have to be!
Keep these tips in mind as you're trying to come up with useful gifts for anyone you're shopping for this holiday season:
Think About What Your Recipient Likes
It might sound simple, but it's true. Really think about it – what do they enjoy? Do they spend their weekends hiking or camping? Or do they love to cook? Do they enjoy nothing more than spending time working on their car?
If you are unsure, check their social media – or pick up the phone and have a conversation – for a little inspiration.
Once you can pinpoint some things your recipient loves, you can start to brainstorm some gifts that might be useful for someone who loves that particular thing. Again, Google can be a huge help here – as can forums for people who share those interests.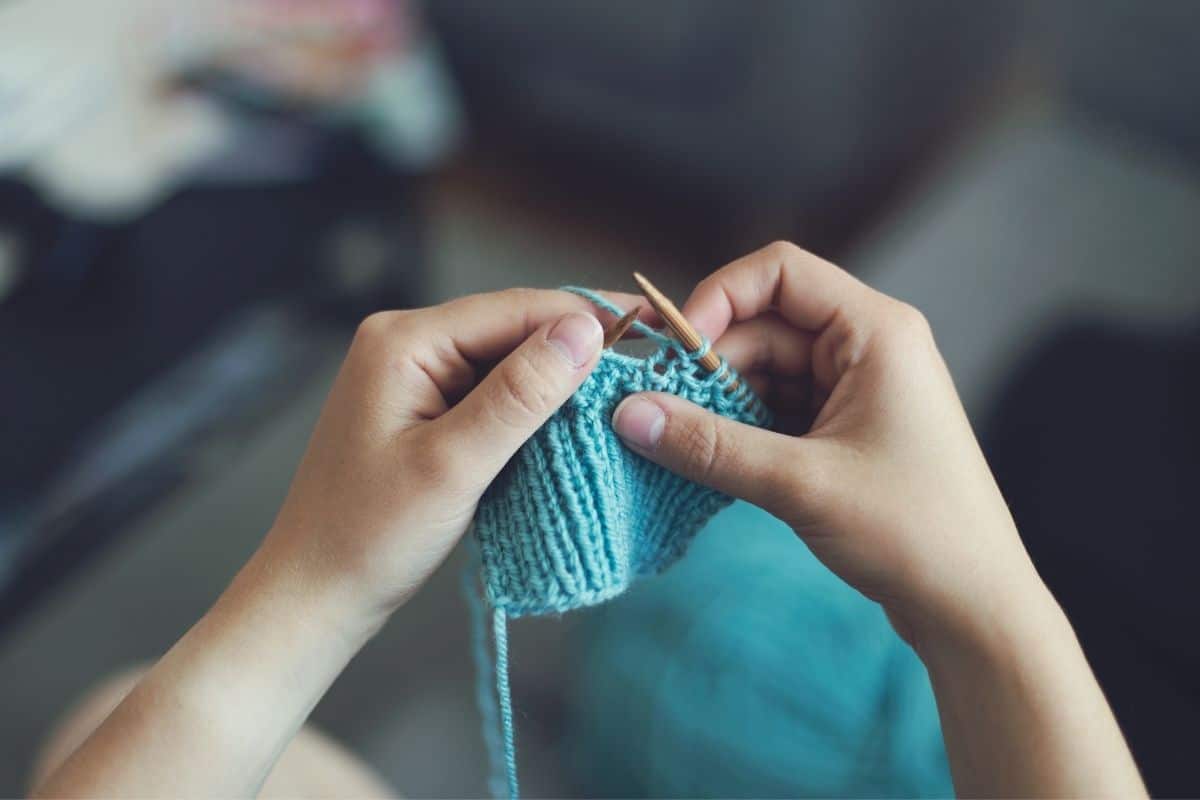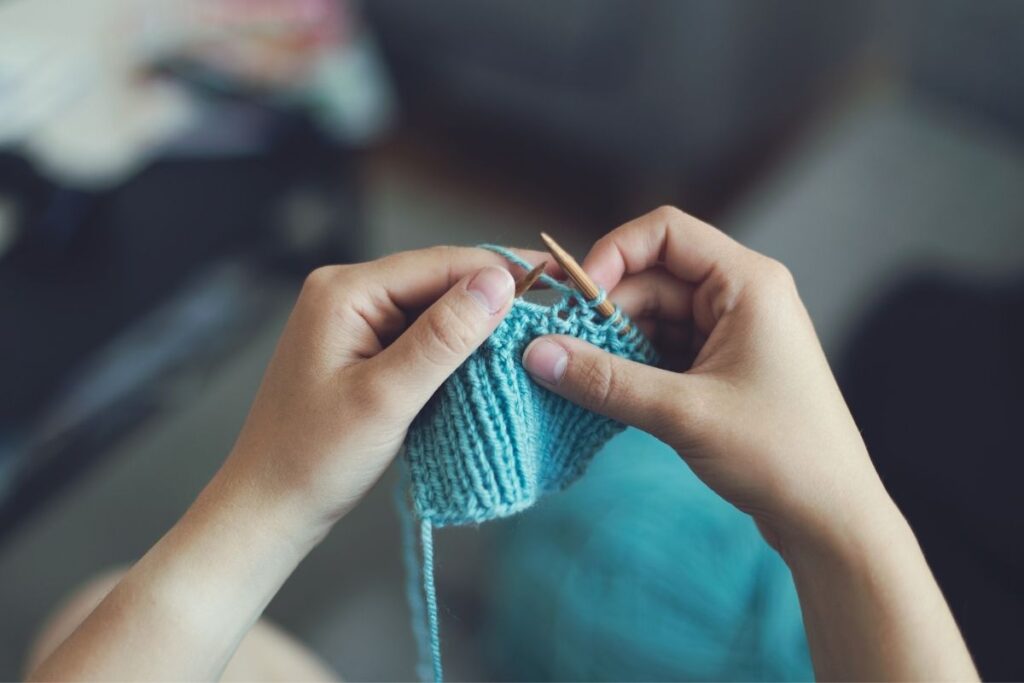 Try to Solve a Problem in Your Giftee's Life
Another easy approach to finding a useful gift for someone on your list? Find a gift that solves a problem.
And that can be a known problem – or a problem they didn't even realize they had. From a sleeping mask for light-sensitive sleepers to a jar opener for folks who struggle to open their pickles, there are plenty of useful gifts that might not be obvious.
With a little thought and effort, you can come up with something great.
Useful Gifts to Give This Year
Looking for a useful gift – and not sure where to start? Here are some smart ideas for useful gifts for all kinds of folks on your holiday shopping list:
Practical Gift Ideas for the Home
This post contains some affiliate links for your convenience (which means if you make a purchase after clicking a link I may earn a small commission but it won't cost you a penny more)! Please note that I only recommend products I use and love. Click here to read my full disclosure policy.
As long as you know your recipient, you can come up with something they're definitely going to put to good use.
Some useful gift ideas for the home include:
1. A cutting board
A cutting board can be both decorative and practical. A custom cutting board is the perfect gift for anyone who's just moved into a new place, gotten married, or just spends a ton of time slicing and dicing in the kitchen.
2. An Instant Pot
The Instant Pot was one of the products that have simplified our life. While it's not the perfect fit for every household, it's helped us cut down on cooking time and prepare delicious meals. I love that you can cook frozen meat quickly without drying it out!
A great alternative is a crockpot (the kind with an attachable lid makes it easy for taking to get together with friends or family) or a dutch oven for those who prefer a non-electric option.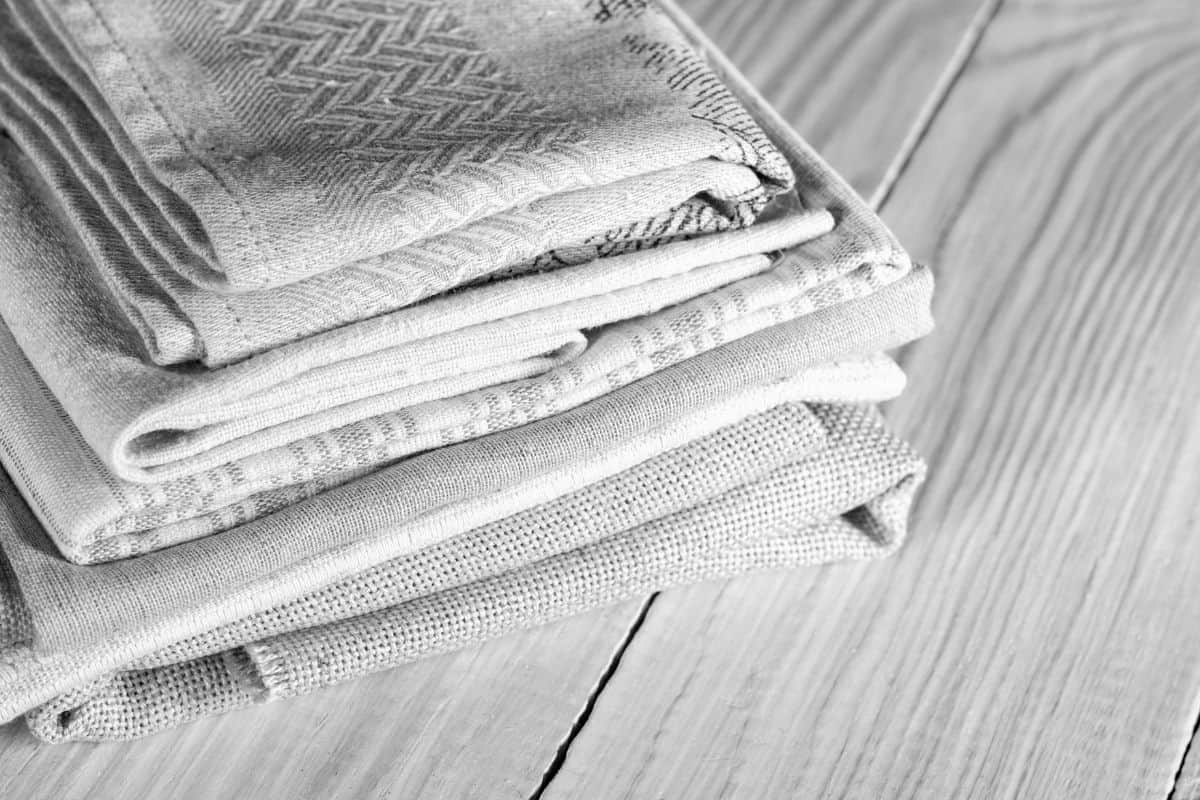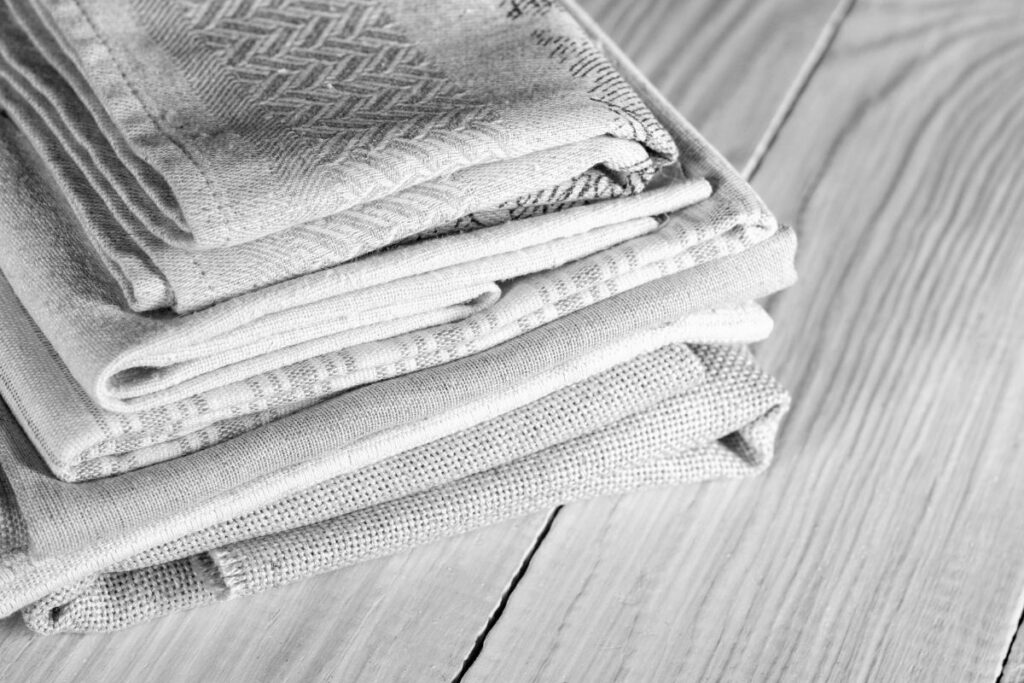 3. Linens
Could your recipient use some new sheets, towels, or table linens? There are a variety of options here. For someone who has ones that are torn or worn down, new linens would be a lovely practical gift.
4. Candles
My personal bias is coming in here because I love candles and burn them often. I love the cozy feeling they create in our home. If you have someone in your life who loves candles too, they are both a useful and enjoyable gift.
Practical Gift Ideas for the Office
In the past couple of years, many of us have ditched the commute and turned our homes into our offices. If you're shopping for a workaholic – or, frankly, anyone who spends a ton of time in their home office – here are a few useful gifts they'll appreciate:
5. A reusable notebook
Everyone needs a spot to jot down notes, doodle during long meetings, and write out to-do lists. A reusable notebook, like the Rocketbook Smart Reusable Notebook, is a great zero-waste option that also feels strangely futuristic and fun.
6. An air-purifying plant
Shopping for someone who's got a green thumb – or just appreciates plants? Gift them a plant – but make it a useful one!
Some houseplants are much better at cleansing the air we breathe than others. Check this list, then pick up a plant for anyone on your list who needs to add a little life to their office.
7. Ember mug
This one isn't just for the office. This is also a great option for the stay-at-home mama who is constantly reheating her coffee or tea.
The ember mug helps to keep your drink at a set temperature of your choosing. While this may not be something I would have ordered for myself, I recently received it as a gift and love that it keeps my tea warm when there is almost none left in the mug. It's saved me from reheating it numerous times.
For a more budget-friendly option, check out a mug warmer that helps keep drinks warm.
Useful Gifts to Have On Hand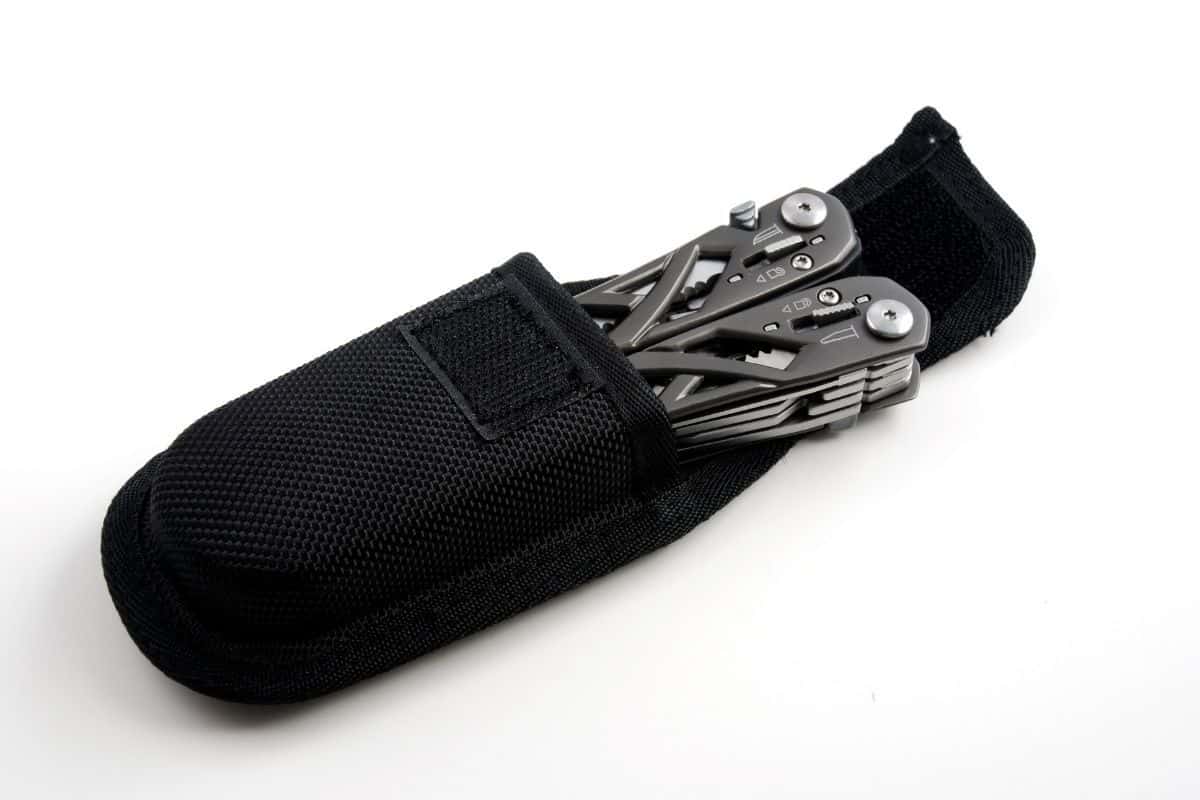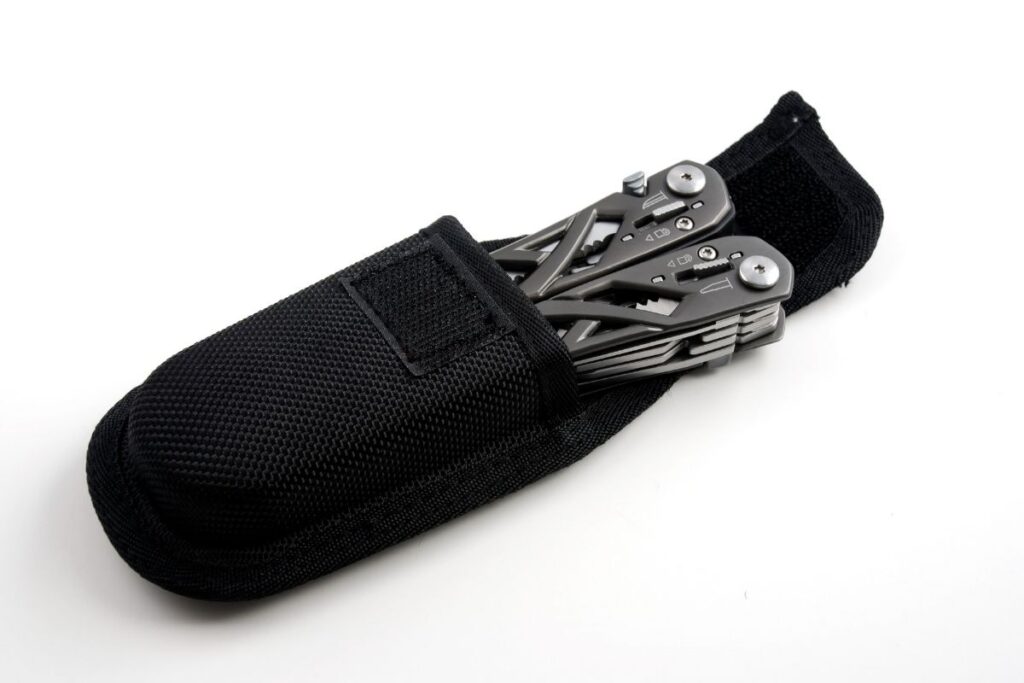 8. A multi-tool
There are quite a variety of multi-tools to choose from that virtually everyone could benefit from owning. These little gadgets aren't just for boy scouts.
Equipped with handy features including screwdrivers, can and bottle openers, pliers, rulers, files, and more, it's a great tool to keep in your literal – or metaphorical – back pocket.
9. A headlamp
Headlamps are fairly affordable and incredibly useful. Use it when you're taking a stroll at night, dealing with a power outage, working on your car, rummaging through a dark cabinet, or any other time when a hands-free light could be helpful. For extra practicality, pick one with a rechargeable battery.
10. A portable charger
If you've got a cellphone, tablet, smartwatch, or another mobile device, you know just how annoying it can be to run out of battery. We rely on our devices to help us get from Point A to Point B, and constant connectivity is critical.
That's why a portable charger makes a great gift. Perfect for the on-the-go friend or relative who is constantly out of battery.
Gifting Enjoyable Experiences
Useful gifts can also be given in the form of experience gifts. They're a great combination of something to enoy while also being practical.
11. Date night
Know a couple who could use a date night? Use your creativity to create a date night in a box. You could include ingredients for dinner or a gift certificate to a local pizza place. Offer to babysit their kids and you've just made their night!
12. Calendar with important dates
One of my favorite useful gift ideas is buying an inexpensive calendar and filling it in with some important dates (family birthdays, anniversaries, etc). Add in a few planned events such as coffee dates or some other type of experience that you can enjoy together. It makes for a practical and fun gift!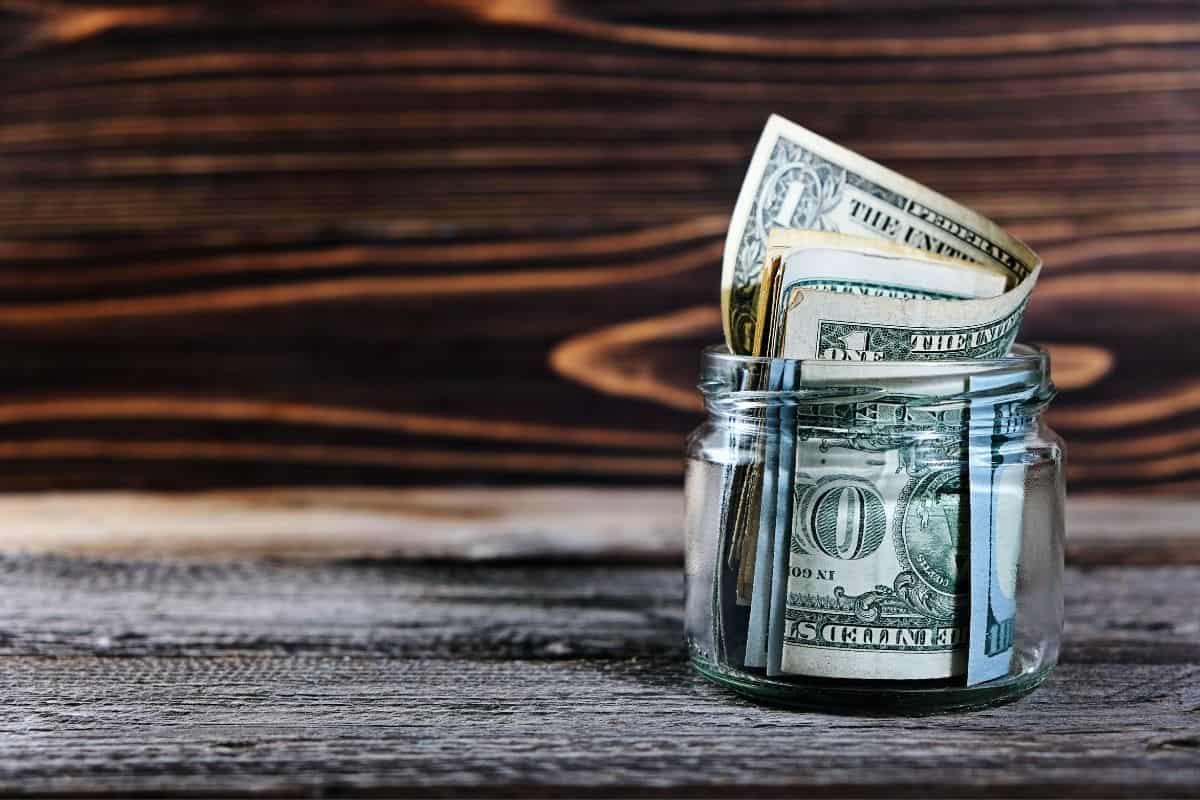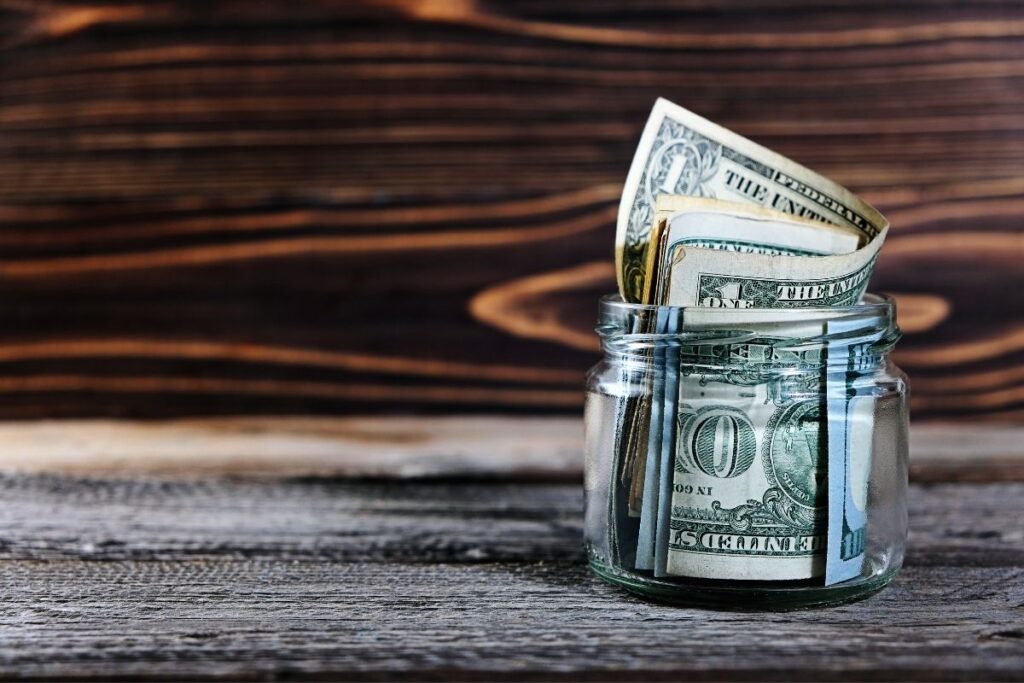 13. Fun Fund
Do your kids tend to get too many things at the holidays? Our solution to this was starting a Fun Fund for them. When family members would ask for ideas for what to get them, we would suggest donating to the Fun Fund.
The money in the Fun Fund can only be used for experiences. The kids get to pick what they want to do (within reason, of course). This has had the added benefit of teaching them a bit about budgeting.
The other requirement is that we must take pictures of them doing whatever activity they choose and send it to people who contributed to the Fun Fund. We've had a lot of fun with this one and it's helped us to avoid having too many toys.
14. Plan an experience instead of exchanging gifts
In recent years, our extended family has opted to plan an outing to enjoy together instead of exchanging gifts with each other. This has helped simplify the holidays for us, while also allowing us to do new fun things together.
Some of the things we've done have been driving to the mountains to go sledding, ice skating together, and having a game day. There are so many options of things you can choose and enjoy.
Challenge yourself to change gift-giving this year and create memories instead of adding unneeded items to your home.
Useful Gift Ideas that Meet Their Needs
The last couple of years particularly have been hard on many people. Consider if someone on your list could use some of the following essentials. These useful gift ideas may bring a great relief when a person is having a rough time making ends meet.
15. Gift cards
While someone may initially think of a gift card as an impersonal gift, it doesn't have to be. Gift cards can be very thoughtful. It shows you notice what the person needs or likes and allows them to get necessities or something that they may not have the extra cash for.
Gift card ideas include: their favorite coffee place, local restaurant they like, their favorite store, a car wash, salon they go to, house cleaning or organizing, or the grocery store or gas station that they frequent.
The most useful gift will depend on their current circumstances, but I don't know anyone who doesn't like getting a gift card. They are a great gift for teachers too!
16. Cash
Perhaps you don't know what is needed most right now and you want to let them decide how to allocate the money. There is nothing wrong with gifting cash. It is a very useful gift that could help alleviate some stress in the recipient's life.
17. Pass
Another useful gift idea is a pass for local transportation if that's something the recipient may need. Other pass ideas include a National Park Pass or Zoo Pass. It could be either a practical gift or just an enjoyable one.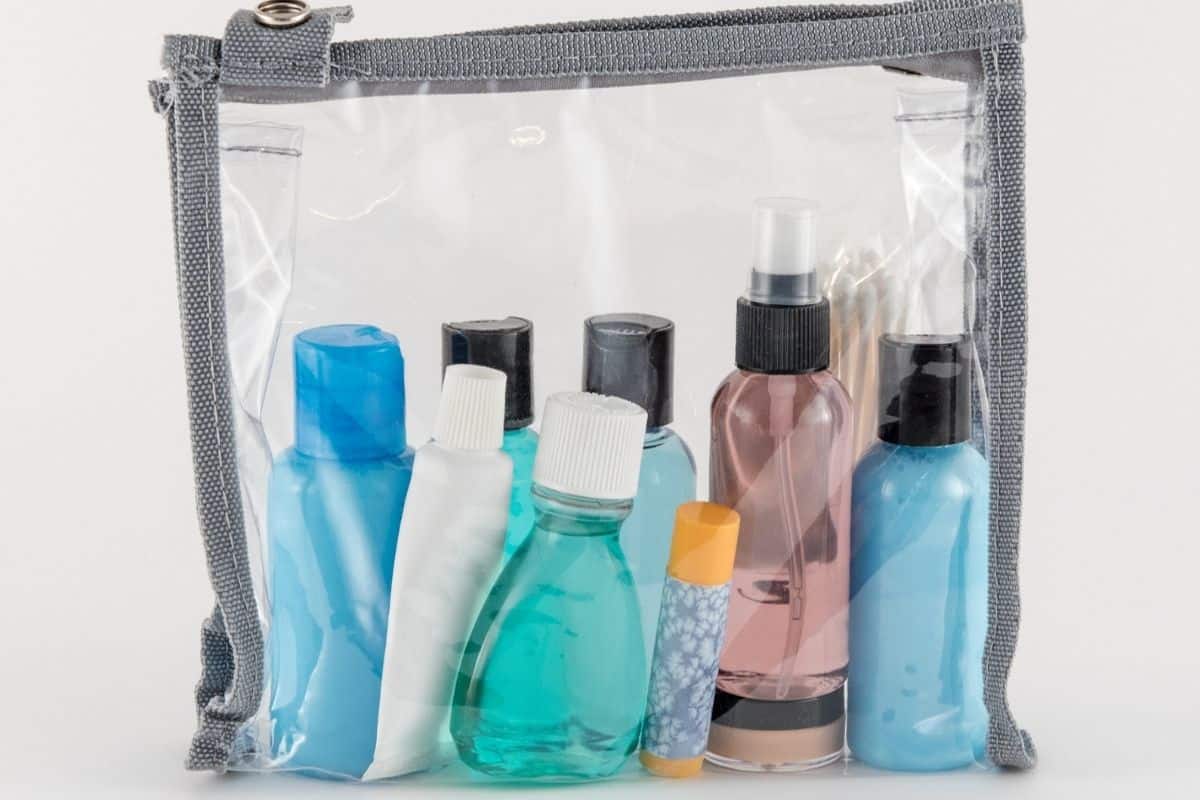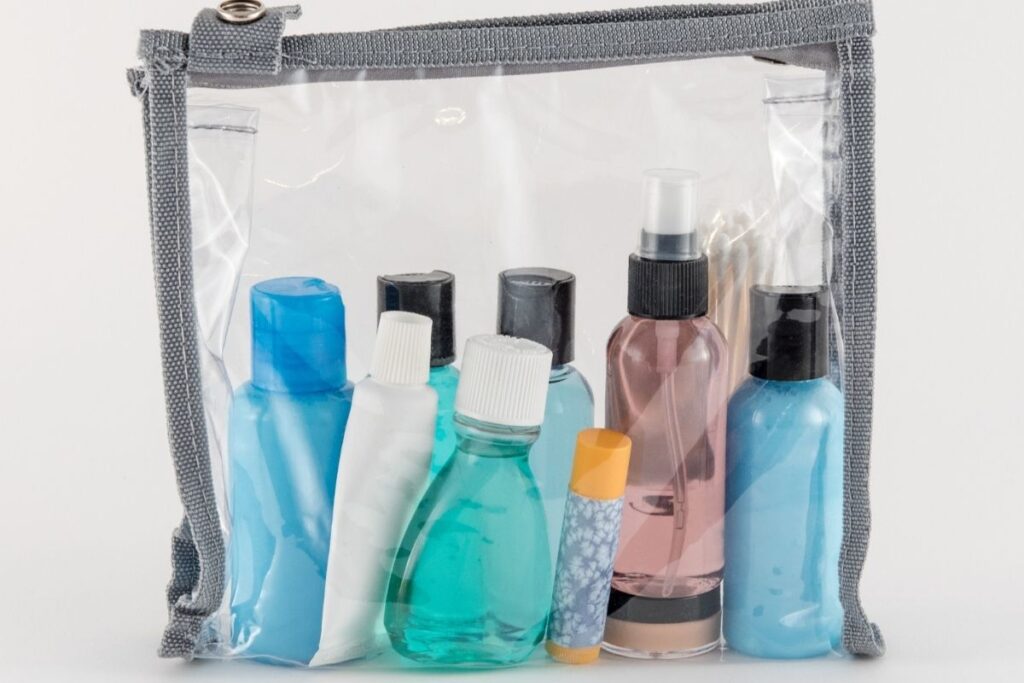 18. Toiletries or beauty products
For college students and young adults, toiletries are a great practical gift. Receiving them as a gift will save them from having to buy them for a while.
Have a product you love? Include that in the gift. It's always fun to try someone else's favorite thing.
19. Coffee subscription
While I am not a fan of very many subscription services, a coffee subscription is an exception.
Last year for Christmas I got my husband one from Atlas Coffee and he loves it. We get a new coffee each month and he looks forward to each shipment! If you're new to Atlas, you can save $10 through my referral link.
20. Food
Another practical gift idea is giving food. There are various options for this. You could put the ingredients for cookies in a jar with instructions on how to bake them. You can also choose the cookies delivery option online to deliver freshly baked cookies to the doorstep of your loved ones.
Another great option is making freezer meals to gift. Then the recipient can decide when to thaw and cook it. They're nice to have on hand when life gets busy!
21. Groceries
Related to food, another idea is to gift groceries. You could go to Trader Joes, Wholefoods, Aldis, or Costco and buy some of your favorite foods to gift.
You could also create a recipe book of some of your family favorites to gift along with some shelf stable foods that go along with the recipes.
22. Other household goods
If the recipient is a plant or bird lover, there are various useful gift ideas to go along with those interests. Bird seed or a bird feeder would make a great gift.
A new plant or planter would be a very welcome gift to someone with a green thumb.
Meaningful Gifts for Loved Ones
These practical gift ideas are not only useful but will be treasured for years to come.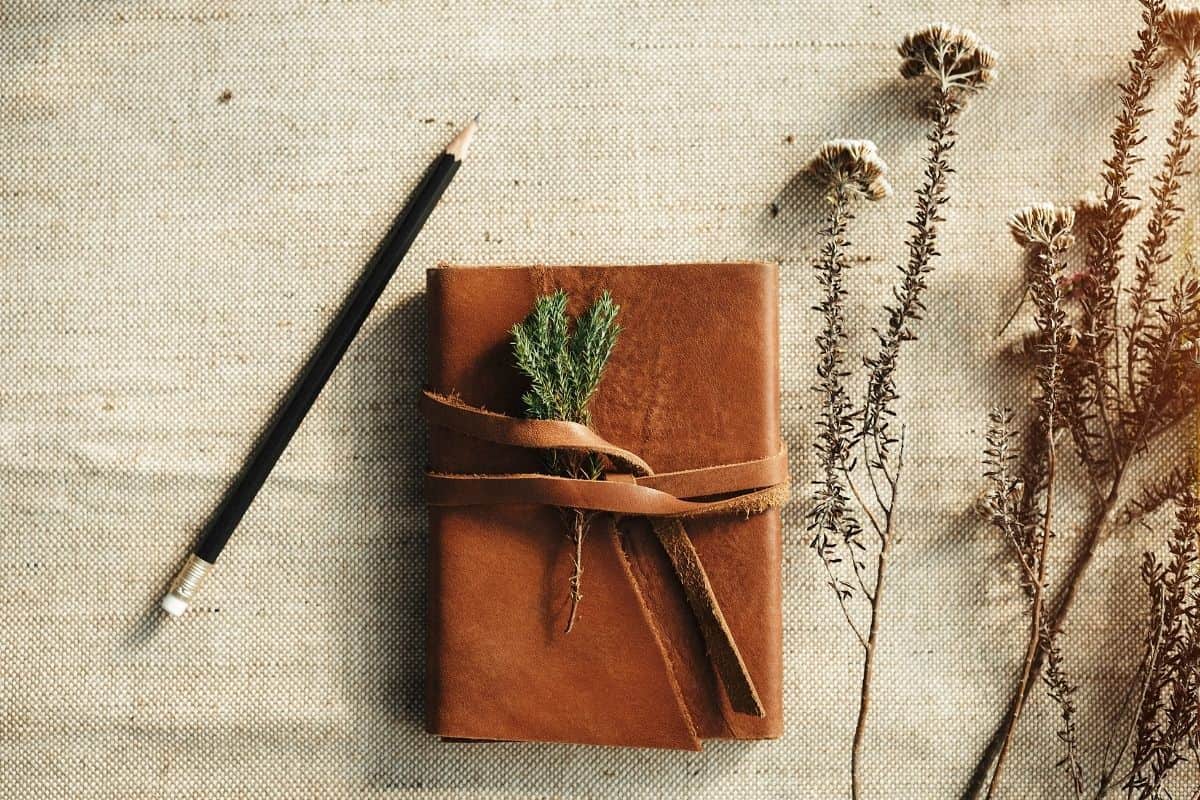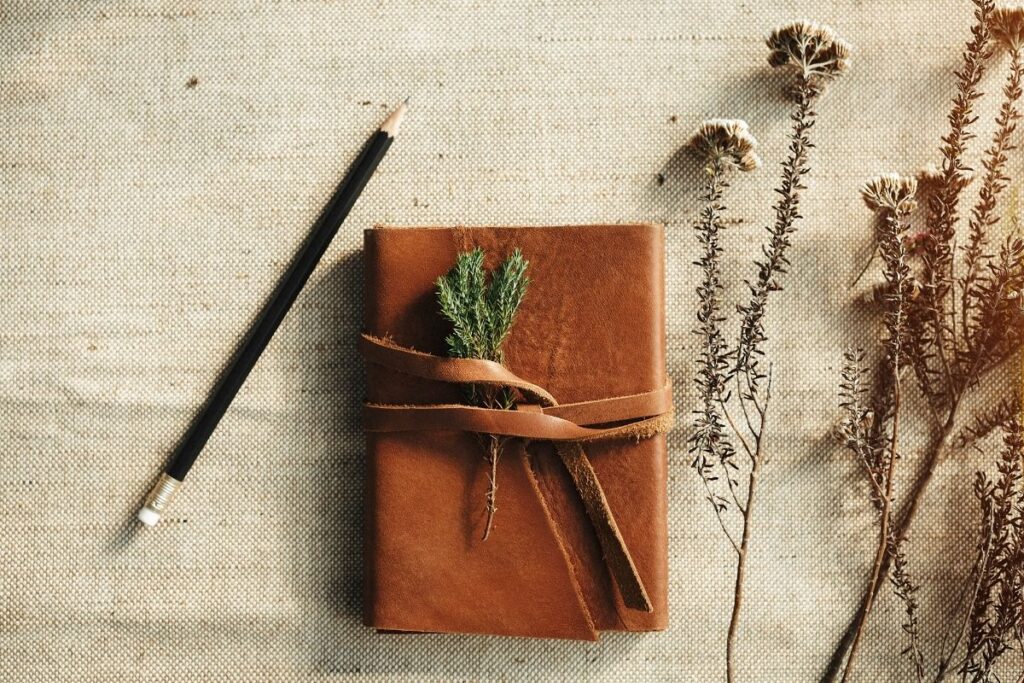 23. Notes of appreciation
A really meaningful gift could be a journal where you've written a note at the beginning of some of the things you love most about the recipient or some happy moments you've shared.
When was the last time you received in handwritten note or letter? In our texting age, we're missing out on that.
Words are powerful. You never know how an encouraging letter may impact someone for years to come.
24. Donations in honor of
Is the recipient passionate about certain causes or organizations? Gift a donation in honor of them. That money could really make a difference in the life of a family halfway across the globe.
25. Gift of time
Nothing is more precious than your time. Gift the recipient time with you. That could either be time you spend just talking and enjoying each other's company or time you spend helping them accomplish a necessary task.
Who doesn't need or want more help with something? Having a friend alongside can make such a big difference! Of course, I naturally think of decluttering here, but consider whatever the recipient needs most right now.
Want more gift ideas?
Check out this post with clutter-free gift ideas and this one with clutter-free stocking stuffers.
What useful gift would YOU love to receive? Leave a comment and let me know!
Sign up on the form below to get weekly tips on simplifying and decluttering sent straight to your inbox! You'll also get the free Simplify the Holidays Planner so you can get organized and have more joy and less stress this holiday season.