Inside: If you've tried to declutter before but didn't make the progress you wanted, try some of these ways to declutter when nothing else works.
A guest post by Rose Morrison
Decluttering your home is hard work. Perhaps you've tried different methods before and couldn't stick with them for one reason or another.
When this happens, many of us try new strategies or mind tricks that might help us clean up the mess but don't cut to the heart of the issue.
It feels defeating when you want to reach a goal, but are having trouble getting there. If you're stuck in the decluttering process, try one of these ways to declutter when nothing else works.
Every person has their own system that works for them. Perhaps one of these will be the key to making the decluttering progress you've been dreaming of.
5 Ways to Declutter When Nothing Else Works
If you've tried various decluttering methods and been frustrated that they weren't working for you, there's hope! These five ways to declutter when nothing else works may be just the jumpstart you need to make serious decluttering progress.
1. The One-Touch Rule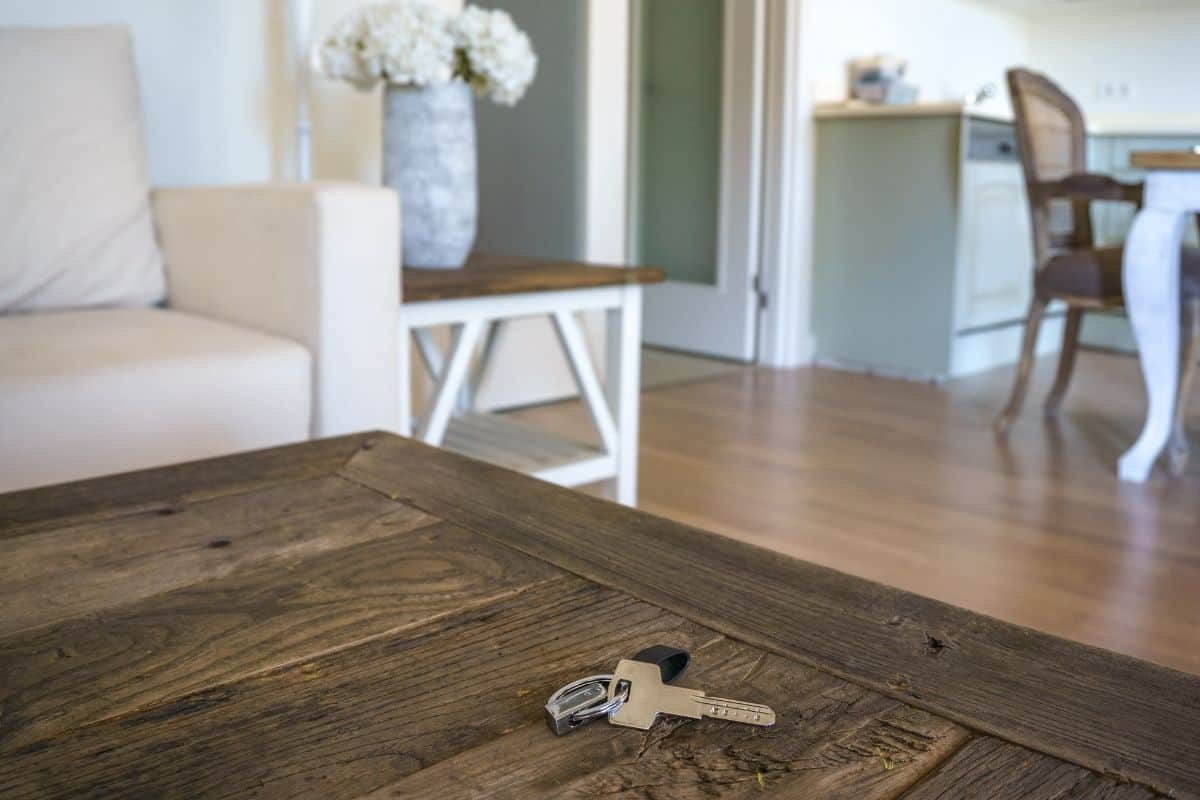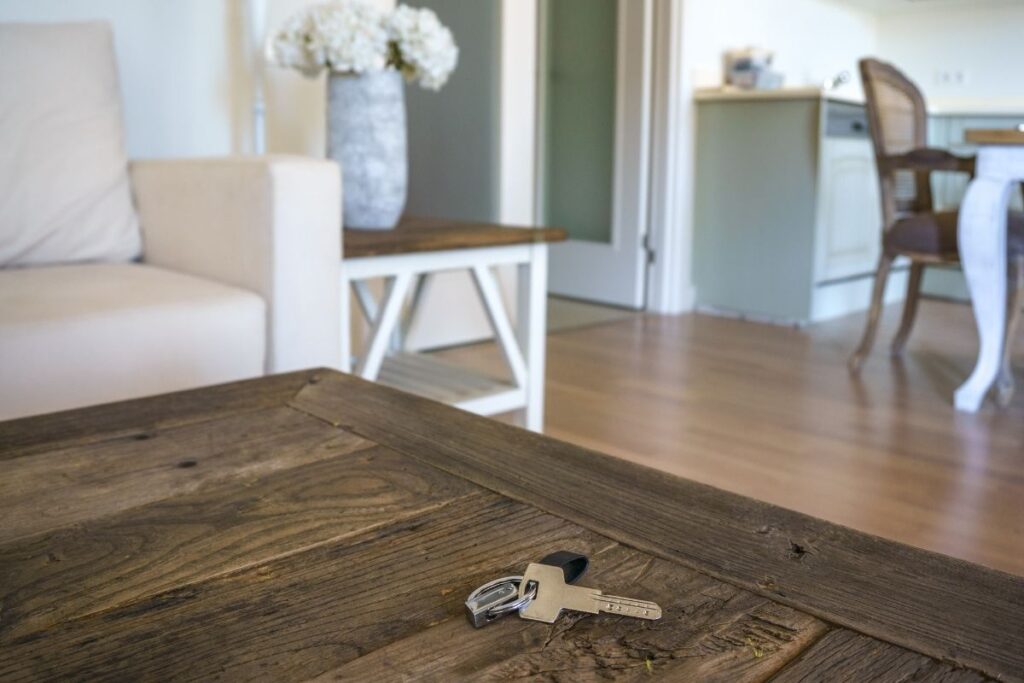 The one-touch rule is the most straightforward method to implement on this list. As the name suggests, simply reorganize your things so that they only have one touchpoint (desk, floor, shelf, etc.)
Touching is appropriate for items like books and folders, but other miscellaneous objects should have their own designated spots.
You'll find this method especially useful in high-traffic areas around the house, including your workspace, the bathroom, the mudroom, and bedrooms. These areas tend to gather a lot of unnecessary small-item clutter in a short amount of time.
Instead of throwing your stuff into a pile, you might put out multiple catch-all bowls or install hooks for each individual item.
Your touchpoints should optimize your tasks around the house. For example, the desk in the image above is an idealist's version of one-touch, but it might impede your workflow by taking up too much desk space.
Instead, utilize bins, racks, filing cabinets, and other organizational tools to free up space while still following the one-touch rule.
The one-touch rule is a great decluttering habit that will keep items from piling up in various places in your home.
2. The KonMari Method
This organization method, popularized by Marie Kondo, has a specific process – but that makes it all the more effective. You might have heard the phrase "this sparks joy" before, and that phrase sits at the heart of the KonMari method.
It all boils down to whether or not an object brings you joy. If the object makes you happy, keep it. If not, you should have no issue discarding it.
Joy can mean many things in this case. For example, a phone charger might not make you jump for joy, but you need it to power your cell phone – therefore, its function makes you happy.
It's largely subjective, and you will get a better feel for it as you go through each step. You want to sort through your belongings in this exact order:
Clothes
Books
Paper
Komono (miscellaneous items)
Sentimental items
Going from big to small prevents the method from getting too overwhelming and ensures you don't create a mess in the process. Sorting through your wardrobe will probably be the most difficult step, as the KonMari method recommends specific folding techniques to reorganize the clothes you keep.
This method only works if you're honest about each object. You can't let your personal biases or past experiences affect your decision. If something doesn't bring you joy now, it's probably not worth having anymore.
Put all of the non-joyous items into storage, donate them, or throw them away. You'll be surprised how easy it is to let go of things once you accept that they no longer have a worthwhile purpose.
If you've already tried Kondo's method and didn't find any magic in tidying up her way, no worries. There are more ways to declutter when nothing else works.
3. Swedish Death Cleaning
Don't let the morbid name give you a negative impression. Swedish Death Cleaning is a decluttering method first coined by Margareta Magnusson in her self-help book called, "The Gentle Art of Swedish Death Cleaning."
In a nutshell, you remove all items that you wouldn't want your family to deal with in the event of your death.
We don't like to think about it, but our families will have to sort through the belongings that remain in our homes when the time comes. You can save them some trouble by simplifying the task for them.
While this reason is certainly powerful enough to motivate you to try the Swedish Death Cleaning Method, you should primarily do it for yourself.
This method forces you to address the clutter in your home with a very straightforward (and some may say harsh) approach, unlike the other strategies on this list. It gives you a rude awakening and a new perspective on what items you do (and don't) need.
As effective as this method might be, it's not for the faint of heart or those with sentimental personalities. It's also probably not a good idea if you had a recent death in the family.
Don't dive in headfirst, or you might get overwhelmed and give up before you make any significant progress. You need to mentally prepare yourself and ease your way into the technique so that you're ready to ruthlessly declutter your stuff.
4. The Pomodoro Technique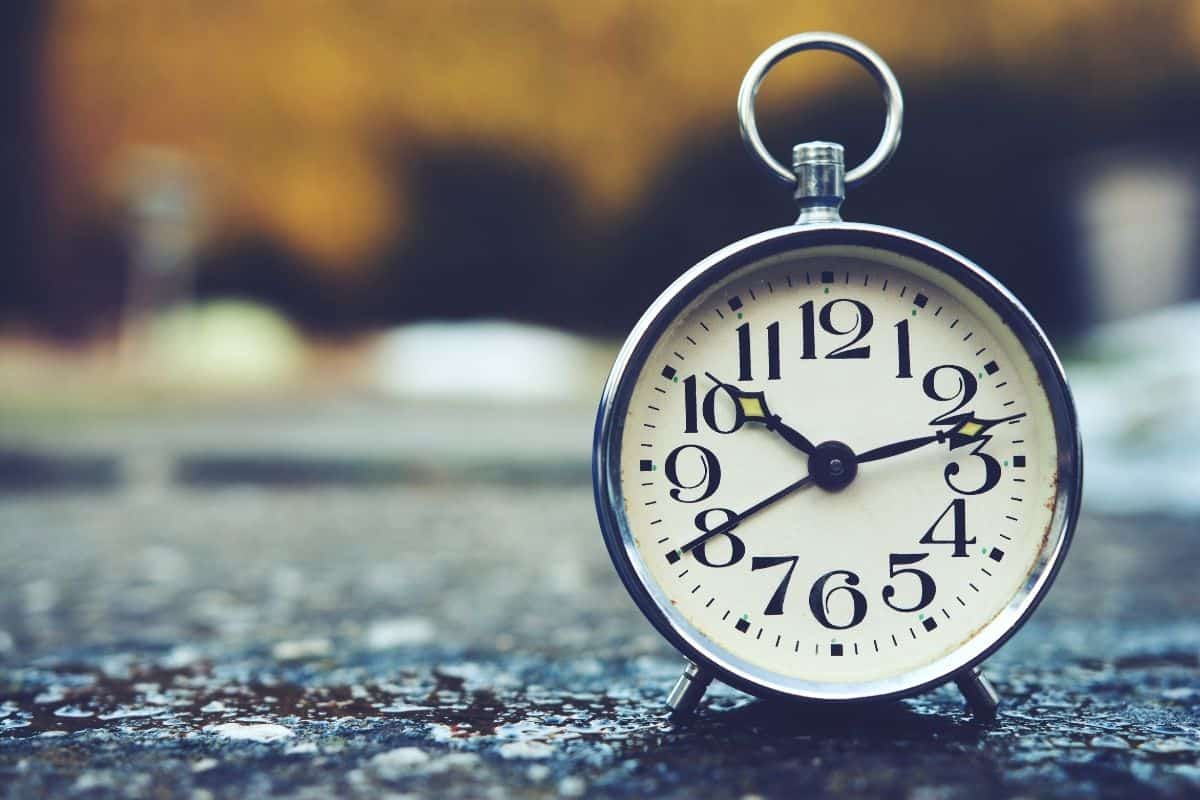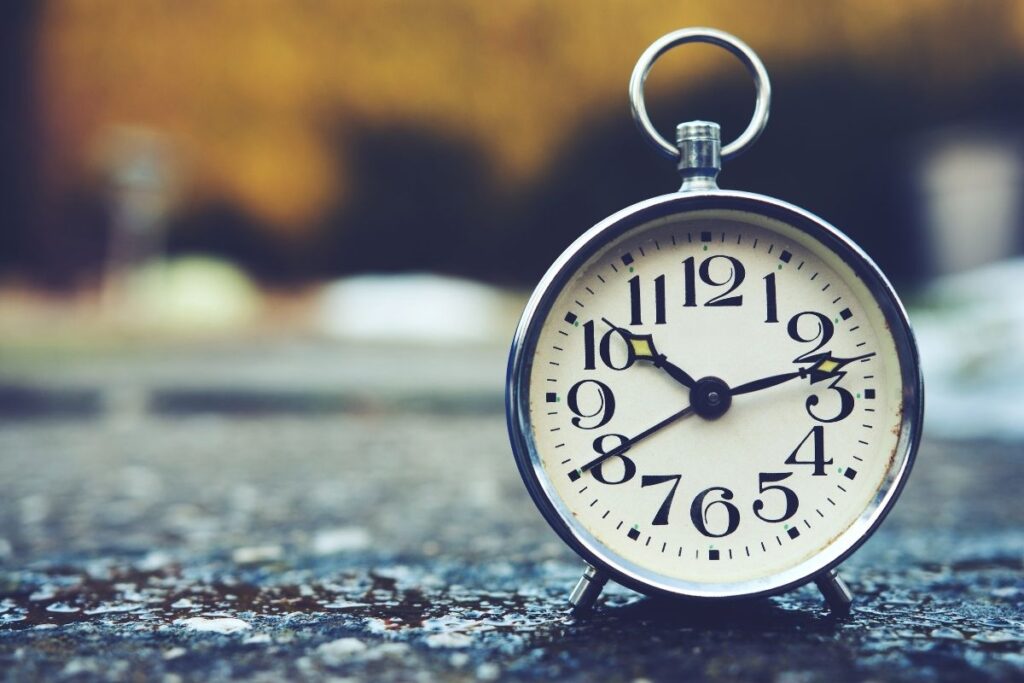 Pomodoro means "tomato" in Italian, which seems like a random name for an organizational technique. However, the name actually refers to the tomato-shaped timer that many people have in their kitchens.
This timer represents the main idea behind the Pomodoro technique, which was first introduced by Francesco Cirillo in the 1980s.
The structure for this technique is simple enough on paper. You work on a task for 25 minutes, followed by a five-minute period of rest.
This Pomodoro block of time establishes a structure and helps you stay focused. After four blocks, or pomodori, you take an extended break to regroup and reenergize.
In the context of decluttering, the Pomodoro technique helps you pace yourself and avoid getting overwhelmed by the number of items you need to sort through. You can also assign 25-minute blocks to specific tasks and check them off as you complete them.
You'll feel more satisfied after finishing each job and build momentum as you go.
The 25-minute period presents a healthy challenge, while the five-minute rest forces you to step back and recollect yourself. A balanced workflow leads to better mental function and thus better performance.
Not sure what areas to start with? Try these easy high-impact areas that you can declutter quickly.
5. The Minimalist Game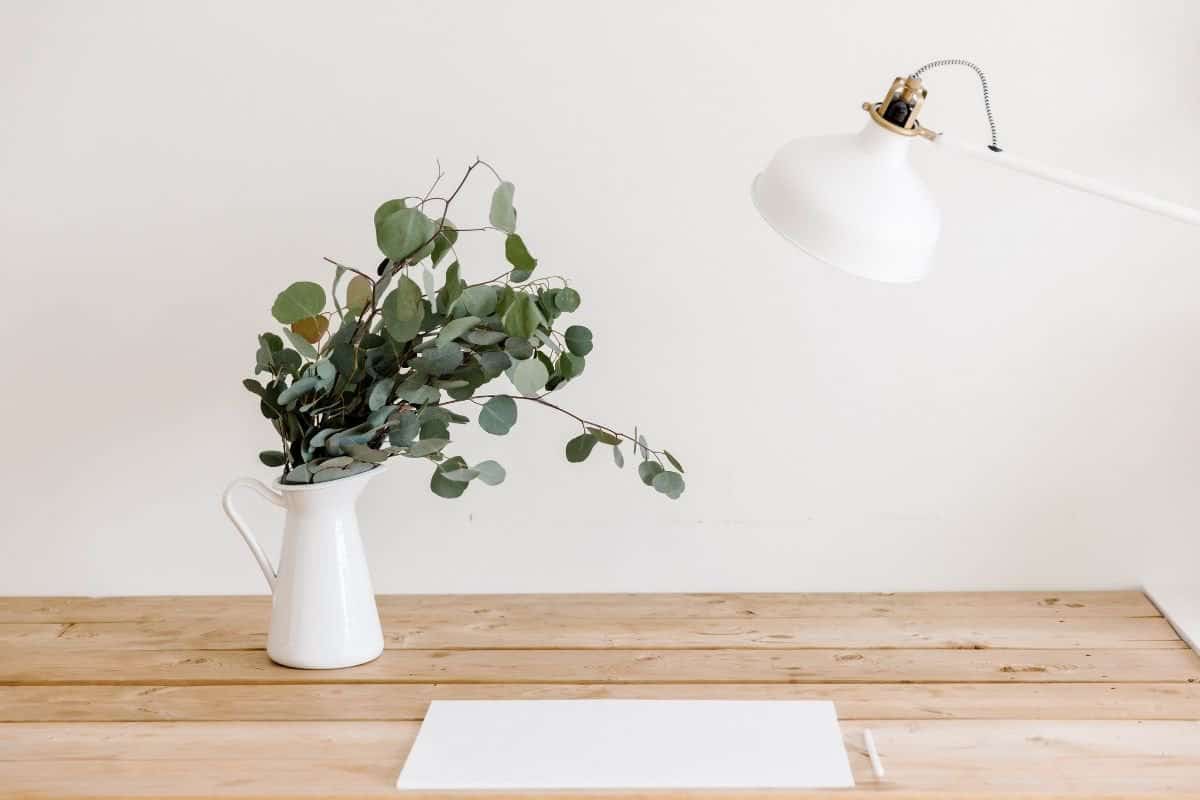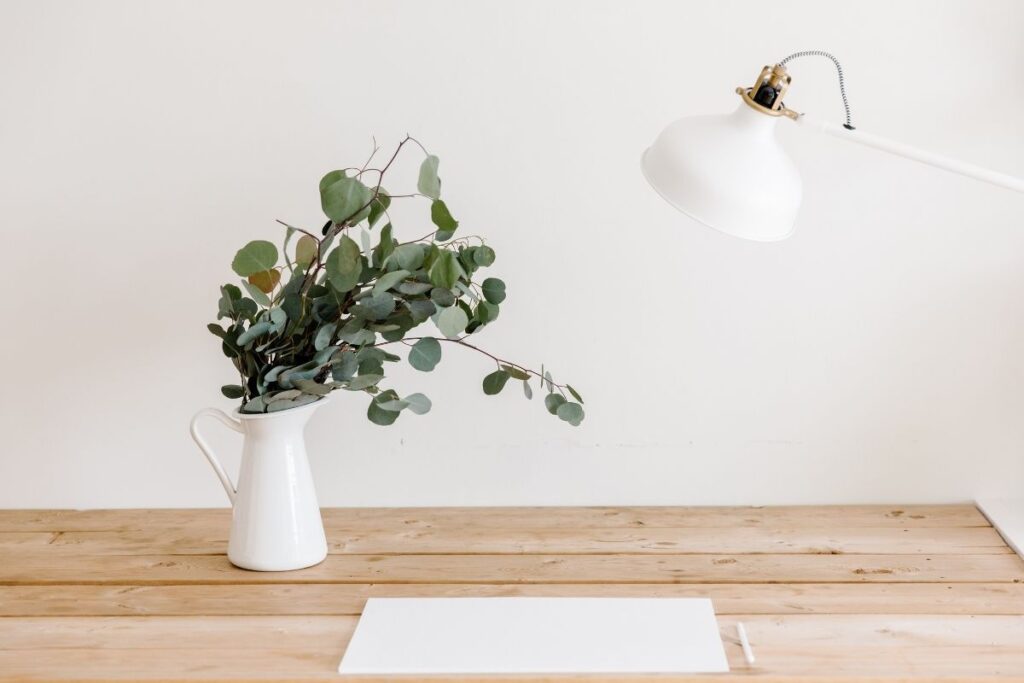 When all other methods fail, turn your decluttering process into a game. Minimalist content creators Joshua Fields Milburn and Ryan Nicodemus created the Minimalist Game to simplify home cleaning projects.
The concept is straightforward: The number of items you throw away corresponds with the day of the month.
Throw something away on the first day, then two items the next day, and so on. There are no requirements for the types of goods you can throw away. Everything is fair game.
The process becomes more challenging, but each day will make more clutter disappear than the last. By the end of a 31-day month, you will have removed 496 needless objects.
You can play for as many months as you feel necessary. This method requires a greater long-term commitment than others, but that's the beauty of the game.
You will grow confident with your decision-making and feel more comfortable letting things go as the days pass.
If a month feels too long for you, create your own 7-day decluttering challenge in your home!
What ways to declutter have worked best for you? Share it in the comments!
I hope that at least one of these ways to declutter when nothing else works is a match for you and helps you to reach your decluttering goals!
Sign up on the form below to get weekly decluttering tips and inspiration sent straight to your inbox. You'll also get the free 5 Areas to Declutter in 10 Minutes Checklist to help you get started decluttering today.