Inside: Learn what the Gentle Art of Swedish Death Cleaning is and how it can help you to declutter your home.
Swedish death cleaning.
Sounds a little dark – right?
Fortunately, this minimalist approach to cleaning and organizing isn't as morbid as it sounds.
And it can help you overhaul your home organization habits and clear out clutter in truly meaningful ways.
In this post, we will look at what Swedish death cleaning is, what its benefits are, and how you can practice this decluttering approach in your home.
Let's get started.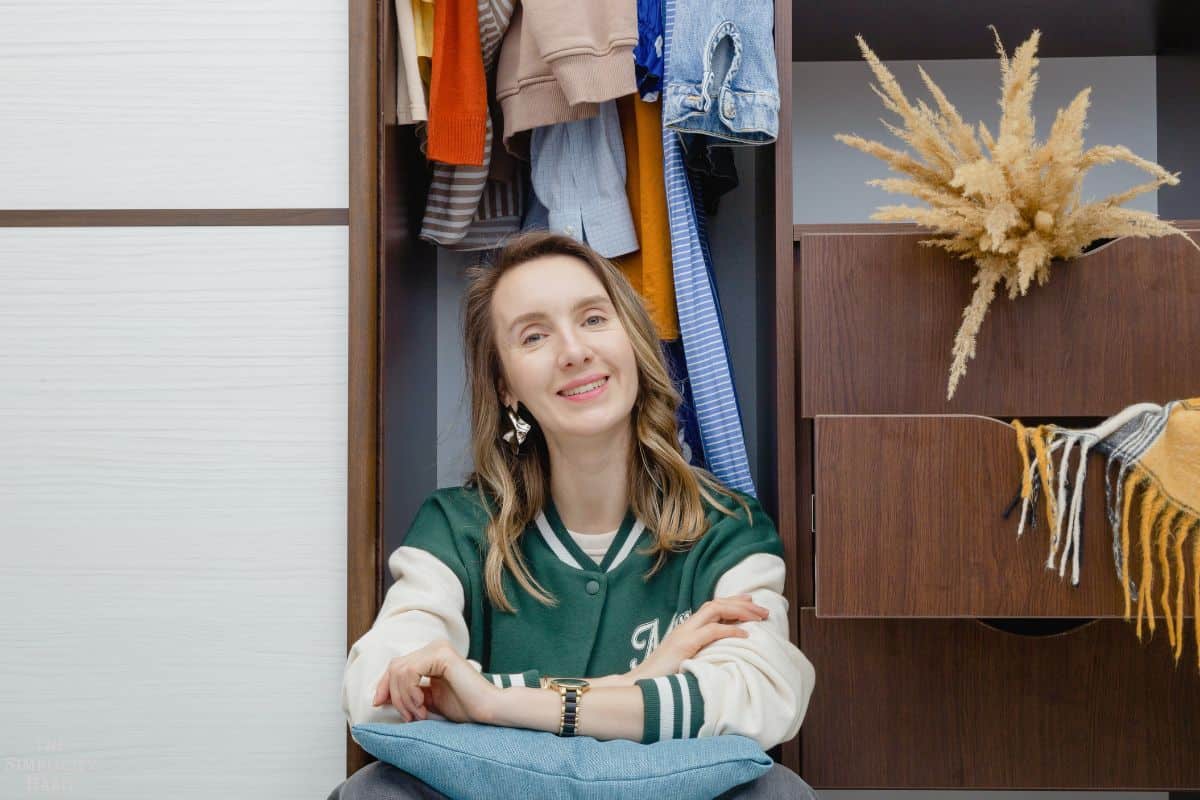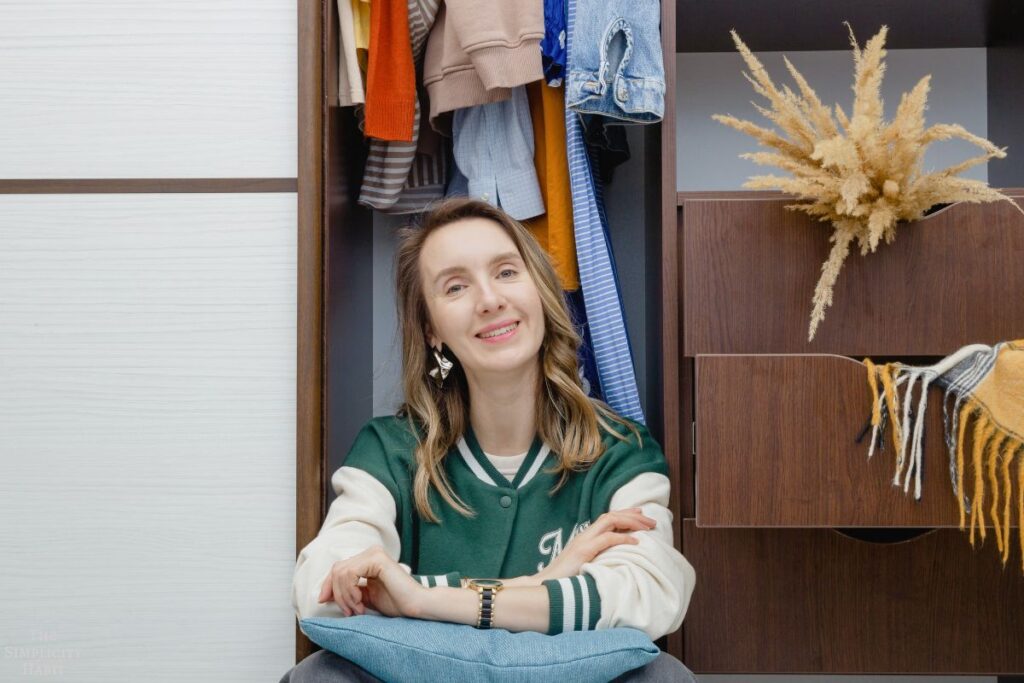 What is the gentle art of Swedish death cleaning?
Disclosure: As an Amazon Associate I earn from qualifying purchases. Please note that I only recommend products I use and love. Click here to read my full disclosure policy.
The concept of Swedish death cleaning stems from the book The Gentle Art of Swedish Death Cleaning: How to Free Yourself and Your Family from a Lifetime of Clutter by Margareta Magnussen.
And as the name implies, it's rooted in the Swedish tradition of decluttering and getting rid of material possessions prior to death.
The goal? Reducing the burden on your family and preventing them from dealing with the stress of going through your stuff.
While the practice sounds like it would be embraced in your final years, there's no need to wait. People of a variety of ages are using this decluttering approach to enjoy a simpler life now.
An honest approach to life & your stuff
In the U.S. people often are uncomfortable talking about and preparing for death. Although it's inevitable, it's often challenging to deal with the emotions and realities that come along with it.
Swedish death cleaning takes away the stigma by taking a very straightforward approach. This no-nonsense tactic with some occasional humor seeks to help people move past their complex emotions to let go of the past and embrace their present.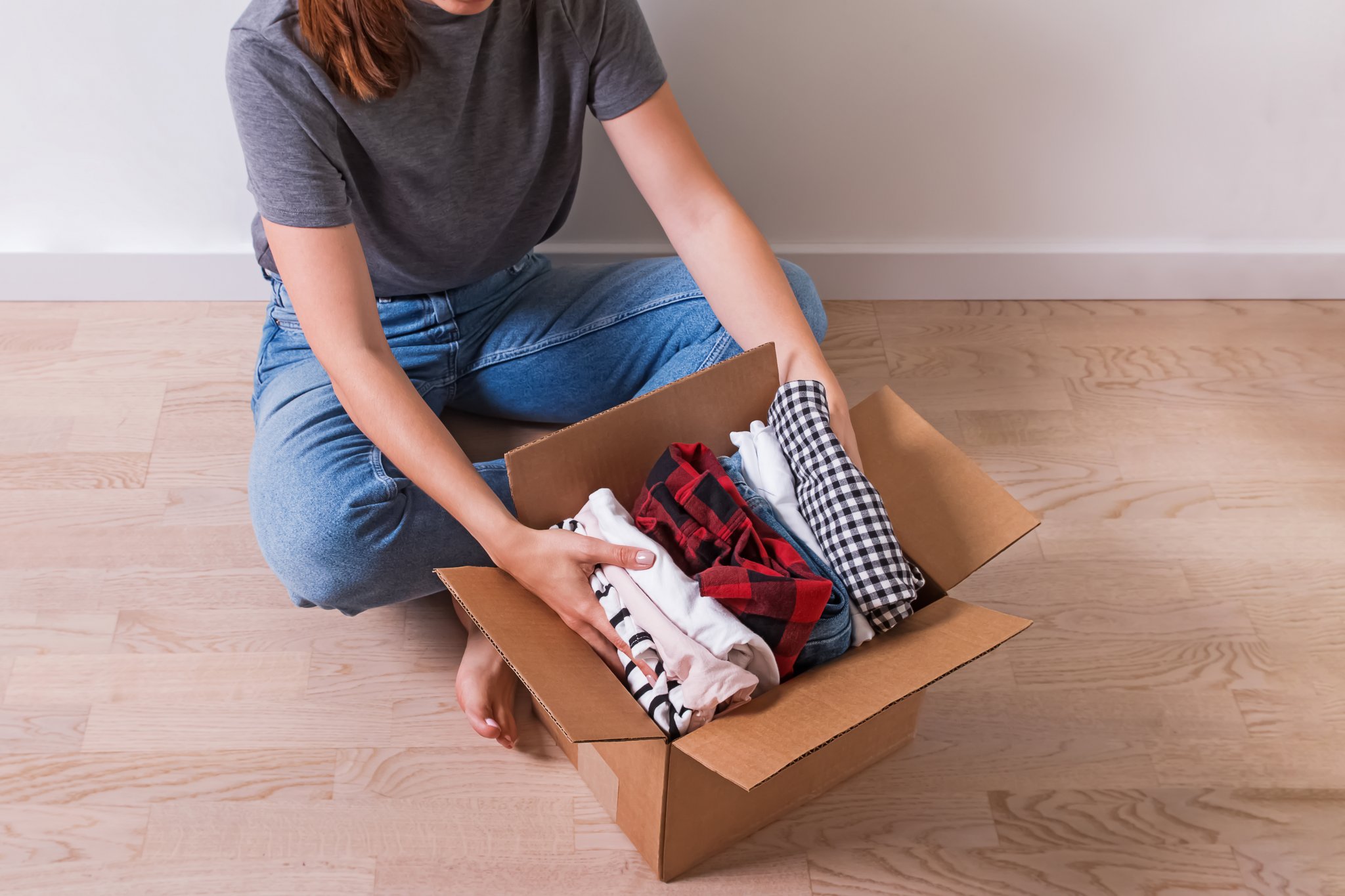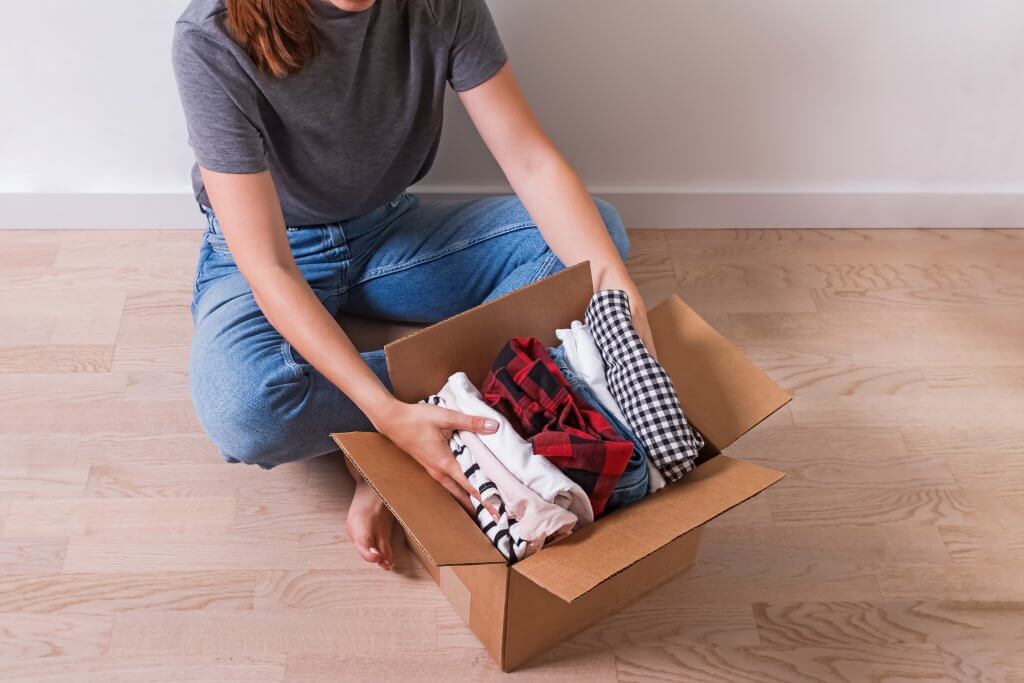 The Gentle Art of Swedish Death Cleaning is really about embracing life while simultaneously preparing for death. The more you can do in advance the less you leave for loved ones to declutter while they're grieving after you've passed.
With Fika (coffee) breaks along the way, Swedish death cleaning takes an intentionally slow approach to minimize stuff.
The idea is that if everything is important then nothing is. Swedish death cleaning seeks to highlight the things that matter most while thoughtfully and responsibly letting go of the rest.
Using this approach you can also take the opportunity to designate who you want to receive particular items. Including a personal note is a meaningful way to gift particular pieces that are important to you.
The Gentle Art of Swedish Death Cleaning Show
The concepts in the book have recently inspired a show (available on Peacock) also named The Gentle Art of Swedish Death Cleaning. Amy Poehler narrates and three experts seek to guide people in various situations to use the Swedish death cleaning approach to let go of clutter and embrace a simpler lifestyle.
If you decide to watch the show, be prepared for some language and quite a variety of personalities. It's not going to be everyone's cup of tea, but regardless there are helpful concepts to take from it.
Not interested in watching it? No worries. I've got you covered. Keep reading to learn the helpful elements of Swedish death cleaning without having to read the book or watch the show.
So what are the benefits of this approach and how can you use it in your home? I'm glad you asked…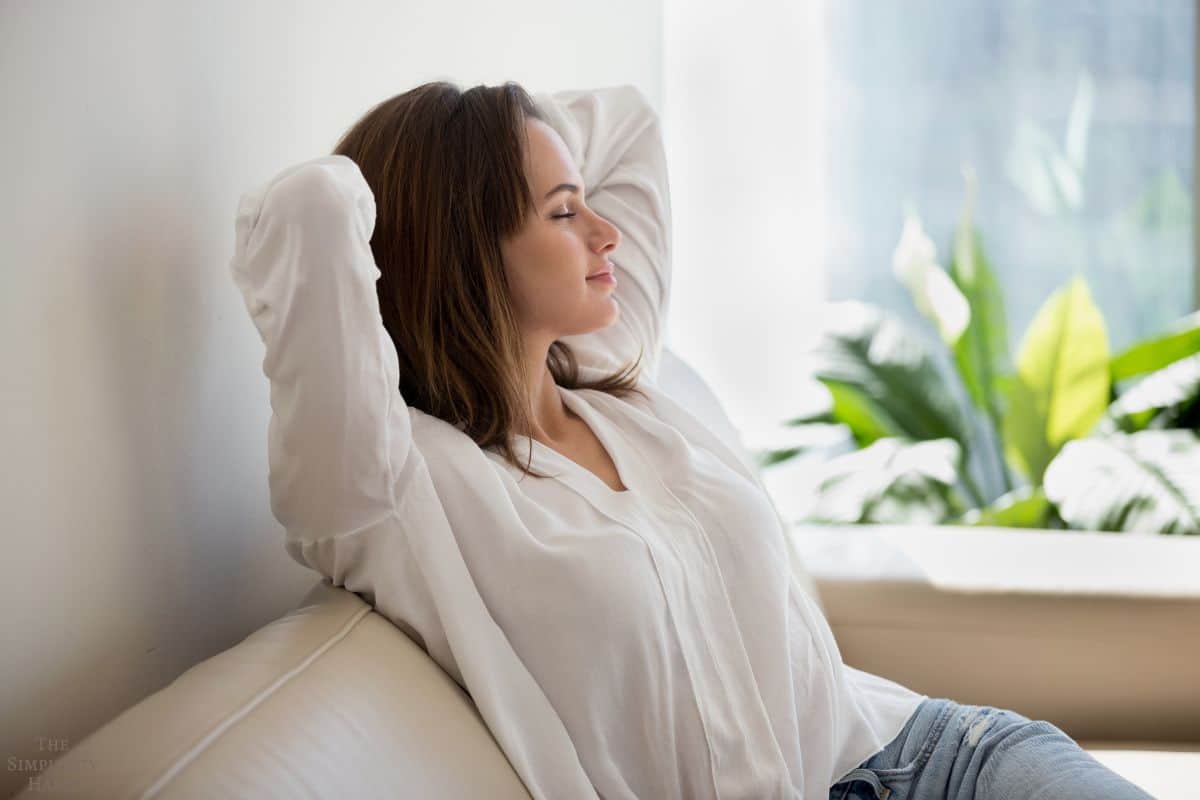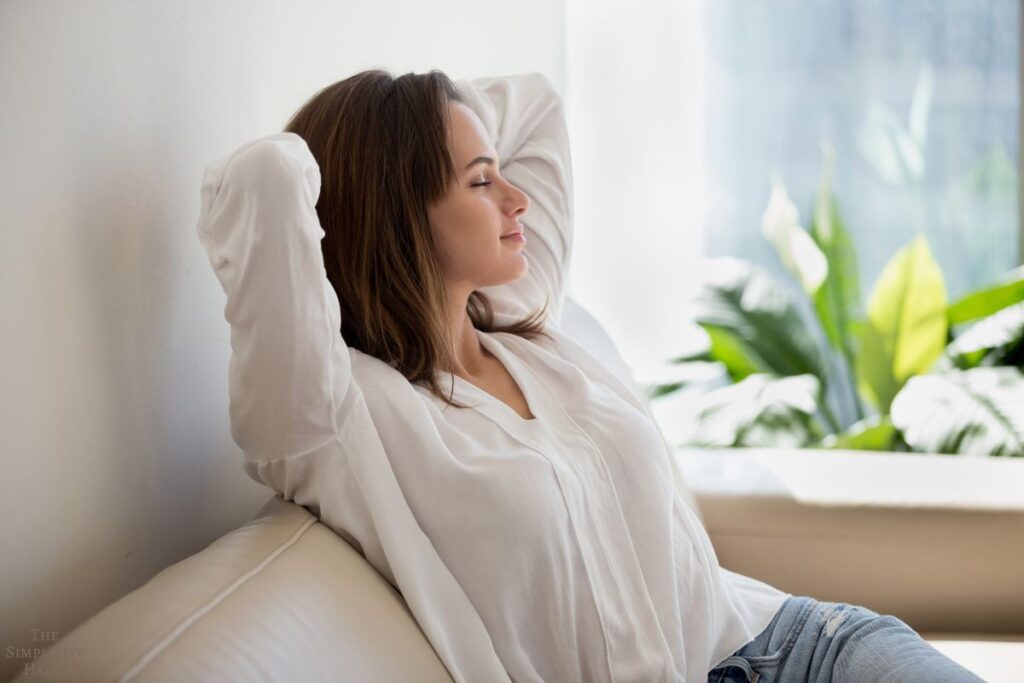 What are the benefits of Swedish death cleaning?
Swedish death cleaning has surged in popularity for a reason: it brings a number of benefits to those who practice it.
Not sure what you could gain from Swedish death cleaning? Here are a few reasons you might want to give it a try sooner rather than later:
1. Reduced stress and anxiety.
Living with a ton of stuff you don't actually want or need can cause unnecessary stress and anxiety – whether or not you actually feel it as you navigate your day. It can occur at a subconscious level, clouding your thoughts and judgment without you realizing it.
This benefit doesn't just impact you – it impacts your family, too. Decluttering is an act of love.
The idea behind Swedish death cleaning is that you're removing the burden of handling this task from your family when you die.
While this is likely not top of mind for your loved ones, should the unthinkable happen, your family will have less to worry about if you don't have a house overflowing with material possessions.
2. Get ahead of the task.
Over the years, it's easy to watch our personal possessions pile up – which is why many people end up living in cluttered homes toward the end of their lives.
By tackling the task of Swedish death cleaning now, you prevent yourself from having to deal with it all later on – when you may not be as physically or mentally capable of doing it all.
Not only that, but you get to enjoy all of the benefits of decluttering now instead of waiting.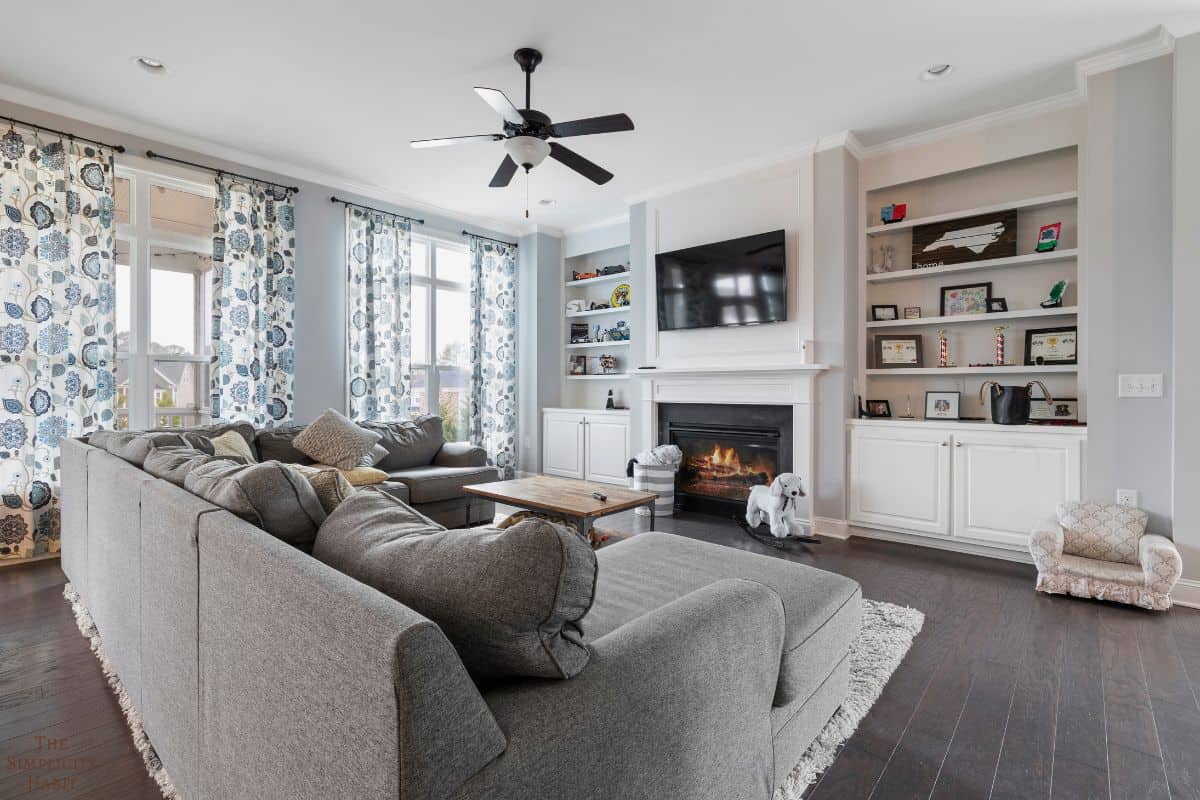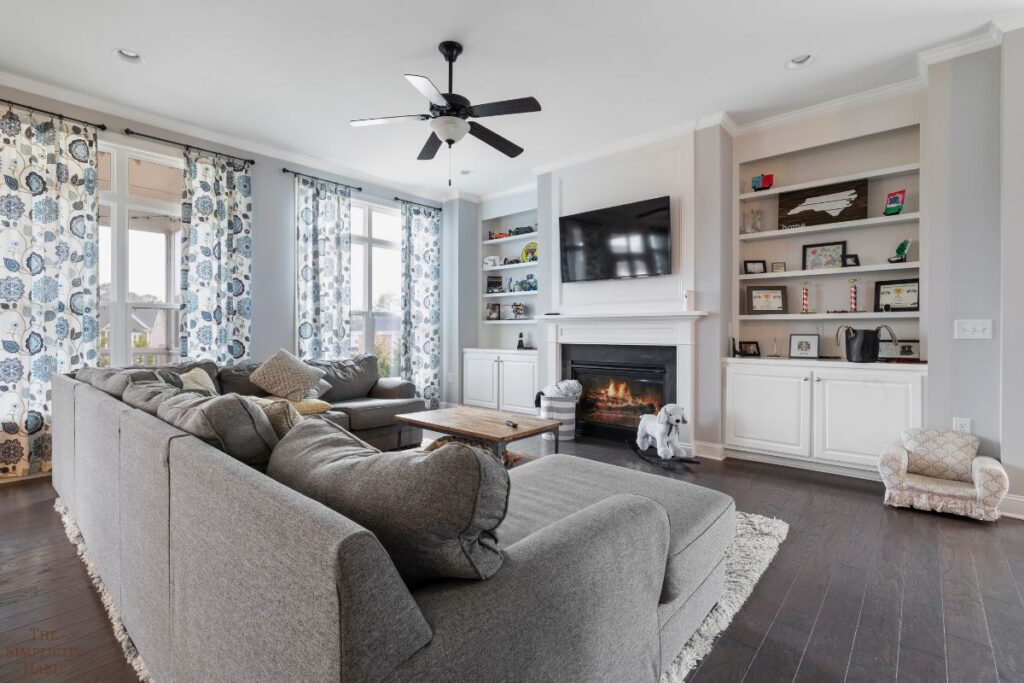 3. A better home aesthetic.
It's hard to be happy with the way your home looks when you're constantly surrounded by mess and clutter.
By clearing out the stuff you don't actually want or need, you eliminate a lot of visual "noise" that otherwise detracts from the look and feel of your space.
By getting rid of clutter, you can also create more space for the things that you love – new plants or artwork, for example.
You get to enjoy the things that bring you the most joy when they aren't being crowded out by extra stuff.
4. A greater sense of mindfulness.
Going through your possessions and determining what should stay and what should go is a great way to put things into perspective.
Which of your physical possessions hold meaning? What adds value to your life? What do you truly need?
By having those internal conversations with yourself and coming to terms with your priorities and values, you begin to take a more mindful approach to the things that exist within your space now – and the things you bring into it in the future.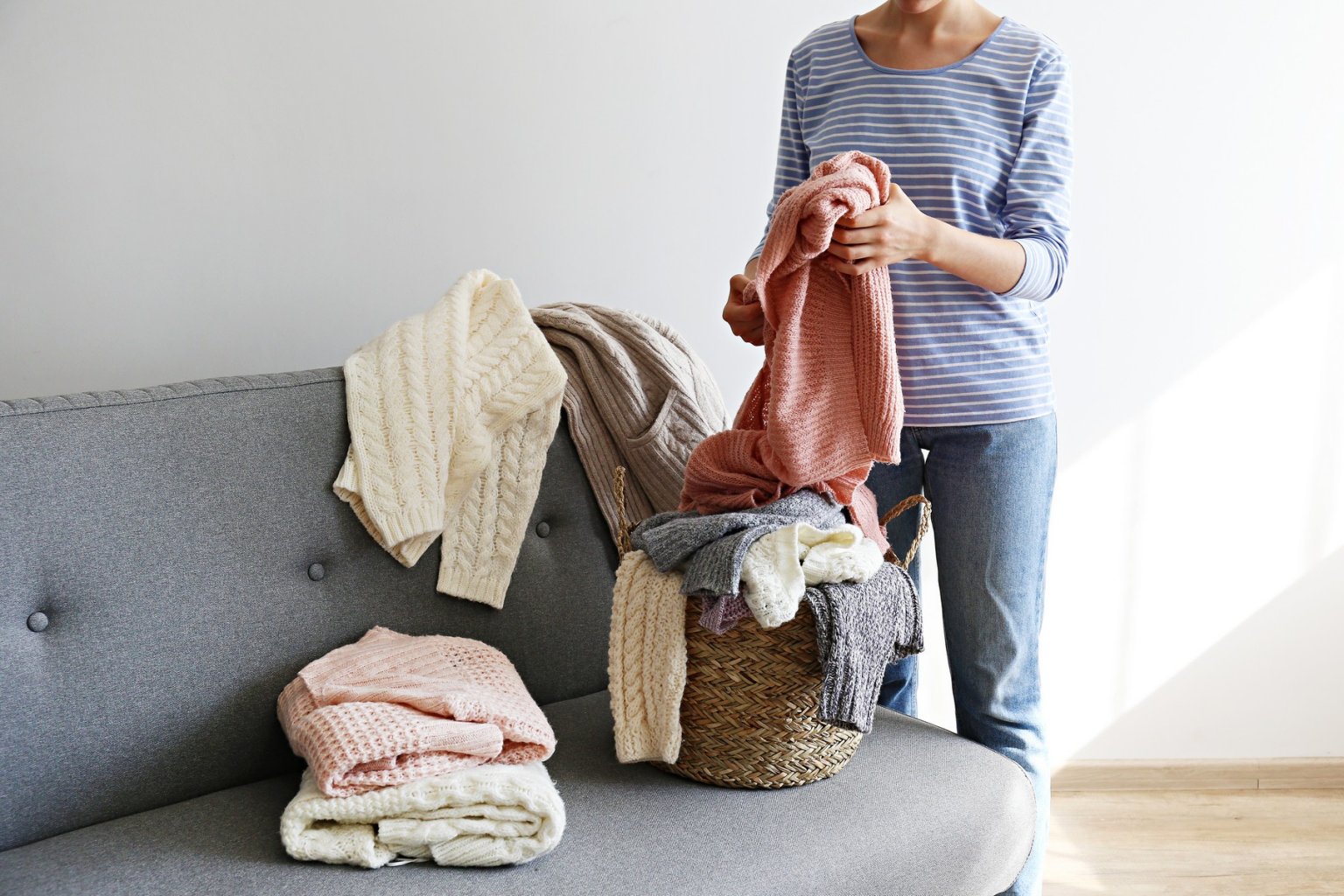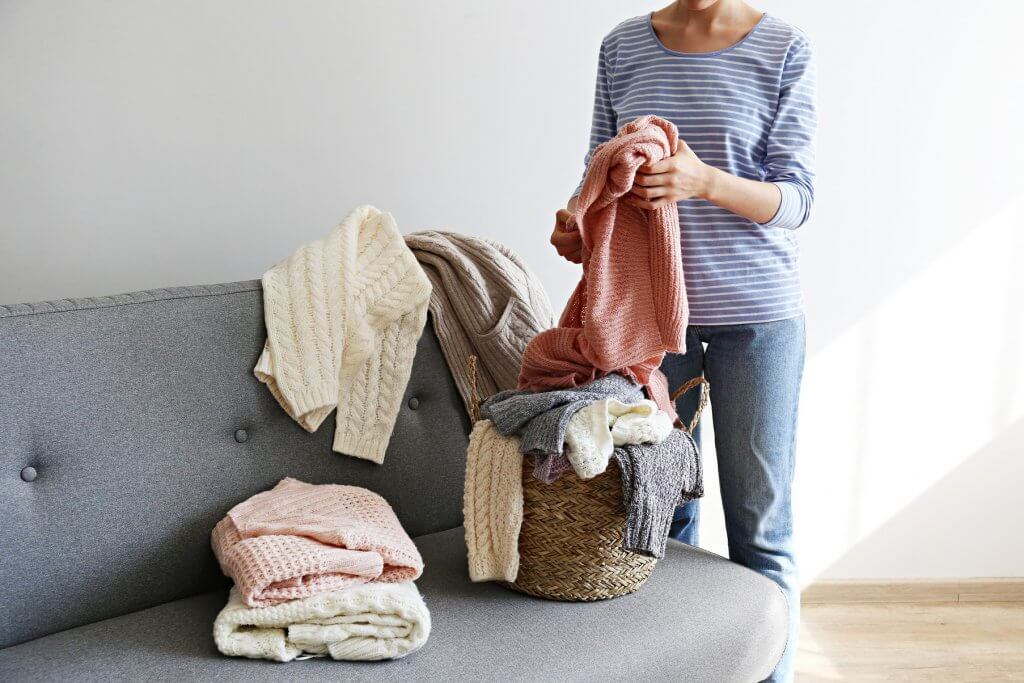 How can I practice the gentle art of Swedish death cleaning?
Want to incorporate some Swedish death cleaning practices as you organize your home? It's easier than it might seem!
Here are a few simple steps to take to embrace Swedish death cleaning and get rid of clutter for good:
1. Start early – and don't rush.
Swedish death cleaning is not intended to be a stressful, frantic process. Instead, you should allow yourself time to navigate the process in a thoughtful, intentional way.
Dedicate a little bit of time each day to the task, or carve out some space to sort through your belongings each weekend, and set small but achievable goals to help you make progress.
2. Begin with quick wins.
Like most decluttering processes, it's a good idea to start with small, meaningful actions to gain a sense of accomplishment and build momentum.
Don't begin with stuff that holds significant sentimental value – old letters, mementos from your time in school, family heirlooms, etc.
Instead, start with things that will be easy to get rid of, like clothes you never wear and have no emotional attachment to, or large items that are taking up a ton of space in your garage that you've been meaning to haul away.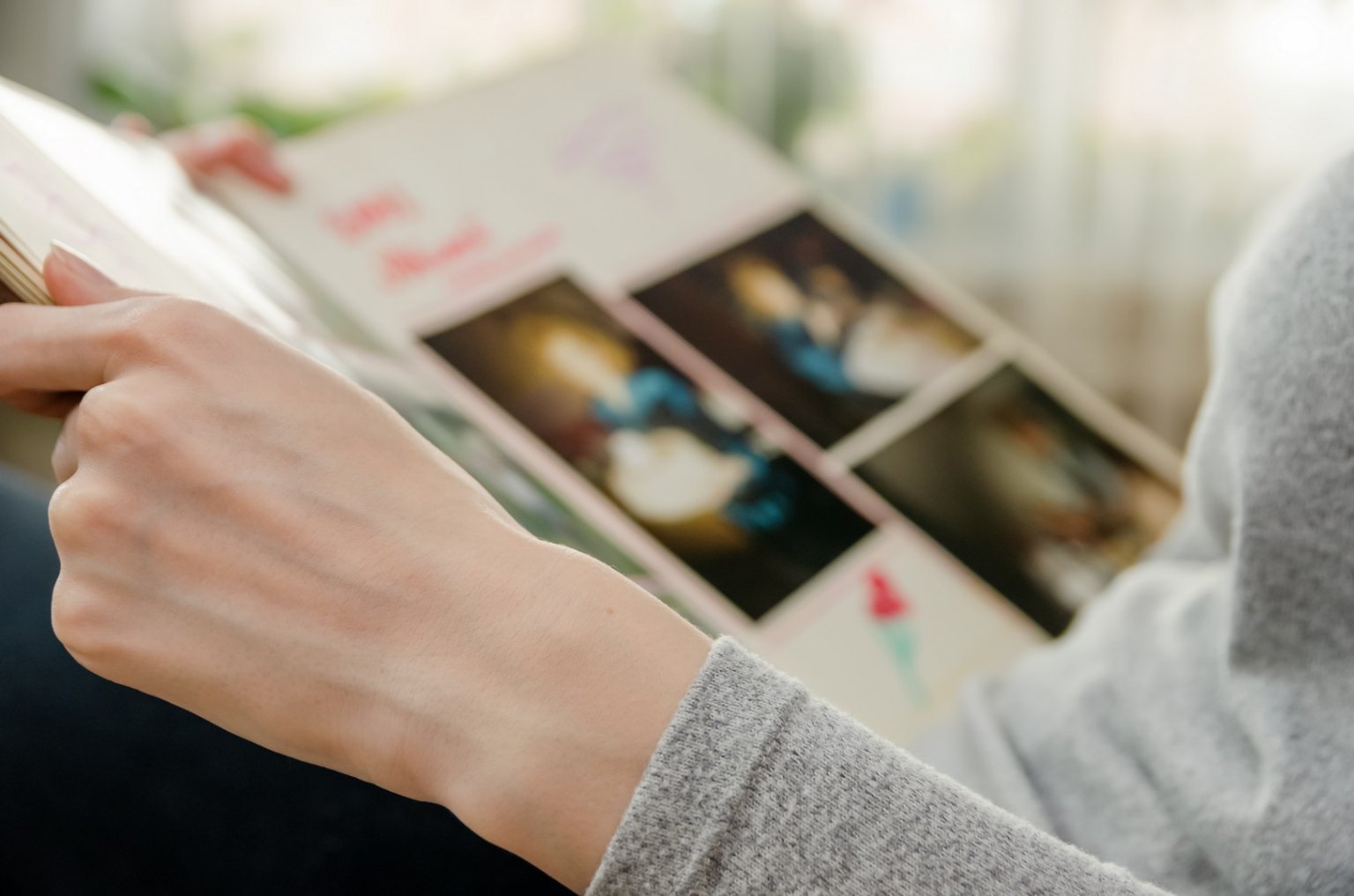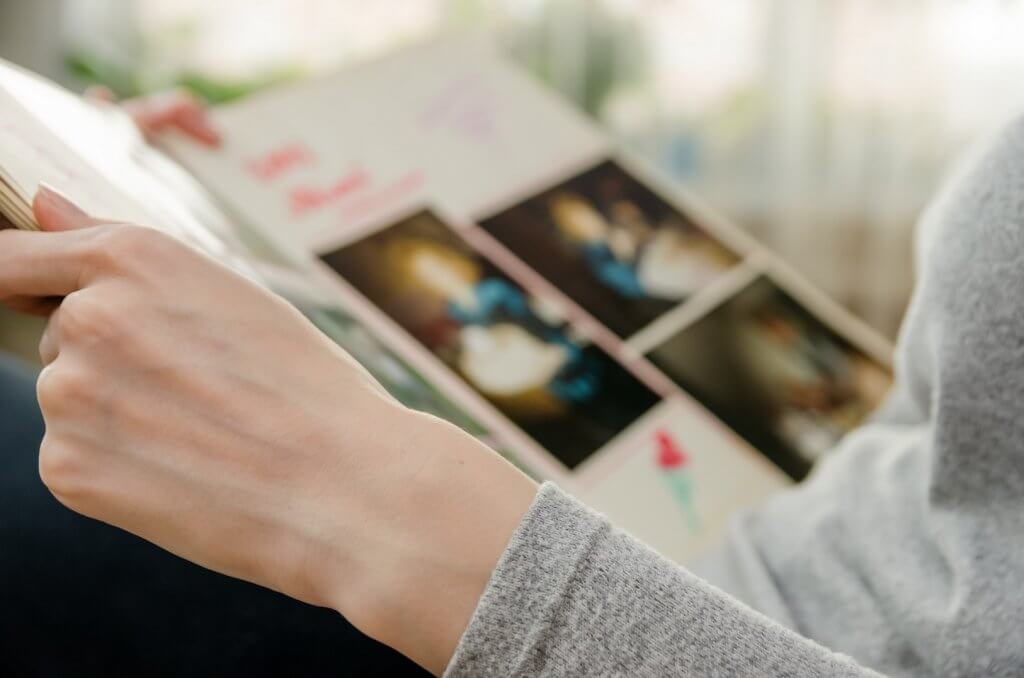 3. Reflect on happy memories.
While many of the items you'll get rid of hold no value, some may evoke strong memories of times gone by – family vacations, old homes, and past relationships.
As you practice Swedish death cleaning, it's OK – and encouraged – to pause and savor those moments. Take a trip down memory lane and smile, laugh, or cry.
Reach out and share those memories with a loved one who might appreciate them, too.
4. Don't forget about digital clutter.
While it's much easier to focus on the physical clutter that occupies our homes, it's important to remember the importance of managing digital clutter, too.
Since the idea is to ensure your family can navigate your affairs as stress-free as possible if the worst were to happen, you'll want to extend that mindset to your electronic records, too.
Do you save photographs to digital albums that your family would appreciate? Or are there any you wouldn't want someone to see?
If your family would need access to your banking information or social media accounts, is that information clearly accessible in the event it's needed? What bills do you pay on a monthly basis? What accounts would they need to close?
By thinking ahead and organizing this information – and getting rid of the stuff that doesn't matter – you can alleviate a ton of stress, both for yourself and your family.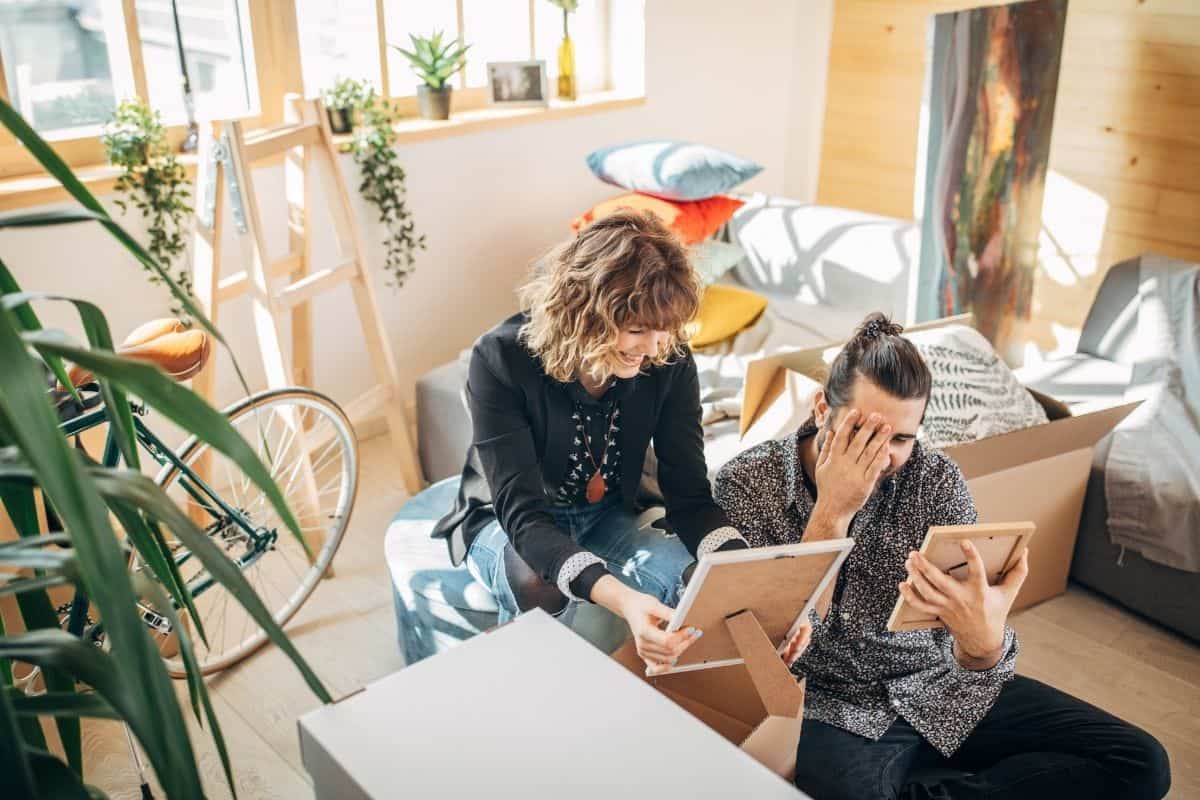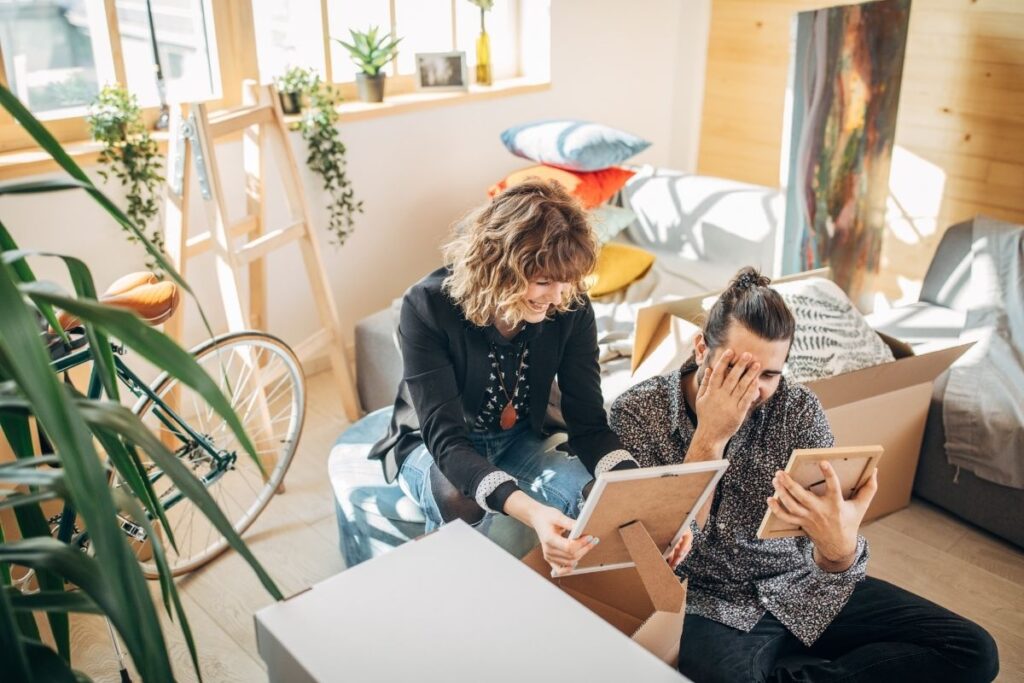 5. Ask for help if you need it.
Some people can easily roll up their sleeves and handle the task of Swedish death cleaning on their own.
Others may want – or need – some support from friends, family, or even a professional organizer.
And if deep-rooted emotions emerge as you navigate the process? Consider seeking out help and connecting with a therapist who can help you navigate those feelings.
How could you benefit from Swedish death cleaning? Leave a comment and let me know!
Sign up on the form below to get weekly decluttering and simplifying inspiration sent straight to your inbox! You'll also get the free Declutter Plan of Attack Worksheet to help you customize your own decluttering plan for your home.