Inside: Working on these types of habits will have a dramatic impact on your life and well-being.
Many of us are on a quest for self-improvement. We want to improve our mental well-being, our physical state, and our productivity – but we continually put off the things we need to do to make those goals a reality.
By incorporating certain types of habits into our lives, we can make a dramatic difference in our ability to achieve those goals.
Habits effectively automate our lives in a positive way and take the effort out of performing a task; when something is a habit, it's virtually automatic.
But what types of habits will really make a difference?
While each one of us has different goals and ambitions, there are some common threads that tie us all together – and some types of habits that can radically change virtually all of our lives.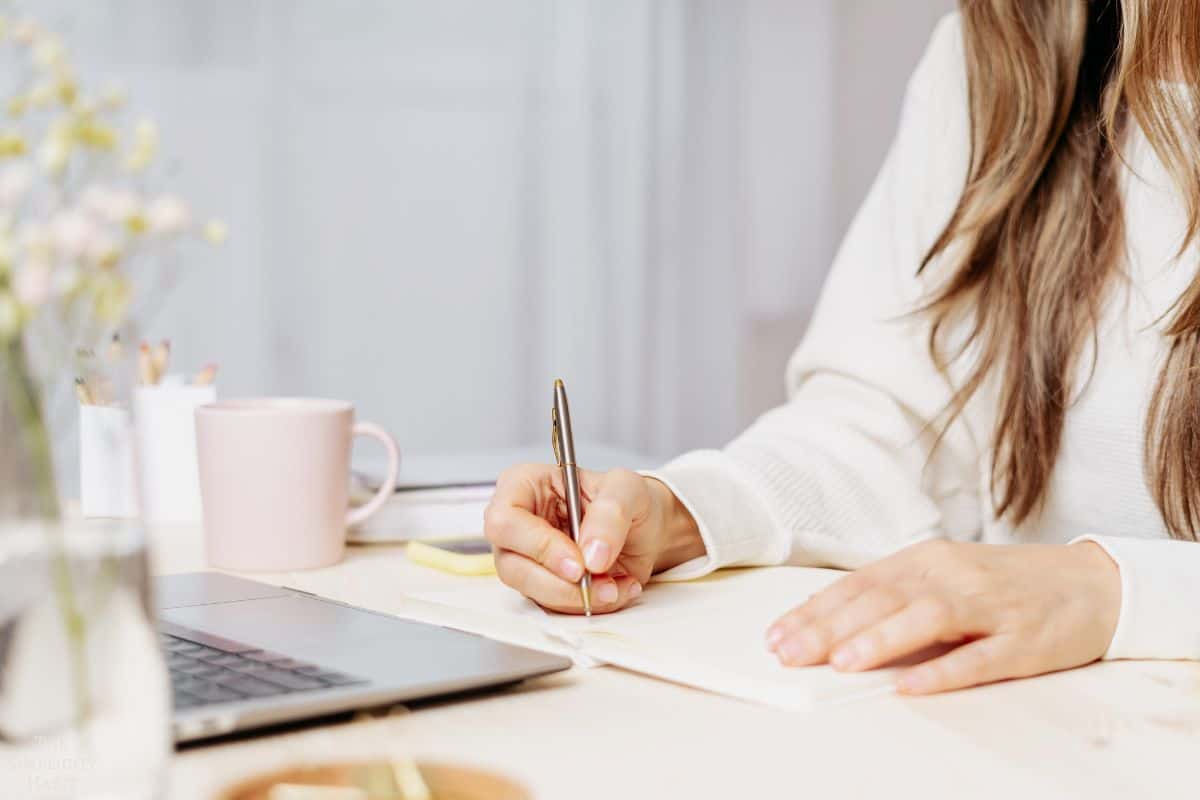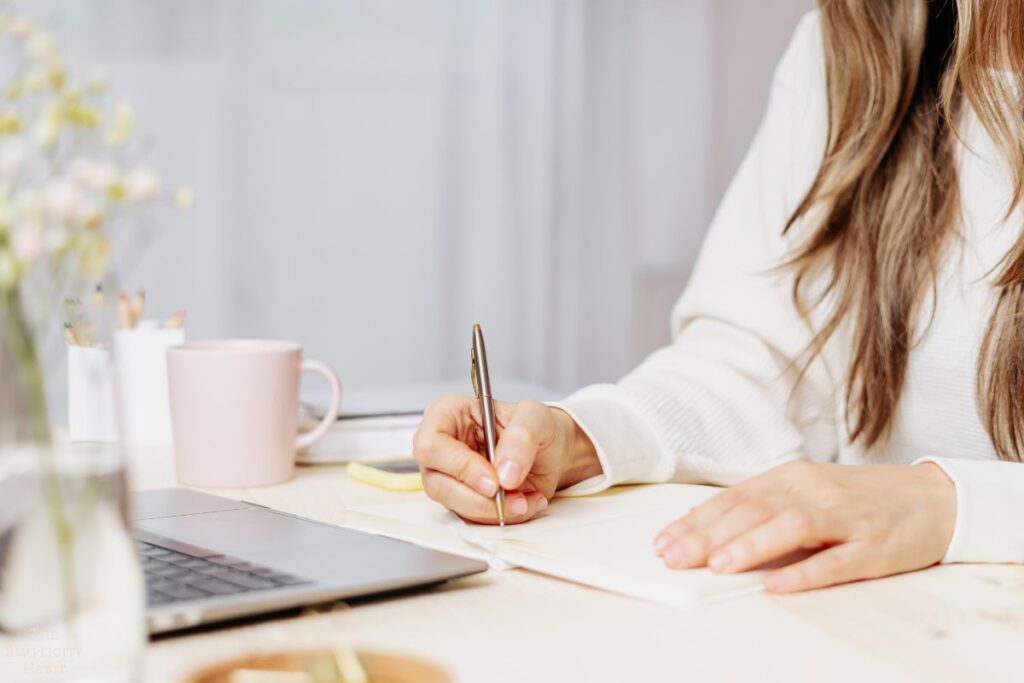 Types of Habits You Should Implement Now to Transform Your Life
Not sure what types of habits can benefit you? There are a few different types of habits that can have a tremendous impact on your life.
Those types of habits include…
1. Productivity Habits
One of the types of habits you can incorporate into your routine that'll radically change your life are habits related to productivity. If you want to accomplish more, make progress toward your goals, and make better use of your time, developing productivity habits will help.
By cultivating habits that can help you be more productive, you'll be able to achieve more than ever. And since habits become easier to carry through every time you practice them, before long, you'll find yourself crushing your goals and getting things done on autopilot.
Examples of productivity habits include:
Implementing the one-minute rule.
If something is going to take you one minute or less to do, go ahead and get it out of the way – don't procrastinate and put it off until later. Knocking quick tasks off your to-do list is a great way to build momentum throughout your day.
Set goals/priorities each day.
When you wake up, write down three things you absolutely must accomplish during the day – and make those three tasks a priority. By getting into the habit of setting goals and achieving them, you'll build the momentum you need to aim higher and reach farther.
Review the week and plan ahead.
Set aside a specific day each week to reflect on the prior week and plan for the coming week. Organizing your thoughts and getting into the right mindset will have a big impact on how smoothly your week goes.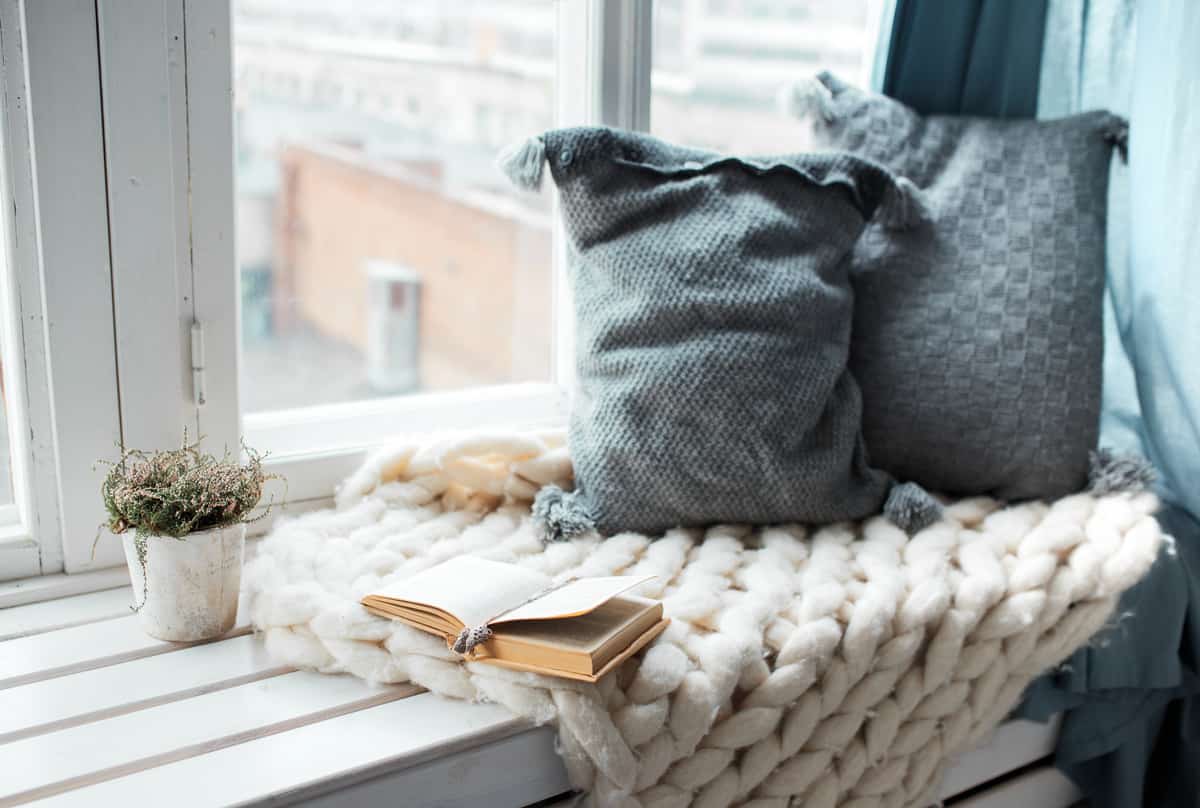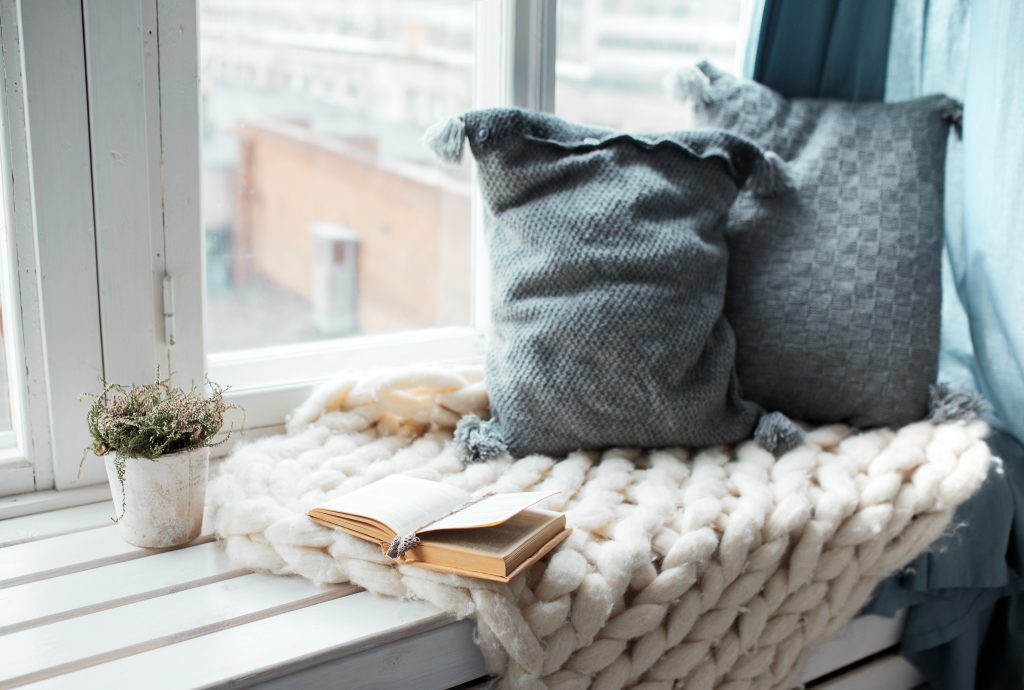 2. Growth Habits
When it comes to the types of habits that can benefit you in a big way, growth habits are another great option. Growth habits are all about helping you develop and learn. We should all be on a journey of constant improvement. By keeping our minds active and challenged, we'll all be better off. 
Some growth habits you can incorporate into your routine include:
Learn something new.
Whether it's an interesting fact or something related to a career or a personal passion, there's no shortage of things to learn. And thanks to YouTube, podcasts, and books it's easier than ever to find helpful content on a variety of topics.
Spend five minutes using the Duolingo app.
Want to learn French, Spanish, or pretty much any other language under the sun? Duolingo is a free app that can help make it happen. Commit to spending five minutes each day practicing and you'll be surprised to see how much progress you make. 
Read five pages/one chapter of a book.
Depending on how much time you have, and how much you enjoy reading, challenge yourself to achieve a reading goal every day. It doesn't matter what you're reading – you'll benefit from building a reading habit in a big way.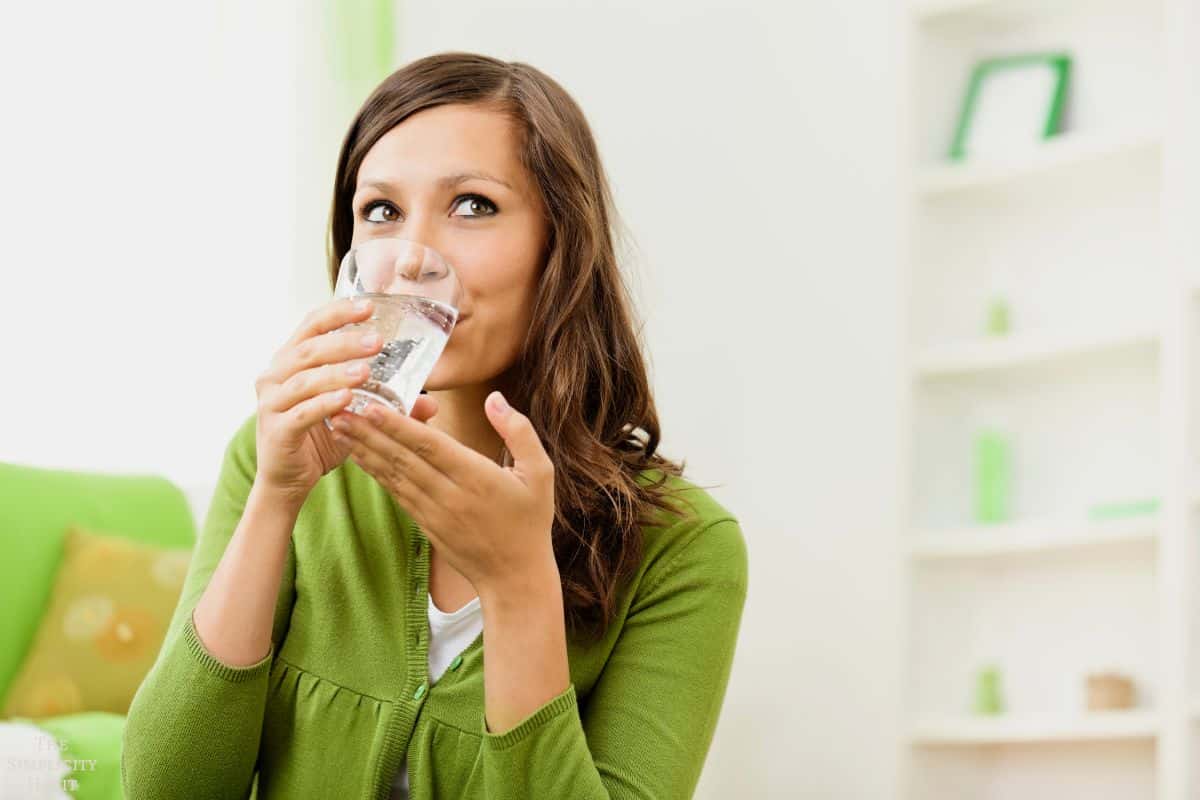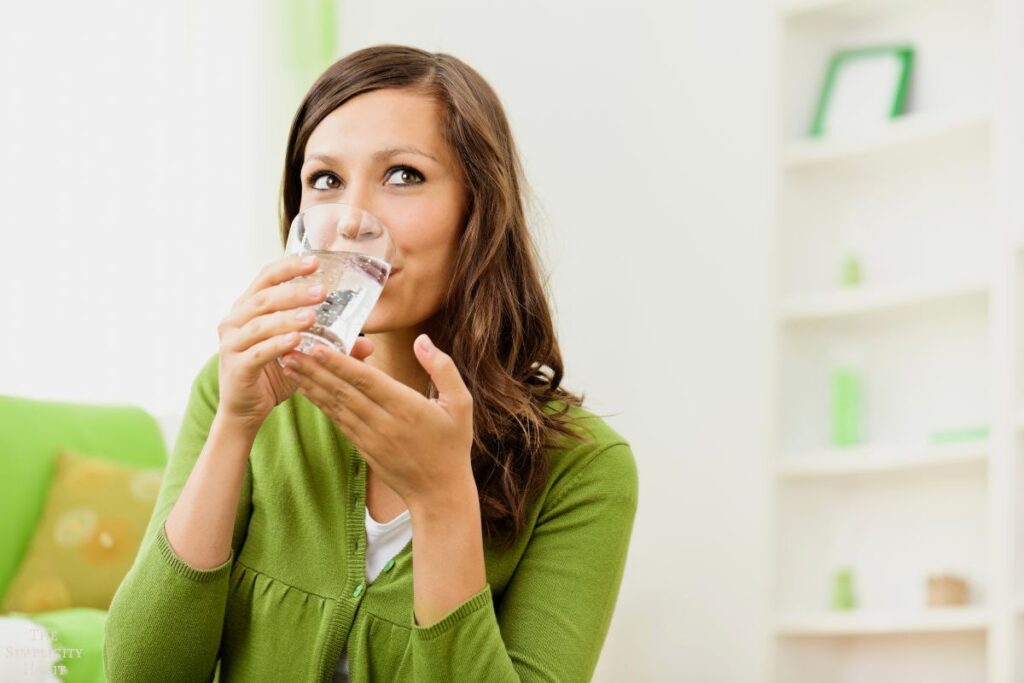 3. Health Habits
The overwhelming majority of us have already mastered a few health habits. Brushing your teeth each morning, taking a multivitamin, washing your hands after you use the bathroom – those are all great examples of habits that have become automatic for many of us. 
By incorporating habits into your routine that support your health, you can take some of the stress out of staying on top of your well-being – and make your annual physical a little less intimidating.
A few health habits you can try include:
Drinking at least eight glasses of water.
Staying hydrated is critical for our health, but many rely on anything but water to satisfy their thirst throughout the day. By prioritizing water instead of endless iced coffees or diet sodas, you might just be surprised to see how much better you feel.
Take a walk.
Walking is a great way to lose weight, maintain cardiovascular fitness, enjoy some fresh air, and burn off some energy. Put on a podcast or well-loved playlist, lace up your shoes, and take a stroll around your neighborhood. It's a great way to start your day or decompress at the end of the day.
Go to bed by a certain time each night.
If you aren't regularly getting 8 hours of sleep each night, establishing a specific bedtime is an easy way to change that. Creating a great evening routine can help you to sleep better so you wake up feeling better prepared to take on the day.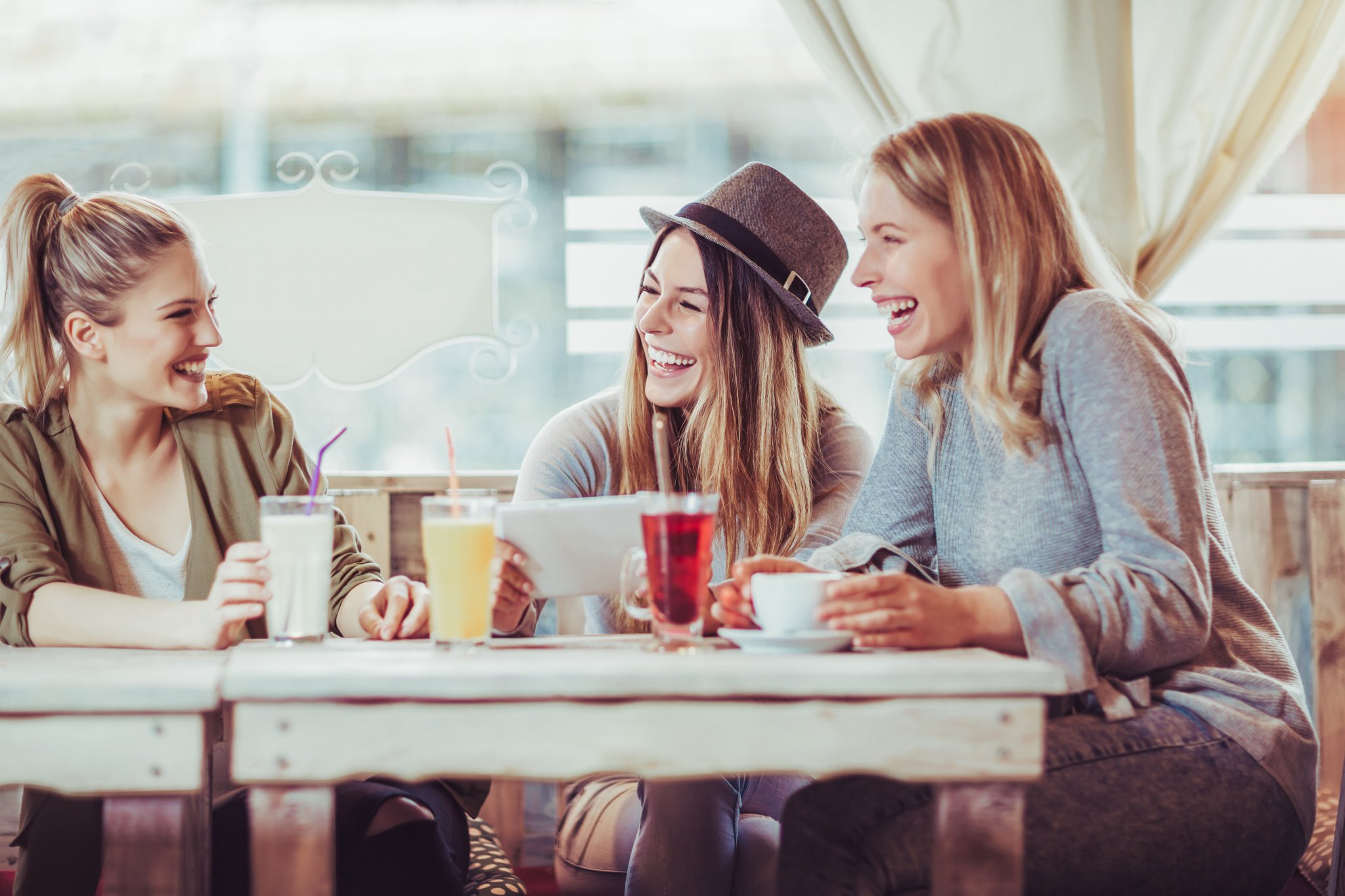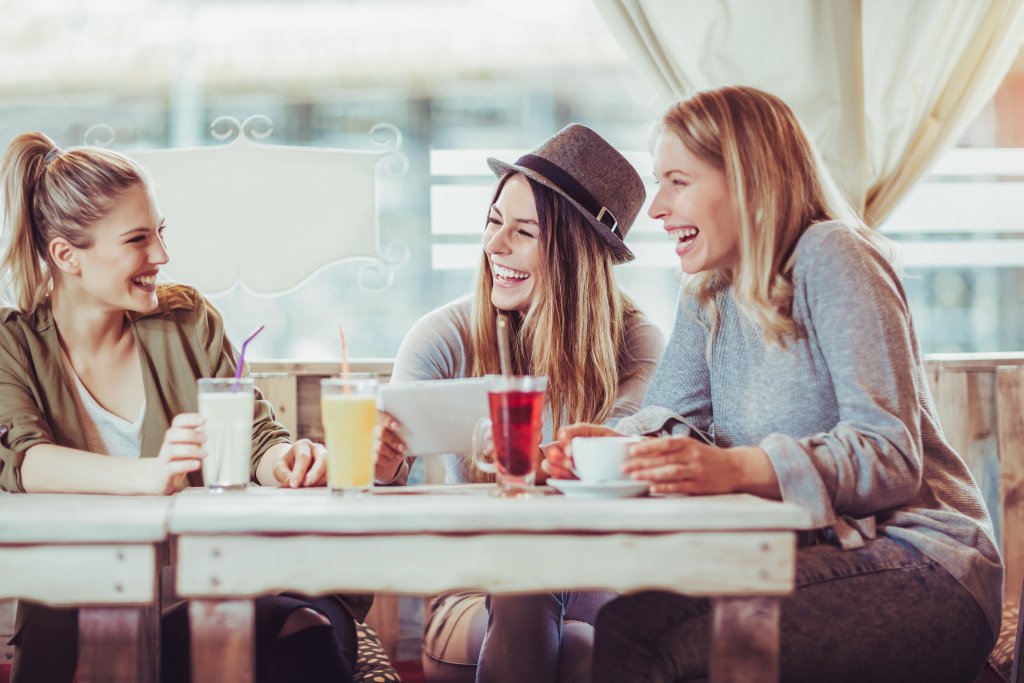 4. Social Habits
With all of life's distractions keeping in touch with friends and finding time to socialize can be a real challenge. However, our social bonds are critical to our health and well-being – and it's important to make them a priority.
An easy way to do that? Incorporate a habit or two into your life that focuses on strengthening those connections.
Some social habits you can try include:
Call an old friend to catch up.
To be a more intentional friend, work on strengthening your relationships. A great way to do that is by giving a friend a call. Life can get busy and it's easy to take people for granted. Being purposeful in contacting friends to catch up will help to deepen your relationships.
Establish a regular outing with friends.
Whether your friend group meets up at the local pub for trivia every Tuesday night, grabs brunch together on Saturday mornings, or plans a monthly get-together hosted at someone's house, making it a habit will make it more difficult for plans to fall through.
Check in with one friend a day.
If you have a wide social circle and can't possibly keep in touch with everyone on a regular basis, try just sending one text a day. Pick a number from your phone and reach out to see how they're doing. You'll brighten their day – and yours, too.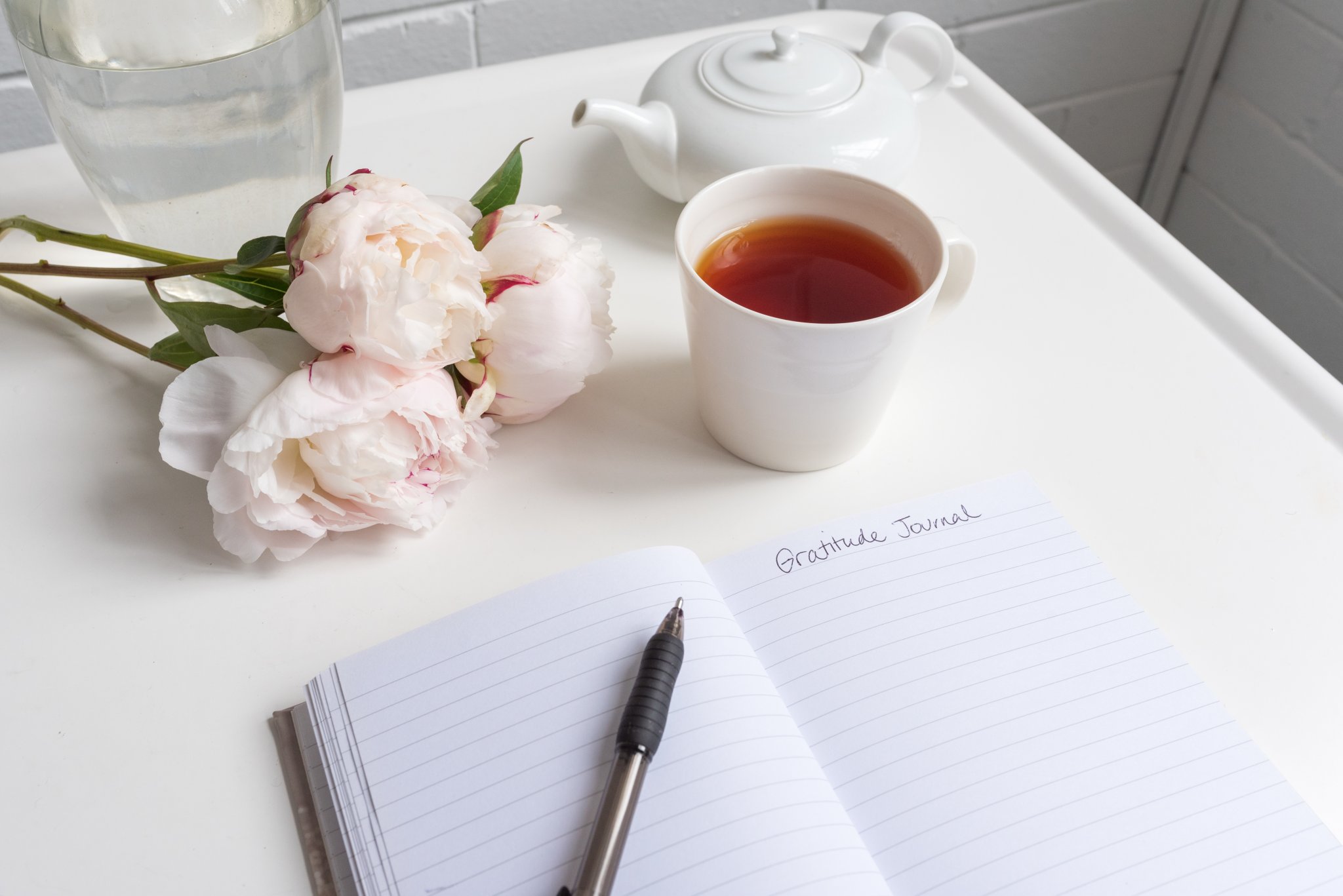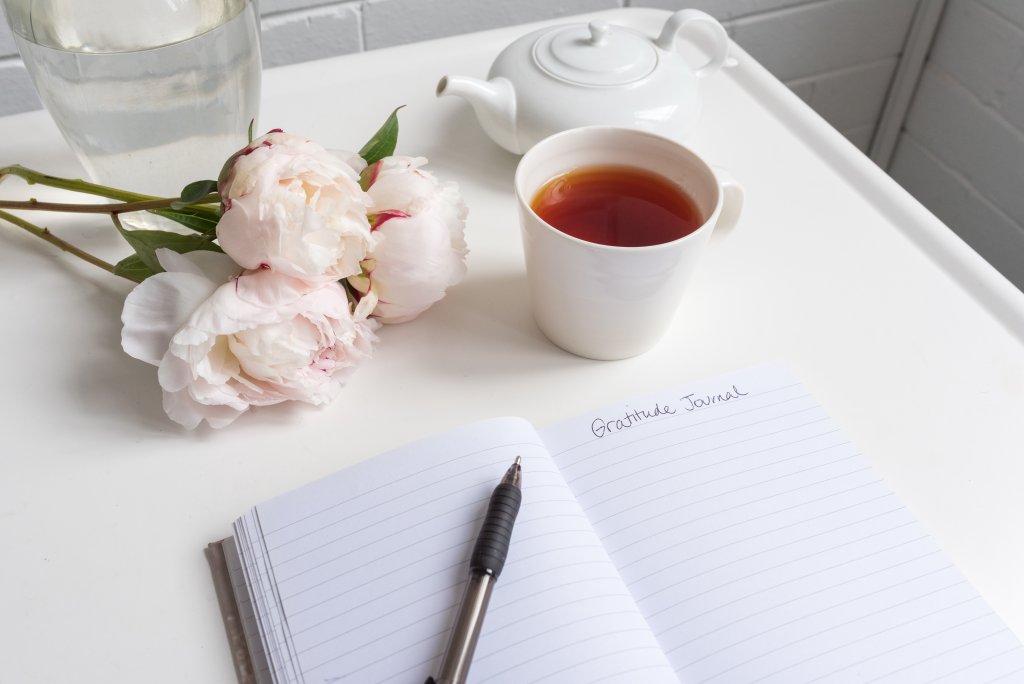 5. Self-Care Habits
Taking care of our mental well-being is just as important as maintaining our physical health, but many of us put it on the back burner as we juggle the seemingly endless list of tasks on our to-do lists.
By making self-care a habit, you create space to pause and intentionally spend your time on something that can benefit you in a surprisingly meaningful way.
A few great self-care habits you can incorporate into your routine include:
Practicing gratitude.
It can be easy to lose sight of all of the blessings in our lives when we get overwhelmed. By making practicing gratitude a habit and simply acknowledging three things you're grateful for each day as you enjoy your morning coffee or tea, you'll lift your spirits and shift your mood in a positive direction.
Journal.
Writing down your thoughts and feelings can help you process big changes, capture important memories, and more. Even if you're only writing a small paragraph today, it can – and will – add up over time.
Learn to say no.
Many of us stretch ourselves thin because we can't stand the thought of letting others down. By making saying "no" a habit to protect your schedule, it'll become easier to set appropriate boundaries and preserve your well-being.
What types of habits do you currently incorporate into your life? Comment and let me know!
Sign up on the form below to get weekly tips on living simply and intentionally sent straight to your inbox. You'll also get the free Habit Tracker Worksheet to help you build new positive habits in your life.