Inside: If you do these nine things on Sunday to prepare for the week ahead, you'll be more focused and productive.
Whether we like it or not, Mondays are inevitable and pre-week Sunday evening stress (also known as the 'Sunday scaries') can be a problem.
With that said, though, the way we spend our weekend can have a huge impact on how we'll be able to tackle the week ahead, so it's incredibly important to make the most out of them!
More often than not, the reason we dread Mondays is that they signify the end of our free time and the start of a chaotic next five days, but if we learn how to do Sundays right, it doesn't have to be that way at all!
Instead of dreading Mondays, here are a few things to do on Sunday to prepare to have an amazing and productive week ahead!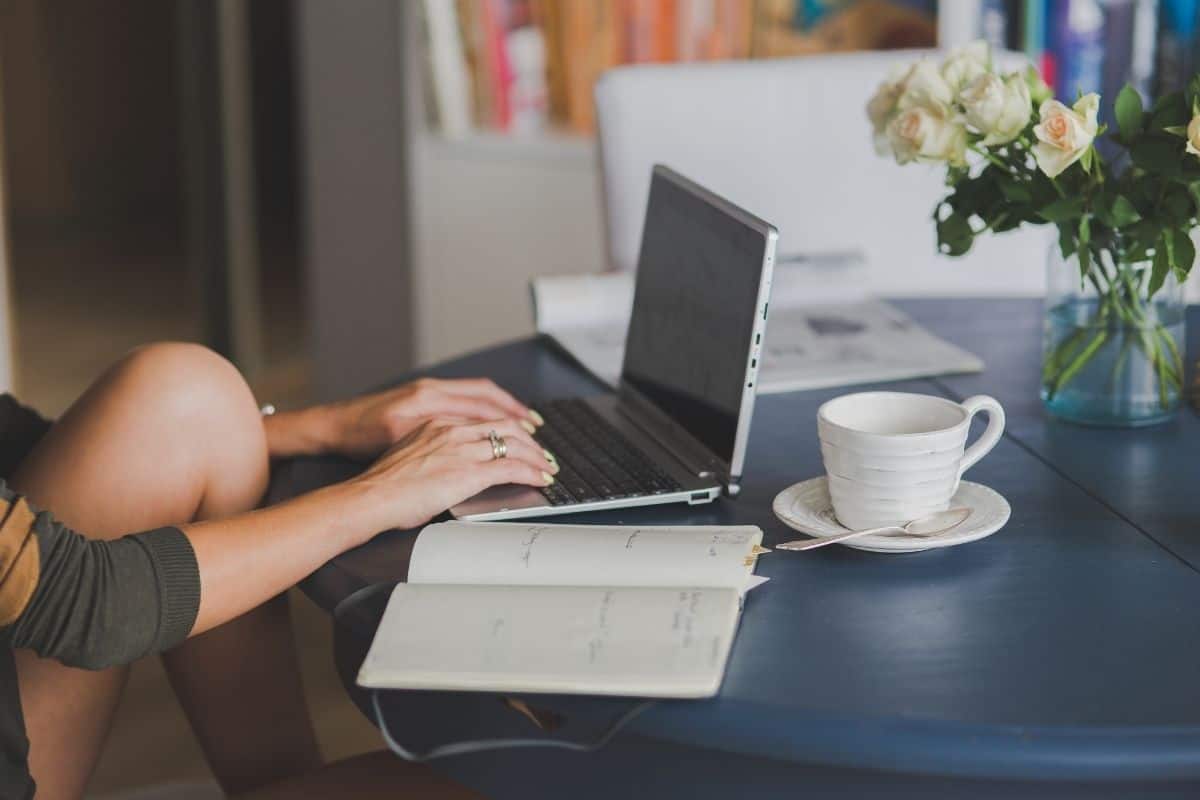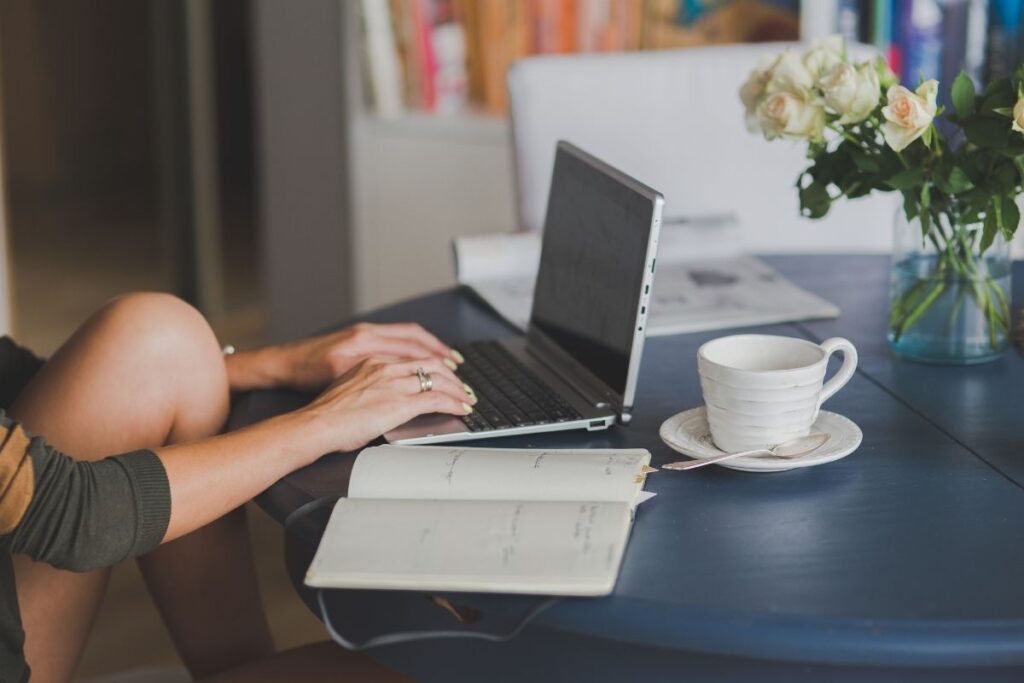 Things to Do on Sunday to Prepare for the Week Ahead
Hopefully, on Sundays, you can spend some time relaxing and slowing down. It can also be helpful to spend just a bit of time with some of these things to do on Sunday to prepare for the week ahead.
If Sundays aren't an option for you, set aside another day where you can regularly do a few of these activities to help prepare you for the upcoming week.
This is a list of ideas. You don't have to do all of the things. Simply pick and choose the things that will work for you.
1. Reflect on the previous week
Sundays are the days that mark the end of every week, which makes them an ideal time to indulge in some serious self-reflection. In order to do this, you can start by asking yourself a few of the following questions:
What was your favorite part of the week?
What did you not enjoy doing much?
Did you experience any negative emotions throughout the week? If so, what caused them?
Is there something you wanted to achieve during the week that you didn't quite get around to? If so, what was that?
Could you have done anything differently and how?
Was this week better or worse than the last one and why?
By asking yourself a few (or all) of these questions, you'll be better able to pinpoint what to take from the week and what lessons to learn.
For instance, if one of your aims was to have free time in the evenings to practice a hobby, join the gym, or socialize a bit more but you ended up not having enough time for it, figure out why. The reason could have simply been circumstantial (i.e. it was an unusually busy week) or something that stemmed from a deeper problem (i.e. procrastination or spending too much time on social media).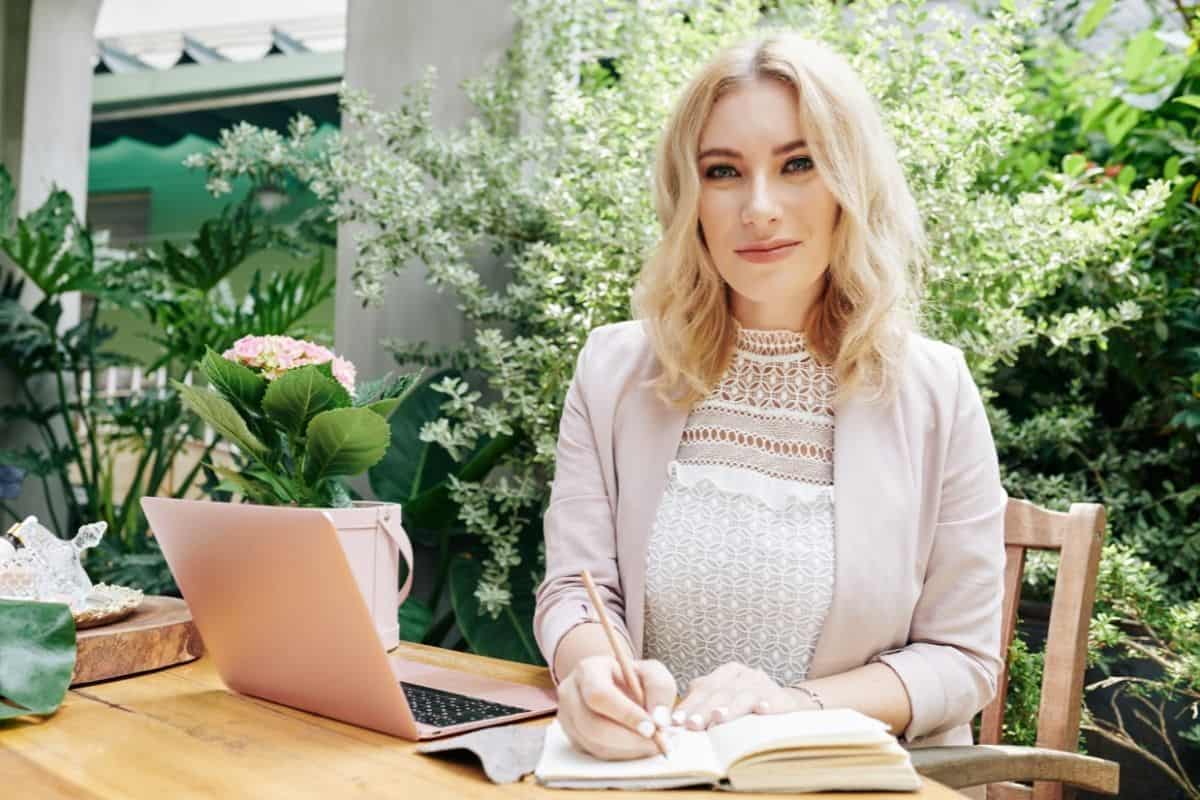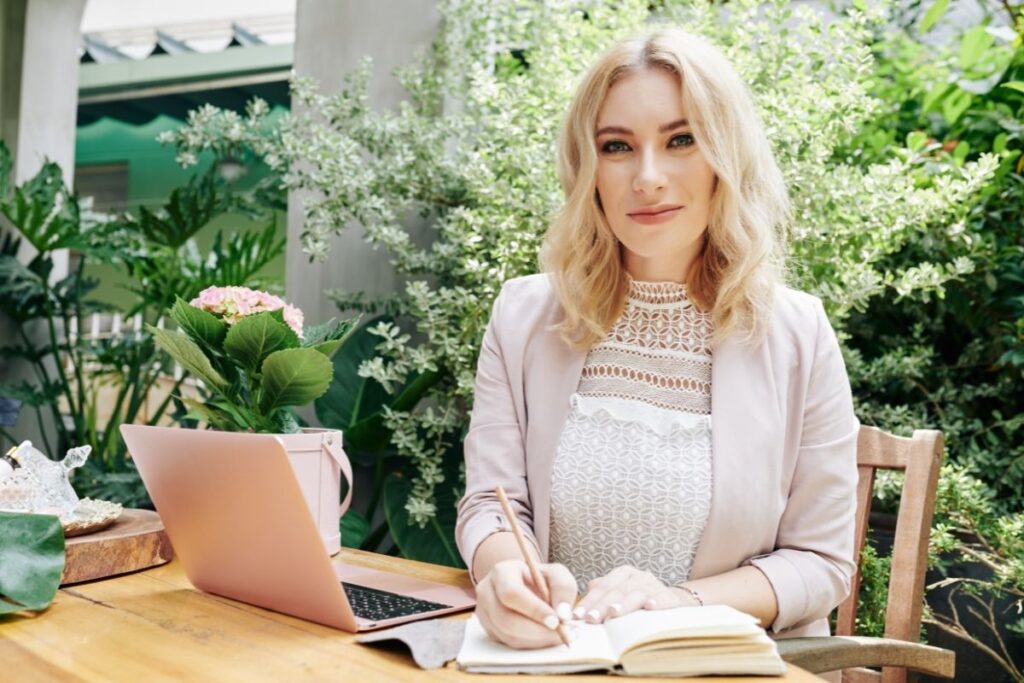 2. Organize the following week
On Sunday evening (or whenever it feels right for you), take a few minutes to organize the week ahead. This can look like creating a thorough to-do list, writing down a few goals and the steps you need to take to achieve them, meal-prepping, or organizing your space.
Not only will organizing the week save you tons of time but knowing exactly what you need to do and when you need to do it will ensure you stay productive as you'll have a very clear "map" of your tasks.
As a tip, make sure your to-do list also includes personal goals as well as leisure activities. Schedule time for physical exercise, hobbies, and rest!
3. Practice self-care
Throughout our ever-hectic week, we may forget to make self-care part of our to-do list amid the never-ending hustle, which makes Sundays the perfect day to indulge in some serious (and totally guilt-free) self-care.
After all, self-care has been linked to reduced stress and anxiety levels, higher productivity, and increased focus, which means that allowing yourself to take care of yourself is actually essential to make sure you're feeling your best the following week!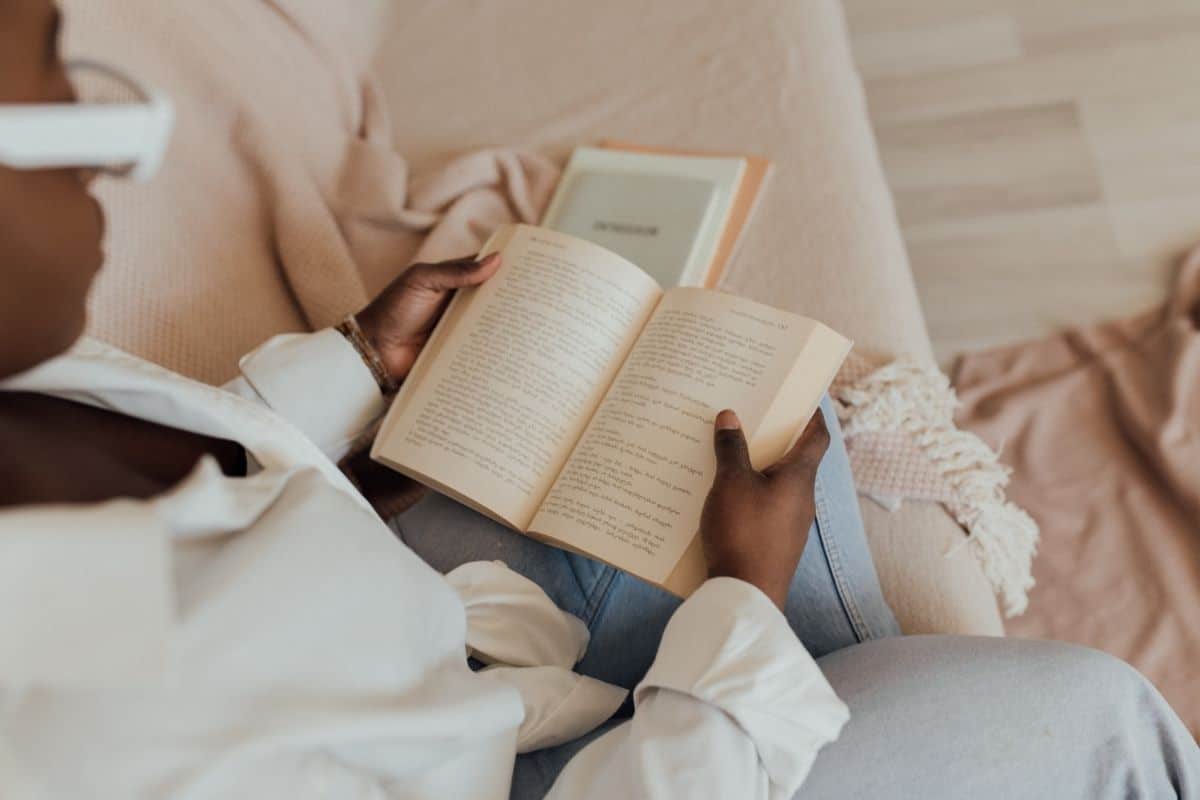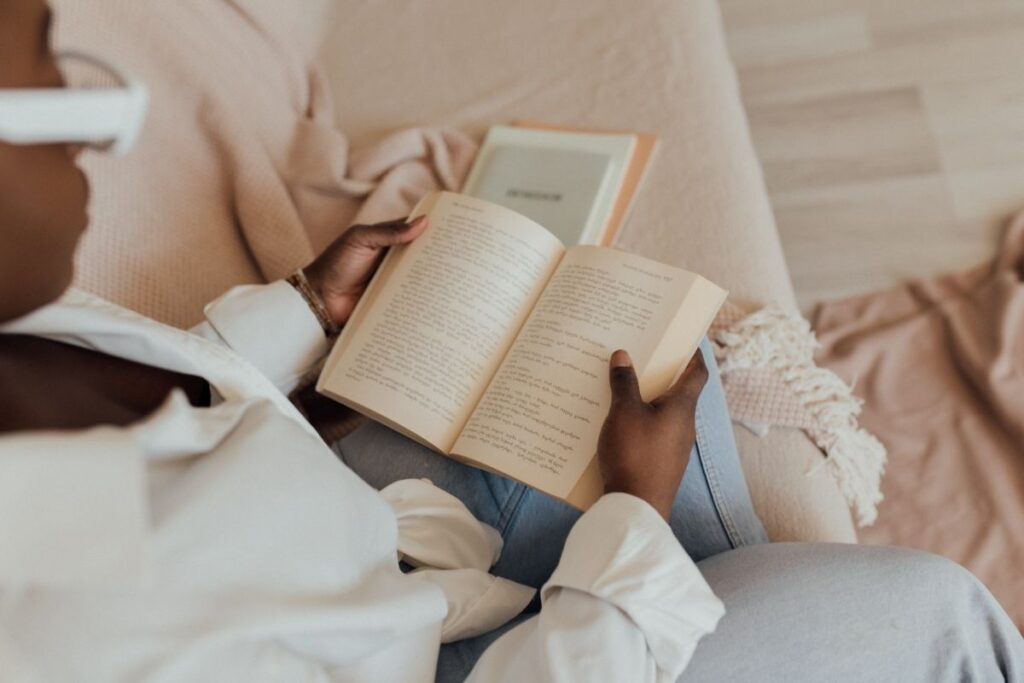 4. Indulge in your favorite activities
You're meant to take Sundays off, so do so unapologetically! Spend the day doing things you love that you know will lift up your spirits.
This can look different for everybody depending on their interests and personalities, but a few ideas can include seeing your best friends, organizing an outing with the family, getting creative, practicing your favorite sport, reading a book, or just about anything you can think of!
Doing activities you enjoy will help you reset your brain and feel ready to take on the week ahead.
5. Get out of your comfort zone
Getting out of your comfort zone by trying out something new is such a great way to re-charge your brain as well as make you feel incredibly achieved. Plus, it's a splendid way to get yourself out of the usual "routine" and provides an instant change in mentality which you can bring over to the upcoming week.
We tend to think of "out of comfort zone" activities as skydiving, bungee jumping, super extreme sports, or even worse, public speaking. But in reality, getting out of your comfort zone can look like pretty much anything you don't usually do.
Think calling up an old friend to catch up, going to that exhibition you've been dying to check out, saying yes to that outing you don't really feel like attending, or joining a dance class!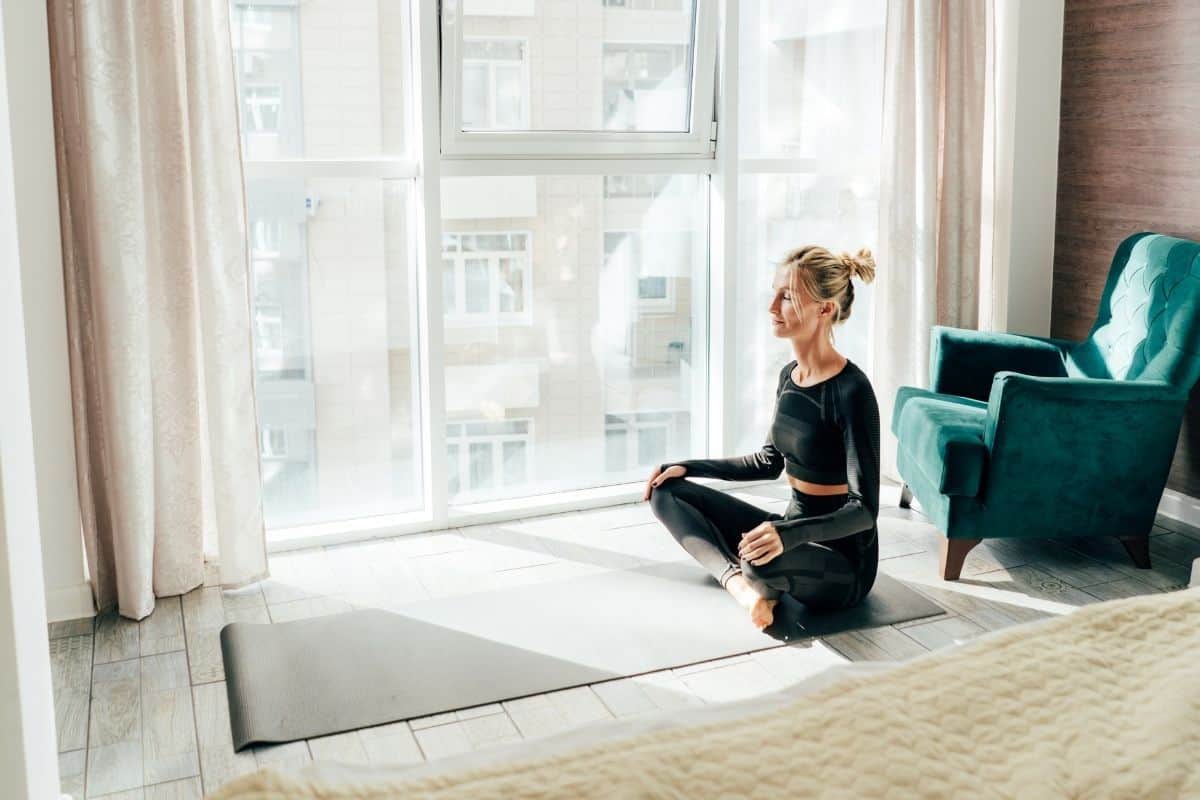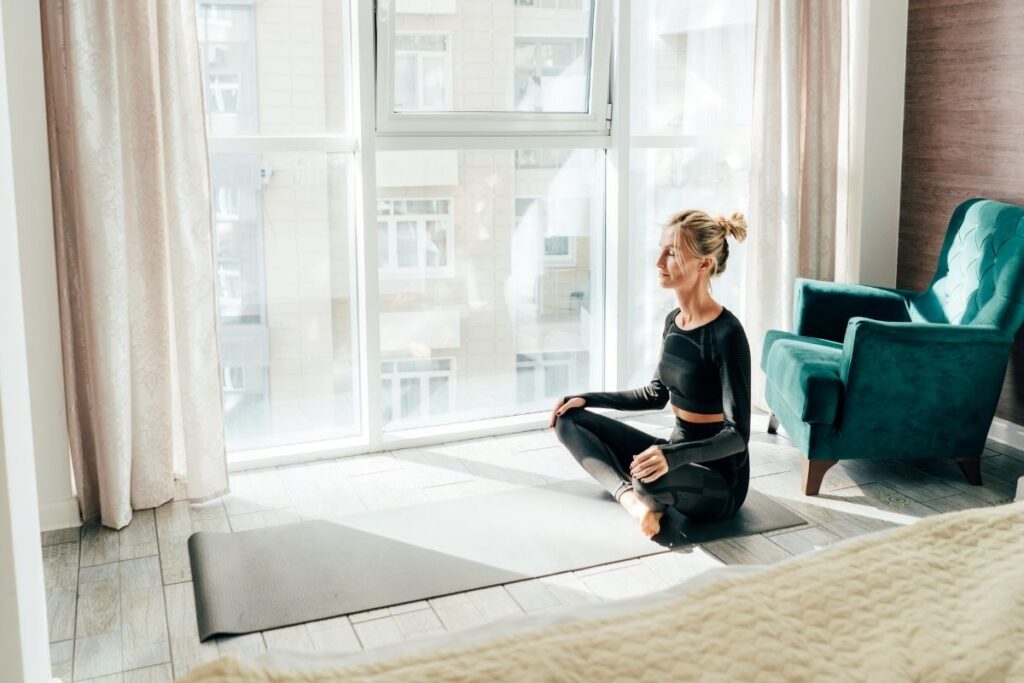 6. Meditate or Pray
I know how intimidating meditating can seem, especially if it's your first time trying it out.
Despite this, meditating is actually a whole lot easier than it's often made out to look, and the effects it can have on your overall physical and mental wellbeing are unraveled!
Nope, you don't need to join a group or spend an entire hour in silence. In fact, sometimes taking just a few minutes to picture a peaceful setting or trying out new breathing techniques is a great way to meditate.
If you're new to it, I recommend downloading apps like Calm, listening to meditation podcasts, or watching Youtube videos to guide you through the process.
If meditating isn't your thing, prayer is also a great option for getting your week off to a great start. Taking the time to slow down and quiet your mind and focus your thoughts is very beneficial.
7. Aromatherapy
Turn your room into an improvised aromatherapy session by burning candles and diffusing essential oils with a purpose in mind.
For instance, if you've been feeling low on energy lately, scents like rosemary or citrus can help, or if you're having a hard time sleeping, then chamomile, ylang-ylang, lavender, or cedarwood may just do the trick!
Do some research on what types of scents would best suit your current needs. Get ready to begin your week while feeling clear headed and calm.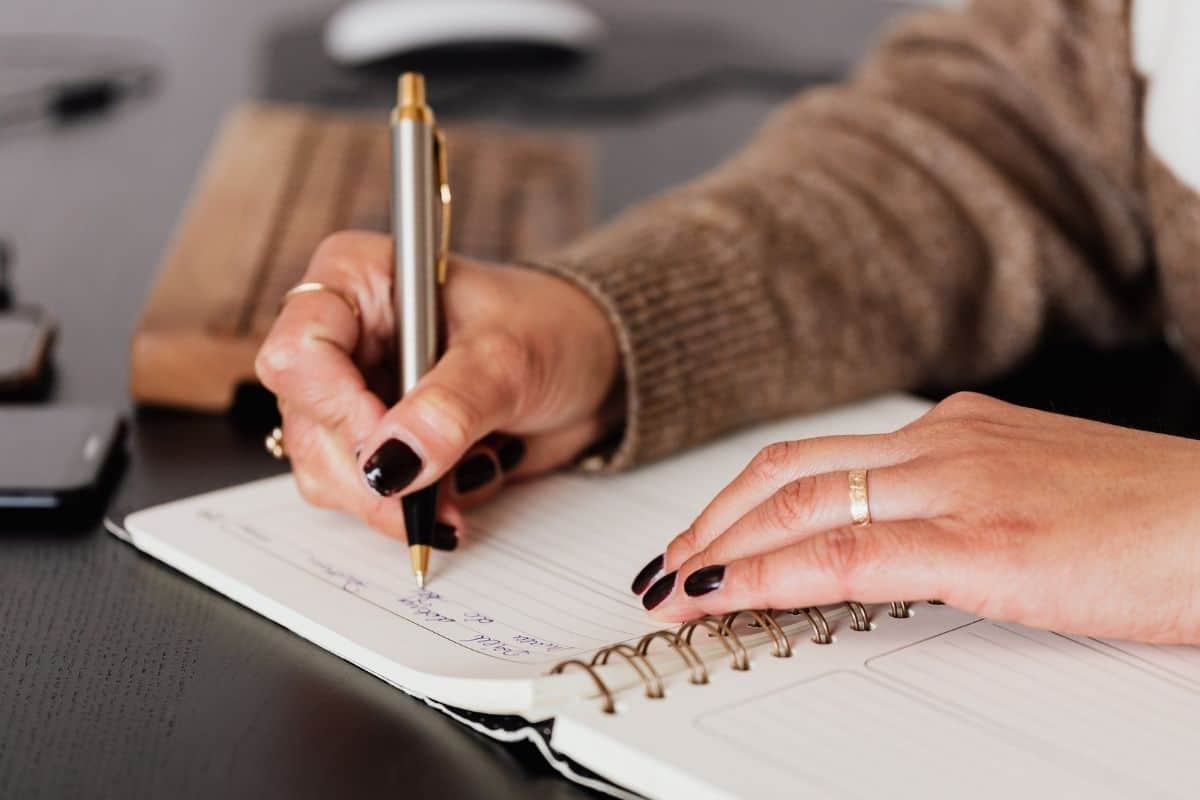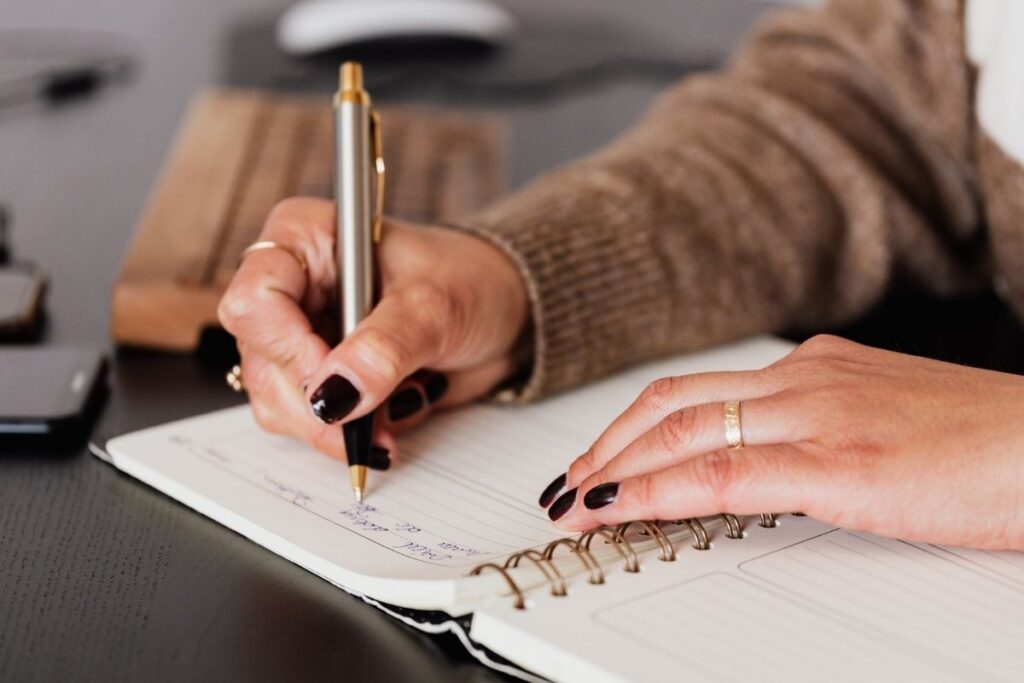 8. Write down your goals for the following week
Give yourself a dose of inspiration by putting aside a few minutes in the evening to create a list of absolutely everything you want to achieve the next week.
As a tip, make sure your goals are realistic so you don't overwhelm yourself. Moreover, try making a balanced list of goals, meaning there should be a few work-related ones in there but also personal ones!
9. Prepare your clothes
The last thing you need on Monday is to find out the clothes you planned to wear aren't clean. Use Sundays to get your laundry done to kick that worry right to the curb.
If you want to go the extra step, you may also want to take the time to plan out your outfits for the following week.
Not only will this save you lots of stress every morning, but not having to worry about finding matching socks or just the right shirt for that skirt can actually give you a few extra minutes of sleep time every day, so it's a win-win situation.
What things do you do on Sundays to prepare for the week ahead? Share it in the comments section.
I hope this list of things to do on Sunday to prepare for the week ahead inspired you to close off the week in a more conscious way.
Not only will doing all of these things help you make the most out of your Sunday, but it will also prepare you for an amazing week ahead!
What are other things you enjoy doing on Sunday in order to prepare yourself for the next week? I'd love to know if you have any other ideas, so feel free to drop them in the comment section below!
Sign up on the form below to get weekly simplifying and intentional living inspiration sent straight to your inbox. You'll also receive the free Priorities Assessment Worksheet to help you declutter your schedule and focus on what matters most!