There are a variety of things that can prevent you from making progress decluttering. Overwhelm is a common one, but another reason I hear often is lack of motivation. So let's look at how to get motivated to declutter for those days when you just aren't feeling it.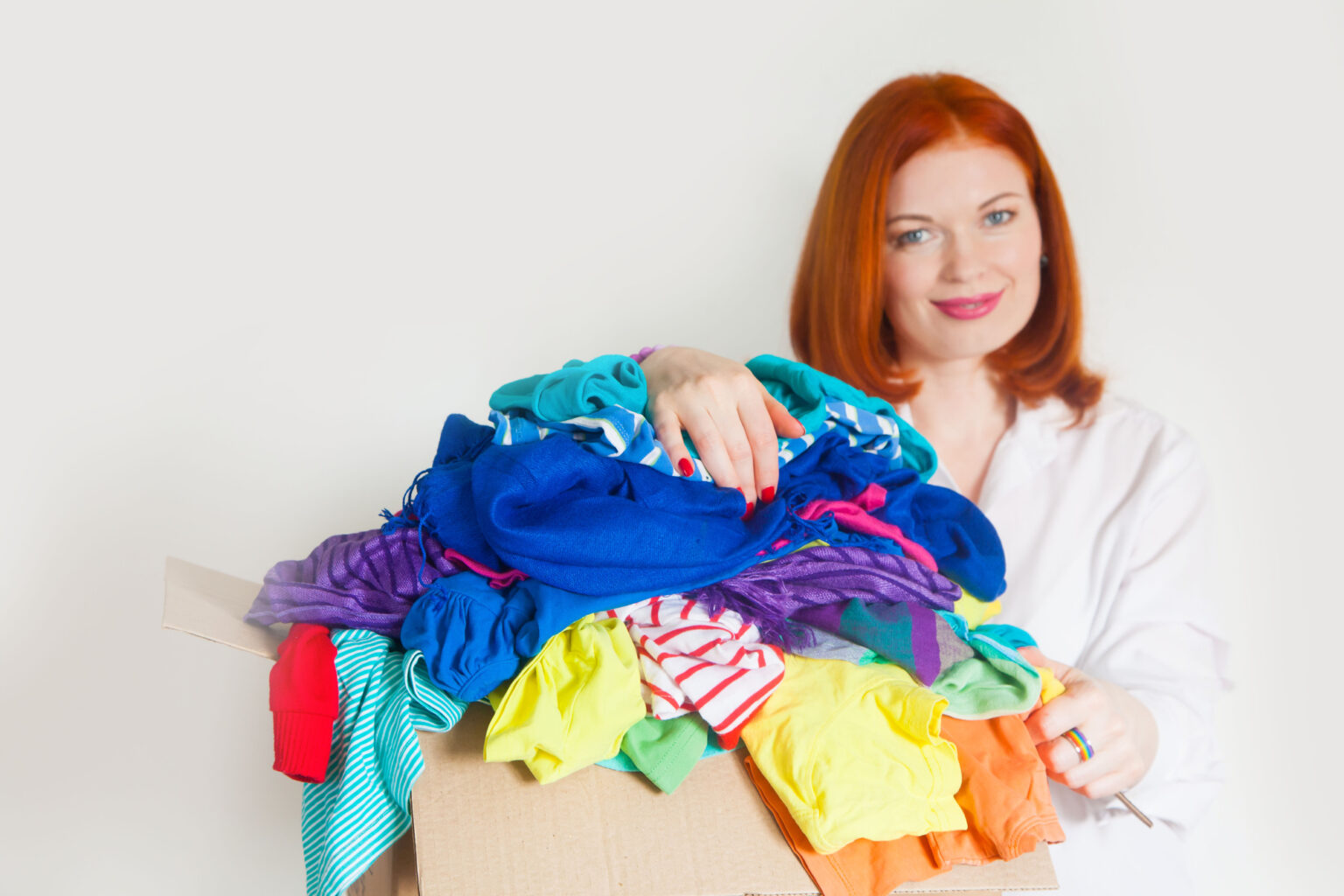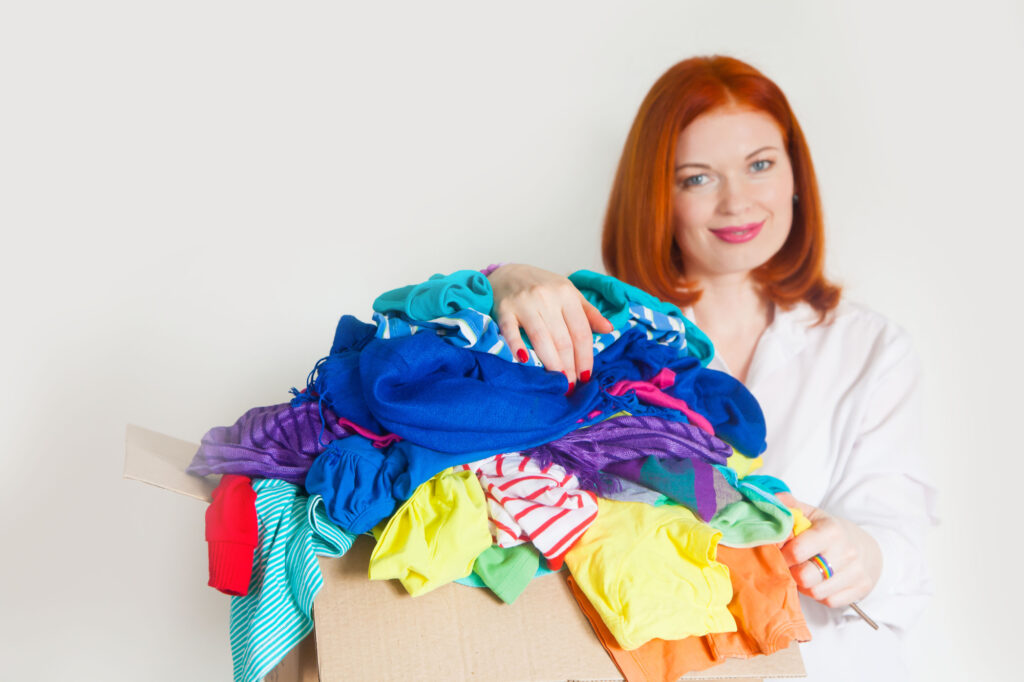 How to Get Motivated to Declutter
I know how it feels to want things decluttered but to feel like you lack the energy or motivation to do it. I also know most people don't love decluttering to the degree that I do, which makes it a bit more challenging.
There are things you can do if you want to get your house decluttered but you are lacking motivation. Use these tips to go ahead and get started in your home.
1. Plan for just 10 minutes
So often the idea of decluttering can create a sense of overwhelm. You don't know where to start, what to do, or imagine the task to be so big that you do nothing.
If you instead focus on one small area or task at a time, you'll be more likely to have the energy and motivation to complete it. You can set a timer for 10 minutes and plan to work for that long at a minimum.
In some cases you'll find that helped you get started and you have motivation to continue working at it. Other times you will simply complete the project and that's fine too.
There are various high impact decluttering projects you can start with. You want to start with something where you'll immediately be able to feel the effects of decluttering in the space.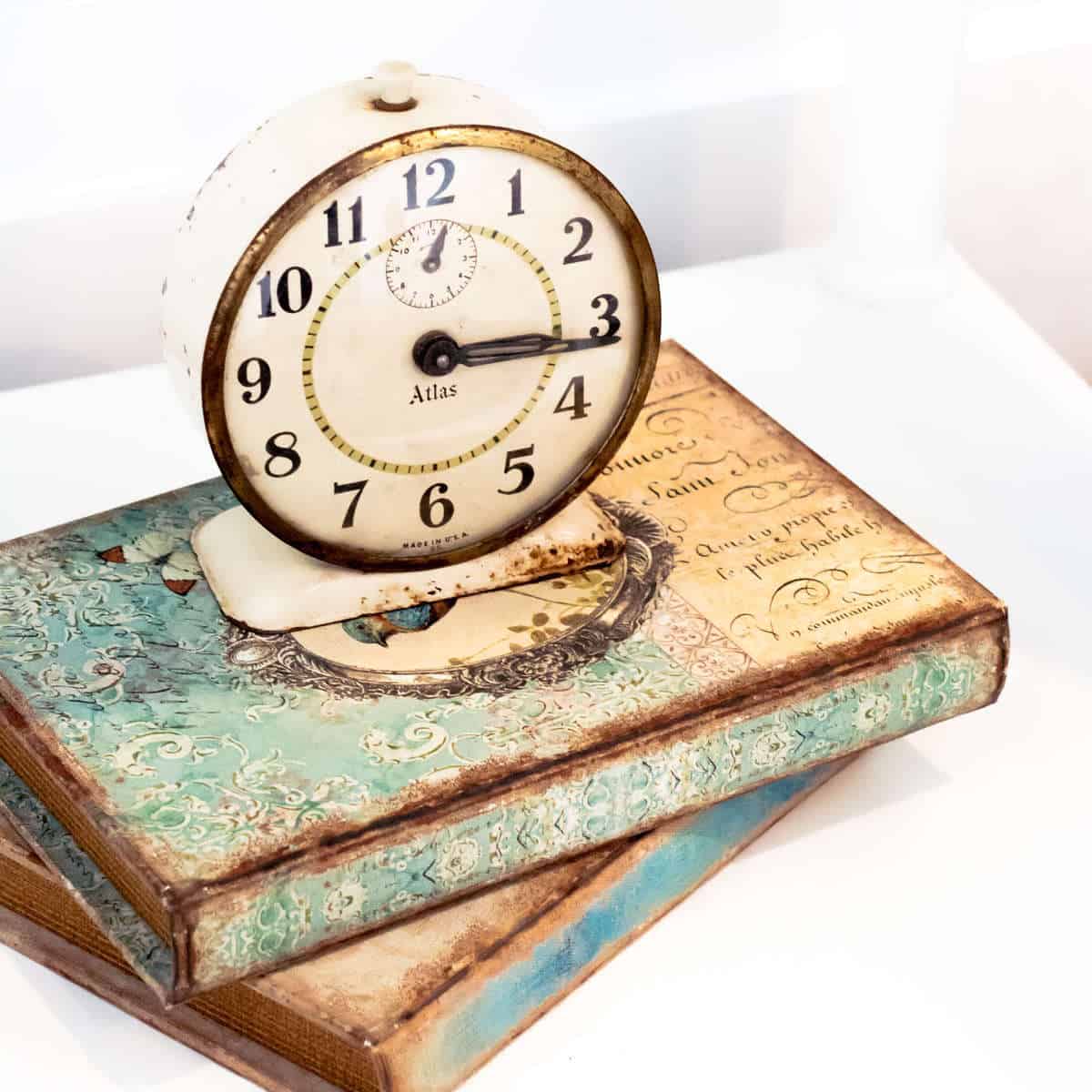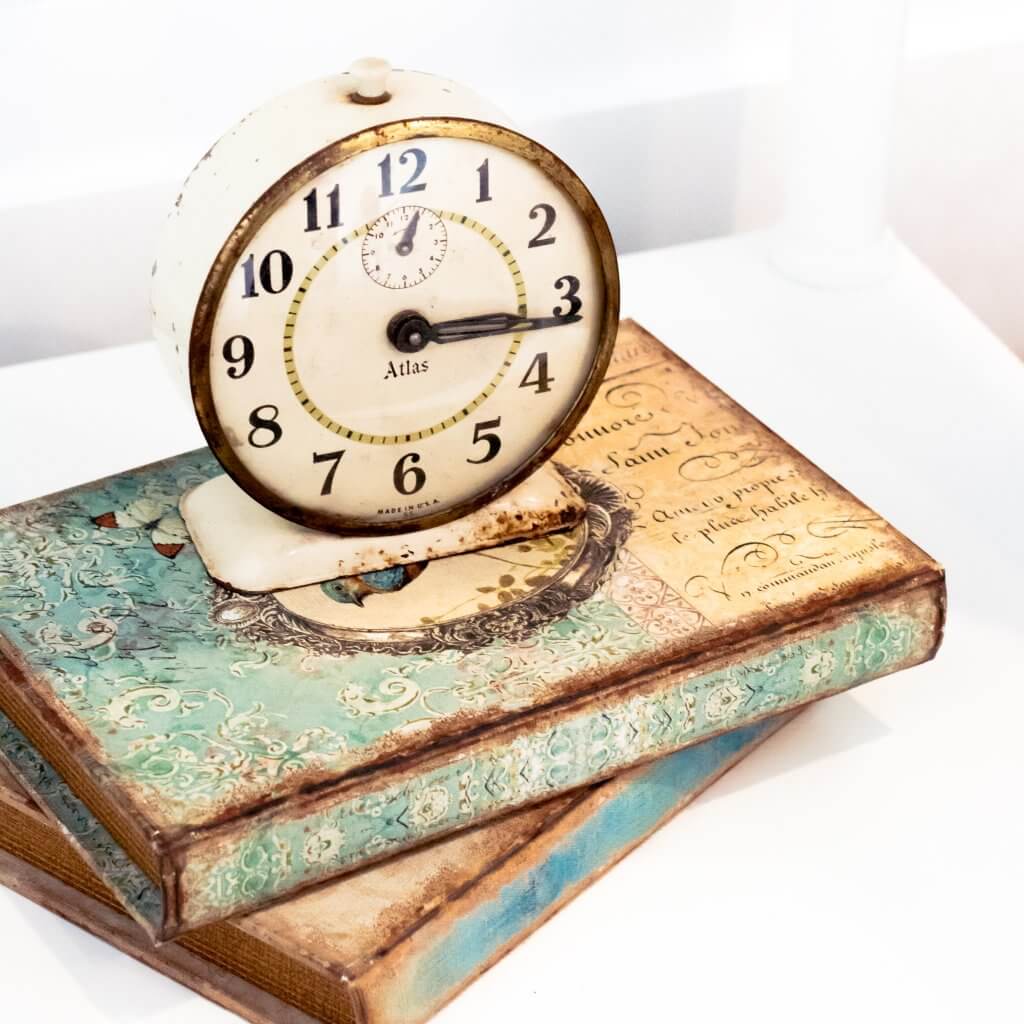 2. Have a clear goal
If you want to get motivated to declutter, work on creating a clear picture of what you end goal is. The more specific that vision is, the more you will be motivated by it.
Think about how you want your home to look, function, and feel. What will decluttering do for your life?
Imagine some of the negative effects of clutter being minimized and what you have now freed up your home and life for. Write it down. Take the time to think about and get clear on those goals.
Focus on the benefits and end result
Focusing on the benefits and end result will motivate you to get started and can help motivate you to finish if you get stuck during the decluttering process.
When you feel tired or unmotivated, review the goals and remind yourself what you are working towards. Then start again with another small project to get the ball rolling.
3. Take action and see the results
There is nothing that lends itself more to motivation and progress than simply taking action even if you don't feel like it. After you put forth the effort to do some decluttering, you notice how the space feels and functions differently.
Do you know how you don't feel motivated to exercise and the thought doesn't excite you, but you do it anyway and notice how much better it feels to move your body? Decluttering isn't all the different. You may not feel motivated to start, but once you make yourself do it anyway, you'll be glad you did.
Progress begets progress.
Want to get motivated to declutter? Start decluttering and it will motivate you to continue with it. Seeing the progress will help energize you to make additional strides.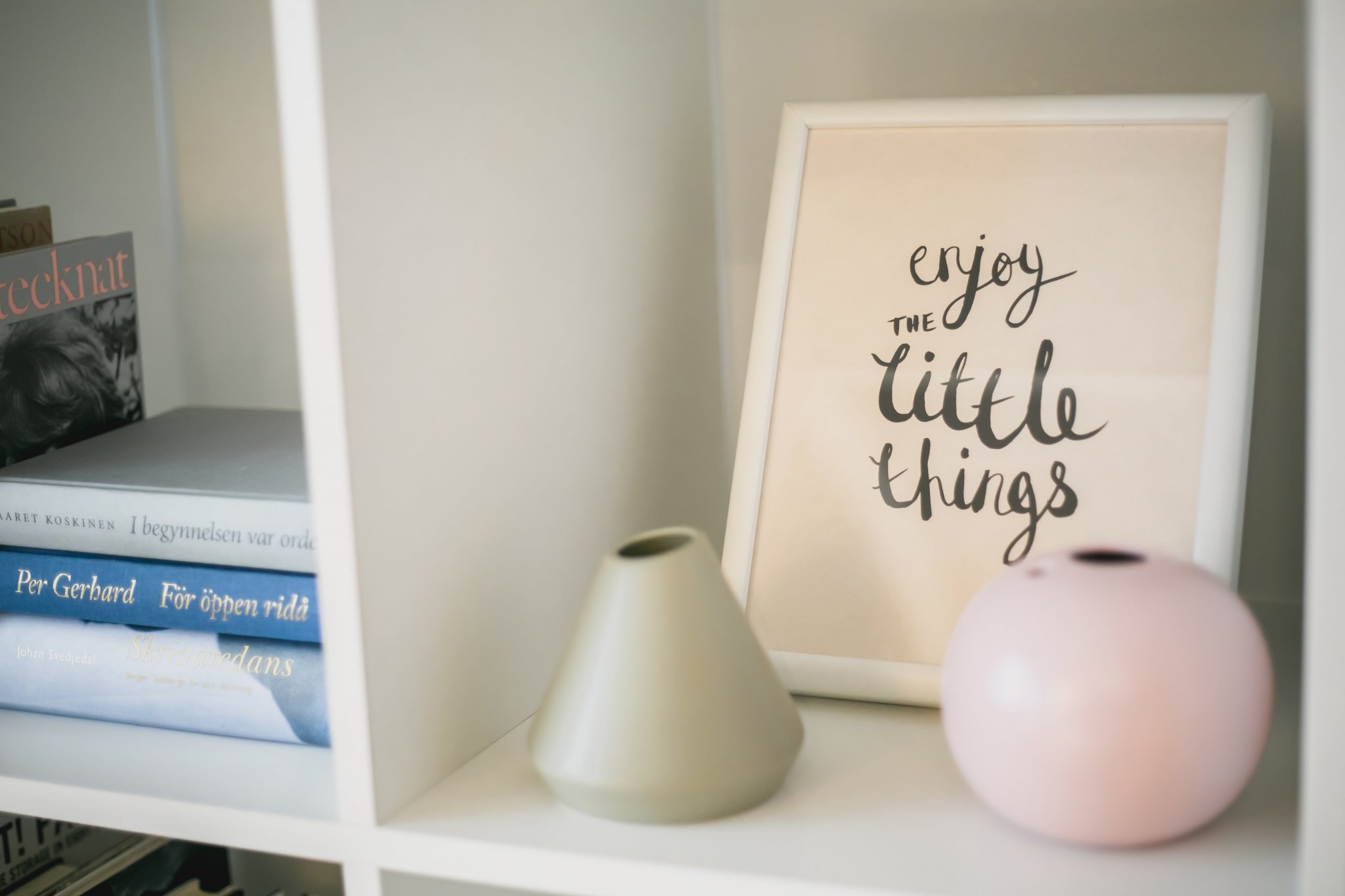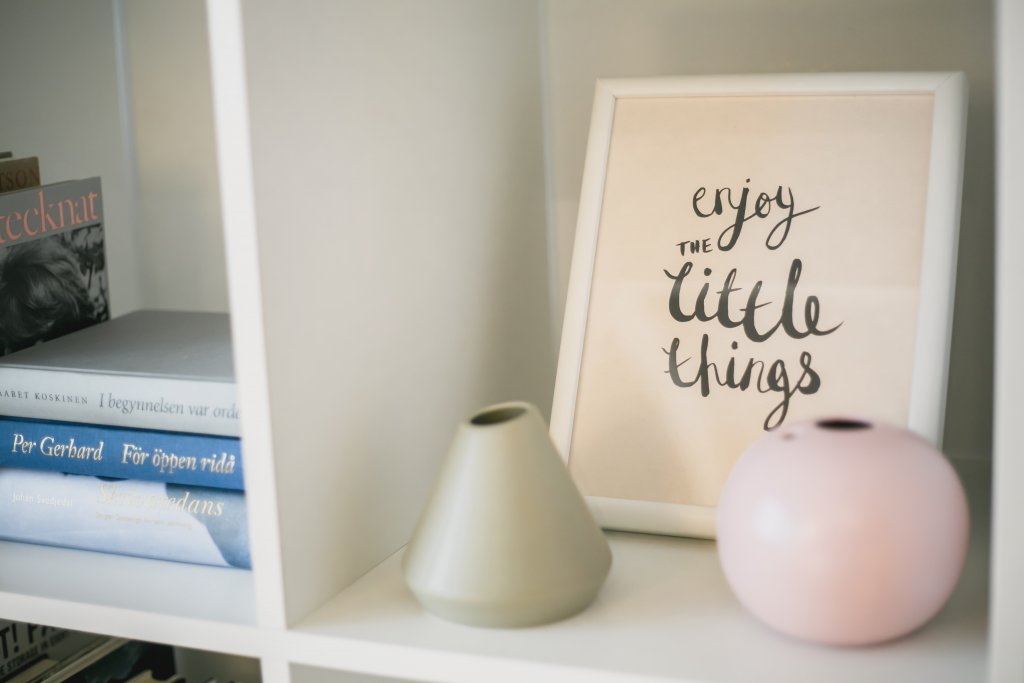 4. Avoid distraction
You know how when you want to avoid something suddenly everything else becomes more appealing? Even things that you don't normally like seem more attractive than the decluttering project you'd planned on.
This happens to me when I work on my taxes. I'm suddenly motivated to clean the baseboards in the house just trying to avoid the task.
However, if you want to make progress with any projects, you have to focus and avoid distractions. Set boundaries and parameters to help keep you on track.
Put your phone away. Remove anything else that will tempt you to do something else. Motivation quickly fades if your attention gets split into multiple tasks. Decide to focus and stick with it.
5. Make it fun
Just because you are decluttering doesn't mean it can't be fun. You'll be more motivated to declutter if you make it a pleasurable experience.
Some things I enjoy doing while decluttering are listening to a podcast, an audio-book, or music. When I pair something enjoyable with a task that may not be as fun it makes it more motivating.
You can look forward to that time listening to that podcast and just happen to be doing a small decluttering project while you listen. You're more likely to stick to new habits when you make them fun.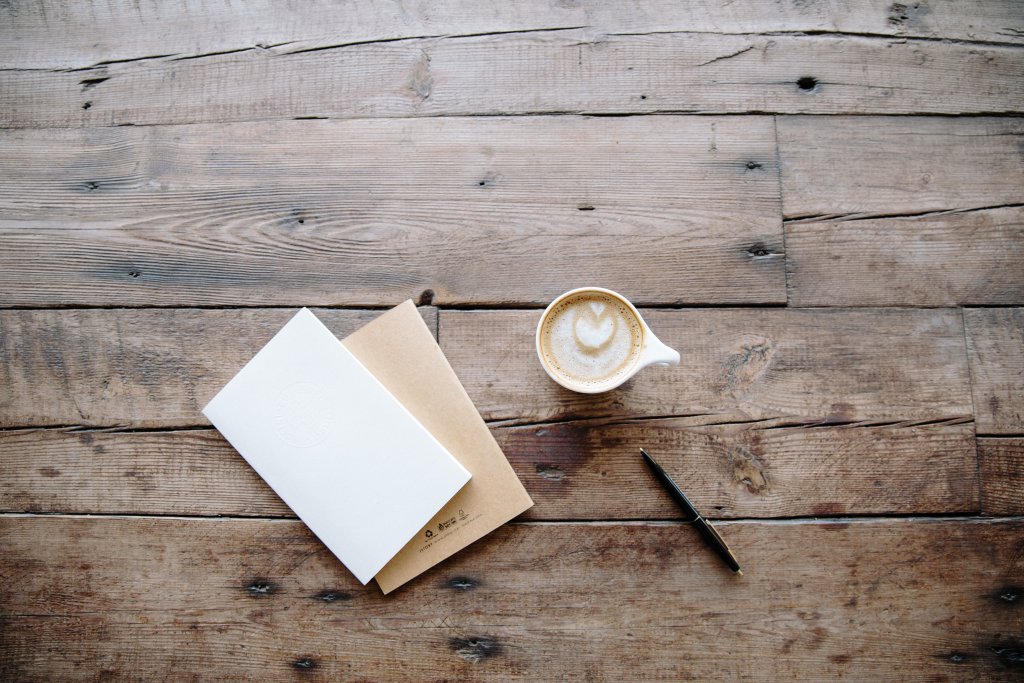 6. Plan celebrations & rewards
Decide ahead of time at which points in the decluttering process you will celebrate your progress. It doesn't have to be anything big or cost any money.
You could reward yourself by doing any kind of self-care practice that you enjoy but maybe typically don't take the time for. It needs to be something that feels motivating and celebratory to you.
As you set those milestones throughout the process, it gives you finish lines to look forward to and helps you get motivated to declutter.
Create your own external motivation with rewards along the way. The journey will be that much more enjoyable that way.
7. Get an accountability partner
Another great way to get motivated to declutter is to find an accountability partner to help keep you on track. It should be someone who will be honest with you and give you tough love if needed.
Decide what you will have done by when. Be realistic. Plan regular check in times with each other to see how things are going.
Some people are motivated to take action all on their own, but others are much more likely to take action if they have told someone else they would and they know they will be asked later if they did it.
Getting an accountability partner may be just what you need to get motivated to declutter.
8. Consider what you read, watch, & listen to
There are great books you can read on decluttering that may provide direction and motivation to begin decluttering. Be forewarned though. Sometimes reading can give you a false sense of accomplishment.
Just because you've read about decluttering doesn't mean you've done any decluttering yet. You need to transform the knowledge and motivation into action.
I've also heard of people watching the Tidying Up with Marie Kondo and getting motivated by watching other people's transformations. For others, watching Hoarders is motivation to get started decluttering because they're trying to avoid getting to that place.
Look for things to read, watch, or listen to that make you get motivated to declutter. What you allow into your mind influences your actions.
Get motivated to declutter
I hope these tips have helped you get motivated to declutter your home. If you now feel motivated, but aren't sure where to start or what to do, check out these related posts: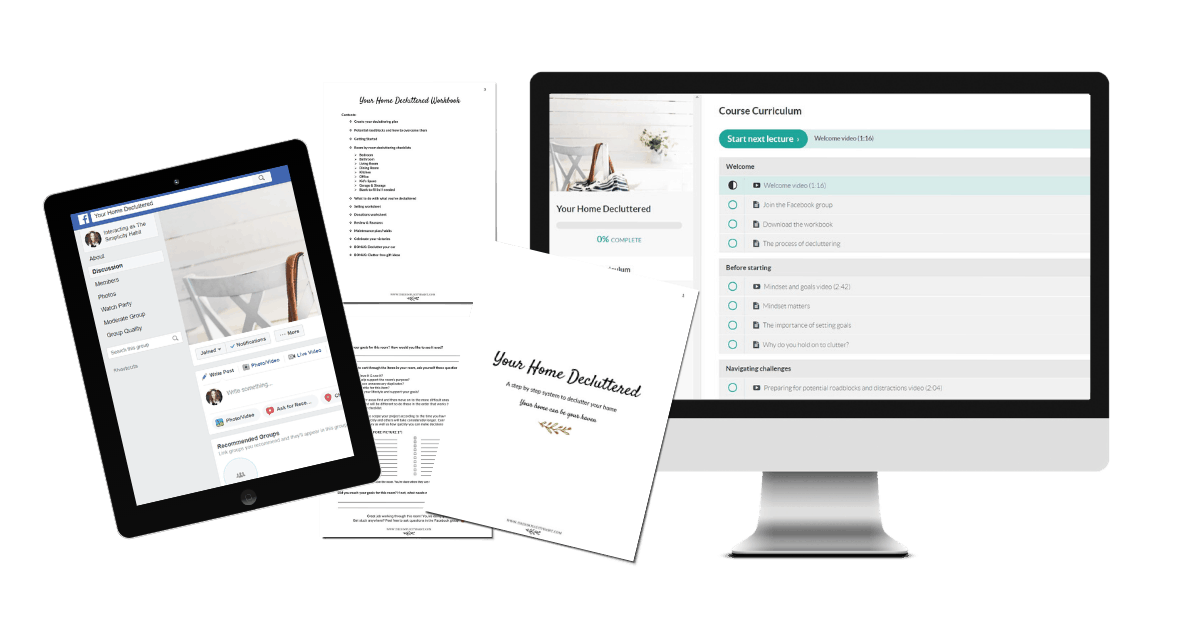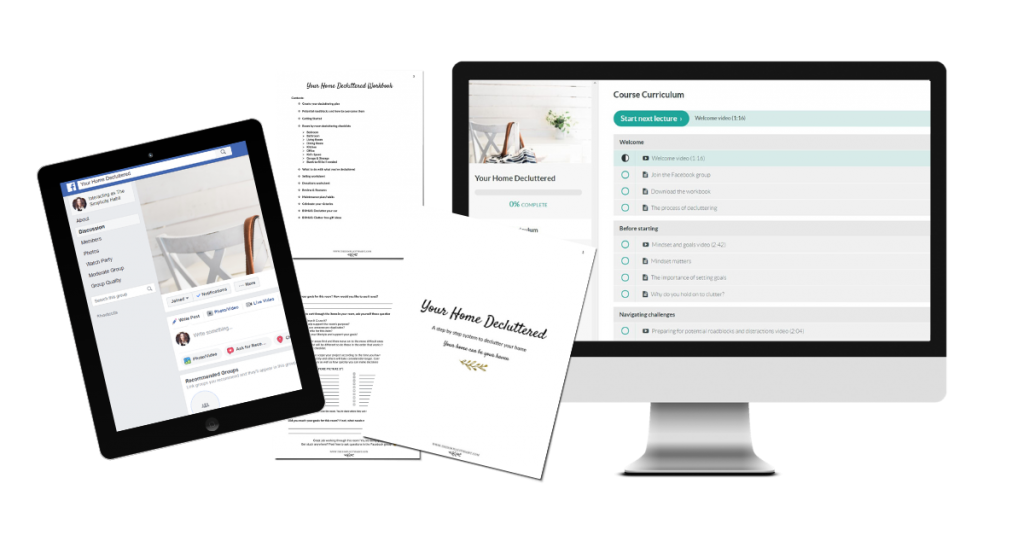 Additional resources
Sometimes reading posts doesn't feel like enough, so I created a couple of products to help you along your decluttering journey.
The Your Home Decluttered workbook is full of checklists and provides some guidance for getting started with decluttering your home. The Your Home Decluttered course includes the workbook above and is a detailed course walking you through each step of the decluttering process. You can check them both out here.
Want to stay up to date with The Simplicity Habit? Sign up on the form below and get weekly decluttering tips sent to your inbox. You'll also get the Your Home Decluttered Jumpstart which includes 100 easy items to declutter and 12 high impact areas to declutter in 10 minutes.