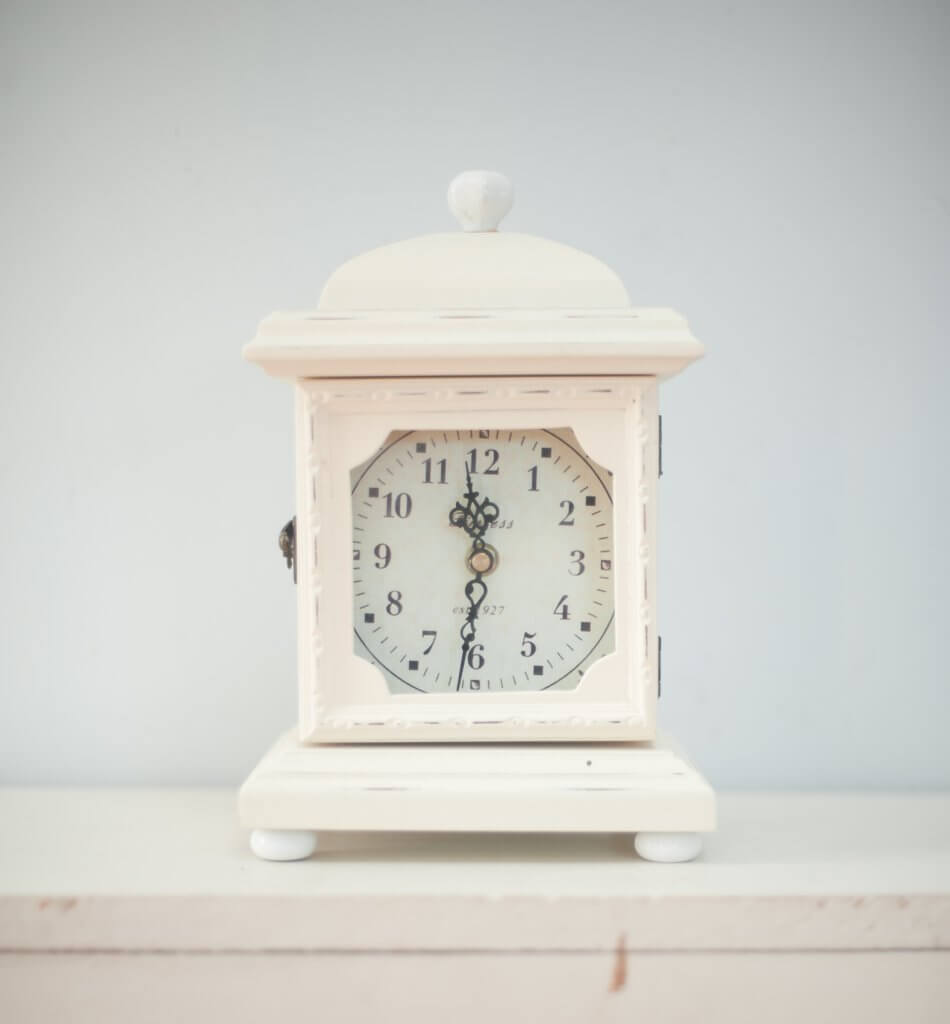 So often we start the year with enthusiasm and a long list of goals. In December, it is easy to feel let down or jaded by any setbacks or disappointments that the past year held. Let's talk about ending the year well to prepare for a great start in January.
How to finish out the year well: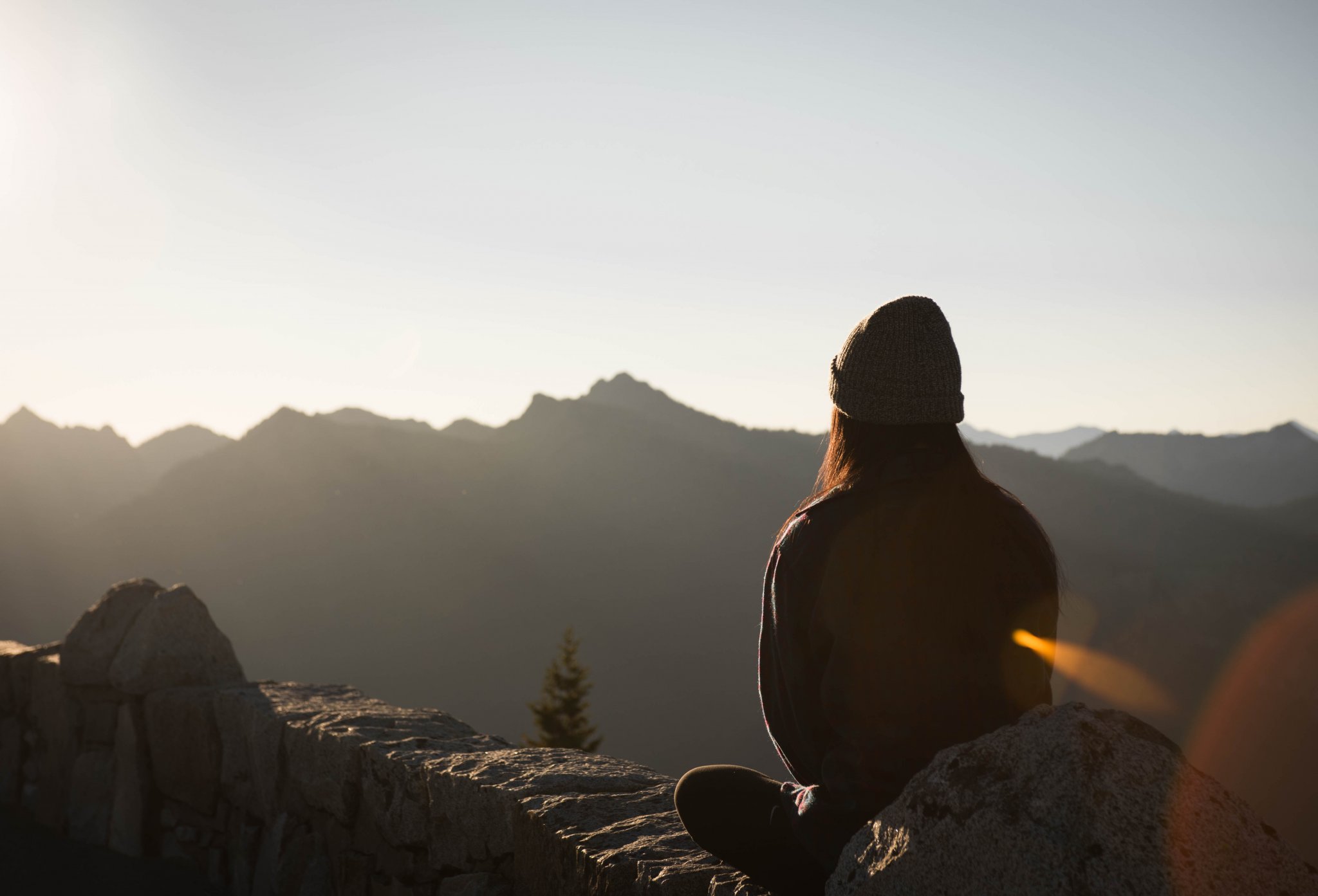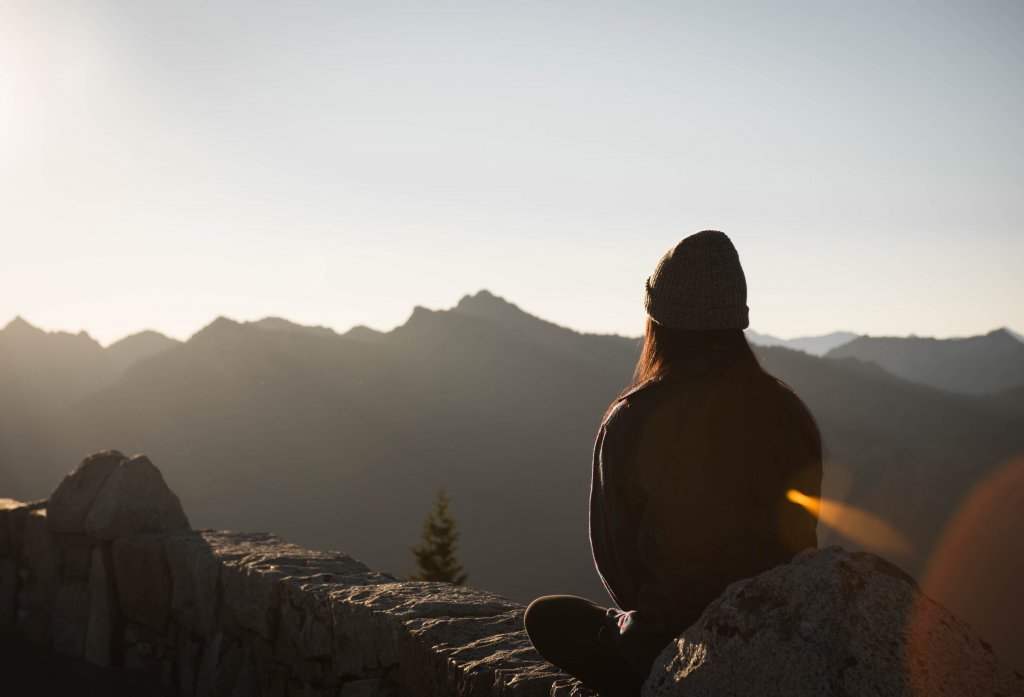 Reflect on the positive
It's easy to think about all the things that didn't go as we hoped or planned. Resist the temptation to focus on perceived failures. Instead, look for all the good that happened.
To finish out the year well, think about all the ways you have positively impacted people. Look at the unexpected things that went right. Consider the goals you achieved that you didn't even set in the first place.
Focus on the areas of your life that have gone well. Celebrate them. Be proud of your achievements no matter how big or how small.
Make a habit of having a positive mindset. In any situation, you choose how you look at it. While you may not be able to control your circumstances, you do have control over your outlook and your actions.
Begin to think about new goals
As you reflect back on the past year, it is a great time to consider your goals. Perhaps there were goals you would still like to accomplish but weren't able to yet.
The importance of a positive mindset comes into play here. It wasn't a goal you failed at. It's just something you haven't accomplished YET.
As the year progressed, maybe your goals changed or you thought about new goals you wanted to set. Now is the time to think about those and begin writing down what you want to focus on.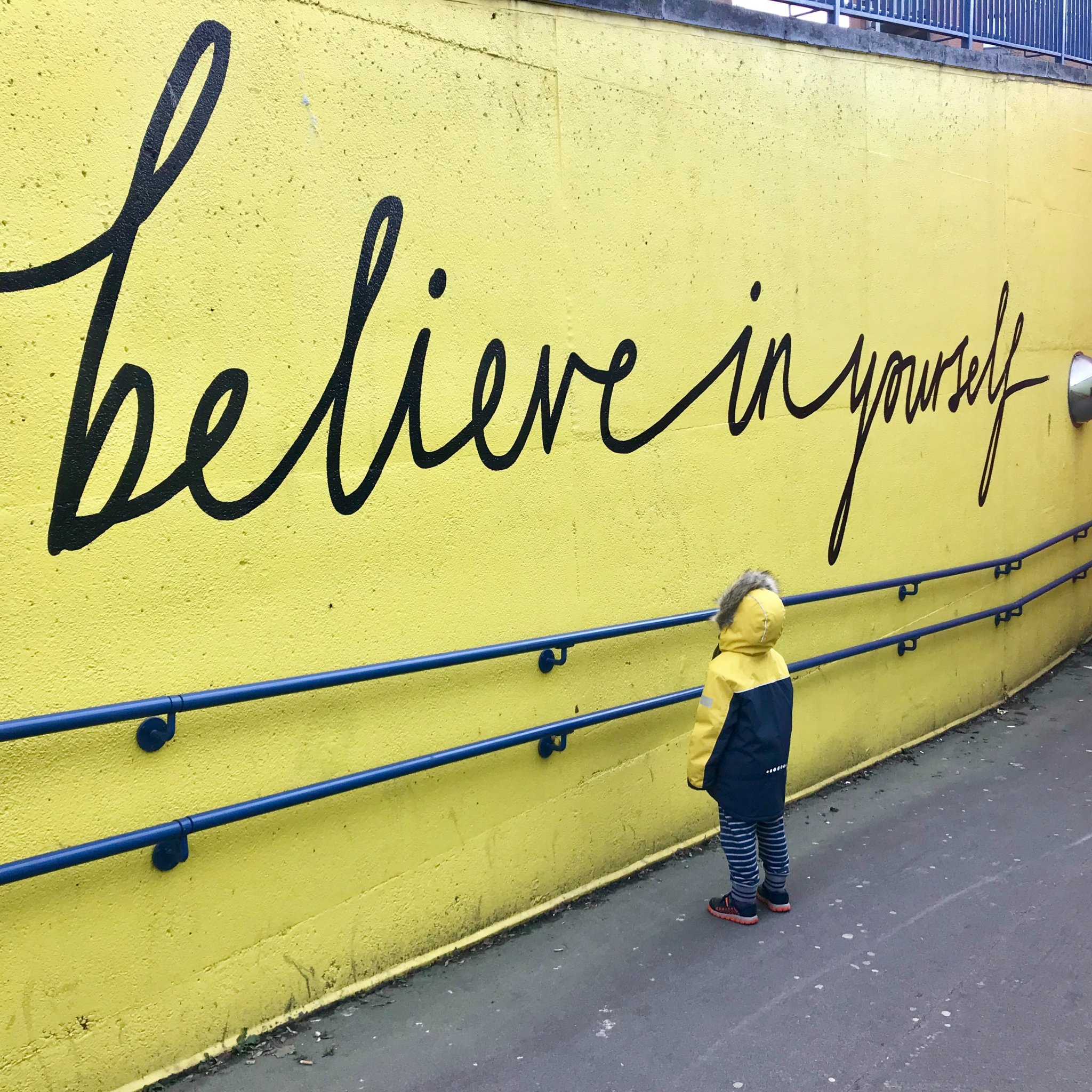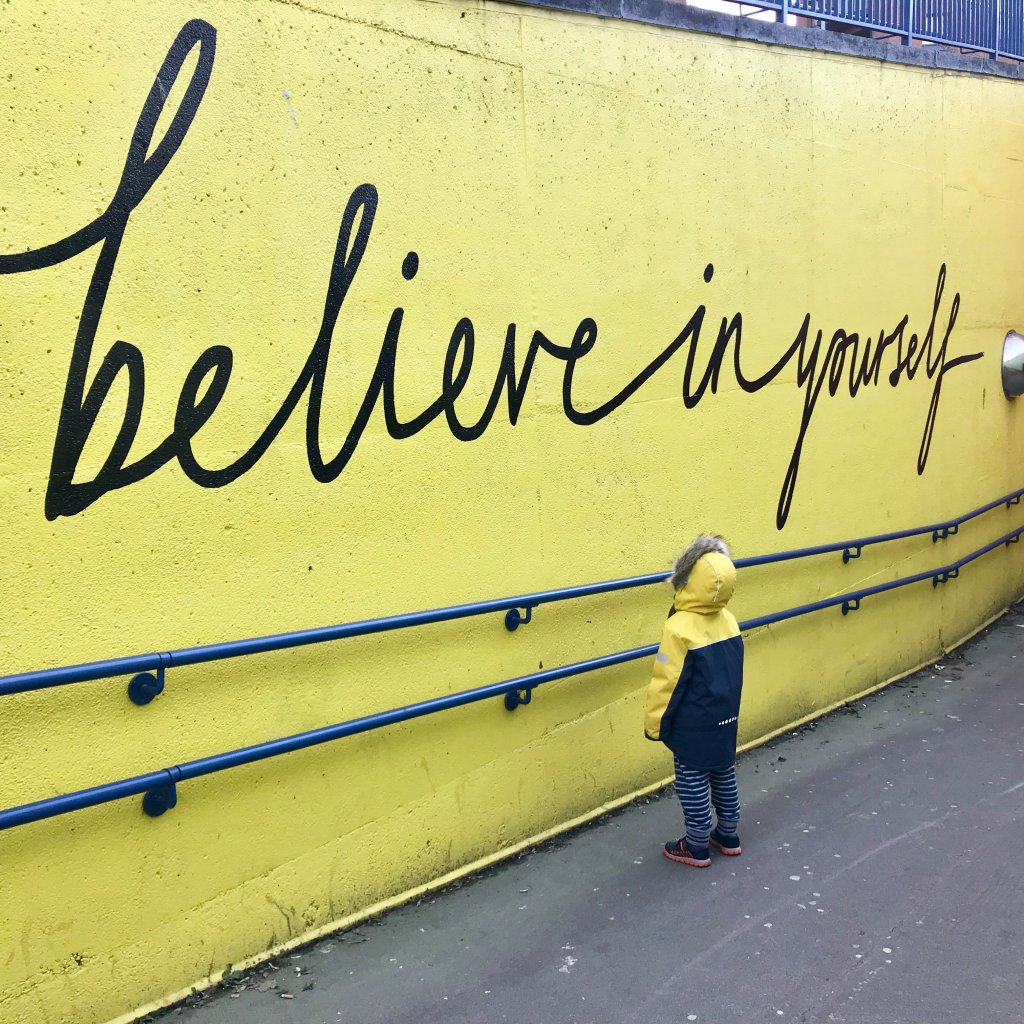 Dream big!
Don't sell yourself short or tell yourself why something isn't possible. Dream big and allow yourself to be inspired. Don't set limitations on what you can achieve. Read biographies or stories about people who defied the odds.
Let yourself dream. Imagine your ideals. Consider the possibilities.
In the dreaming stage, no idea should be knocked down. The sky is the limit. You can get more realistic later on, but in the early phases let yourself imagine life differently.
All too often we knock down any ideas with potential telling ourselves it's impossible. We think of all the things that can go wrong or the reasons something might not work out. If we really believe something is impossible, then it is.
Give yourself permission to consider possibilities you hadn't before. Listen to people who inspire you and help you to dream bigger.
Keep going
It's easy to get toward the end of a year and figure it's time to give up on the goals that didn't happen yet. Fight the urge to let it go. Instead, look for ways to continue working towards that goal even if in very small steps.
Don't quit. Keep working on it.
That is not to say that all goals are created equal and every one of them will be something you want to continue working on. There are situations where it's fine to let goals go.
Life changes and so do our goals and that's ok. But if it's still something you want to work towards, don't let it go just because it's December.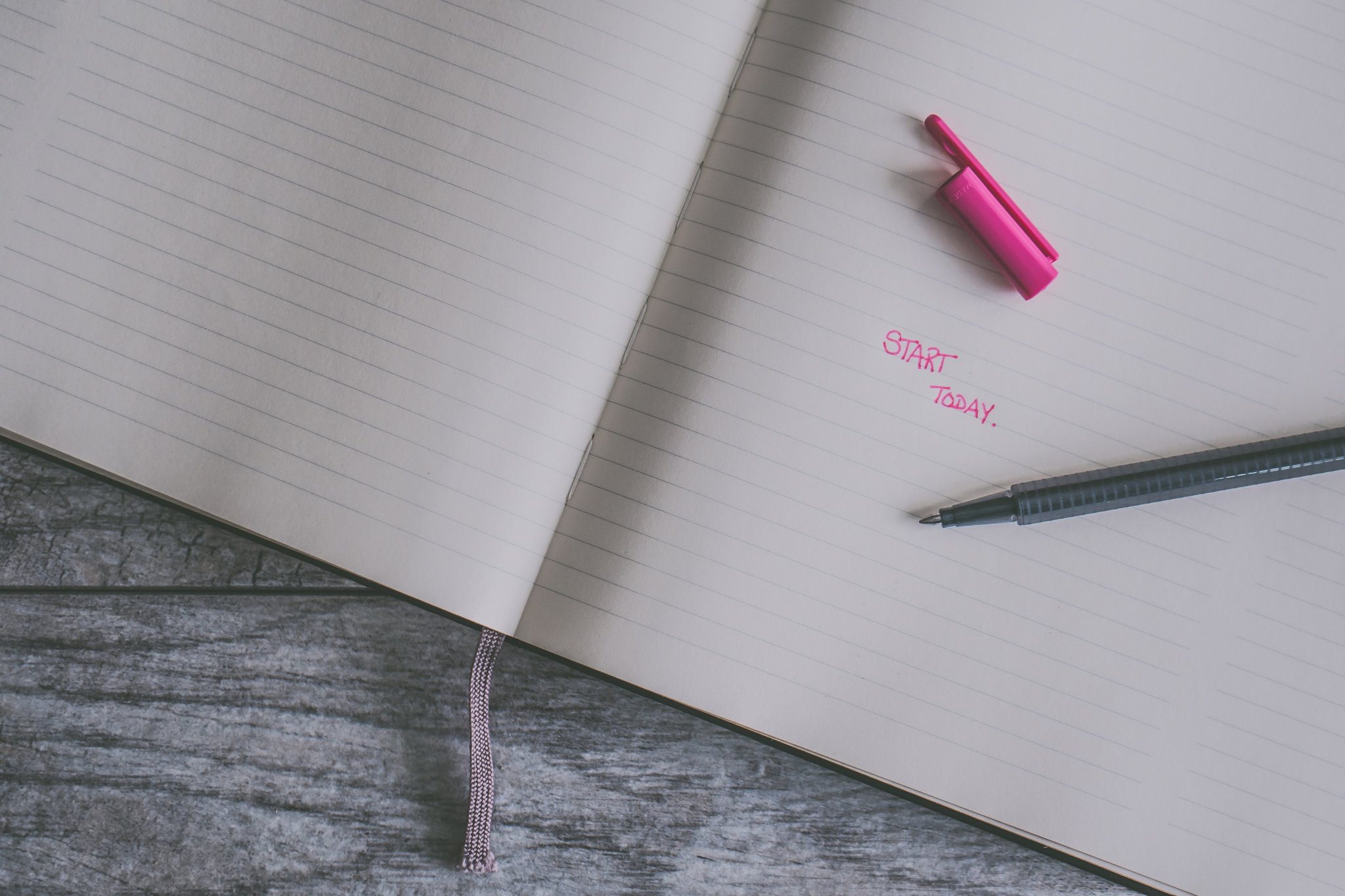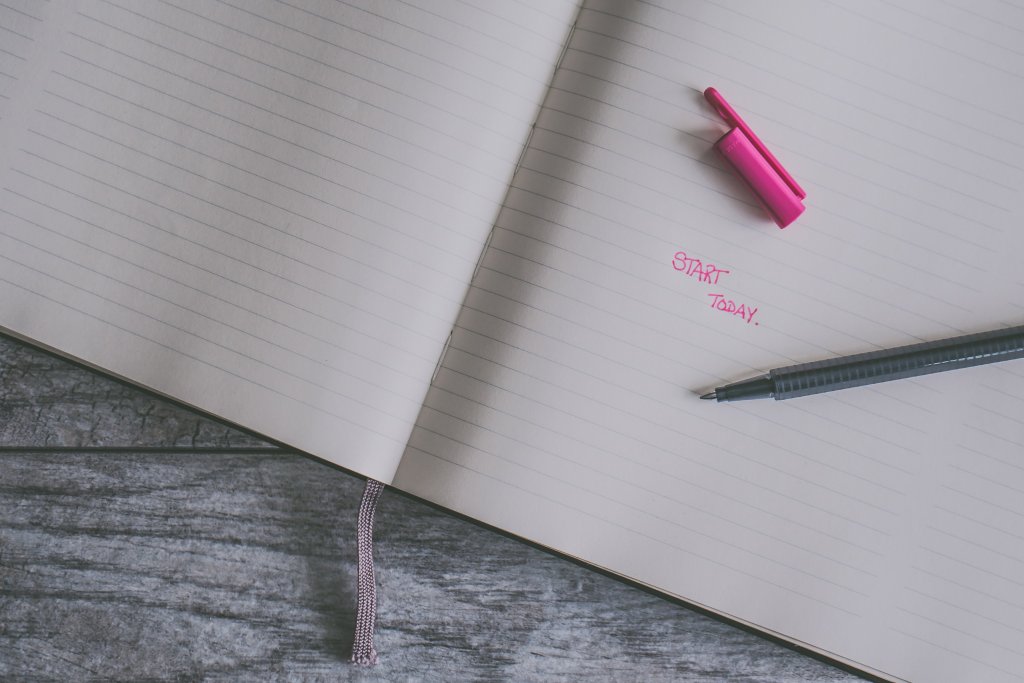 Start now
So it turns out there isn't anything magical about January 1st. If you've already determined your goals for the coming year, why not start working on them now?
You'll be in an even better position come January if you've already planned out your goals and started working on them. Now is always the best time to work on your goals.
Is decluttering one of your goals? If so, you may find this post helpful.
Are there any other ways you finish out your year well? Are you already working on new goals. Share in the comments section 🙂
Want to keep up to date on the latest Simplicity Habit information? Sign up below and also receive the SMART goals worksheet!