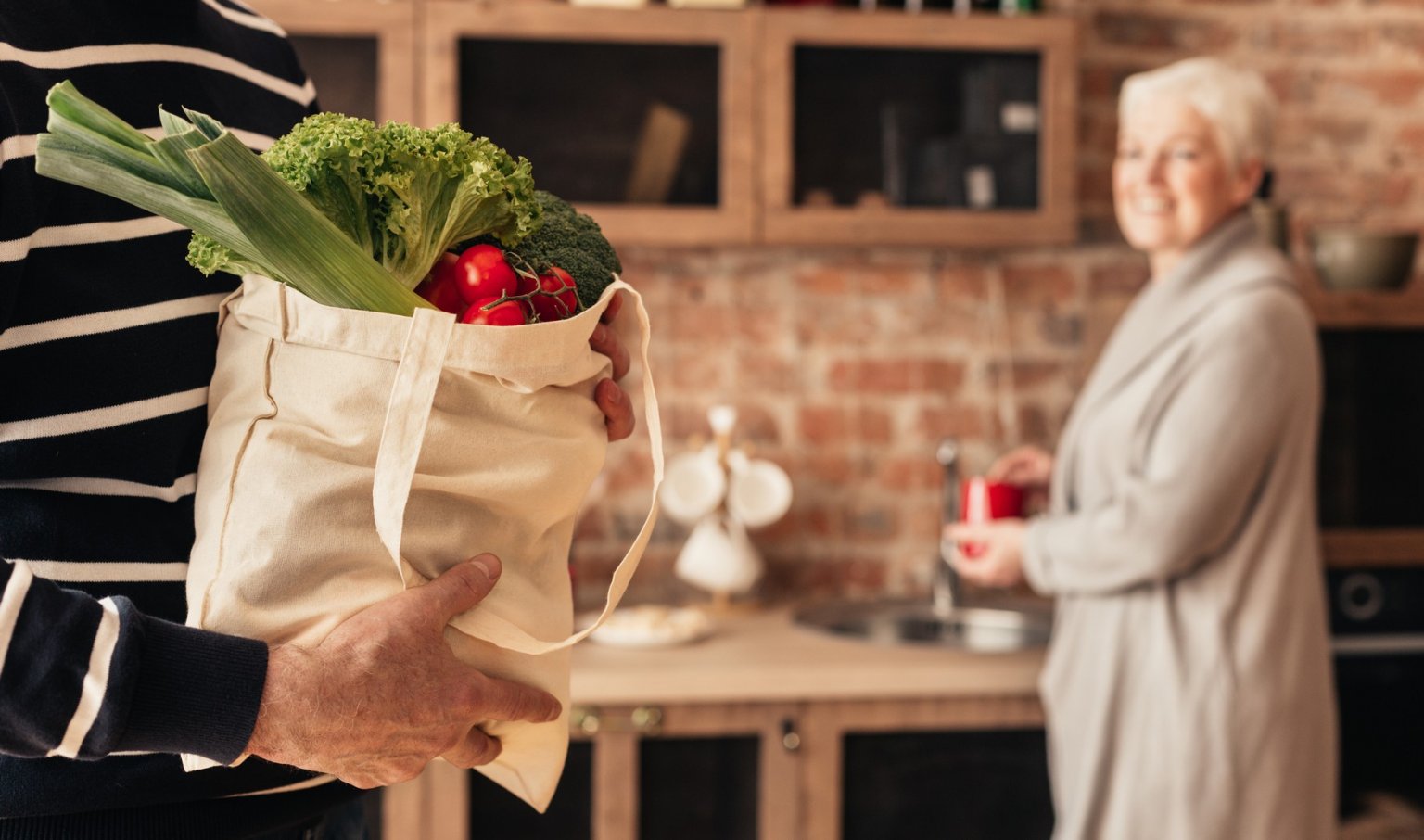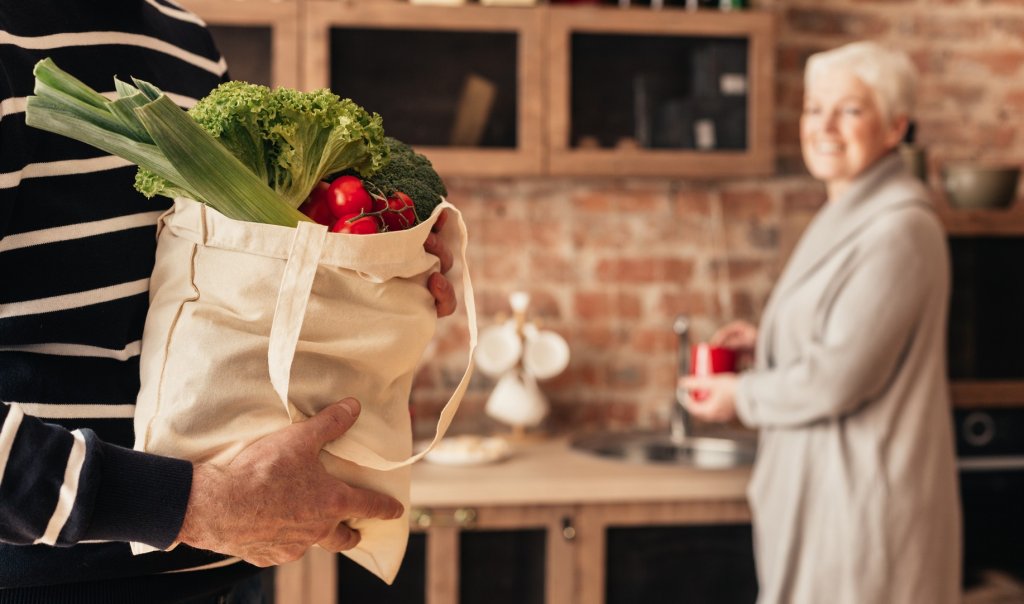 I normally enjoy grocery shopping. I like picking out my produce and trying to get the best deals on things. However, I've been learning recently how to get groceries without going in a store.
We've been working to have as little contact with people outside our household since our state has been trying to keep everyone home and healthy. My husband and I are working from home and are kids are home from school.
While we did our best to get groceries in advance, we are still finding we are running low on some things. We knew we wouldn't be able to avoid getting any groceries during this.
At the same time, neither my husband nor I want to go into stores or really anywhere right now.
In being forced to simplify, I've started seeing what I'd taken for granted. I've also learned new things including how to get groceries without setting foot in a store.
How to Get Groceries Without Setting Foot in a Store
Disclosure: As an Amazon Associate I earn from qualifying purchases. Please note that I only recommend products I use and love. Click here to read my full disclosure policy.
Depending on where you live, your options may be different than some of the ones I mention. I live in Washington state so these are some of the options available here.
Plan ahead
Before telling you how to get groceries without setting foot in a store, I want you to be aware that because demand is high right now, wait times may be longer and options may be limited.
It's helpful to plan ahead to make sure you get what you needed before your run out. These times will require extra flexibility and patience.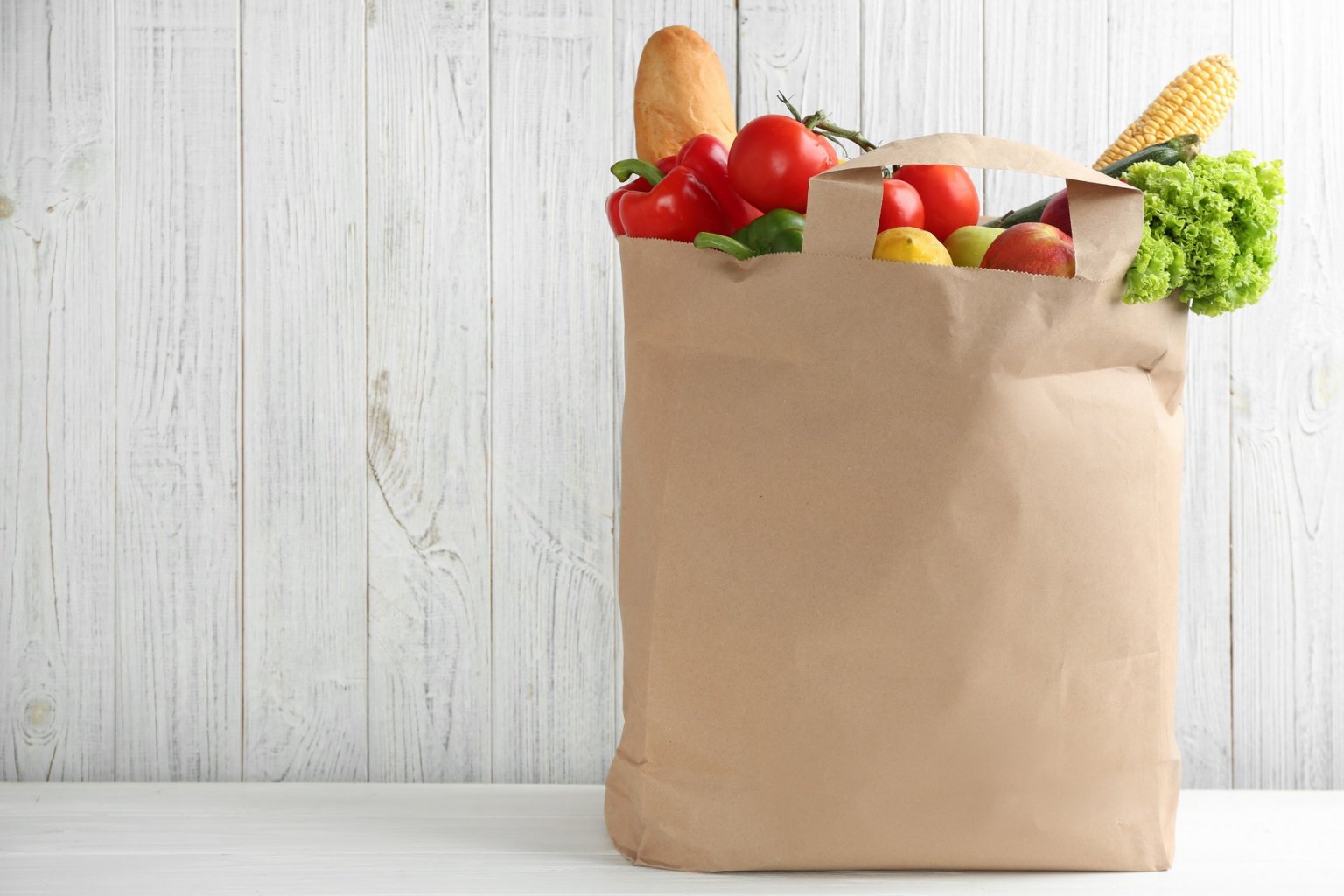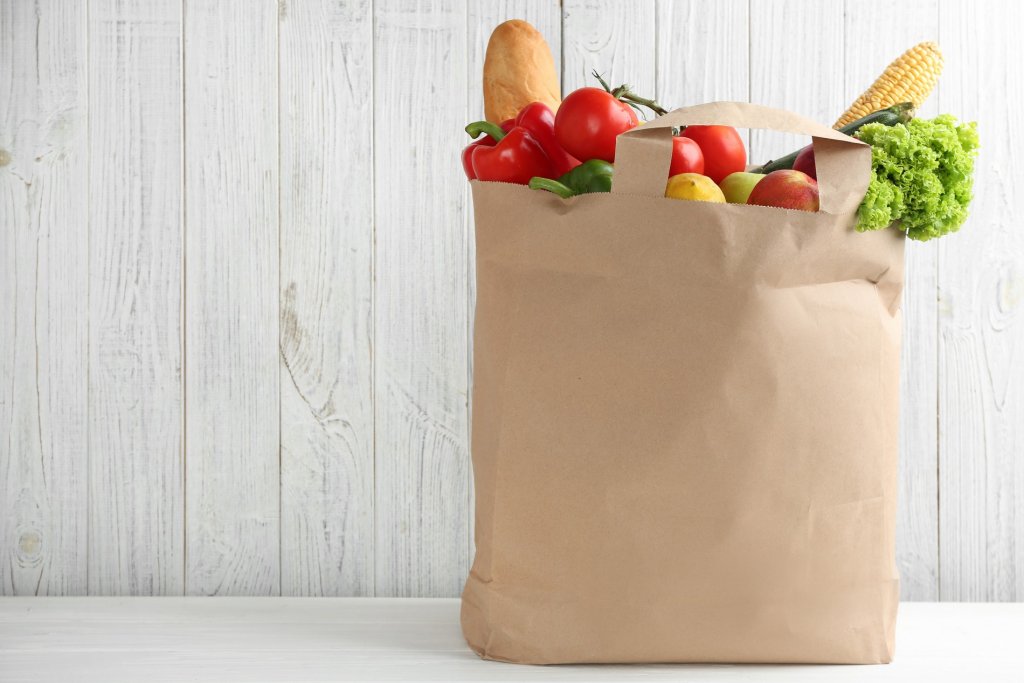 Wal-Mart
Our Wal-Mart offers both pick-up and delivery. Since I didn't want to pay any extra, I opted for pick-up. I learned a few tricks in the process.
Tip 1: Availability is constantly changing, you may need to be flexible. There is a maximum of 2 for many items. You can also select whether or not you are willing to accept substitutions on your items.
Tip 2: Be aware that the website will let you put available items in your cart, but you may not be able to get through the check-out process if no time slots are available. You can keep those items in your cart.
Tip 3: Right now pick-up and delivery are very popular options. If all the time slots are taken, try purchasing first thing in the morning (or even just after midnight if you are still awake).
Tip 4: You will need to download the Wal-Mart app onto your phone. If you are doing pick-up, once your items are available during your time slot, they will email you and notify you in the app that it's ready.
At this point, you need to click in the app that you are on your way when you get in your car to go. They'll track your progress and ask you to confirm which slot you parked in at pick up.
Tip 5: Open the trunk or back of your car. Both times I have picked up I have asked the associate to sign for me so that I didn't touch the tablet. They also kindly closed the back of my car when I asked, so there were no close interactions.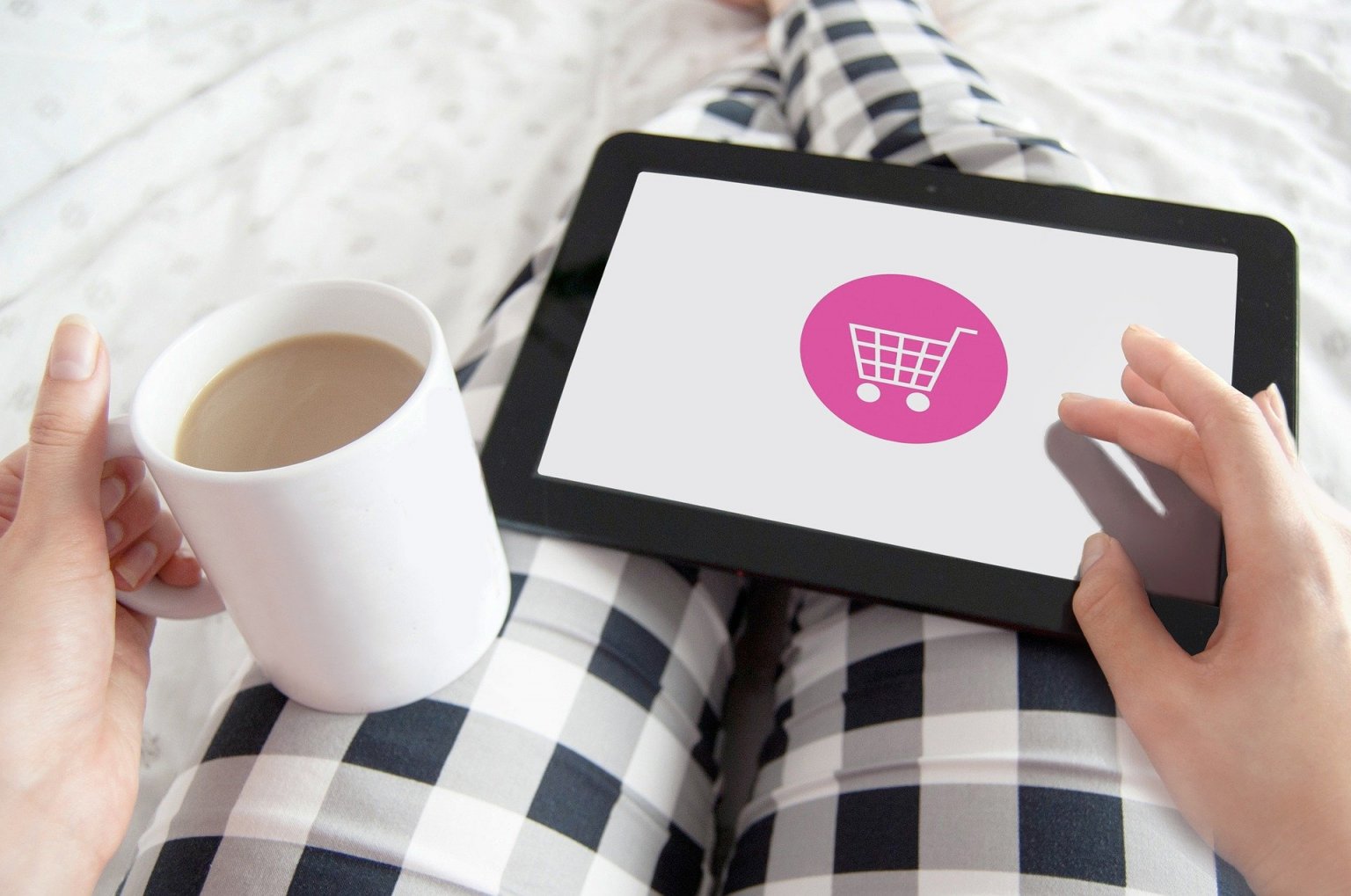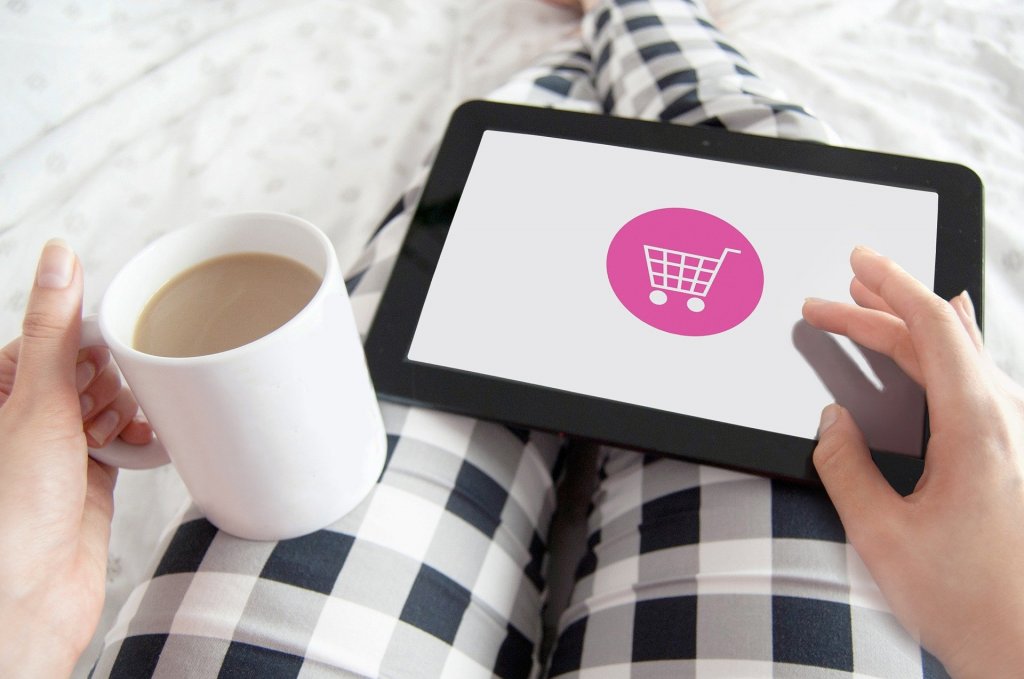 Target
There are a couple of options with ordering from Target. If you have a red card, you can order non-perishable foods to have ordered to your home.
This week I ordered cereal and a few household items that we had run out of. Shipping is free for red card holders with a $25 order minimum.
If you want perishable foods, they have a delivery option available through Shipt. Those items can be delivered to your door the same day for an additional fee.
Amazon
There are a few different options with Amazon too. You can simply order non-perishable items as you would some other items on Amazon.
There are a few other options for how to get groceries from Amazon for both Prime members and non-members.
Subscribe & Save
You can buy some non-perishable items from Amazon through their subscribe and save program. When you order you can select how often you want that item delivered.
Subscribing allows you to save 5% on the item. If you subscribe to more than 5 items, you will save 15%. You can cancel your subscriptions to items at any time and don't have to be a Prime member.
Pantry
If you want free shipping on pantry items, you need to be an Amazon Prime member and spend at least $35. Otherwise, there is a $5.99 shipping fee per order.
If you aren't yet a Prime member, you try a free 30-day Prime trial. If you don't want to keep it, make sure to cancel before the trial ends.
Are you a college student? You can get a free 6 month Prime trial!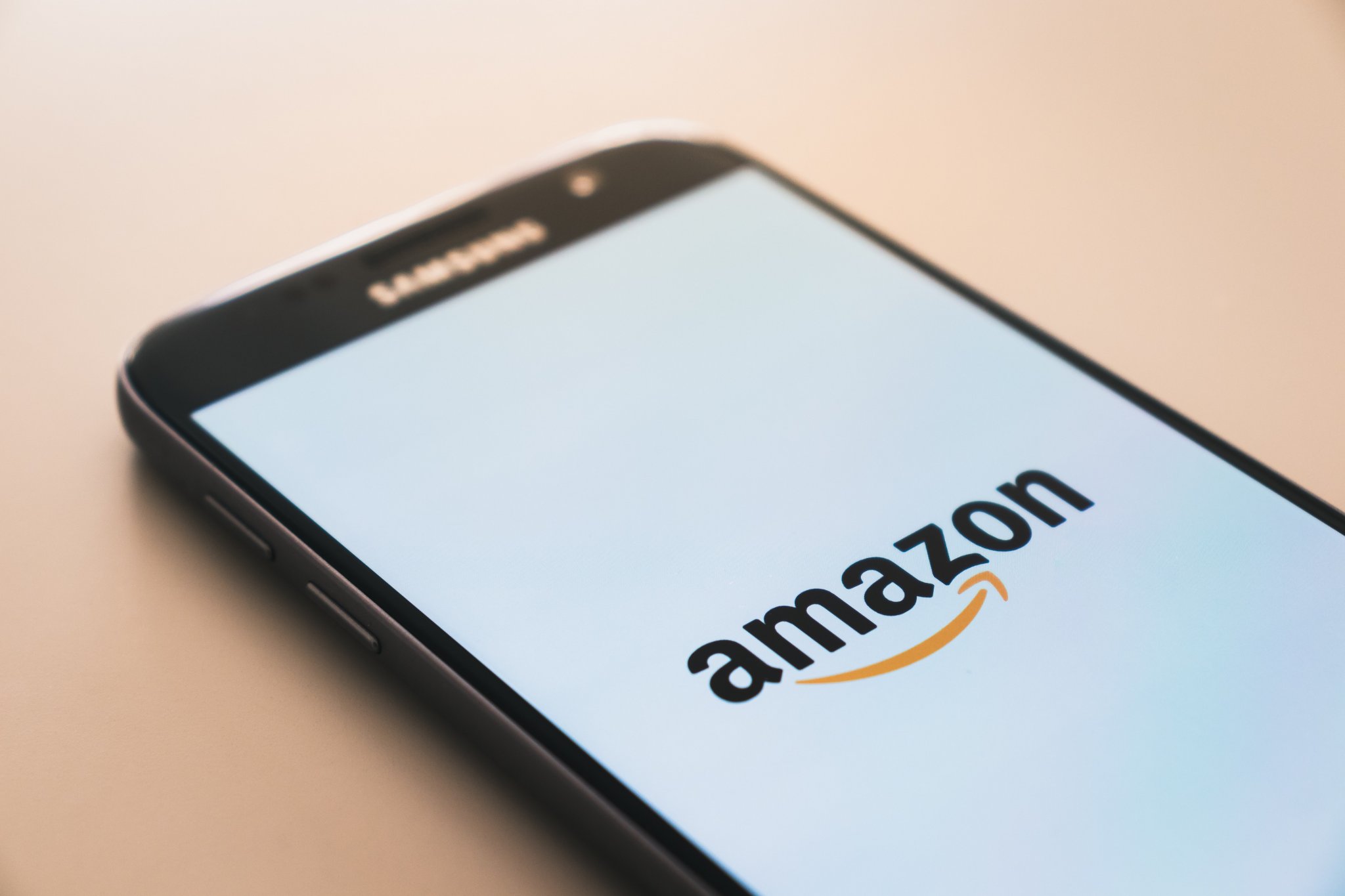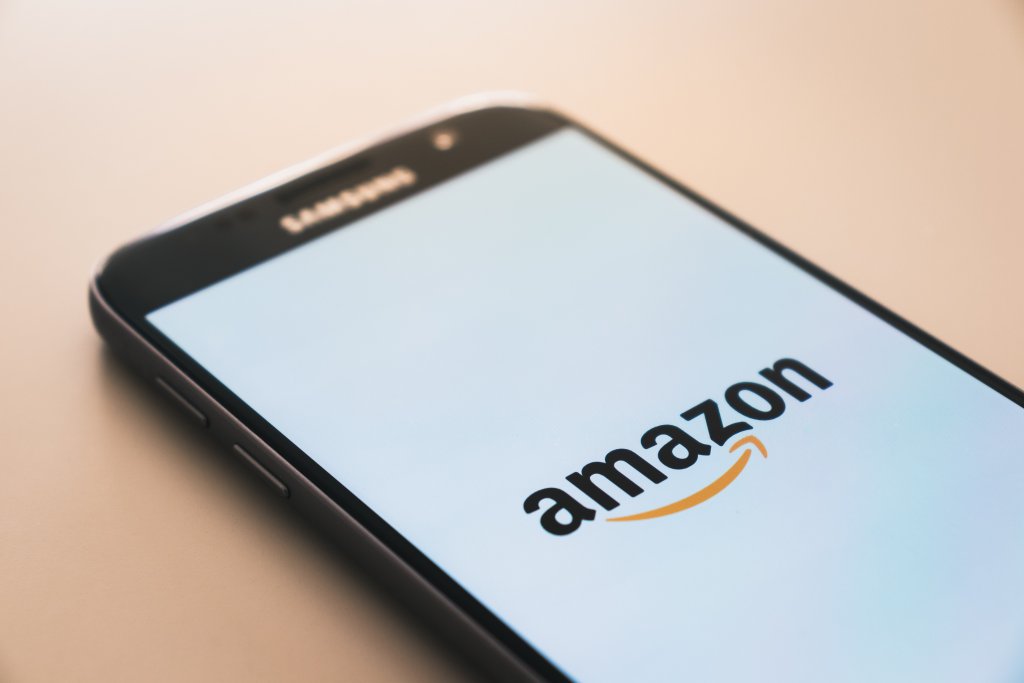 Fresh
If you are an Amazon Prime member and happen to live in a city where Amazon Fresh is available, this is a great option.
Amazon will deliver groceries from their Whole Foods stores to your house.
If you aren't yet a Prime member, you try a free 30-day Prime trial. If you don't want to keep it, make sure to cancel before the trial ends.
Are you a college student? You can get a free 6 month Prime trial!
Local grocery stores
Many grocery store chains are offering free pick up at their stores and paid delivery options. Check the sites for stores in your area to see what they are offering.
Many have a coupon for first-time online orders, so make sure to check for one of those before you place your order.
Imperfect Foods
Imperfect Foods started as Imperfect Produce, but they've expanded their offerings. They help reduce waste by selling food that either looks ugly, was a surplus, or packaging changed.
They sell those items at a discount which is a win-win for the environment and for buyers. You can purchase produce, snack items, grains, dairy, and meat items.
If you are a first time customer with Imperfect Foods, you can use this referral link to get $10 off your first box!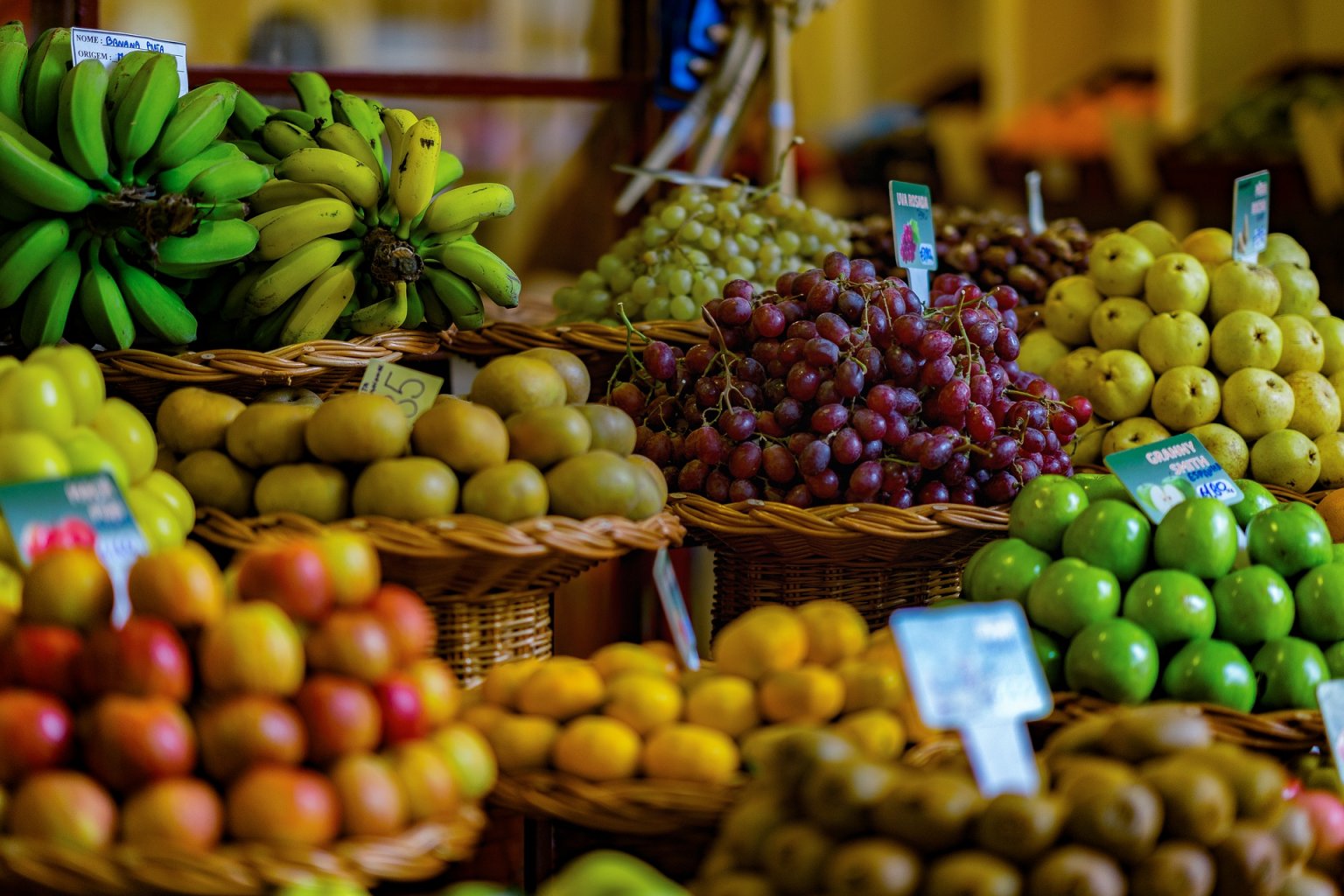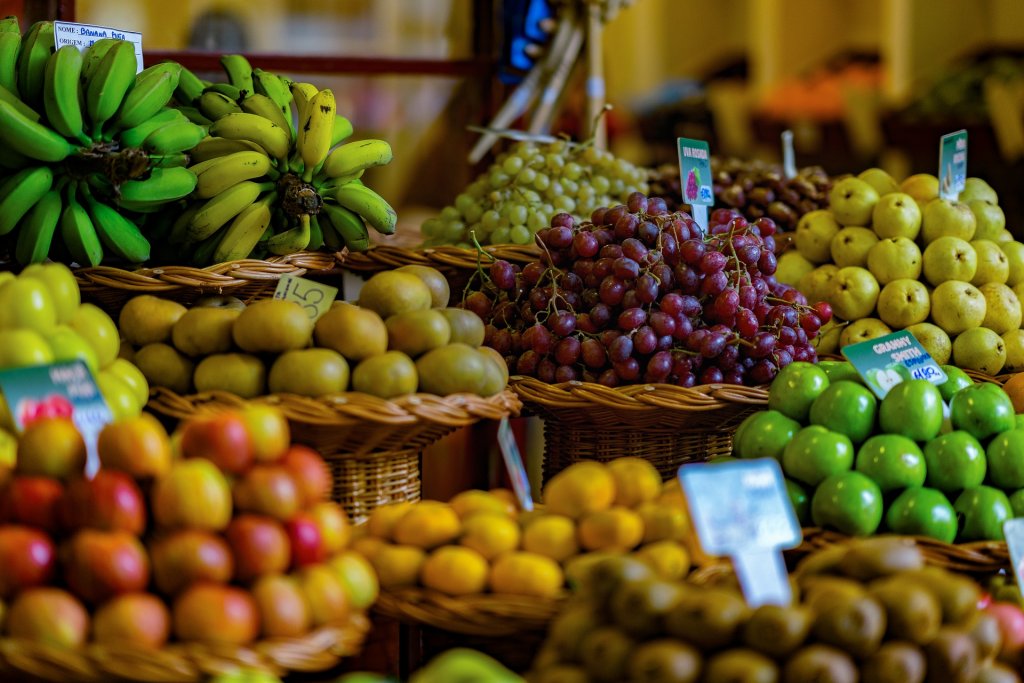 Thrive Market
Thrive Market specializes in organic and non-GMO foods. They carry some of the same items you may find in a Whole Foods.
They have a membership model. You can opt for the monthly membership or pay for the year. You can get a risk free trial for the first 30 days to see if you like it.
Instacart
Instacart is like having a personal shopping assistant. You enter your zip code and they tell you which stores they can shop for you in your area.
You can schedule delivery for the same-day or for later in the week and your groceries are brought to your door. A few select stores also offer a pick-up option.
An annual membership to Instacart is $99 or you can choose a monthly membership for $9.99 per month. No additional fees are charged for orders over $35.
You can use Instacart as a non-member for a range in fees, typically $3.99-7.99. Some reviewers have noted that prices may be higher on grocery items when ordering through Instacart.
Shipt
Shipt is a service very similar to Instacart. For my area, they don't shop as many different stores as Instacart does, but there are still a variety of options.
Shipt memberships are $99 per year or $14 per month. You get free delivery on orders over $35.
Some stores, such as Target, offer Shipt for same-day delivery of their items for a flat fee without requiring a membership.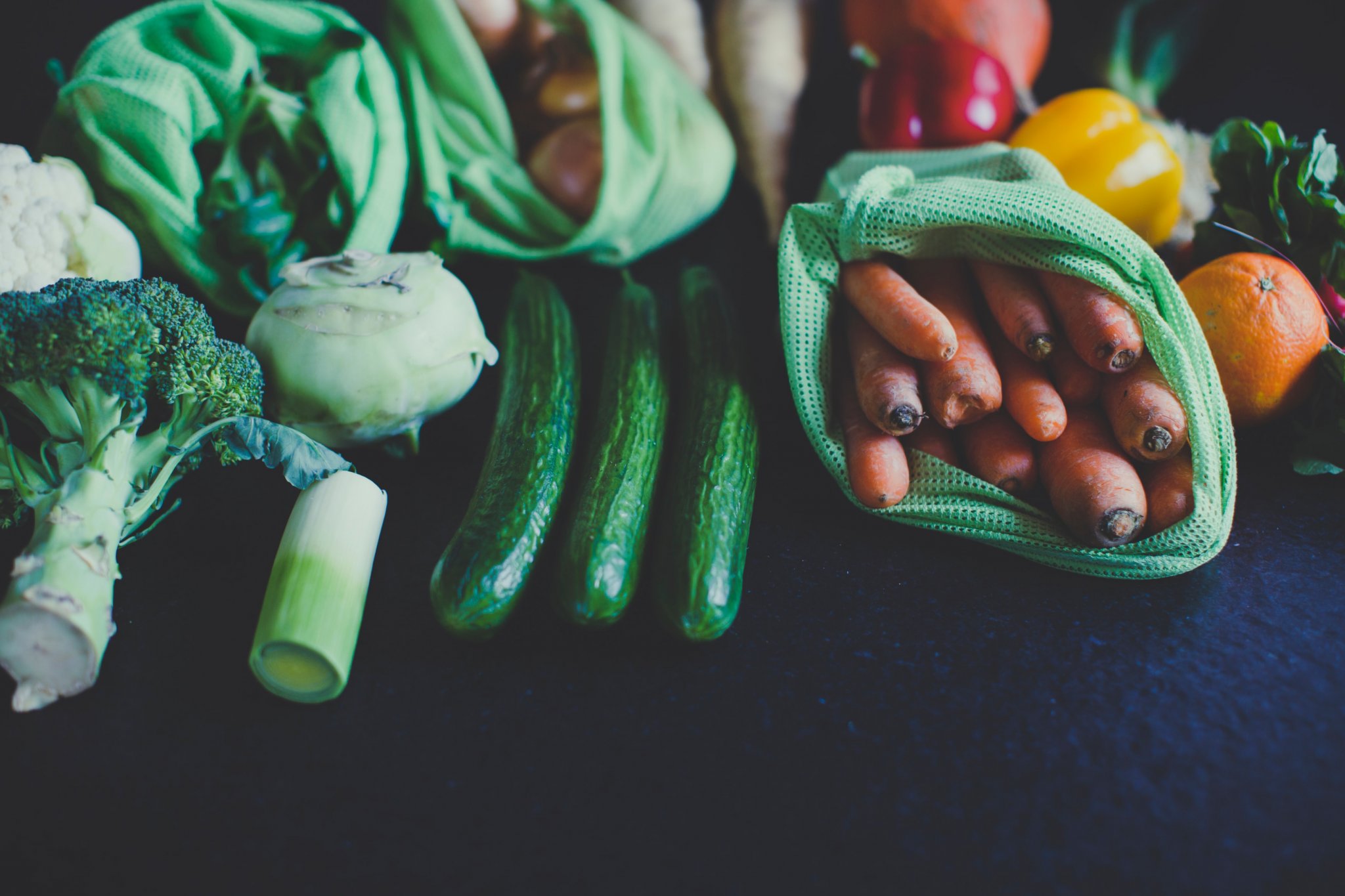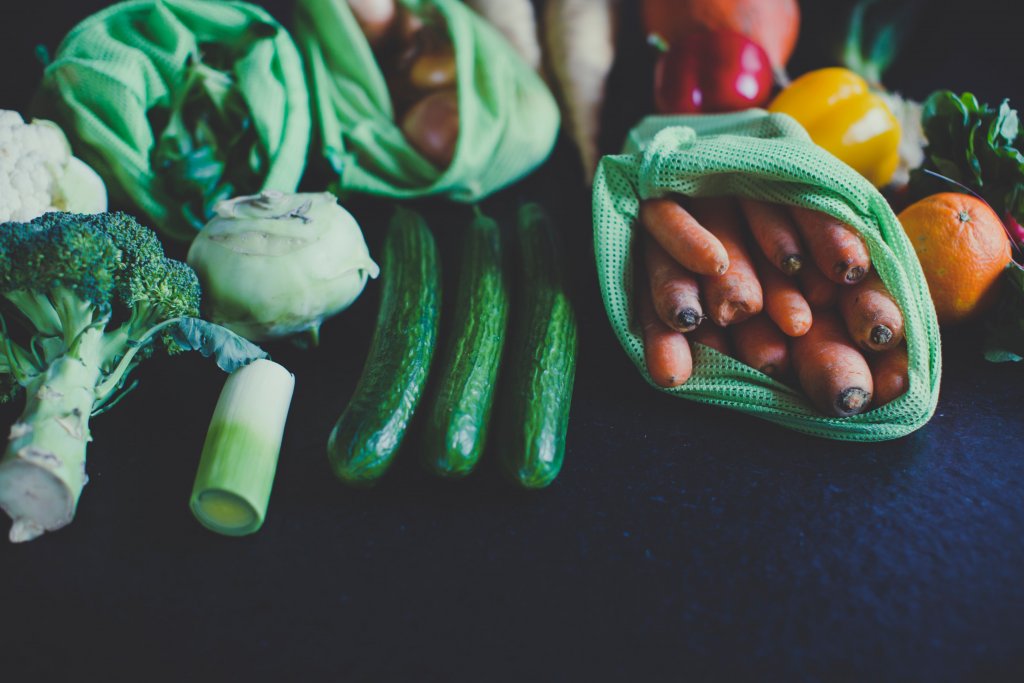 How I'm getting groceries
So far my favorites have been Wal-Mart and Target. Amazon has longer wait times for some items and shipping takes longer since I'm not currently a prime member.
I'm excited for my first produce order to come from Imperfect Foods in just over a week. I will have ordered it two weeks before getting it, but since I planned ahead that isn't a big deal.
The next option I plan to look into is doing pick up at other local grocery stores. I'm not a big fan of paying extra for delivery, because of my frugal ways, but that may make more sense for some people.
I also wanted to take this opportunity to say thank you to all of the grocery store workers and delivery drivers who are working so hard so that more of us can stay home.
How do you like to get groceries without setting foot in a store? If you have other options than what I listed, please feel free to share in the comments section.
How to safely bring groceries inside
Want some tips on how to safely bring groceries into your home? Check out this really helpful youtube video from a doctor offering tips to help keep you and your family safe.
Want to keep up to date with The Simplicity Habit? Fill out the form below and get weekly tips on how to simplify your life. You'll also get the 8 Quick Wins for Decluttering worksheet as a thank you!