Inside: Learn what The Now Habit is about and the key takeaways you can apply to your life.
Do you struggle with procrastination?
Do you wish you could incorporate more lightness, fun, and play into your days?
Do you ever feel guilty that you aren't getting enough done?
You might want to check out The Now Habit by Neil Fiore. In his book, Fiore shares his program for keeping procrastination at bay, getting things done, and enjoying guilt-free downtime to spend on the things you love.
While this book was published in 1988, the themes he touches on and the advice he shares are more meaningful now than ever.
In a world where we're constantly "on" and have a seemingly never-ending list of to-do's, Fiore shows us how to prioritize the things that really matter.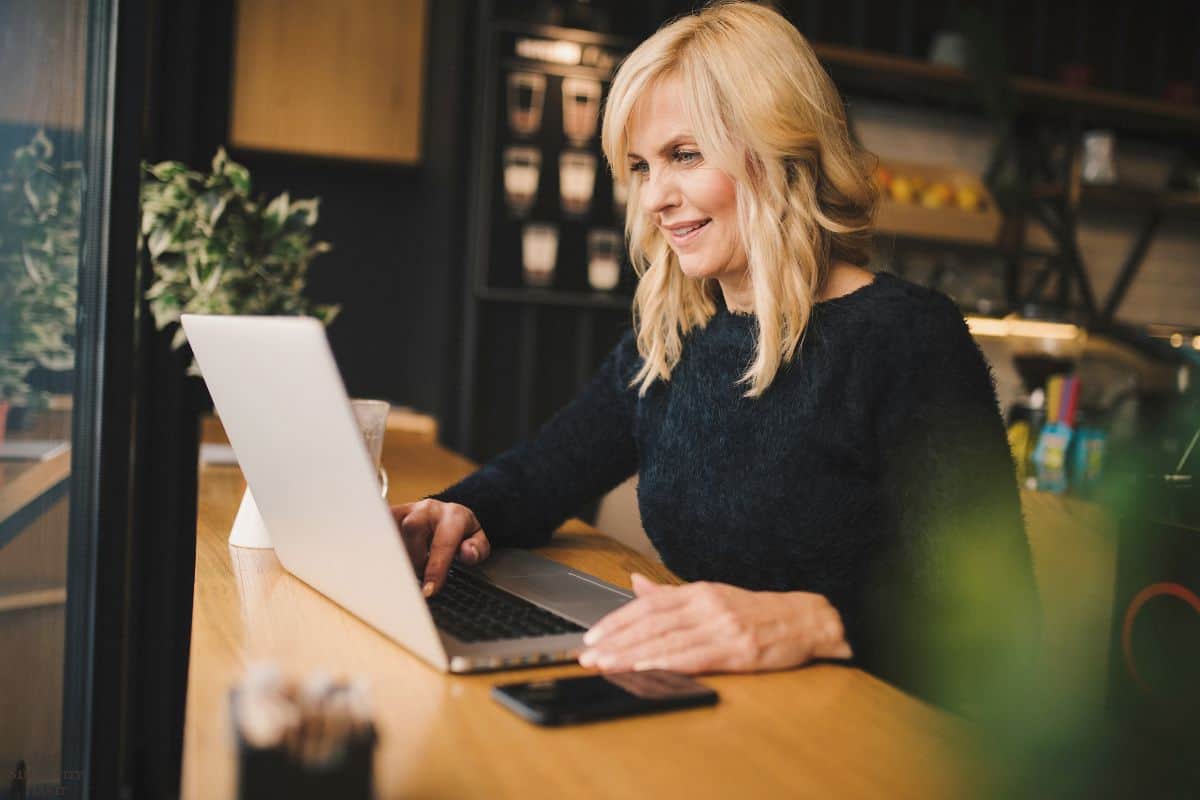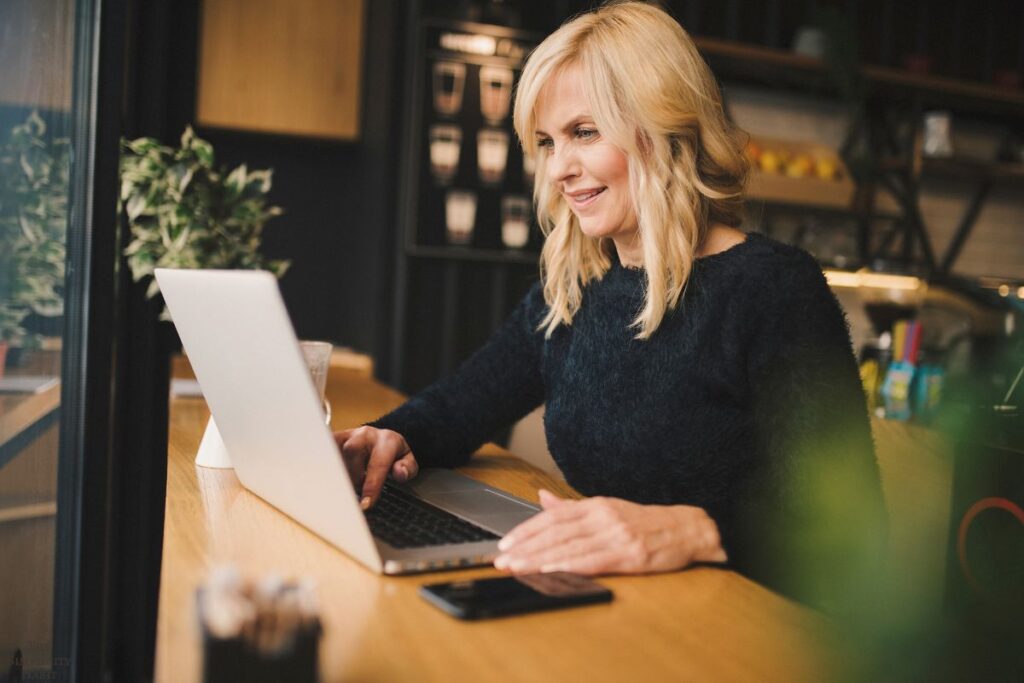 The Now Habit: What's It All About?
Disclosure: As an Amazon Associate I earn from qualifying purchases. Please note that I only recommend products I use and love. Click here to read my full disclosure policy.
The Now Habit focuses on the idea that procrastination is not a character trait or something we're born with. It also isn't the result of a lack of willpower or laziness. Instead, it's a coping mechanism that many of us develop when we're young.
Many of us procrastinate as a result of underlying behaviors or emotions we've developed since our childhood. We might procrastinate due to a fear of failure or a belief that only perfection is acceptable.
Some of us procrastinate because we suffer from low self-esteem tied to our achievements – or lack thereof. Procrastination can also be a symptom of anxiety, stress, or overwhelm.
Understanding the "why" behind why we procrastinate is the first step toward replacing our unhealthy habits with more constructive ones. Then you can work toward stopping procrastination so you can get more done.
Another key concept covered in The Now Habit is centered around making play and enjoyment a priority. Many of us live in a world that's focused on celebrating accomplishments – but we should really be living in a world that brings us joy and happiness.
By finding ways to incorporate more pleasure into our lives – even going so far as to schedule it into our days and make it a priority – we can achieve more and enjoy more.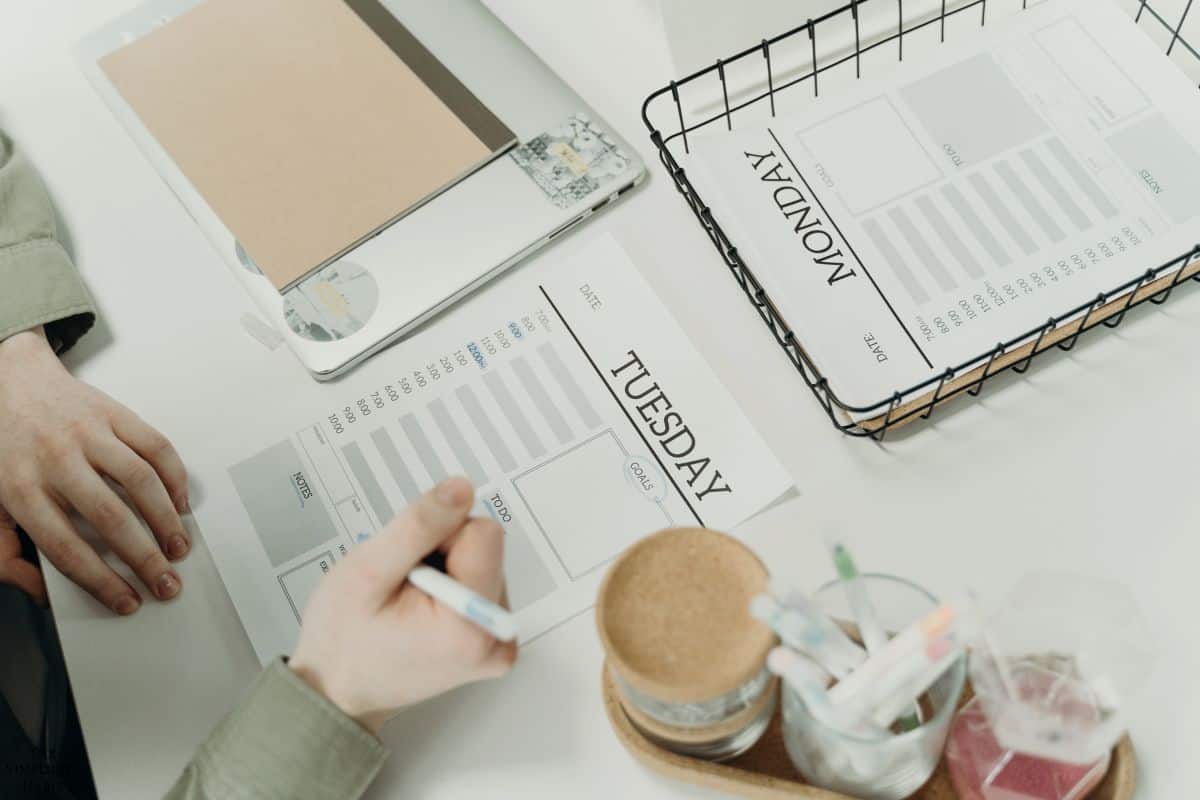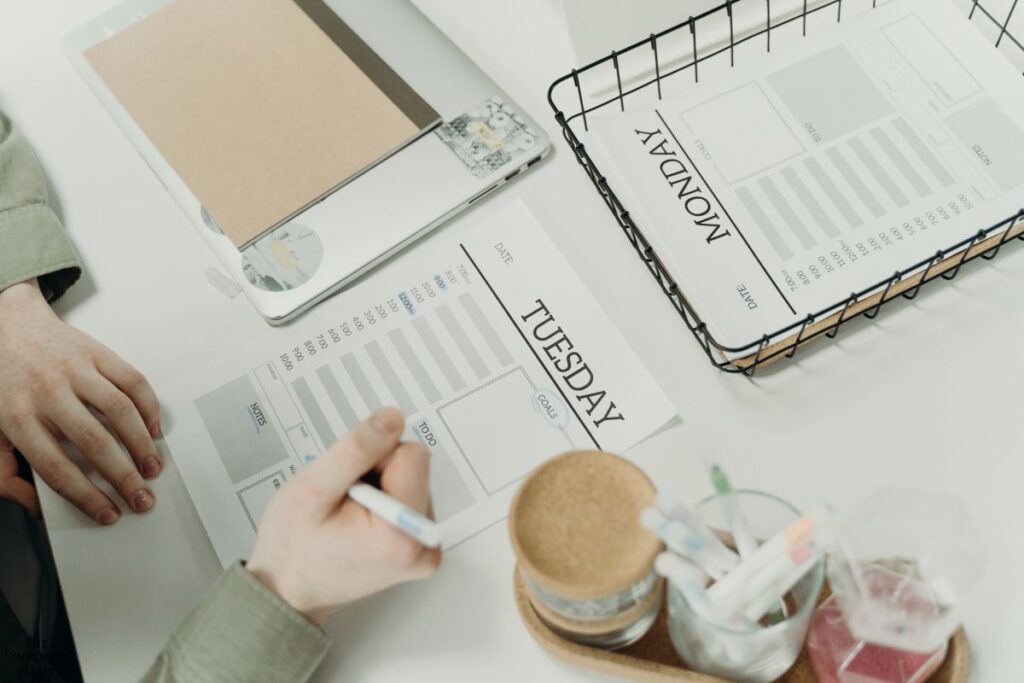 The Now Habit: Key Takeaways You Can Apply To Your Life Today
Even if you don't pick up a copy of The Now Habit, there are a few big takeaways that you can pull from Fiore's approach that you can easily apply to your life.
If you're hoping to procrastinate and worry less, find more time for fun, and keep guilt at bay, here are some things you can try:
1. Try to "unschedule" your life and make time to enjoy the things that bring you joy.
One of the biggest takeaways from The Now Habit involves unscheduling your life.
It might sound a little counterintuitive, but it can be a tremendous help.
The idea is simple. Take a look at your calendar. Chances are, all of the things that you've scheduled are related to work or other obligations. Meetings you can't miss, appointments you need to attend, reminders about bills you need to pay and deadlines you need to meet.
The idea of unscheduling involves taking the opposite approach. Instead of making those not-so-fun obligations your top priority, focus instead on scheduling time for fun and leisure into your day. For some people, it is necessary to declutter your schedule before you can do this.
Block an hour for lunch. Schedule time to read a book, or practice yoga, or take a walk in your neighborhood. Block time to grab a drink with a friend or visit a farmer's market.
Instead of making leisure and play a reward that you only get to experience if you tackle everything on your to-do list, make it a priority. Self-care should be part of your to-do list.
You'll be happier. You'll be healthier. And you'll find you have more energy and motivation to tackle those must-do's.
Intentionally looking for simple joys as you go throughout your day is another great way to add more gratitude and joy to your life.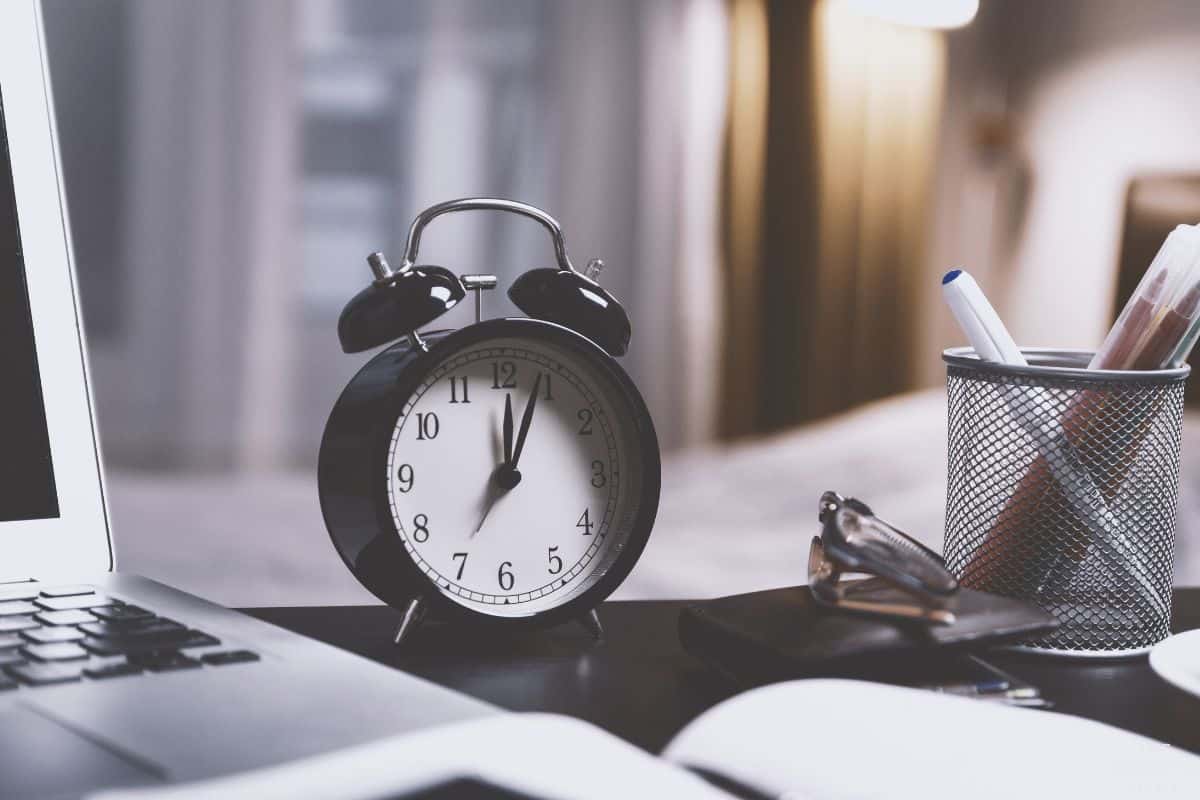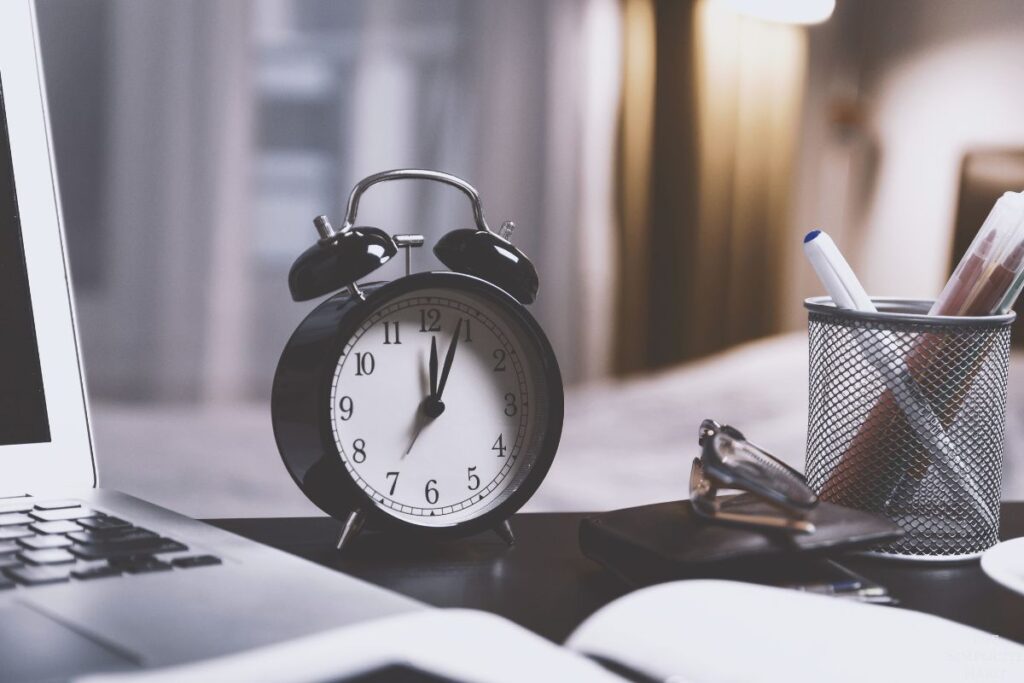 2. Plan to work in short, focused blocks.
Many of us are told that we should work as long as it takes to get the job done. We approach our work as a marathon instead of a series of small sprints, spending hours toiling away at our to-do lists and expending all of our effort and energy until we have nothing left to give.
This approach is less than ideal when you're trying to do your best work and remain focused.
Instead, The Now Habit recommends working in short, focused blocks. Schedule work in 15- or 30-minute windows, and when it's time to work, set a timer.
Pick a single, focused task and set a small, achievable goal. And when your timer goes off and it's time to stop working? Step away and refocus your energy on something else – ideally, something fun and fulfilling.
This is an especially useful technique to embrace when you're tackling a particularly big and overwhelming project.
By breaking down that monstrous task into smaller, bite-sized components, you'll find it much more achievable – and way less intimidating.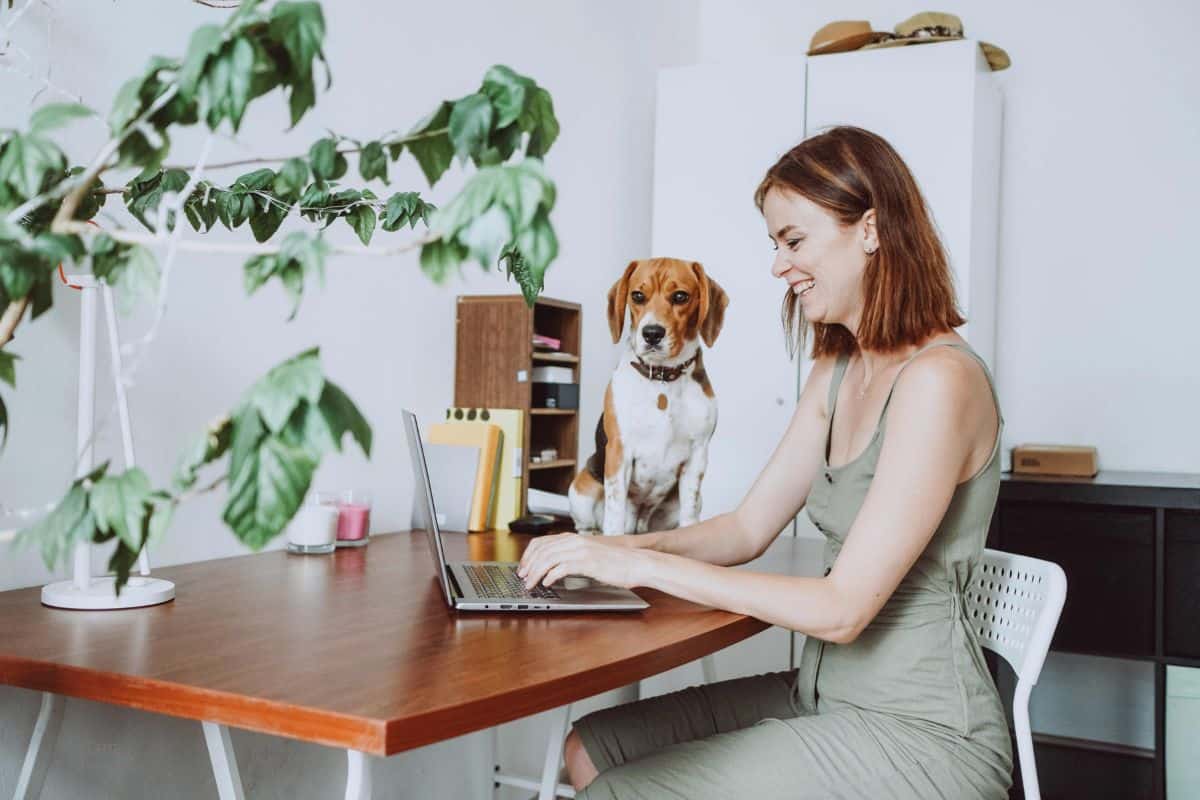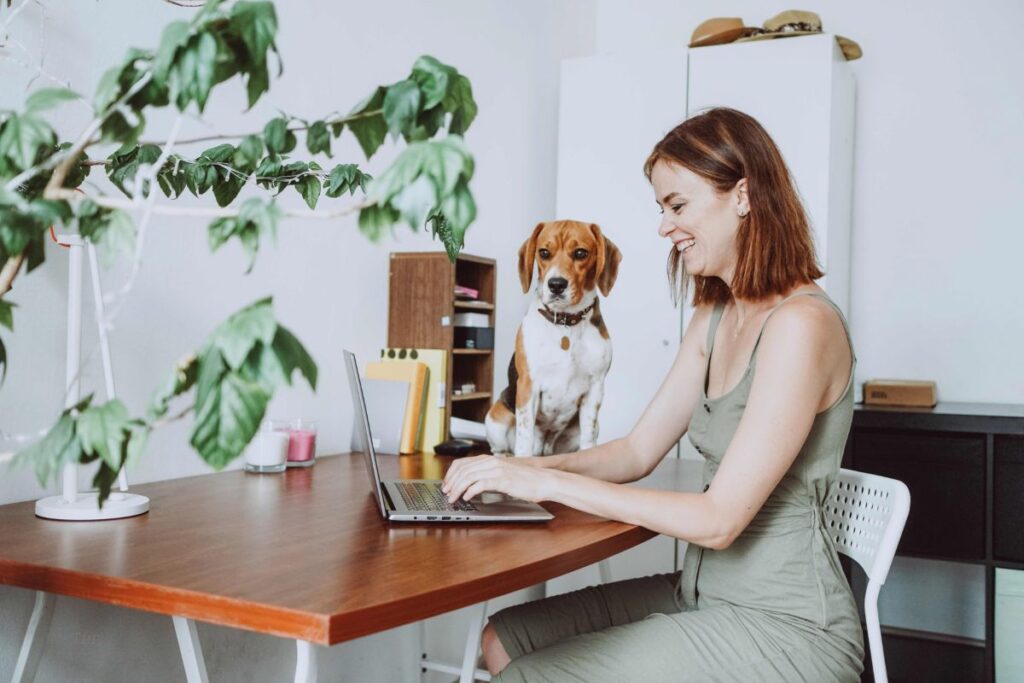 3. It's OK to give yourself a little grace.
It's common to be hard on yourself when you don't get everything done. Most of us have been conditioned to think that completing tasks and to-do's is success – and anything short of checking off everything on your list is a failure.
But for most of us, getting everything done isn't always an option. We have too much on our plates. We deal with constant distractions – some of which we can't always control or ignore.
By alleviating some of the pressure you're putting on yourself to get everything done, you might actually find that you procrastinate less and accomplish more – and you do it with a lot less stress.
Readjusting your expectations and not holding yourself to impossible standards will help you to relax a bit as you strive to build good work habits.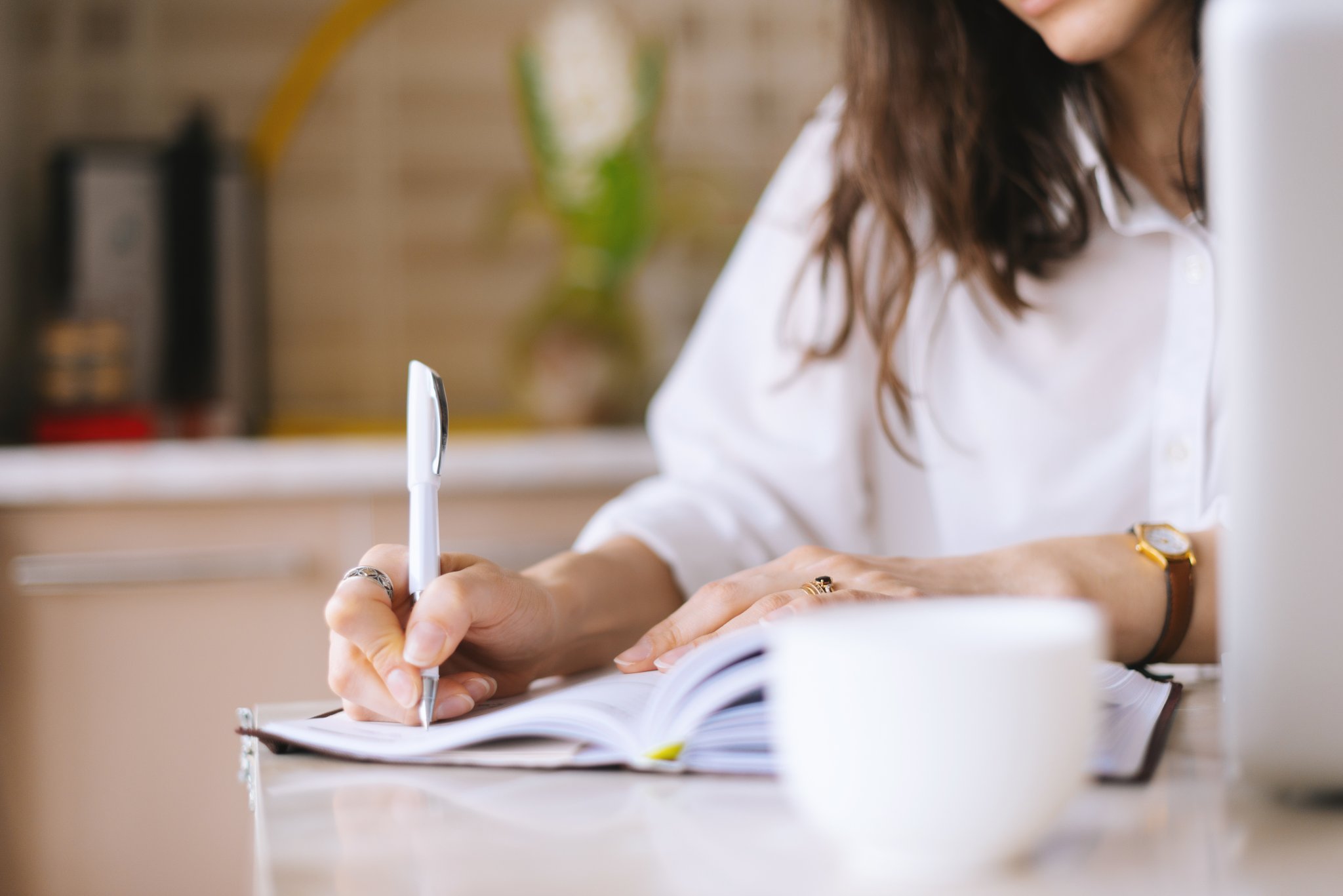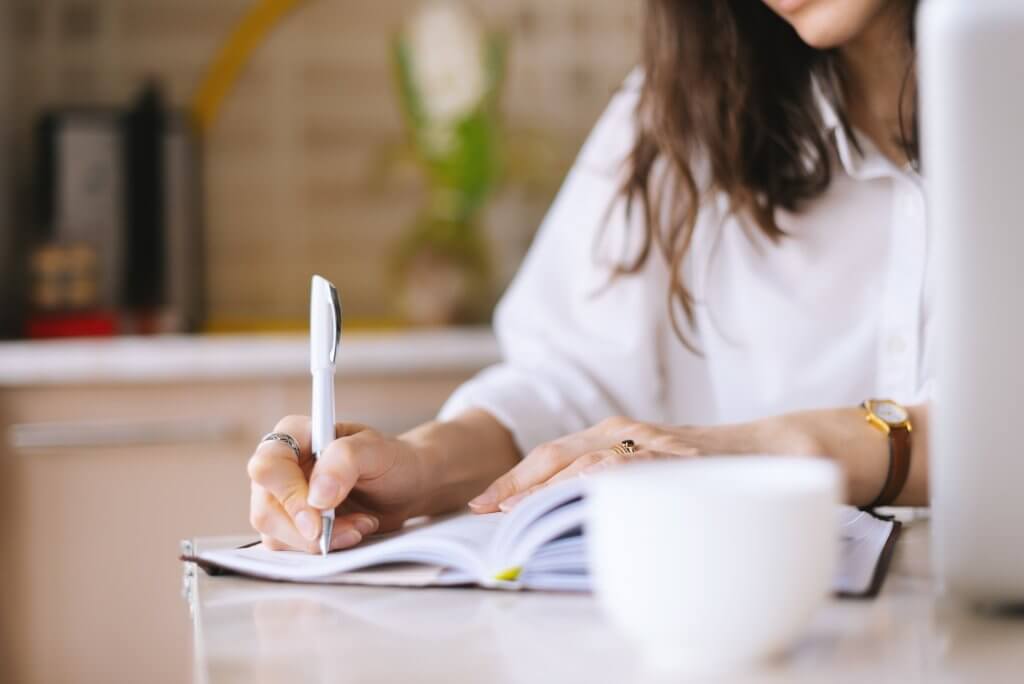 4. Ask yourself a few key questions to keep stress at bay.
In many cases, we procrastinate because we're afraid. We're worried about the outcome of the work we need to do. What if it isn't good enough? What if I'm setting myself up for failure?
It's easy to get into a negative mindset and start to spiral. But to address that and give yourself a little peace of mind, Fiore recommends asking yourself a series of six questions:
What is the worst that could happen?
What would I do if the worst really happened?
How would I lessen the pain and get on with as much happiness as possible if the worst did occur?
What alternatives would I have?
What can I do now to lessen the probability of this dreaded event occurring?
Is there anything I can do now to increase my chances of achieving my goal?
By working through these questions for any situation that has you stressed out, most of us can reach the conclusion that regardless of the outcome of our situation, we'll be OK. There's no need to worry.
And by addressing this fear, you'll be able to more easily approach whatever challenge you're facing with confidence.
Which of these key takeaways from The Now Habit do you plan to implement? Leave a comment and let me know!
Sign up on the form below to get weekly simplifying and intentional living inspiration sent straight to your inbox. You'll also receive the free Priorities Assessment Worksheet to help you declutter your schedule and focus on what matters most!