Inside: What are your simple joys in life? Here is why intentionally listing them is helpful and 77 ideas to get you started.
Life can feel heavy and overwhelming at times. It takes intentional effort to slow down and notice the good that exists in the world.
While the news continues to focus on every sad story and any possible thing that has gone wrong, you can choose to balance your thoughts by looking for the good and creating your own gratitude practice.
Practicing gratitude can be as simple as listing things that bring you joy and make you smile.
Read on and we'll look at:
why you should create a simple joys list
how to practice noticing the little things
77 of my simple joys in life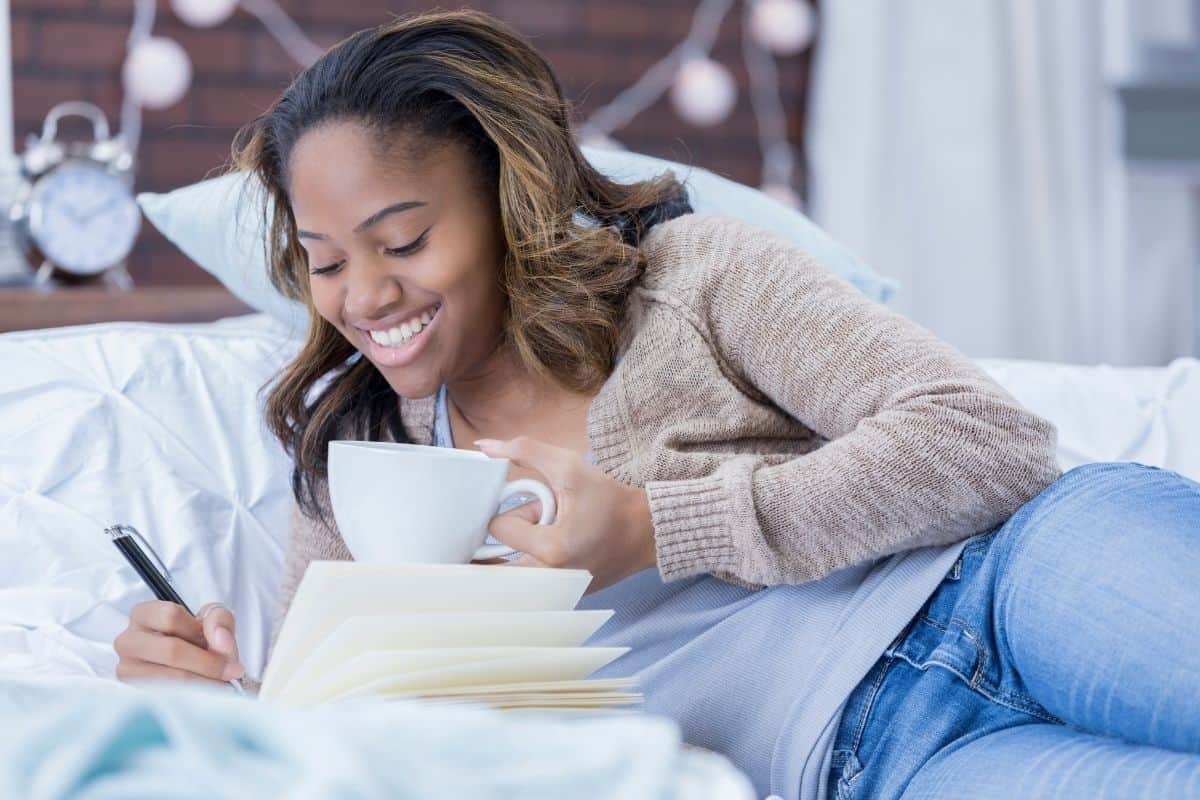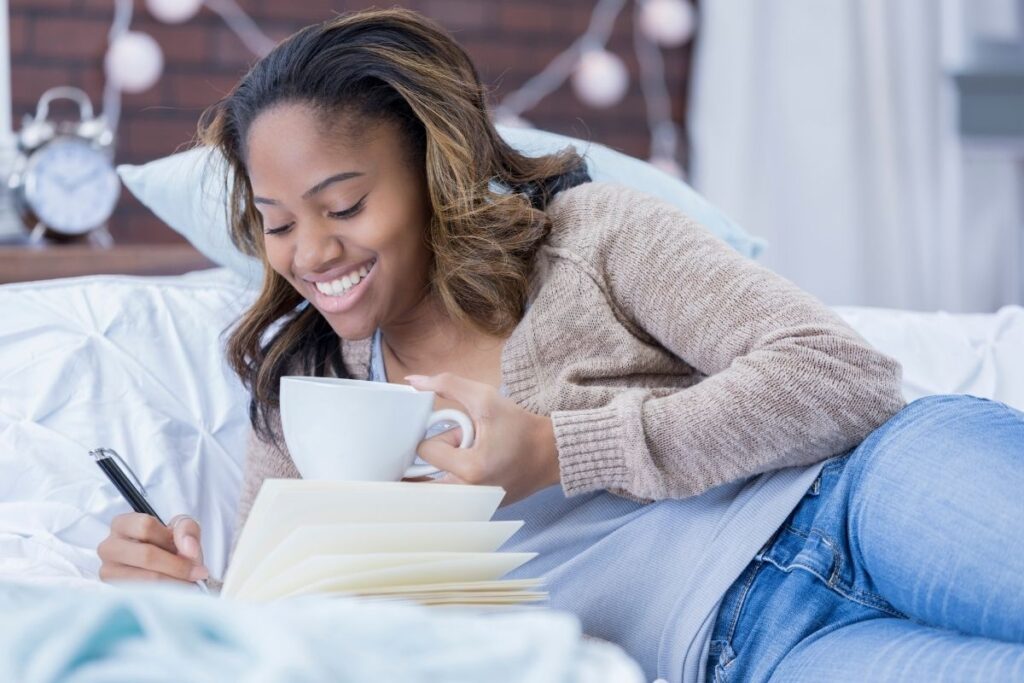 Why Create a List of Simple Joys in Life?
Disclosure: As an Amazon Associate I earn from qualifying purchases. Please note that I only recommend products I use and love. Click here to read my full disclosure policy.
Six years ago I was going through a stressful time in my life. A mentor of mine suggested that we read through One Thousand Gifts by Anne Voskamp.
We met weekly to talk about the book and challenged each other to come up with an increasing number of things we were thankful for and write them down in our gratitude journals.
Here are some of the benefits I experienced from creating that list of simple joys.
Get out of the comparison trap
With the constant barrage of social media and advertising, it's easy to compare your life to the curated ones you see online. This can cause you to feel unhappy and dissatisfied with what you have because it appears that other people have it all together.
No one wins in the comparison game. In fact, it steals your joy.
A wonderful benefit to creating your own list of simple joys in life is that it causes you to focus on the things you do have. It shifts your perspective from one of lack to one of gratitude.
It will make you happier
As you practice looking for simple joys and writing down what you're grateful for, it will increase your happiness.
Studies have shown that gratitude is closely related to greater happiness and contentment.
When you're intentional with noticing what you're grateful for and writing it down, it helps to shift your mindset and improve how you're feeling. If you don't believe me, try it yourself for a month and see what happens.
Having a list of positive things to remember when life feels more challenging is a great gift you can give your future self.
You'll notice more things to be grateful for
When you feed your mind with positive thoughts, you change how you see the world.
As you practice noticing the little things to be grateful for, it eventually becomes a habit. The habit of looking for gratitude trains your mind to find more things to be grateful for.
Have you ever noticed that when you are car shopping you suddenly notice a lot of certain types of cars on the road? When you increase your level of awareness of a particular thing, you begin to notice more of it even if it was something that was there all along.
When I was initially creating my simple joys in life list, it felt challenging to come up with my goal number for that week. However, the longer we continued to practice it, the easier it became and the more things I noticed.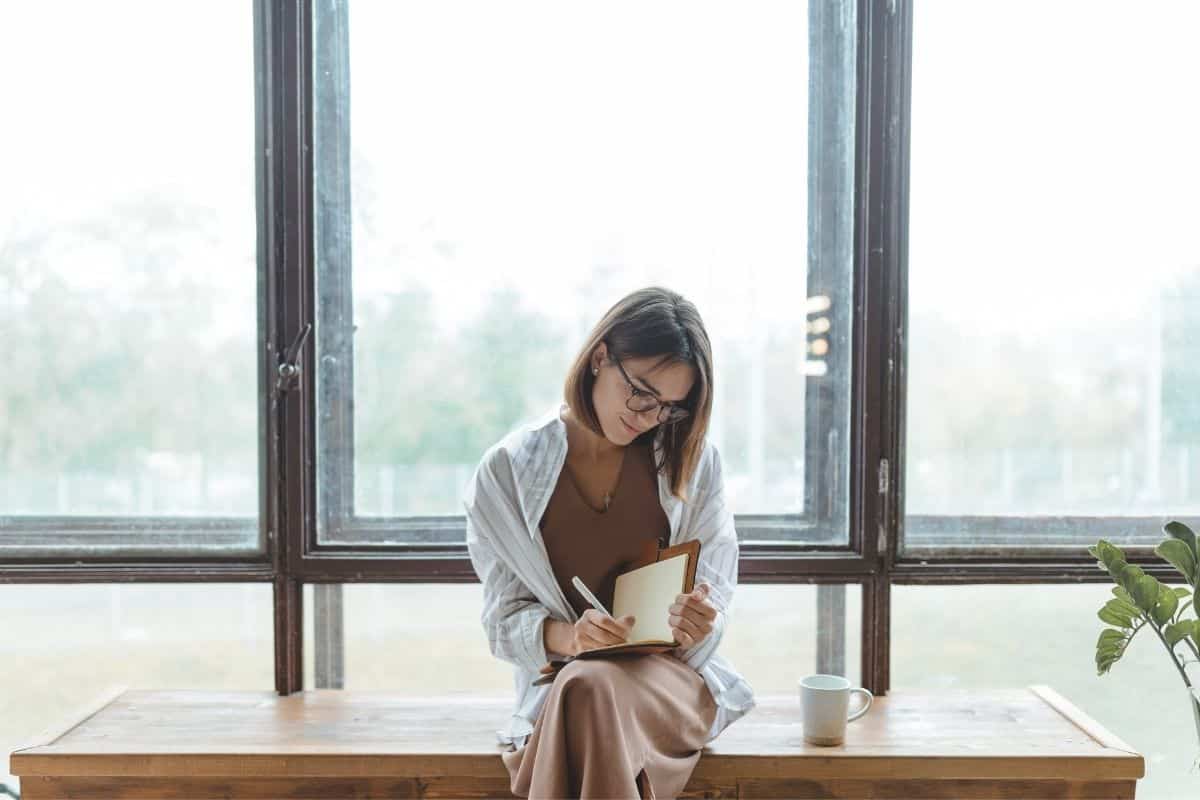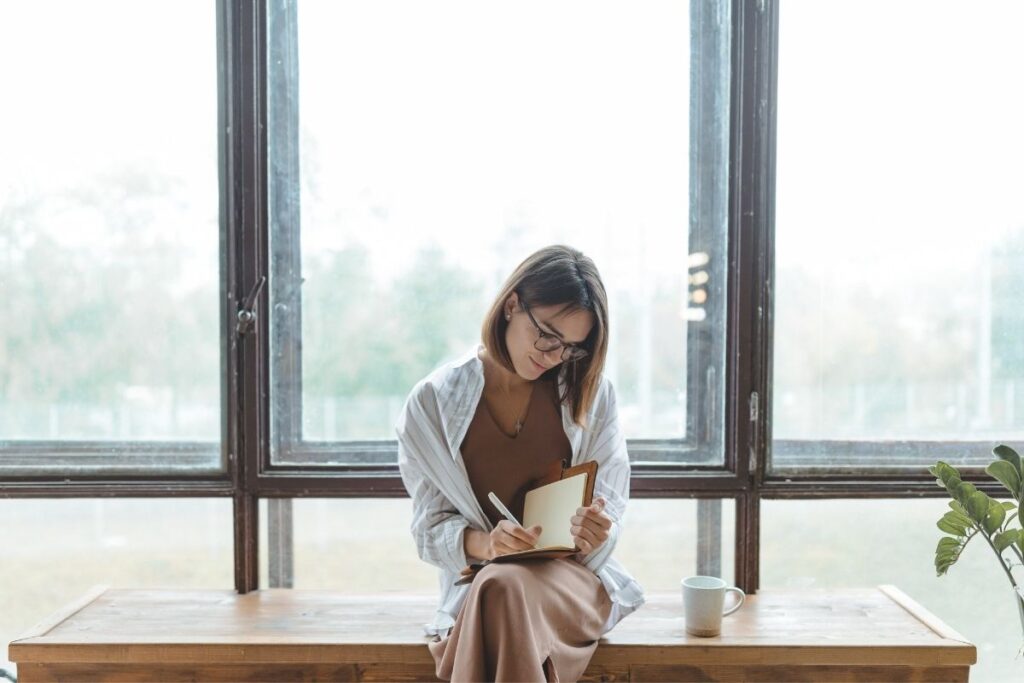 How to Notice the Simple Joys in Life
There are a variety of ways you can begin to notice the simple joys in your life. The following tips will help you to make it an ongoing practice in your life.
Slow down
We live in a frenzied world where people seem to be constantly busy. Slowing down can sometimes be a challenge.
It takes intentionality and saying no to good things in order to protect your schedule and create margin in your life.
It's hard to notice the simple joys in life when you're too busy to slow down and look for them.
Set aside time to reflect
Along with slowing down is setting aside a specific time to reflect. Create space for thinking about your simple joys in life.
Time has a way of getting away from you if you aren't purposeful in how you use it. Decide if setting aside time to reflect works best as part of your morning routine or your evening routine.
It's a great way to start or end your day by thinking about even just a few of the things you're grateful for.
Whenever you decide to do it, stick with it and make it a habit. If you get stuck, consider moments in your day when you felt the happiest and the most at peace. Think about the things that were meaningful to you or that brought a smile to your face.
Start a gratitude journal
Reflecting on positive things is one piece to the puzzle, but actually taking the time to write down what you're grateful for will make an even bigger difference.
The act of writing down your simple joys in life helps to solidify those thoughts in your brain. It also gives you a written record for reference later.
We live in a negative world so choosing to focus on gratitude may not always feel easy. However, as you make a habit of writing in a gratitude journal, it will become second nature to you.
Gratitude won't necessarily change your life circumstances, but it can change your perspective and how you feel about them.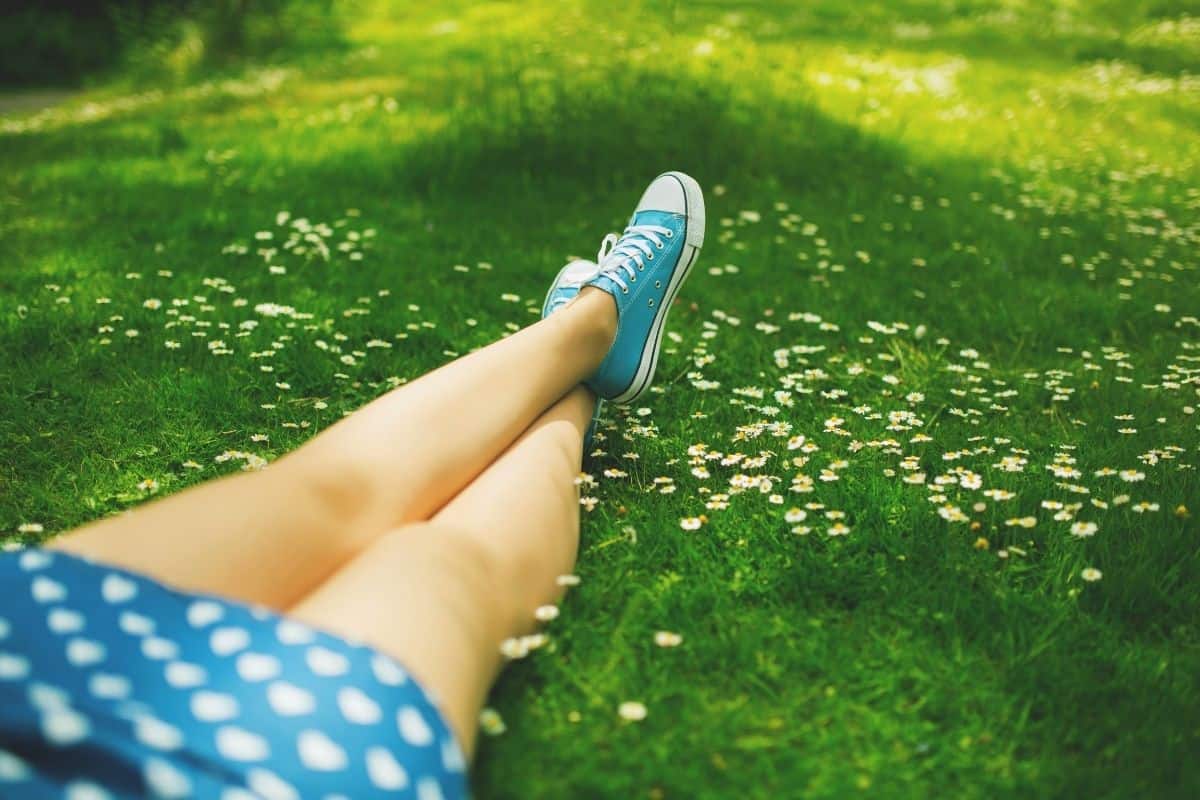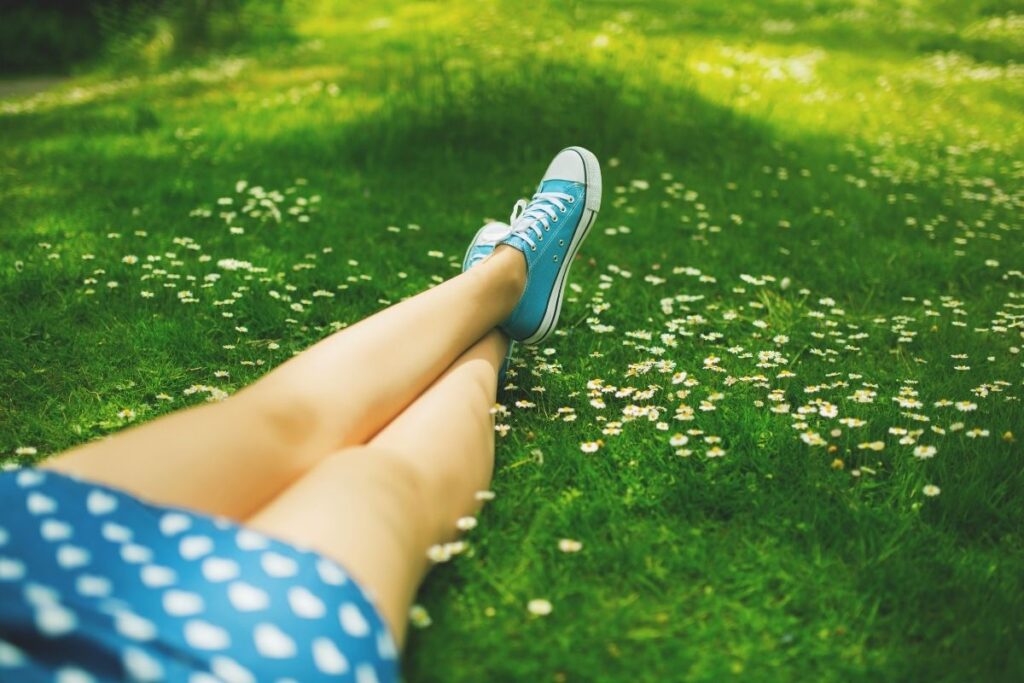 77 Simple Joys in Life
This is my (not exhaustive) list of simple joys in life that make me smile. Maybe some are the same for you. Or perhaps some of my ideas will spark ideas of your own.
1. Listening to rain hit the roof
2. A child's giggle
3 An unexpected act of kindness
4. Seeing a beautiful sunset
5. Receiving a compliment
6. Sunshine through a window
7. The number 7
8. A pen that writes well
9. The smell of trees and earth in the forest
10. Watching This Is Us
11. Planning a vacation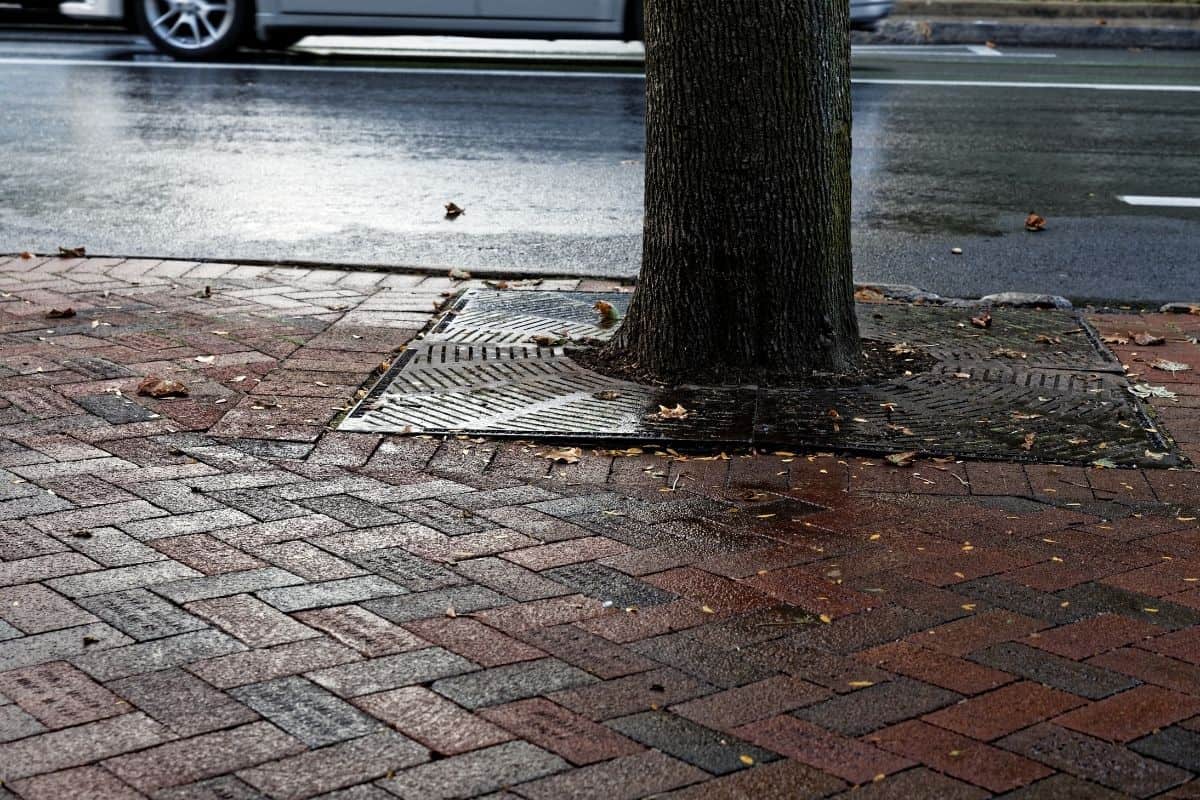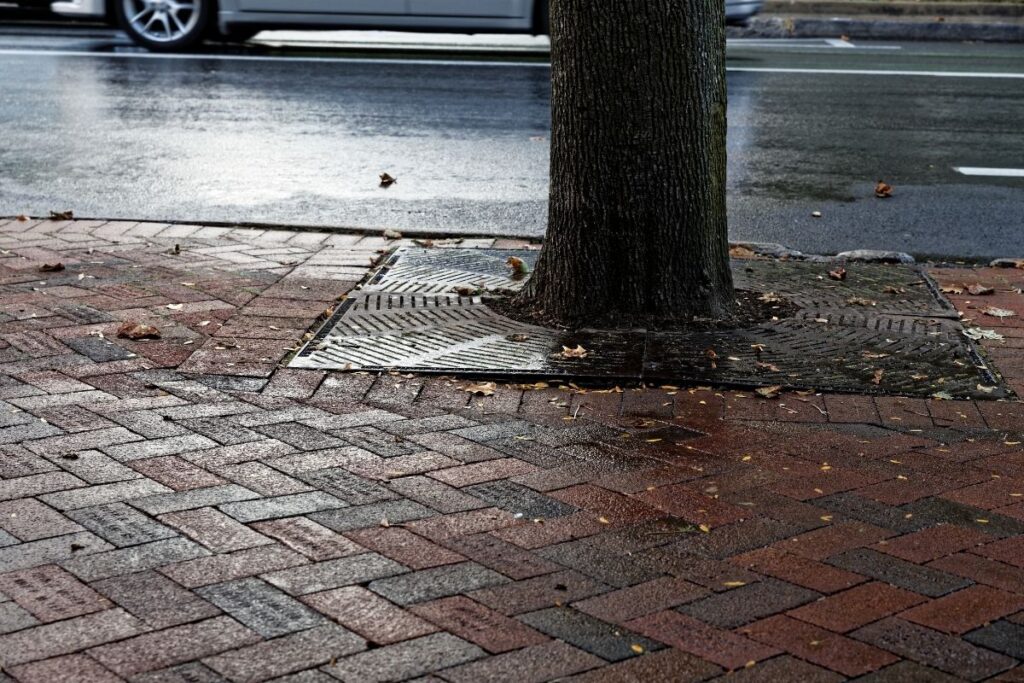 12. The smell right after it rains
13. The sound of birds chirping
14. The perfect tea latte
15. A text from a loved one
16. A smile from a stranger
17. Your favorite coffee mug
18. A meme that makes you laugh really hard
19. Picnic movie night in the living room
20. Breakfast for dinner
21. Reading a new book
22. Vacuumed floors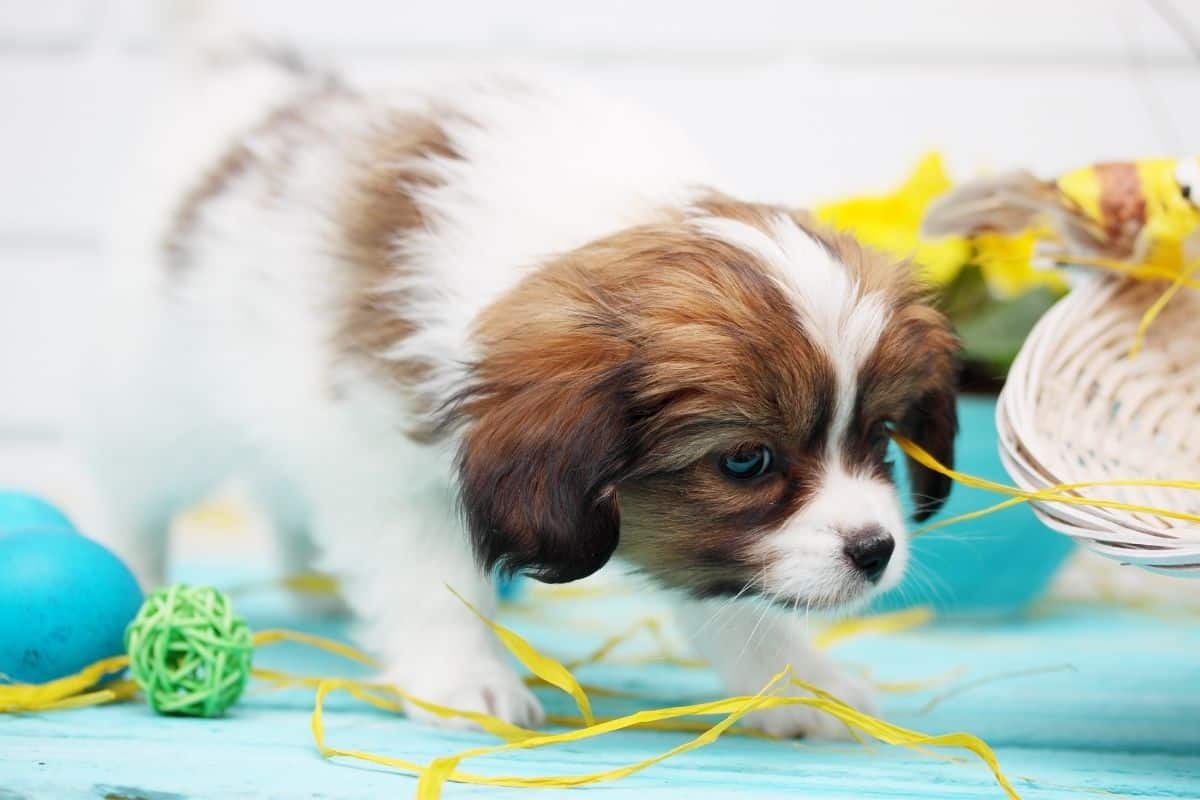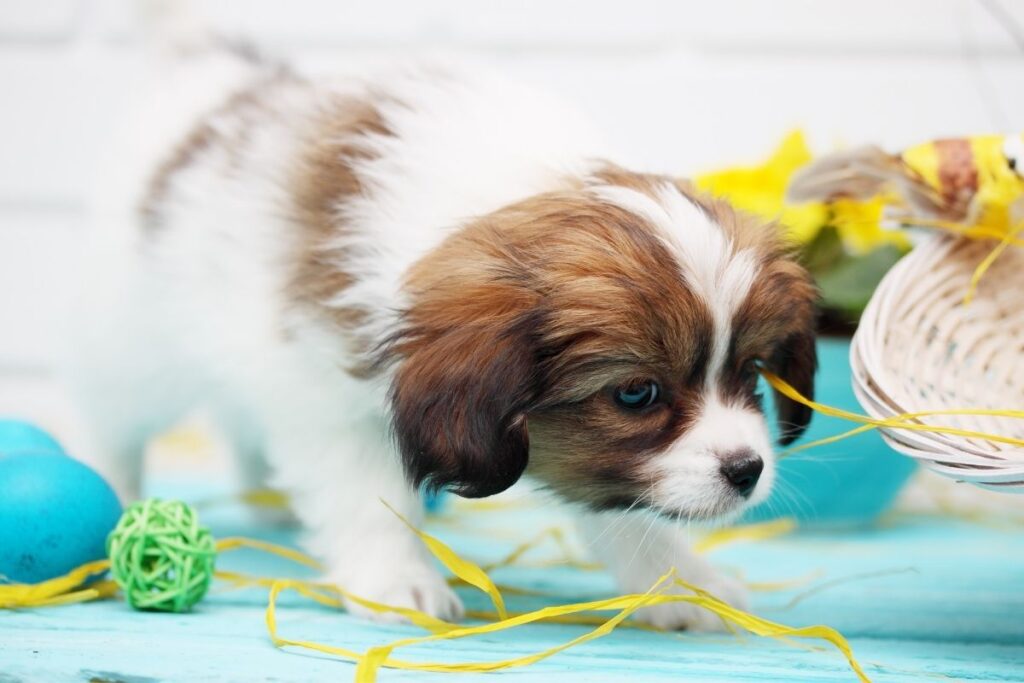 23. Watching a playful puppy
24. A vase with your favorite fresh flowers
25. Laughing until you cry
26. Setting a personal record in Taboo
27. Coming home to a clean house
28. Neighbors who become friends
29. Accomplishing a goal
30. A freshly made bed
31. Watching the British Baking Show
32. Playing family games
33. A summer thunderstorm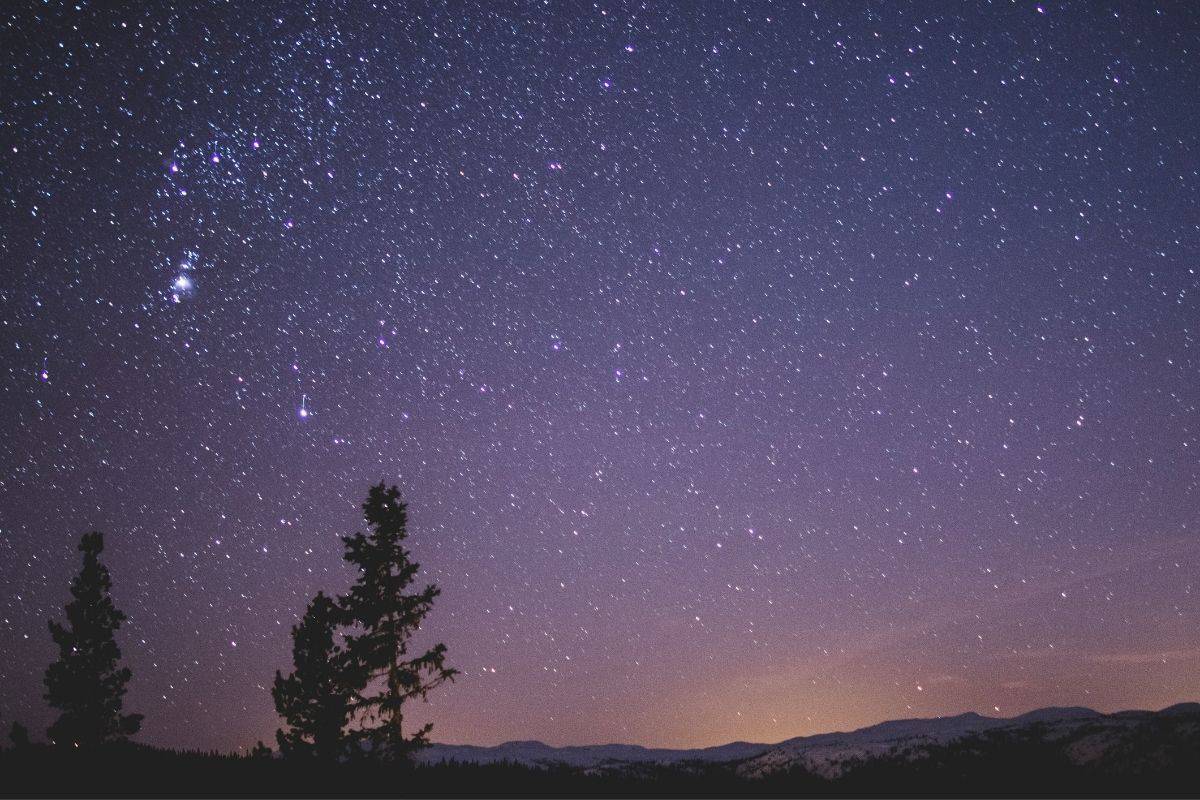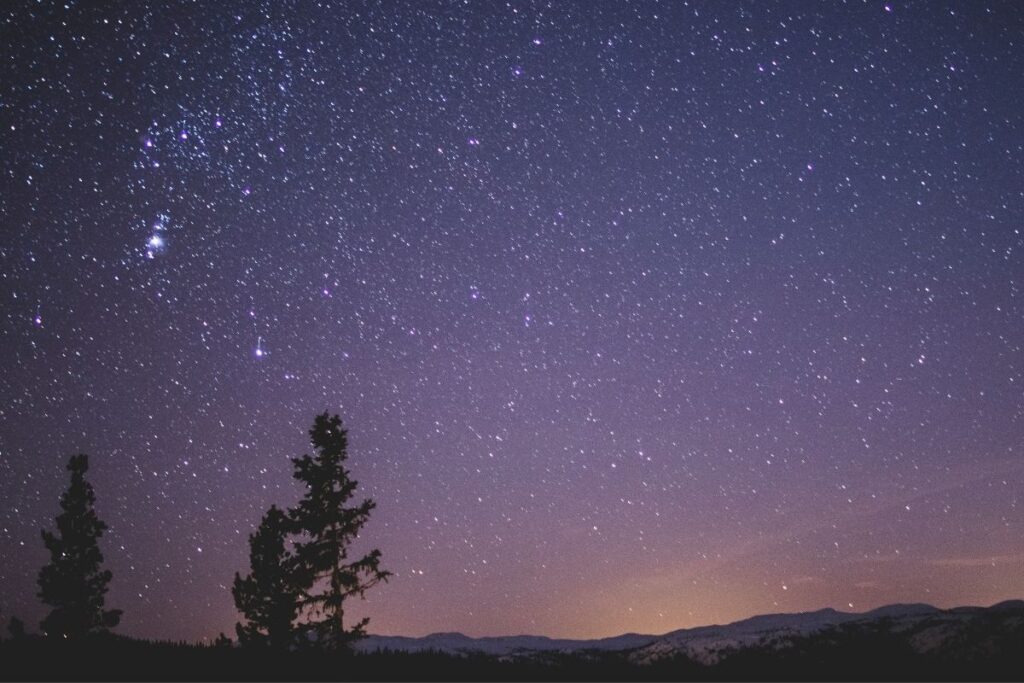 34. Stargazing
35. Trying a fun new restaurant
36. Solving an escape room puzzle
37. A great cup of coffee
38. Finding the exact item you were looking for on sale
39. Catching up with a friend you haven't talked to in awhile
40. A new notebook
41. Cinnamon rolls
42. The Holderness Family winning the Amazing Race
43. The sound of waves crashing
44. A song or smell that brings back good memories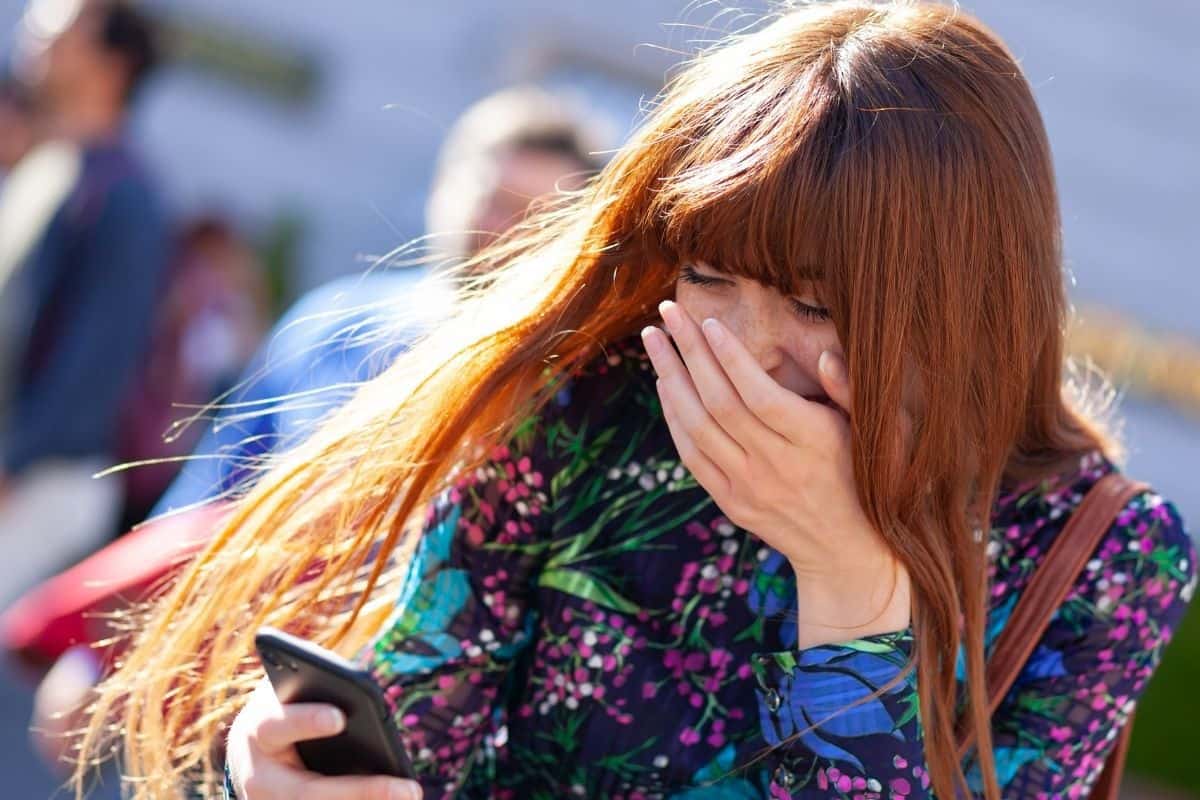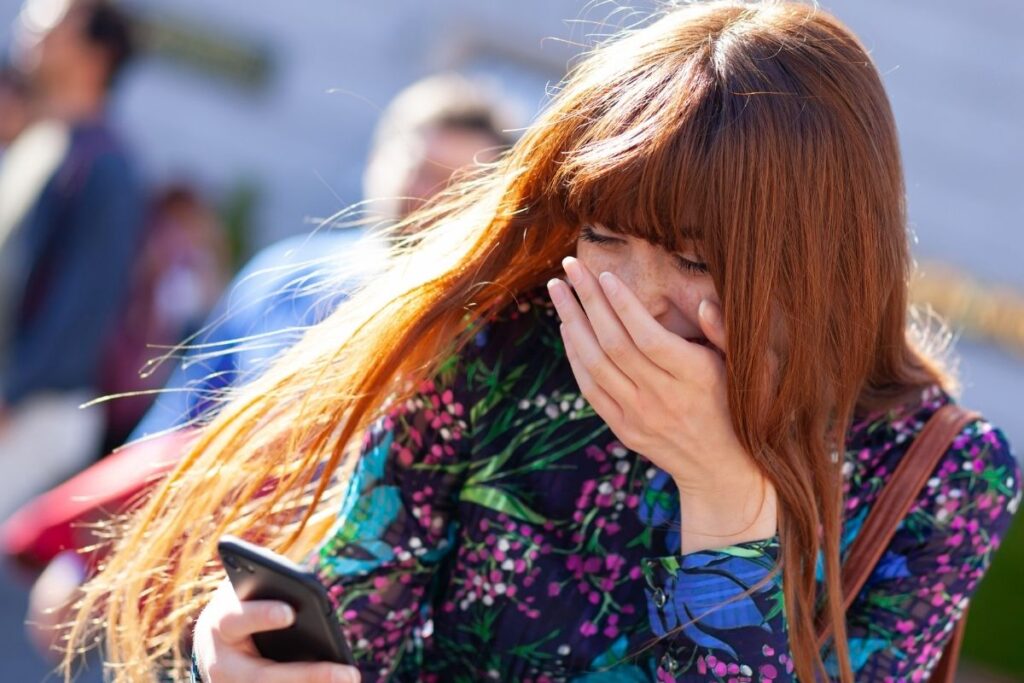 45. Finding the perfect meme to send to a friend
46. The crisp air of autumn
47. Eating food someone else made
48. A nature walk
49. Enjoying a water view
50. Friends who become family
51. The smell of freshly baked cookies
52. The change of the seasons
53. A soft & cozy blanket
54. Meeting someone who immediately gets you
55. Decluttered spaces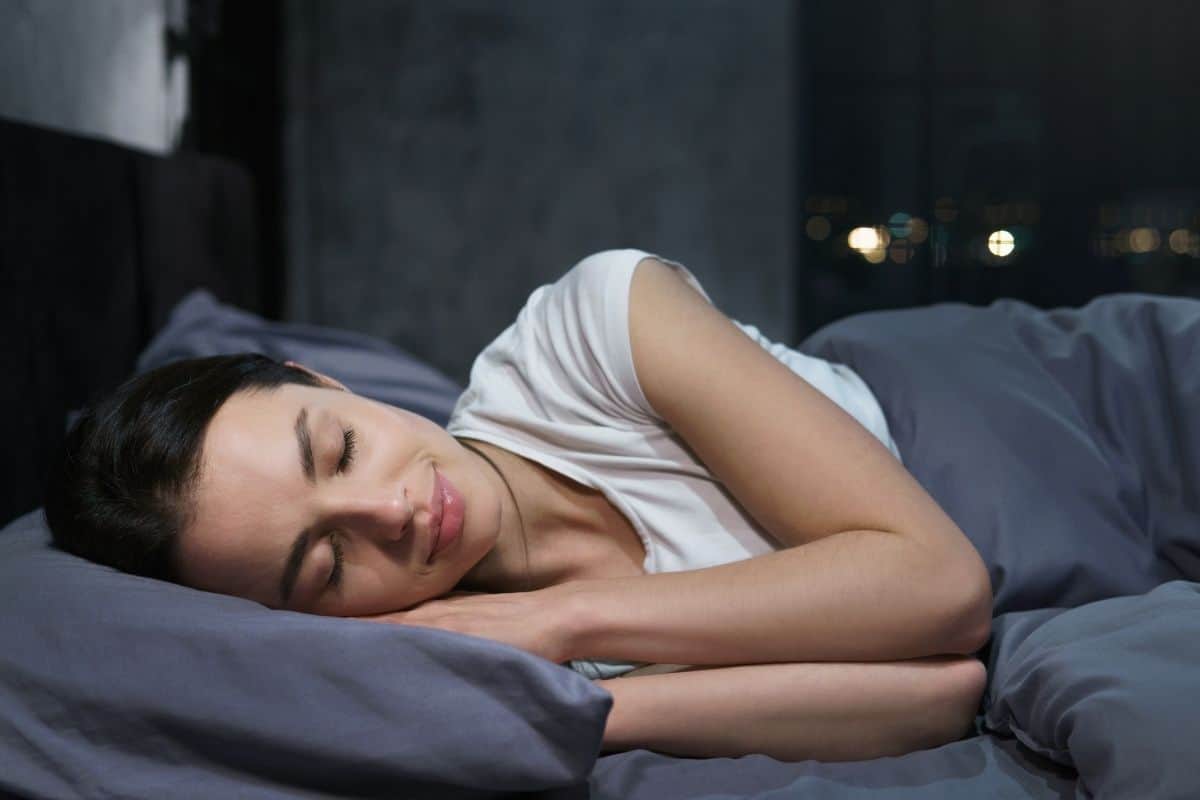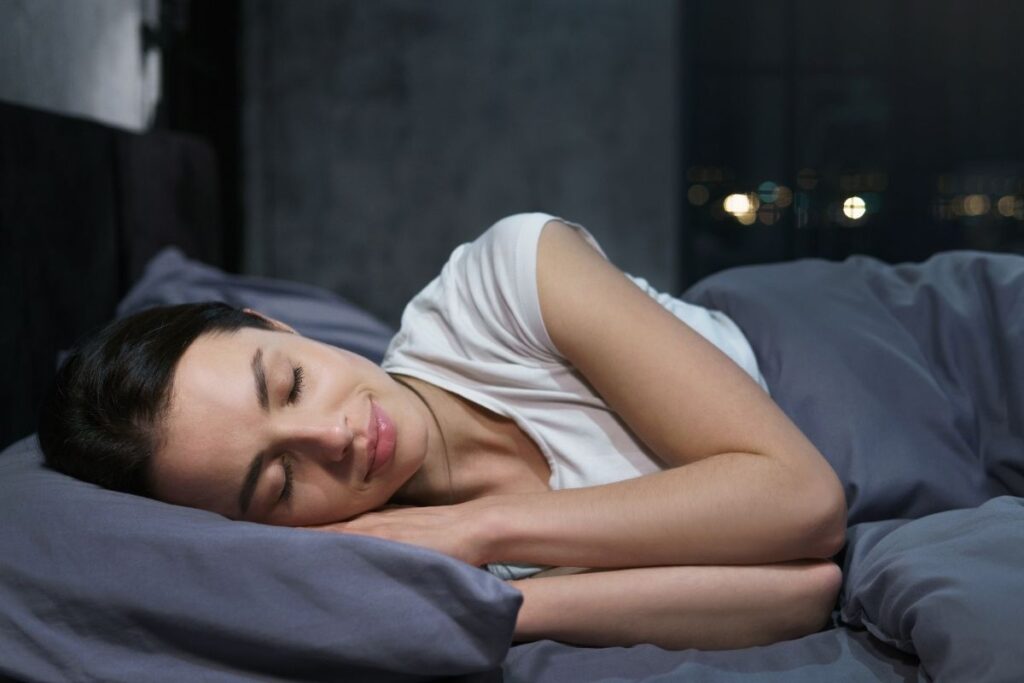 56. A good night of sleep
57. Trying a new recipe that turns out great
58. The smell of your favorite hand soap or candle
59. Completing a task that you'd been avoiding
60. Someone else washing the dishes
61. A fire in the fireplace
62. Eating dinner outside on a warm summer evening
63. Homemade vanilla ice cream
64. Relaxing at the beach with those you love most
65. Reading a quote that resonates with you
66. The taste of ripe summer fruit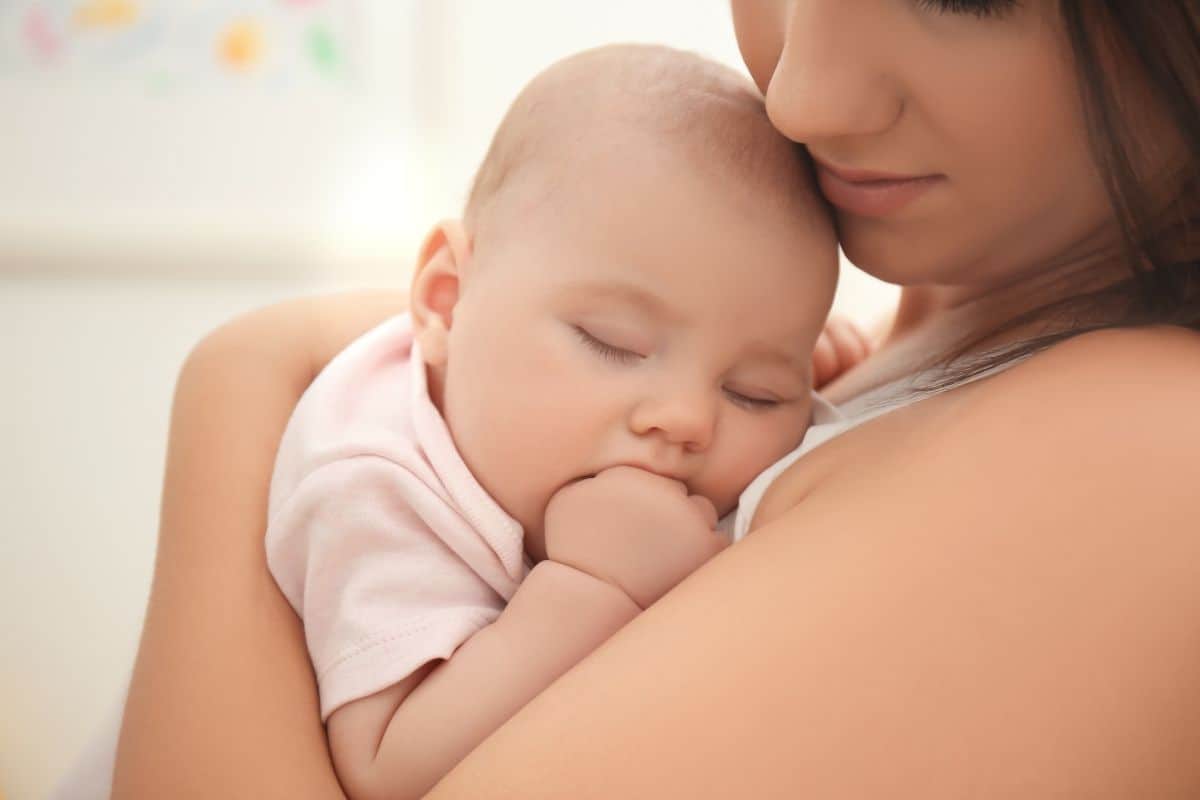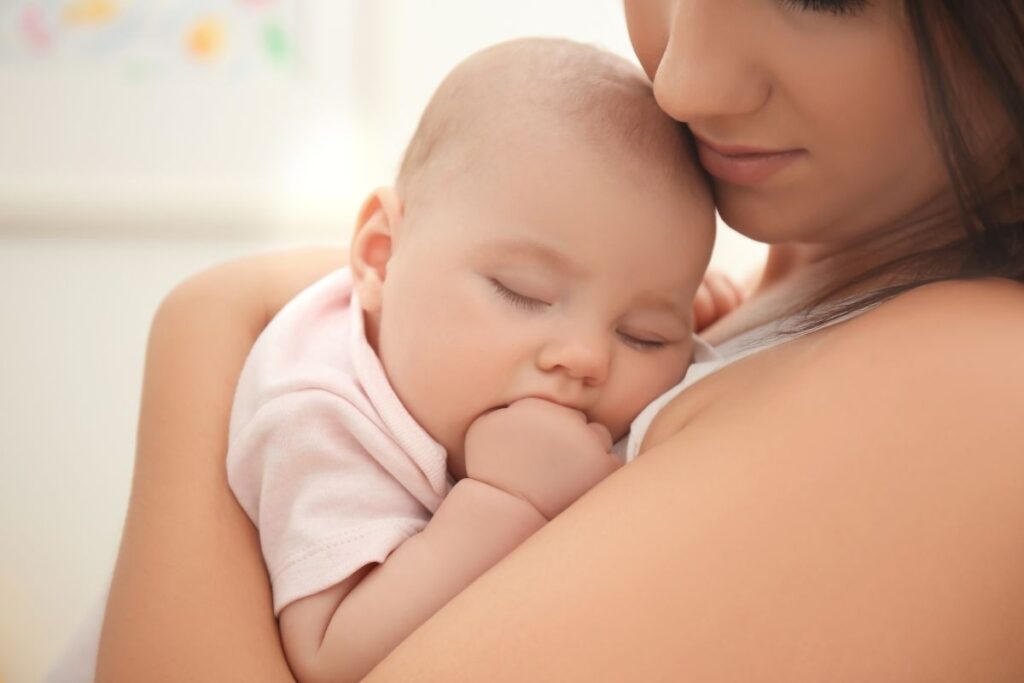 67. Holding a sleeping baby
68. The smell of clean laundry
69. Unexpectedly running into a friend at the grocery store
70. Listening to a helpful podcast episode
71. Singing along to your favorite song
72. Doing something thoughtful for someone else
73. A baby's smile
74. Finding a missing item
75. Hitting a pinata
76. Carrying on your favorite childhood traditions with your kids
77. Marking a task off your to-do list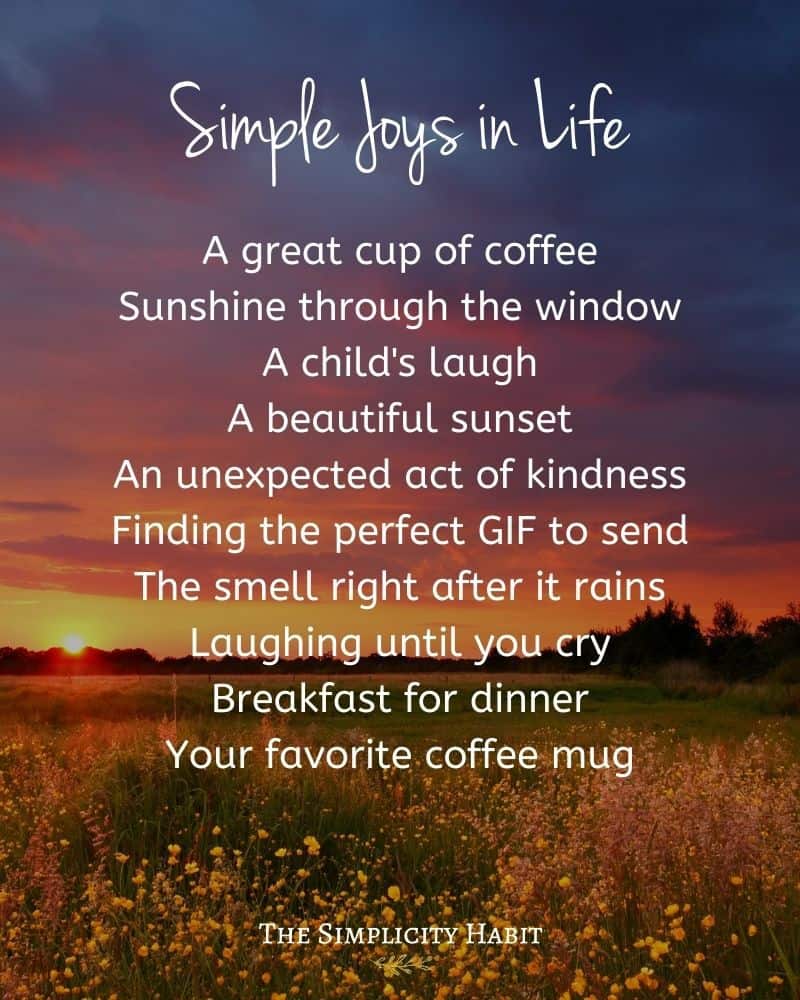 What are your favorite simple joys in life? Share them in the comments section!
Now it's time to create your list of simple joys in life that make you smile. I'd love to hear some of them.
Creating your list of simple joys and making a habit of gratitude will change your life for the good!
Sign up on the form below to get weekly simplifying and decluttering inspiration sent straight to your inbox! You'll also get the free 8 Quick Wins for Decluttering to help you create more space for what matters most in your life.