Inside: Want to reset your day? Use these seven tips to turn a bad day into a good one.
We've all had a bad day.
Sometimes, that bad day is the result of something that's happened to you. Your car broke down. You got into an argument with someone you love. You received some disappointing news.
And sometimes, there is no obvious cause. You're just in a funk, or feeling off.
Either way – it isn't fun.
The good news?
You don't have to sit there and needlessly suffer through a bad day. It is possible to turn it around, lift your spirits, and reset your day.
You might not feel like it, but if you can find the motivation to make it happen, you'll feel way better – and be able to move on in a much more positive mindset.
Not sure how to make it happen? I'm excited to share some easy ways to reset your day so that you can flip that bad day into a good one the next time you're feeling down in the dumps.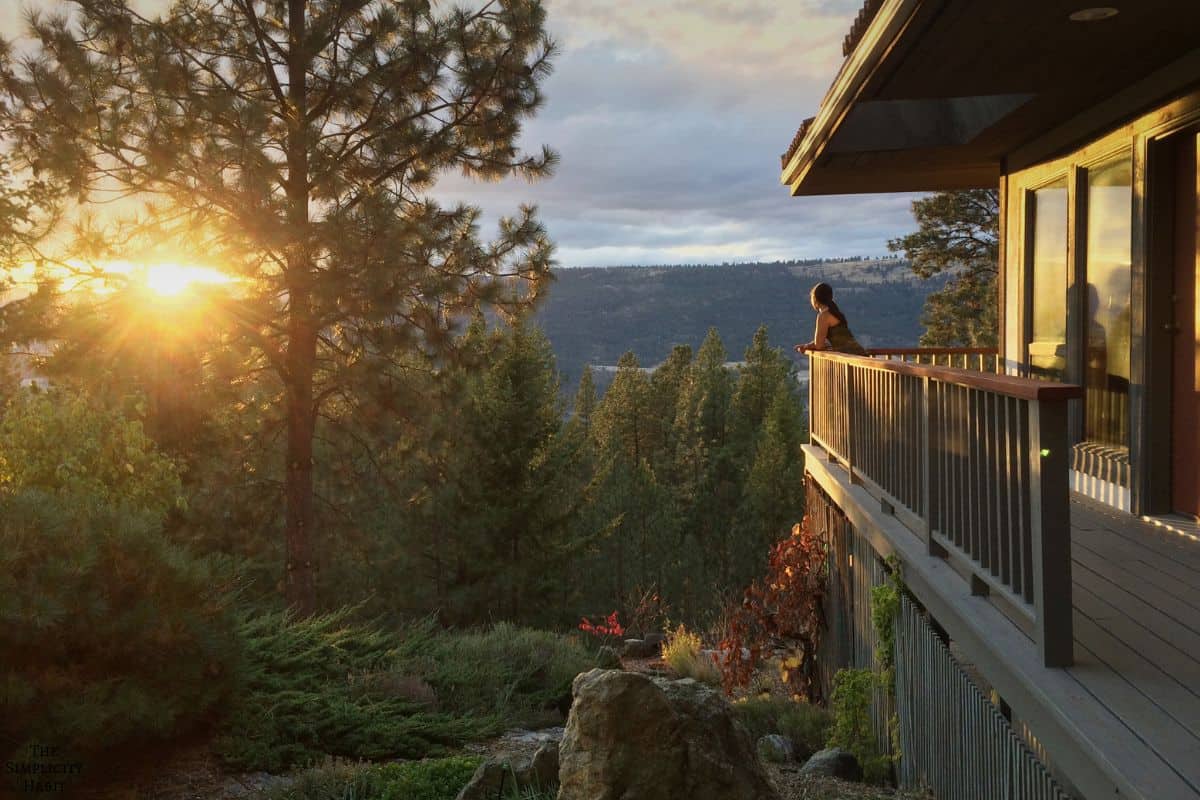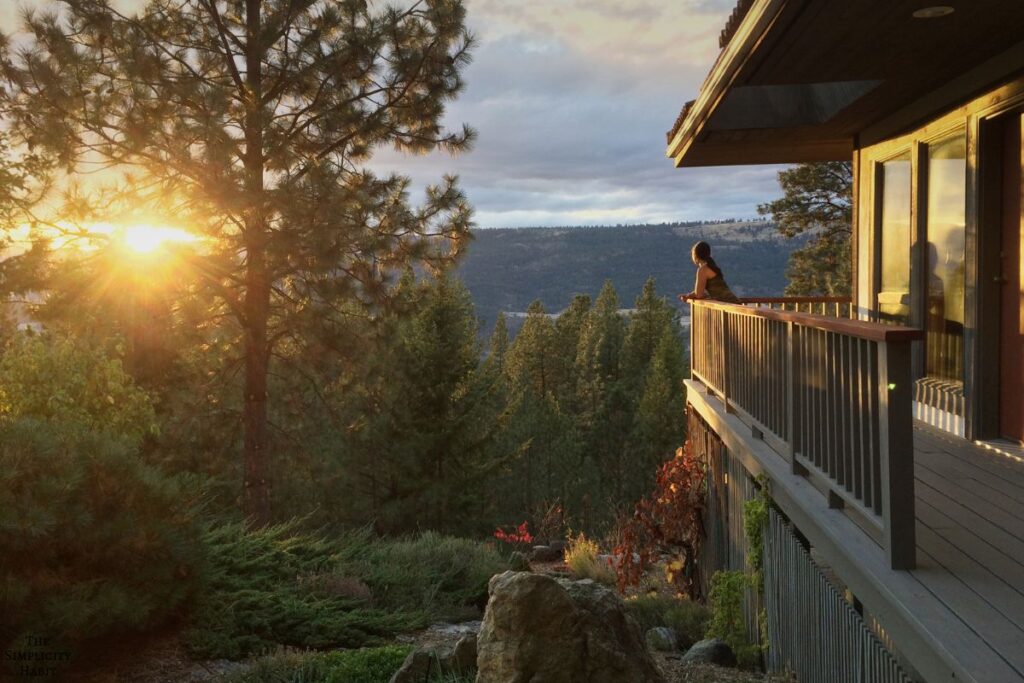 7 Tips and Tricks to Turn Around A Bad Day
When you're having a bad day, it's easy to feel like you're caught in a downward spiral – unable to break free from the negative thoughts and emotions weighing you down.
But there are things you can do to reset your day.
While it might be hard to muster up the energy and motivation to make a change, there are things you can do to turn your bad day into a better one – like these simple actions.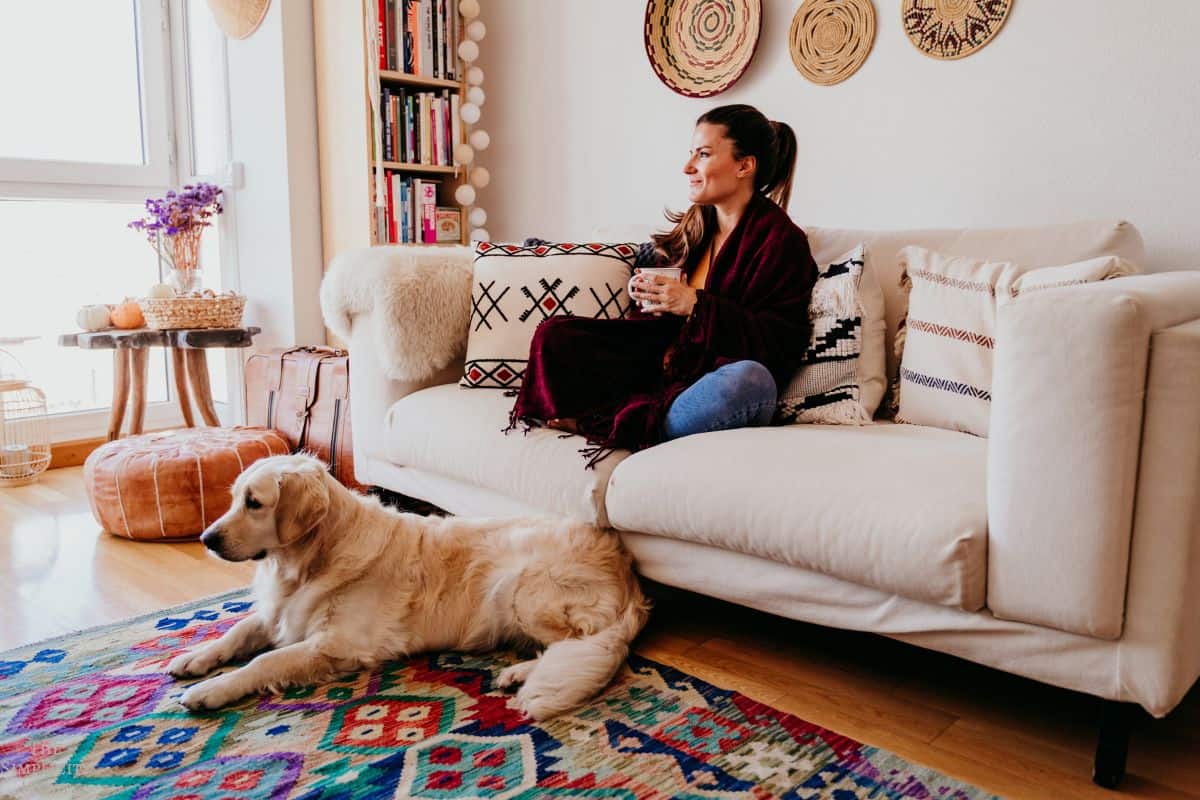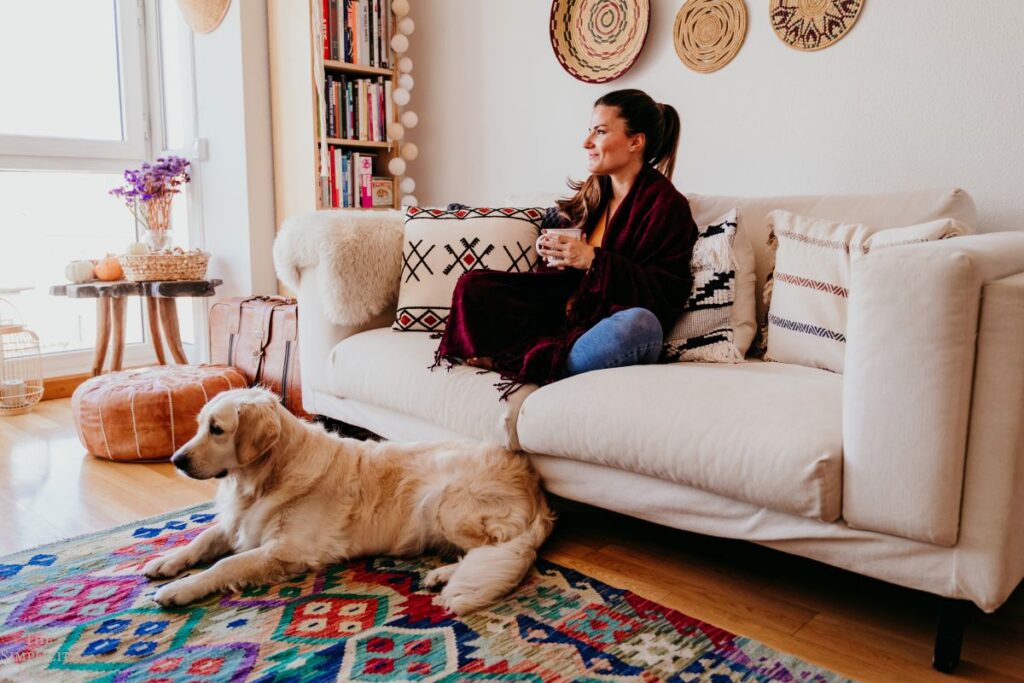 1. Practice some self-care.
Whether you're having a bad day because you're sad, stressed, or angry, a little self-care can go a long way in shifting your mood in a more positive direction.
Taking the time to nurture your soul and refill your own cup can have a massive impact on the way you're feeling. That's why it's important to make self-care part of your to-do list.
A few self-care ideas you might use to turn your bad day around include:
Take a long, warm bath.
Grab a coffee at your favorite local cafe or treat yourself to lunch on a sunny patio.
Watch a well-loved movie.
Light a candle and read a few chapters of your latest book.
Take a nap to catch up on much-needed rest.
It doesn't have to be something that consumes your whole day, but taking a much-needed pause to do something for yourself can really make a difference when you're feeling down.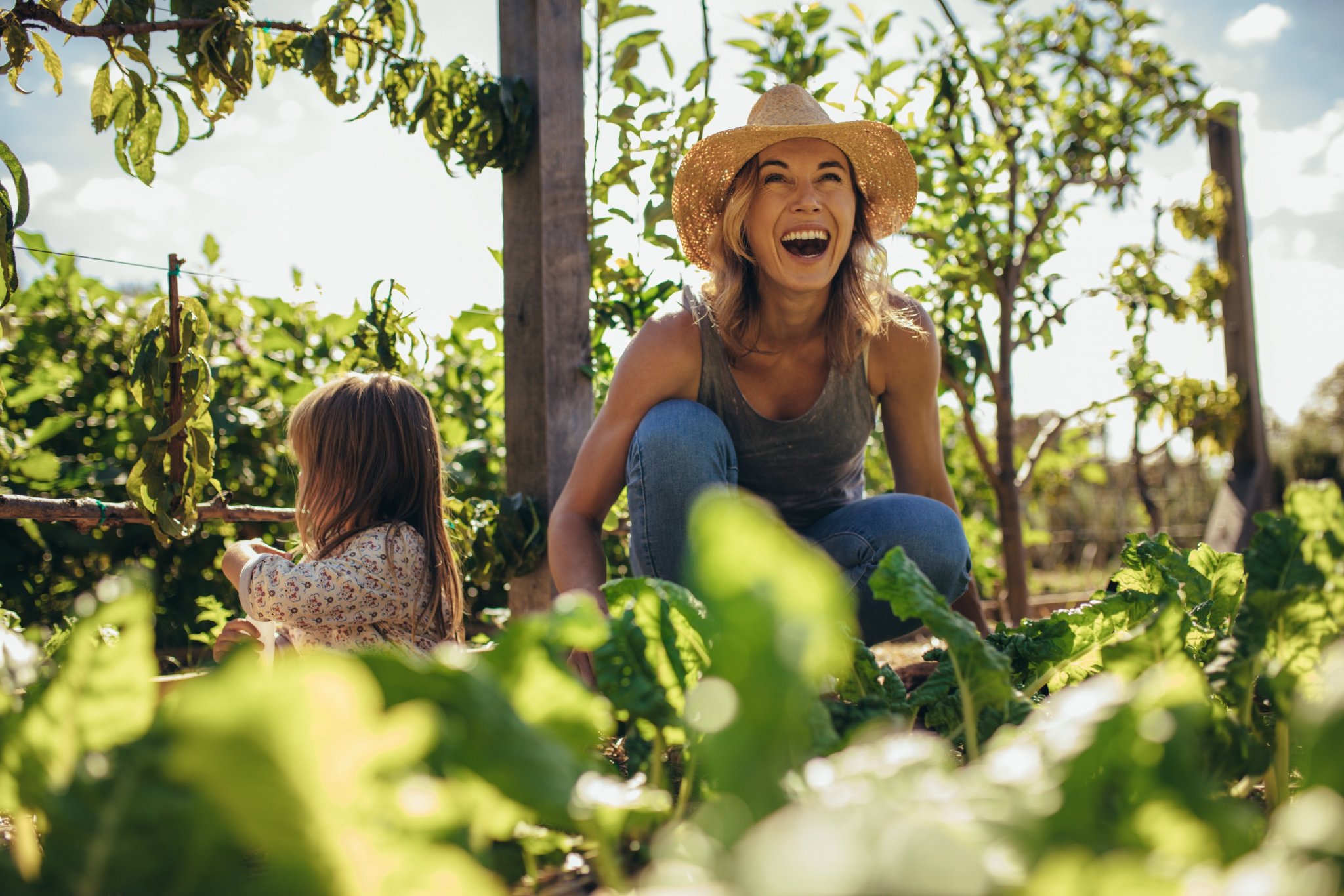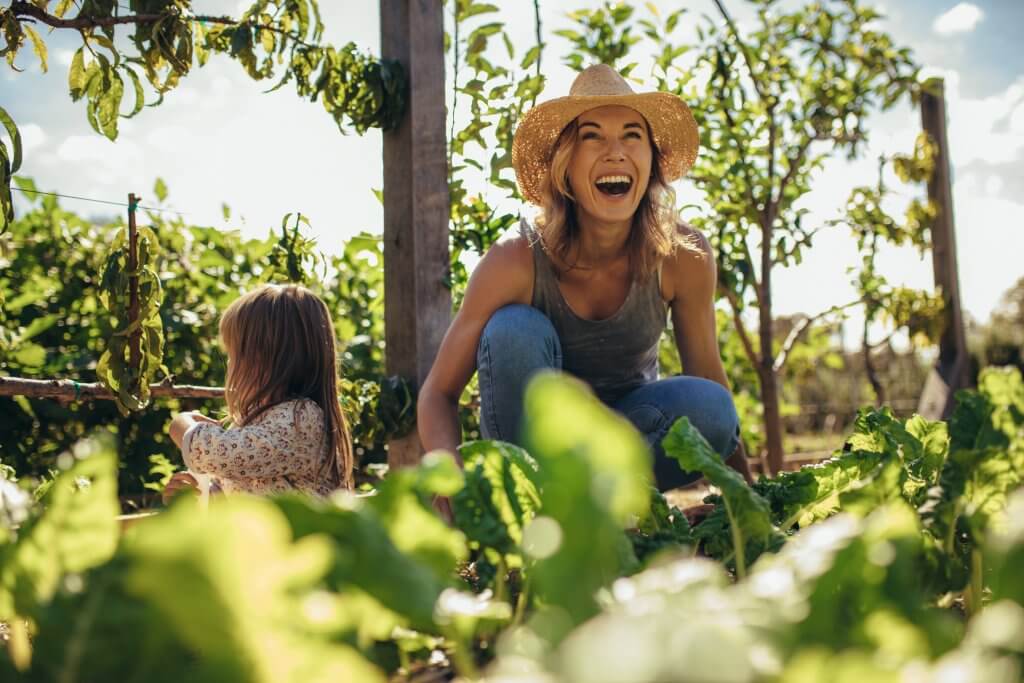 2. Get outside.
Enjoy spending time outdoors? Connecting with nature can be a great way to turn around a bad day.
Spend some time in your garden, go for a bike ride, take a stroll through your favorite local park, or stop and smell the flowers – literally.
There are so many physical, mental, and emotional health benefits to spending time outside.
The sunshine and fresh air might be just what you need to reset your bad day and get yourself to a better mindset.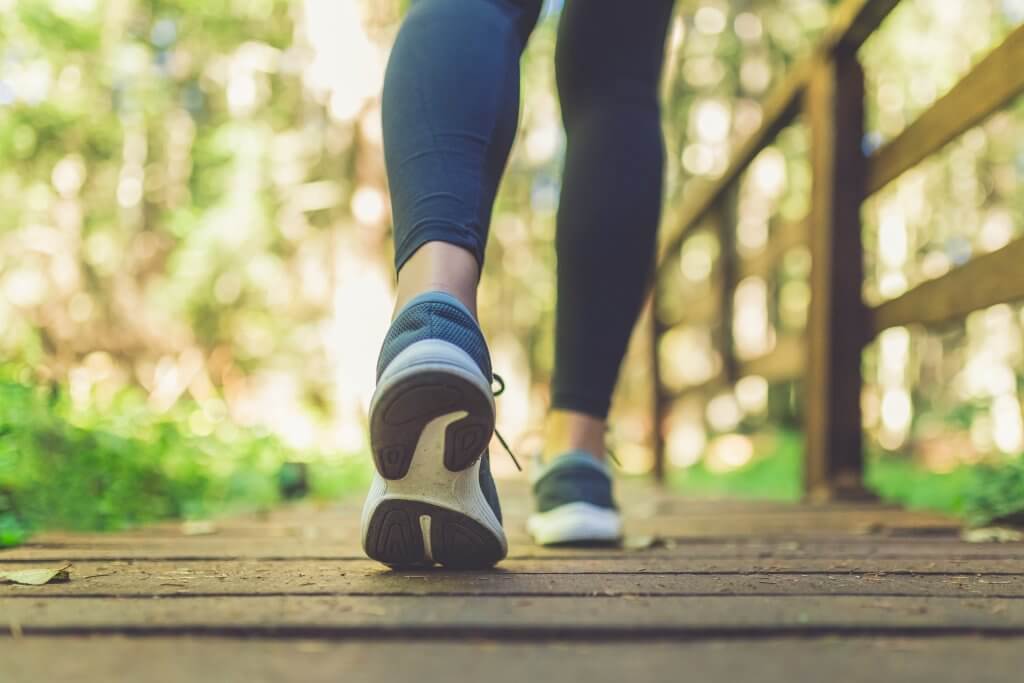 3. Break a sweat.
Lacing up your sneakers and going for a run might not be the first thing that comes to mind when you're having a bad day, but exercise is scientifically proven to release endorphins – chemicals in your body that naturally boost your mood and make you feel good.
And you don't have to go for a run – there's no one-size-fits-all option when it comes to mood-boosting exercise. Instead, engage in a physical activity that you actually enjoy. A few ideas include:
Take a long walk and listen to a podcast
Put on your rollerblades and cruise around your neighborhood
Find a yoga video on YouTube
Drop into an exercise class at your local gym
Lift weights
Whether you break a sweat by doing something you know and love or use it as an opportunity to push your boundaries and try something new, chances are you'll wrap up your workout in higher spirits than when you started.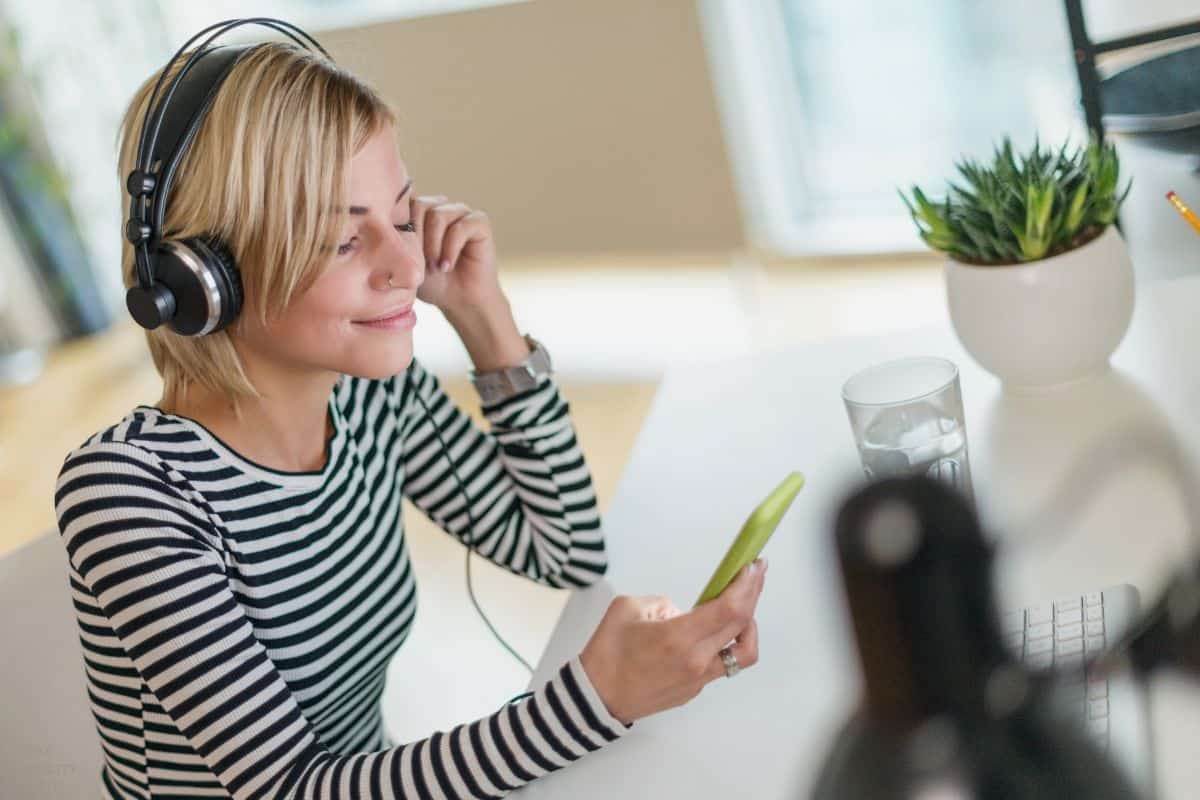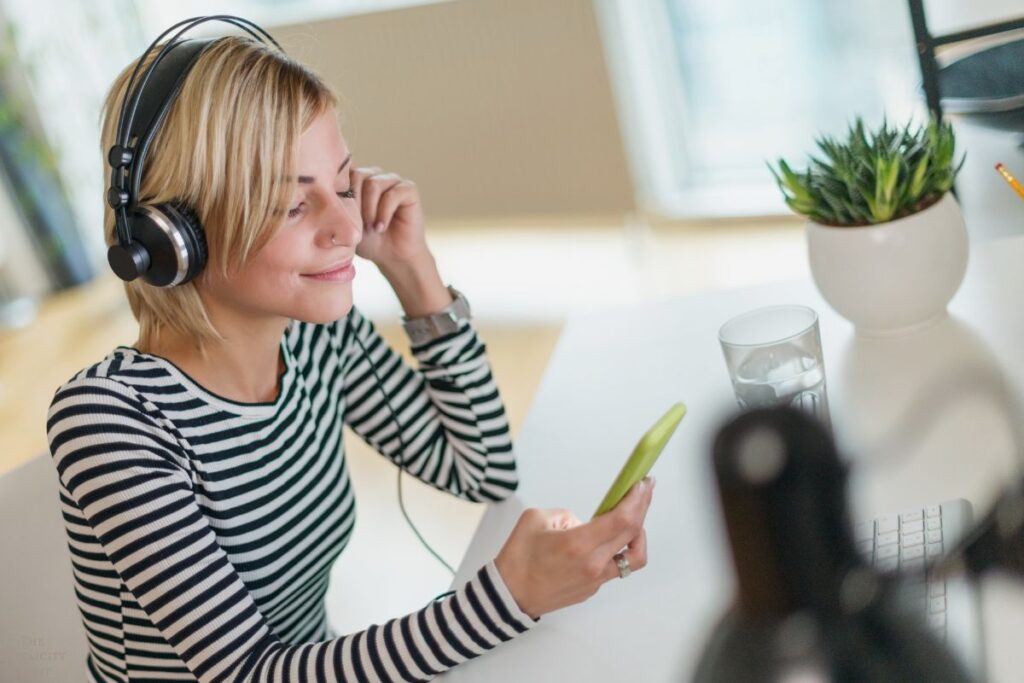 4. Put on your favorite playlist.
Music can be a powerful tool when it comes to shifting our moods and influencing our emotions.
Certain songs can make us sad, or angry, or inspired, or happy. So when you're feeling down, put on an uplifting playlist filled with songs that bring you joy.
They might be songs that are tied to positive memories, songs with motivating lyrics, songs that make you dance, or songs that simply make you smile.
Either way, play those tunes and relax, dance, or sing along and see if those feelings can help turn your day from a bad one to a good one.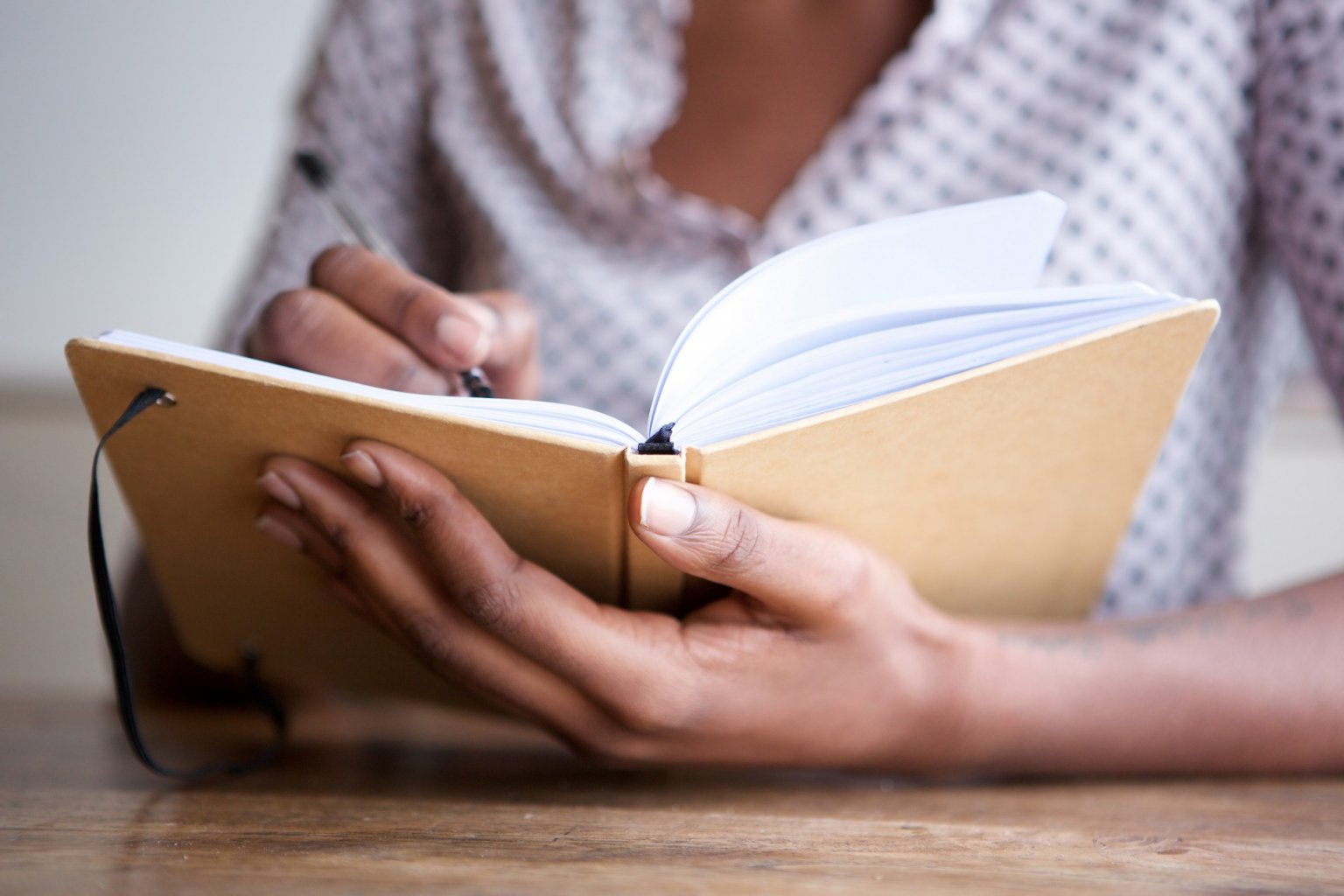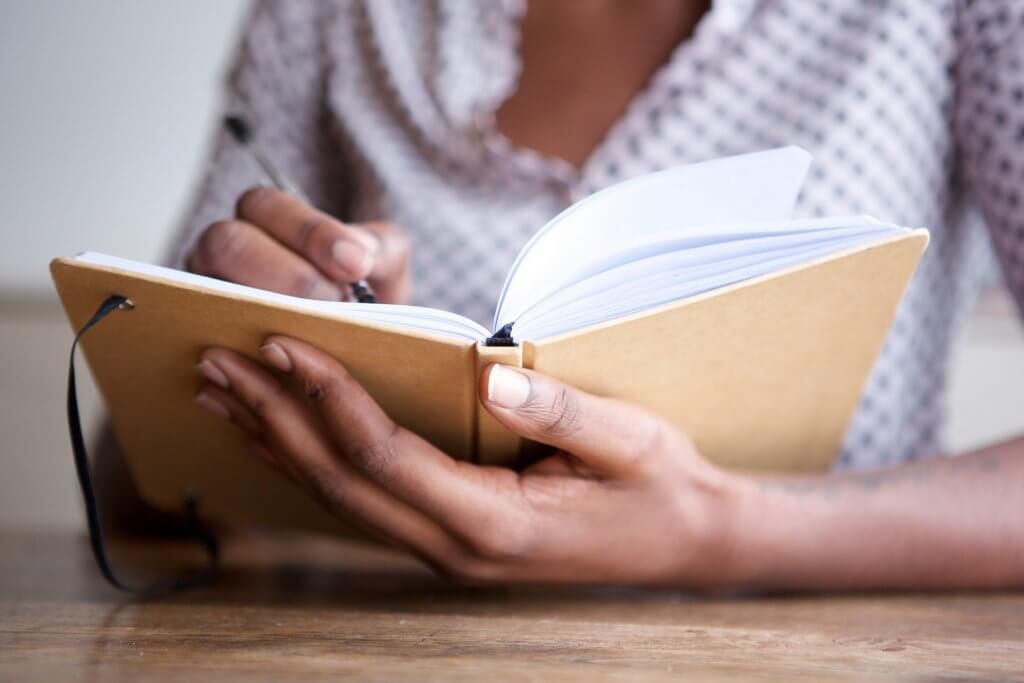 5. Grab your journal.
Sometimes, it can be difficult to articulate our thoughts and feelings. Our minds can feel like a jumbled mess, and as a result, understanding the why behind our bad mood can be a challenge.
Journaling can be a great way to untangle those thoughts and get to the source of whatever's bothering you – and, as a result, figure out what you need to do to address it.
Simply grab a pen and some paper, or open the notes app on your phone, and let your thoughts flow.
Don't worry about being grammatically correct, spelling, or all of the nuances you'd consider when writing for others. Just focus on getting your feelings out of your mind and onto the page. 
Not sure where to start? Check out these beginner journaling tips that can help.
You might be surprised to see just how much better you feel after it's done.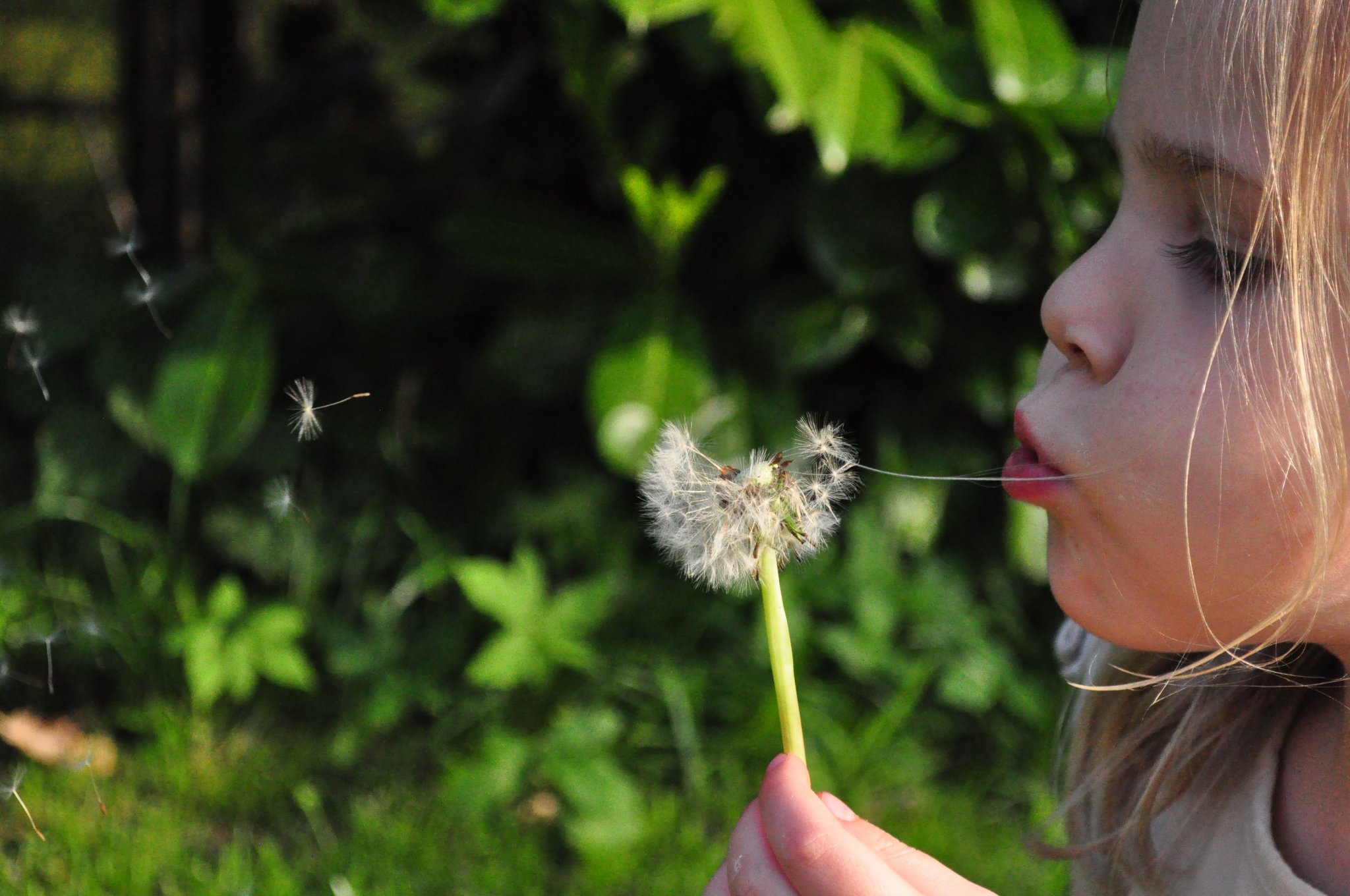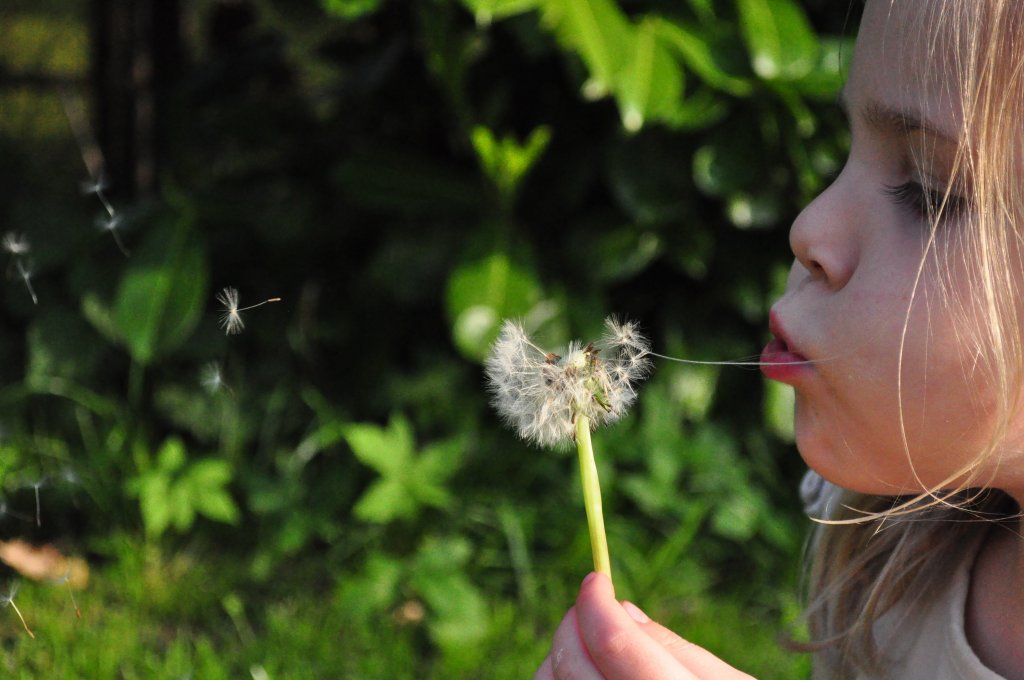 6. Notice the good.
If you want to reset your day, intentionally looking for good things as you go throughout your day is a great way to accomplish that.
By training your mind to notice the simple joys in life, you'll begin to see more of them which can help reset your day.
As you practice looking for the good, you'll see more good things. Your mindset has a big impact on how you experience the world.
If you're looking for negative things to confirm that things are bad, you'll find them. But on the flip side, if you train yourself to notice the good things, they will multiply.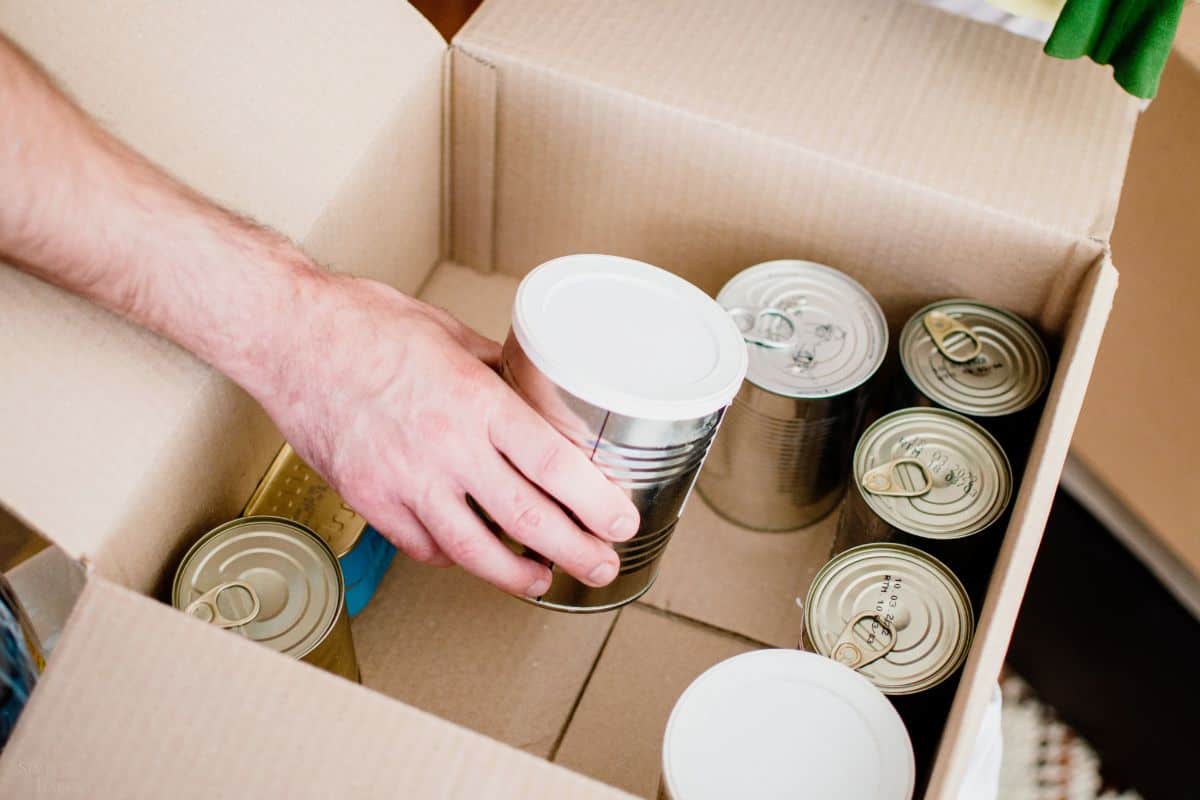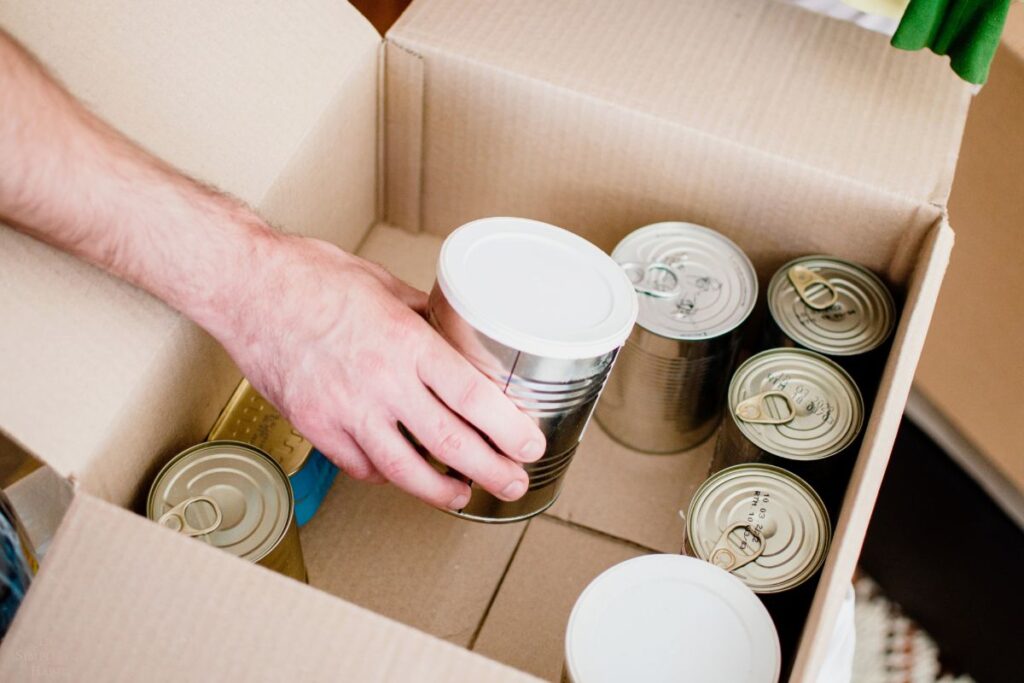 7. Do something kind.
Performing a random act of kindness can be a wonderful way to find a little perspective, lift your spirits, and improve someone else's day, too.
It's easy to find ourselves wallowing in self-pity when we're having a bad day, but in almost every situation, there's someone out there who's having a worse day than you.
By refocusing your energy on the blessings in your life instead and finding a way to help someone in need, you can shift your energy in a positive direction.
You don't have to dedicate a whole day to volunteering, either. Here are just a few random acts of kindness you can use to turn your bad day around:
Pay for the car ahead of you at your local coffee drive-through, cover the tab for a stranger at a restaurant, or give your server a generous tip.
If you have little free libraries in your area, find a few books at home to donate – or pick a few up at a local shop – and add them to the collection.
Give someone a compliment.
Bring some flowers to a nursing home.
Donate to your local shelter or food bank.
Even something as simple as letting someone go in front of you in line, smiling at a stranger, or holding the door open for others can go a long way in helping someone to feel seen and cared for.
Knowing that you've done something to put a little positivity into the world can be a powerful mood-booster and an effective way to turn around a bad day.
When you're having a bad day, how do you reset your day and turn it around into a positive one? Leave a comment and let me know what works for you!