Inside: Check out this list of the top ten minimalist gifts for kids. This year gift items they'll enjoy that won't clutter up their home!
Coming up with gift ideas for a family who lives simply can be a challenge. You want to still gift something but don't want to contribute clutter to their home.
Or you might be shopping for your own kids, but you've been working hard to declutter your home. You want to stick to your simplifying goals, but also want to celebrate the holidays and not leave them with nothing.
If you've experienced post holiday clutter in the past and want to be intentional to not have it happen again, minimalist gifts for kids are the way to go.
Whether you're looking for your kids, grandkids, or nieces and nephews, here are ten of the top minimalist gifts for kids that they'll enjoy and that won't create clutter.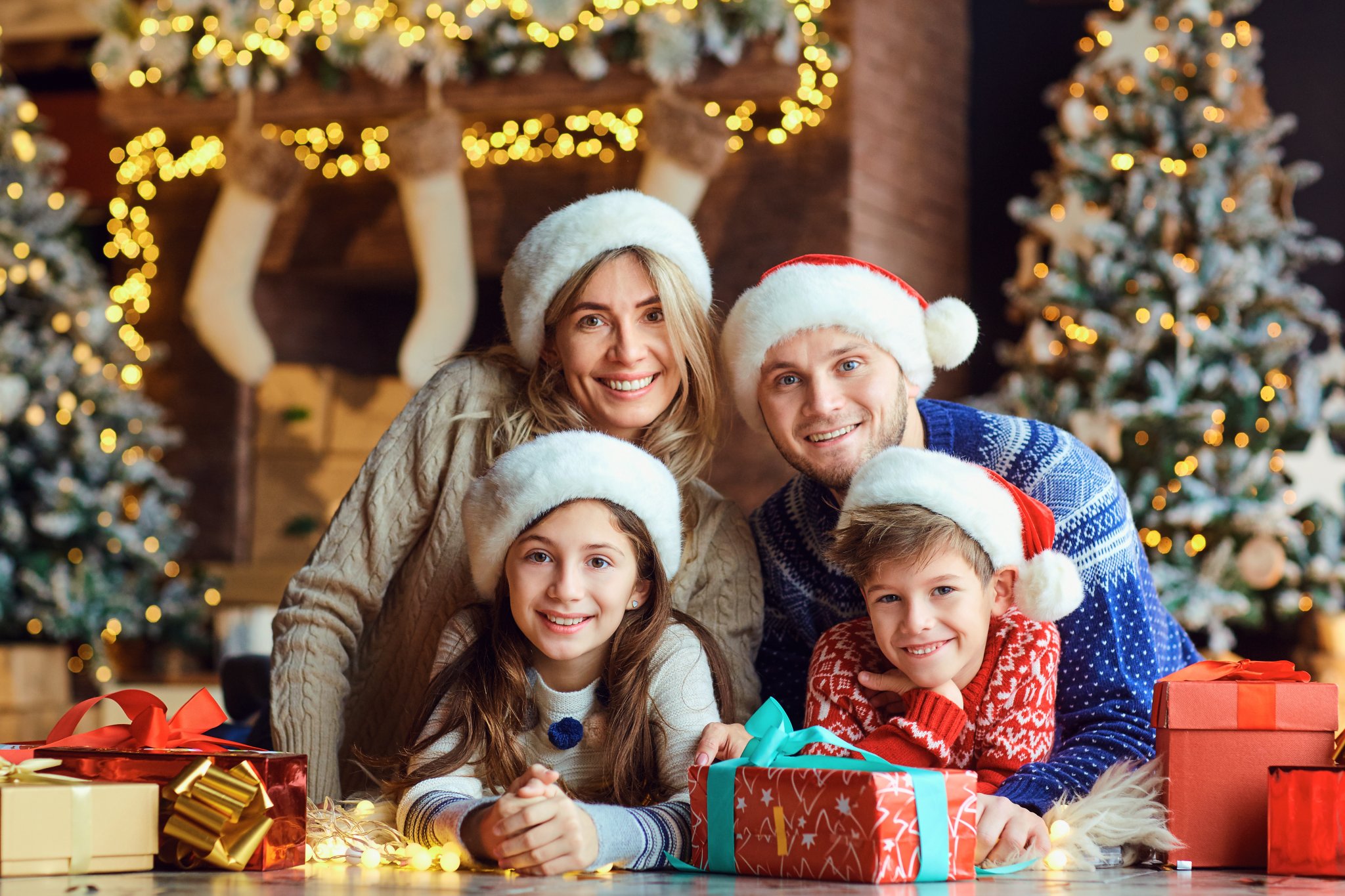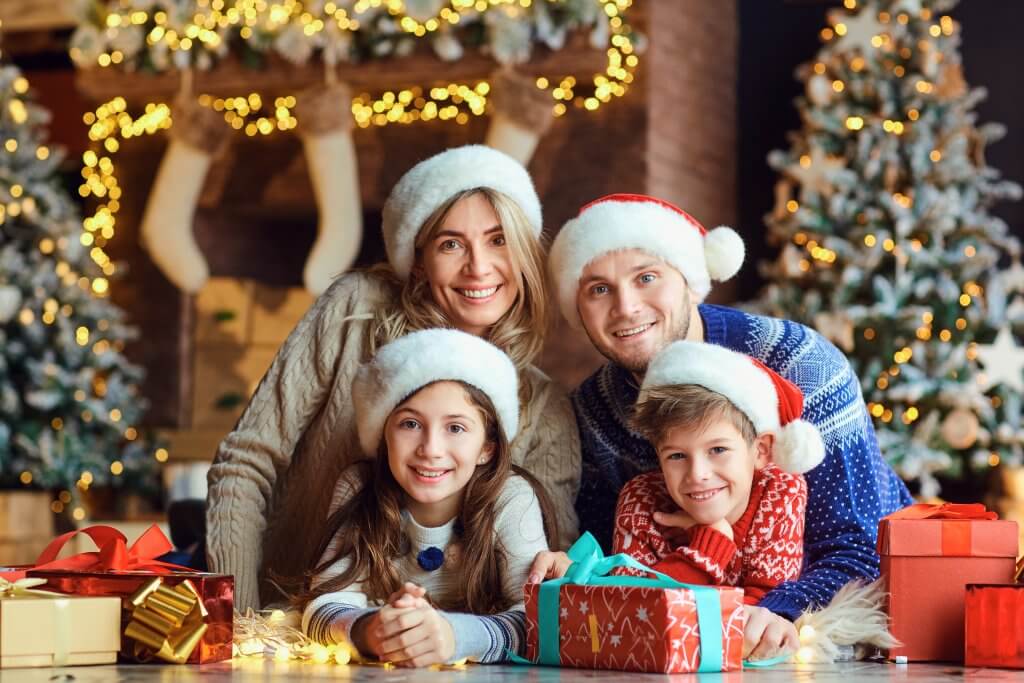 Top 10 Minimalist Gifts for Kids
There top minimalist gifts for kids are sure to please and are great for families who don't want more stuff.
Disclosure: As an Amazon Associate I earn from qualifying purchases. Please note that I only recommend products I use and love. Click here to read my full disclosure policy.
1. Bath Products
Bath products are a great clutter-free gift that kids will enjoy as well. Because you will always need more bath products to use, they make for great minimalist gifts for kids.
Try to find some unique and rather special soaps or personal products to make the gift more fun. Maybe you can find some cool bath bombs with toys inside for kids!
Or get a beautiful spa bath gift basket that girls would enjoy too.
2. Experiences (lessons, trips, memberships, tickets, movies)
One of my favorite minimalist gifts is an experience gift because they don't take up any space! Experience gifts can include:
Lessons (piano, guitar, sports) 
Family trips 
Memberships 
Movie tickets 
Cooking classes
Your child will enjoy having something to do rather than another toy to play with. Plus, it teaches them to learn a new skill or talent and makes memories for years to come.
Check out this helpful online cooking class for kids and as a bonus, you're getting extra help with preparing meals!
Looking for more experience ideas? Check out this post with over 100 experience gift options.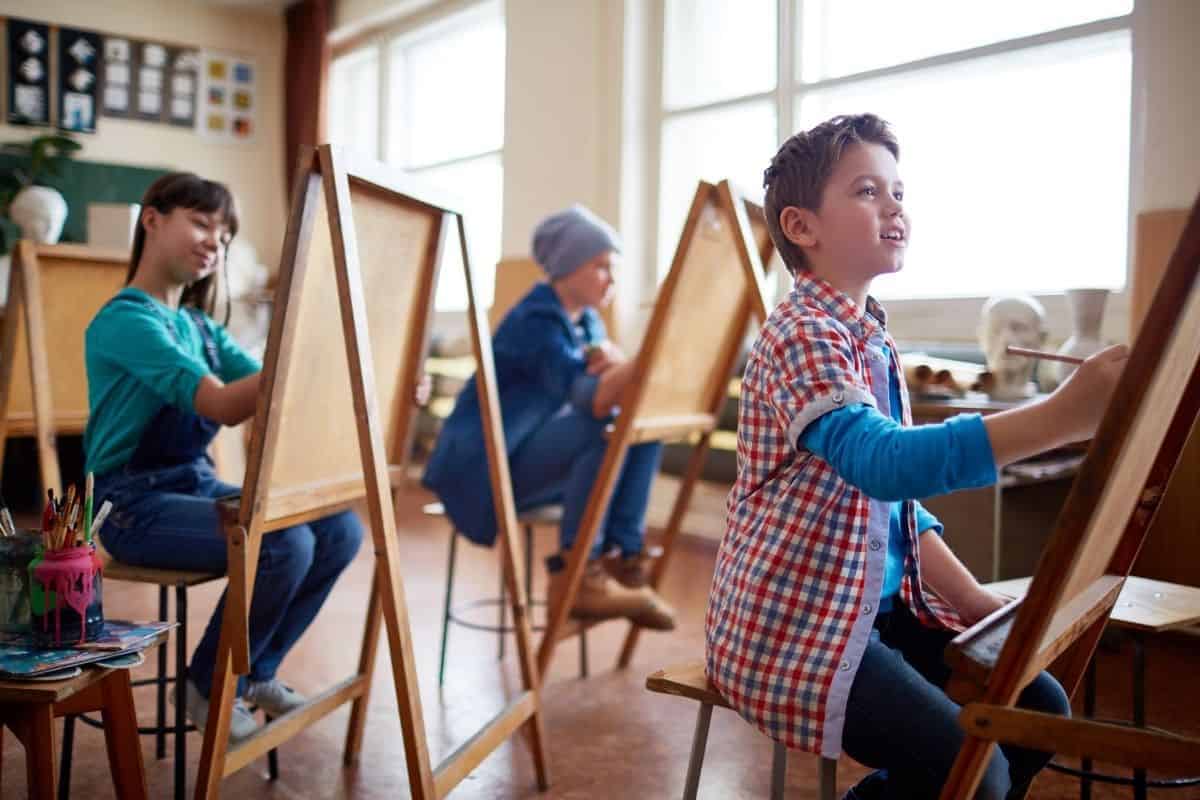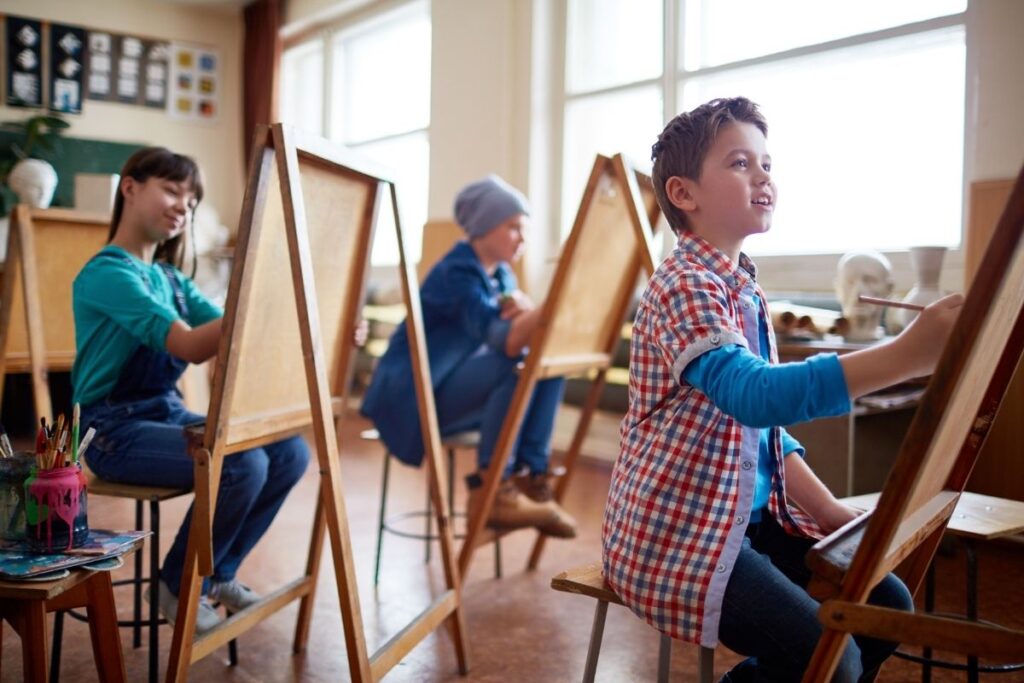 3. Books
Books are always a great minimalist gift idea. Now you can get Kindle books or online books, so they don't add clutter to your home.
You can find books your child is interested in or get some nonfiction books to help them learn new things as well. Getting your child a book on how to draw can help her learn something new while having fun too!
The options are pretty endless with books and they're a great way to encourage their imagination as well as improve their reading skills.
4. Camera
What kid doesn't like taking pictures? Whether they are a toddler or 10 years old, a camera is a great gift idea for kids that is not a toy.
There are cameras made for toddlers, or for older kids, you can get a polaroid camera. Cameras also work great for experience gifts because they can capture those memories forever.
It's always interesting to see the world from a child's eyes and notice what they think is picture worthy.
5. Memory Box
This is another fun gift idea for children. Even as a minimalist, there are some things that we need to keep that are special to us. Having a little memory box will do just that!
A memory box can be decorated and personalized for each child specifically. Then, they have a place to keep all their memories and family heirlooms in one spot.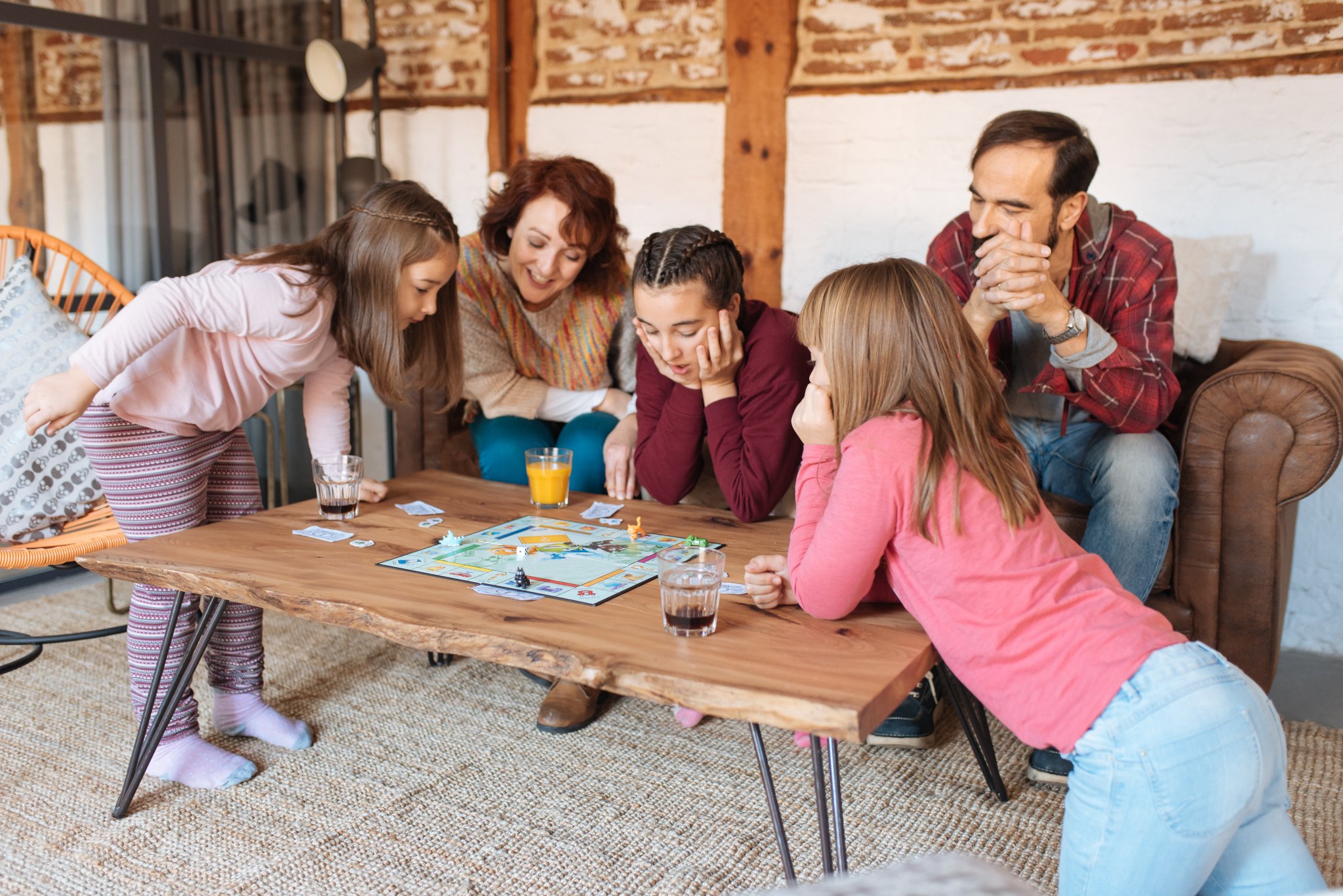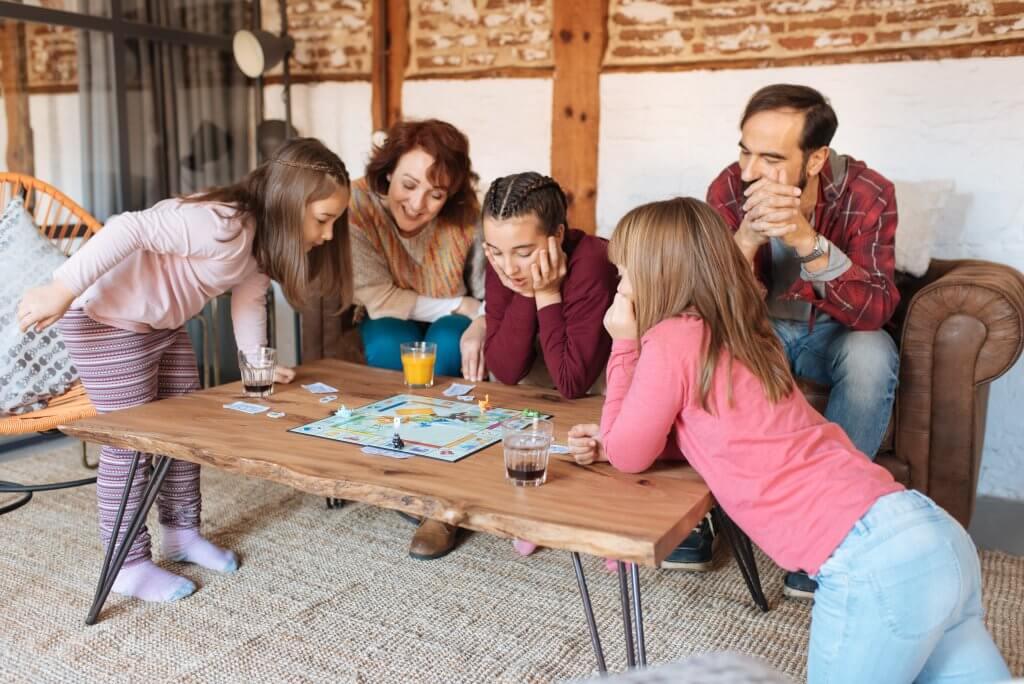 6. Games
If you want some family gifts for kids, try getting some fun games. Whether card games, virtual games, or board games, they will help bring the family closer together!
Board games are a great way to take a break from technology and to spend intentional time together. While they do take up some space, they're worth having.
Here's a list of our family's favorite board games broken down by age range.
7. Consumable Gifts
Consumable gifts are things that help be used entirely. For kids, that is often art supplies, food, personal products, etc. These work great for minimalists because they won't take up space forever.
Better yet, find some eco-friendly products too! Some nice set of crayons or a little craft supplies box to boost their creativity, all the while keeping your home clutter-free.
8. Monthly Subscription Boxes
Nowadays, there are some great monthly subscription boxes for children. This is a great gift idea for kids because they can enjoy their gift all year long (or however long you choose for the subscription).
STEM subscription boxes make great gifts because it also teaches kids many crucial skills for the future. They are learning all the while having fun!
Children love getting mail, especially packages, so why not get them a fun subscription box you know they will love?
9. Edible Gifts
What kid doesn't love food? This is one you can really personalize to fit your child's desires.
Edible gifts are great consumable gifts that will make your child happy. Especially if you do not offer candies or treats often, children will love to get a fun treat as a gift.
You can make the gift have a certain theme and fill a box or offer a variety of fun foods.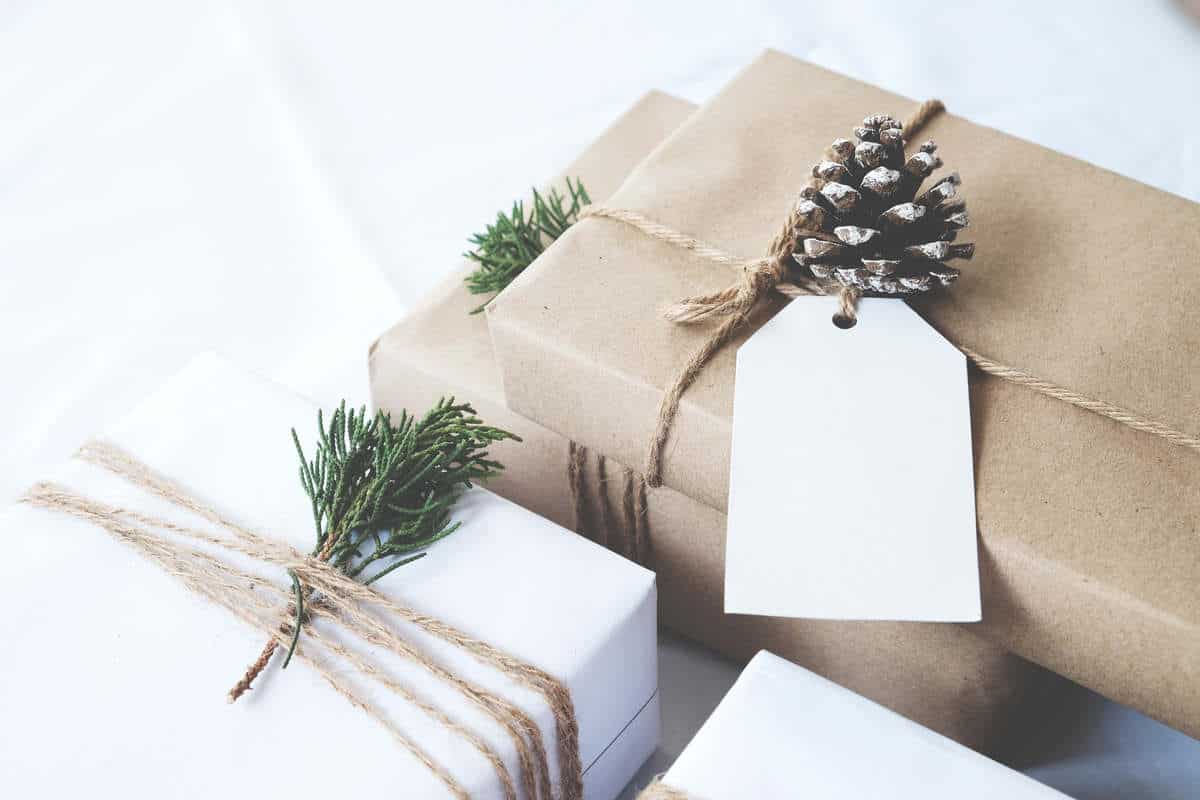 10. Items Needed
If you are looking for a minimalist gift for babies, simply give them things they actually need.
Whether that is a box of diapers, new outfits, or baby food, that is all they need. Babies don't need anything fancy, especially because they won't remember it anyway!
Getting items a child needs works for all ages. Kids are always outgrowing things so buying a needed item is a win for them and their parents.
You can try to find items that are still exciting but also a need to give or do a small fun gift with the item needed as well.
FAQS
Here are some common questions about minimalist gifts for kids!
How do you give gifts to a minimalist?
The best way to give a minimalist, or their child, a gift is to focus on the person. A personalized gift is usually taken well rather than a careless bought item.
Experience gifts are also great for a minimalist. Remember, less is more.
What should I offer a minimalist?
Minimalists love gifts they can use over and over again. Gifts that have a purpose and can be used daily are even better.
Experience gifts like gift cards, eating out, going on vacation are perfect for a minimalist. Clutter-free gifts are a great option for all ages.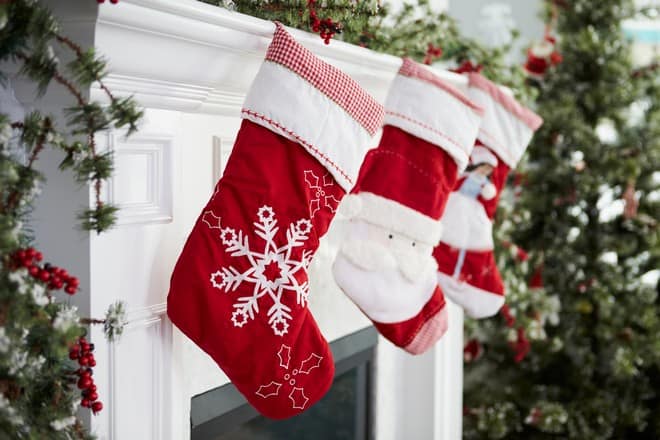 What is the four-gift rule?
The four-gift rule is something many minimalists practice for Christmas. Each child or person gets an item they need, an item they want, an item to read, and an item they wear.
Clutter-free stocking stuffers are great for families who are simplifying!
How do you do a minimalist Christmas?
There are many ways to have a minimalist Christmas, especially with kids! Do a family experience gift and go on a vacation somewhere special. Or try the four-gift rule mentioned above and see how that goes.
You can simplify the holidays and experience more joy and less stress this holiday season.
Hopefully, this list of kid gifts for a minimalist family has sparked ideas in your mind. Your child will love any of these gifts, especially since you are giving them a meaningful and personalized gift. What child could want more?
What are your favorite minimalist gifts for kids? Share in the comments section.
Sign up on the form below to get weekly tips on simplifying and decluttering sent straight to your inbox. You'll also get the free Simplifying the Holidays Planner to help you simplify this holiday season.