Inside: Here are over one hundred experience gifts for tweens. Go clutter-free this year and get the tween in your life an experience they'll never forget!
With Christmas just around the corner, it's time to start thinking about what gifts you want to give your tweens. This can be a daunting task. After all, they are in that stage between being kids and teenagers so gift ideas for them can sometimes be hard to come by!
Over the years we've learned that the newness of material items often wears out fast. Then we were left with clutter, guilt (about getting rid of it), and the credit card bill.
We've since switched to focusing on more experience gifts and other clutter-free alternatives. That isn't to say we never give any material items, but we are very selective with them.
The memories made from experiences last longer and have had a bigger impact on our family. While many of these options are not inexpensive, you can often find deals and could consider combining gifts with other family members.
This list of 100+ experience gifts for tweens can be adapted for any occasion and are great for tween boys and girls. Gifts include ideas like a spa day, geocaching, white water rafting, rock climbing lessons, and much more!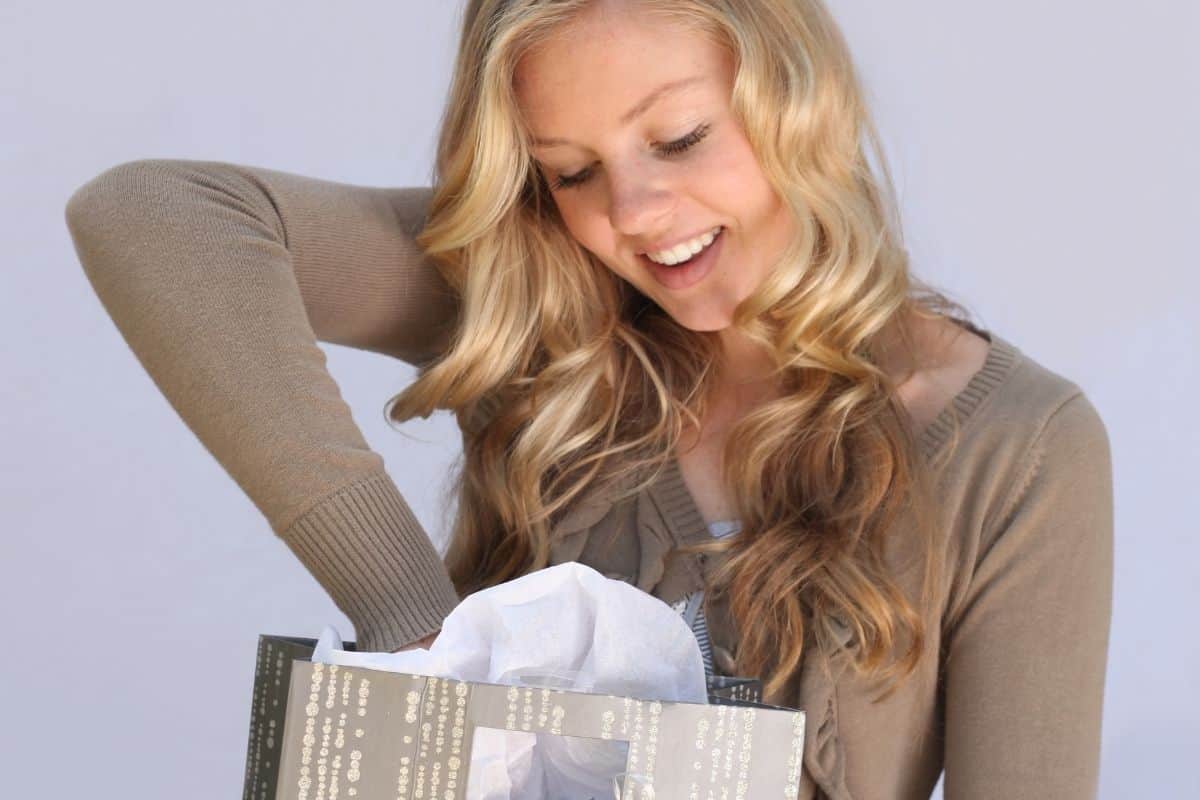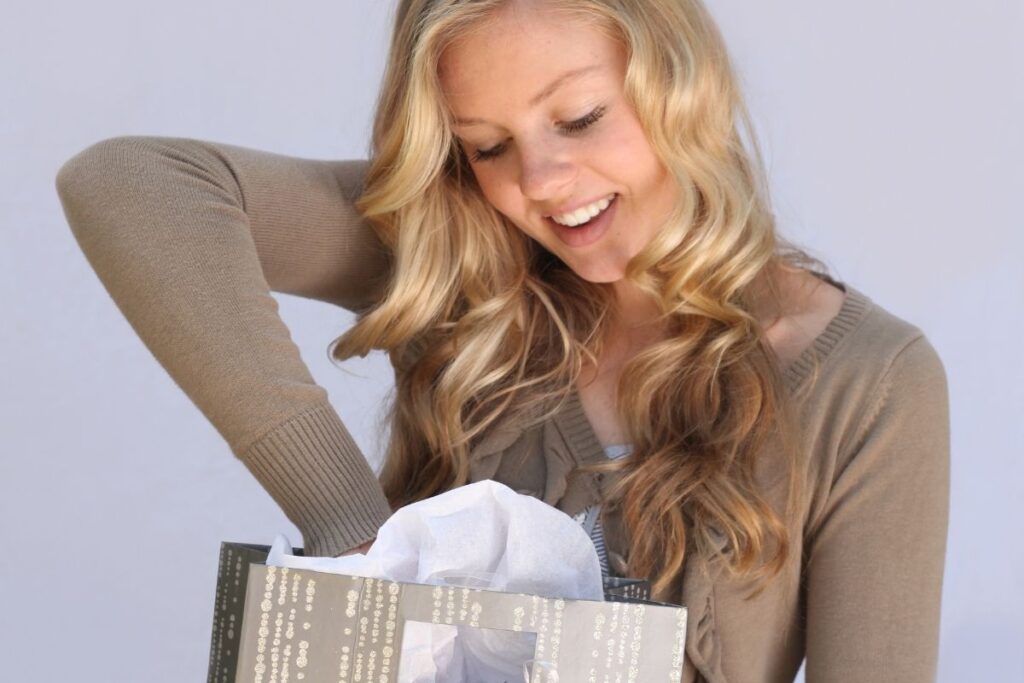 What are Experience Gifts?
Experience gifts have gained popularity in recent years. Younger generations are favoring experiences over possessions, creating memories and moments that last a lifetime.
An experience gift is just that, an experienced adventure, class, opportunity, event, and the list goes on. Most experience gifts won't end up with something tangible at the end, although some will naturally, such as a pottery class project or a photo shoot.
The biggest point is that most, if not all, involve family time. You can design your tween's experience gift to be one-on-one with a parent, sibling, friend, or the whole family. Better yet, get together with a family friend and have co-experience gift adventures with their tweens too.
Tween experience gifts will fill your hearts and home with memories for a lifetime, not your closets and counters with more stuff!
100+ Experience Gifts For Tween Boys & Girls
This post contains some affiliate links for your convenience (which means if you make a purchase after clicking a link I may earn a small commission but it won't cost you a penny more)! Please note that I only recommend products I use and love. Click here to read my full disclosure policy.
Tween experience gifts are a great way to create positive family experiences together. Whether you're looking for something your tween can enjoy on their own, with friends, or as part of the whole family, here are over 100 experience gift ideas for tweens to get you started!
Vacation/Getaway Tween Experience Gift Ideas
America the Beautiful – National Parks & Federal Recreational Lands Annual Pass
Geocaching Outing Around Town or Vacation (how about Norway?)
Camping Excursion With Family (or friends backyard party!)
Tween Friendly Cruises! (Carnival, Disney, Royal)
Weekend Road Trip (planned together through a national park!)
"The Last Frontier" Alaska Trip by Disney
Florida Cove Key Private Island Houseboat Vacation! (really? yes really!)
Royalton Bavaro All-inclusive Resort, Punta Cana (great for tweens)
Family Paddleboard Adventure at Tybee Island (near Savannah)
Disney Family Vacation (cliche' maybe, but oh so loved)
Turkey Hill "Create Your Own" Ice Cream, Package, & Commercial
Titanic Museum Pigeon Forge, Tennessee
Fishing Trip or Deep Sea Fishing
Amtrak or European Rail Trip
Plan a trip to a Comic-Con or other fan event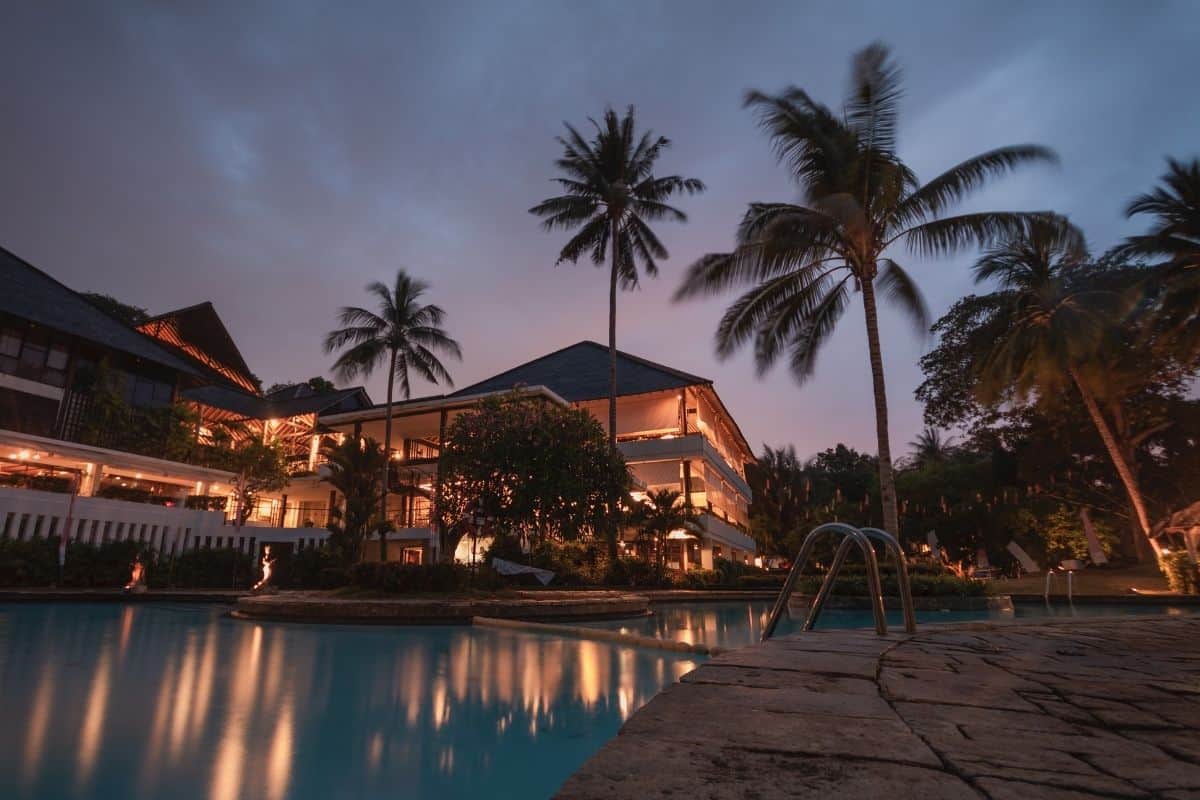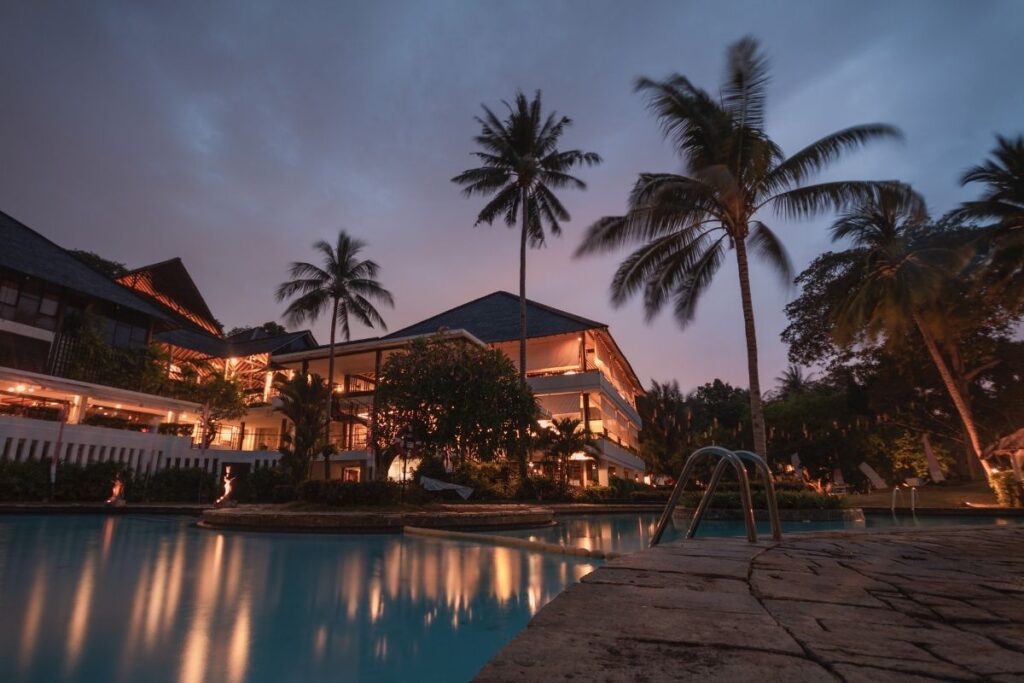 Camps/Classes/Sports
No matter your tween boy or girl's interests or hobbies, you can find a way to incorporate that into a fun experience gift! It could be something they've tried before and enjoyed or something completely new.
Sports Camps

Soccer Bootcamp
Basketball Skills Training Camp
Swimming/Diving Camp

Gymnastics Lesson
Martial Arts Classes
Cooking Classes (check out this online option!)
Knife Care Classes (for the serious tween chef)
Dance Classes
Yoga Studio Session
Sports Tween Experience Gift Ideas:

Indoor Climbing Adventure
Ziplining or TreeTop Adventure
Bowling
Skating/Ice Rink
Batting Cages
Cycling Tour
Skiing/Snowboarding Trip
Mountain Hiking
Skateboard Park Membership

Sporting Events

Tickets to a favorite sport/game
Meet & Greet with Sports Pro's
Go to a baseball game
A collegiate game at alma mater
Round of Golf with a pro

Firearm Safety Classes/Target Practice
Axe Throwing Lessons (sounds scary, I know)
Knitting or Crocheting Classes
Surfing Lessons
Archery Classes
Flying Lessons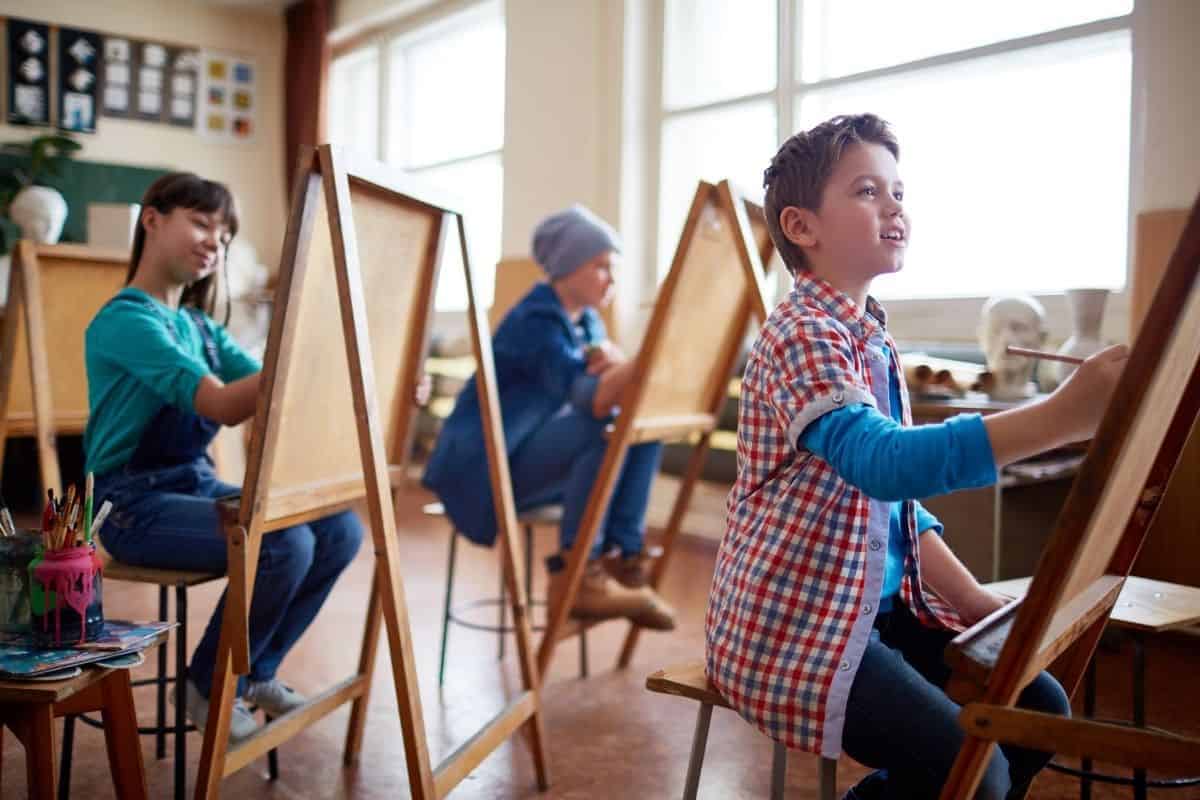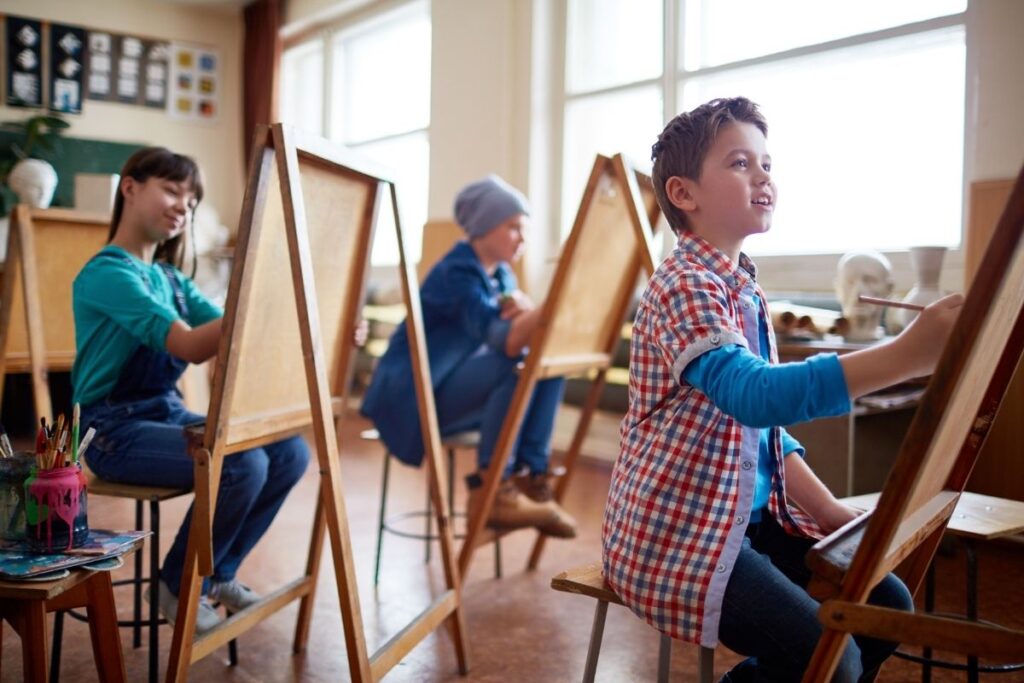 Art's Minded Tween Experience Gift Ideas
Have a tween who loves music and the arts? Here are a variety of experience gifts for tweens who enjoy those types of activities.
Tickets To A Theatrical Performance/Play
Painting or Art Class
Ceramic Making/Pottery Wheel Experience
Crafting Classes
Symphony, Philharmonic, or Orchestra Event
Concert Tickets
Guitar/Music Lessons
Attend a TV Taping
Theater Camp
Acting Classes
Photography Classes
Broadway Show
Professional Headshots
Singing Lessons
Recording Studio Session
Science/Academically Focused Tween Experience Gifts
With the ever-changing global stage and new technologies developing almost daily, there's plenty of reason for both you and your tween to be happy about experience gifts that stimulate their minds and their hearts.
Astronaut Training Experience Center or
Khan Academy Membership
Participate On An Archeological Dig
A Night at The Museum Event
Go To An Observatory
See The Northern Lights
Science Center Excursions
Computer IT Classes
Coding and Game Development Courses ID Tech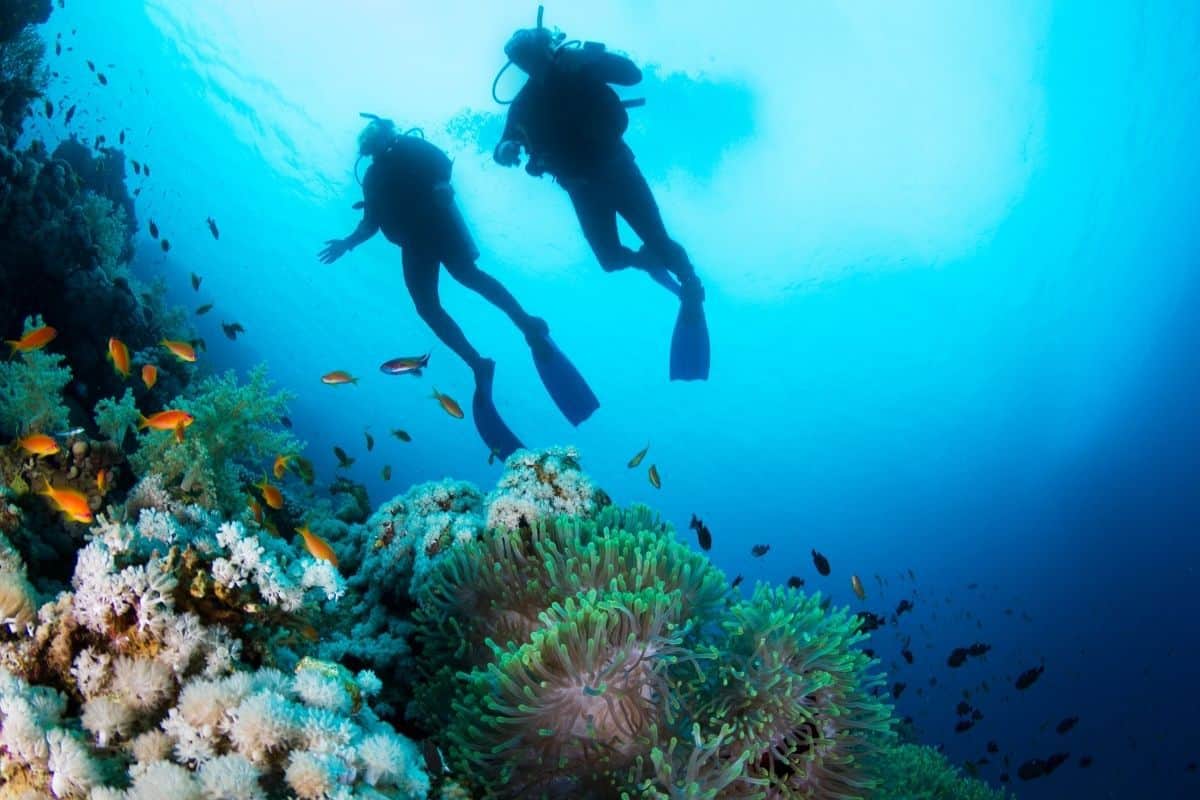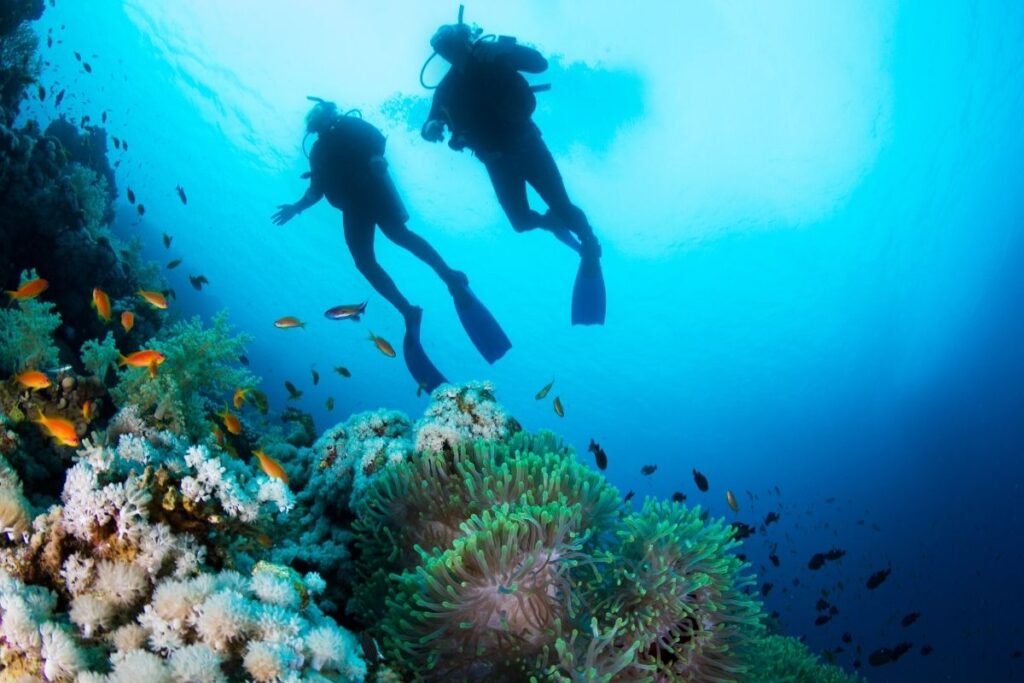 Tween Experience Gifts for the Adventurer
You know you have a little daredevil in you as well. What better way to indulge one of your own bucket list wishes than gifting a fantastic experience to your tween?!
Bungee Jumping
Go-Kart Racing
Sailing or Catamaran Ride
Canoe or Kayaking
Indoor Skydiving
Create a scavenger hunt
Rock Climbing
Paintball Party/Laser Tag
Escape Room
Weekend Mountain Biking Trip
White Water Rafting
Scuba Diving
Whale Watching Trip
Airboat Swamp Tour
Flight Simulator
Hot Air Balloon Ride
Helicopter Ride
Off-Roading ATV
Parasailing
Bull Riding School
"You and Me" Type Experience Gifts for Tween Girls
Have some "girl time" that will delight your tween with one of these experience gifts!
Mother-Daughter Tea
Dad and Daughter Date
Spa Day:
Mani-Pedi
Hair Styling/Blow Out
Makeover/Facial
Skin Care Session
Fashion Show Tickets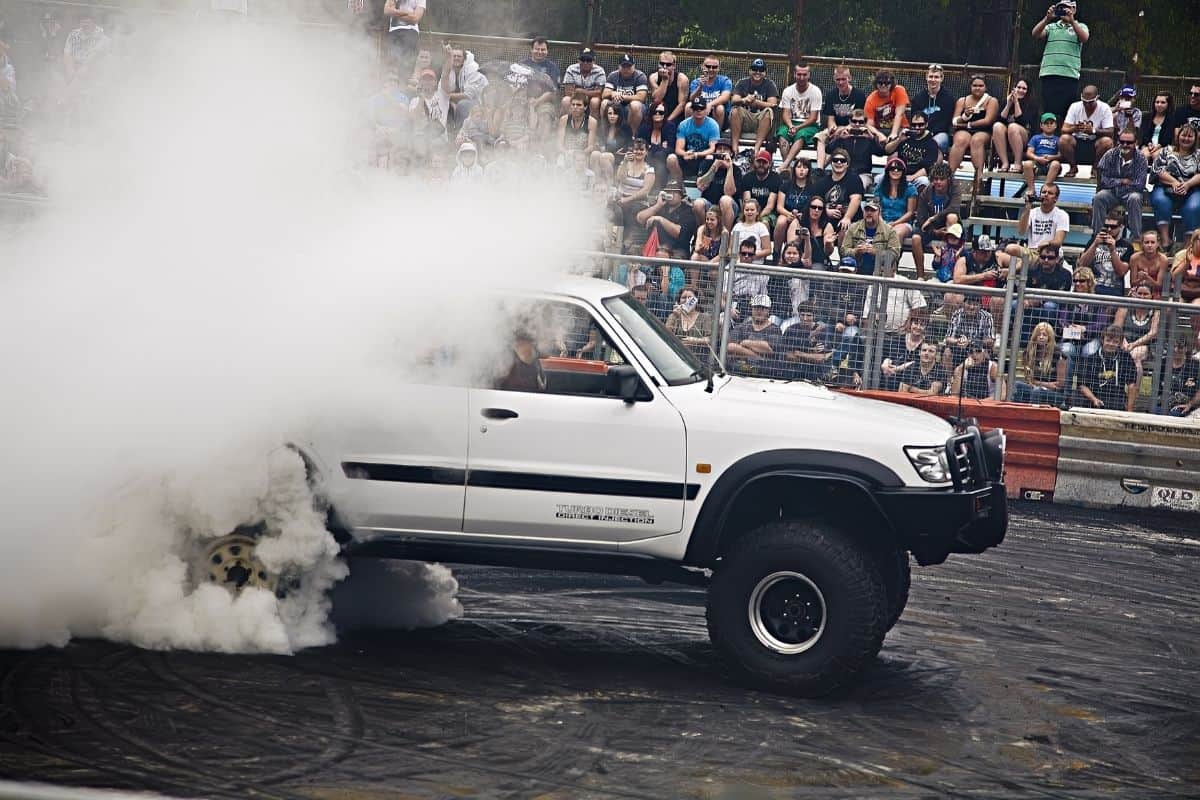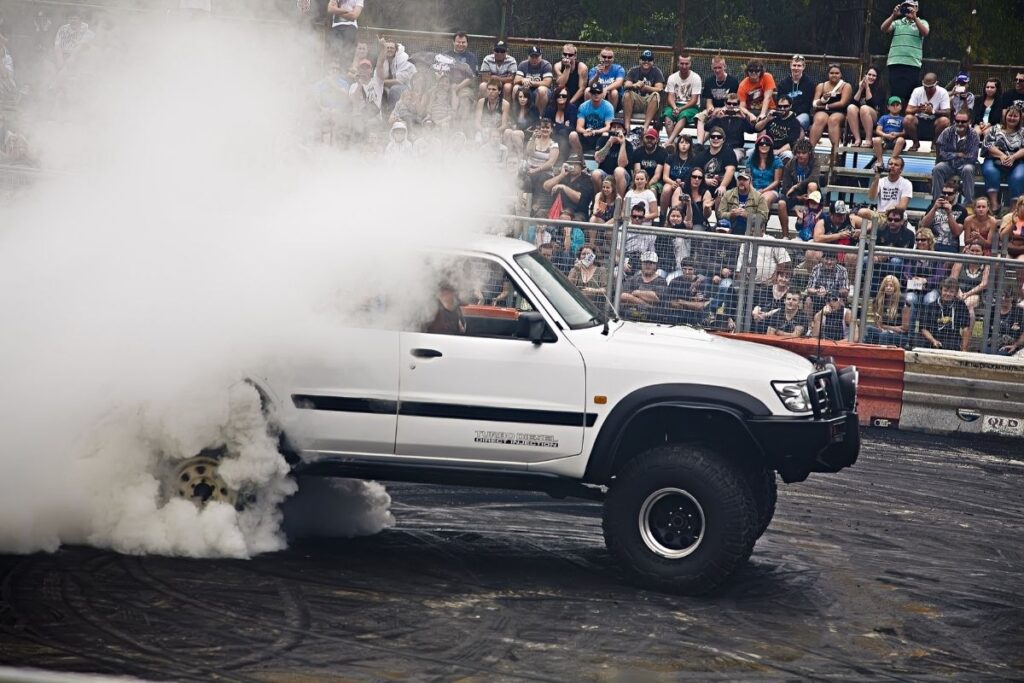 "You and Me Type" Experience Gifts for Tween Boys
Knowing what your tween is interested in is key in selecting an experience gift for them. Here are some additional ideas for tween boys.
Boy's Night Out
Mother and Son Date
Watch a Horserace
WWE Wrestling Match
Monster Truck or NASCAR
Attend a Rodeo
Just Around Town Tween Experience Gift for Girls & Boys
Movie and Dinner Night
Gift Card to Dave & Buster's Arcade or local game room.
Plan A City Tourist Tour- Be a tourist in your town for the weekend. Stay at a hotel and plan a trip together only of things you've never experienced together.
Curious Chef Book-put together a notebook of 10 or more of your tween's favorite or fun recipes and cook for the family.
Budding Baker Book-same idea, only baking.
Hello Fresh Subscription-for a tween cook with working parents. All the ingredients are portioned and easy to follow instructions.
Pontoon Party-rent a pontoon boat for a tween party.
Bonfire Bonanza- have a bonfire at a lake or beach pit (where allowed) with a weenie roast and s'mores.
Mini-Golf Outing
A Shopping Spree (at thrift and secondhand shops)
Redecorate A Tween's Room (and more importantly, de-clutter!)
Create a Command Center or a crafting center together.
Visit a water park or local amusement park.
Attend a book reading signing by a favored author.
Masterclass.com – the ultimate in training or teaching by the cream of the crop from their industry.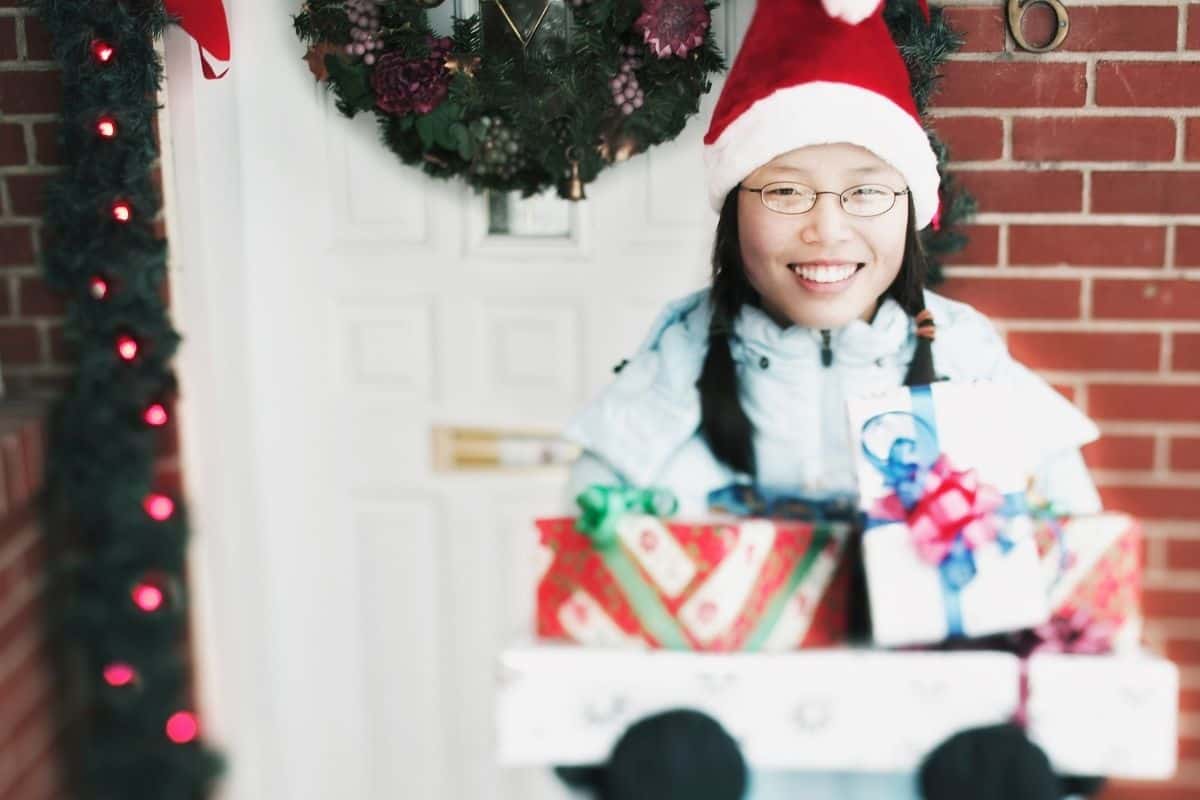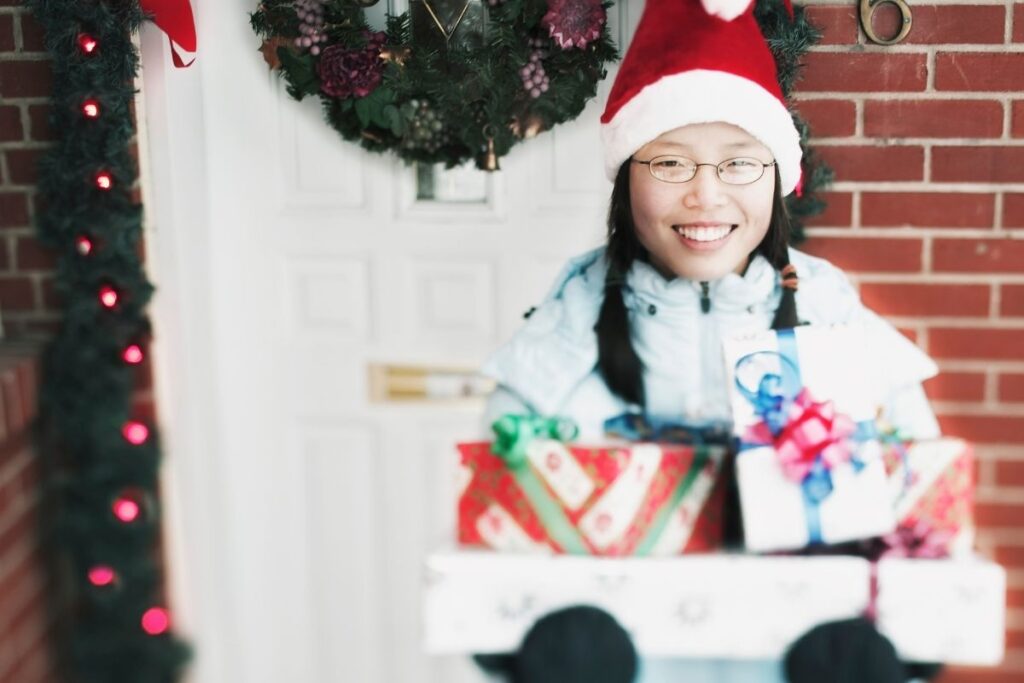 Experience gifts for tweens are a great way to give your child an experience they won't forget.
Whether you're looking for something that will help them learn new skills, explore their interests or get outside the house- there is sure to be an idea on this list!
Plus, a tween experience gift not only means a whole more family togetherness, it also means a whole lot less clutter in your life!
What are your favorite experience gifts for tweens? Share them in the comments section below.
Sign up on the form below to get weekly tips on simplifying and decluttering sent straight to your inbox. You'll also get the free Simplifying the Holidays Planner to help you stay organized this holiday season.