Do you ever come home from vacation feeling like you need another vacation? There are many cases in which some advanced thought and planning will help things run more smoothly. The following tips will help you have a more relaxing vacation.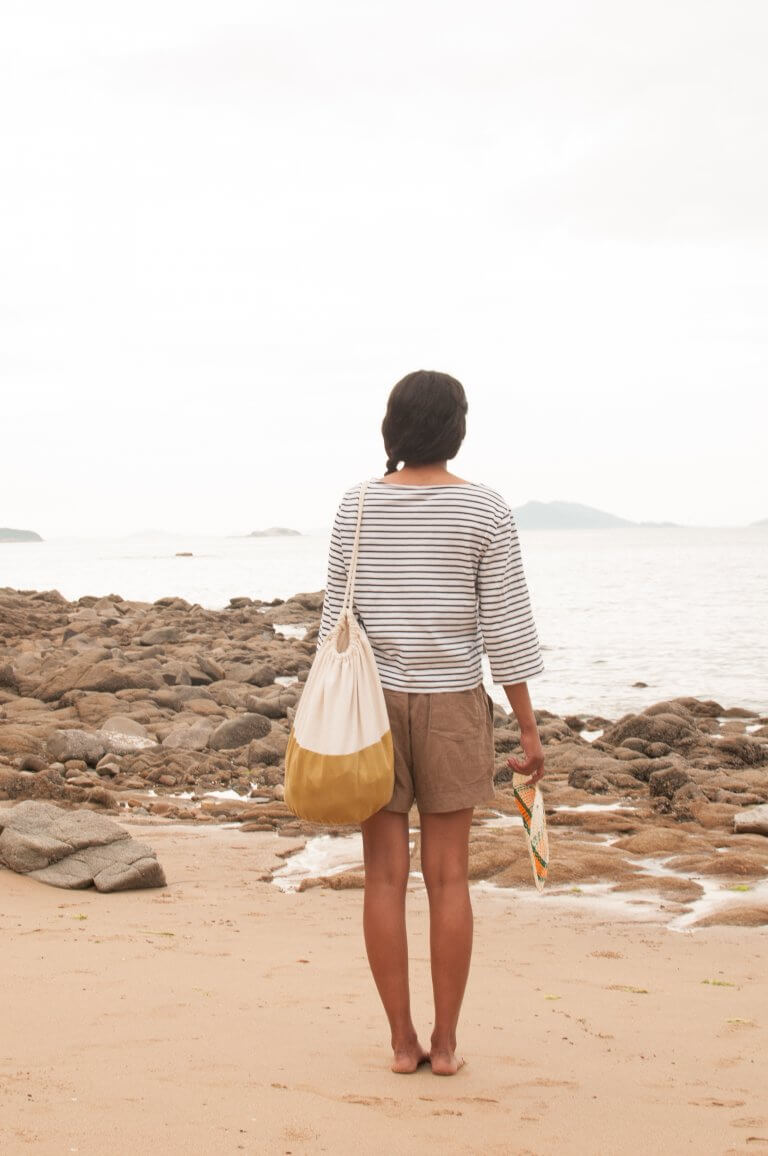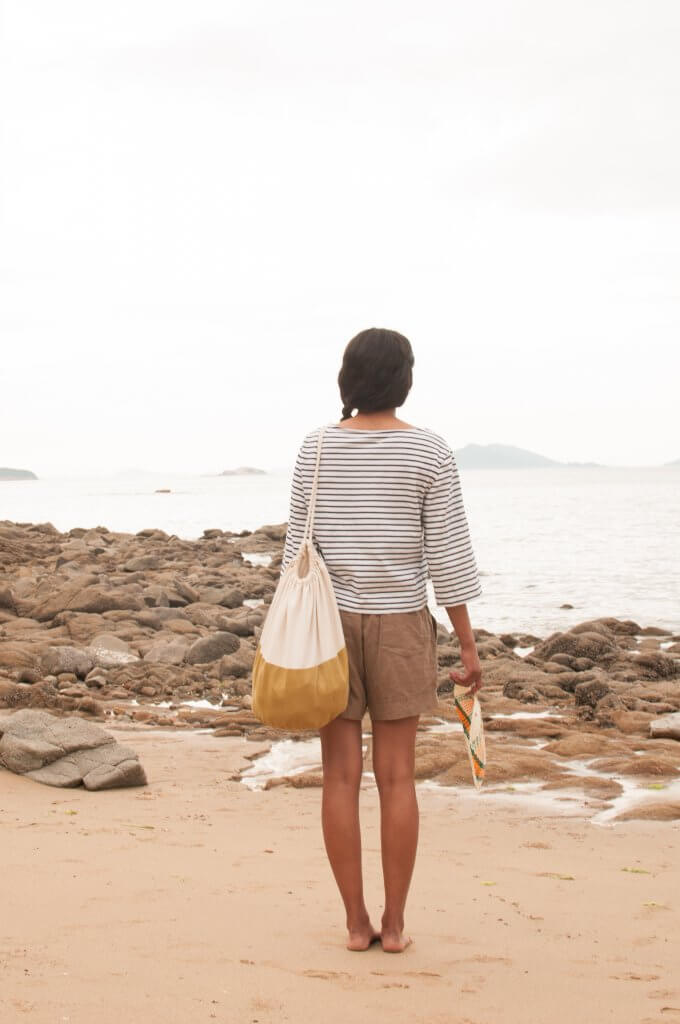 9 Things to Do to Have a More Relaxing Vacation
Plan and book ahead
The process of planning a vacation can be stressful. If you wait too long, options are limited and trying to find what would suit your family best can be a challenge.
Booking flights at the last minute is more expensive and has less ideal options. If you want to have a more relaxing vacation, plan in advance as much as possible.
If you happen to vacation in a popular tourist area, booking in advance is even more important. Also if you have other specific needs like traveling with a larger group or with pets, booking well ahead (about a year) is best.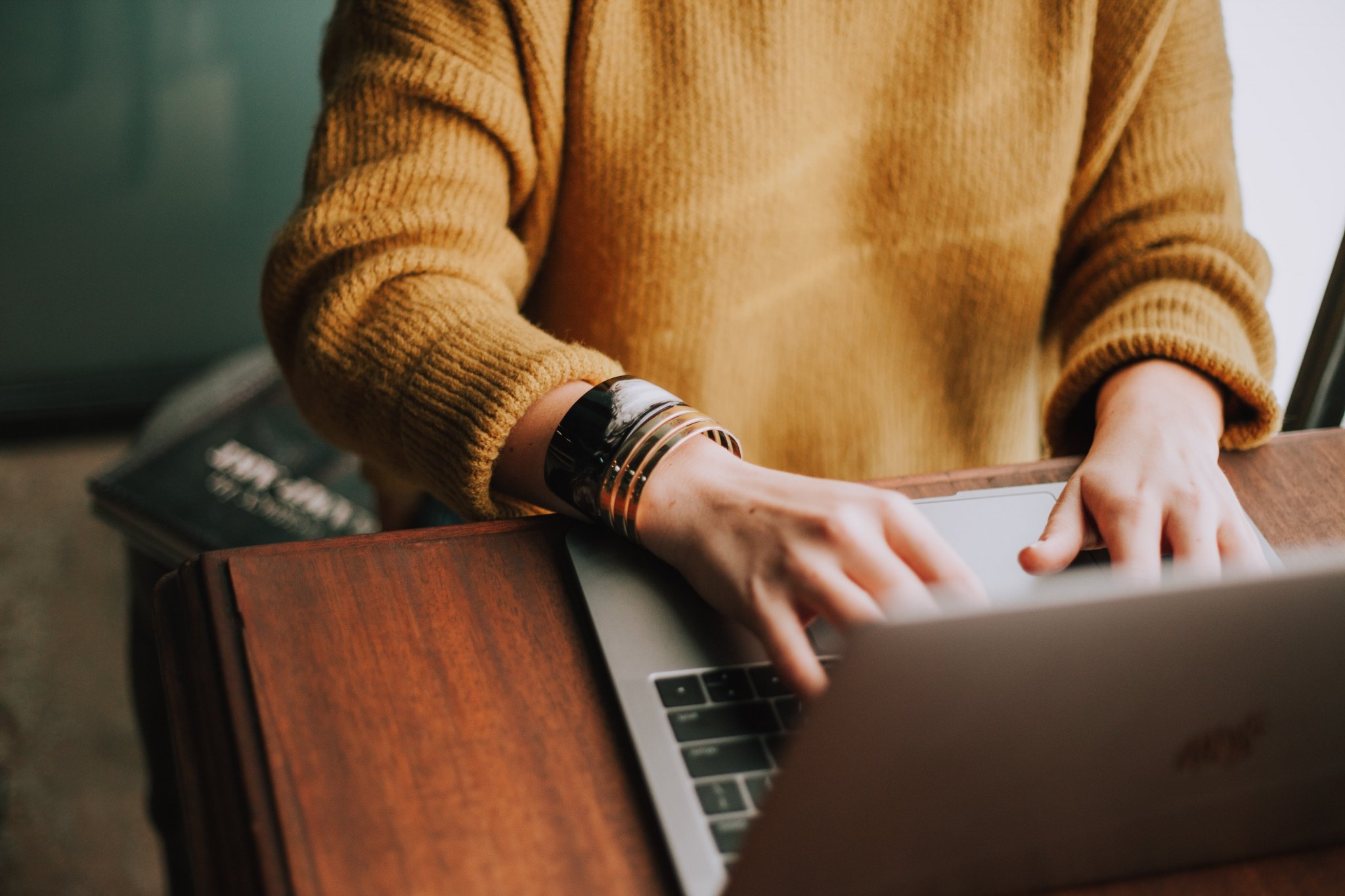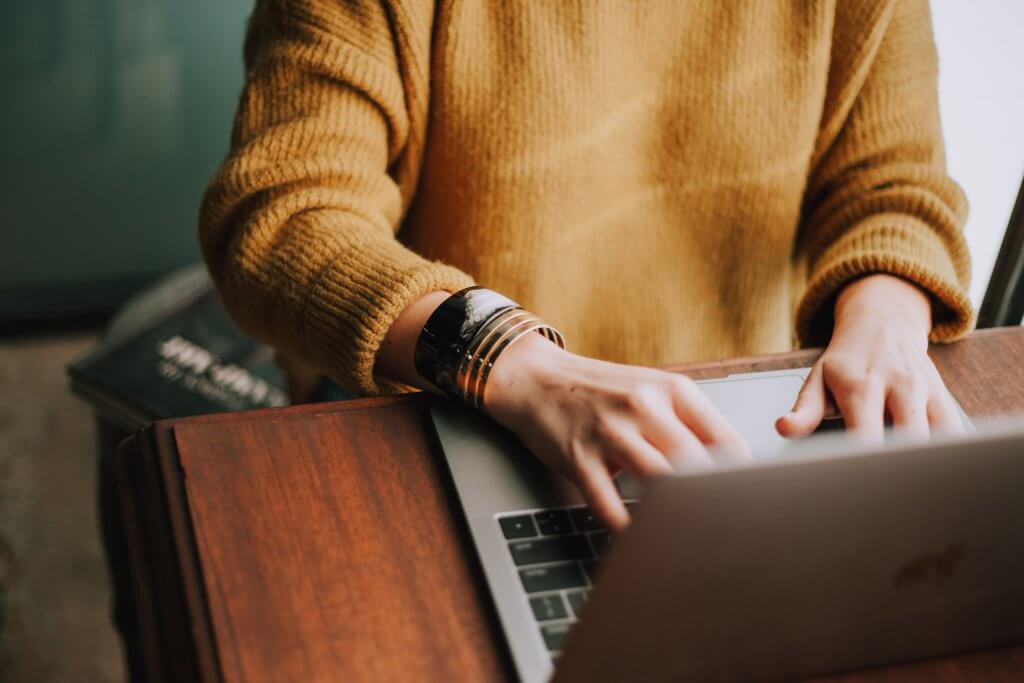 We often use Airbnb (if you are a new user, you can get a discount through my affiliate link) to book our stays. Sometimes we still us VRBO, but we did notice they increased their fees in the past couple of years.
If you are staying at your destination for a week, renting through sites like these is usually your best option. If you're staying for fewer than 3 nights, you may want to compare to hotel rates.
The cleaning fees for staying in homes is the same regardless of the length of your stay so for shorter trips that can make them a less cost-effective option.
Meal plan in advance
Meal planning will look different depending on if you are driving or flying to your vacation. We drive about 3 hours to where we go every summer. Since we have space in our van, that means I plan out our meals and buy almost all the groceries for the week before I leave home.
Doing this planning in advance helps me to have a more relaxing vacation. I choose to do some extra work on the front end so that I don't have to do as much while I am on vacation. Freezer meals are a great thing to bring if you aren't driving too far.
I also save money by planning and shopping in advance. Often vacation towns have premium prices, so by shopping elsewhere, you'll have saved money. It also saves me stress because people get hangry when they have no food and trying to make so many decisions while on vacation can get tiring!
If you are flying to your destination, you can still have your grocery list and meal plan in advance. If you are staying somewhere that doesn't have a kitchen, research what restaurants are near where you'll be so you have a sense for what you'll do before you go.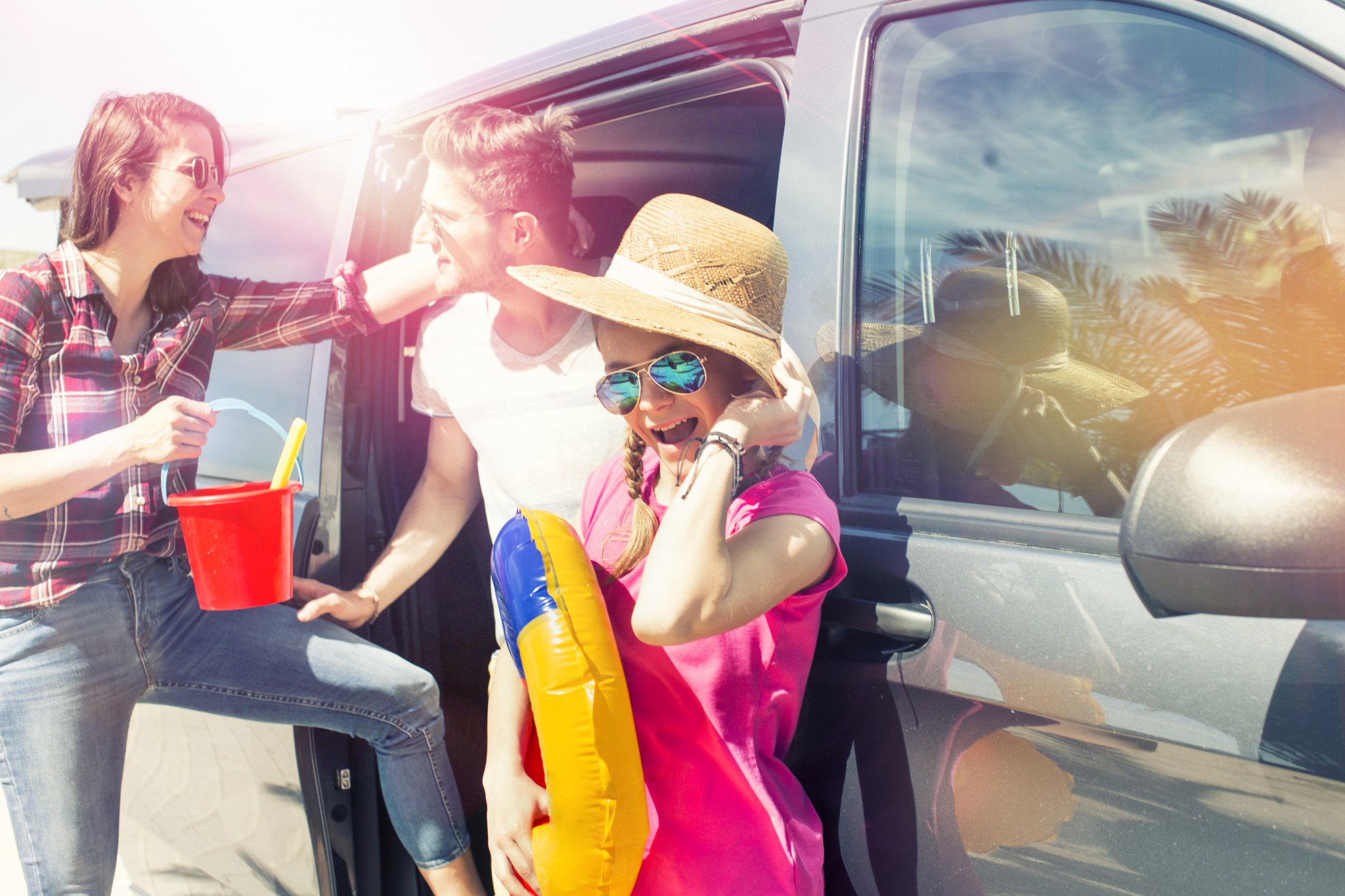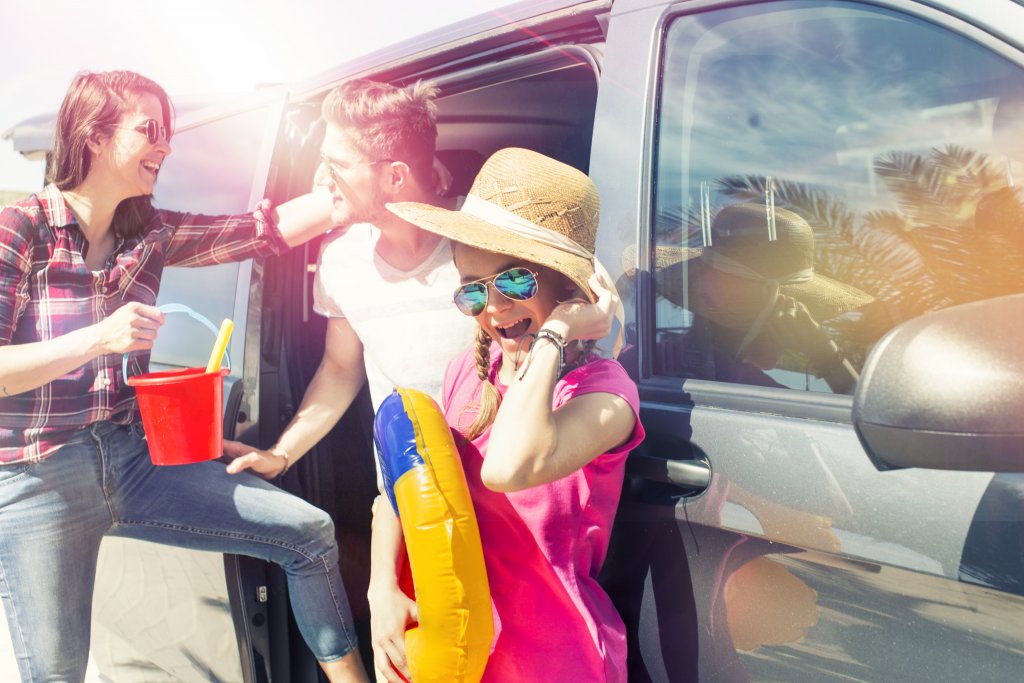 Have your car checked out before going
Having just experienced this, I can tell you that having your car break down on vacation stinks. While not always preventable, it's a good idea to take your car in for an oil change and check up before you hit the road.
Having your car towed across state lines, taking an uber just to get to the house where you are staying, and needing to get a rental car just to get home is definitely less than ideal (and quite expensive!). If you want to have a more relaxing vacation, avoid car trouble if possible.
Have a flexible plan
Research the area that you will be going to and decide in advance what your must-do activities are. I like checking Trip Advisor to see what activities are in the area. Then I use Yelp to see what restaurants and coffee shops we want to check out.
You can also have a list of like to-dos but be flexible in how you do things. Don't try to do too much. If you want to come home from your vacation and not feel exhausted, don't run yourself ragged.
You can also incorporate some frugal fun activity ideas into your vacation. It can be a challenge to not overspend on vacation. Having a budget, planning ahead, and saving in advance will help you have a vacation you can afford.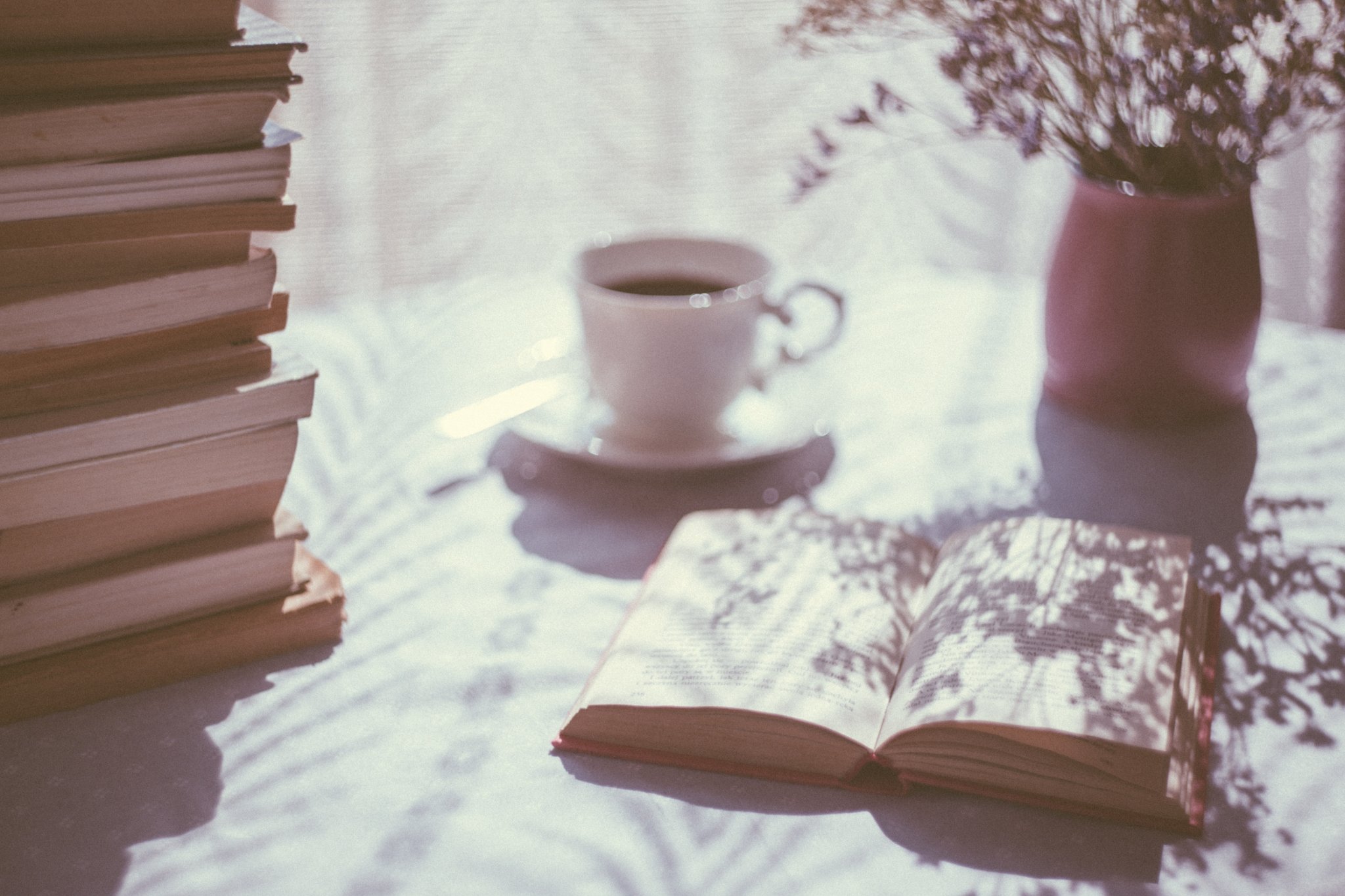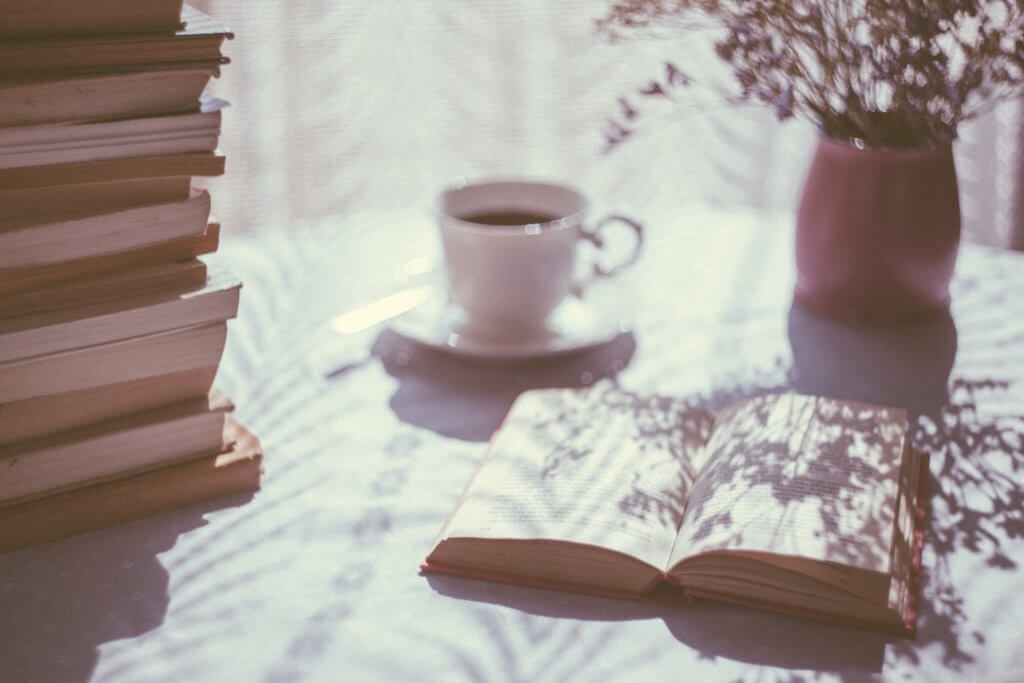 Honor your personality
You know yourself. If you're introverted and vacationing with a larger group of people, plan some solo time and let others know your needs.
Everyone's energy levels also change throughout the day so plan your activities when you have more energy. When traveling with kids, also consider their energy levels and nap time needs if applicable.
Because you know what isn't relaxing? Your kid losing their mind because they are tired and you tried to do too much.
Some people enjoy planning most every detail of their vacation in advance (me) and others don't want to plan in advance at all. I like reading menus and picking what I want to eat before I even get to the restaurant.
Apparently, not everyone lives that way and instead prefer spontaneity for some reason.
Incorporate self-care
What makes you feel rested and energized? If running is your thing, figure out how to incorporate it into your vacation. Enjoy naps? Take some on vacation. Like going to coffee shops and walking around town? Make sure to do that.
Your vacation should include things that you enjoy and also that are relaxing to you. We have a way of trying to fit so much into a vacation that we come home more spent than before we left.
Taking care of yourself includes how much you sleep, what you eat, how you use your body and mind. Make choices that help you to feel good so you don't come home from vacation feeling like garbage.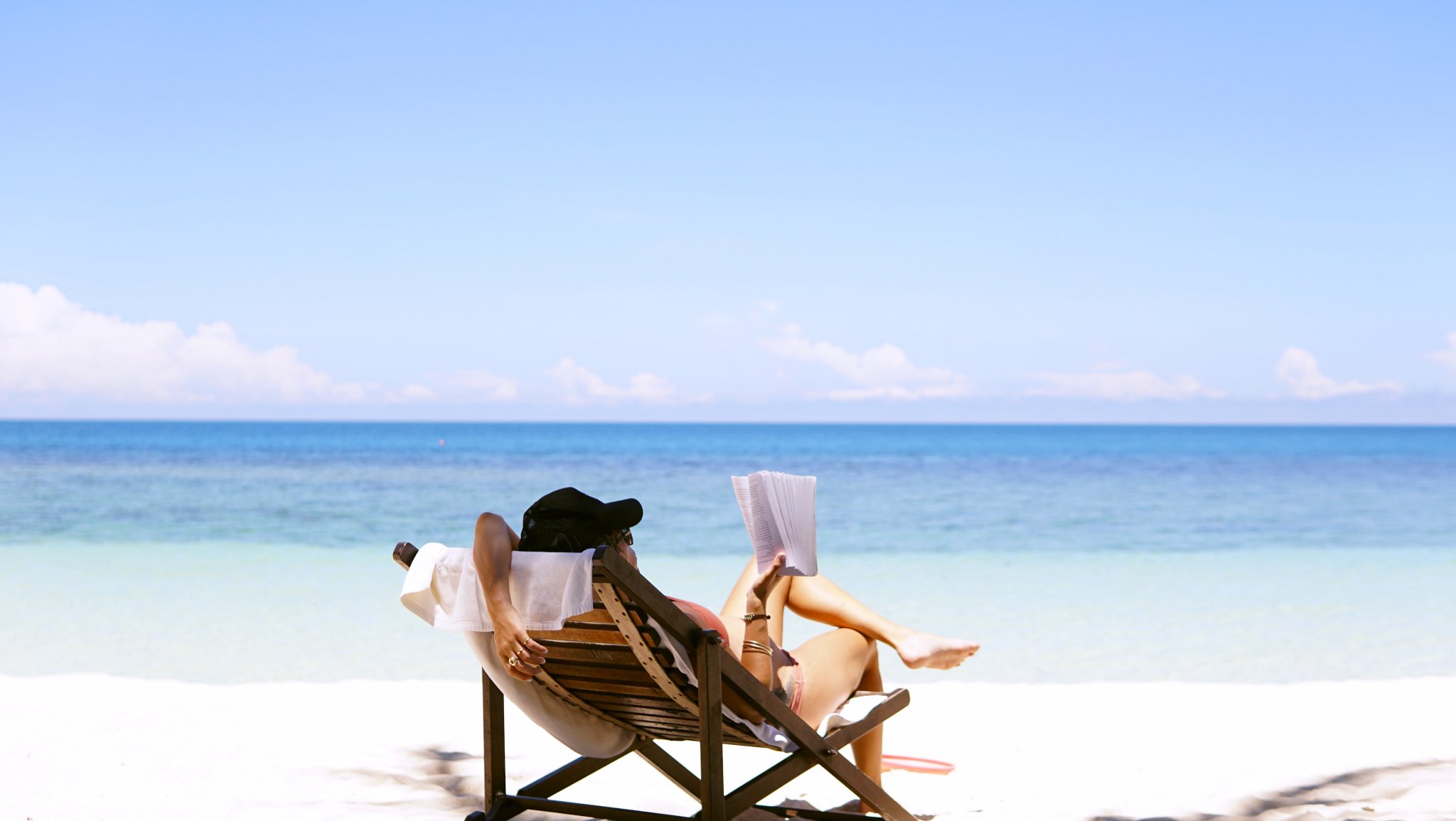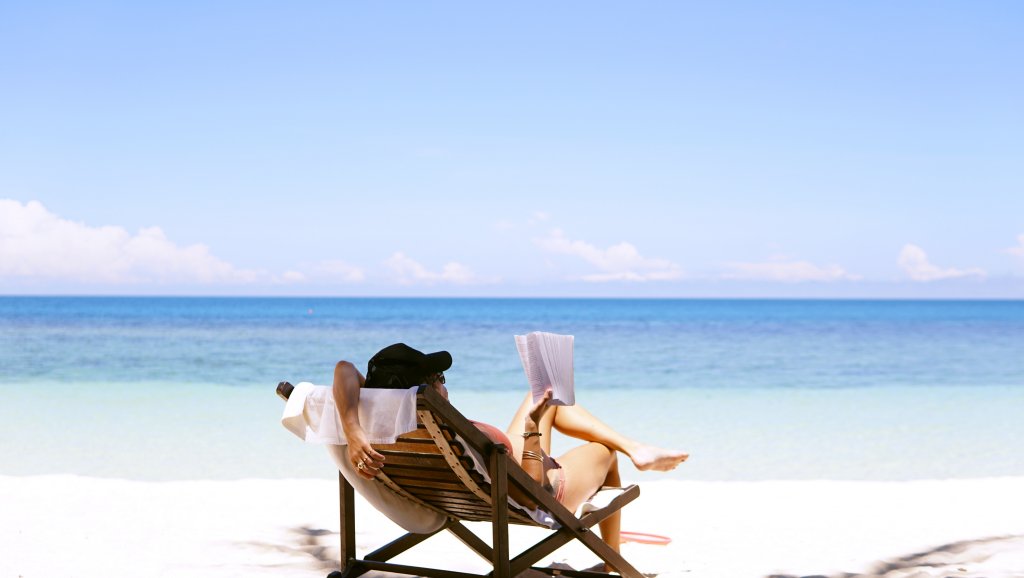 Team up
If you have family or friends who you get along well with, team up on your vacation. Whether you're camping or staying in a house, you will save money and energy by going with other people.
If you happen to have young kids teaming up can feel like a life saver! My 2 siblings and I team up and go on vacation together each year. We each have different tasks in selecting where we are staying and in meal planning.
We all enjoy each other's company and our kids get along well. Doing this has allowed us to take turns going on dates during vacation. We also added aunt/uncle dates last year where we each spent time with two of our nieces or nephews.
While meal planning does mean we are feeding more people, it also means we have more people to help out with preparing and cleaning up after meals. We've worked out a system so that no one person is having to do a ton of work. This helps us all have a more relaxing vacation.
Moms on vacation
Going on vacation when you are a mom of young kids can feel like you are just a mom in a new location. It can feel like even more work than you normally have at home because you don't have all the comforts and routine of home.
Teaming up is especially helpful for moms. If you can get helpful grandparents to come with you, go for it and try to relax when you can!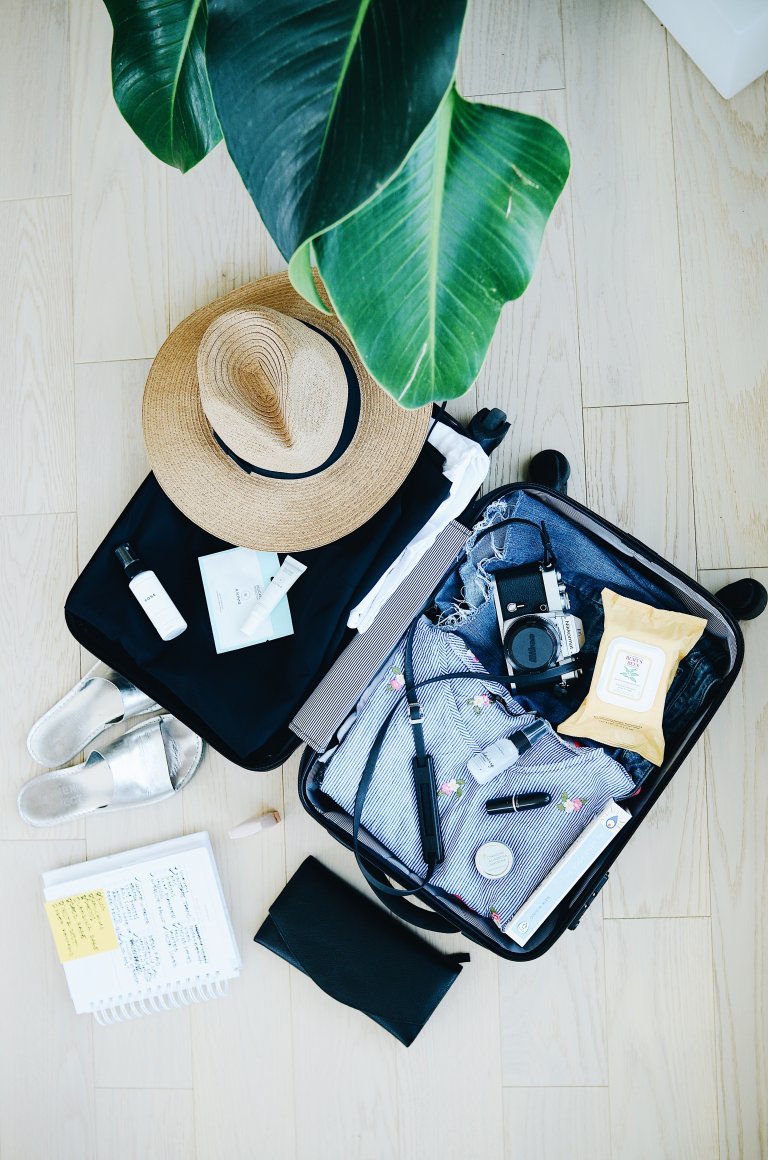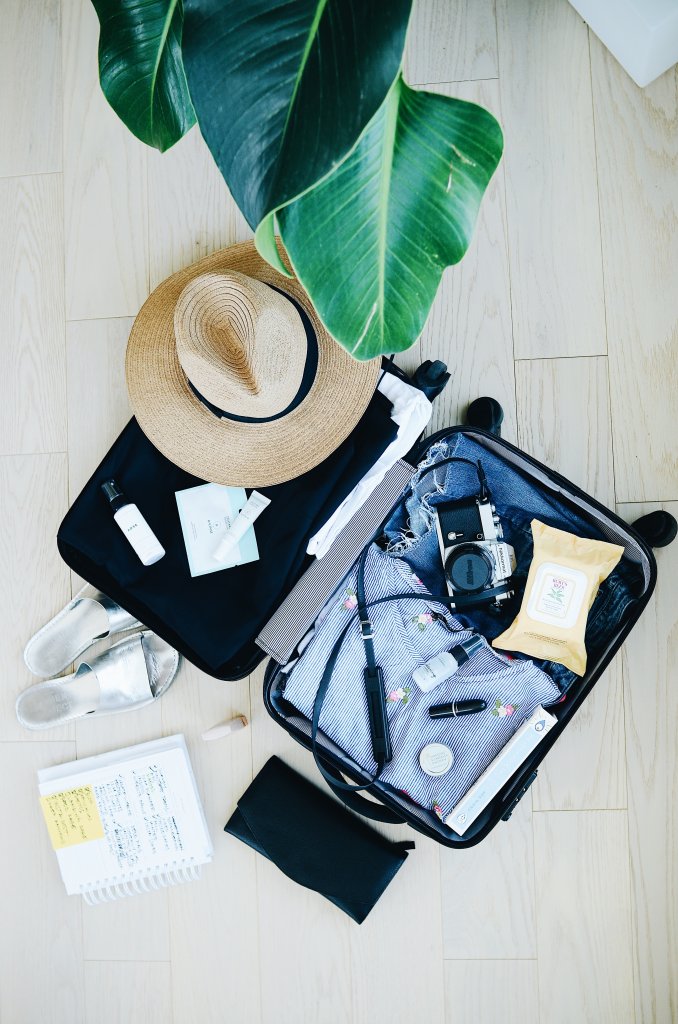 Don't pack too little or too much
Consider what you will really need for your vacation. If you have a washer dryer where you are staying, you can bring fewer outfits. Decide in advance how many outfits, shoes, etc are appropriate for the trip before you begin packing.
Once you are looking at all of your things you will be more tempted to overpack. Stick to your list.
That said, think through the things you will definitely want to have with you. I don't want to have to be going out to town last minute to buy necessities I forgot.
Two things I always bring are a nightlight and sound machine because it helps with the kids going to sleep. Anything I can do to get the kids to sleep is good.
If your kids are old enough, work with them on creating lists for what they should bring. My kids are 6 and 8 and love doing this.
They pick out their clothes and I don't even always double check what they are bringing any more. Having the list also helps keep them from dumping all their toys into the suitcase.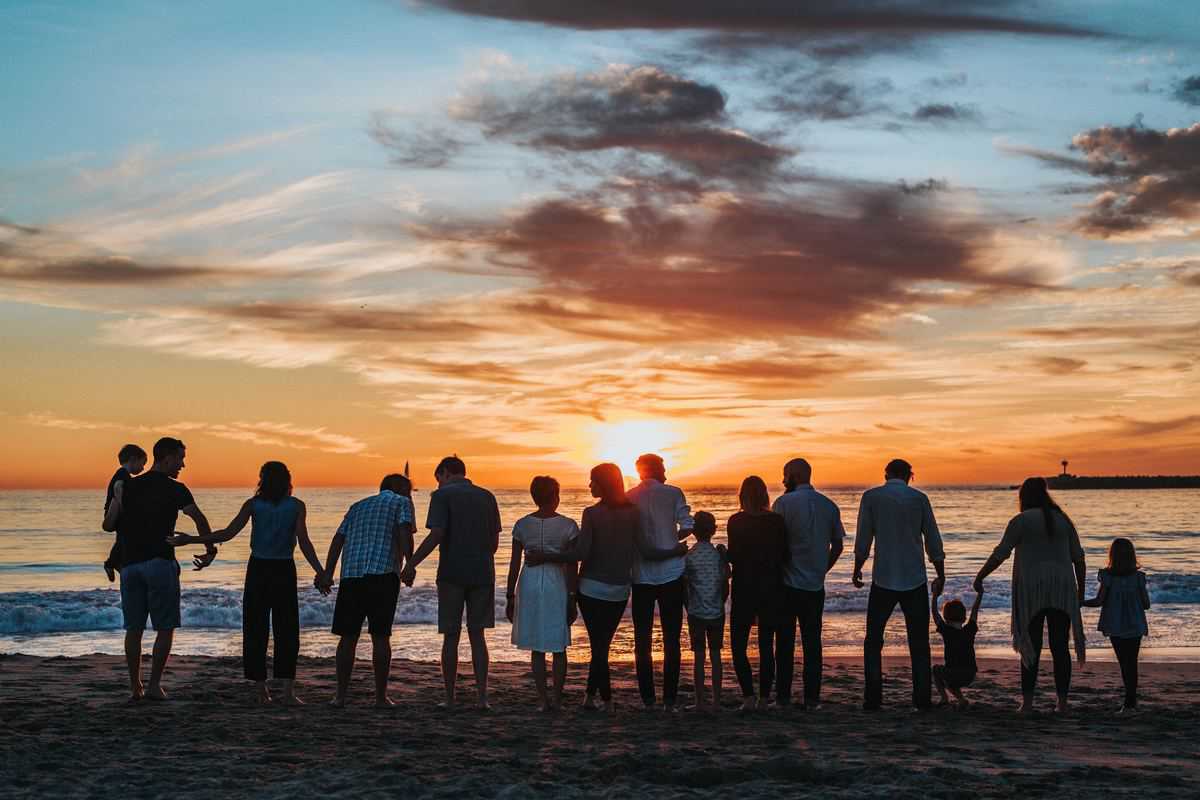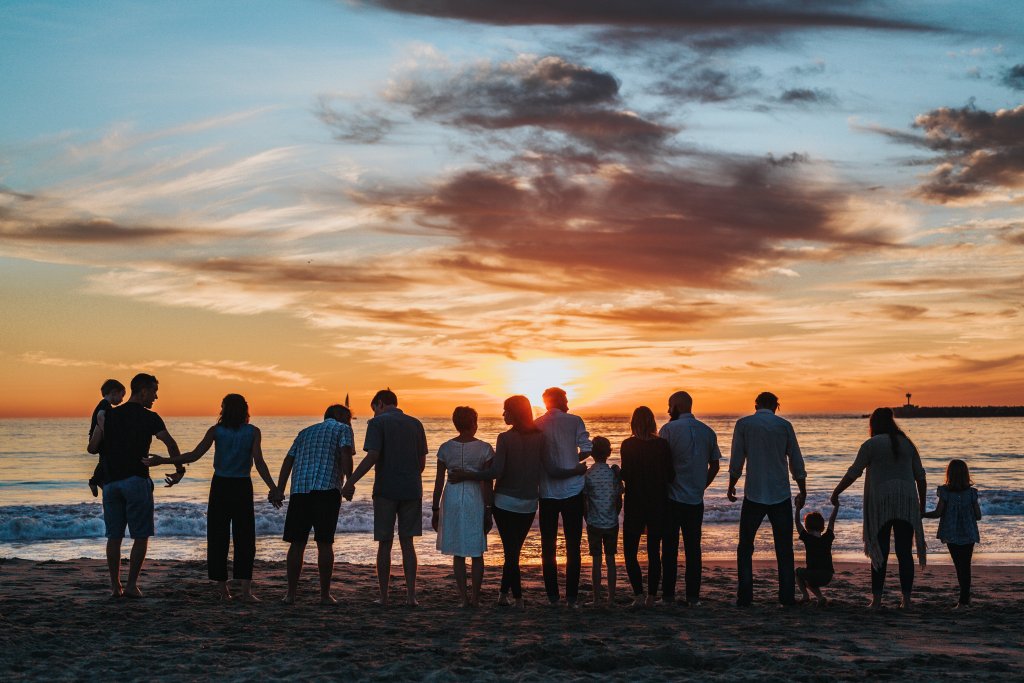 Be flexible and patient
You know the stress of getting the family ready for a photoshoot or trying to get to church on time? Having your spouse pack up the car and get your kids to finish getting ready to go feels just like that.
There is nothing that says the start of vacation like a family all stuck in a car annoyed with each other on a long car ride.
Try to be as flexible and patient as possible in order to enjoy the people you are with and to be more relaxed on vacation. Things will not always go as planned. Cars break down, traffic happens, rain comes, and the one place you wanted to go is closed. That's just life sometimes.
Learn to make the best of even less than ideal circumstances. Your kids best memories of vacation just might be when you stopped for ice cream at the strange little shop on the side of the road because your car had overheated.
Vacation is what you make of it. Choose to have fun and to have a more relaxing vacation this year. Use some of these tips and come home feeling like you don't need a vacation from your vacation.
Want to keep up to date on the latest Simplicity Habit information? Sign up below and also receive the 8 Quick Decluttering Wins checklist!