Summer will be here before you know it. If you haven't created a summer bucket list yet, here are some ideas of simple and frugal fun summer activities for kids. Many of them are great for the whole family. Thanks to my girls who helped me come up with this list.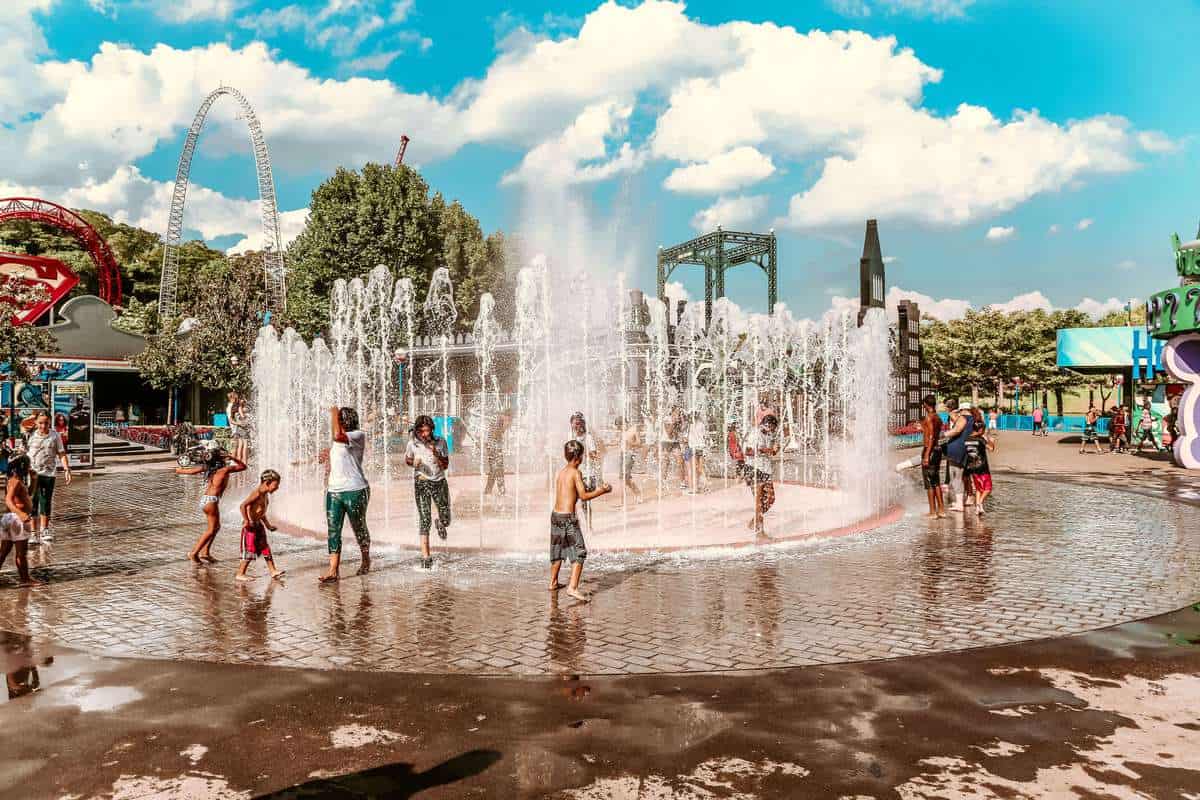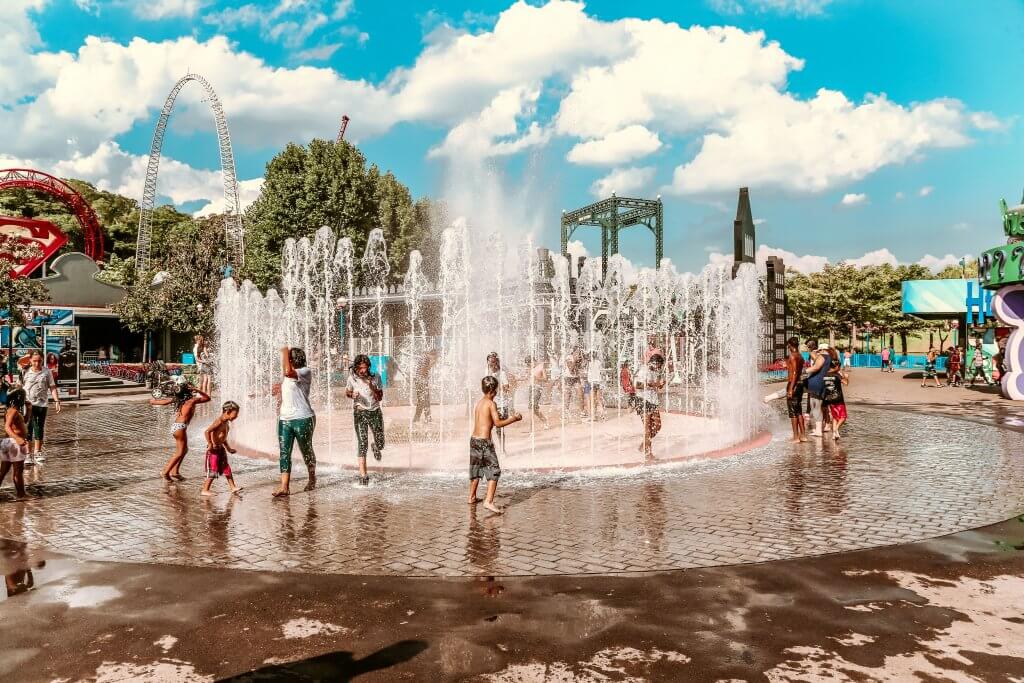 Simple and frugal fun summer activities
Disclosure: As an Amazon Associate I earn from qualifying purchases. Please note that I only recommend products I use and love. Click here to read my full disclosure policy.
Be a tourist in your town
Check out a neighboring town
Go on a hike
Visit a new park
Camp in the backyard (or your living room)
Go to a new splash pad, pool, or beach
Check out local library events
Participate in a summer reading program
Check out city events and programs
Go to an outdoor concert
Go to the zoo or a farm
Do a fun DIY craft
Go on a scavenger hunt
Create an obstacle course
Go on a nature walk
Bird watching
Home Depot or Lowe's workshop
Have a movie night at home
Eat breakfast for dinner
Have a picnic in the yard
Water play (sprinklers, balloons, etc)
Fly kites
Ride bikes
Blow bubbles
Build a fort (indoor or outdoor)
Bake cookies
Play a board game
Stargazing
Build with Legos or blocks
Jump rope
Have a lemonade stand
Play games at an arcade
Go bowling
Make and eat Smores
Paint rocks and leave them places
Go rock or shell hunting
Kids in charge for a day
Plant flowers or plants
Make cards for friends or family
Go to a dollar movie theater
Make homemade pizza
Family slumber party
Have a PJ day
Have a dance party
Climb trees
Put on a talent show
Draw with sidewalk chalk
Play mini golf
Go roller skating
Go berry picking
Play with sensory toys
Listen to an audiobook
Play on slip and slide or inflatable pool
Visit a local farmers market
Eat dinner outside
Trade kids for the day
VBS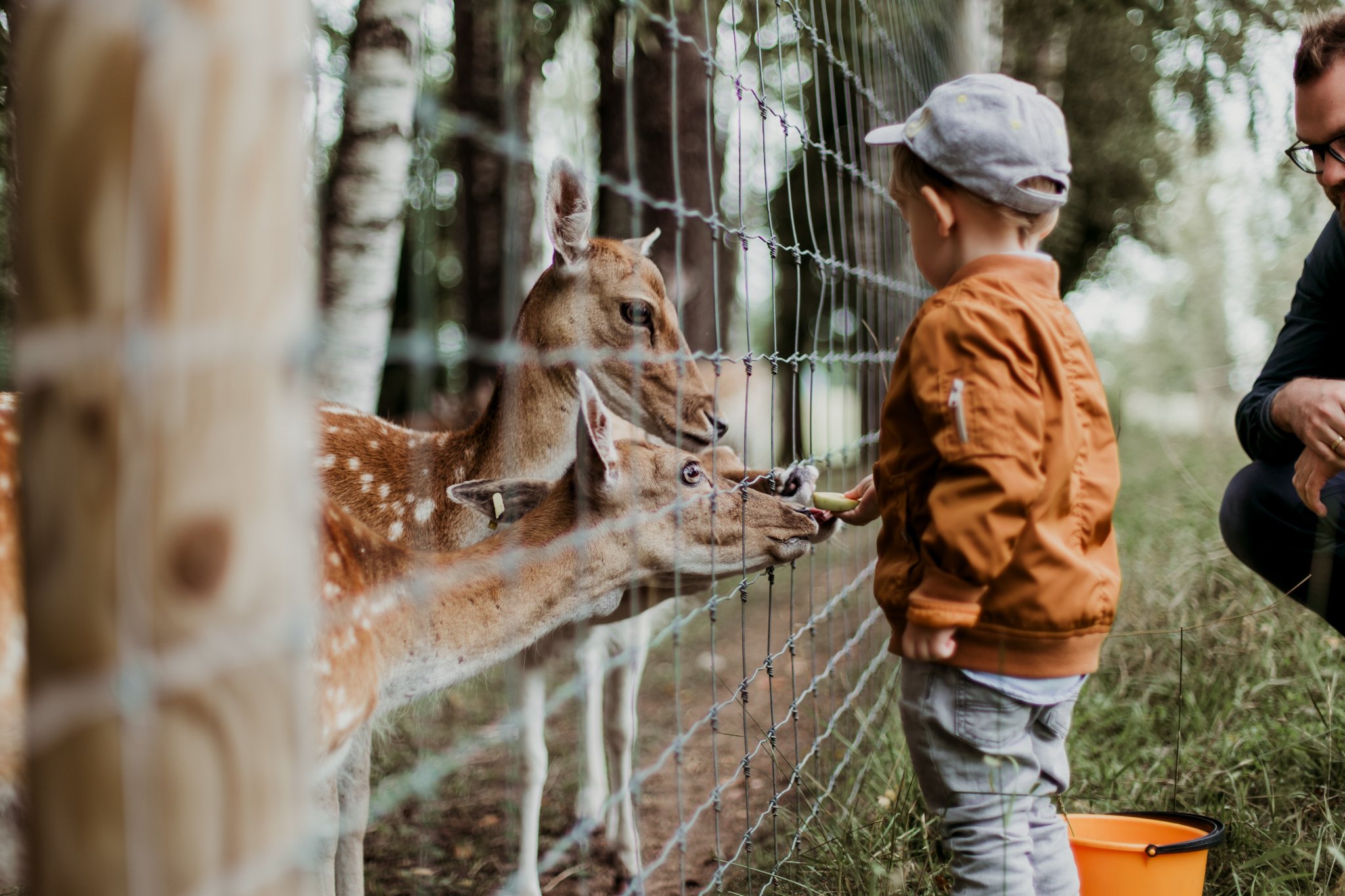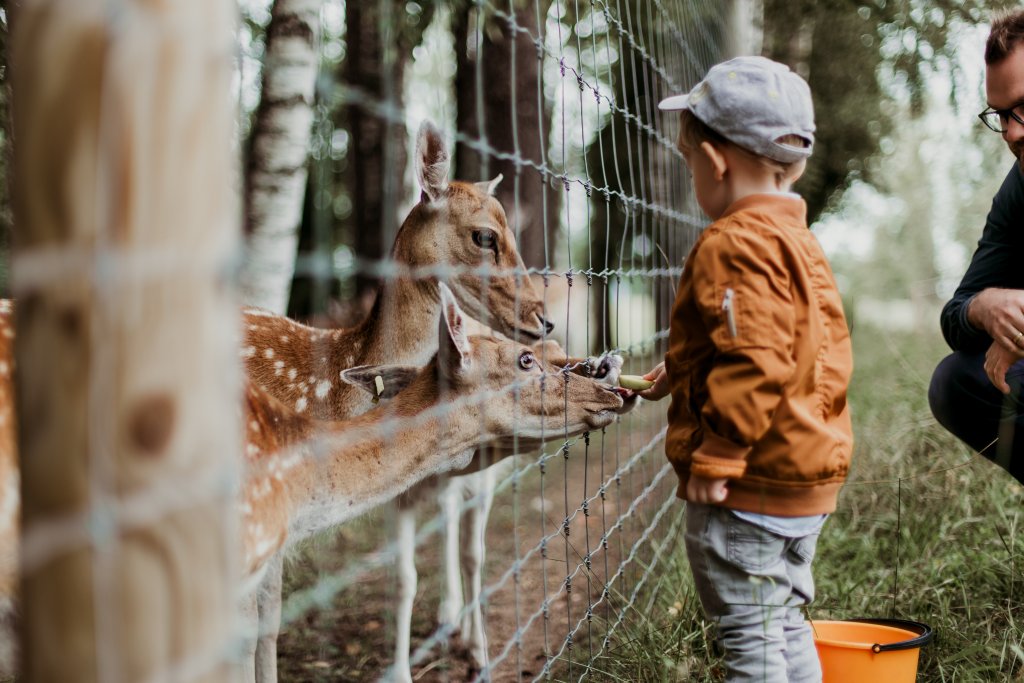 Be a tourist in your own town or check out a neighboring town
Pretend that you are a tourist visiting your town or a neighboring town. Check out at trip advisor to see what the recommended activities are. Groupon is another great site to check for deals on activities in your area.
Check out your local resources. There are often great blogs and Facebook groups you can check out that are specific to your area.
Libraries are your friend
Check with both your city and county area libraries to see what events and programs they offer over the summer. Our county offers many free activities over the summer so we tend to select a few we think the kids will enjoy.
Participate in a reading program with your library (or Barnes & Noble has one too). Our library offers prizes and drawings as you complete a certain number of reading hours. They have one for both kids and adults. It's a great way to encourage kids to keep reading over the summer.
Research city and county events
Do some googling to find out what events your city or county has scheduled for the summer. If you are a AAA member, look at their summer magazine to see what events are happening in and around your area. Some events are free and for others, the costs vary. Summer fairs and festivals can be a lot of fun for the whole family and can be a good reason to check out a new area.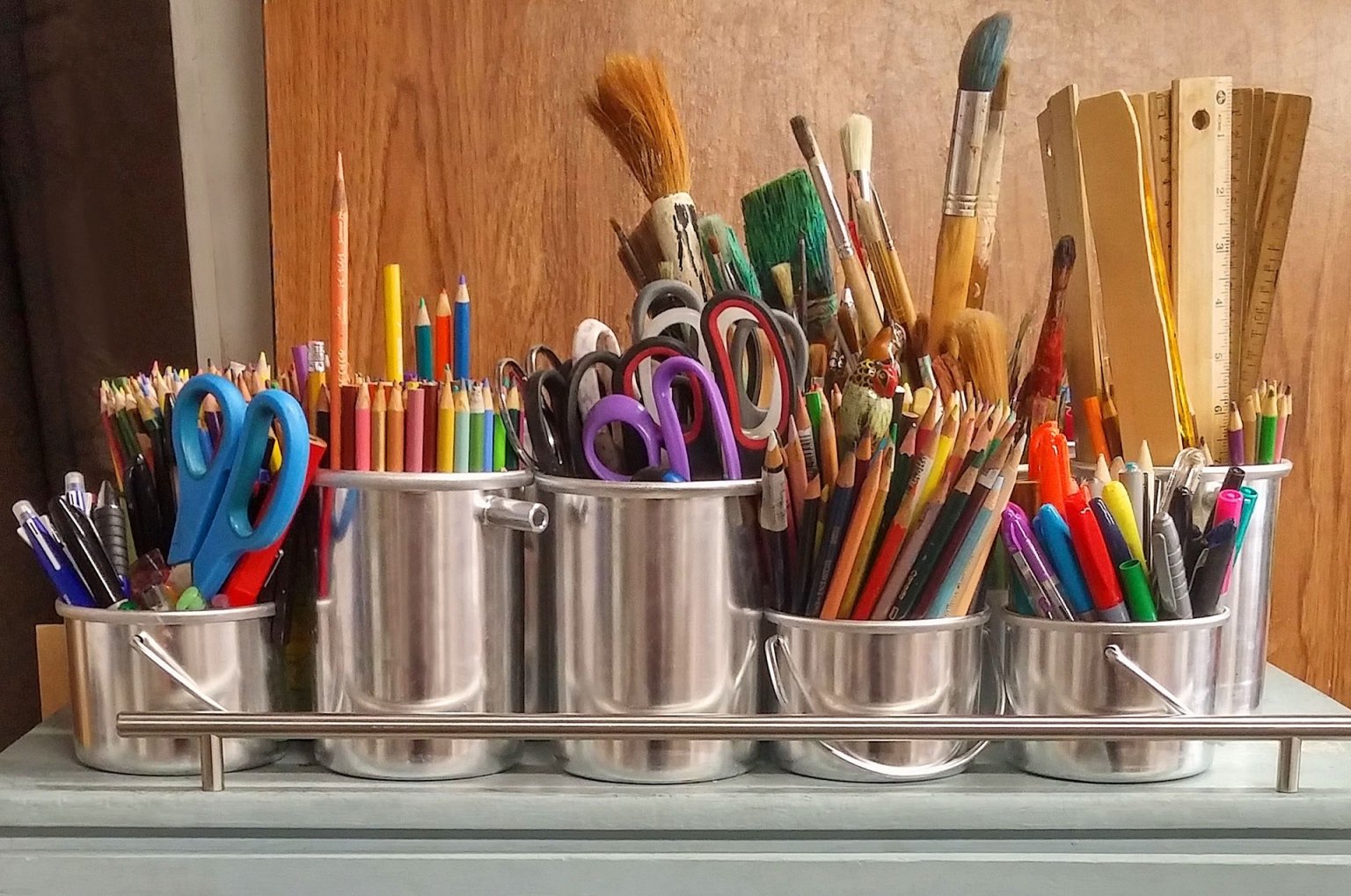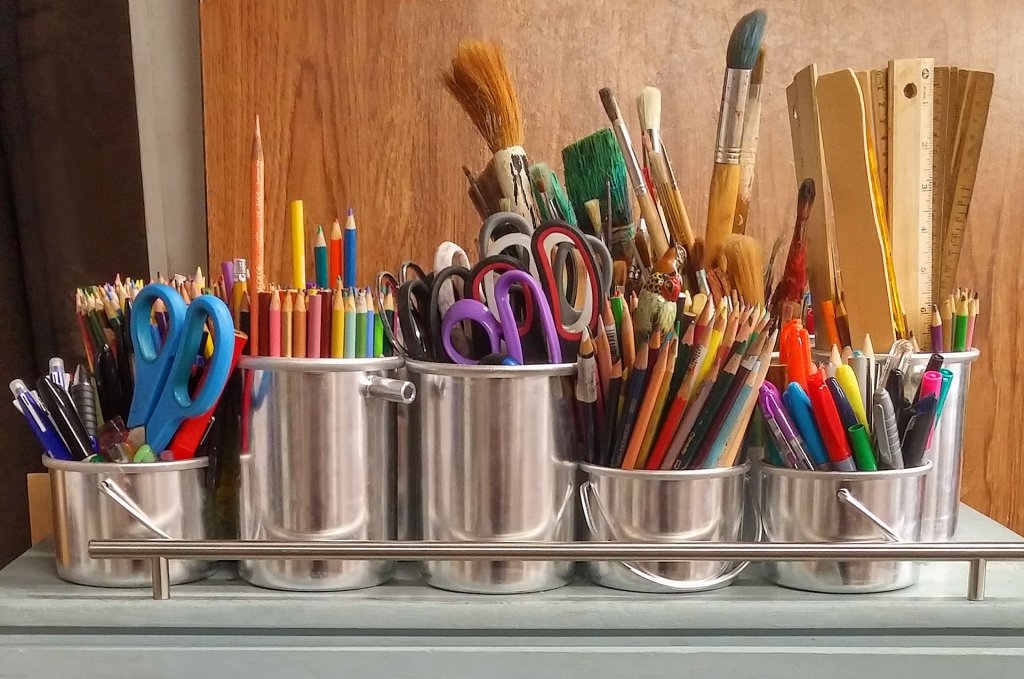 Crafts, scavenger hunts, & obstacle courses
Pinterest has loads of ideas to choose from on crafts, scavenger hunts, and obstacle courses for kids to do. There are some craft ideas HERE. Scavenger hunts ideas HERE and obstacle course ideas HERE. And there is plenty more to choose from if you didn't like those.
Home Depot or Lowe's workshop
Home Depot offers free workshops for kids once per month! Check out their site for what project is coming up next (and to register). Lowe's has brought back it's Build & Grow program! Check their site for further details.
Mom tip: See if you can get dad to take the kids to this one and enjoy some time at home alone.
Blow bubbles
You can try making your own DIY bubble solution (when we've tried, it has never worked as well as store bought) or you can buy it inexpensively at your local dollar store. We've also enjoyed having an automatic bubble blower for when kids want to play with bubbles and you're tired of the solution being spilled or having to blow them.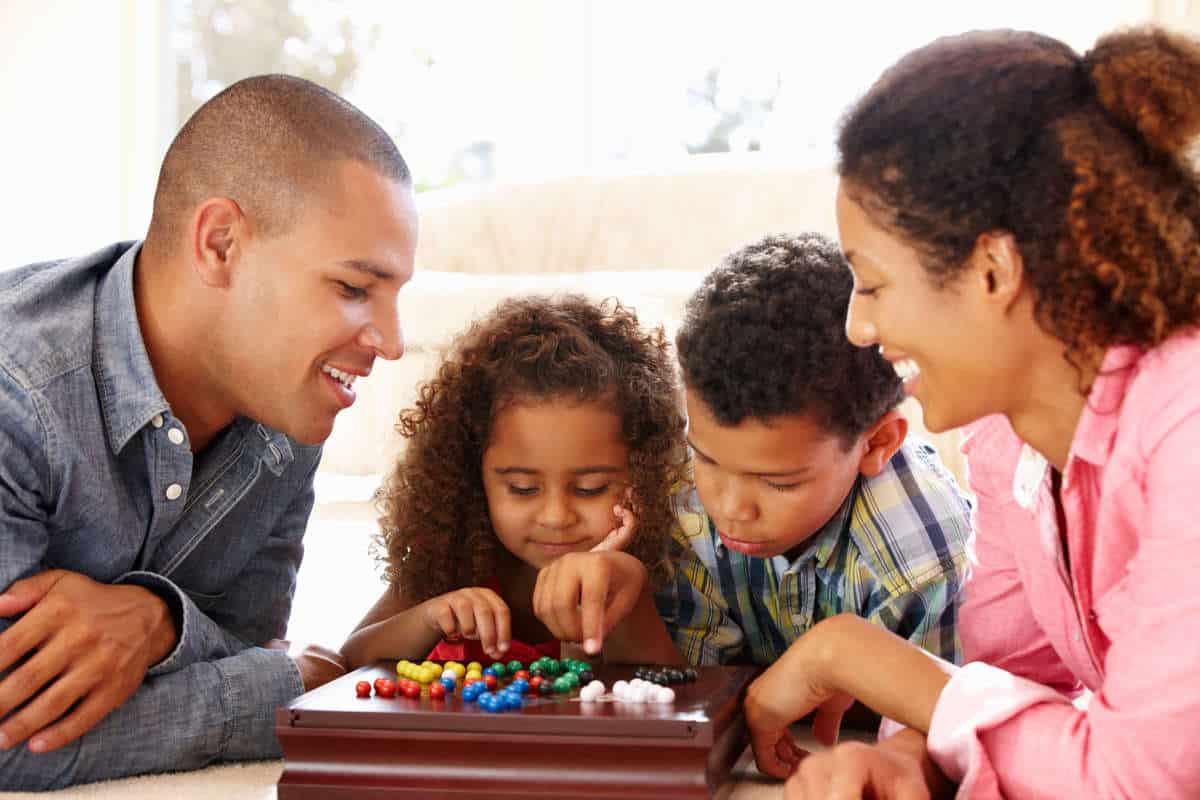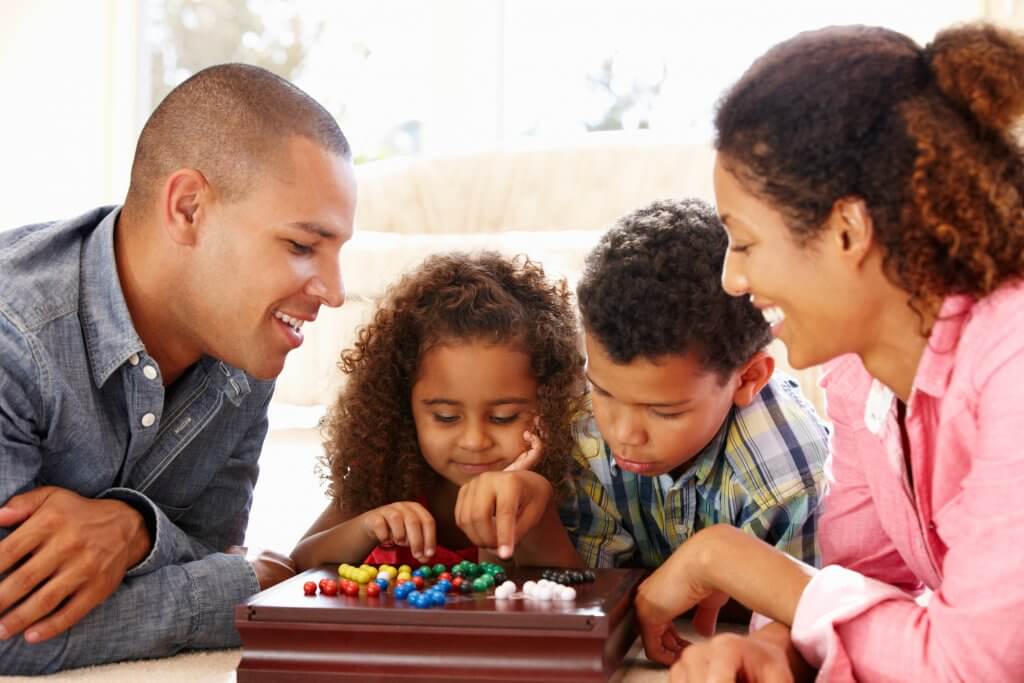 Play a board game
Selecting the best board games depends on the age of your children. When my kids were a bit younger their favorites were Chutes and Ladders, Candy Land, and Sum Swamp. Now that my oldest is 8, she has added some new favorites (Yahtzee, Uno, Sequence, and Mexican Train Dominoes) to the rotation. We are a game playing family so I wrote a separate post on our 37 favorite board games.
Sensory toys
If you are looking for an activity that is a bit more low key, sensory toys are awesome. My kids love playing with Kinetic sand and water beads. They're even fun and relaxing for adults. There can be a bit of clean up for both so if you're kids are at a throwing stage, I wouldn't try these just yet.
Audiobooks
Most libraries offer a free option for checking out audiobooks. The only downside is some books have long wait times. If your local library offers Hoopla, it's great because it gives you 10 free checkouts per month and there is no line.
Amazon also offers a free 30 day trial for Audible that includes 2 free audiobooks!
Trade kids for the day & VBS
Summer can be tough since the kids are home ALL THE TIME. Sometimes you need a break from all the summer fun. Two things I've done the past few summers to give myself a bit of a break is to trade childcare with another mom.
This lets the kids enjoy having a playdate and lets the moms take turns at having some kid-free time.
Another great option is VBS (vacation bible school). Many churches offer them over the summer. Most tend to run for a few hours each morning for a week. The cost tends to be low or free depending on the hosting church.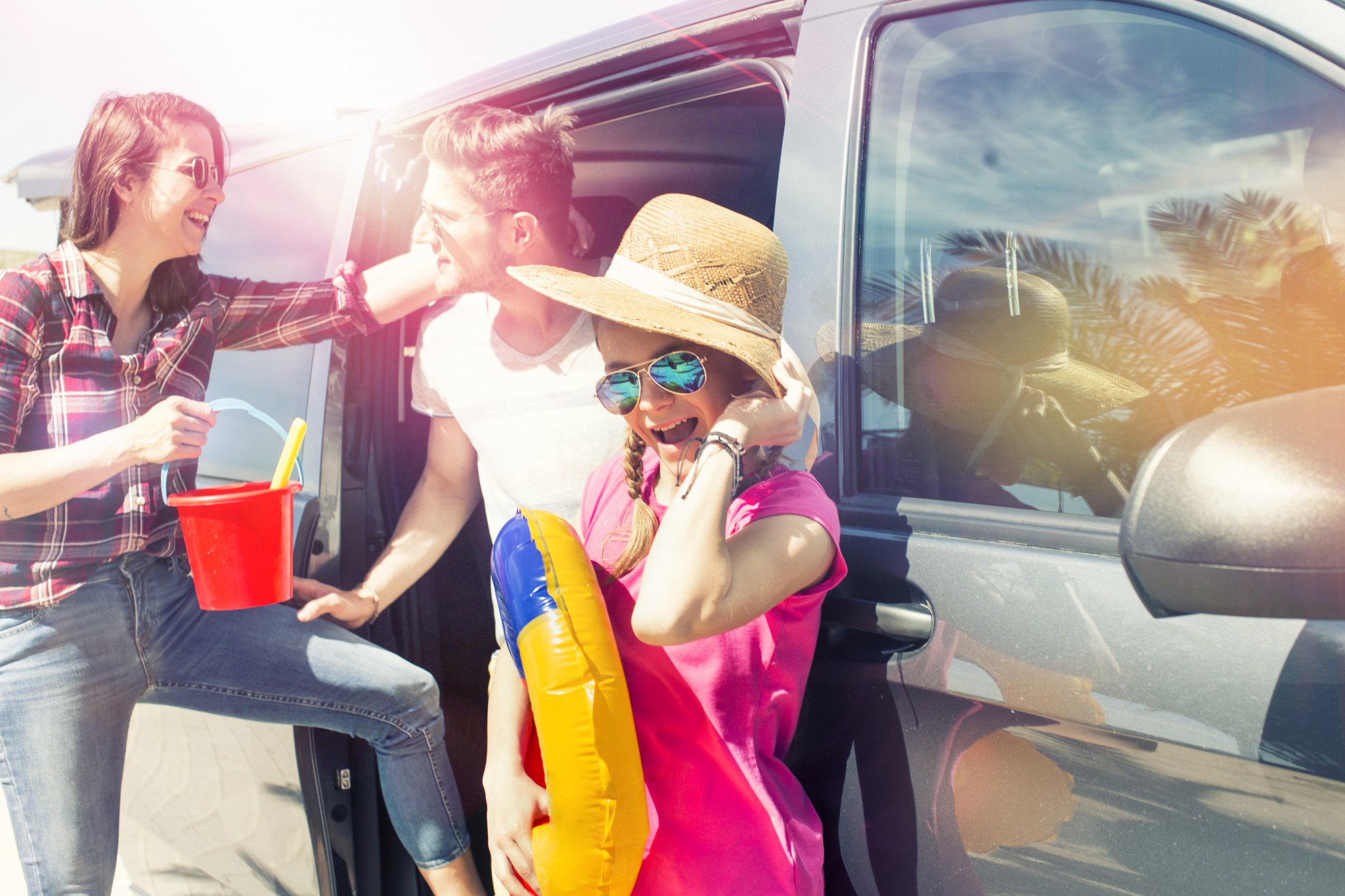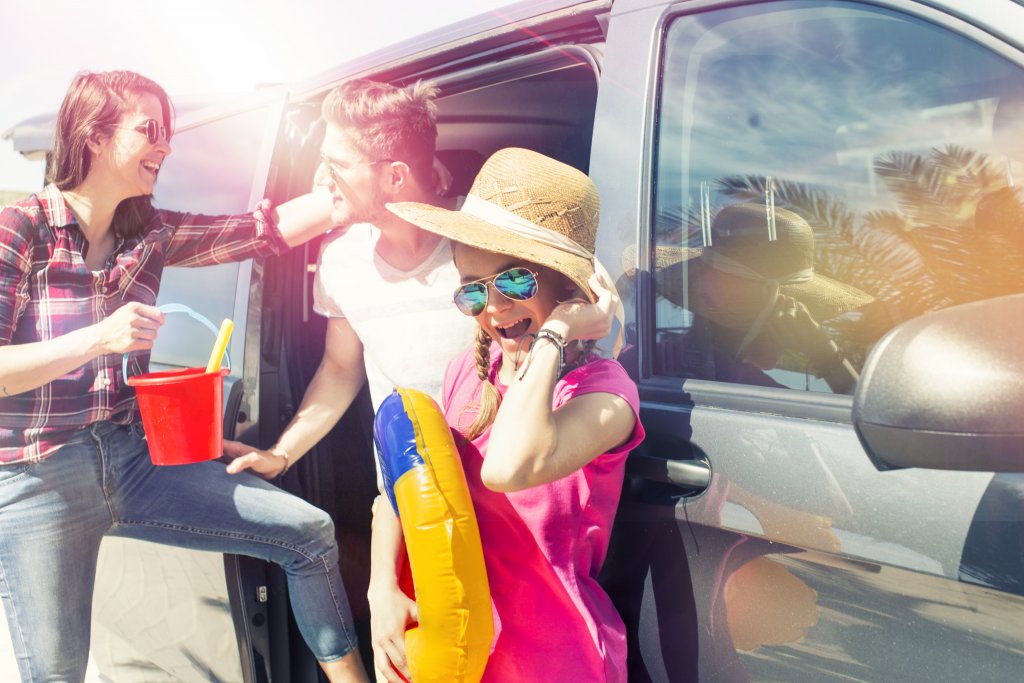 Have fun, but also relax!
Pick and choose which activities will work best for you and the age of your kids. Don't feel like you have to do it all. You are not a cruise activities director! Planning a simple slow summer is a good and healthy thing for everyone. I hope that you enjoy your simple and frugal fun summer activities for kids.
Want to join The Simplicity Habit community? Sign up on the form below and also get the 8 Quick Wins for Decluttering.