Inside: Start or maintain these healthy habits this holiday season to end this year well and prepare for the one ahead.
Getting ready for the holiday season?
There are a few things you can do today to prepare for the most wonderful time of the year.
You can evaluate your budget for the holiday season and see where you're at for buying gifts for this year.
You can consider which social functions are must-go-to versus what you can skip this year.
And you can start to embrace a few healthy holiday habits to help you navigate the few weeks ahead. 
As great as the holiday season can be, it can also be stressful, exhausting, and overindulgent if we allow it to be. But by putting some healthy holiday habits in place now as we gear up for the coming weeks, you'll be well-prepared for all the parties, potlucks, and more to come.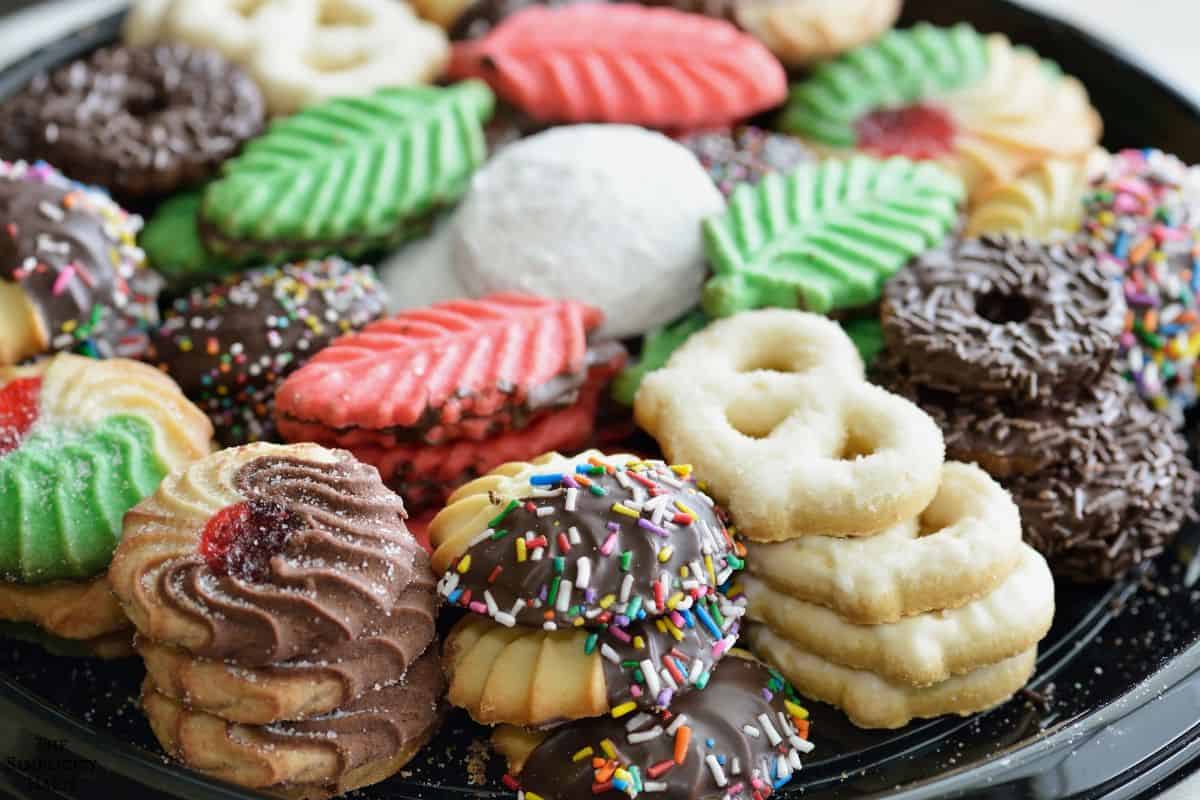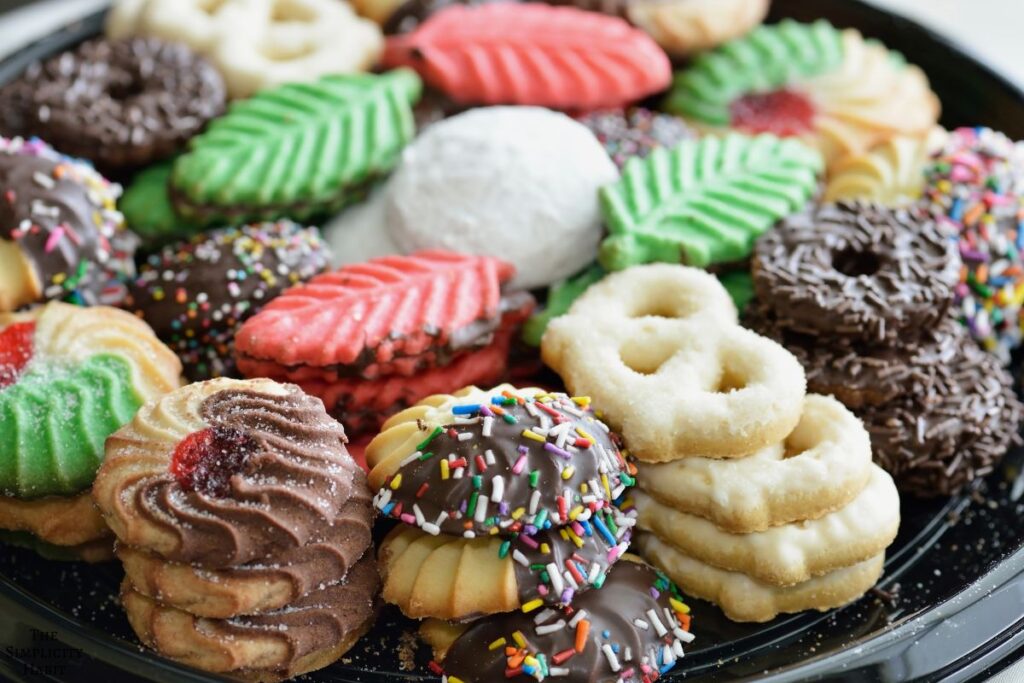 10 Healthy Holiday Habits to Start This Season
You can have an absolutely wonderful holiday season and prioritize your health and well-being. Not sure how to achieve that balance? Consider embracing a few – or all – of these healthy holiday habits.
#1: Make movement a priority.
When you're bouncing between holiday parties, family gatherings, and other social obligations – while working to finish everything on your Christmas to-do list – it can be easy to justify skipping a workout or two.
But that may be the thing you need most if you're feeling stressed.
Prioritizing your health and well-being means making exercise one of your healthy holiday habits.
Whether you take a walk every evening after dinner to admire the lights, hit the gym on your way home from work, go for a run or bike ride in the morning, or dance around your living room to your favorite holiday tunes, making regular movement a part of your holiday routine will benefit you mentally and physically.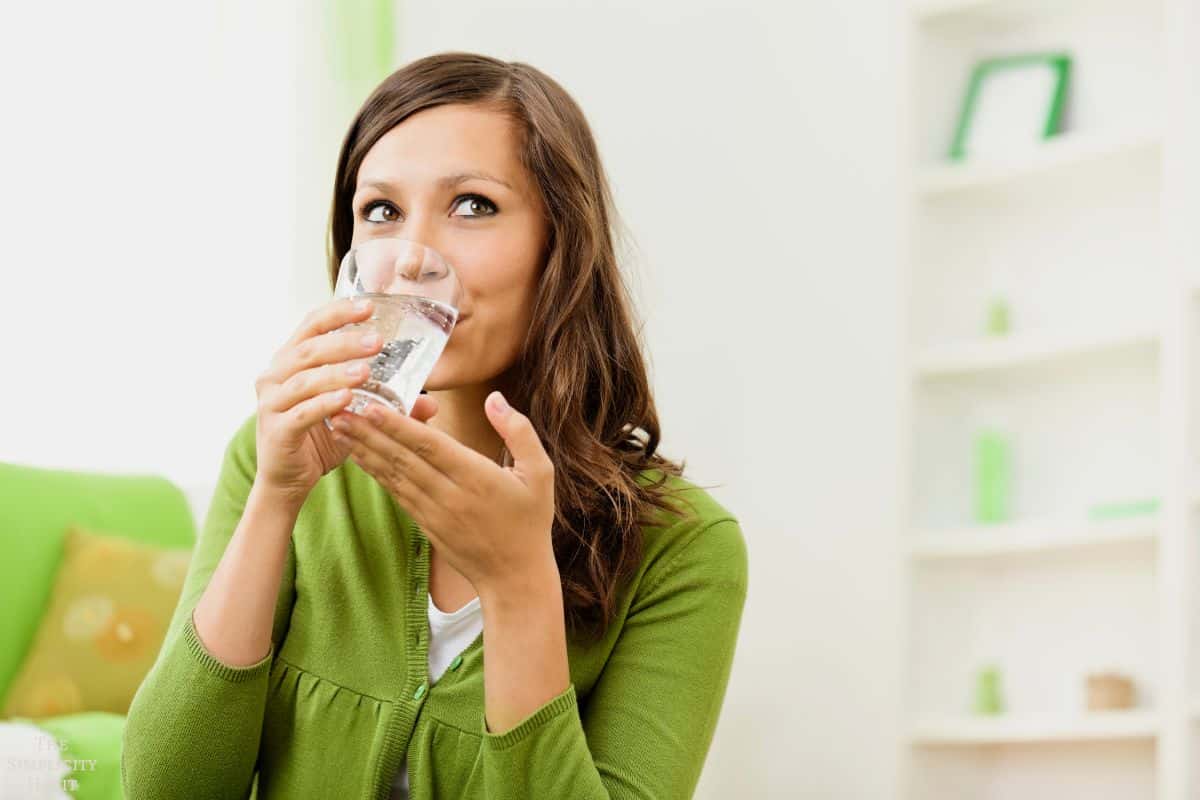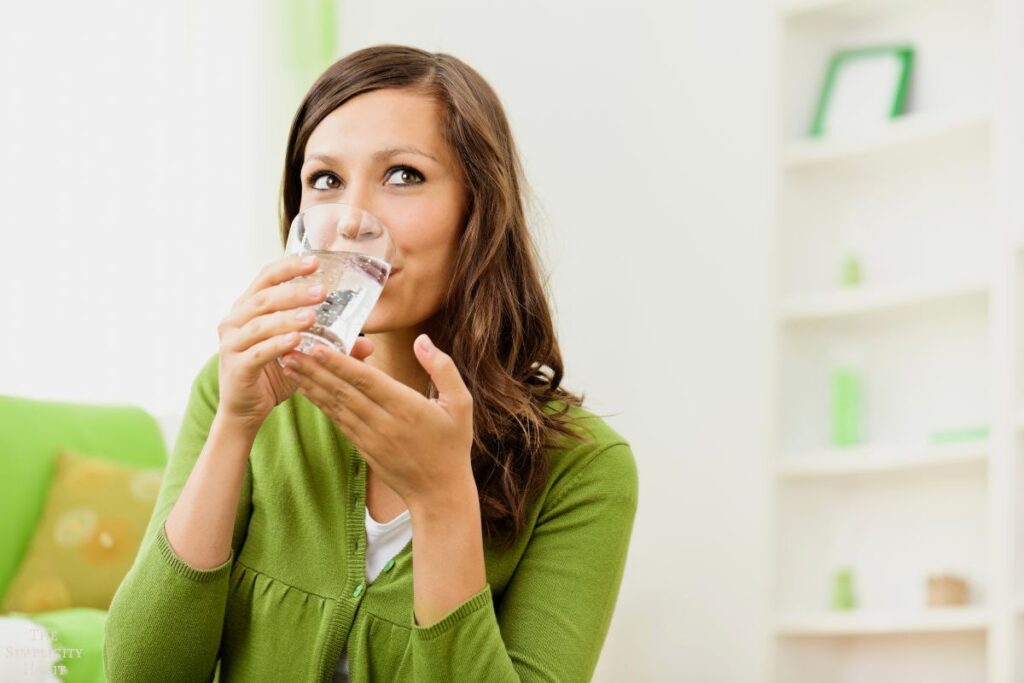 #2: Drink plenty of water!
Eggnog, apple cider, mulled wine… there is no shortage of holiday beverages to sip when the season arrives.
Unfortunately, most of those seasonal drinks are filled with sugar, calories, and sometimes alcohol – making them a not-so-healthy addition to your holiday diet.
While there's nothing wrong with the occasional holiday drink or two, it's important to moderate your intake and make hydration a priority.
By drinking enough water, you'll ensure you stay hydrated and leave less room for other filling beverages.
#3: Take sleep seriously.
The holidays can be exhausting. With more going on above and beyond your regular routine, a good night's rest can be hard to come by. 
But being busier means that getting good, quality sleep is more important than ever. 
You need your nightly rest to have the energy you need to navigate the holiday festivities and to try and fend off illness. Alternately, skipping out on sleep will leave you tired, irritable, and in a less-than-ideal state to enjoy the holidays. 
Sticking to a consistent bedtime during the holidays and aiming for at least seven hours of sleep each night should leave you well-rested and ready to enjoy anything the holiday season brings!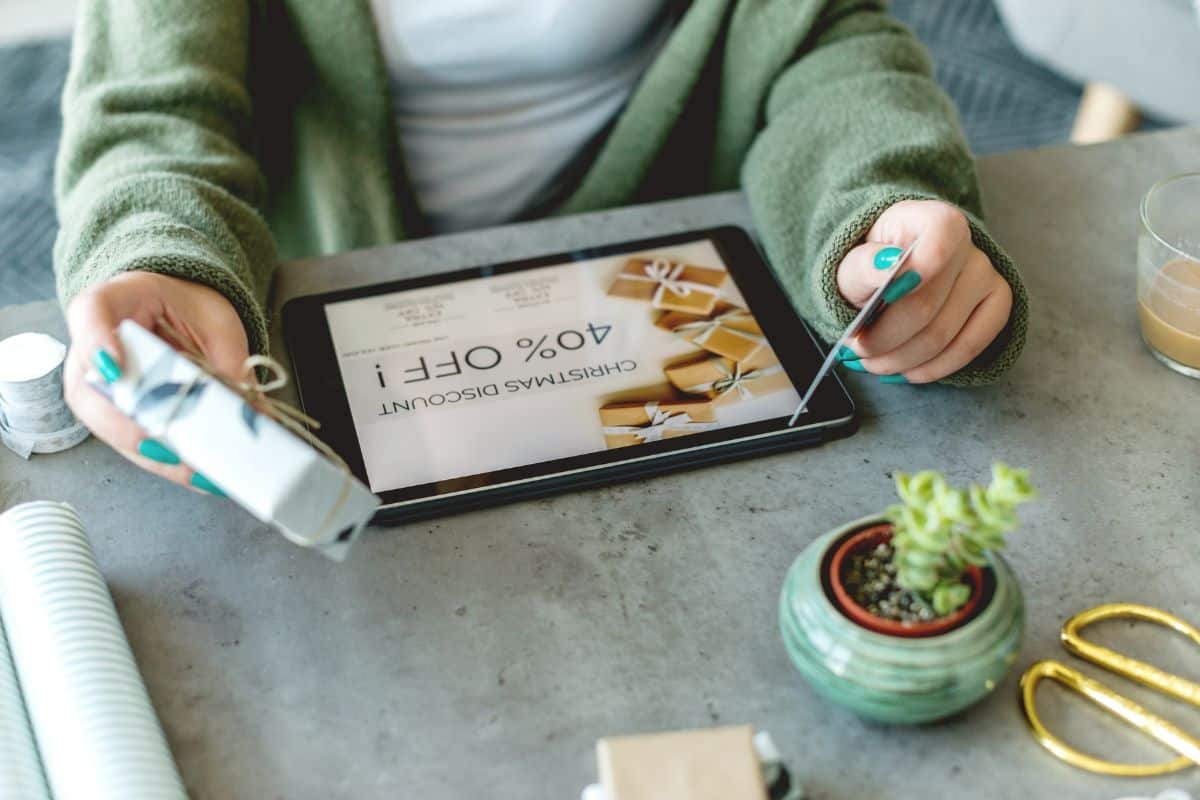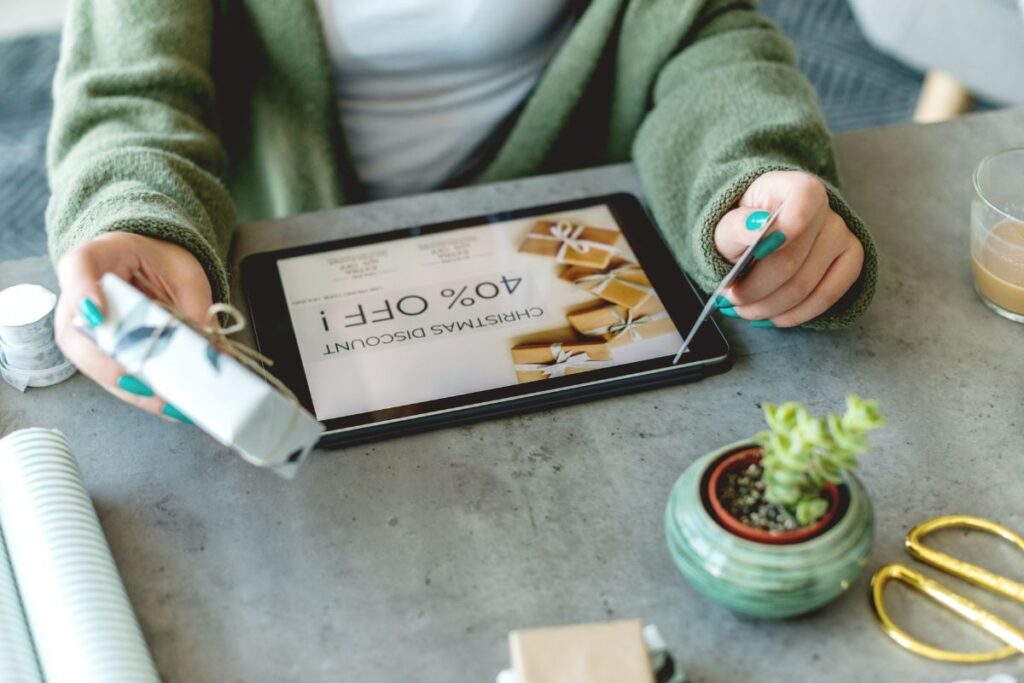 #4: Stick to your budget.
Your sleep schedule isn't the only thing susceptible to getting out of control during the holiday season.
If you aren't careful, you can easily find your budget totally out of sync if you splurge on eating out, find yourself shopping for new clothes for holiday pictures and parties, and pick up more gifts than you intended.
And while going over budget now might not feel too bad at the moment, you're going to regret it later when you're stressed in January.
By setting a budget for your holiday spending and regularly checking in to make sure you're on track, you can minimize stress and regret while still having a great time this holiday season. 
#5: Keep a journal.
While most of us associate the holiday season with joy and positivity, for some, this time of the year can weigh a bit heavier on our hearts.
The holidays are a time to celebrate our blessings, but they're also a time to reflect on our losses, reflect on memories, and spend time with relatives whose presence can be challenging, to say the least.
If the holiday season tends to bring out a lot of emotions for you, keeping a journal can be a great habit to embrace this Christmas.
Journaling gives you a healthy outlet to express your thoughts, revisit people and things from your past, and bring you the clarity you need to navigate the season.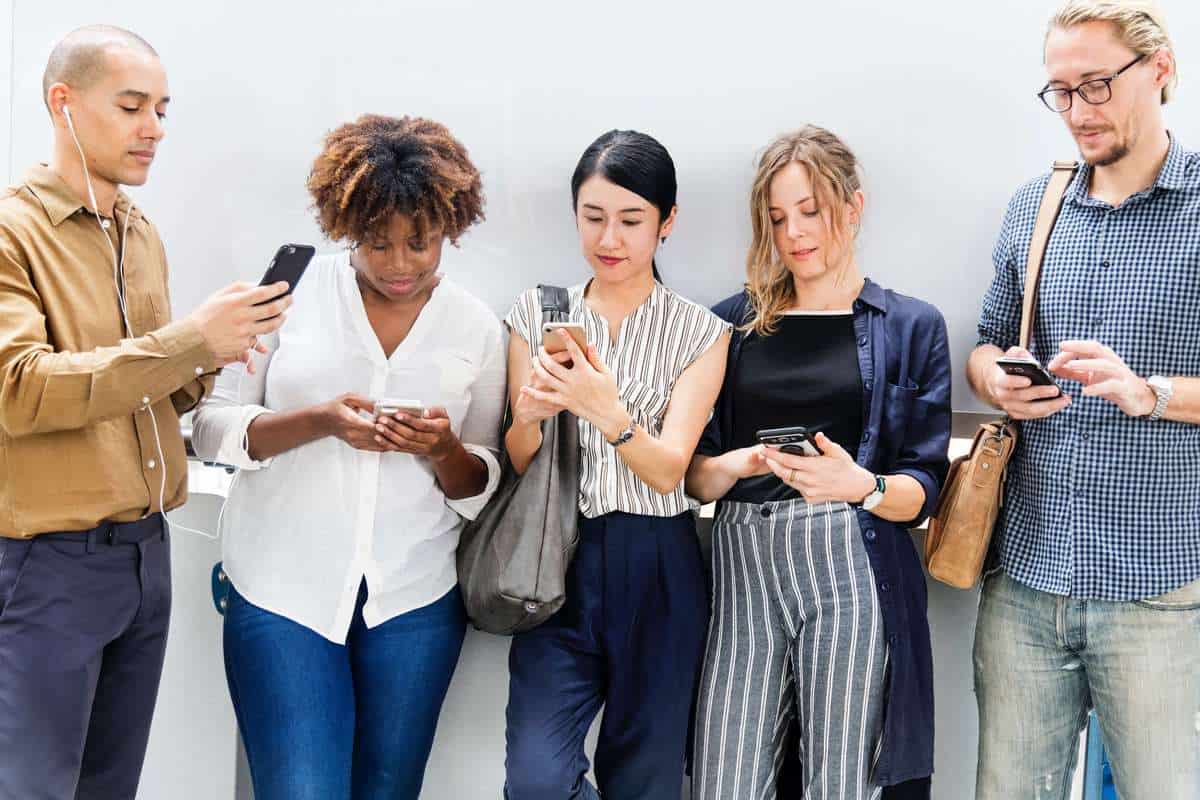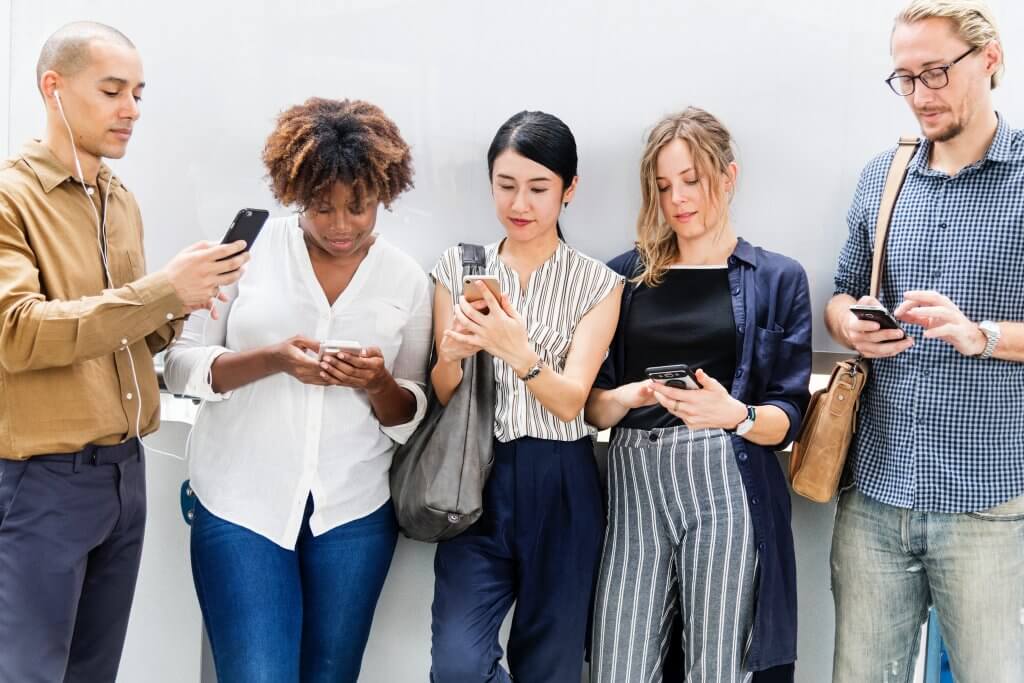 #6: Limit social media. 
During the holiday season, focus on the people you're with and minimize your phone usage when possible.
Be thoughtful with how and when you're using your phone. While there are some benefits to social media, it can also create some downsides.
Being intentional with your social media usage during the holidays will help you to be more present with your loved ones and can help keep you from comparing yourself with other people.
#7: Skip the second serving.
One of the biggest challenges we navigate during the holiday season is the temptation to overindulge.
Food is the center of many social events that pop up around the holiday season. Between holiday lunches, dinners, potlucks, and parties, it can be tricky to keep everything in moderation.
While you don't have to be over-the-top strict with yourself, you should be mindful of what you're consuming and set appropriate limits.
One easy healthy holiday habit that can help you do that? Limit yourself to a single plate at each meal.
Or, if you're like me and have a sweet tooth, challenge yourself to not go back for seconds on cookies and treats.
Instead of revisiting the buffet line or going back for second helpings at the potluck, be intentional about the food you put on your plate, consume it mindfully, and don't give into temptation.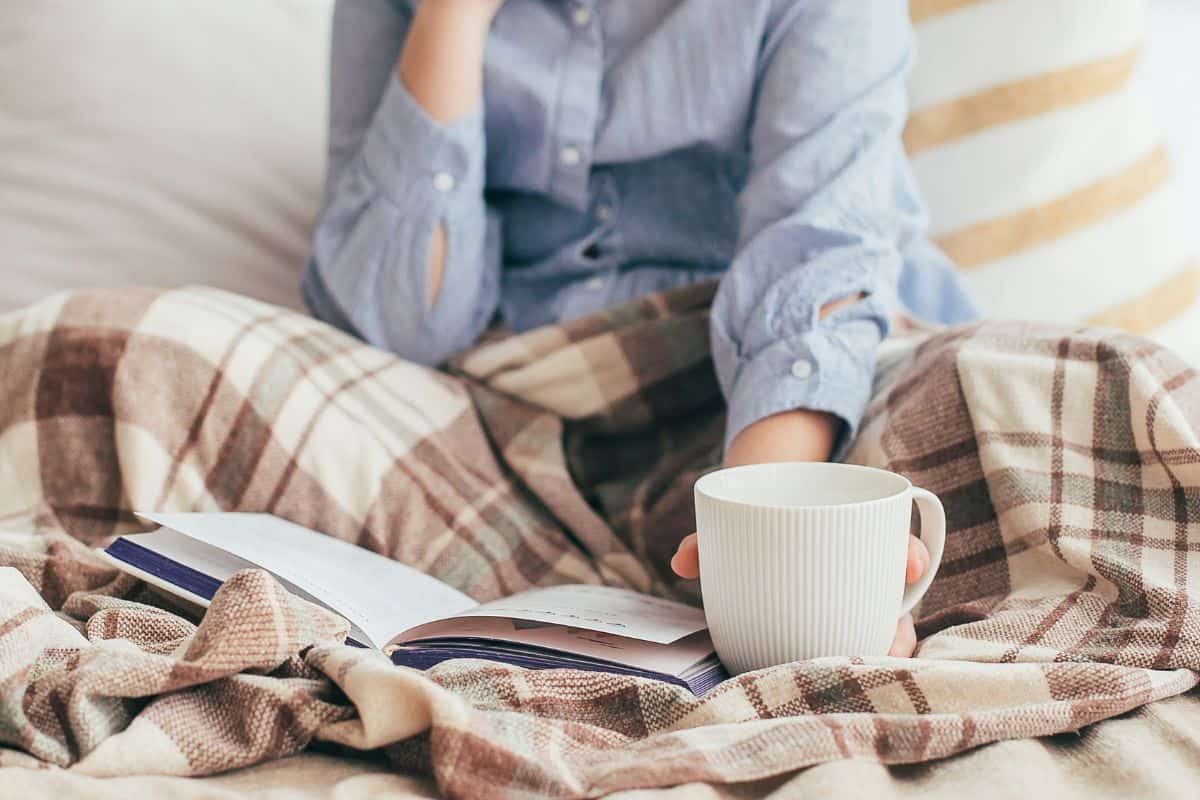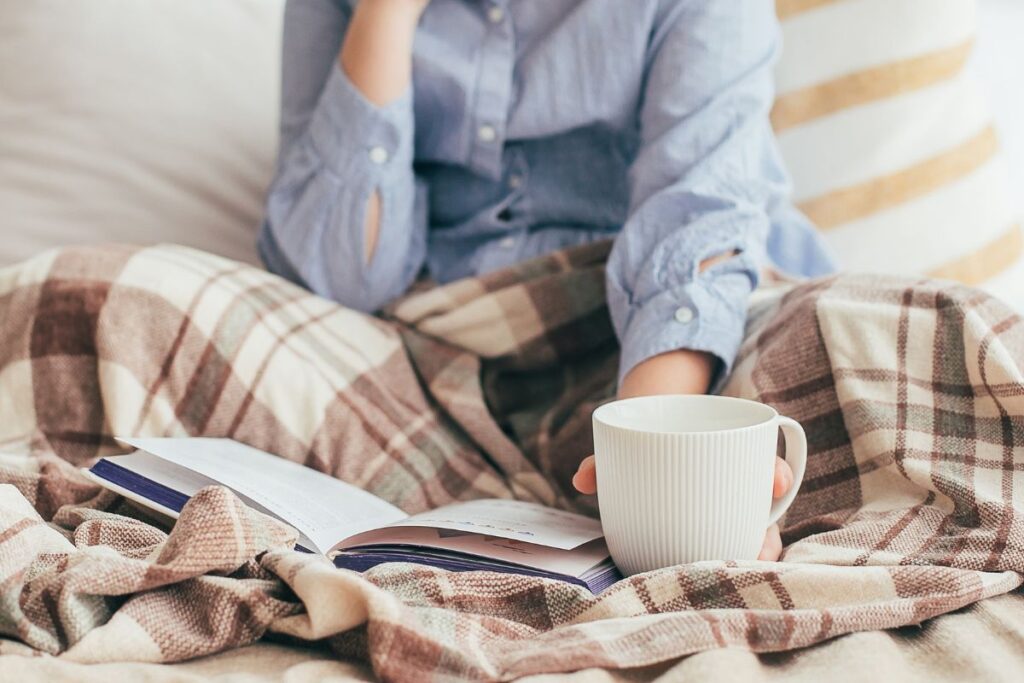 #8: Find a few minutes each day for self-care.
You've heard the saying – you can't pour from an empty cup. Don't get so consumed by the thought of making everyone else's holiday season spectacular that you forget to take care of your own needs.
Throughout the holiday season, find a few minutes each day to slow down and practice self-care.
Whether that means finding time to read a couple of pages of your book, putting on a lotion or lip balm you absolutely love, or closing your eyes for a quick nap, it's important to find something you can do to restore your energy and preserve your sanity.
#9: Say "no" when you need to!
Saying "no" is a healthy habit that most of us could benefit from practicing. While
While saying "no" is a healthy habit that we should be practicing year-round, it's especially important to keep in mind around the holidays.
With so much going on, it's all too easy to find yourself overextended and utterly exhausted.
Don't let yourself reach your breaking point. You can enjoy a simple Christmas this year.
Don't hesitate to decline plans this holiday season – especially ones that are going to leave you more tired or stressed. A polite, "Thank you so much for inviting me. I'm sorry, but I can't make it!" is usually more than sufficient.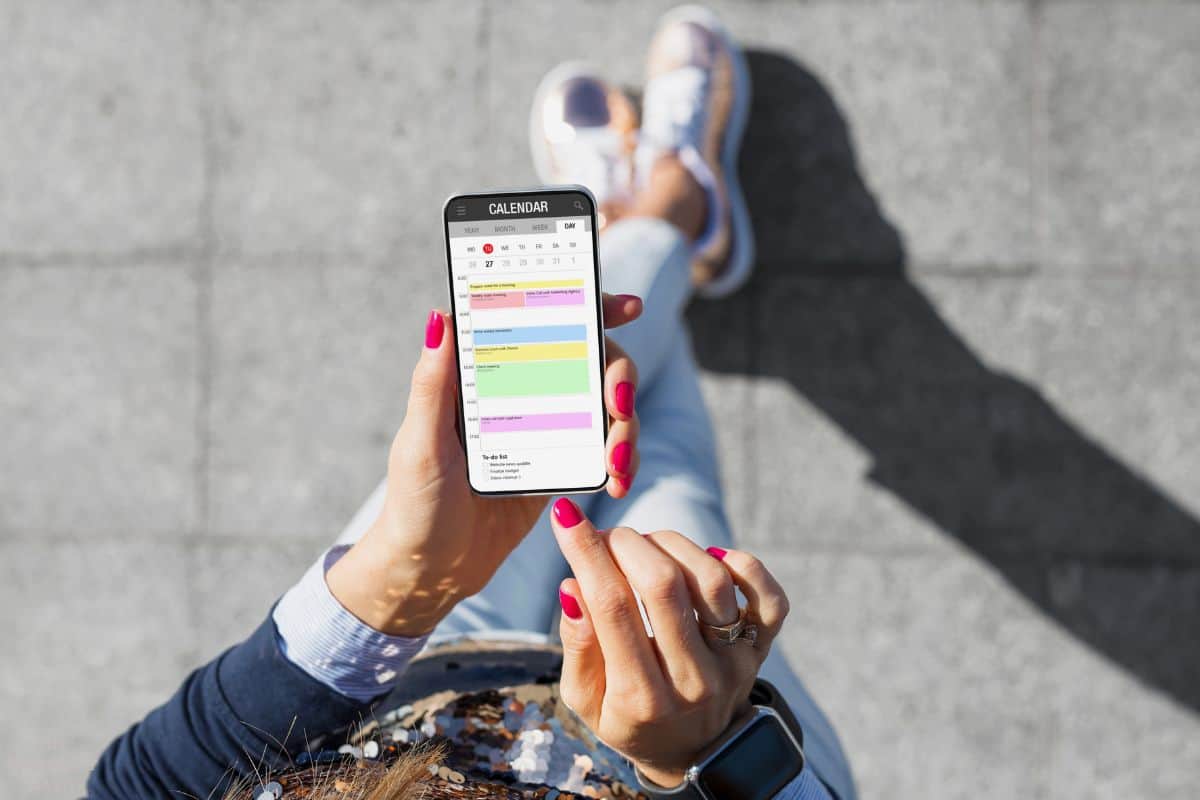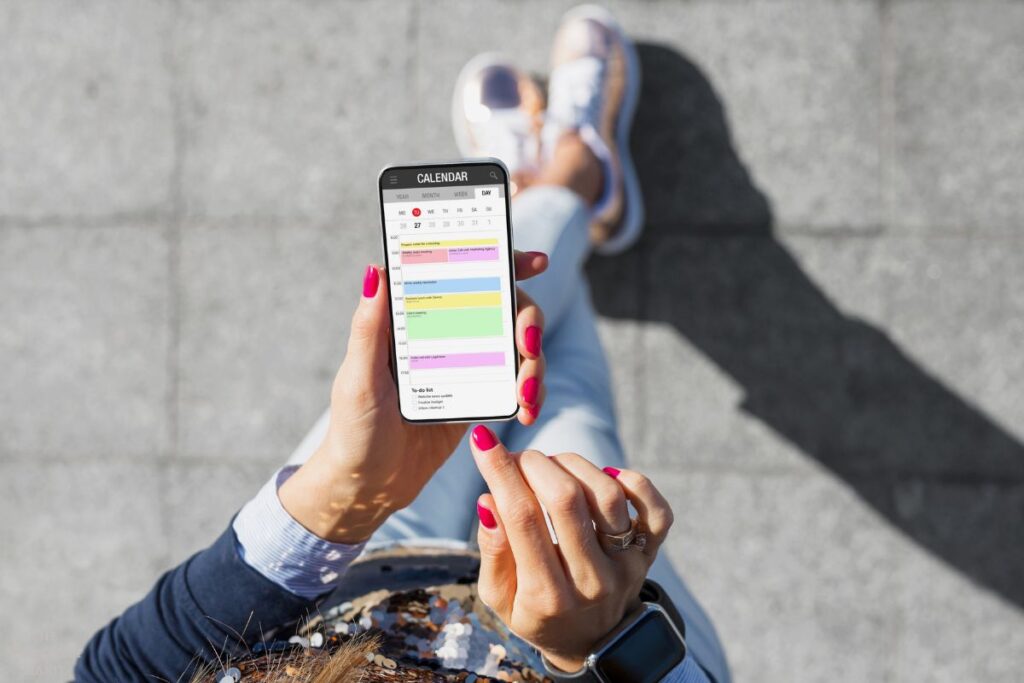 #10: Use a planner or calendar to keep track of your schedule.
With all of the events that happen throughout the holiday season, it can be easy to lose track of where you need to be, what you need to bring, or how you need to dress.
One healthy holiday habit you can embrace to combat this is to manage your schedule using a planner, calendar, or app of your choice (I like Google calendar).
By keeping all of your obligations and any critical details in a single place – and checking in at least once a day to ensure you know what's going on and what's coming up – you can keep stress at a minimum and stay on top of everything.
Which of the healthy holiday habits do you think is most important? Leave a comment and let me know!
Sign up on the form below to get weekly tips on living simply and intentionally sent straight to your inbox. You'll also get the free Habit Tracker Worksheet to help you build new positive habits in your life.