Inside: Use these tips to learn how to avoid holiday debt this year.
The holiday season is approaching fast.
And while the thought of celebrating the season with friends and family can be fun, it can also be stressful – especially when you're on a budget.
Between buying presents and gifts, hosting holiday feasts, and traveling to visit loved ones who live far away, the costs associated with the holidays can add up fast – and if you aren't careful, can leave you in debt.
But you don't have to take on holiday debt.
While the thought of charging everything to your credit card and dealing with it later can be enticing, especially when you're under stress, it isn't great for your mental well-being – or your bank account.
With a little planning and foresight, you can position yourself to avoid holiday debt while still making the most of the season, spending time with those you love, and giving meaningful gifts.
Not sure how to make it happen?
I've got you covered. Keep reading to see how you can avoid holiday debt this year while still enjoying the holidays to their fullest potential.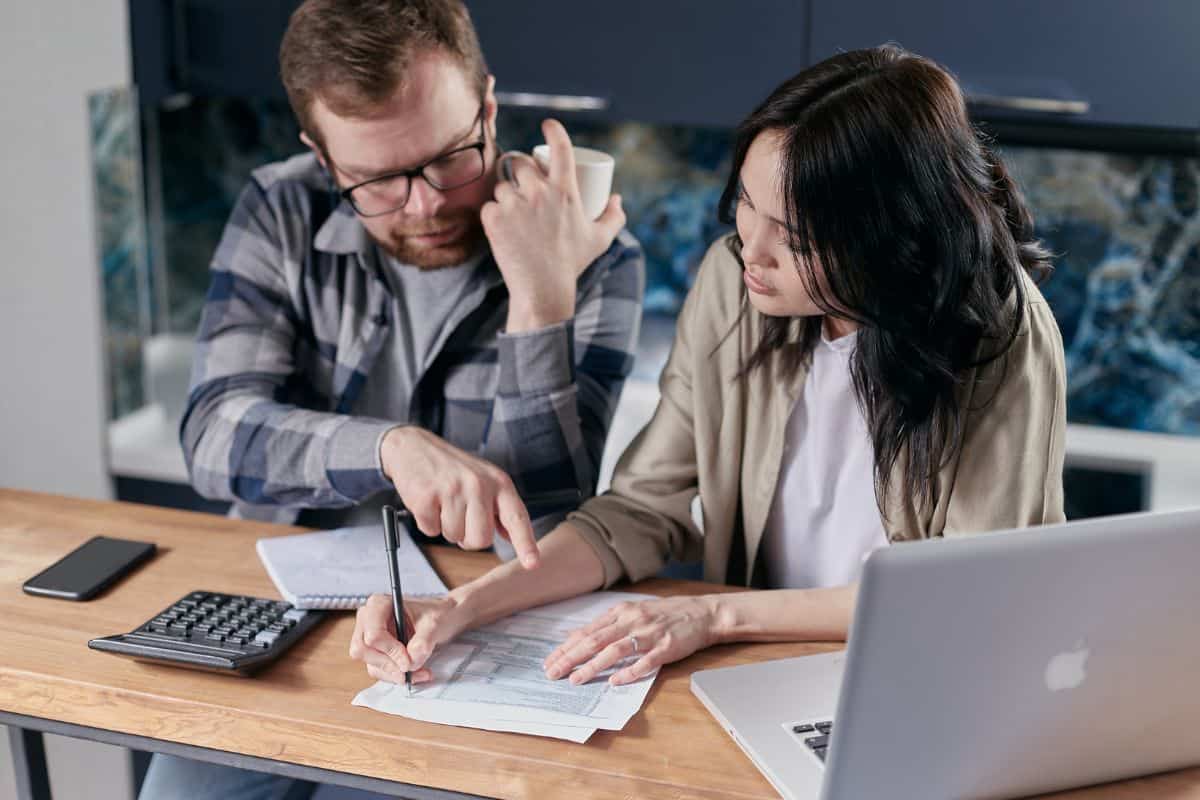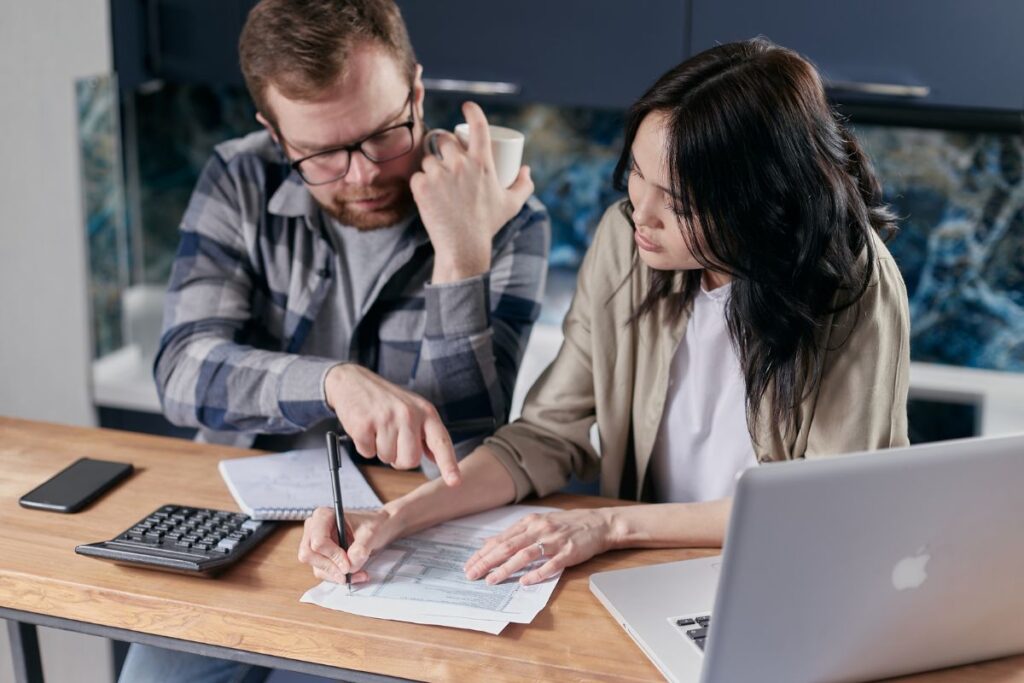 Why is holiday debt such a struggle?
If you typically take on a little debt as the holiday season rolls around, you aren't alone. In fact, last year more than 1 in 3 consumers said they spent more than they could afford, landing themselves in an average of $1,249 of debt.
It's easy to find yourself overextended financially when the end of the year rolls around. After all, there's so much that you need to plan for.
Presents for your family and friends.
Flights back home during the most expensive travel time of the year.
Expectations of impressive Thanksgiving feasts and Christmas dinners.
New outfits for holiday celebrations and soirees.
Taking time off of work – which, depending on where you work, means taking a hit to your paycheck. Not to mention inflation and the rising costs of virtually everything.
It adds up faster than we realize and leaves many of us in a not-so-great financial position for the start of the new year.
And for many of us, it's easier to charge it to a credit card than save for it in advance, or make tough decisions about what you can and cannot afford.
But by anticipating those expenses and taking some steps to mitigate them before you're overwhelmed by the holiday rush or caught up in the emotions around the holidays, you can get a better handle on your finances and make it through the season without racking up debt.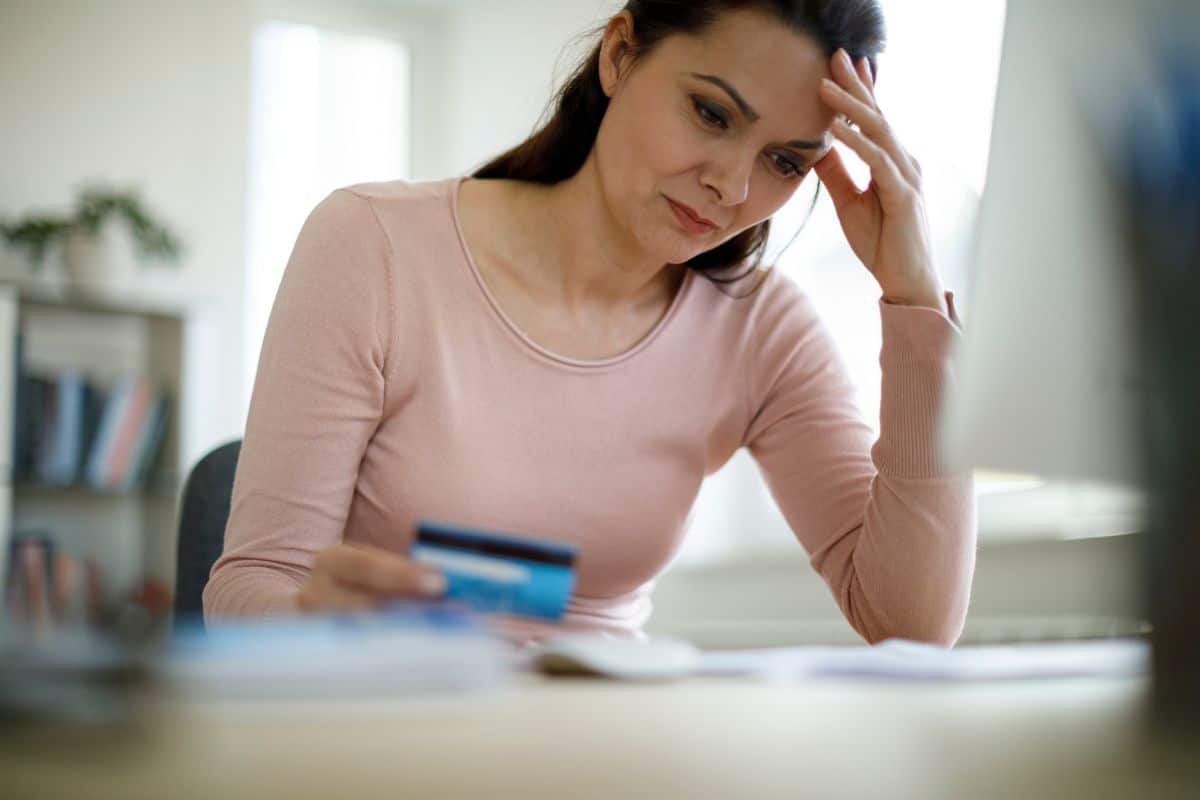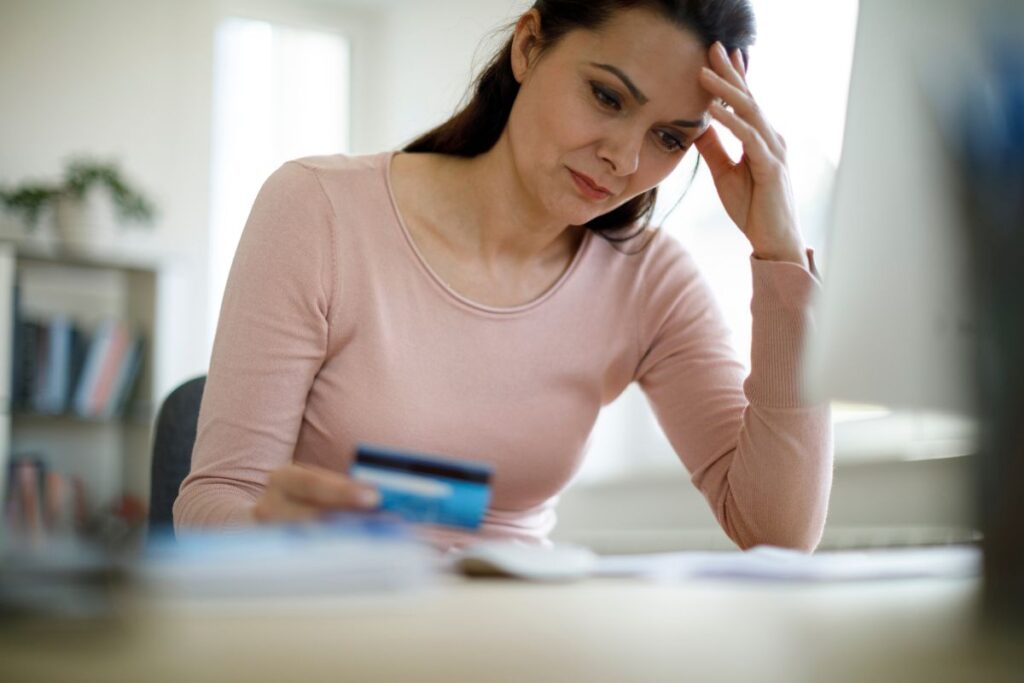 5 steps to take to avoid holiday debt this year
Determined to steer clear of any holiday debt this year? It's definitely possible – as long as you plan for it.
Here are some steps you can take today to mitigate the damage this holiday season will do to your bank account:
1. Make a plan and a budget – and stick to it.
You need to start planning before the holiday season ever arrives if you're going to make it through without spending more than you'd like.
Travel
If you haven't already started pricing flights for the coming holidays, you may be in for a bit of sticker shock as prices have soared. You may be asking yourself if you really need to fly this holiday season or if any other modes of transportation would be feasible.
Also, factor in if you have pets that need to be boarded while you're gone. Write down all the costs associated with being away from home and evaluate if it's feasible for you this year.
If traveling during the holidays is a non-negotiable, you're better off buying your tickets ASAP as they aren't likely to get any cheaper as the year's end draws near. Same with hotels and pet sitters or kennels.
Make those reservations as soon as you can and secure your spot at the best possible price. Usually, the longer you wait, the more you'll pay – and the more stressful the experience will be.
Gifts
It's also time to start thinking about who you're shopping for this holiday season. Do you really need to buy for everyone on your list? Would some people be relieved to not have to exchange gifts this year?
Question your assumptions and have conversations. There are many who would like to avoid holiday debt so deciding to forego gifts or keep them minimal may be a welcome relief.
Most people don't need more stuff. Sadly many people receive gifts that don't actually want and never use at the holidays. Opt for clutter-free gifts this year. You'll save money and they won't end up with extra things to declutter later.
Budget all of your potential holiday expenses for the year and stick to it. By making a plan and committing to it, you can keep your overall costs much more controlled.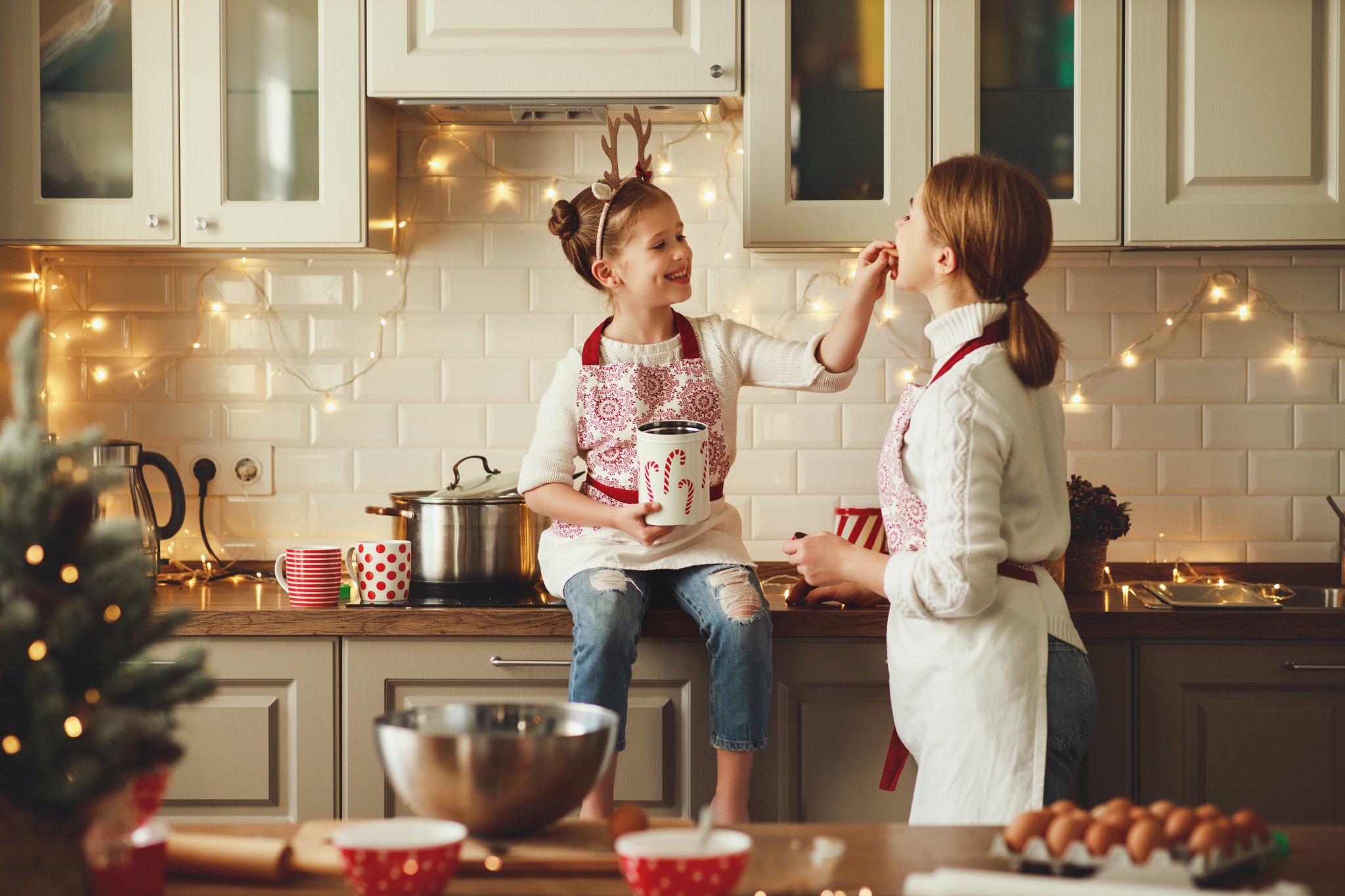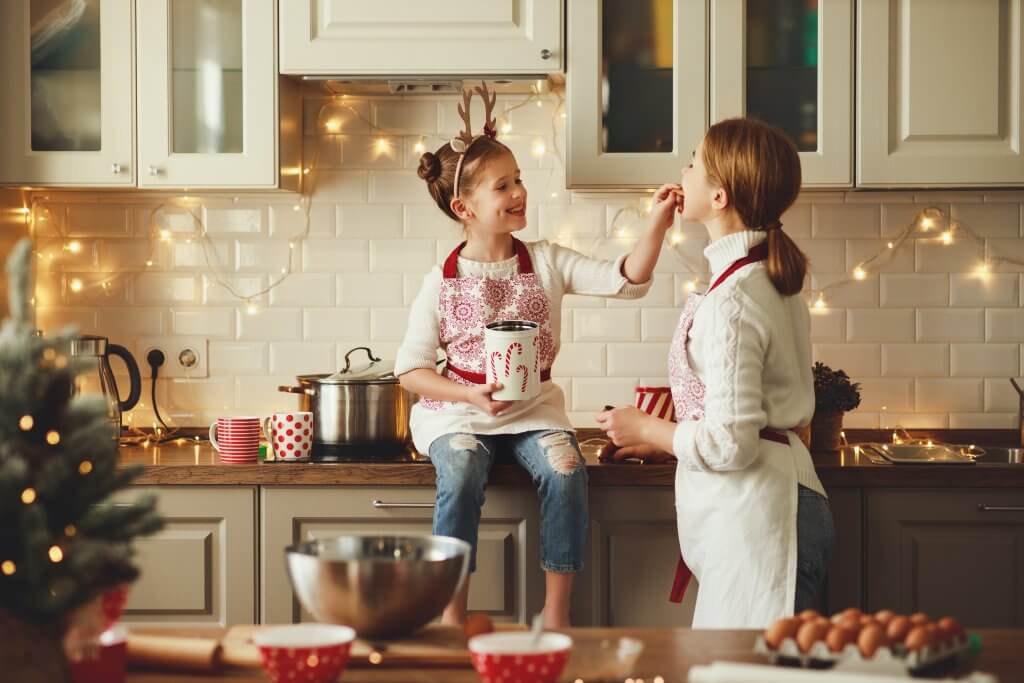 2. Prioritize memorable, low-cost activities.
Celebrating the holidays can be expensive. Dinners at fancy restaurants, tickets to seasonal concerts and shows, and other holiday experiences can add up quickly.
And while they're great ways to make memories with your family and friends, there are other, less expensive ways you can do it – as long as you plan for it.
Instead of going out to dinner, organize a potluck at your place. Instead of waiting until the last minute to buy tickets to the Nutcracker, set an alarm and grab them as soon as they go on sale so you have the most options available.
And look for low- or no-cost holiday activities you can enjoy with your family. A stroll through a beautifully lit garden with a thermos of hot chocolate from home can be just as fun and memorable as an expensive show or outing – but way more affordable.
3. Earn a little extra cash to boost your holiday budget.
If you know you can't make your holiday plans happen without spending more than you currently have, consider finding a way to earn a little extra money before – or during – the season.
One way to do this is to get a seasonal job. Pretty much everyone hires temporary help to get through the holiday season.
If you have a few hours a week to spare, consider getting a part-time job at a local retailer, restaurant, or local business to earn some extra cash.
Another option? Sell your stuff. If you've got a house full of things you don't really use, consider selling stuff you no longer want or need for extra cash.
Not only will this help you declutter your space, but it'll also help you put a few extra bucks in your pocket to get you through the holiday season.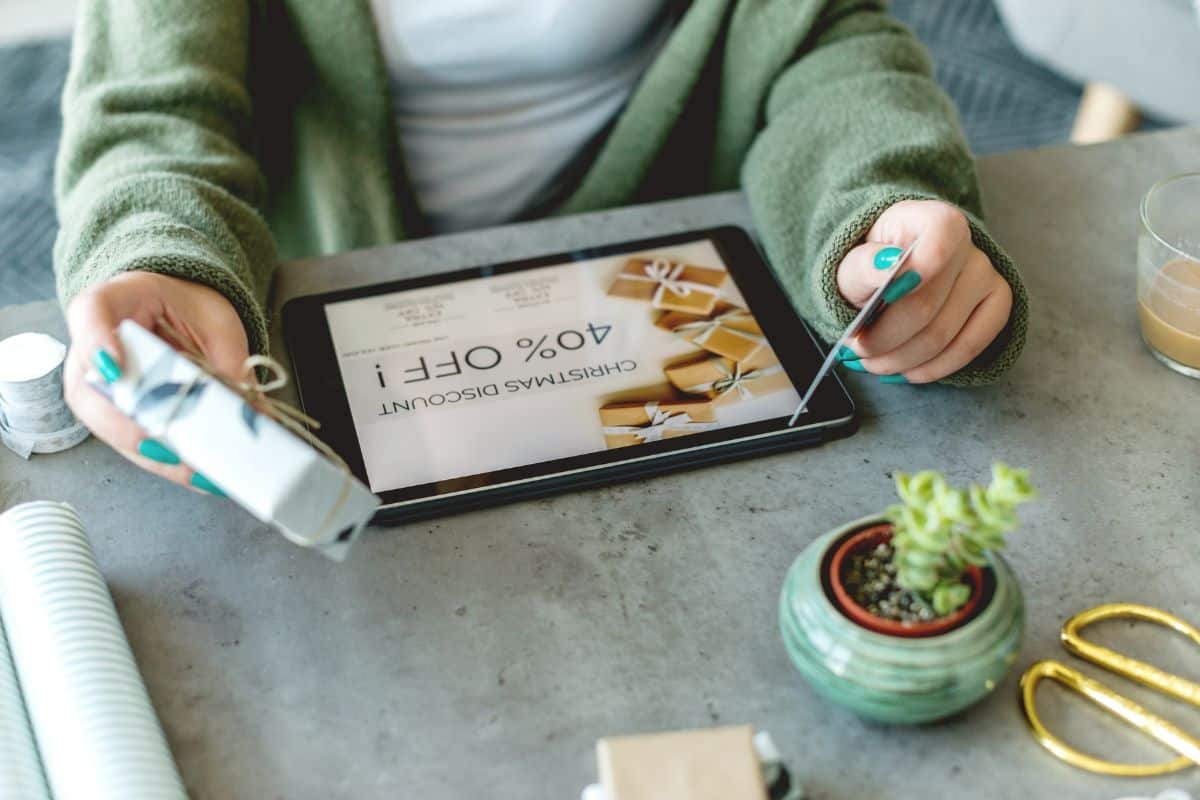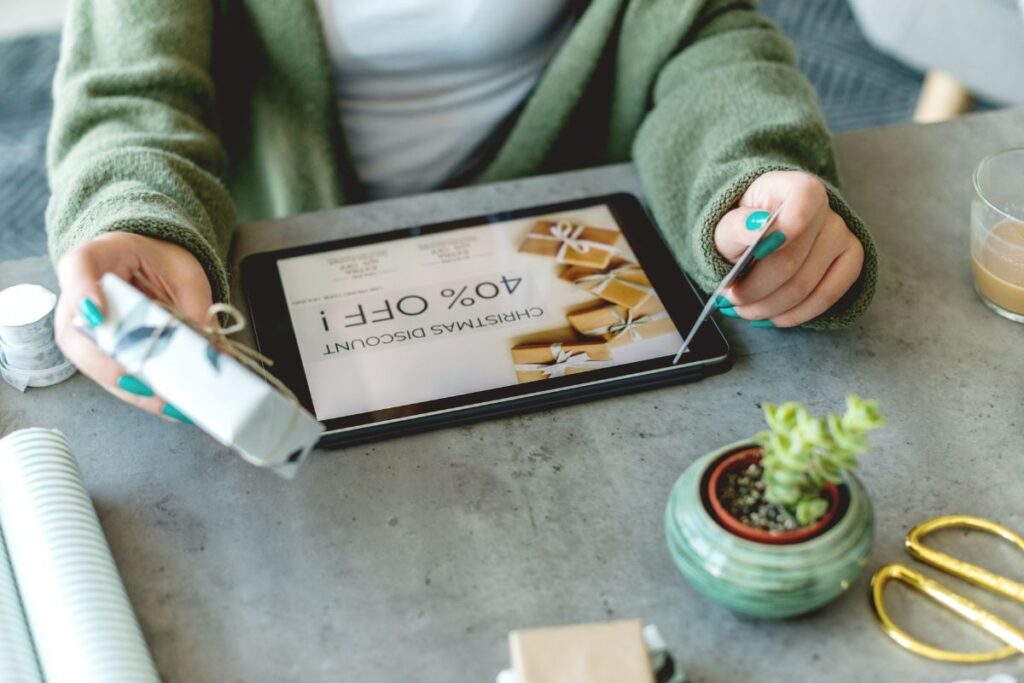 4. Take advantage of deals and discounts.
You don't need to camp out overnight or start shopping at midnight on Thanksgiving, but you can definitely take advantage of deals to save some extra money.
Retailers are often desperate to earn your business around the holiday season, and that desperation manifests in the form of deep discounts. Just about everything goes on sale – and if you shop smart, you can snag the things on your must-buy list at a great deal.
But you have to be prepared. Know what you want to buy before the holiday season ever approaches, and keep a watchful eye on your favorite stores to see what – and when – things are going on sale.
This year sales are starting earlier as retailers are preparing for slower sales due to inflation.
Black Friday is known for having some great deals and discounts, but the bargains aren't limited to that weekend. They'll continue all season long, until a week or two before the end of the year. If you don't like the chaos of crowded shopping, there are plenty of online options.
By holding out for a great deal – and learning your favorite stores' policies on price matching and price adjustments – you can make an impressive dent in your holiday shopping list without blowing your budget.
A word of caution: Be sure you are shopping intentionally and sticking to your list and budget. It is very easy to get sucked into buying extra stuff because they seem like such good deals. However, that won't help you to avoid holiday debt.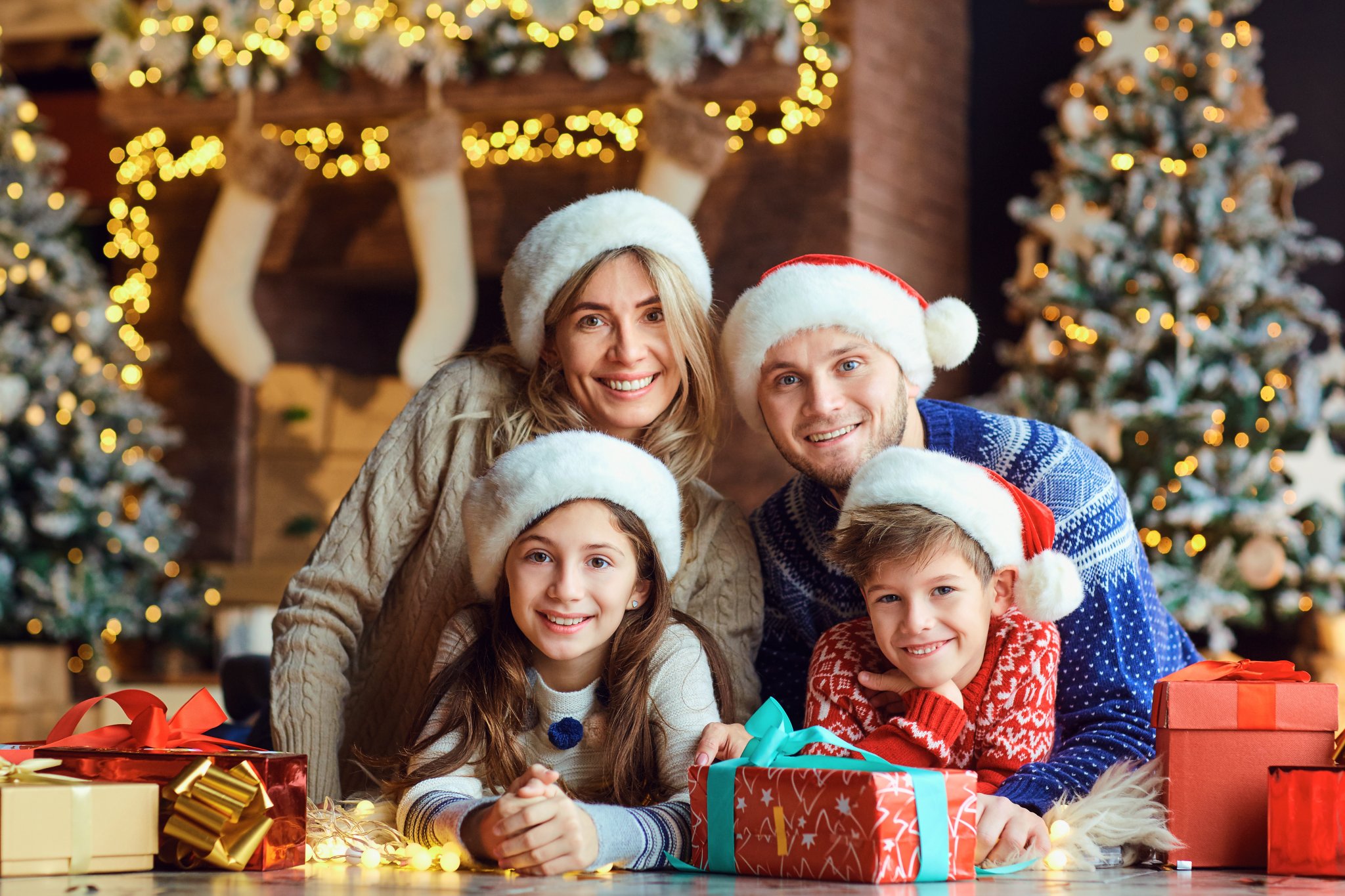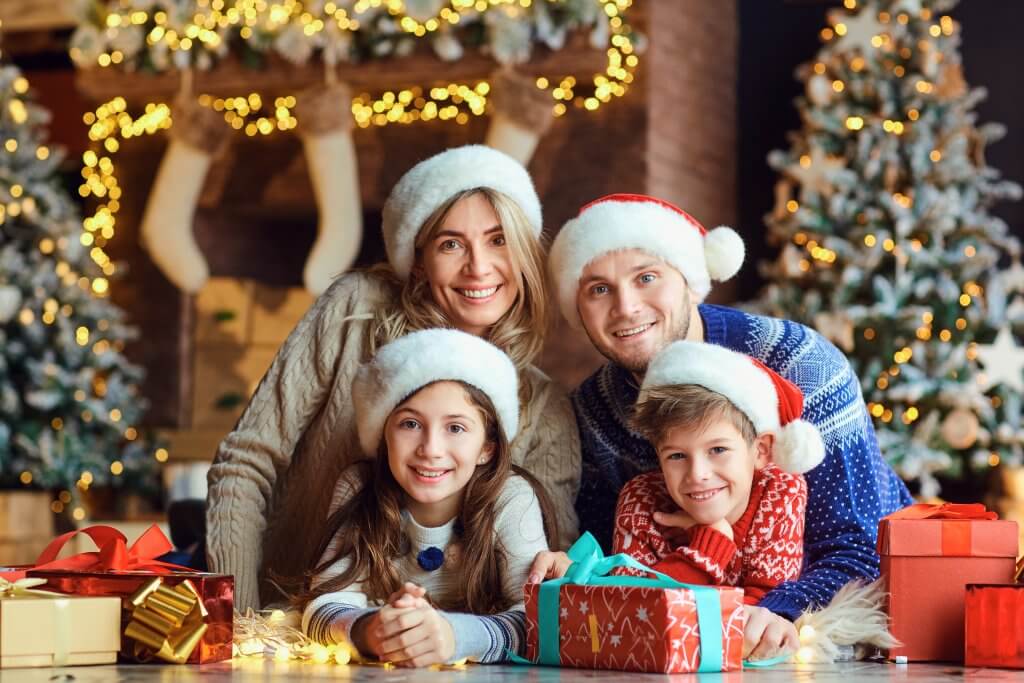 5. Simplify everything you can.
One of the very best ways to avoid holiday debt this year is to simplify the season in every way you can.
Have open conversations with family members about simplifying the holidays this year. Talk about your needs and discuss expectations.
This may mean you opt not to trade gifts with each other. You may need to stay home and not travel to save money this year.
Think creatively about how you could adjust your celebrations. Stick to simple decor and don't buy extra stuff you don't need. It's easy to get caught up in the emotions of the holidays, but you can enjoy the season without going overboard.
For gift-giving, think outside the box. Consider experiences over expensive gifts.
If you do want to buy some tangible gifts, focus on useful ones that won't break your budget or create clutter.
Stocking stuffers are another area you may want to simplify either by forgoing them or opting for consumables.
Rather than assuming you need to do things the way you always have, this is an opportunity to focus on what's really most important and let go of the things that aren't.
The best holiday memories are often the simple moments shared with those you love. You can still enjoy the holidays as you also avoid holiday debt and the regret that comes with it.
How do you avoid holiday debt? Leave a comment and share your tips and tricks!
Sign up on the form below to get weekly simplifying tips and inspiration sent straight to your inbox! You'll also get the free Simplifying the Holidays Planner to help you focus on what's most important this holiday season.