Disclosure: As an Amazon Associate I earn from qualifying purchases. Please note that I only recommend products I use and love. Click here to read my full disclosure policy.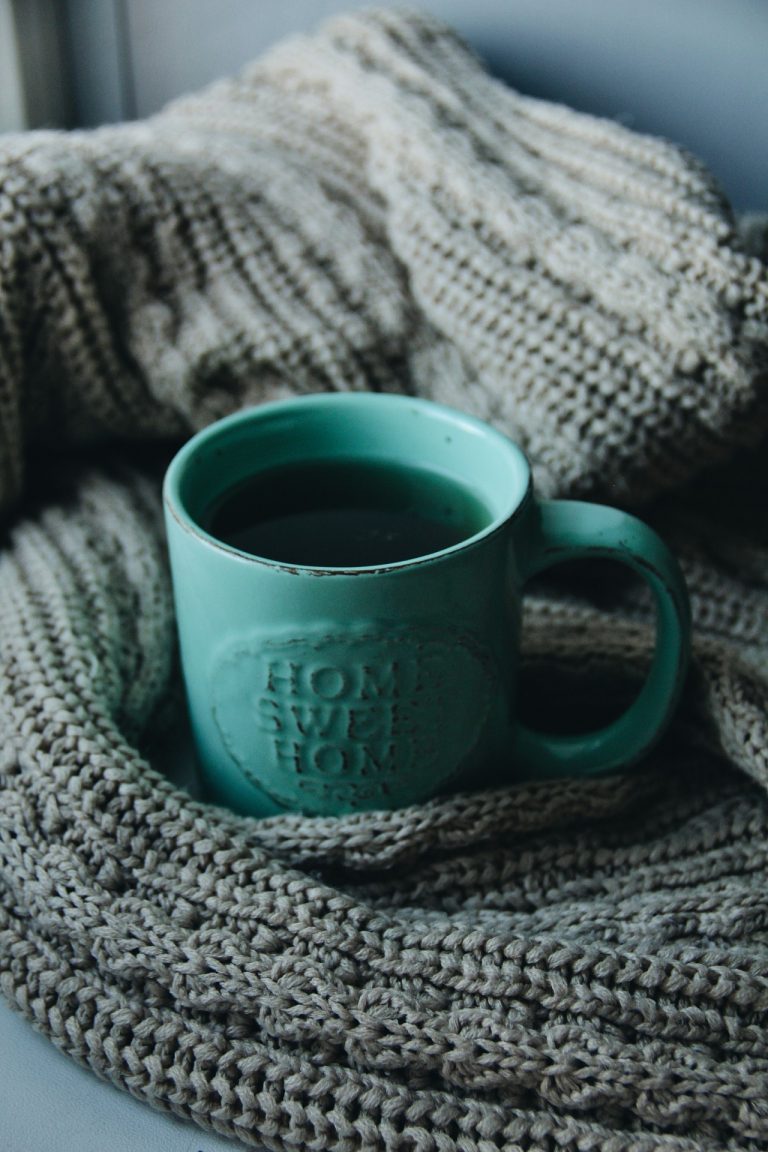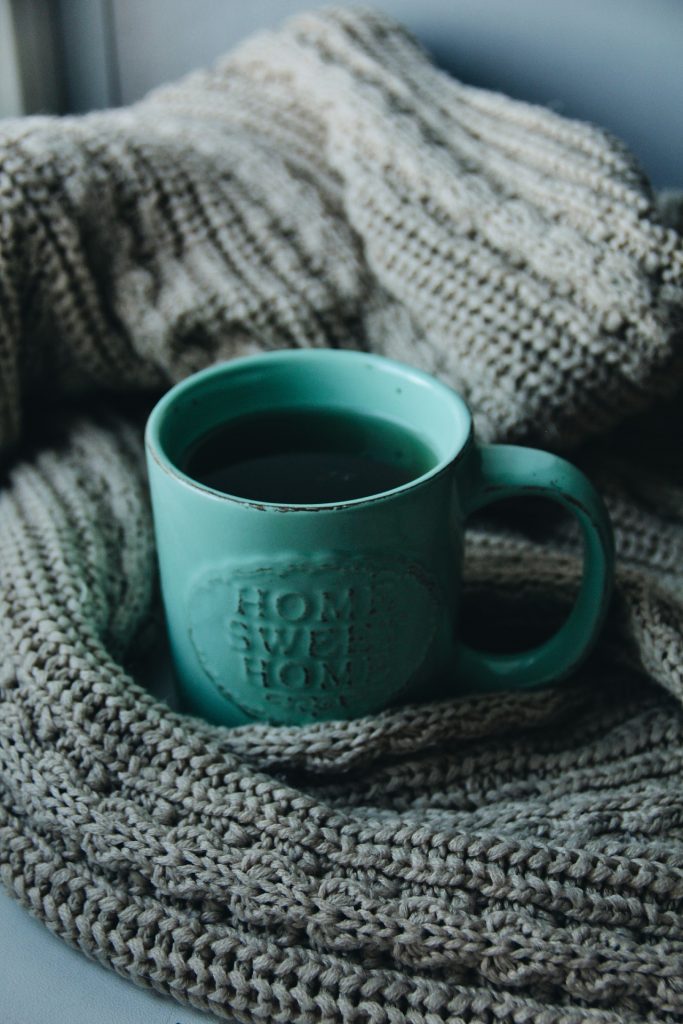 Hygge (pronounced "hoo-ga") has become a buzzword in the last couple of years. If you haven't heard of hygge, then let me fill you in on the quick definition of what it is. Hygge is a Danish word that encompasses the idea of being cozy and content.
What does hygge look like?
An example of hygge is to read a book by candlelight while wearing slippers with a cozy throw wrapped around you. Of course, you also have tea and likely a fire burning in the fireplace. Sounds lovely, doesn't it?
Another aspect of hygge is to be sheltered from a storm or cold weather. I picture it as being all snuggled up in a cabin in the woods with no phones, internet, etc.
Being there just to enjoy the company of friends or being alone reading a book. For a mom of littles, this can sound like an impossible feat. I would take 5 minutes to experience silence any day.
Books about hygge
Quite a number of books have been written about hygge in the last couple of years as Americans fascination with Danish culture has increased. One of the most popular books is The Little Book of Hygge, by Meik Wiking.
In summary, this book talks about hygge being both an attitude and an action. It is an approach to happiness and contentment through consciously living in the moment.
The goal is to create an environment that is conducive to hygge. This is where the candles, fireplace, tea, blankets, and slippers or socks all come into play. Wood is also a cozy element that is often used in hygge.
Hygge can exist anywhere. It is a mentality and state of being, not simply a warm and cozy environment. It is personally taking on those characteristics and taking them along with you wherever you go.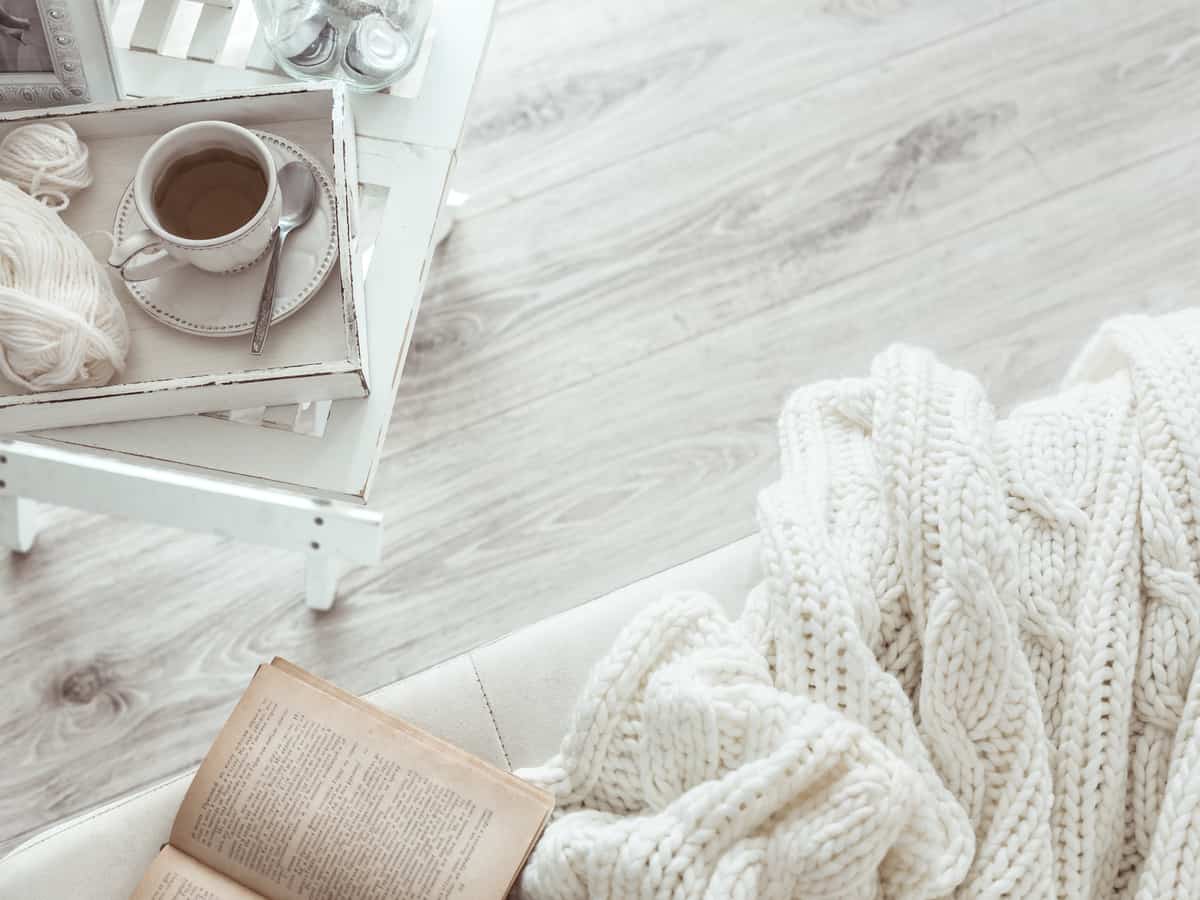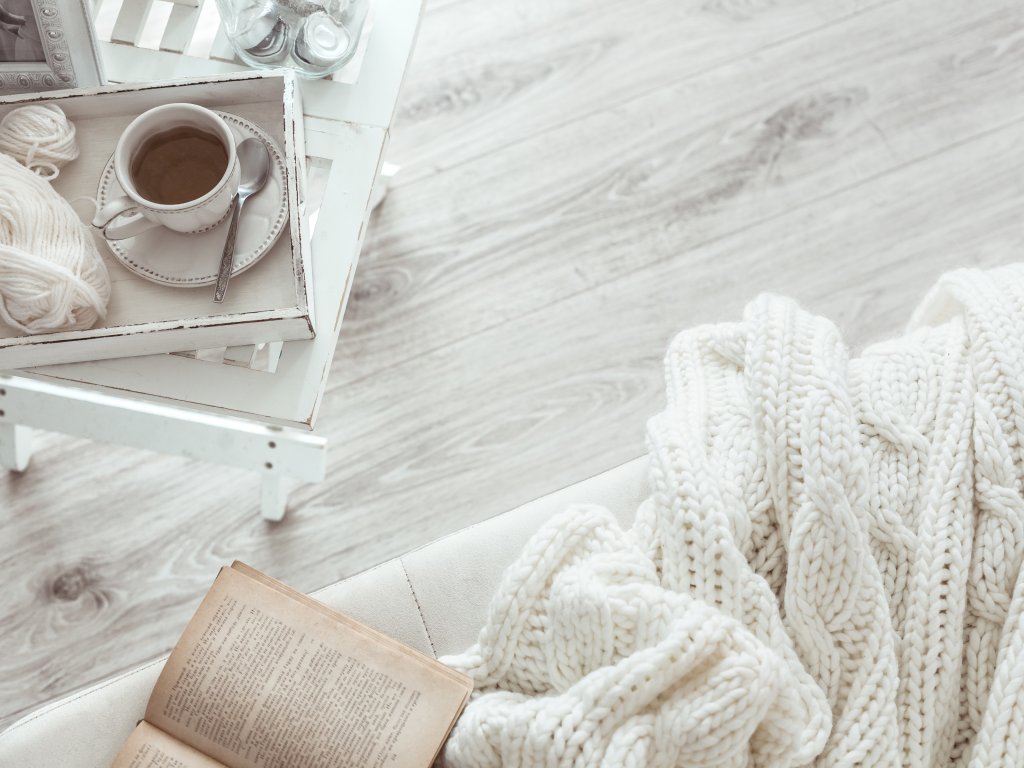 Hygge in my home
For me, incorporating hygge meant having fires in the fireplace after church on Sundays this winter. The whole family would gather near the fire where we often read or play a game together.
We would even set up our card table so that we could eat our lunch near the fire. We would drink coffee, hot chocolate, or hot apple cider. Occasionally, a few of us would snuggle on the couch for a nap in the afternoon.
That is my definition of hygge. Being with the people I love and enjoying some cozy time together doing something relaxing.
This weekend I get another opportunity for hygge. Although it is technically Spring, our weather hasn't caught up with the changing season yet. It is rainy and on the colder side, so of course, we are going to a beach a few hours away, where it will be rainy and colder.
I'm looking forward to some relaxing time with our tribe of close friends. I see bonfires, a spa, reading books, soup, good conversations, and cozying up with a cup of tea while it rains outside in my very near future. I don't know about you, but I am certain I could make a habit of that.
Want to make your home more cozy? Check out this post with tips!
Want to keep up to date on the latest Simplicity Habit information? Sign up below and also receive the 8 Quick Decluttering Wins checklist!