When your days are busy or you just don't have a lot of energy to cook, these 12 simple and easy recipes are the perfect solution. I make these recipes often and hopefully you'll find some new favorites in here too.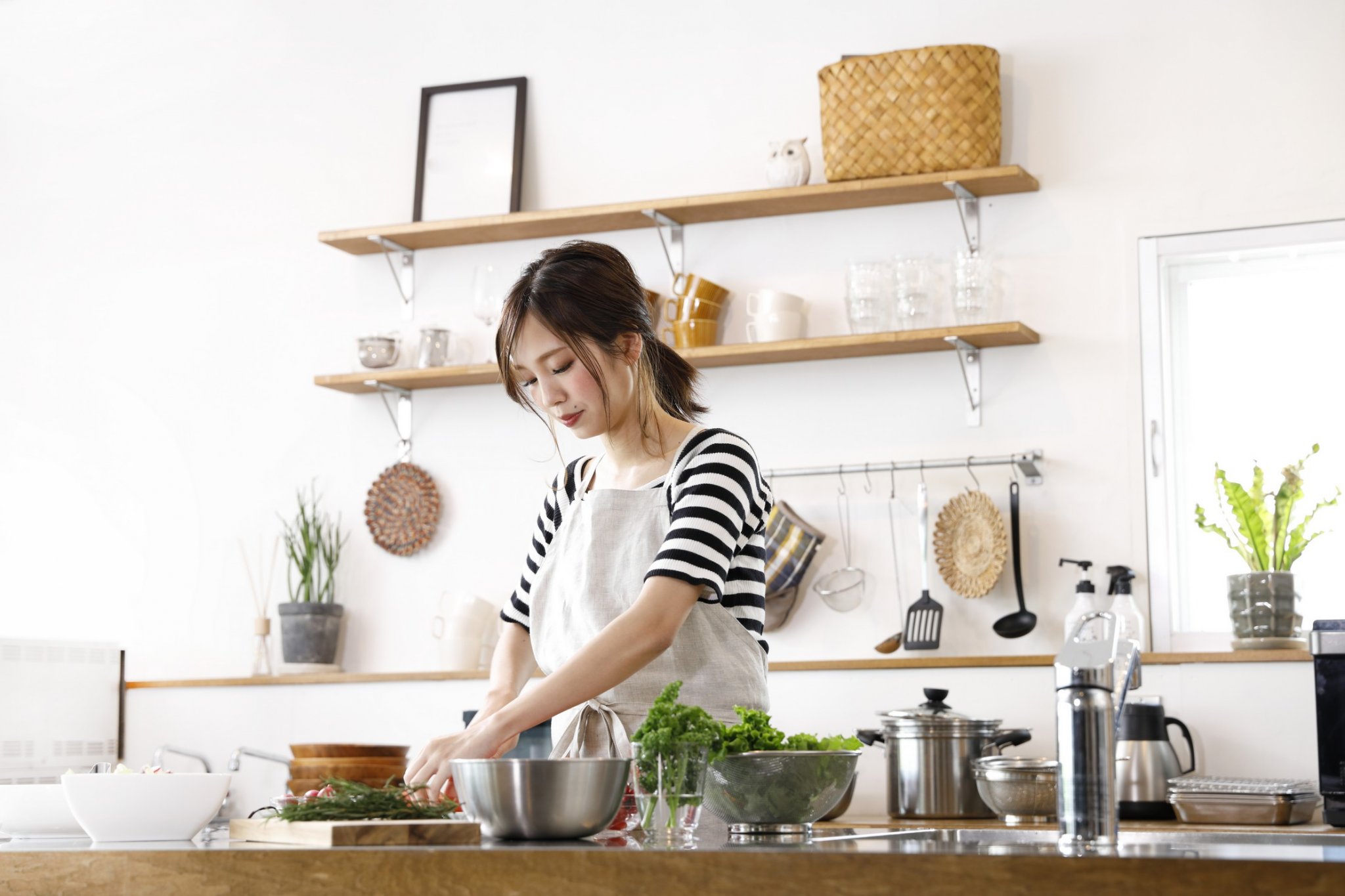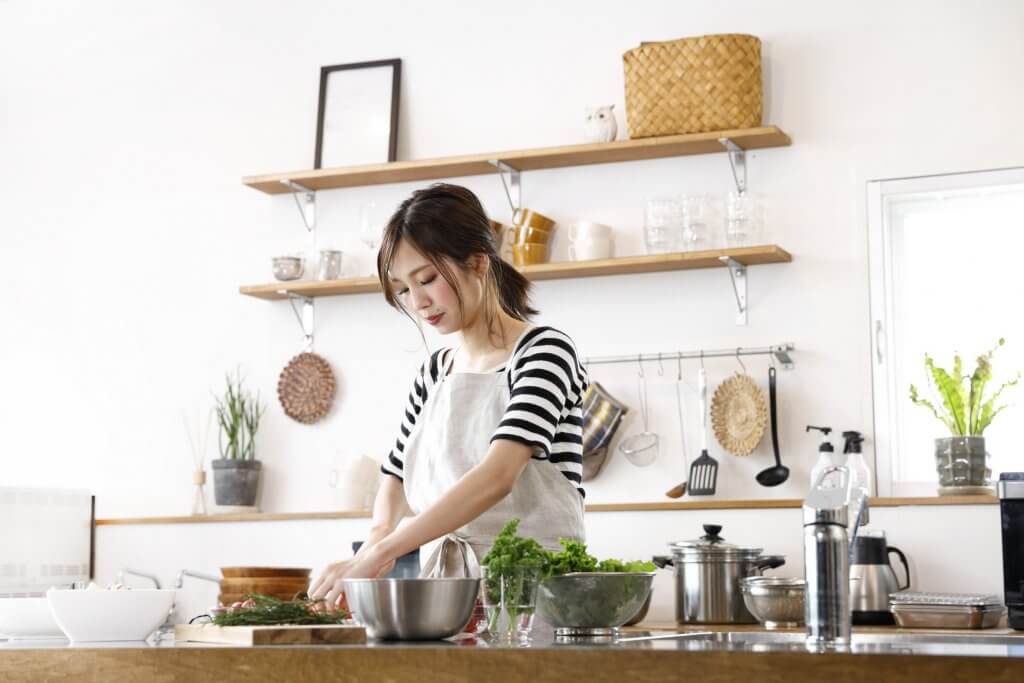 12 Simple and Easy Recipes Your Family Will Love
When I look for recipes online, which is usually on Pinterest, my most common search terms are 'simple', 'easy', or 'one pot'. I like recipes that don't require a lot of ingredients.
All of the recipes listed here have 7 ingredients or less.
I also like recipes that don't require a lot of steps or a lot of extra dishes to wash at the end. Maybe I am a lazy cook, but I'm not a fan of putting in more time and effort if I can still make great food and it's easy.
If you also like to save time in the kitchen, there are other ways to save more time with meal planning and cooking by combining forces with friends or family or double batching.
I hope you enjoy these 12 simple and easy recipes and find some new family favorites.
Green chicken enchiladas
I found this recipe for green chicken enchiladas years ago and I've made it numerous times since. You don't get much simpler than 4 ingredients. Just tortillas, chicken, cheese, and enchilada sauce and it's delicious.
I was geared up to make this dish last week. I'd even cooked the chicken and was getting out the remaining ingredients only to realize that we didn't have any enchilada sauce.
Since I had a can of green chilies on hand, I added those to the chicken and cheese mix and it still turned out great.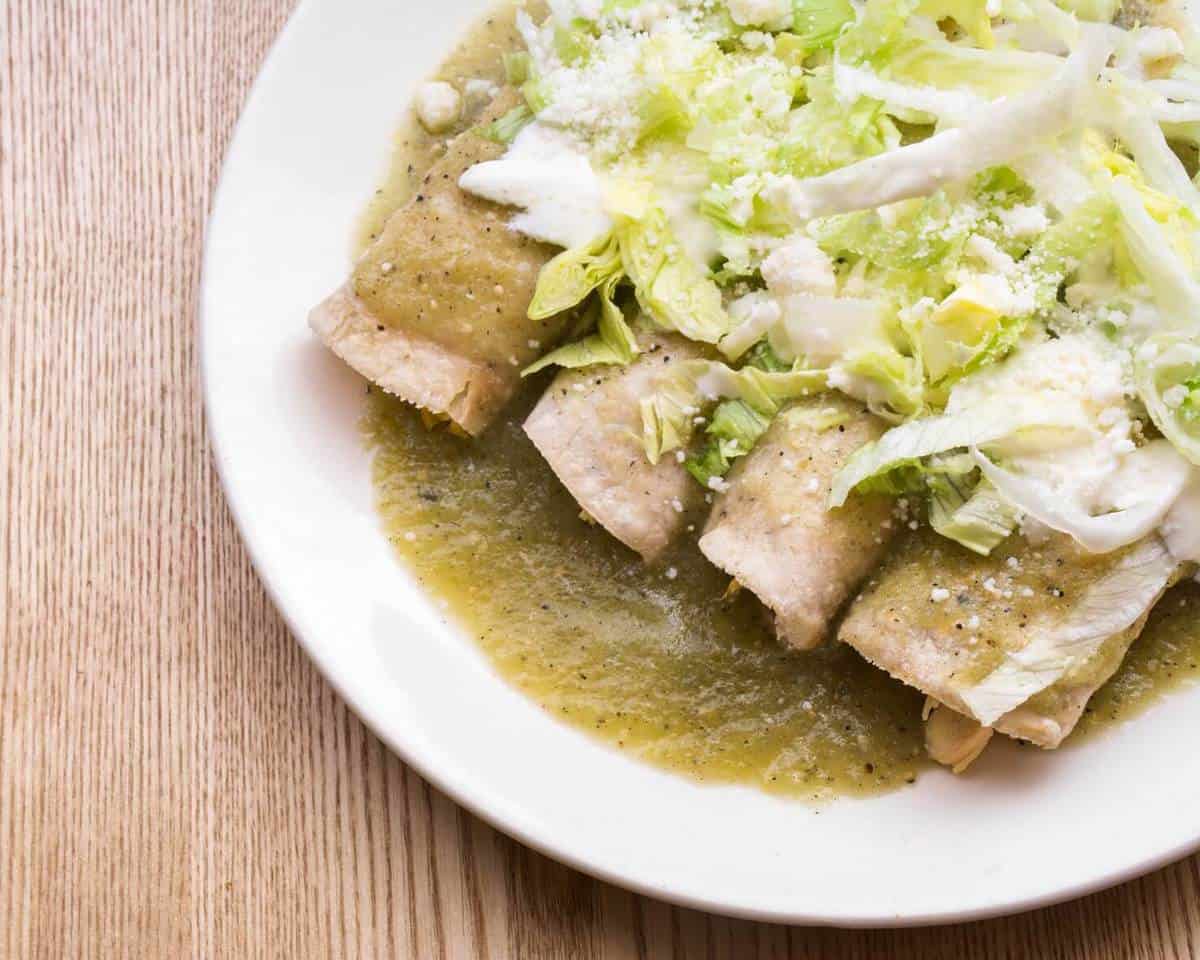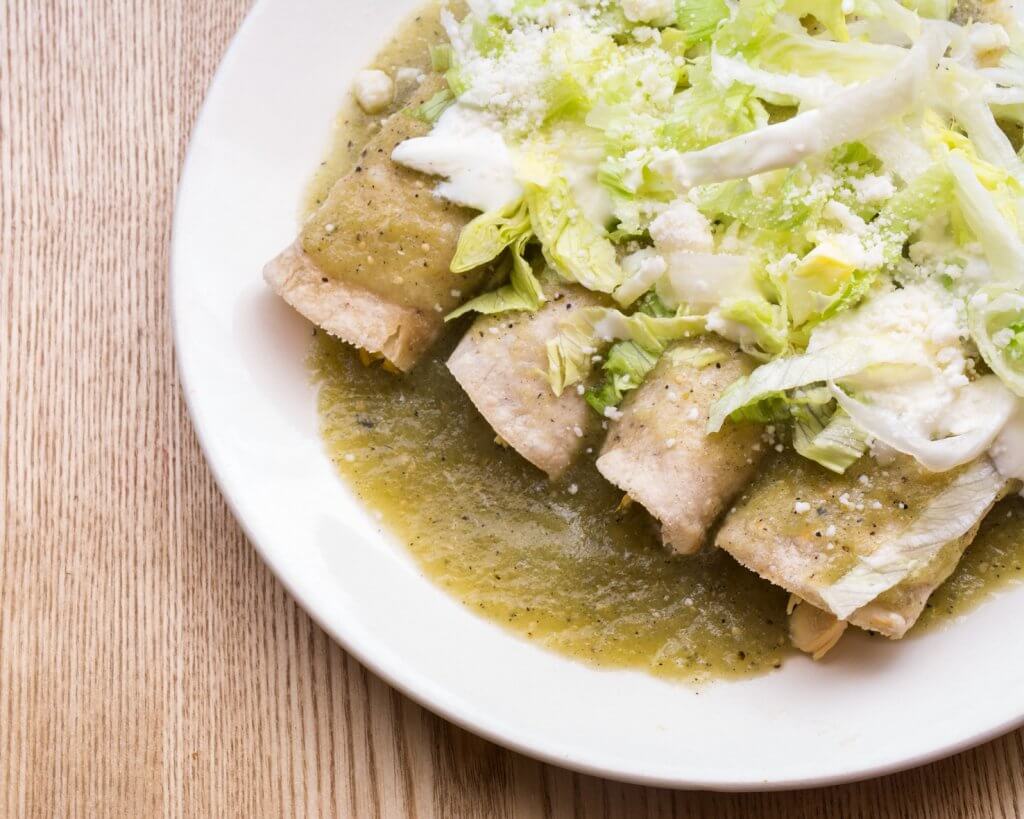 Taco chili
This is an easy taco chili recipe where you can either dump all ingredients into a crockpot to cook or you can make it on the stovetop if you are short on time.
If you don't have taco seasoning on hand, you can DIY the taco seasoning too. The only ingredients in this taco chili recipe are ground beef (could use turkey), canned tomatoes (she uses salsa and tomato sauce in the recipe but I replace those with the canned tomatoes), canned beans, corn, and seasoning.
Serve with cheese, avocados, and tortilla chips if desired.
Sheet pan fajitas
Can you tell that we like Mexican food? These sheet pan fajitas are so good and super easy to make.
The ingredients are chicken, peppers, onions, oil, taco seasoning, and lime. You could omit the chicken if you wanted to make it vegetarian.
Instead of using the seasoning listed in the recipe, I use my DIY taco seasoning for this one because I keep a container of it on hand.
I love having these in tortillas (I love the tortilla land brand that you cook on the stove top) with cheese, beans, and homemade guacamole.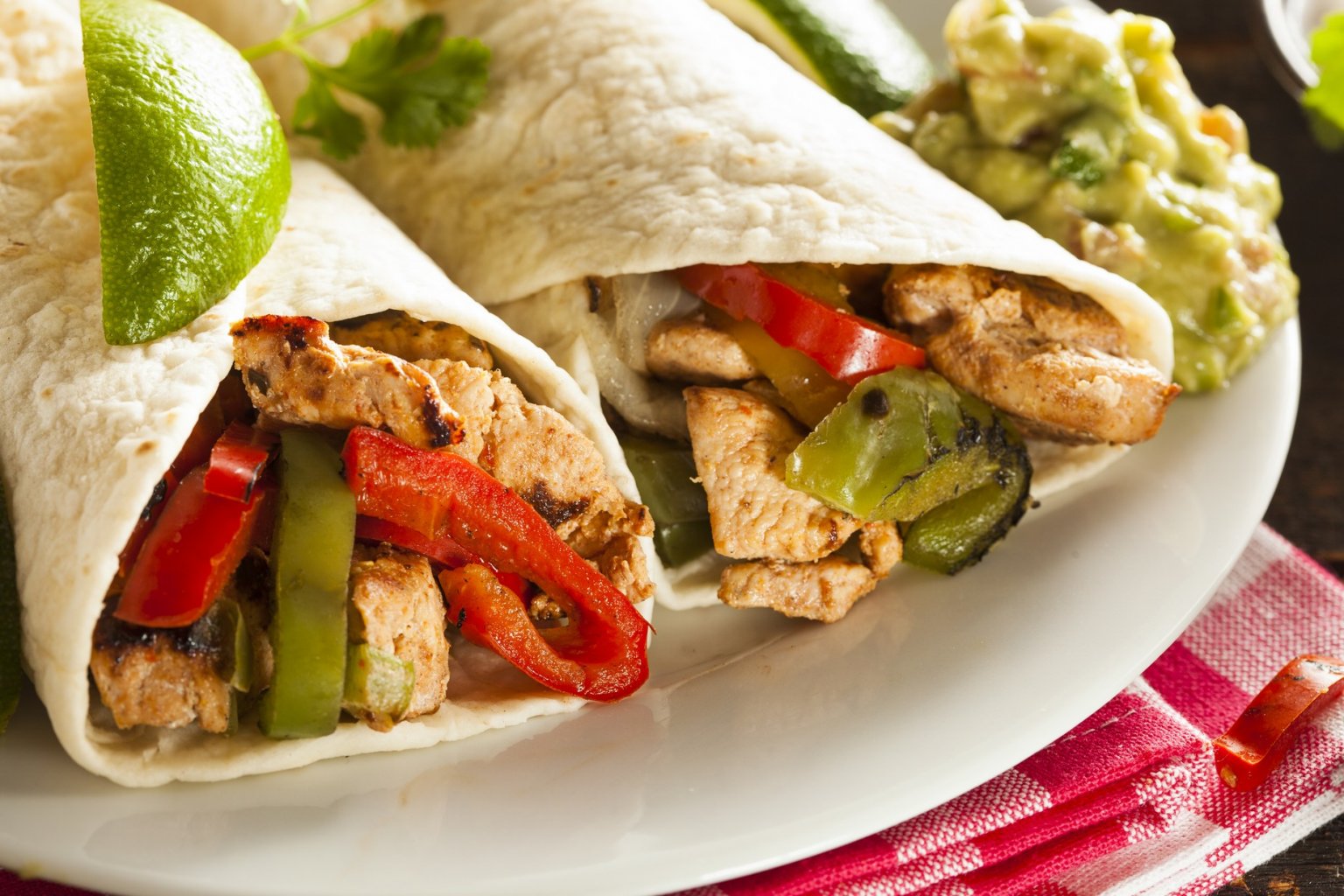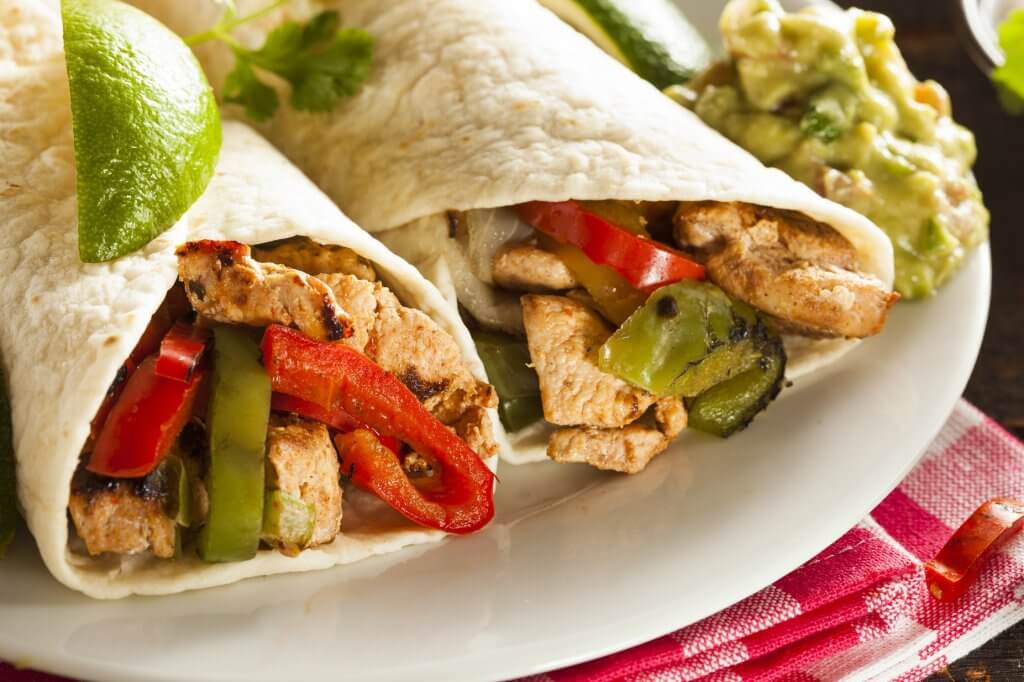 Cheesy ziti pasta bake
If you're looking for a creamy Italian dish, this is a great option. The cheesy ziti pasta bake is comprised of ziti noodles, pasta sauce, diced tomatoes, cream cheese, spice blend, sour cream, and mozzarella cheese.
If you want to add meat, you could easily add chicken to this one or use a meat sauce. I serve this one with garlic bread.
One pan chicken pesto pasta
This one pan chicken pesto pasta is another easy and delicious dish.
The ingredients in this are chicken, dried basil, garlic, sun-dried tomatoes, pesto, cherry tomatoes, and penne pasta. I serve garlic break with this one too and Ceasar salad if we have it.
Pulled pork
This crockpot root beer pulled pork is simple to make, but so delicious. The only ingredients in this one are pork, root beer, onions, and barbeque sauce.
We typically make the pulled pork into sandwiches, but they could be done as a main dish with sides like coleslawor potato salad as well.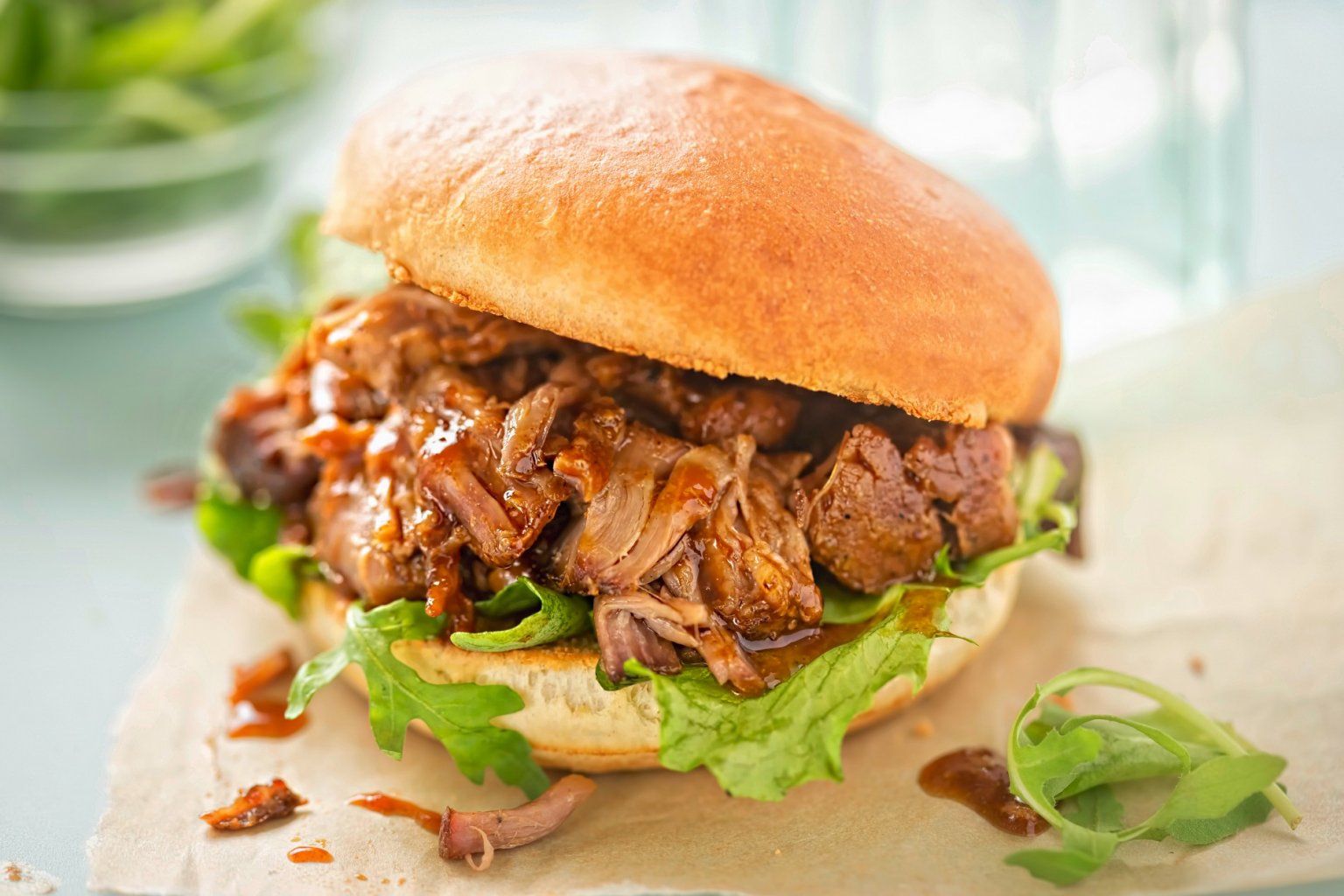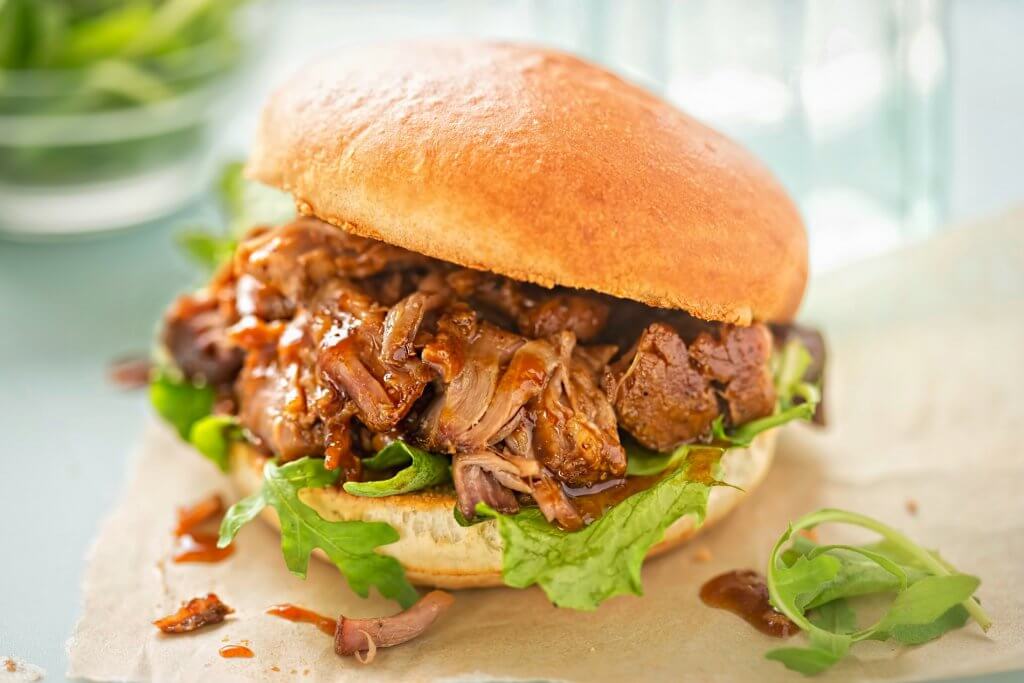 Cheeseburger sliders
This cheeseburger slider recipe is done in the oven. The only ingredients are ground beef, minced onion, season salt, salt. pepper, cheese, and buns.
Of course, you can add additional condiments as desired. These are a hit with adults and kids alike. It's a great option for when you want burgers, but don't have a grill.
Honey garlic chicken
We just made this dish the other night. This easy quick dish is a family favorite. This honey garlic chicken recipe has only seven ingredients. They are chicken, broccoli, soy sauce, honey, garlic, sesame oil, and cornstarch.
We opted to make rice to go with it. You could also include more vegetables with it if desired.
Potato soup
For this delicious baked potato soup recipe, you only need 6 ingredients. Potatoes, onions, garlic, chicken broth, season salt, and cream cheese make a wonderful combination.
You can cook it in a crockpot or make it on the stovetop. I usually do the stove top and blend it more than suggested in the recipe. I also highly recommend adding cheese and bacon as toppings on this one.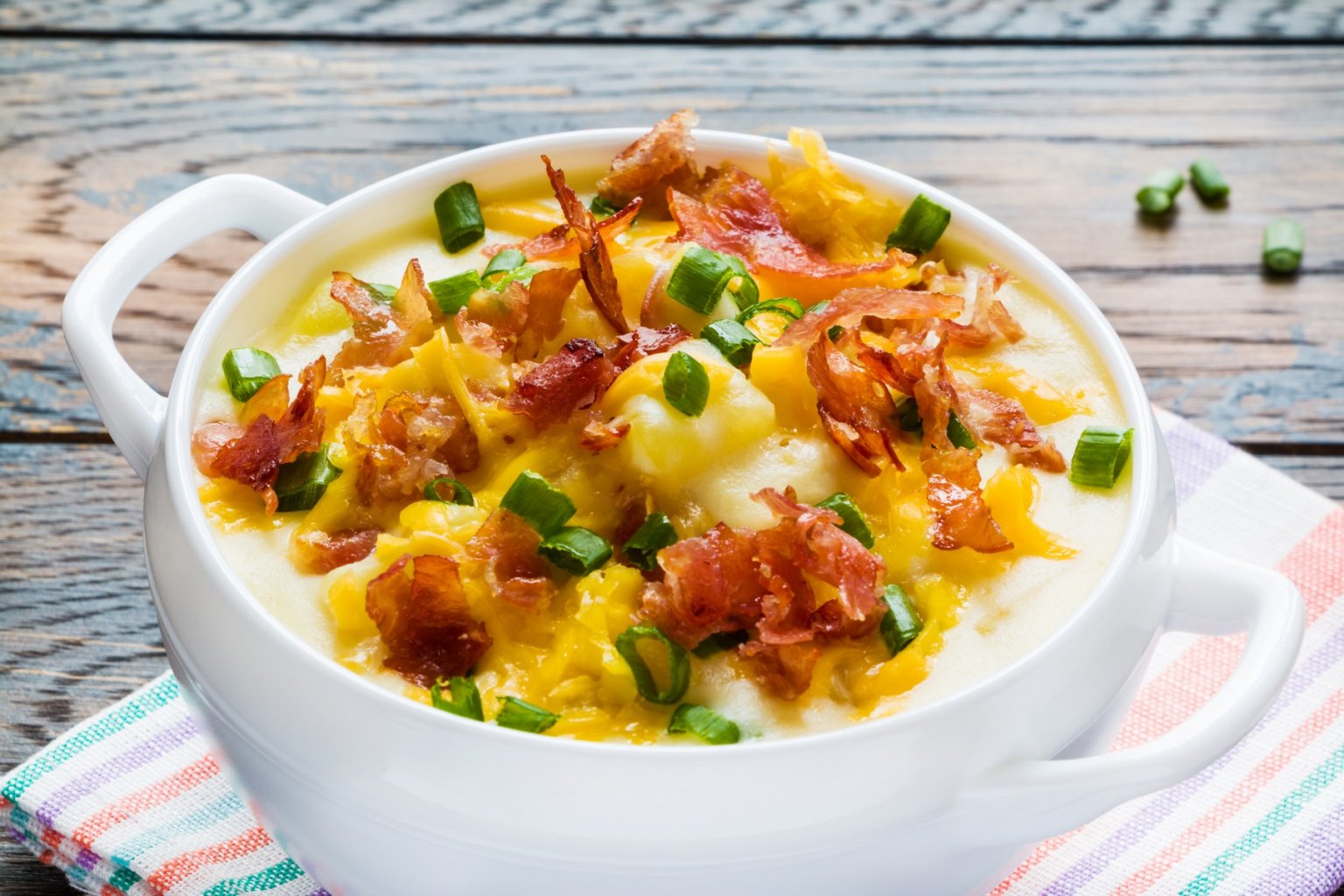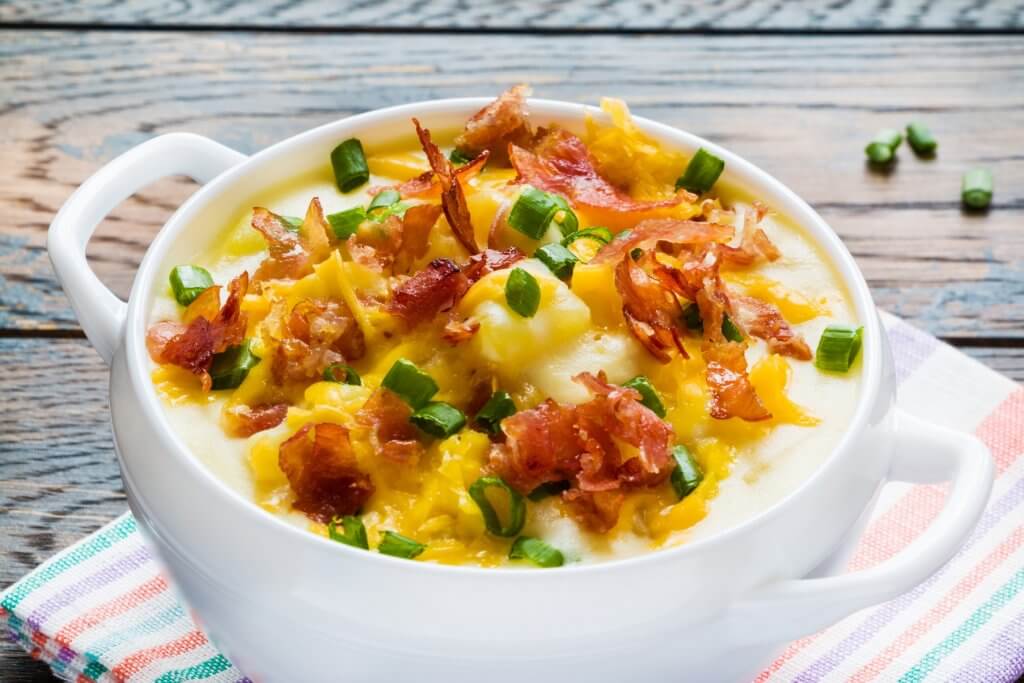 Egg sausage casserole
This egg and sausage casserole is simple and so good! The only ingredients are sausage, eggs, crescent roll dough, cheese, and oregano.
It's a great one to make for a special occasion or just because. We've even done this for dinner from time to time.
Slow cooker overnight oatmeal
I love making oatmeal in the crockpot. I do a slight variation on this slow cooker maple brown sugar oatmeal. The ingredients I use are steel cut oats, water, almond milk, vanilla, brown sugar, cinnamon, and apples.
There is quite a variety of alterations you could make to this one according to your preferences. Depending on what kind of crockpot you have, you may need to adjust the settings too.
I found that mine would burn the edges if left on low all night. I put it on the warm setting during the night and first thing in the morning turn it up to high so it can cook it more.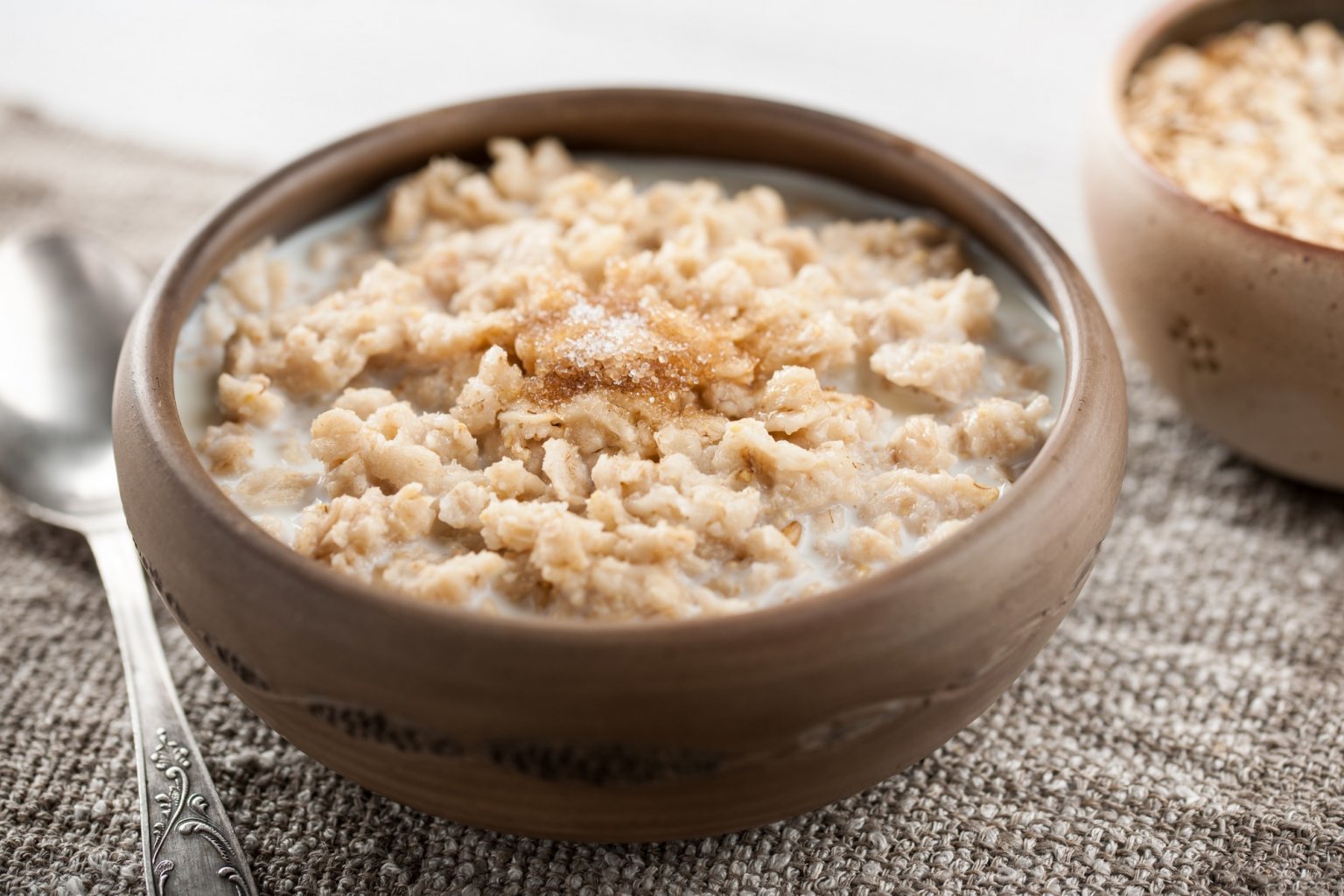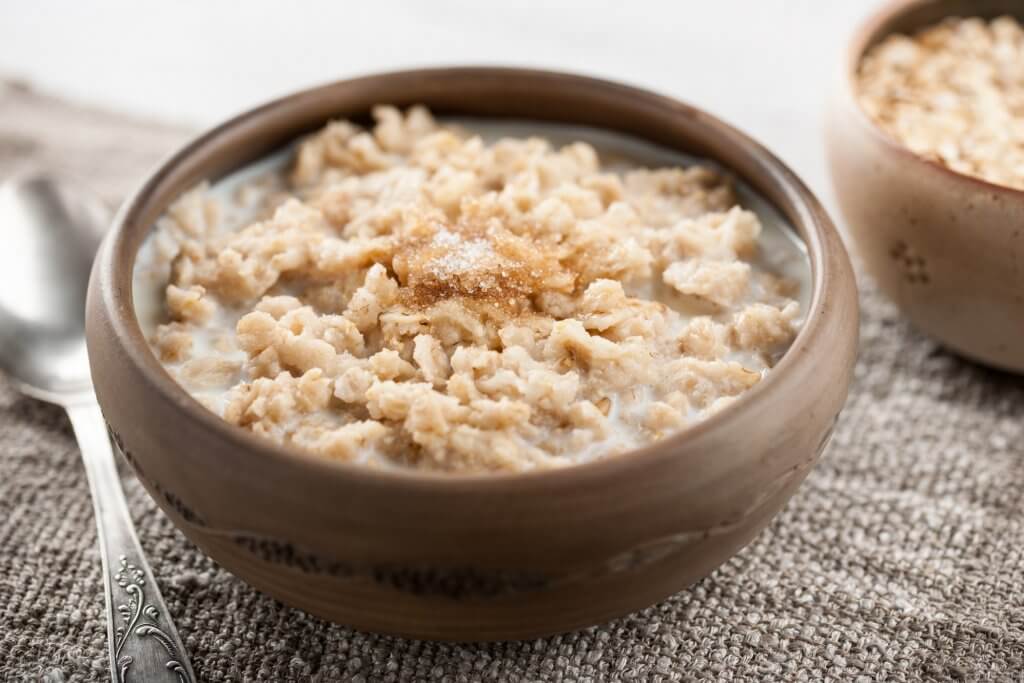 French toast casserole
While this french toast casserole may not be the most healthy, it does taste really good and is great for brunch or special occasions. You prepare it the night before and then just need to bake it in the morning.
The only ingredients in this one are bread, milk, butter, brown sugar, eggs, and vanilla. If you're not a fan of sweet food, you may want to pass on this one.
I hope you enjoyed 12 of my favorite simple and easy recipes and found some of your own new favorites.
Want to keep up to date with The Simplicity Habit? Sign up on the form below for weekly tips on how to simplify your life. You'll also get the 8 Quick Wins for Decluttering.