Inside: Life can get hectic and chaotic, so set aside time for simple things to enjoy in your life.
"The simplicity of life will make your life richer and fuller than trying to fit more in and having more." ~Kathy Stanton
Weekends and time off with the family can feel like precious time, but often we can all be guilty of wasting it away.
They're often spent catching up on chores or running errands, which sometimes is unavoidable but you can also set aside some time to intentionally slow down and enjoy some of life's simple pleasures.
When you look back on your life, you will want happy memories that you enjoyed together as a family. Being intentional with your time off means not filling up your schedule and allowing time for relaxation as well as play.
Not sure how to get started? Here are some simple things to enjoy in your life right now.
10 Simple Things to Enjoy in Your Life Right Now
It is often some of the simplest things that end up being the most enjoyable. Things that don't require a lot of money or planning can create some of the best memories.
Here are some simple things you can do to enjoy your life right now.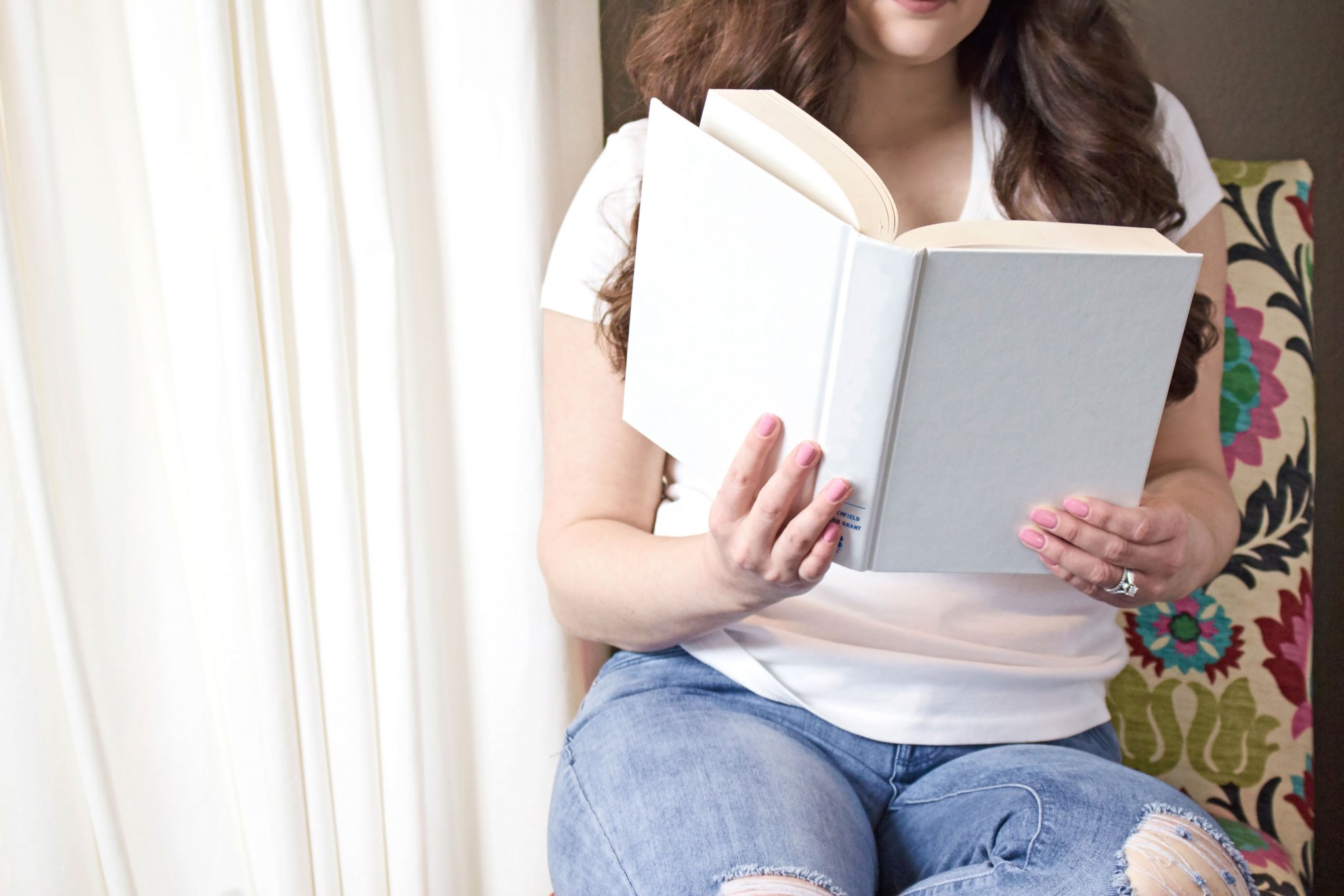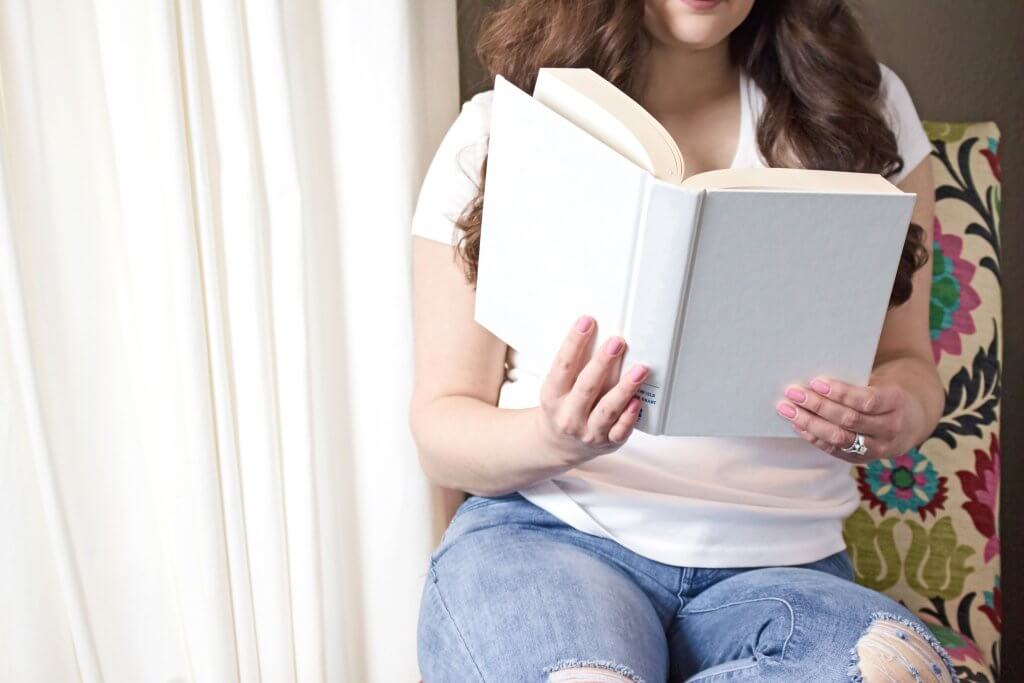 1. Read a book
It may sound so simple, but taking some time out to read a book can be a simple yet effective thing to enjoy in life right now. It might be that you take some time out to read a fictional book. Or maybe you are interested in autobiographies and reading about specific people.
There might even be a chance to read some self-help books where you can make some positive changes to habits and your lifestyle. Reading is one of the best ways to pass some time and enjoy something simple.
2. Play a game
One of the simplest things you can do is something a little more traditional and that is playing a board game. Many children and families tend to spend much of their time playing things online, whereas a board game gives you the chance to have a little time off from screens and enjoy each other's company more.
Whether it is an old-school classic like monopoly or some new guessing or card game, you are bound to find something that you all enjoy. A great time to do this is on a Sunday afternoon when you would like to relax and enjoy some quiet time.
Here is a list of our family's favorite board games.
Play an escape room type game
There is a rise in popularity when it comes to things such as games for the family, and booking in for an escape room-type challenge could be a great thing to do together.
You get locked into a room essentially, and then you need to solve the clues and figure out the puzzles rot get yourself back out within a certain time. Working together as a team. It can be a lot of fun that the whole family could enjoy.
If you like the idea of an escape room, but don't have one near you, they now have board game escape rooms that you can play at home!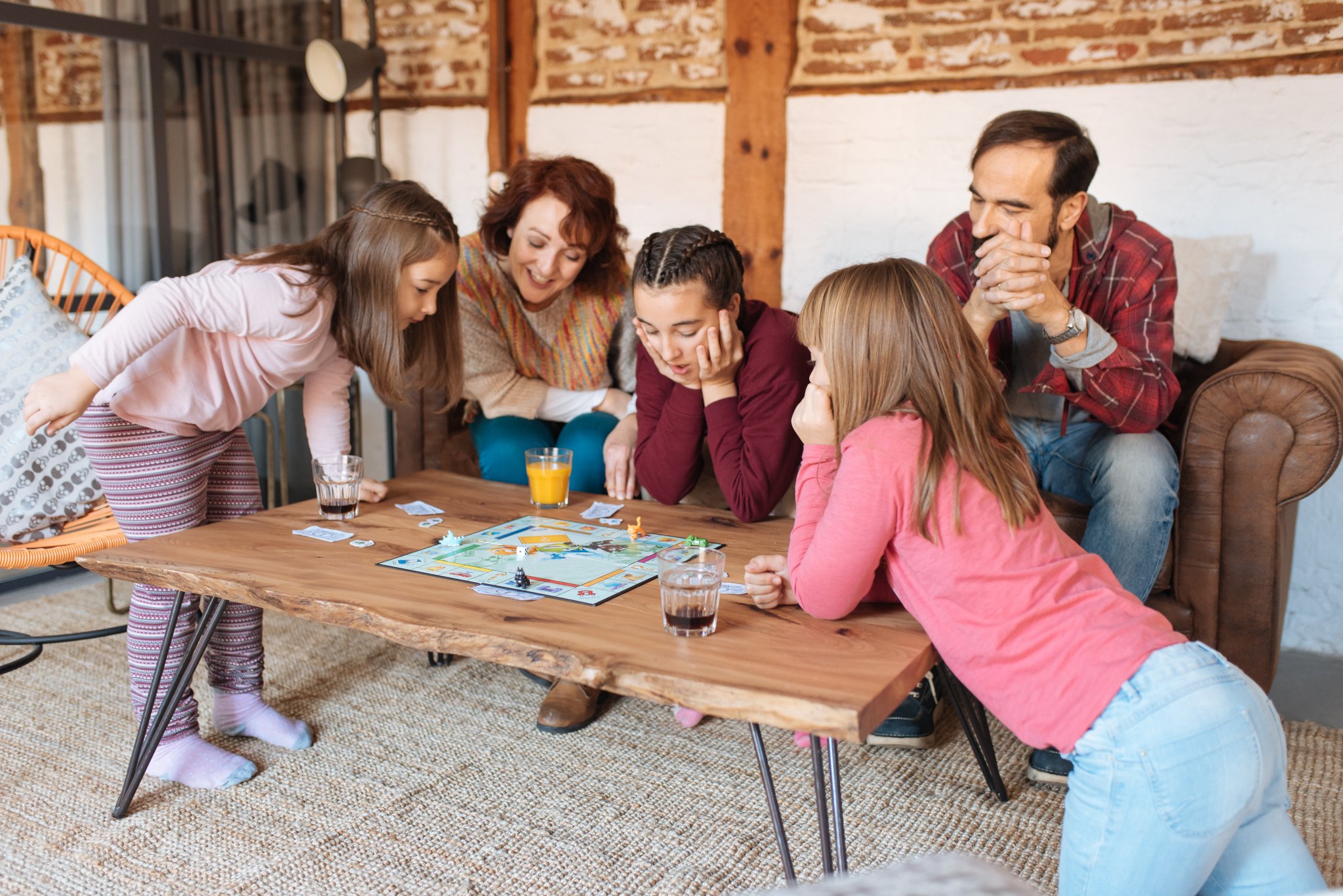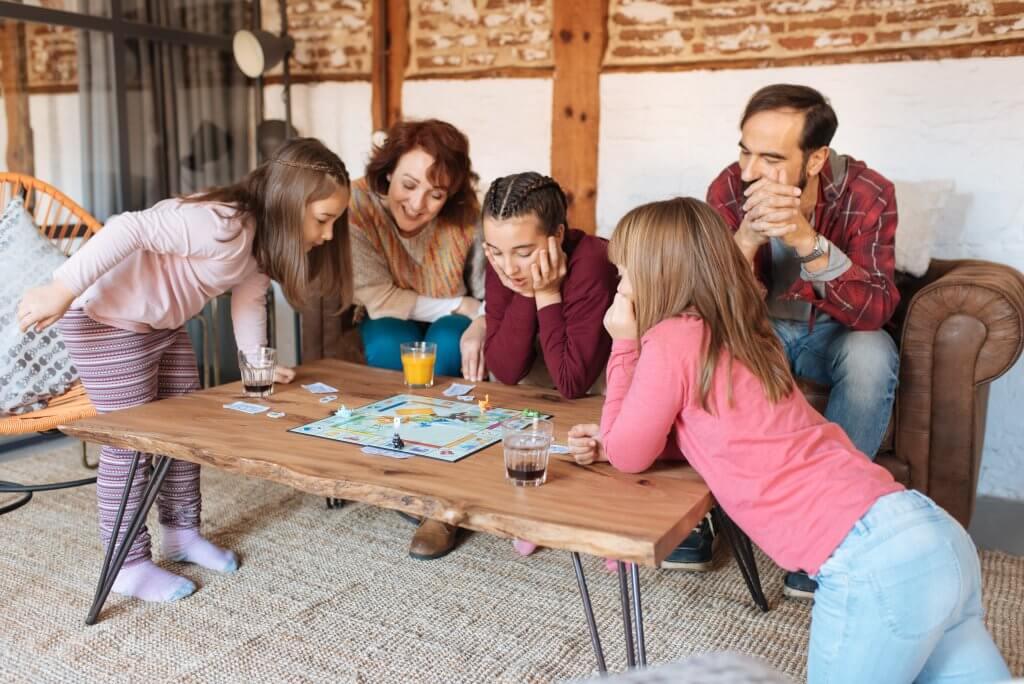 3. Plan a vacation
Travel has looked a lot different for the past couple of years, and while you may not be ready to fly and plan far away trips just yet, you can still dream about where you'd like to go or plan a trip more locally.
This can actually be a great thing to enjoy as you can plan where you go, spend time researching the best possible deals and book things in for your stay. It will also give you something to look forward to.
It might sound simple, but having something booked in for the future could make a big difference to your mood and how you feel right now.
4. Explore a new city or town
A simple but effective way to spend your time and enjoy yourself is to explore a new city or town.
There is so much to do close to home, and heading to the next local city and town could allow you to discover new museums, historical sites and also plenty of walks and countryside to enjoy. Check out the 'things to do' from Trip Advisor and see what interests you.
It is a great way to enjoy something new, and you can do it with friends, as a couple, or as a family.
5. Embrace mindfulness activities
This could be something as simple as coloring or maybe you like the idea of meditation.
Embracing mindfulness activities can be a great way to enjoy life right now as it enables you to slow down and focus on something more simple so you can clear your mind and your thoughts effectively.
Your mind is a powerful tool, and often the enjoyment aspect of life comes from how we think and how we feel.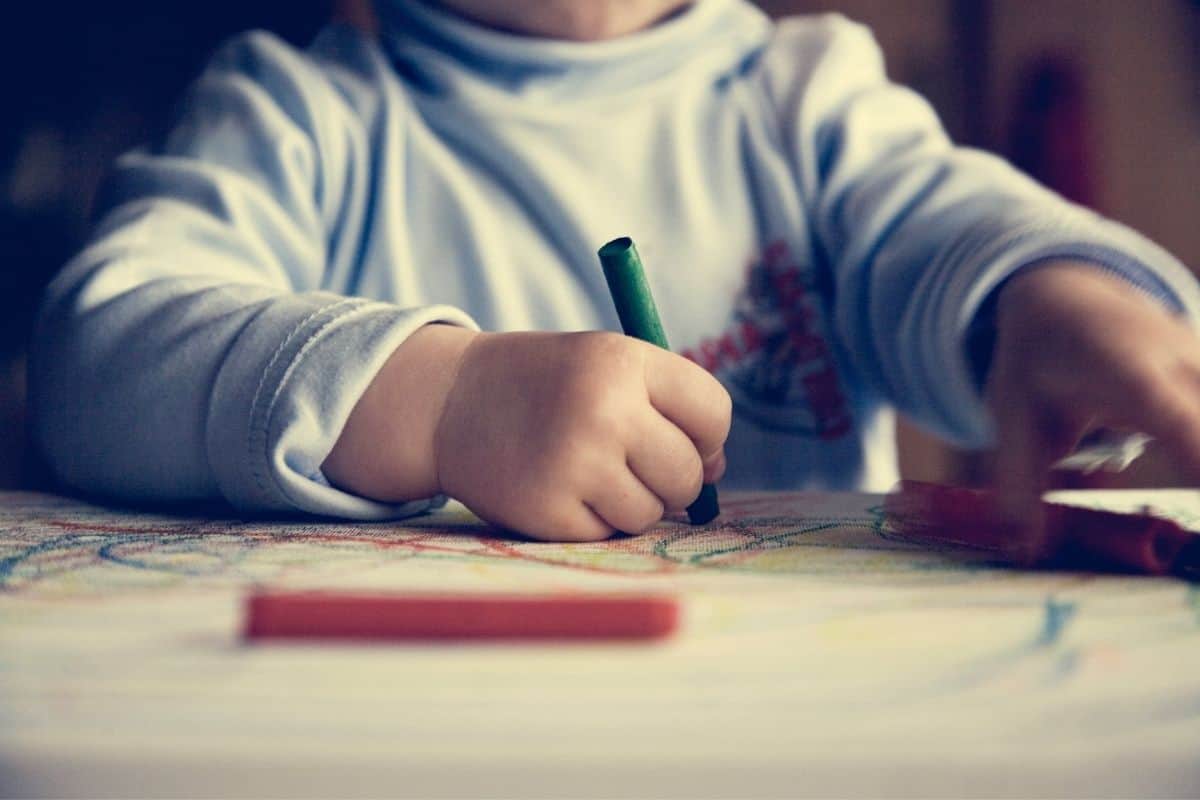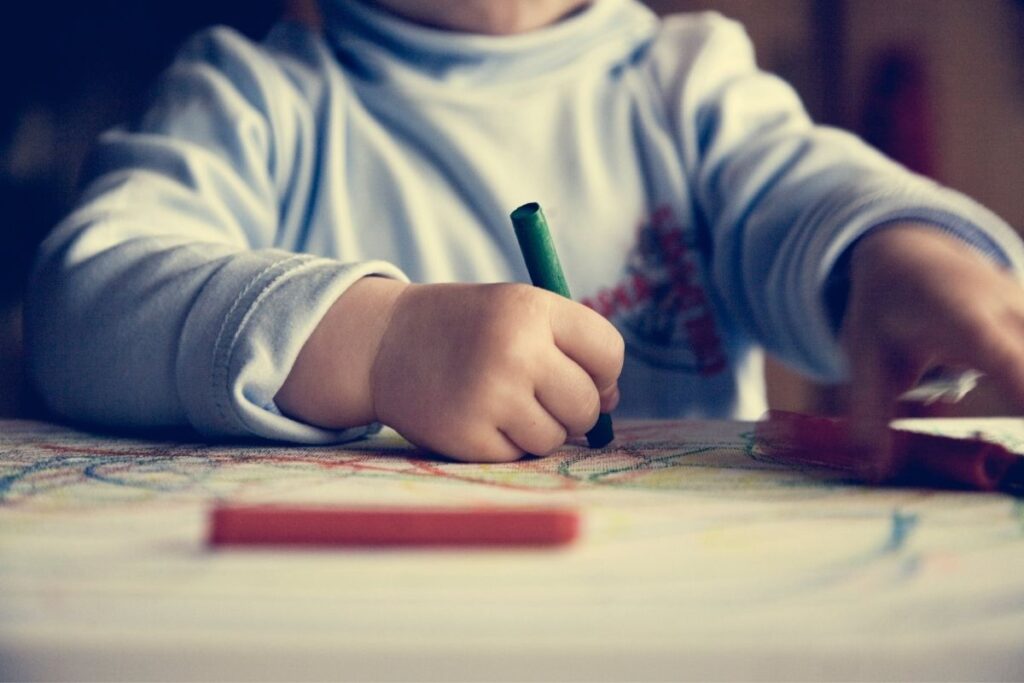 6. Do something creative
What type of creative activities do you and your family enjoy? Spend some time practicing them. Some ideas are photography, painting, arts & crafts, DIY, scrapbooking, or knitting.
Learn a new skill together or revive an interest that you haven't done in a while. Doing creative activities is a great break for your brain and a way to enjoy something simple.
7. Go for a hike and enjoy geocaching
There is nothing quite like a bit of good old-fashioned fun and hiking can be a great thing that the whole family can enjoy.
Orienteering your way through a different trek and marveling at the views and the countryside you find yourself in. You could also add geocaching into the mix and seek out hidden treasures. Family members young and old will love this.
8. Enjoy something active
Maybe you like to be more active as a family, and with a focus on health and activity right now, then doing things with the family that involves exercise could be a great thing to do together.
You could look at things such as water sports for the adrenaline junkies amongst you, or things like bike rides and runs. There are lots of different activities you can try. You may even consider training together for competitions such as runs, obstacle courses, or longer bike rides.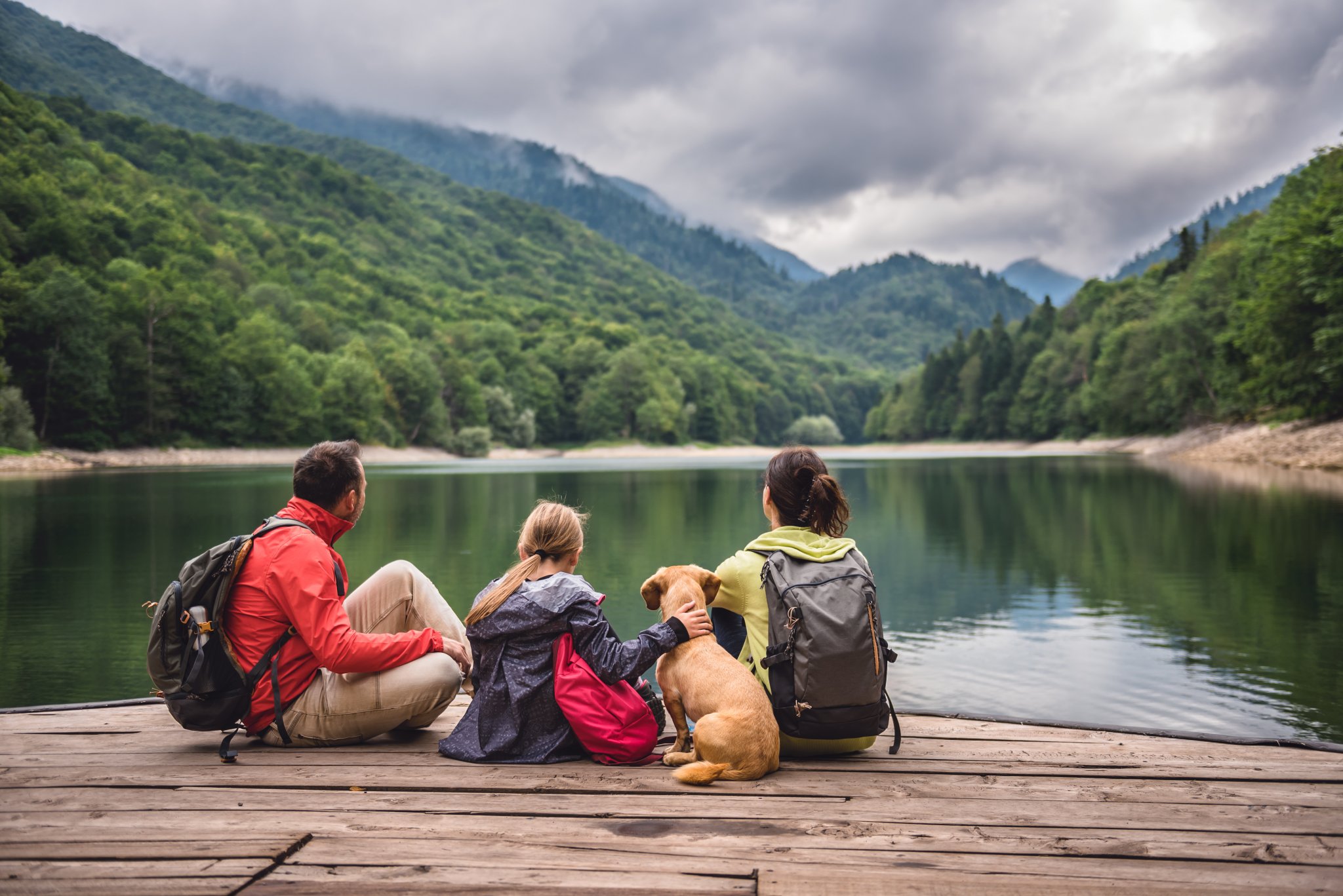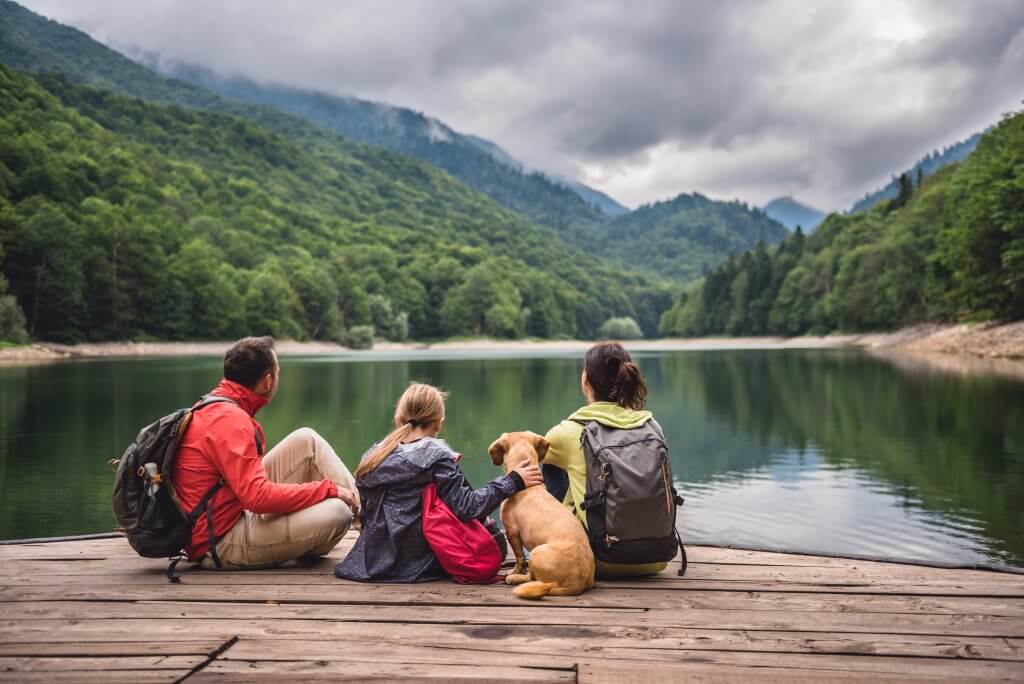 9. Learn something new
Another idea is to learn something new. Maybe you'd like to learn a new language together.
Or it could be learning new skills like baking or cooking, doing it together, and helping each other practice. Learning is something we should never stop doing, and doing it as a family can be a great bonding experience.
10. Do something nice for someone else
Set aside some time to do something nice for someone else. It could be something as simple as texting a friend that you are thinking about them.
Or you could make dinner as a family and bring food to another family who could use a little break. This simple thing to enjoy in your life will also help you to make someone else's day better and that feels good.
Simple Things to Enjoy in Your Life
I hope these ideas have given you some inspiration for some of the exciting things you can do with the family.
What are your favorite simple things to enjoy in life? Share them in the comments section!
Sign up on the form below to get weekly tips on simplifying and decluttering sent straight to your inbox! You'll also get the free 8 Wins for Decluttering Checklist to help you start to clear out some of the clutter in your life.