Inside: Interested in pursuing simple living? It's important to consider your why. Ask yourself these questions to discover yours.
A guest post by Cora Gold
When pursuing simple living, finding your "why" is a crucial part of your success. You need a mission statement that says, "I choose this lifestyle because…"
John C. Maxwell said, "Find your why and you'll find your way." Knowing what your why is can make the difference in whether or not you achieve the simple living goals you set out to.
You can be happier with less, but how? Here's how to find your why as you pursue simple living.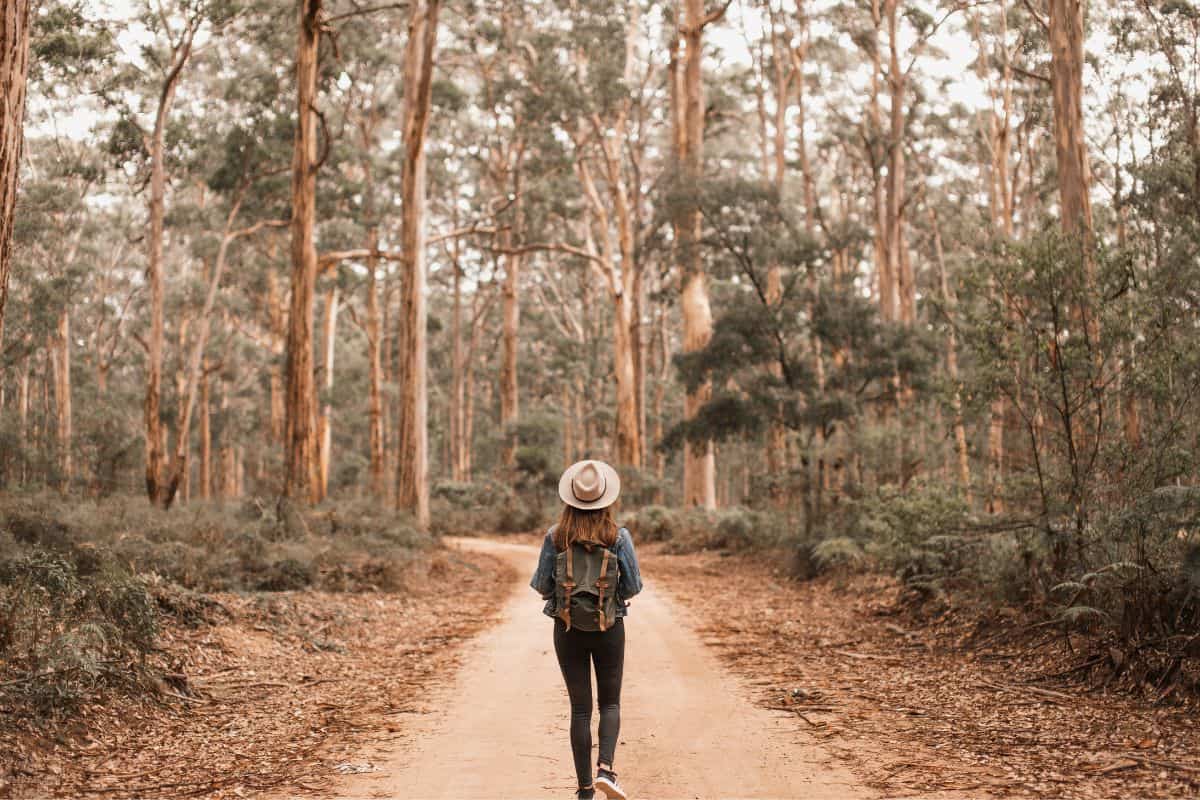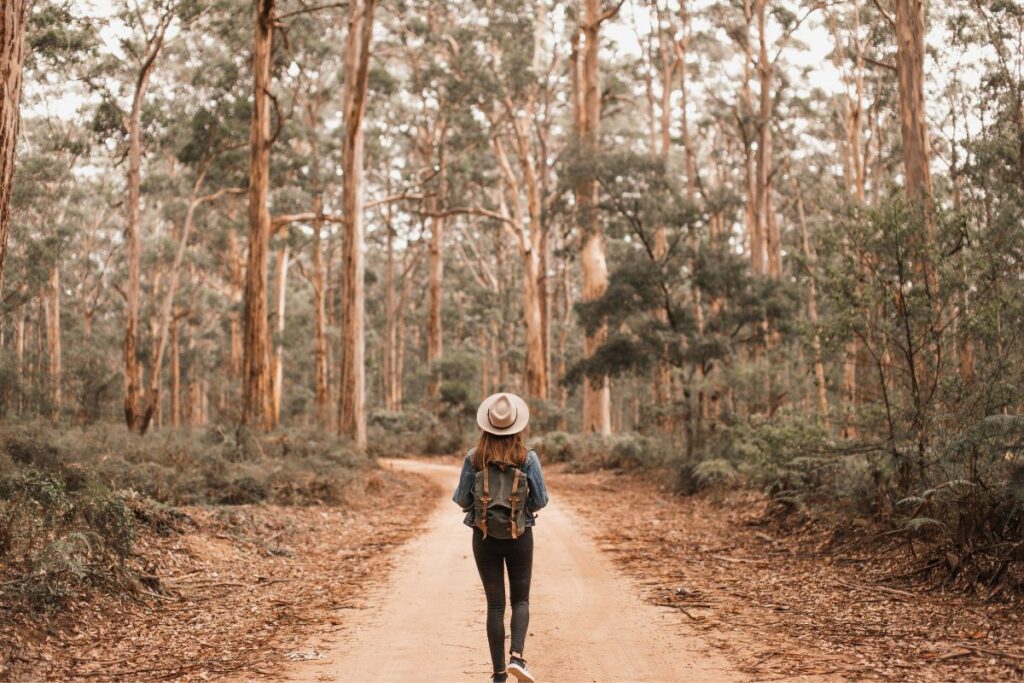 How a "Why" Transforms Your Life Experience
Agency — the word might bring to mind talent scouts, private detectives, or secret branches of the CIA. However, it has a far different meaning in psychological circles.
Within mental health, "agency" refers to a deeply-held core belief that your actions can make a difference in your life's trajectory.
When you lack agency, you have what psychologists refer to as an external locus of control. That means you see your life dictated by fate, like a passenger on a jet plane without a pilot.
You can see how such a belief could leave you depressed about your circumstances and anxious over what's to come.
For example, say you dream of traveling but have a shoestring budget. Realistically, you can afford today's ever-increasing rents or a once-a-year getaway, but not both.
Someone who lacks agency might give up, saying, "There's no way I can make this work."
Someone with agency looks at the same budget and scratches their head. They go online and see how other people have made their dreams a reality.
Then, they whip out the calculator, do a little math, and realize they could afford a sleepable ride, gym, AAA membership, and occasional KOA stay for far less than a downtown high-rise. They find remote work and hit the road, journeying through life and loving every minute.
When you have a clear why for a goal and stay focused, you'll be much more likely to achieve it. Since simple living isn't the norm in society, it's especially important to have a definitive why so that you aren't easily swayed by other people's choices or opinions.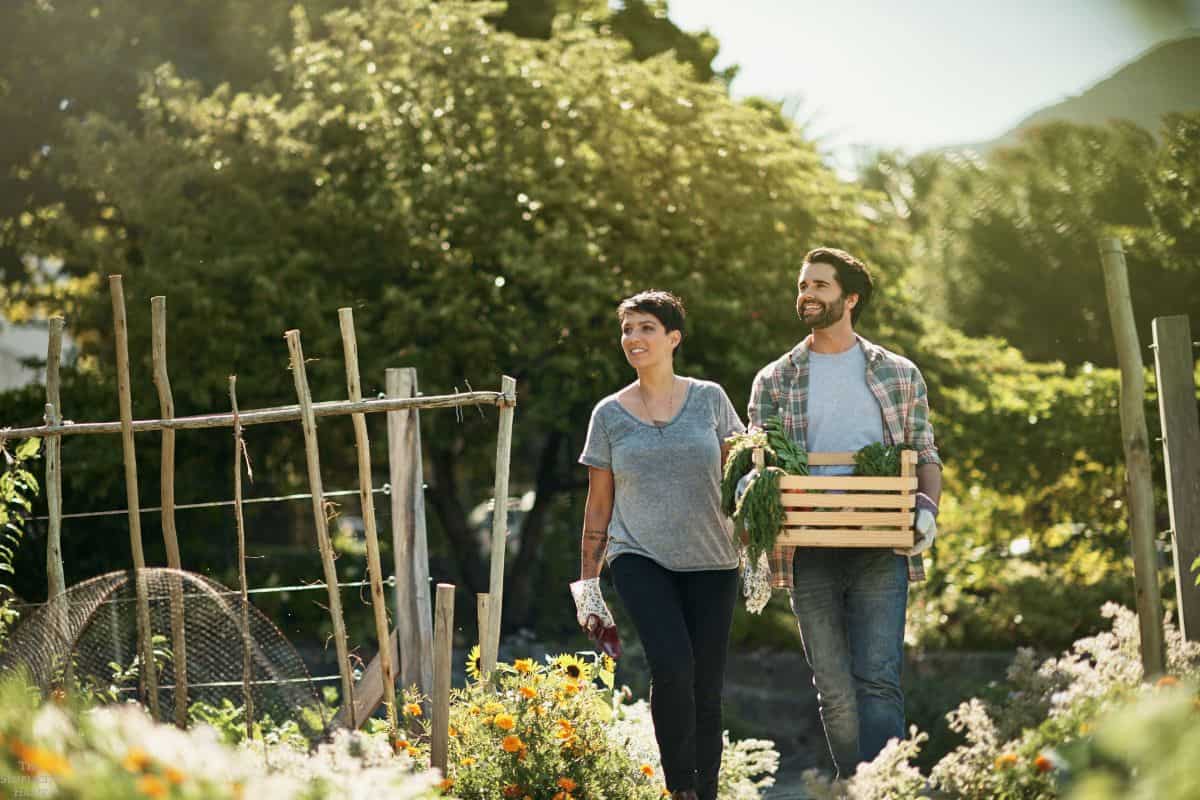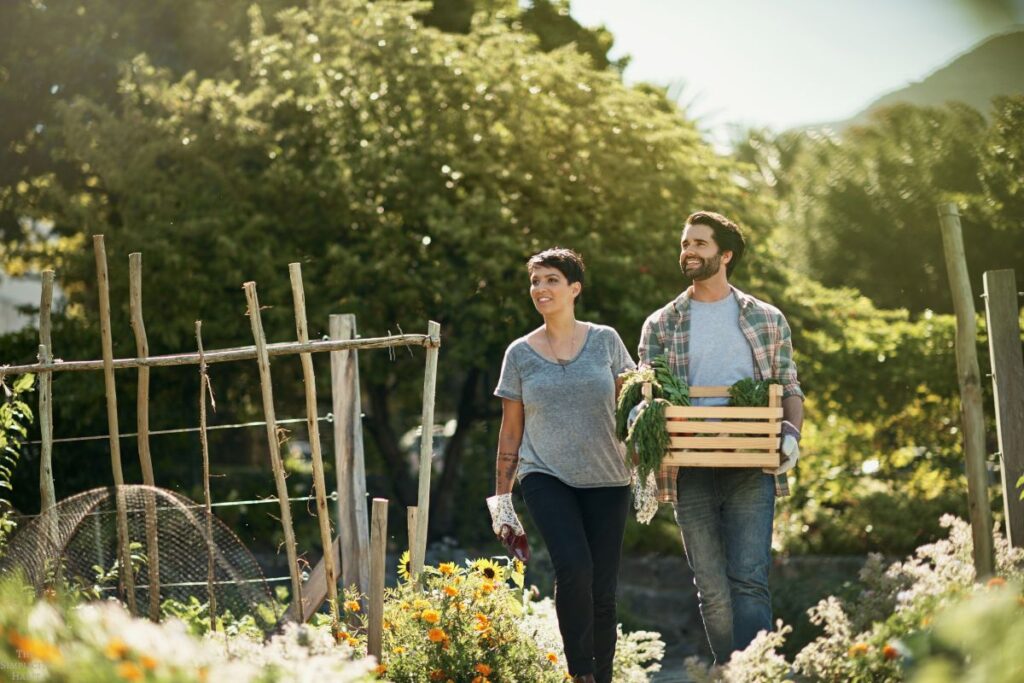 The Many "Whys" of Simple Living
Now that you understand the importance of having a why, it's time to apply that to simple living. There are many good reasons to pare down your stuff. Consider the following benefits of living simply:
1. Better for the Environment and Future
We live on a planet with finite resources. Perpetual consumerism isn't only a fast track to unnecessary stress — it's unsustainable.
One "why" for embracing simple living is to steward the environment better. It's also a fabulous way to change your habits and make better choices now that will have a positive impact later.
Simple living challenges you to adopt sustainable practices for long-term personal and worldwide productivity.
Being a mindful consumer helps you to simplify and save money now while also benefitting the environment.
You could also opt to grow your own food to increase your sense of security knowing that you can feed yourself and save money on groceries. Growing food aids in reducing emissions and also minimizes organic waste in landfills.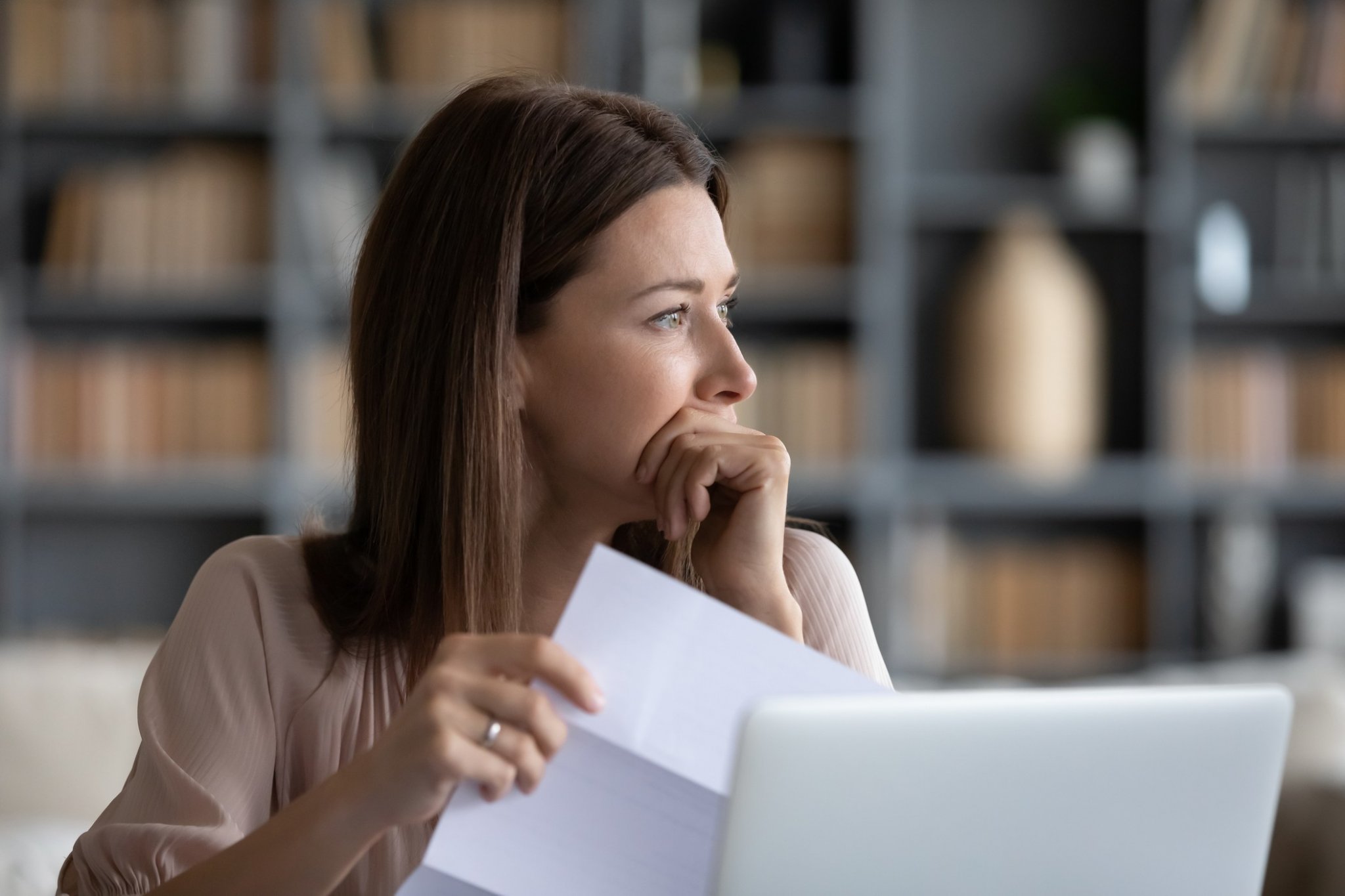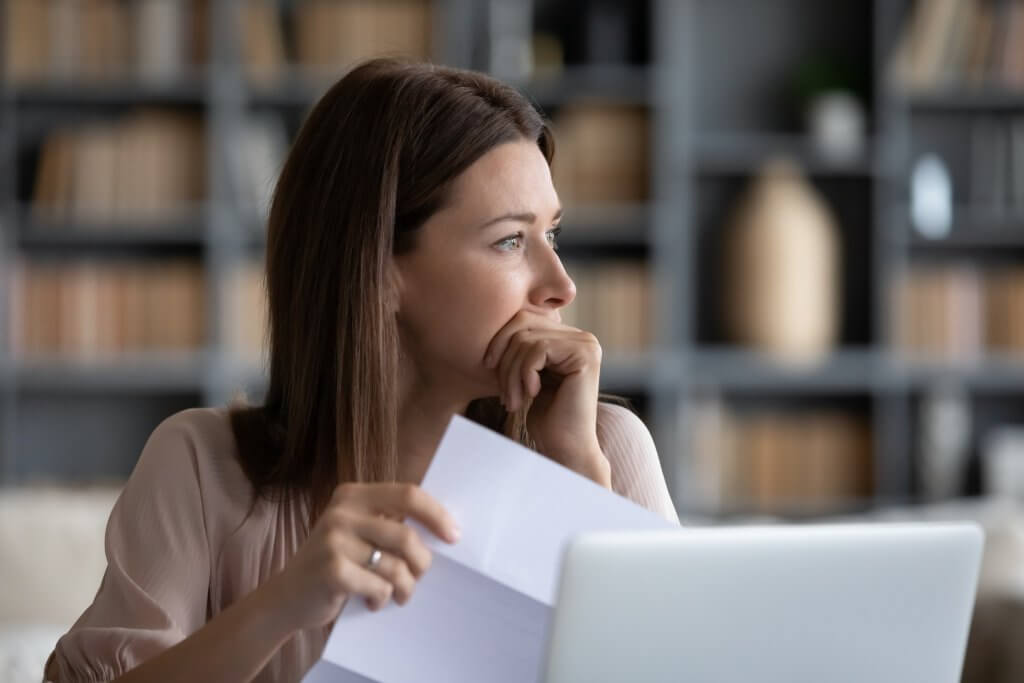 2. Decrease Stress and Anxiety
Clutter can negatively impact your life in a variety of ways including hurting your mental health.
One of the best "whys" for simple living is to decrease stress and anxiety. For example, consider how much time you waste each day looking for lost items amid all your clutter. Per week? Per year? If you added it up, the figure might alarm you.
Finances are a significant source of stress for many, and simplifying your life can cut costs and decrease worries. The more complicated your life becomes, the more expensive it tends to get.
The fancier the toys, the more expensive they become and you also have to figure logistics of where to store them. Having more stuff, especially expensive stuff, means also needing to safeguard your things against damage and theft.
It gets pricey quickly, which means working more hours to afford it all. Which begs the question is it really worth it?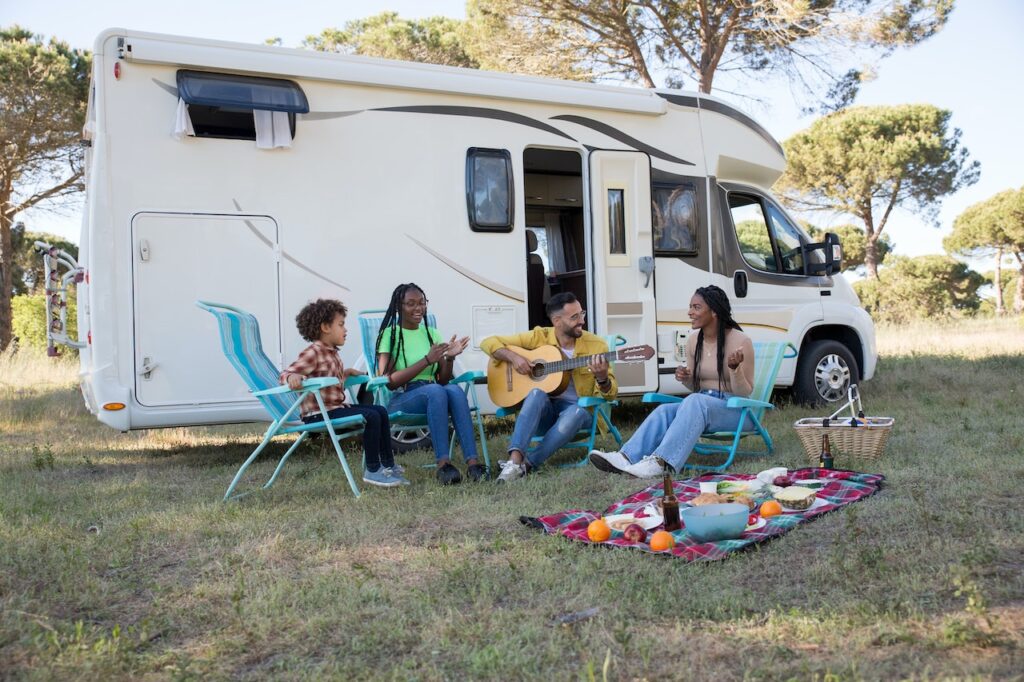 3. Create More Time for Making Memories
Many people hold onto material items for their sentimental value. While some possessions are irreplaceable, in the words of Audrey Hepburn, "The best thing to hold onto in life is each other."
Physical belongings can never bring us as much joy as our memories and relationships. While money and possessions come and go, the hours and minutes of your life are something you can never recapture.
Spend them making magical memories instead of tending to your stuff.
When you prioritize quality time with others, you'll realize that the relationships in your life matter far more than having more things. Having the latest iPhone or playing the newest video game for hours on end aren't what gives your life meaning. 
Simplifying your life gives you more freedom to travel and go on adventures, creating core memories with those you love most.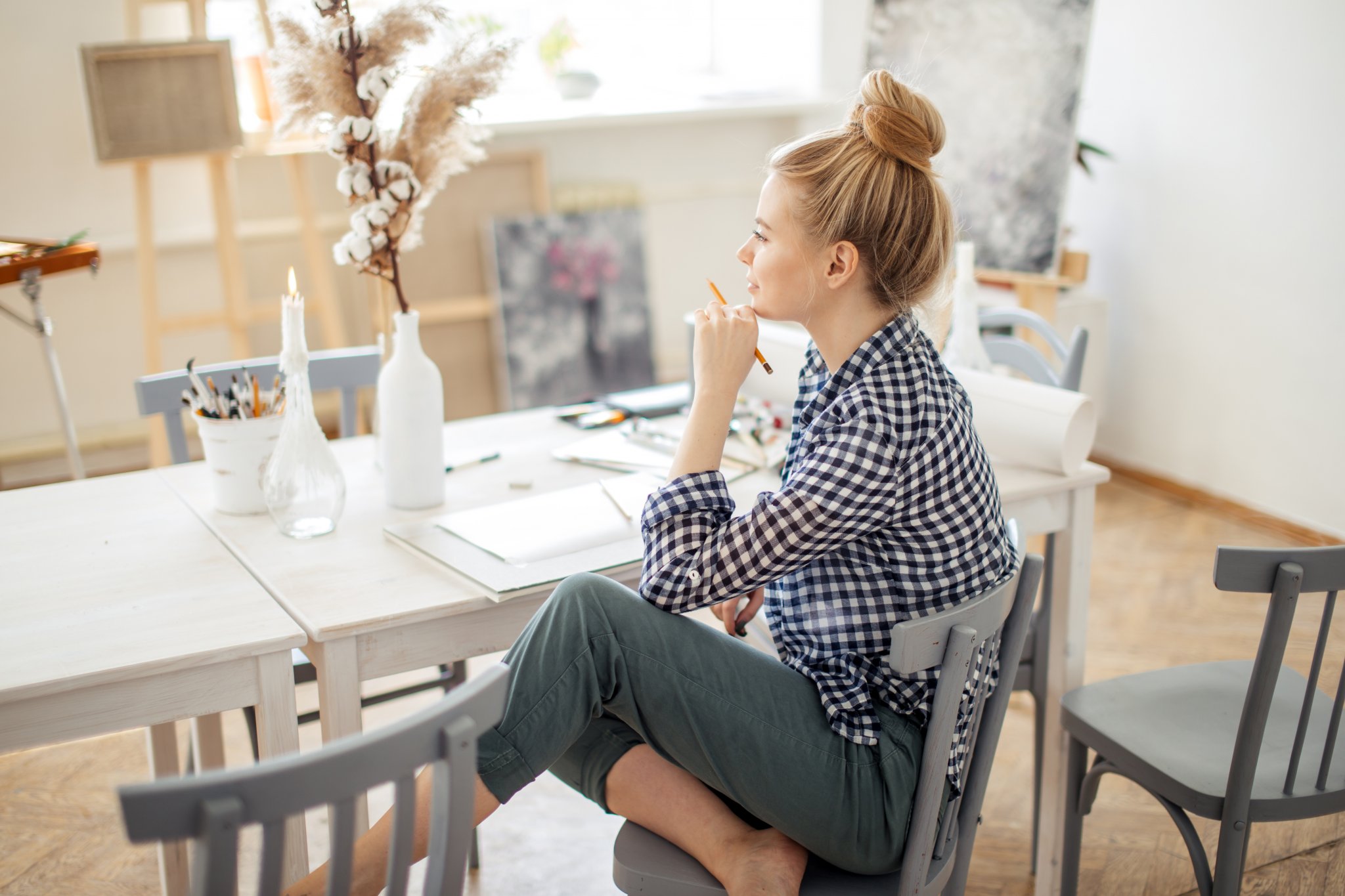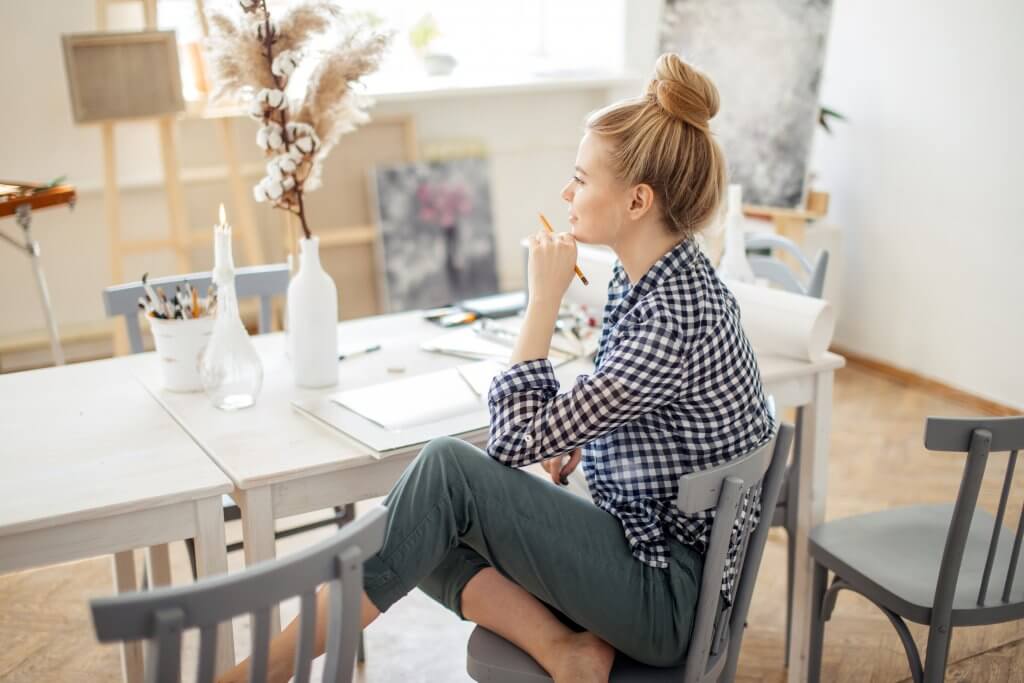 4. Increased Mental Clarity and Focus
Can you think clearly when you're scattered and your life is cluttered? Probably not, no matter how much grace you have under pressure.
The stress and overcommitment from a complicated life drain your mind and make it harder to do what you need to. It also siphons your energy, so there's none left to apply to your passions.
Simplifying your life returns you to clarity and focus. You'll start to regain your creativity, more easily solve problems that once stumped you, and perform better at the tasks you decide are worth your limited time and energy.
When you limit the distractions in your life and refrain from overcommitting yourself, you can hone in on what's most important and have a clearer sense of purpose.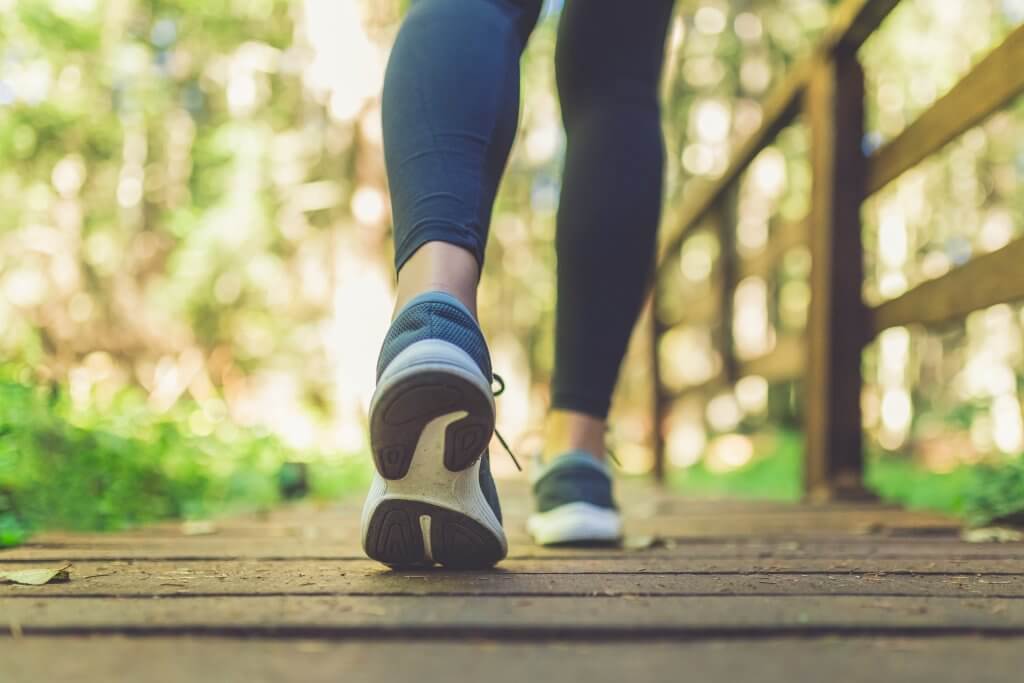 5. Improved Physical and Mental Health
Although at times the mind and body are thought of as separate entities, they are strongly connected. The mental stress of complicated living affects your physical health.
It ramps up cortisol production, which increases your heart rate and blood pressure, putting you at risk for cardiovascular disease. It can also riddle you with unhealthy food cravings, disrupt your sleep and contribute to chronic inflammation that ups your risk of every illness.
Conversely, easing stress by simplifying your life has the opposite effect. You'll may notice improved checkups at the doctor, and may clear up nagging, unpleasant symptoms like frequent tension headaches and gastrointestinal distress.
You could even reduce high blood pressure and slash your diabetes risk. There are important health benefits associated with slow and simple living.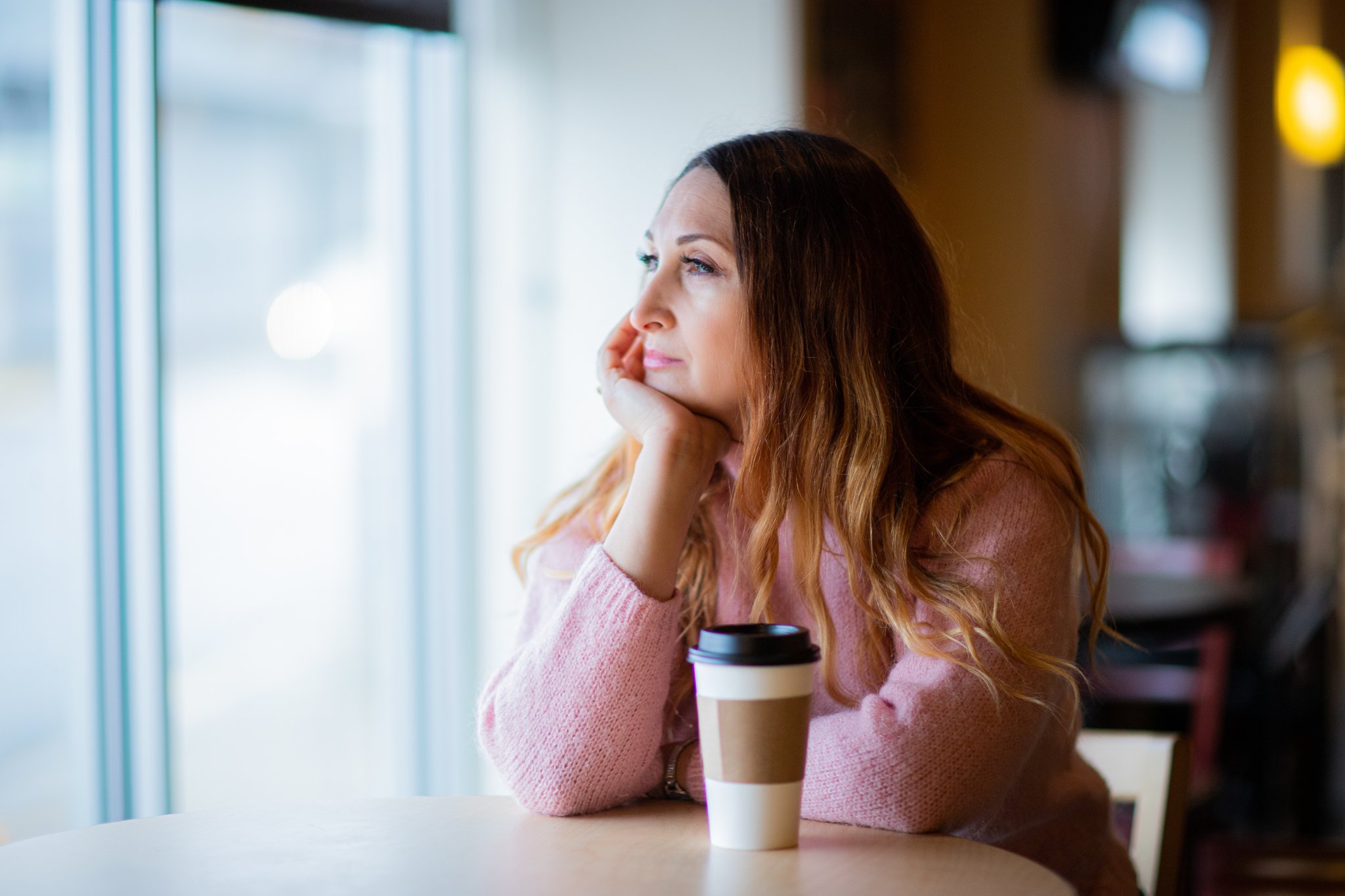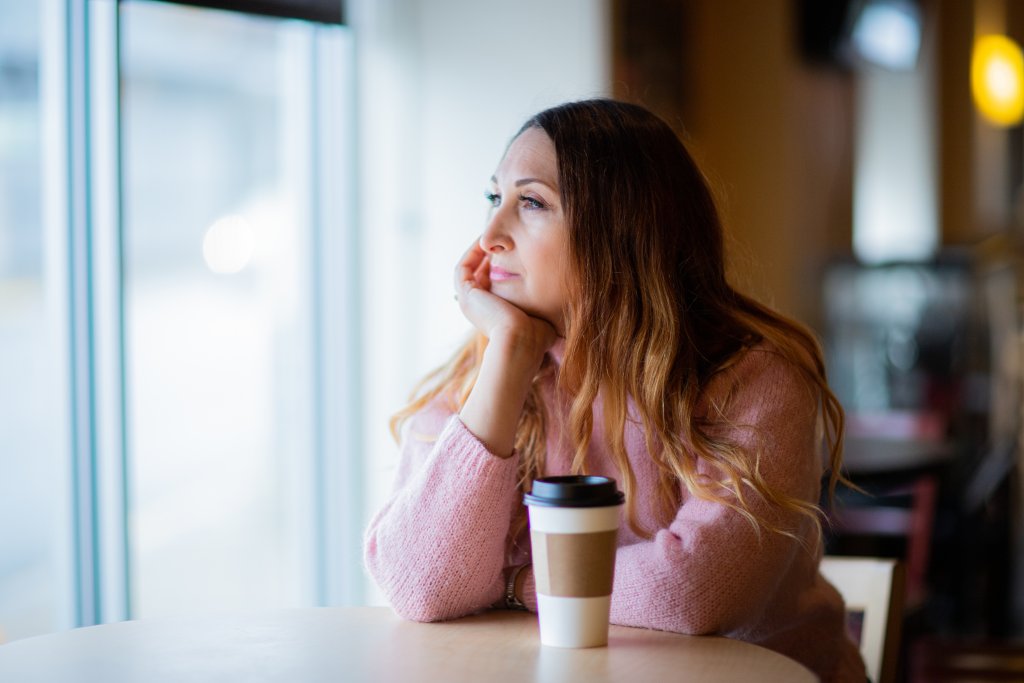 9 Questions to Ask Yourself to Find Your "Why"
The following questions can help you find your "why" when pursuing simple living:
What genuinely makes me happy? How can I make space for more of it in my life?
What are three things I would do this year if I knew it was my last year on Earth? How can I make them a reality now?
Where do I spend most of my time and energy? Am I happy with how much I devote to those aims? If not, how can I cut back?
What objects in my home and life bring me joy? Which ones only create trouble for me but may benefit someone else?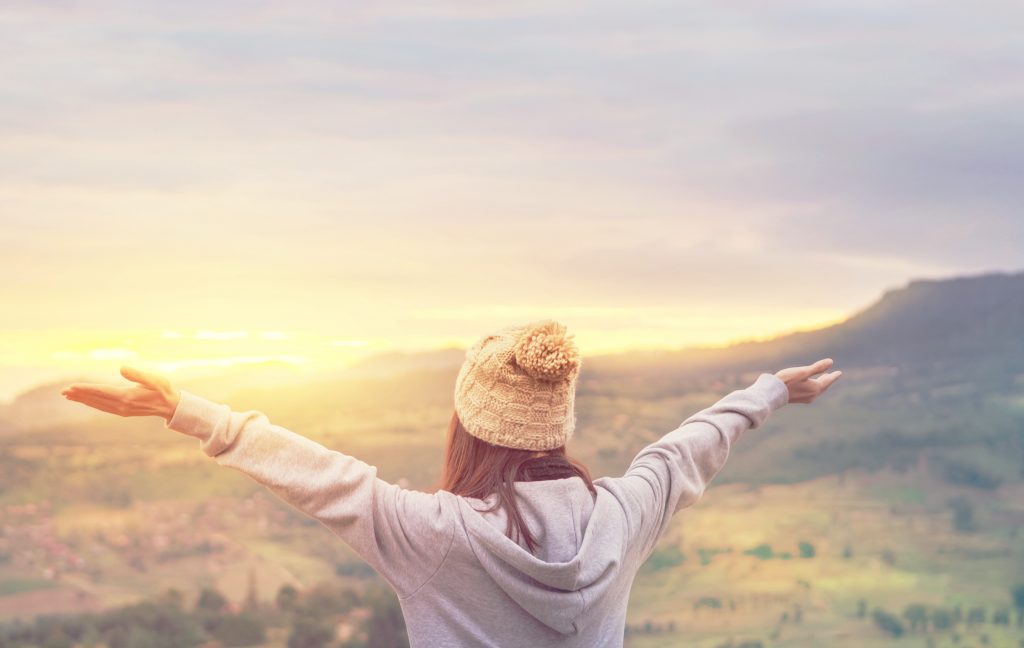 How to Find Your "Why" for Pursuing Simple Living 
Many people want to simplify their lives. However, they often fall back into familiar patterns without a compelling reason for doing so.
Find your why for pursuing simple living. Once you know your purpose for cutting back, it will guide your choices and help you create the life of your dreams.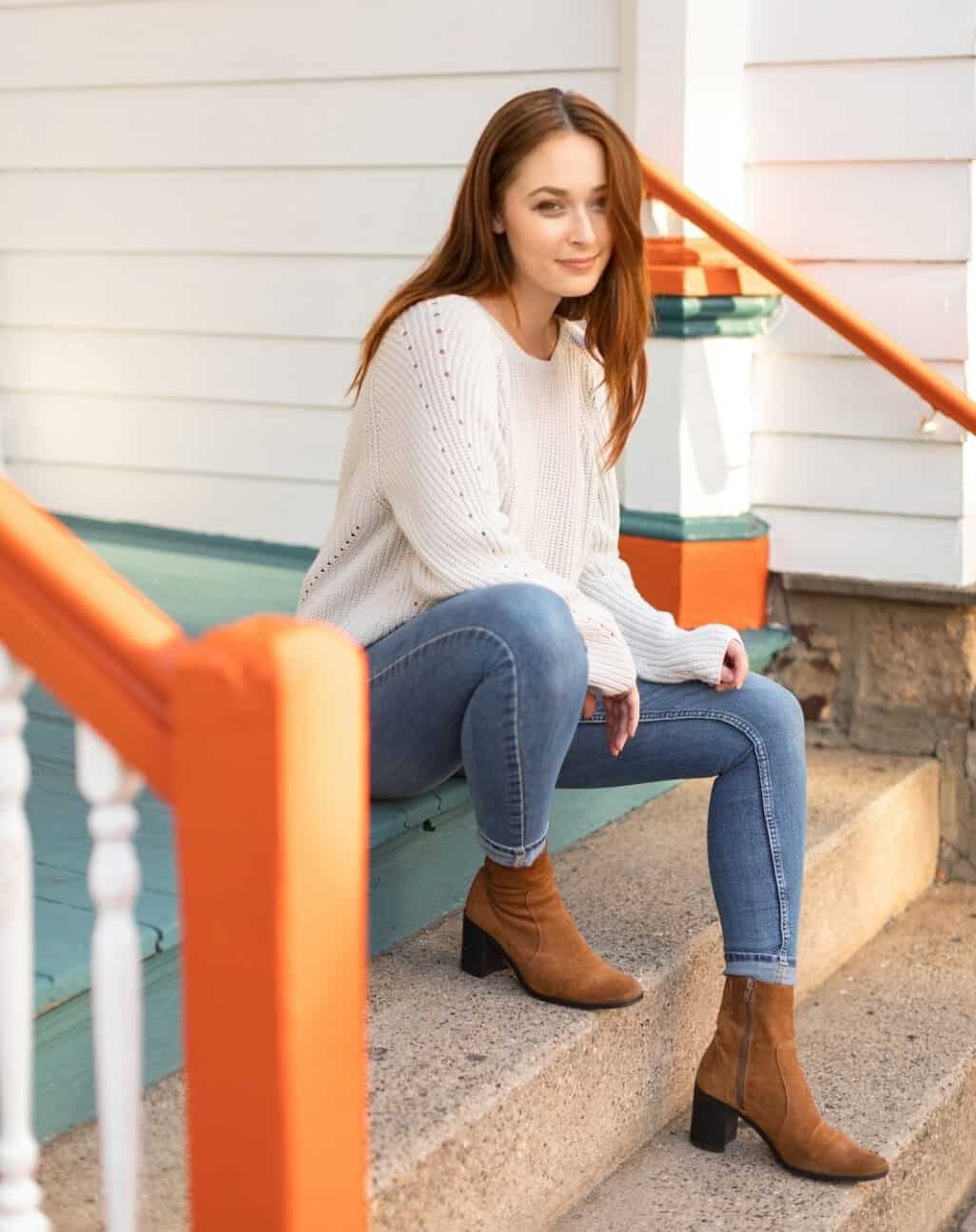 What's your why for pursuing simple living? Let us know in the comments section below.
Sign up on the form below to get weekly decluttering and simplifying inspiration sent straight to your inbox. You'll also get the free 8 Quick Wins for Decluttering Worksheet to help you start to simplify your life today.