Inside: In this post, you'll learn some of the best things to declutter this summer to get organized and enjoy the season more!
Summer is finally here and the weather is warmer. So there is no surprise that our thoughts might be turning to the brighter days and getting organized for the next few months ahead.
Imagine how much more relaxed you will feel with your home and life being decluttered!
Clutter isn't just the stuff in your home, although that is a big part of it. It can also be your schedule and part of your digital life.
Decluttering can initially feel overwhelming. But once you get started you may find that progress comes much easier.
Want to enjoy a more relaxing summer? Start by getting rid of these best things to declutter this summer.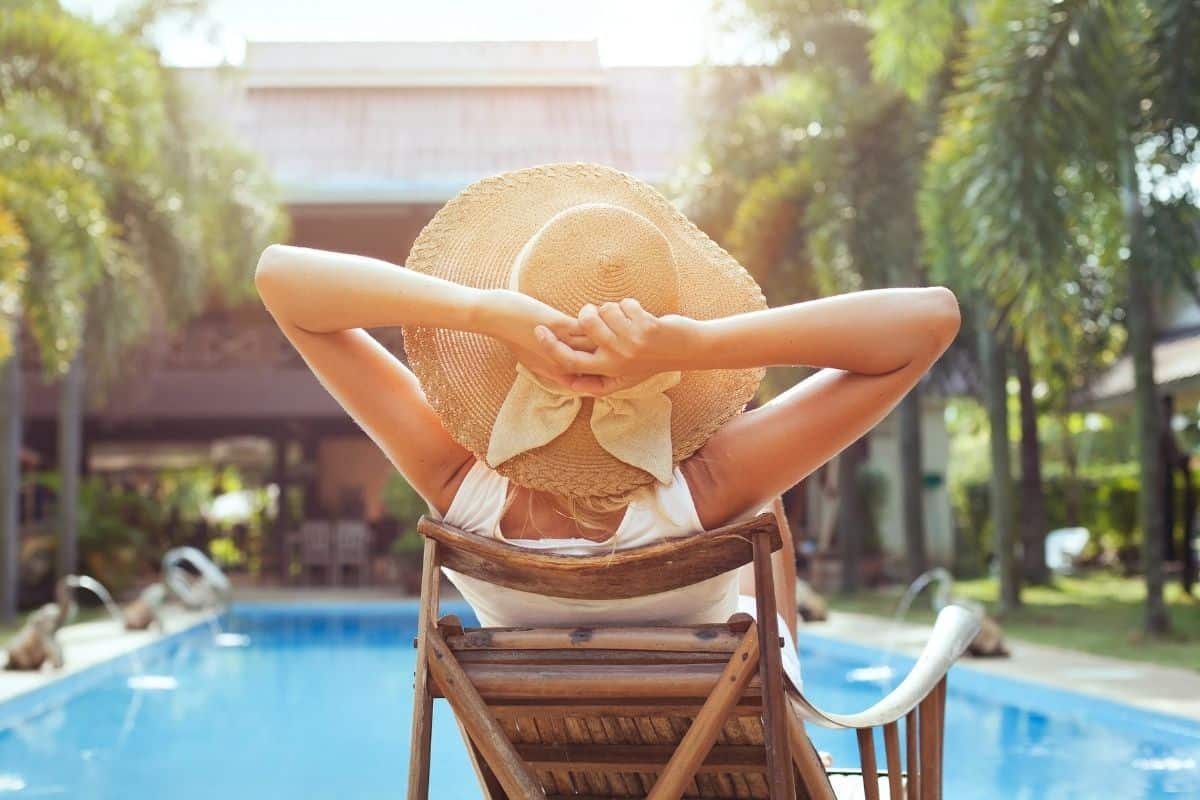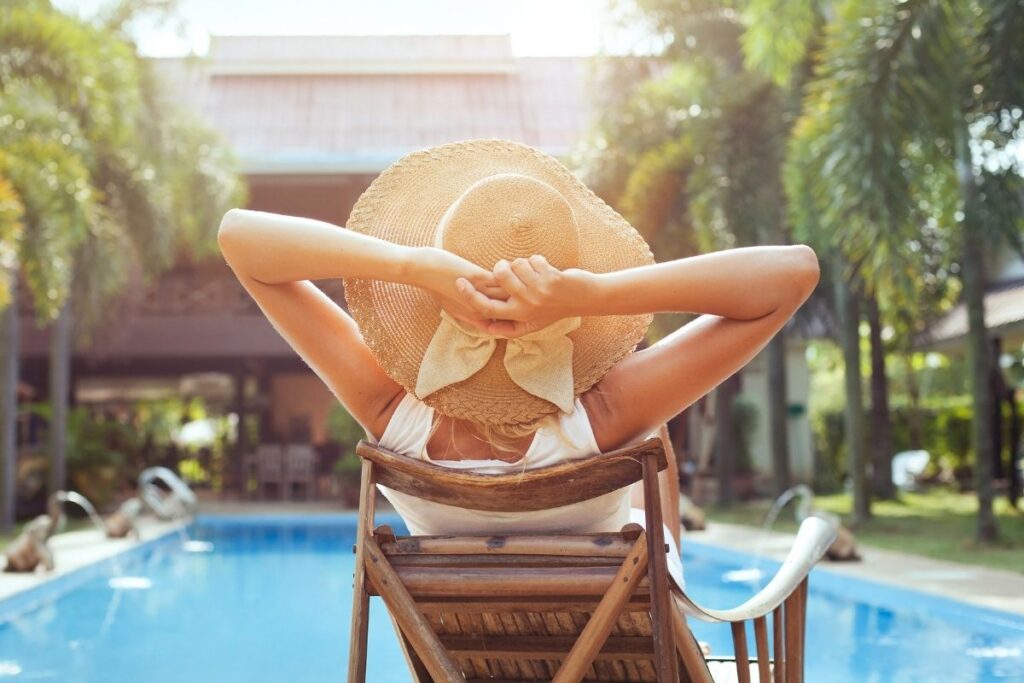 Best Things to Declutter This Summer
We all have things in our homes we no longer want or need. A new season is great time to take the opportunity to declutter.
To avoid feeling overwhelmed by all of the things, it helps to focus on specific areas. Here are some of the best things to declutter this summer from your home and your life.
1. Papers
If you have school aged children, now is the time to declutter those papers that they've been bringing home all year. Summer is the perfect opportunity to get prepared for the following year.
No more hanging onto old tests and worksheets that you'll never look at again. Recycle them now and enjoy having less paper clutter in your home… at least until they start working on all of their summer art projects.
If you don't have kids at home, summer is still a great opportunity to get caught up on shredding unneeded documents and getting your paperwork simplified.
If you're completely overwhelmed by the number of papers you have, commit to working on it in shorter bursts of time. You can make good progress in ten minutes per day if you're consistent with it.
You'll be more productive in your office and your home, when you don't have random papers stealing your attention.
2. Clothes
Each new season provides an opportunity to reassess your wardrobe. As you leave the warmer clothes behind for a bit, see if there were pieces you never wore and no longer like.
Review your summer clothes and see if you no longer like some of those pieces too. If you know you won't be wearing it, ask yourself why you're continuing to hang onto it.
The goal is to have a wardrobe of items that you love and feel good wearing. It's much more enjoyable to get ready for the day when you like all of the options in your closet and drawers.
This is also a great time to declutter your kids' wardrobes as you change out their clothes for the season.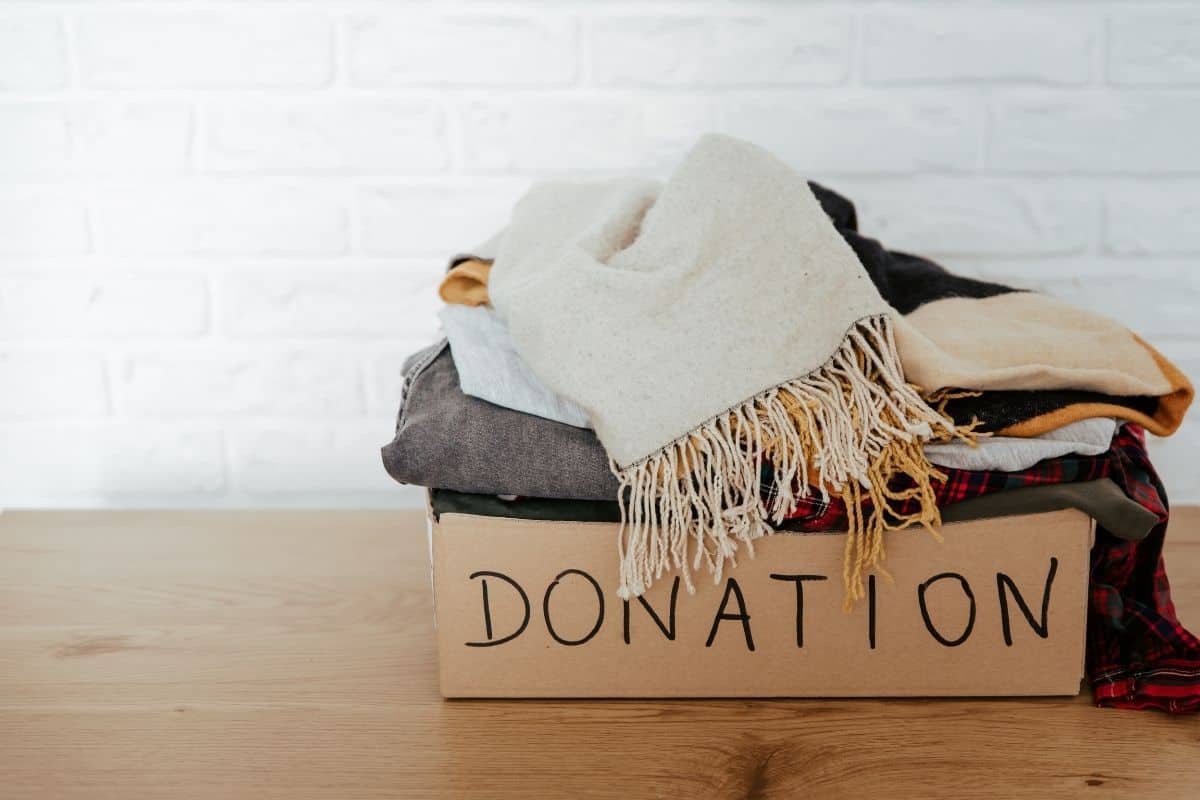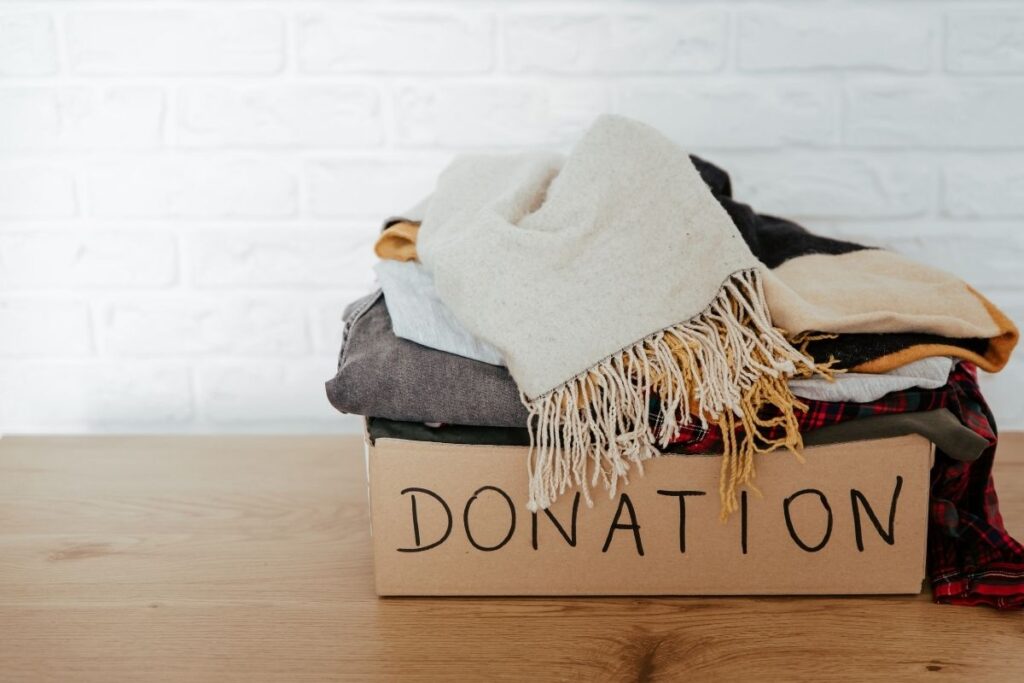 3. Garage items
Depending on where you live, summer may be the ideal time to finally deal with the items that keep getting shoved into the garage.
If you have really hot summers here you live, this may be a better decluttering project for the spring or fall.
People tend to put unwanted items from other parts of the house or things that they're saving for later in the garage.
If you have lots of boxes still packed from your last move, that's a good indication that you don't really need or love the items in them.
Life is about embracing the here and now and not constantly holding onto stuff for what-if or someday.
Make some money from your unwanted items
A bonus to decluttering in the summer is it can give you a few more options for selling your unwanted items.
Not only can you list what you no longer want online, but summer also is great for yard sales.
It's a great way to force a decluttering deadline and get a lot of items out of your home in a short period of time. Plan to donate the items that didn't sell shortly after the garage sale is over.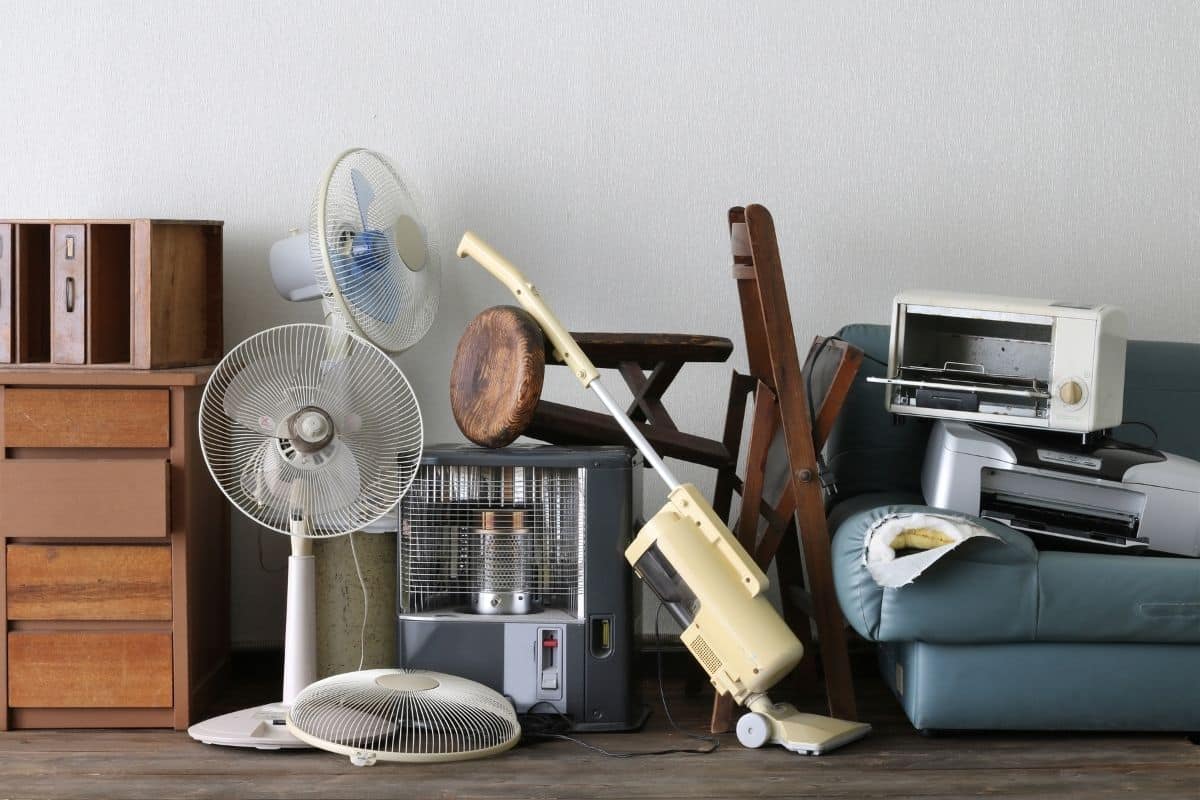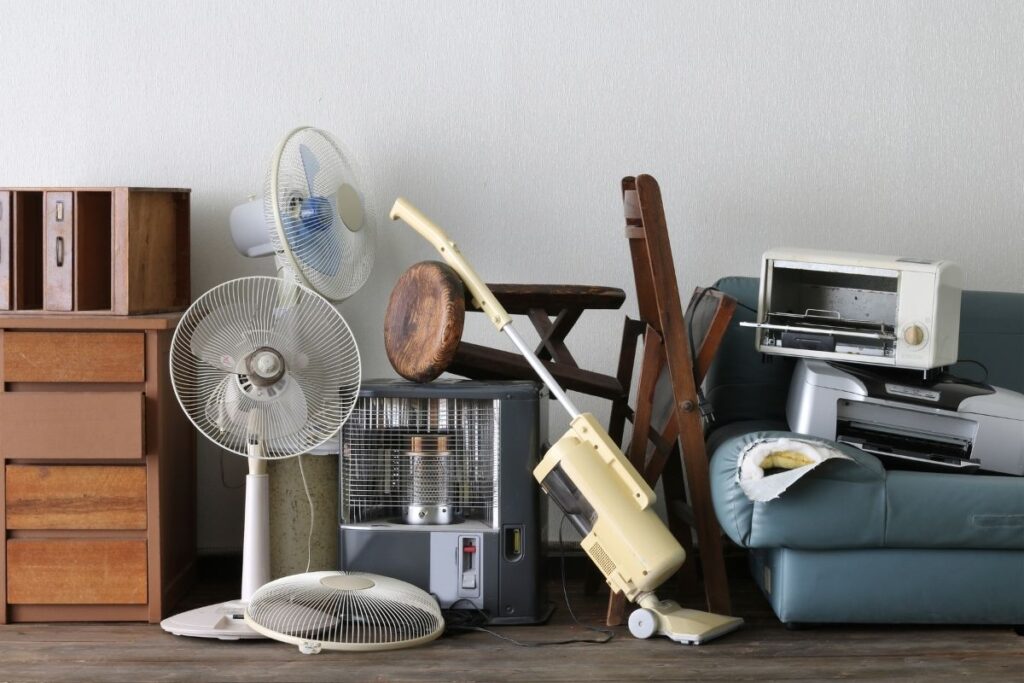 4. Things in the yard
Summertime is often means enjoying more time in the sunshine and your yard, deck, or patio. That also means it's a great time to remove the clutter from those areas so that you can better relax in your space.
If you have a broken grill, tired outdoor furniture, or kids toys that have cracked now is the time to get those out of your outdoor space.
It's also a great time to do your yard maintenance including pruning trees and bushes as well as pulling weeds.
Enjoy the outdoors this summer by taking care of your yard and make it a space that you enjoy spending time.
5. Detox your digital life
Summer is a great time to do a digital detox to help declutter your life. Technology has become a big part of people's lives and getting this area in order will improve your mindset and help save you time.
Social Media
First, look at your social media platforms. How do you feel about what you're seeing in your Facebook and Instagram feeds?
Give yourself permission to unfollow friends or pages that tempt you to compare yourself. Control what messaging you allow into your feed.
What influences do you want in your feed? Be selective about what voices you allow into your life.
Emails & files
Another thing you can do to digitally detox is to declutter and organize your emails. Get your phone and computer more organized by also going through your photographs, videos, and files.
Get more time back by having your tech devices organized. You'll waste less time (and won't get so frustrated) looking around for files that you need.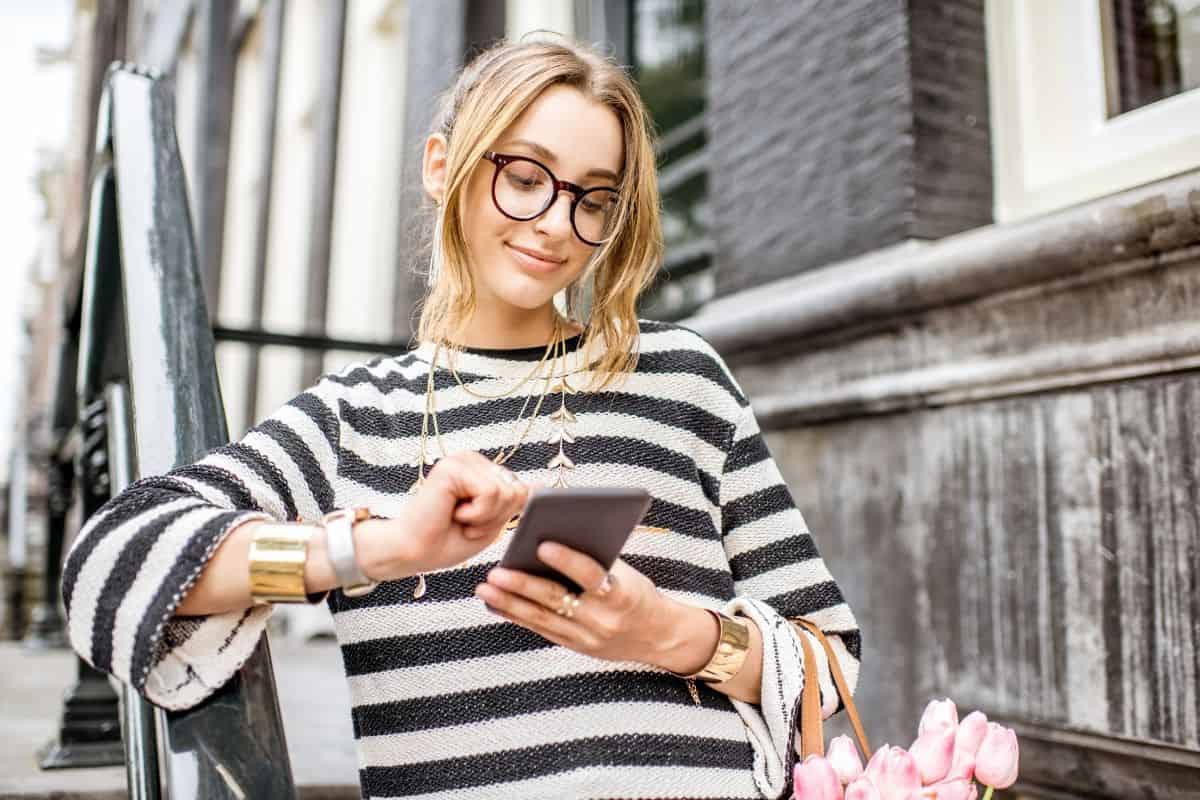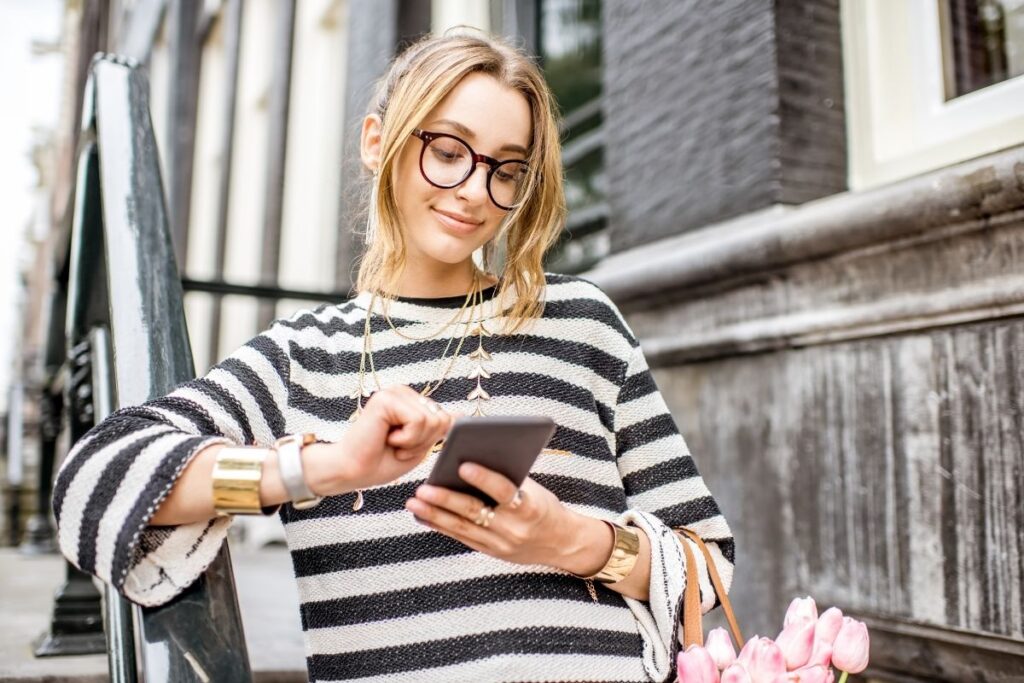 6. Let go of regret
"Your past history and all of your hurts are no longer here in your physical reality. Don't allow them to be here in your mind, muddying your present moments." – Wayne Dyer
Summertime is an ideal time to also work through emotional clutter. Let go of regret and choose to accept where you're at right now.
It's hard to move forward when you're stuck in the past. If you need help working through it, find a counselor or therapist to meet with.
There is no shame in getting professional help to declutter your emotional life. The freedom you'll find in letting go will allow you to live a lighter life.
Unburden yourself from past regrets. While you can't change the past, you can change the future by making different decisions going forward.
Doing the inner work with decluttering can be even more challenging than dealing with physical clutter, and while it may not be as obvious it does have a bit impact.
Incorporating meditation, prayer, and daily quiet time in your life is very beneficial. We live in a noisy world with constant distractions. It takes intentionality to be still and quiet.
By spending time reflecting and choosing to let go of the past, you clear the way for a bright future.
"Imagine a new story for your life and believe in it." – Paulo Coelho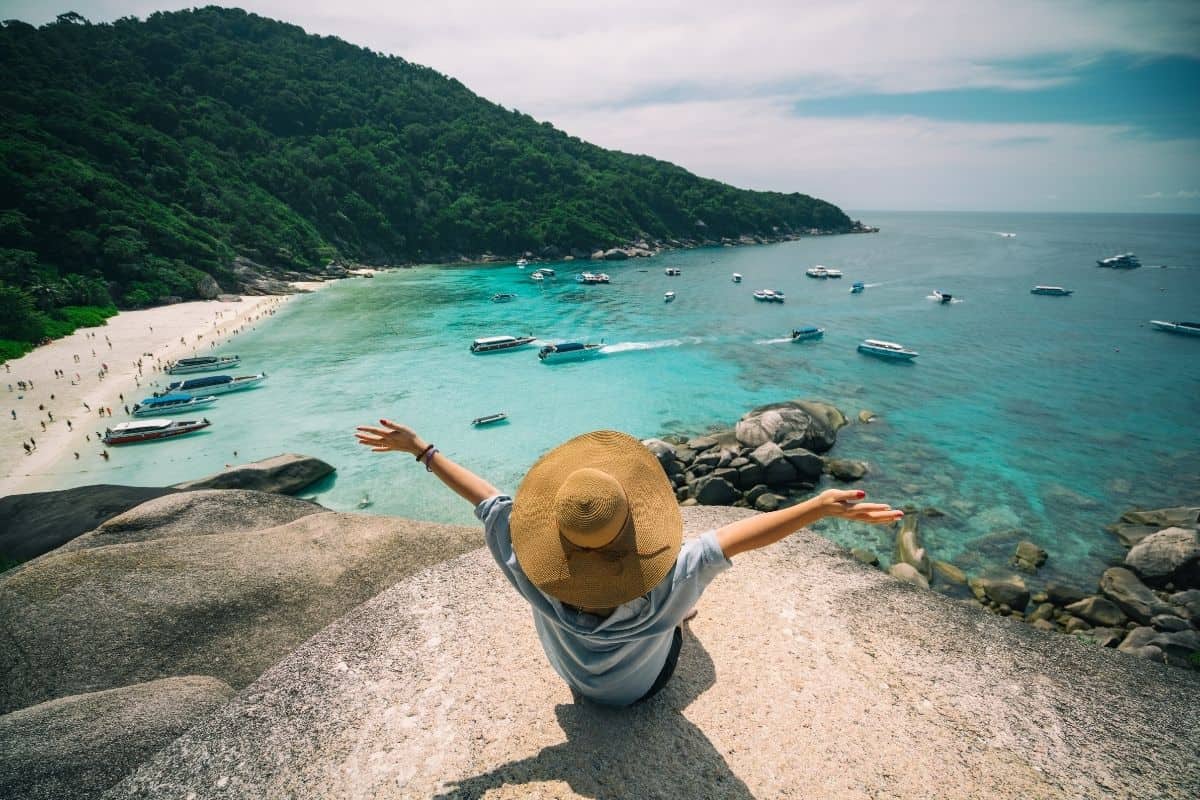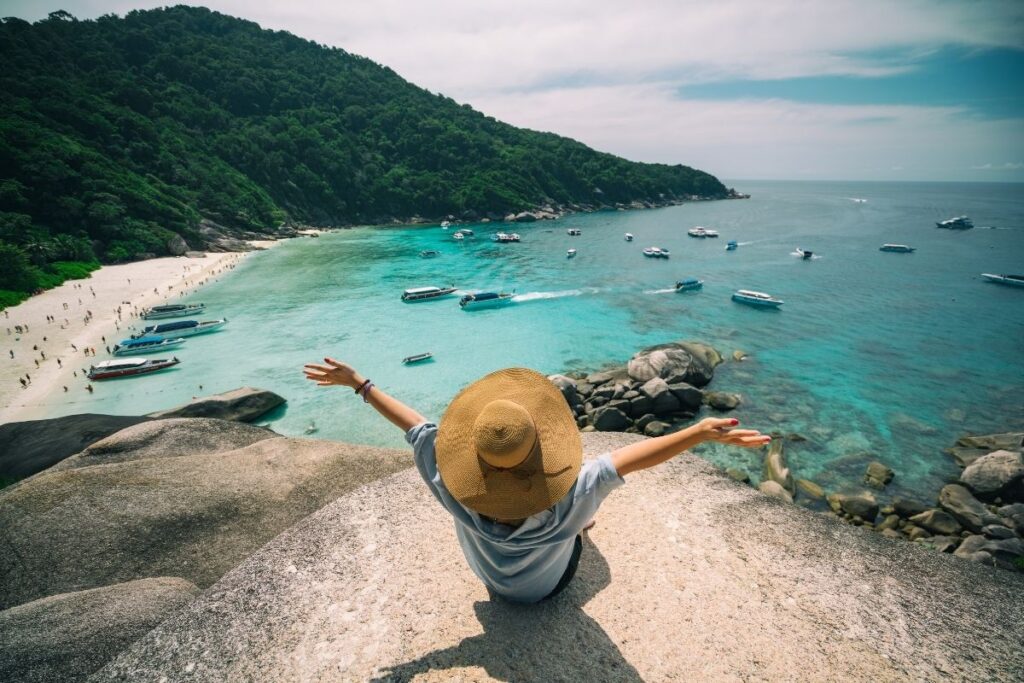 7. Declutter your schedule
Summer is also a great time to slow down and reflect on your commitments. Spend some time thinking about what's most important to you and decluttering what you can from your schedule.
Have a simpler slower summer and see how you enjoy it. You may find you want to carry it over to having less scheduled for the fall as well.
Your schedule should reflect your priorities.
If you're a people pleaser and you tend to say yes too quickly, now is the time to reclaim your schedule. There is nothing wrong with saying no and having boundaries.
You can't be all things to all people, so choose your yes's wisely.
Choose your best things to declutter this summer
I hope these tips will help you to choose your best things to declutter this summer.
Create space in your home and life for more of what matters to you and enjoy a more relaxing summer.
Ready to take on these best things to declutter in the summer? Have anything else you'd add? Share it in the comments!
Sign up on the form below to get weekly simplifying and decluttering tips sent straight to your inbox! You'll also get the free Decluttering Plan of Attack Worksheet to help you plan your unique decluttering process for your home.