Inside: What do you do with unwanted items after decluttering your home? In this post, we'll debate selling vs donating clutter to determine which one is best for you.
So you've decided it's time to clear out your clutter.
Whether you're rolling up your sleeves and gearing up for a long-overdue deep clean or you manage to live with minimal clutter, chances are there's some stuff in your space that doesn't really need to be there.
So… what do you do with it?
There are two obvious options. On the one hand, you could donate it to a charity, a resale center, or directly to someone in need. Alternatively, you could sell it and recoup some cash for all that stuff you no longer need.
And there's no universal answer in terms of what's right for you. Instead, there's an argument that can be made for selling your unneeded stuff – and an equally valid one that can be made for donating it at no cost to those in need.
Not sure which option is best for you?
Considering the pros and cons of selling vs donating clutter can help you make up your mind.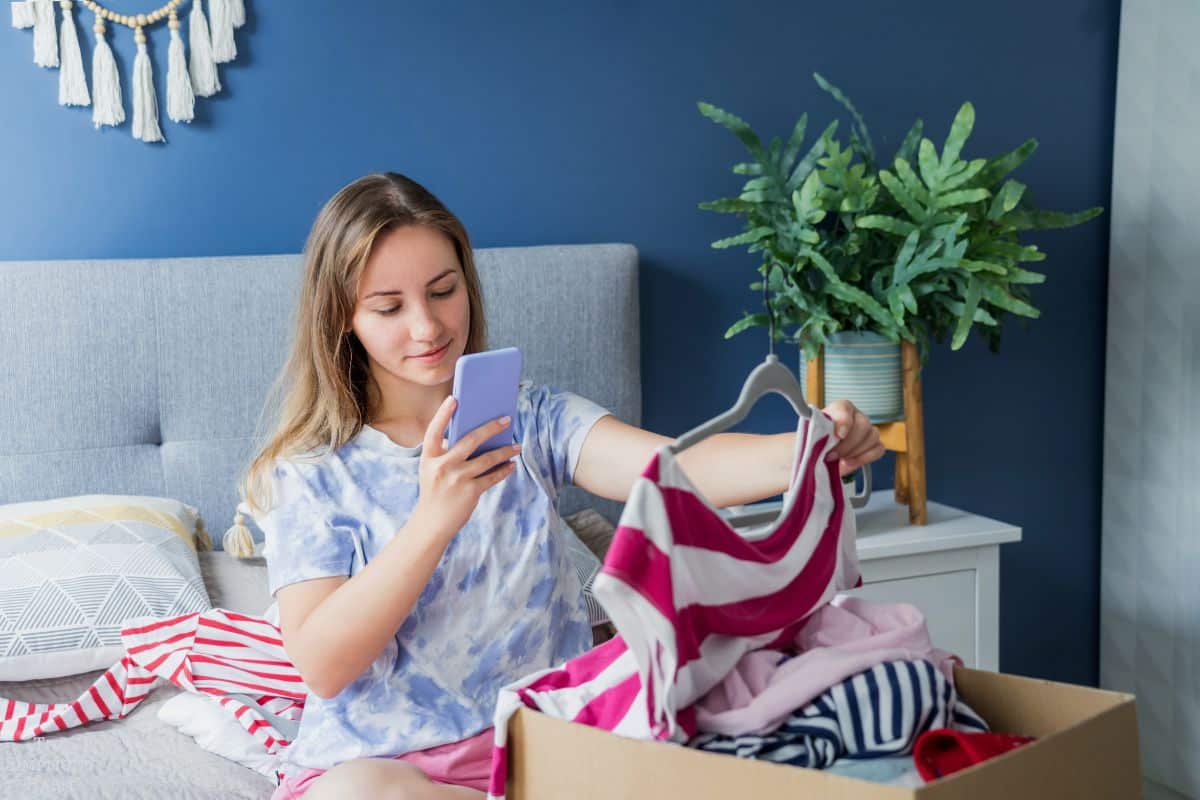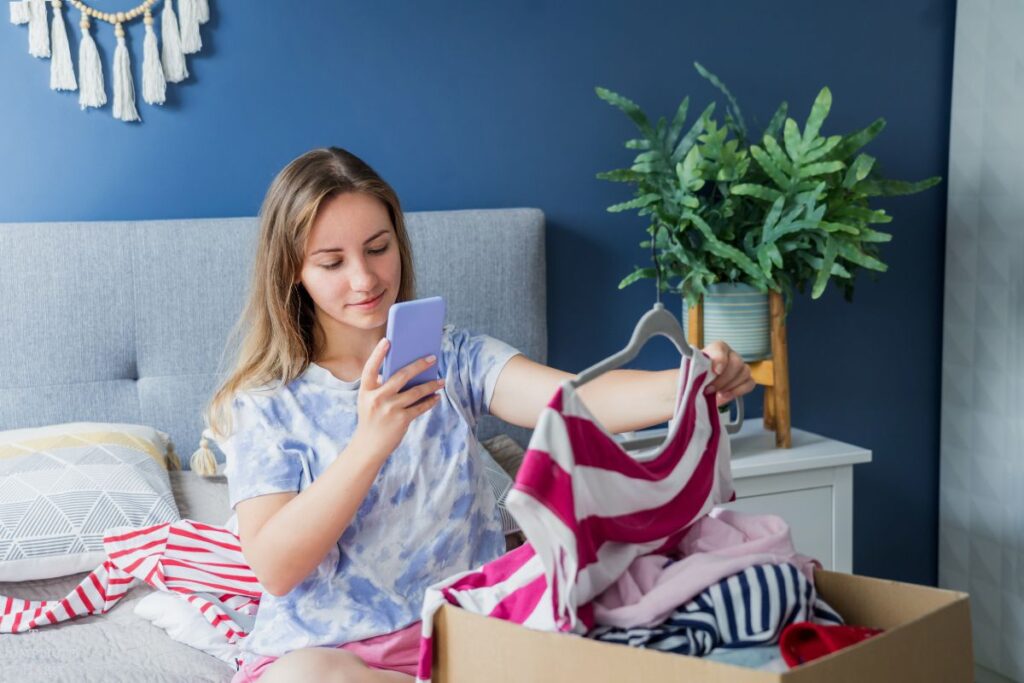 Selling Your Clutter: Pros and Cons
The thought of earning a little cash for your clutter can certainly be tempting – but is it the right choice for you?
Consider these pros and cons as you decide what to do with your stuff and determine if selling your clutter is right for you.
Pro: You can make some money.
One of the biggest benefits of selling your clutter? You'll actually recoup some of the cash you spent acquiring all that stuff.
Now, it's a good idea to go in with realistic expectations. Chances are, you won't recoup all of the money you spent on it originally.
Unless you're selling certain antiques or collectible items, almost everything goes down in value over time – not up. But even then, earning something can be better than nothing, especially if you could truly benefit from the extra cash.
To maximize your profit, do a little bit of research to figure out what option might work best for you. You can sell your clutter at a yard sale, bring it to a consignment shop, or post it online to a virtual auction site or marketplace.
Pro: You might find more motivation to declutter.
If you're tempted by the thought of earning a little extra cash – or you're in a position where you truly need the extra money – selling your unneeded stuff can be a powerful motivator to get it done.
If you've been telling yourself for weeks that you'll haul a few things to your local donation center but just haven't found the willpower to make it happen, perhaps the thought of turning a profit can tempt you to take action.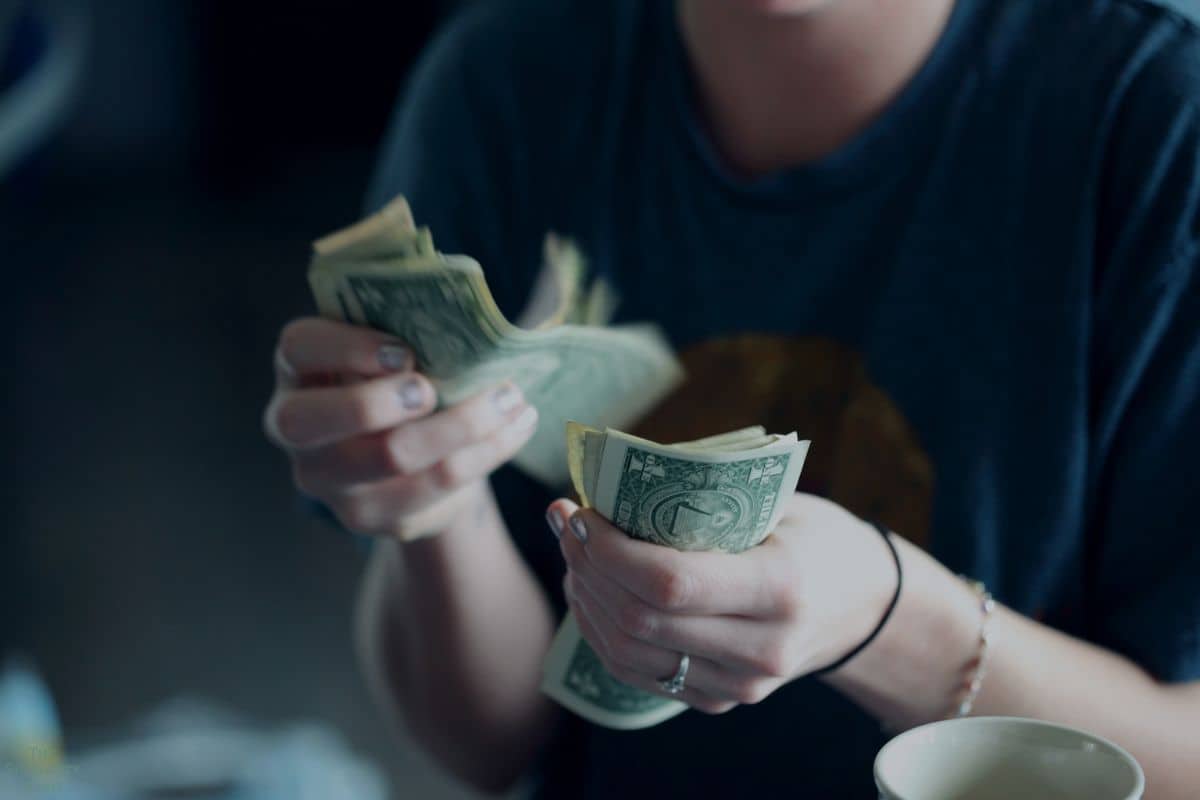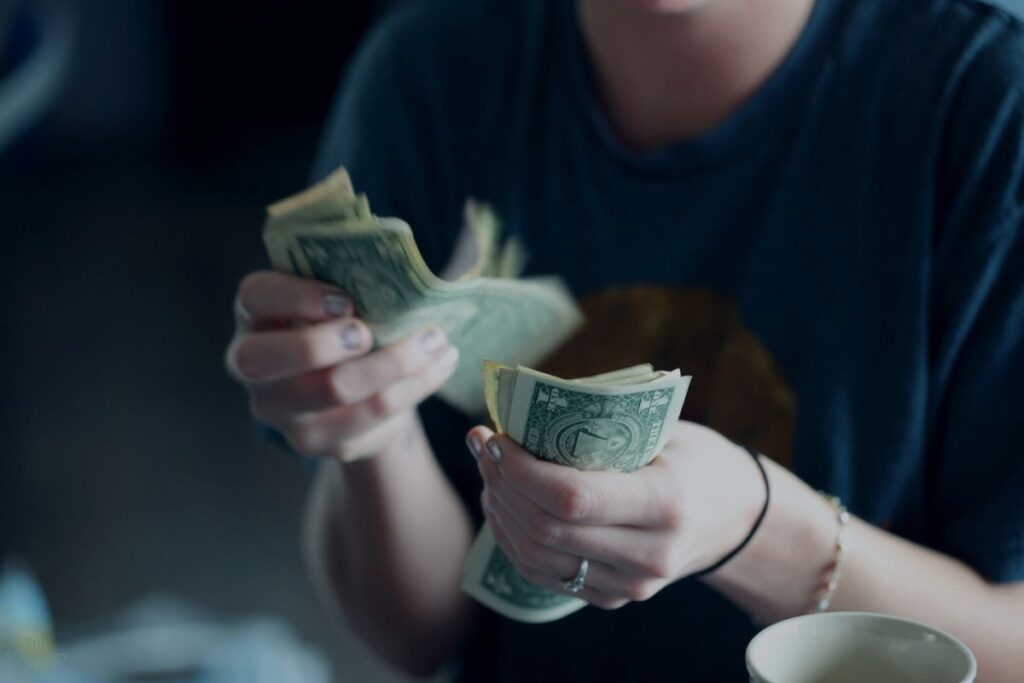 Con: Selling your clutter takes more time and effort than donating your clutter.
One of the biggest downsides to selling your clutter? It can take a lot of time and effort to make it happen.
Yard sales require you to put effort into planning, advertising, and running the event. Selling your stuff online? You'll need to manage your listings and, in some cases, coordinate shipping once an item does sell.
Going the consignment shop route? That isn't always quick, either. It can take quite a bit of time for your items to sell – which means quite a bit of time that you're waiting around to get paid.
If you do opt to sell your clutter, set a deadline to sell by to prevent unwanted items from taking up space in your home endlessly. If items haven't sold by the deadline, go ahead and donate them.
Con: There's no guarantee you'll get rid of everything.
Another big drawback to selling your clutter instead of donating it is that you might not sell everything.
Due to a multitude of reasons, people might not want your old stuff. Think about it – when was the last time you saw a yard sale truly sell out?
You'll still be stuck with a bunch of stuff when you're done, at which point you'll need to decide – do you try to sell again, perhaps through a different platform or method, or do you donate it to get it out of your space?
It's important to evaluate what your time, effort, and energy are worth.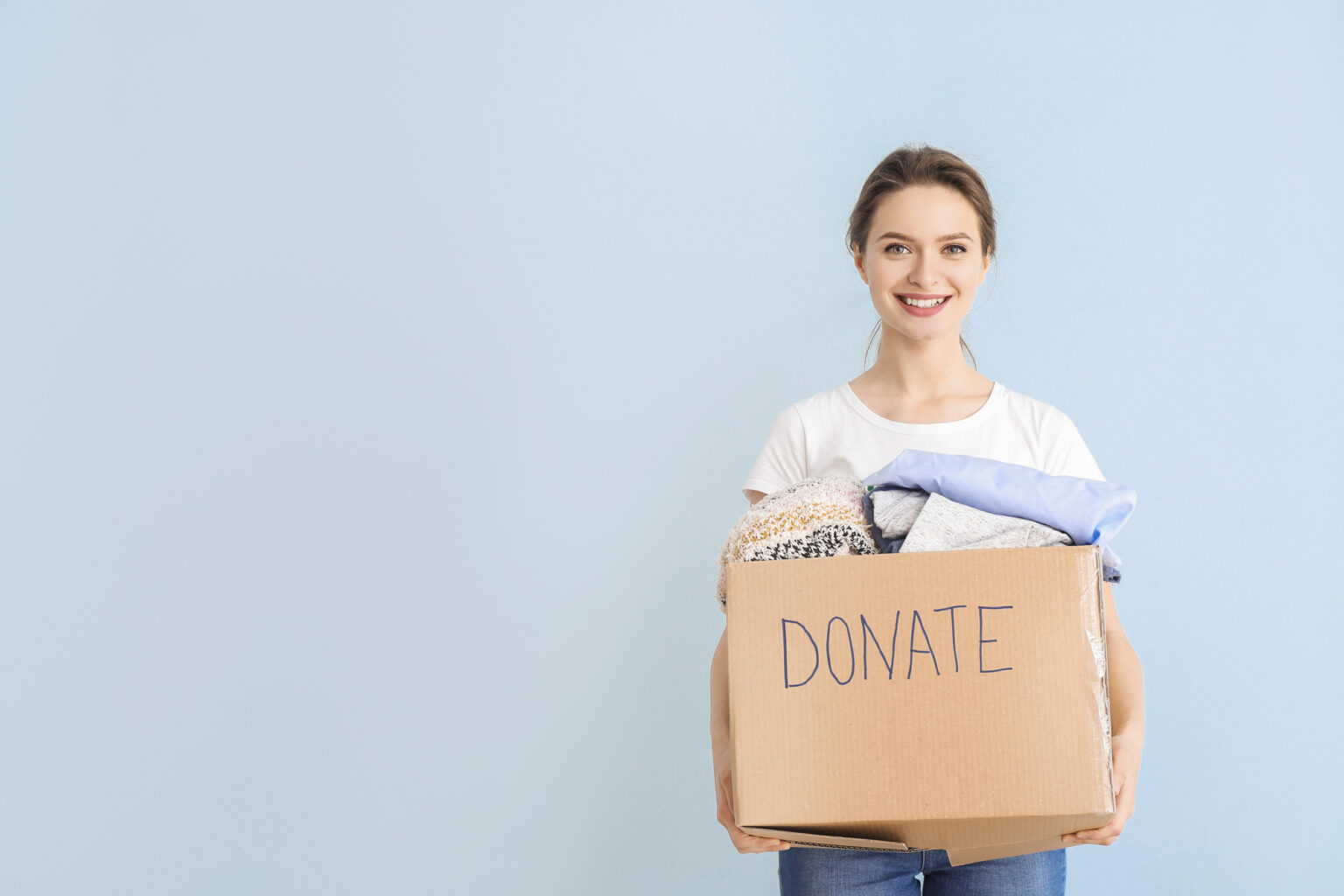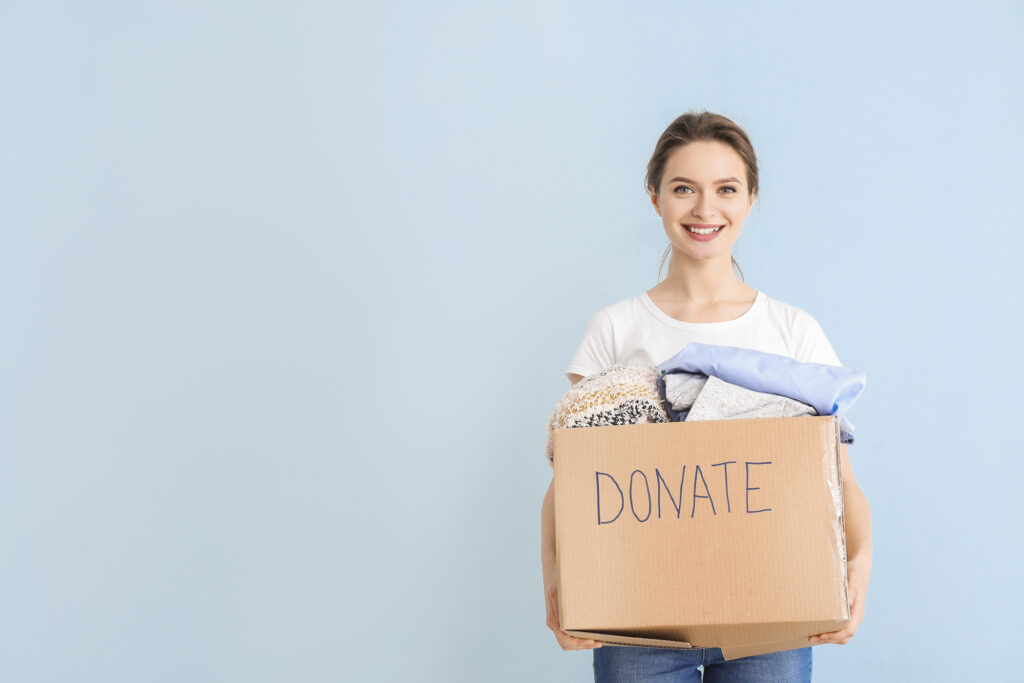 Donating Your Clutter: Pros and Cons
Donating your clutter is another effective way of getting it out of your space – in many cases, more effective than selling it can be.
However, donating your clutter comes with its own set of benefits and drawbacks you'll want to consider before making a decision.
Pro: Doing a good deed and helping those in need.
One of the biggest benefits of donating your clutter is the fact that your generosity will help those who may be less fortunate than you. This sense of altruism can boost your mood in a big way and act as a big motivator for clearing out your clutter.
The knowledge that your unneeded stuff is going to make a legitimate difference in someone's life – instead of continuing to collect dust in your house or taking up space at a landfill – can be powerful.
Pro: It's usually a quick way to get rid of clutter.
Unlike selling your clutter, donating your old stuff can be a much quicker way of clearing it out of your space.
In many cases, you can get clutter out of your house pretty much instantly by loading it into your car and hauling it to a local charity that could benefit from it.
While you'll want to call around first or do some research online to confirm your chosen organization is actively accepting donations and could benefit from the stuff you're bringing, it's typically quite easy to find an organization willing and eager to take your old stuff.
If you'd prefer to donate directly to those in need, social media platforms like Facebook can be a great way to connect with those who could benefit from your unneeded stuff.
There are hundreds of Buy Nothing groups on Facebook devoted to acts of kindness and personal donations of unwanted stuff – see if there's one in your area to join.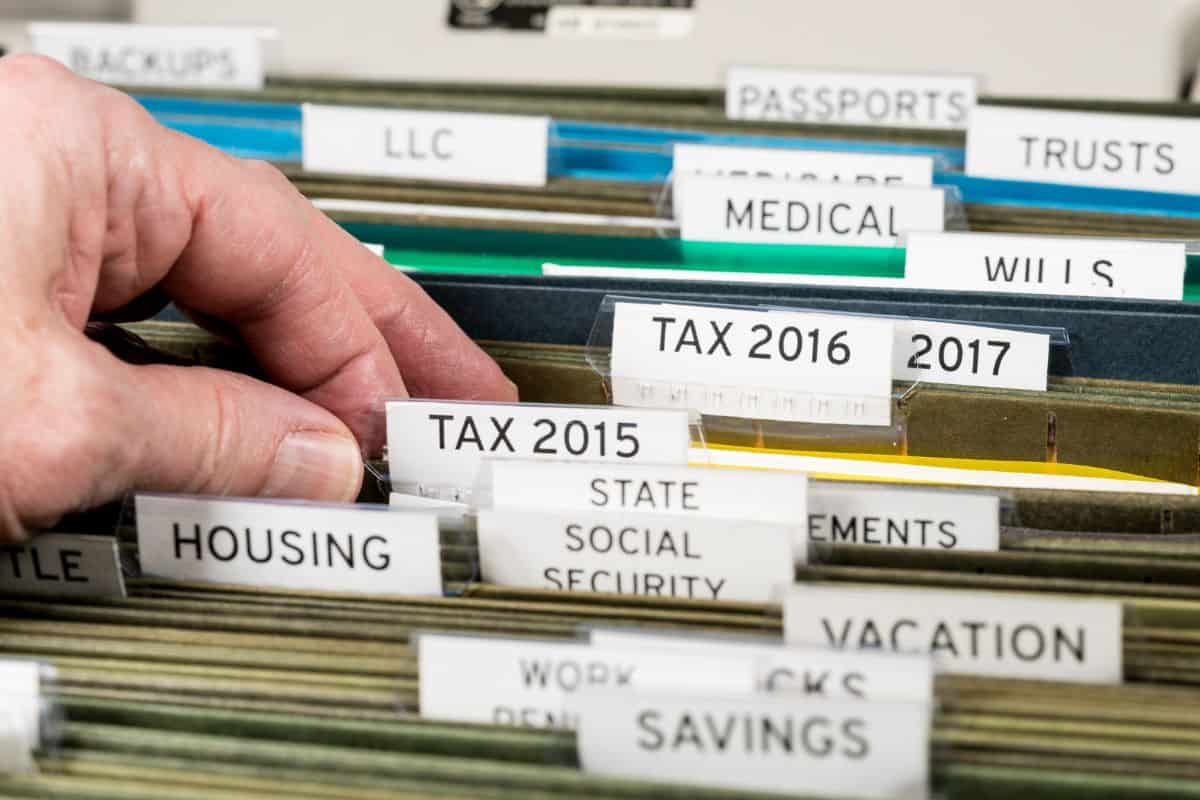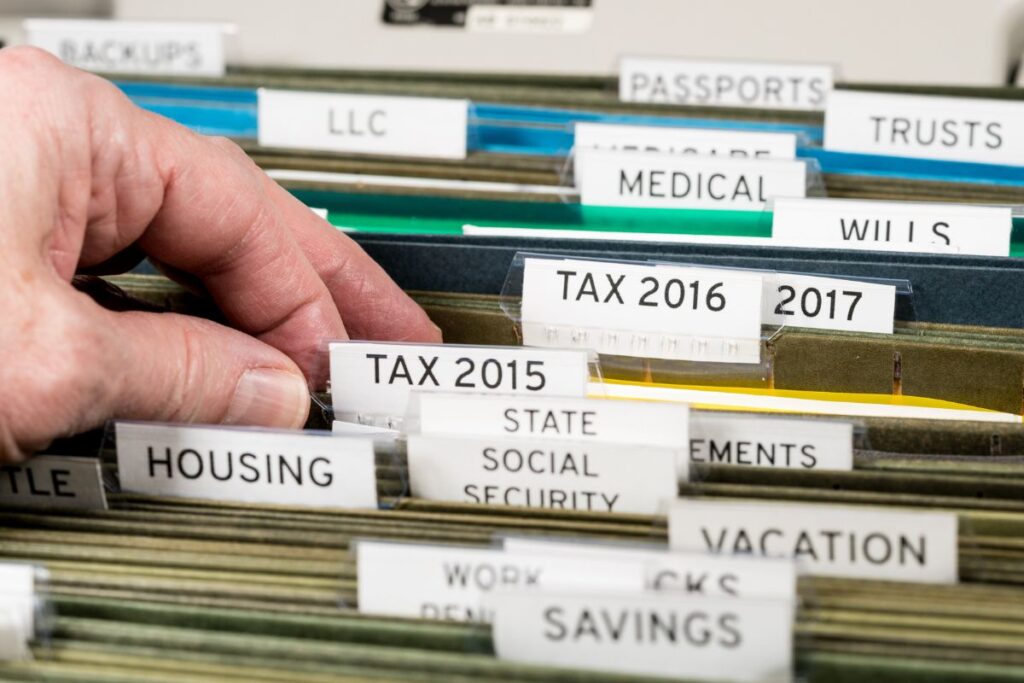 Pro: There might be tax benefits associated with donating your clutter.
Even though you won't earn actual cash by donating your clutter, you can qualify for a tax deduction in certain circumstances.
You can do a bit of research online or talk to your CPA to see if this will apply to your specific situation.
If you're donating your stuff to a local charity, ask them if they'll give you a donation receipt that you can use to write off your donation when tax season rolls around.
Con: You won't make any money.
While you might be able to benefit from a tax deduction associated with your donation, you won't earn any actual cash when you choose to donate your clutter.
For some people, this isn't a big deal at all – for others, this can be a tough pill to swallow.
If you spent a lot of money on your stuff and didn't get much use out of it, you might find yourself feeling guilty at the thought of getting rid of it and essentially wasting all of that money.
Or if you're on a tight budget, not selling your unwanted items can seem like a missed opportunity. But remembering the time and effort it takes to sell can help you to feel better about your decision.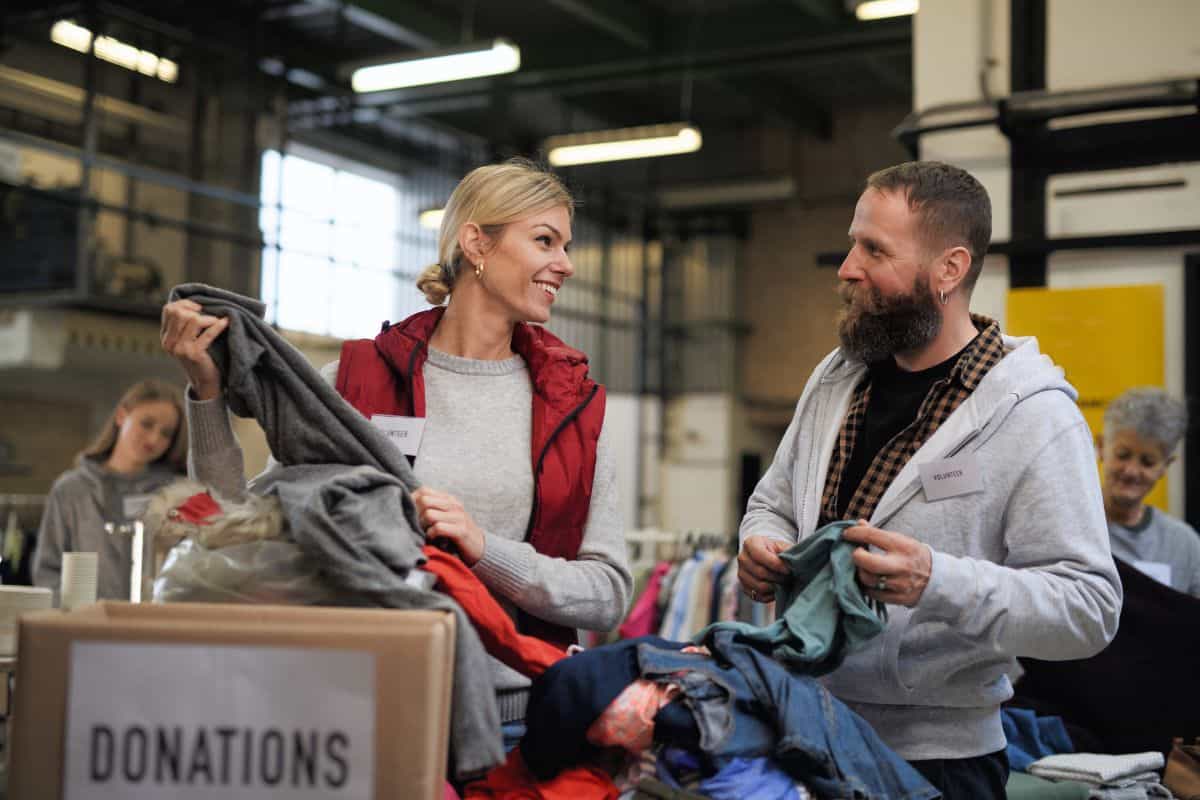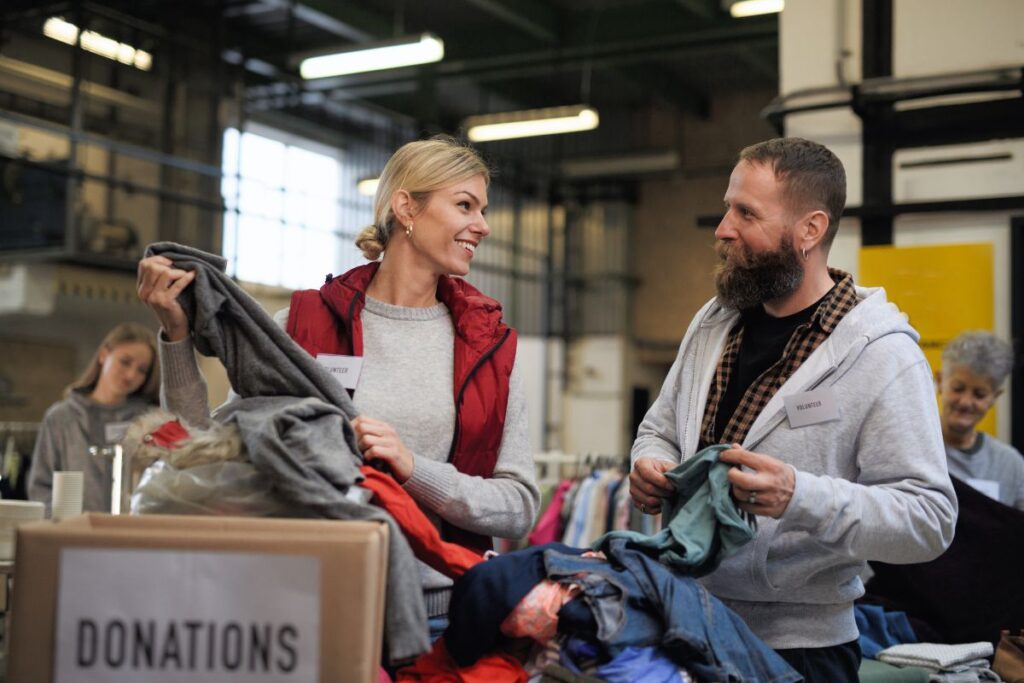 Con: You don't have any control over what happens to the stuff you donate.
Another big downside to donating your stuff? You don't really have any control or influence over what happens to it after it's out of your hands, but you can do your best to responsibly donate your things.
Some charitable organizations are great when it comes to ensuring your stuff gets into the hands of those who need it most. Other times your donations may end up in a landfill or being shipped overseas.
And if you donate to a person? They could turn around and sell whatever you gave them to turn a quick profit.
The best thing to do? Don't worry about it. Aside from doing your due diligence when vetting donation organizations and trusting your gut when it comes to passing along unneeded items to individuals in need, there isn't much that can be done.
What do you think about selling vs donating clutter? Leave a comment and let me know!
No matter where you fall on the selling vs donating clutter debate, both options are great. I hope that the pros and cons in this post will be helpful as you decide which is best for you.
Sign up on the form below to get weekly decluttering tips sent straight to your inbox. You'll also get the free Your Home Decluttered Jumpstart which includes 100 easy items to declutter and 12 high-impact areas to declutter in 10 minutes.