I'll first admit my bias when I bought The Minimalist Home. Joshua Becker's earlier book, The More of Less, is my personal favorite that I talked about in my favorite books for simplifying.
Disclosure: As an Amazon Associate I earn from qualifying purchases. Please note that I only recommend products I use and love. Click here to read my full disclosure policy.
That said, I read his new book, The Minimalist Home, critically knowing that I planned to review it. I was looking for anything he might have left out or answered in a different way than I would.
In the end, there was very little he left out and there were only a small number of things I would have said differently.
My review of The Minimalist Home
The More of Less is a philisophical overview on WHY to pursue minimalist and the joy and purpose that is found in owning less. The Minimalist Home, touches on these same themes but is much more focused on HOW to declutter your home.
Room by room guide
Joshua goes room by room through a typical home from easiest spaces to most difficult to declutter. His reasoning is that you need to work up your decluttering muscles and you will get more confident as you go. I would advise the same thing.
Part of the reason I created an 8 Quick Wins Decluttering Checklist (which you can get by filling out the form below) is because it's so important to start with easy tasks that help motivate you to keep going. You can use that momentum to move on to bigger and more challenging spaces to declutter.
This is the order he suggests for decluttering your home:
living room/family room
bedrooms
closets & mudroom
bathrooms & laundry room
kitchen & dining room
home office
storage/hobby room/toy room
garage & yard
Of course, that is just a generic suggestion so if you know other rooms will be difficult for you, you can switch the order around to suit your needs.
I found it surprising that he ended with the yard, which wasn't even an area I had considered before. Likely because I am not a gardener and I don't care much for doing lawn care. Just ask my next door neighbor 😉
Method & purpose
His decluttering process, which he has coined 'The Becker Method', is straight forward.
Think through your goals, involve family members, methodically go through each room and ask yourself if you need those items (if you don't, put it in a box for trash, sell, donate, or recycle), have fun, revisit your goals and enjoy your newly minimized space.
Becker emphasizes thinking through the purpose of the room before and during decluttering. For instance, the purpose of a guest bedroom is rest, so take out everything that doesn't align with that purpose. No more using spare bedrooms as additional storage spaces.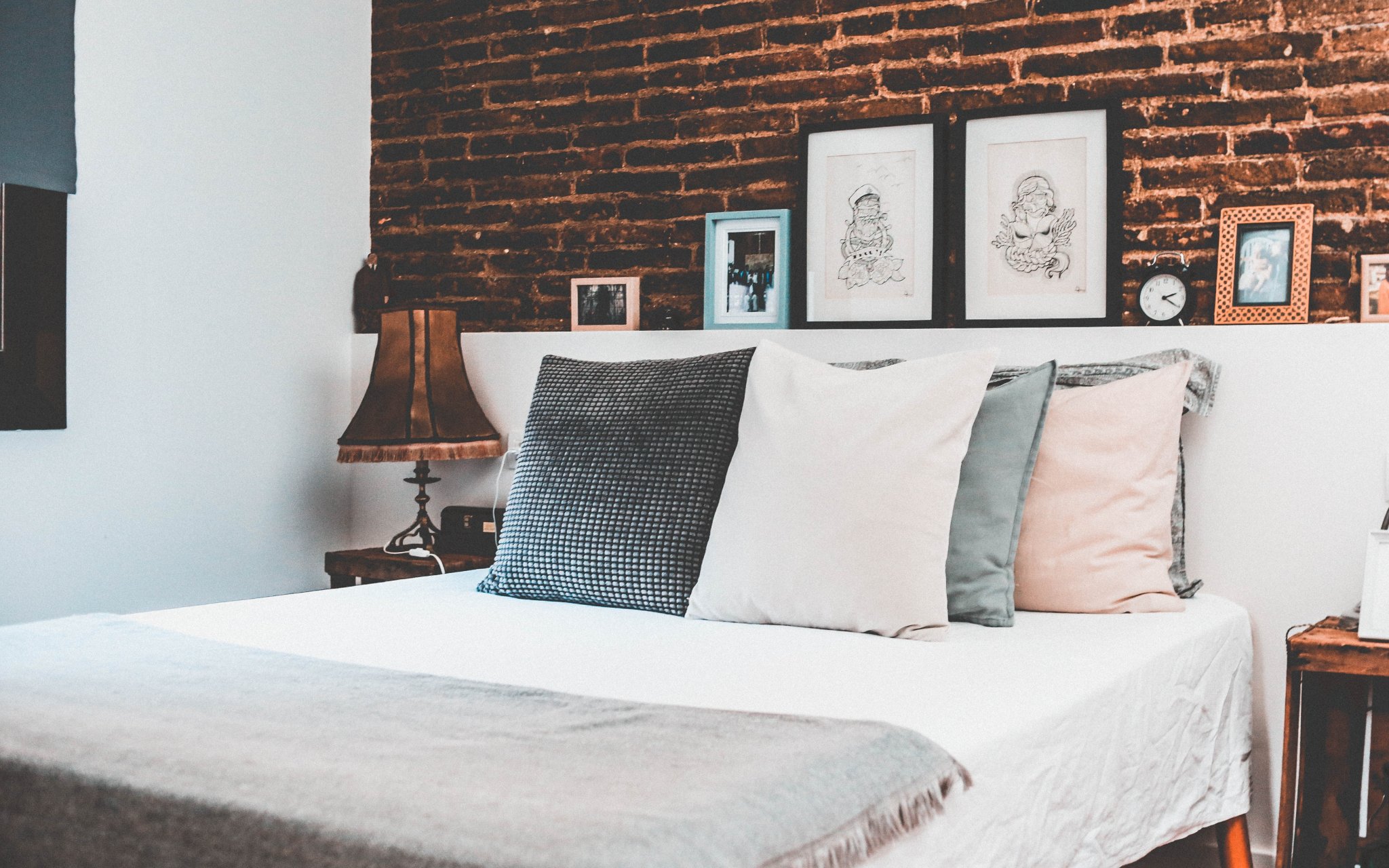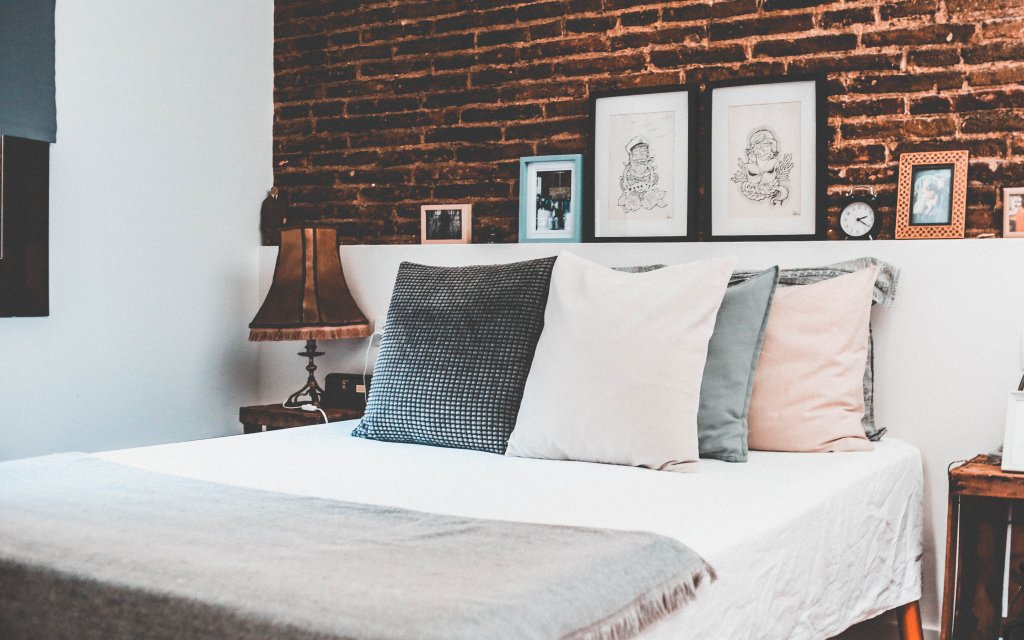 Convenience fallacy
As Becker accurately points out, one of the reasons we have clutter is because we tell ourselves that leaving items out makes them easier to access.
He reminds us a few times throughout the book how this is a fallacy and that items left out cause stress from the appearance of disorganization.
Also, many of the items left out could easily be put away quickly if the places they belonged were minimized and organized.
Iconic wardrobe
The chapter on minimizing your closet was interesting and thought-provoking, but I'm not sure I am completely sold on it. In minimizing his wardrobe, Becker decided to narrow down his clothes to one specific style, which for him is black shirts and khaki pants.
He had heard the advice of a writer in New York who suggested that creating our own personal uniform can be identifying (i.e. iconic) and freeing. That way you don't get sucked into trends and really no one notices what you wear anyway.
While this all is likely true, the idea of wearing the same style everyday sounds incredibly boring to me. I am all for Courtney Carver's project 33 and significantly paring down your wardrobe. I'm also for not buying into trends and not wasting money on fast fashion.
I just don't think I'm all the way to the same basic style every day either. To each their own. The ideas in the section are still solid and good food for thought.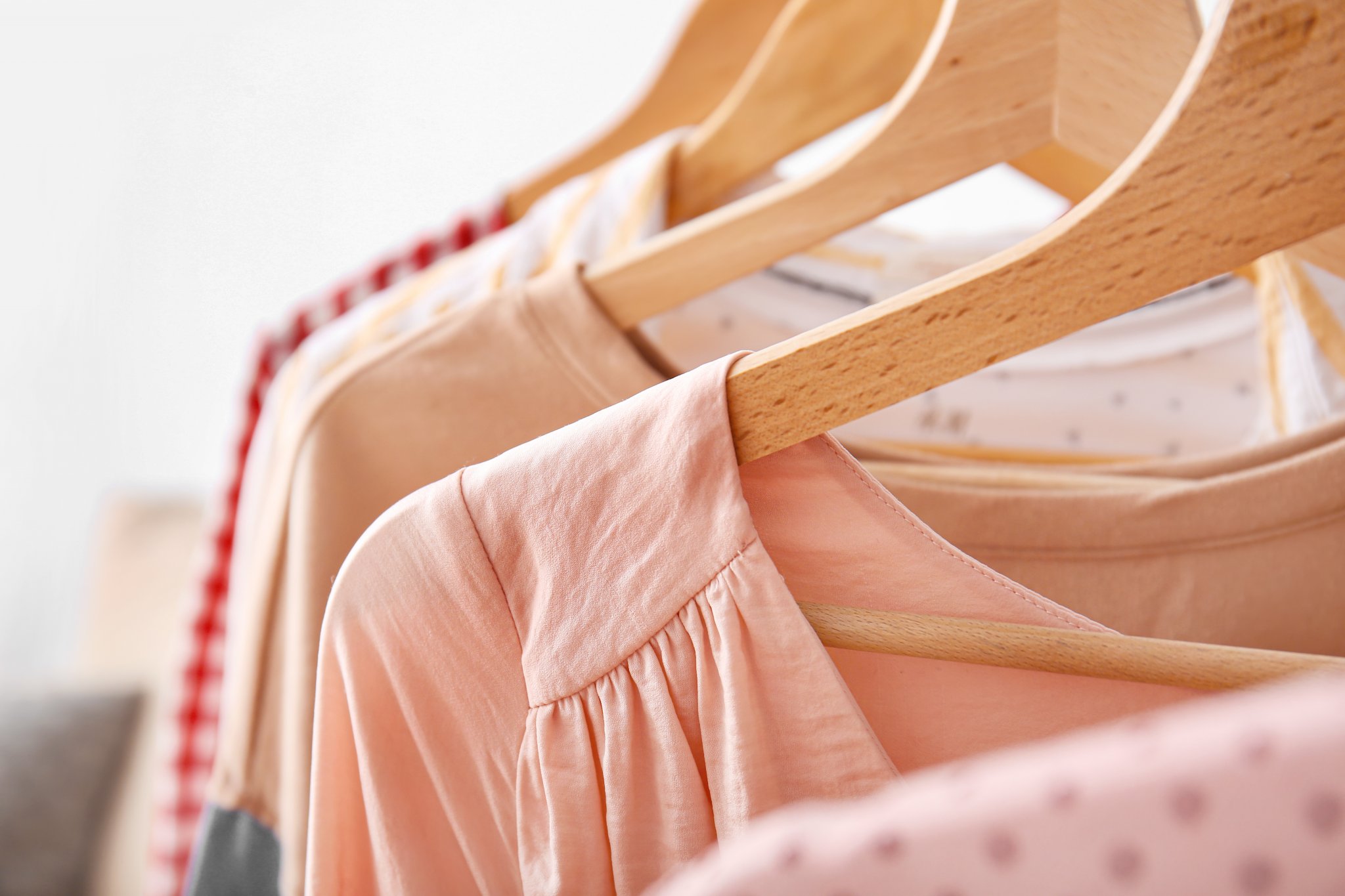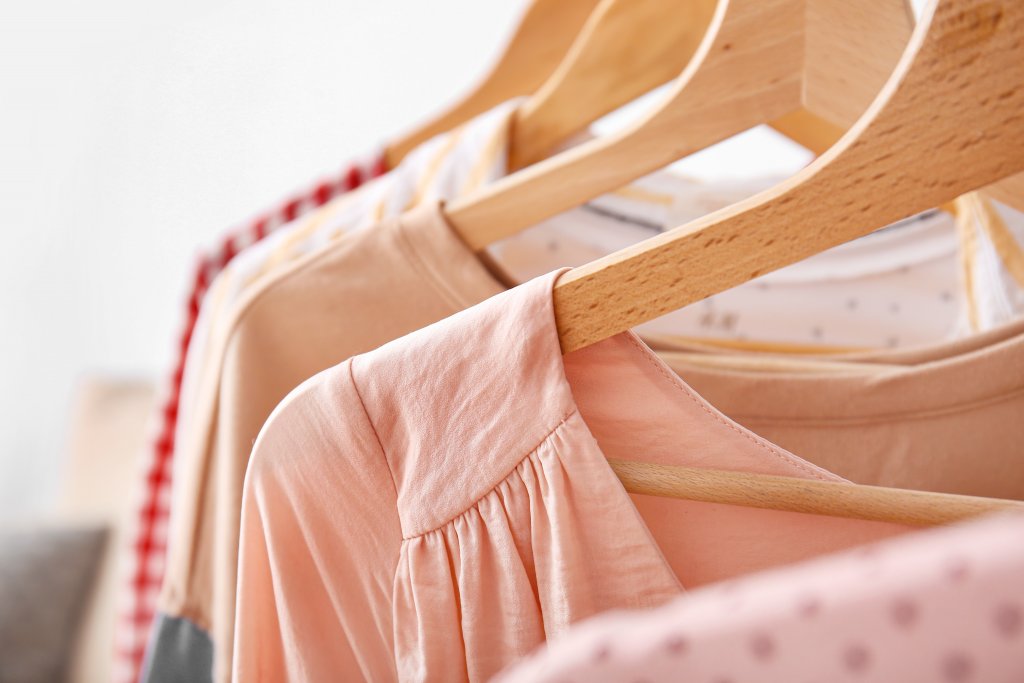 Different types of clutter
In the decluttering the office chapter, Becker gives advice on how long to keep various types of papers. I was glad to see he also mentions digital clutter and challenges with technology.
In the following chapter, he talks about emotional clutter and being willing to let go of the past. Clutter within our schedules and finances are mentioned as well. I appreciated that he included all of these various aspects of life as opposed to just our stuff in our homes.
Maintenance
The next section of the book is about maintaining your newly decluttered home. He includes daily, weekly and yearly suggested tasks. Becker also talks about changing the way you shop and becoming a thoughtful consumer.
The future
The final section of the book discusses the benefits of downsizing some of which includes freedom, more money, and easier maintenance. He also discusses the importance of not comparing the size or beauty of your home to anyone else's.
Purpose
He ends the book focusing on some of the elements he discussed at length in The More of Less. His intention with minimizing is to remove the excess in order to live a more meaningful life.
The less he has of possessions frees him up to focus on hospitality and serving others. This is evident in the foundation he and his wife created called The Hope Effect, to improve orphan care around the world.
Becker talks about minimizing in order to maximize your own potential, free up resources for things you care about, increase gratitude and be more generous, and serve a greater purpose outside of yourself. I find his views on minimalism inspiring. This is exactly where less equals more.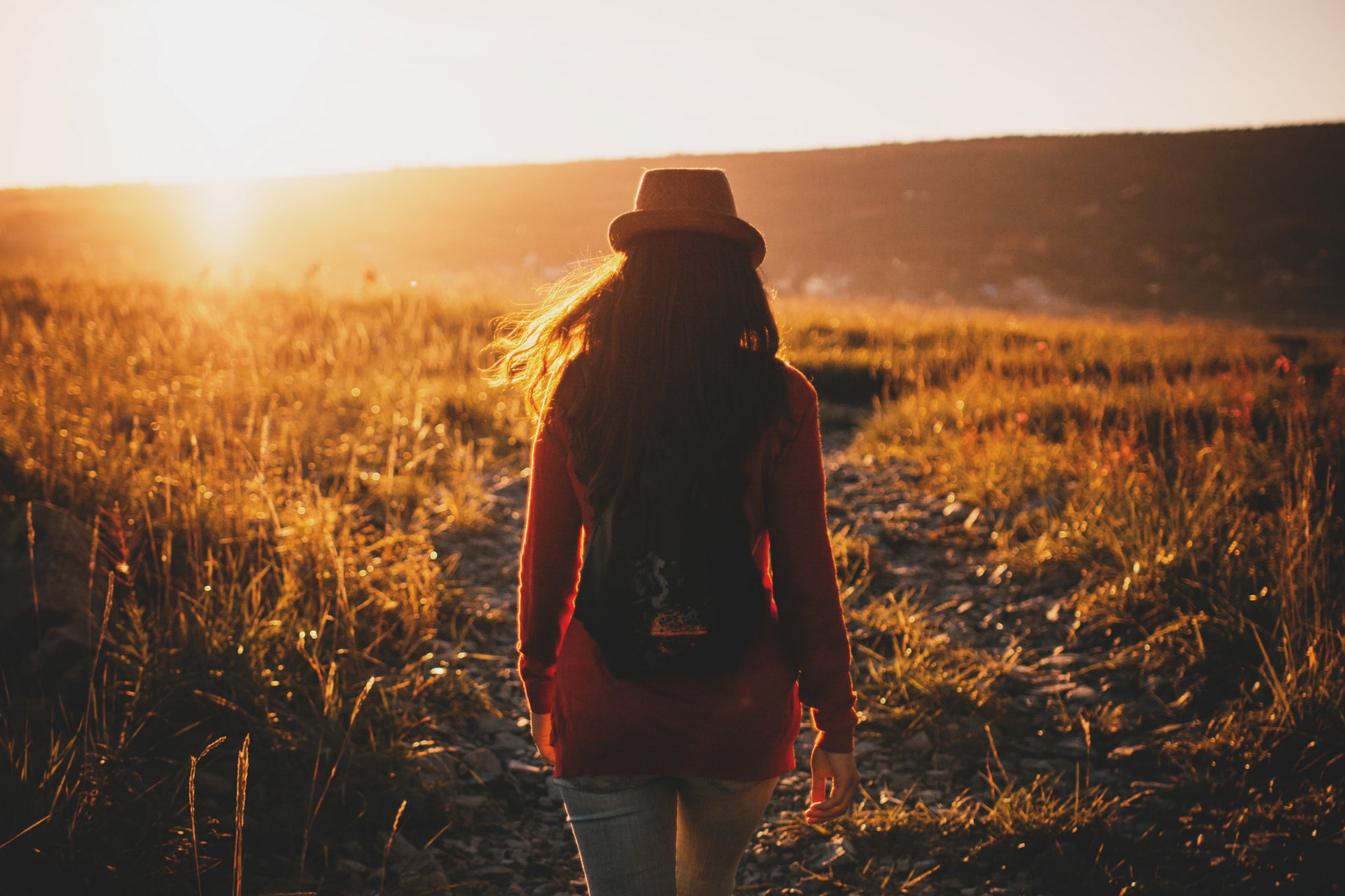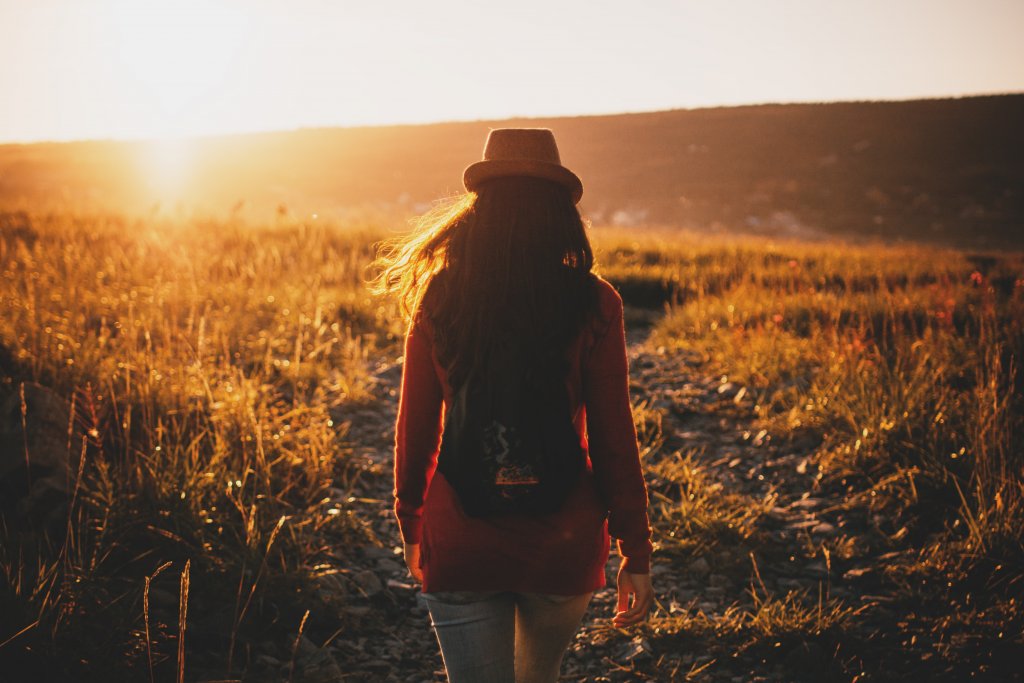 Where I don't agree
I have to be completely honest in my review of The Minimalist Home. There really weren't many parts of the book that I didn't agree with or secretly wanted to correct. Just a few small things where I would have made other recommendations or framed it slightly differently.
Putting items back in their rooms
In his decluttering process, Joshua suggests taking items that don't belong in the room immediately back to the rooms where they belong.
I would skip this step and simply have a box out for items that need to be put back. Walking through other rooms in the house when you are trying to declutter a different room is distracting and could ruin your focus.
The question of do I NEED it
In explaining this question, he allows for saying you can need items that you love, but I would frame the question differently from the beginning. I'm not trying to create a home of just the bare essentials.
Asking the question of 'do I need this?' for everything stresses me out and makes me feel like I can't keep things just because I want to. My preference is to ask if I use it or love it. If the answer to both is no, then it can go.
Other details
There were other petty things that I could have gotten hung up on, such as why I think the hanger method isn't great for decluttering your closet.
Also, how in the world is 1 set of sheets per bed adequate? And finally, how non-eco friendly things like plastic food storage containers and dryer sheets are, but they're not even worth mentioning (except that I just did).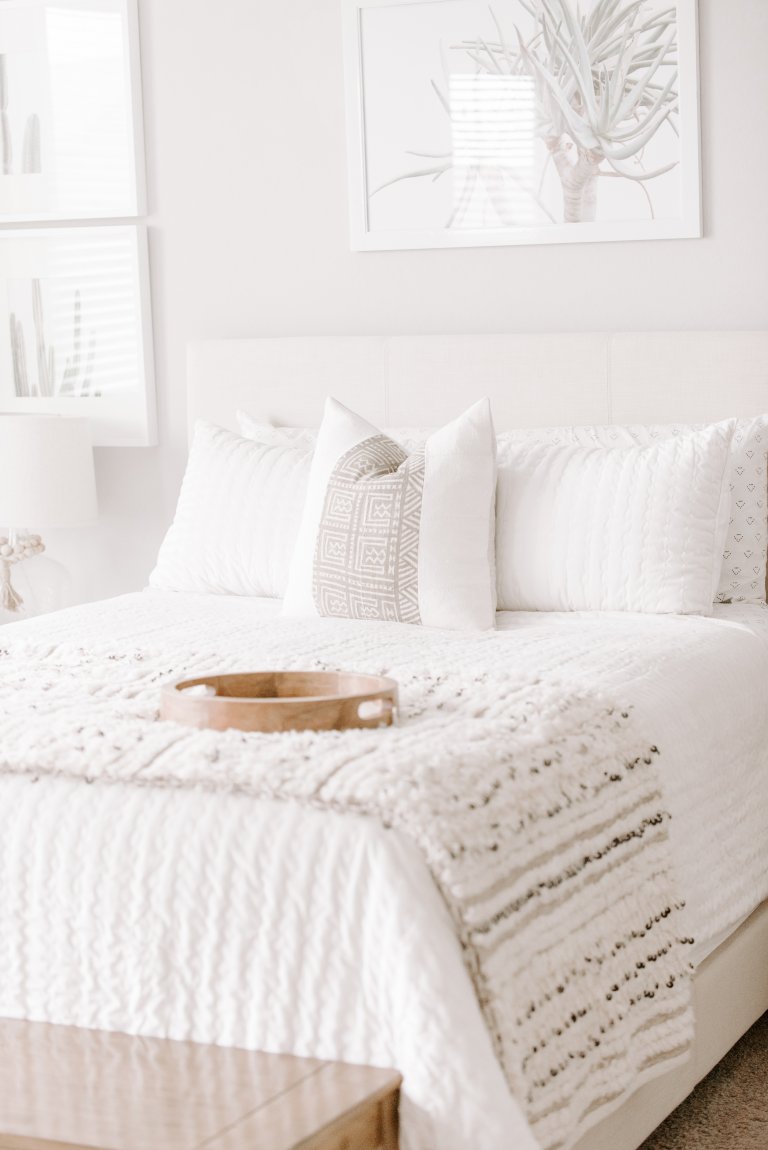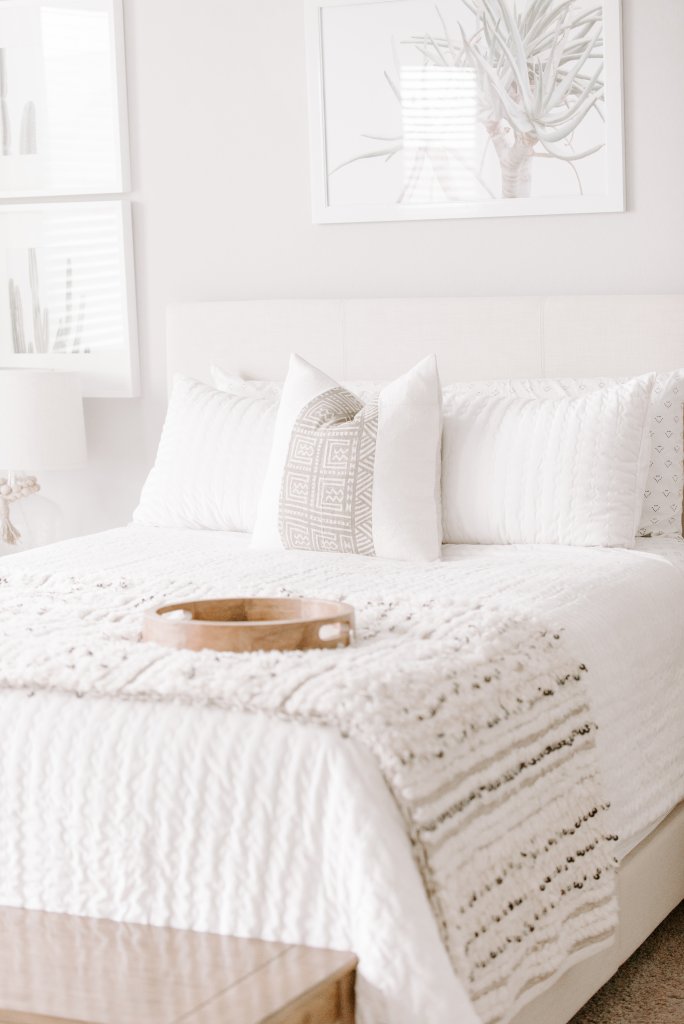 Final review on The Minimalist Home
If you have already decided that you want to declutter your home, this book will help you walk through it. If you aren't yet sold on the idea of less being more, I would first read his other book, The More of Less, and then move on to this one.
The Minimalist Home is well written and thorough. I appreciate his methodology as well as discussing implications and how to get to a totally decluttered life.
I enjoyed the personal stories that were peppered throughout the book. The checklist questions at the end of each section were also helpful for keeping the reader thinking and focused.
If you read The Minimalist Home and follow his instructions, I have no doubt you would end up with a more peaceful and functional home. As a mom who likes style and some 'unneccessary' stuff, I wouldn't look to Becker to be my style guru though.
He is much more about function than style. After you've used his methods to declutter your home, then you could read Myquillyn Smith's Cozy Minimalist Home (review here), for inspiration on styling your home, if you so choose.
Want to keep up to date on the latest Simplicity Habit information? Sign up below and also receive the Declutter Plan of Attack worksheet!