Inside: Have you heard of quiet quitting? Learn what it is and why it's actually a good thing.
There's a new phrase that's been circulating on TikTok, Instagram, and in the news – quiet quitting.
It's a trend that's taken the exhausted, burnt-out workforce by storm.
And, believe it or not, it isn't a bad thing.
Most of us have grown up under the impression that quitting anything – aside from a bad habit, that is – is not a good thing to do.
"Don't be a quitter."
"Quitters never win."
But in this case? Quiet quitters are winning. They're winning back some much-needed work-life balance, and peace of mind.
And they're doing it by setting and reinforcing healthy boundaries around work that, honestly, should've been there a long time ago. Let's take a look at what quiet quitting is and how it's actually a good thing.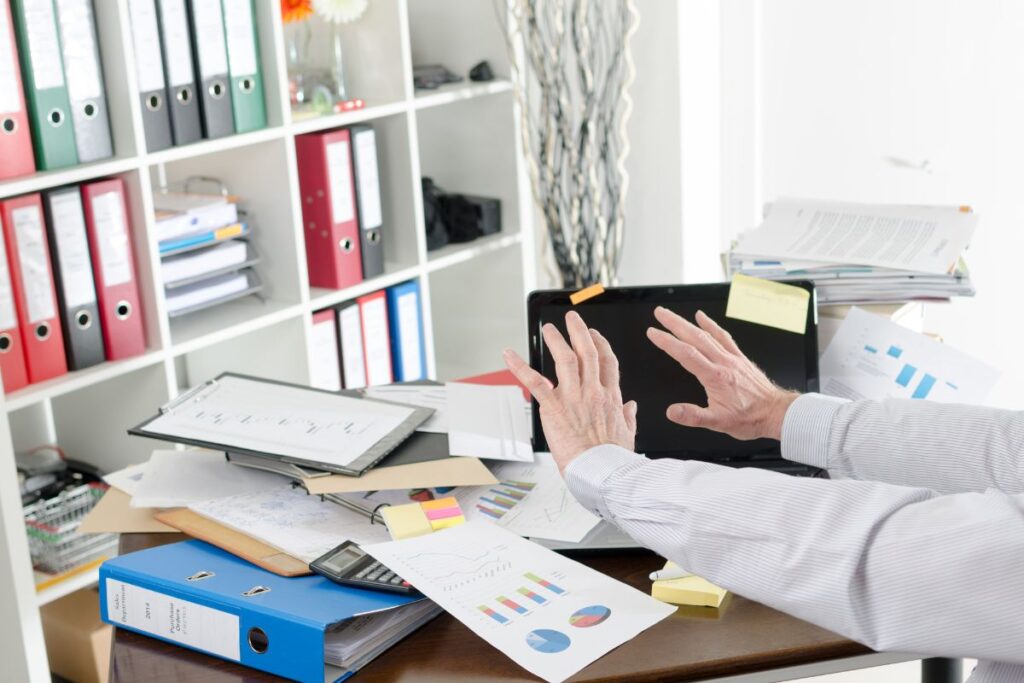 What is quiet quitting?
First of all, let's make one thing clear – quiet quitting is not what you may initially think. It's not the same thing as abandoning your job or handing in your two-week notice.
Instead, quiet quitting is taking a very intentional step back and evaluating your relationship with your work.
Quiet quitting is doing what you've signed up for but not more.
It's refusing to go above and beyond – working extra hours, taking on more work – without being adequately compensated for it.
It is shutting down for the day at 5 o'clock sharp, even if you could keep working for hours without making a real dent in your to-do list.
In a culture where companies have often treated their workers as disposable, quiet quitting is about asserting that they'll do what they've committed to, but not take on extra.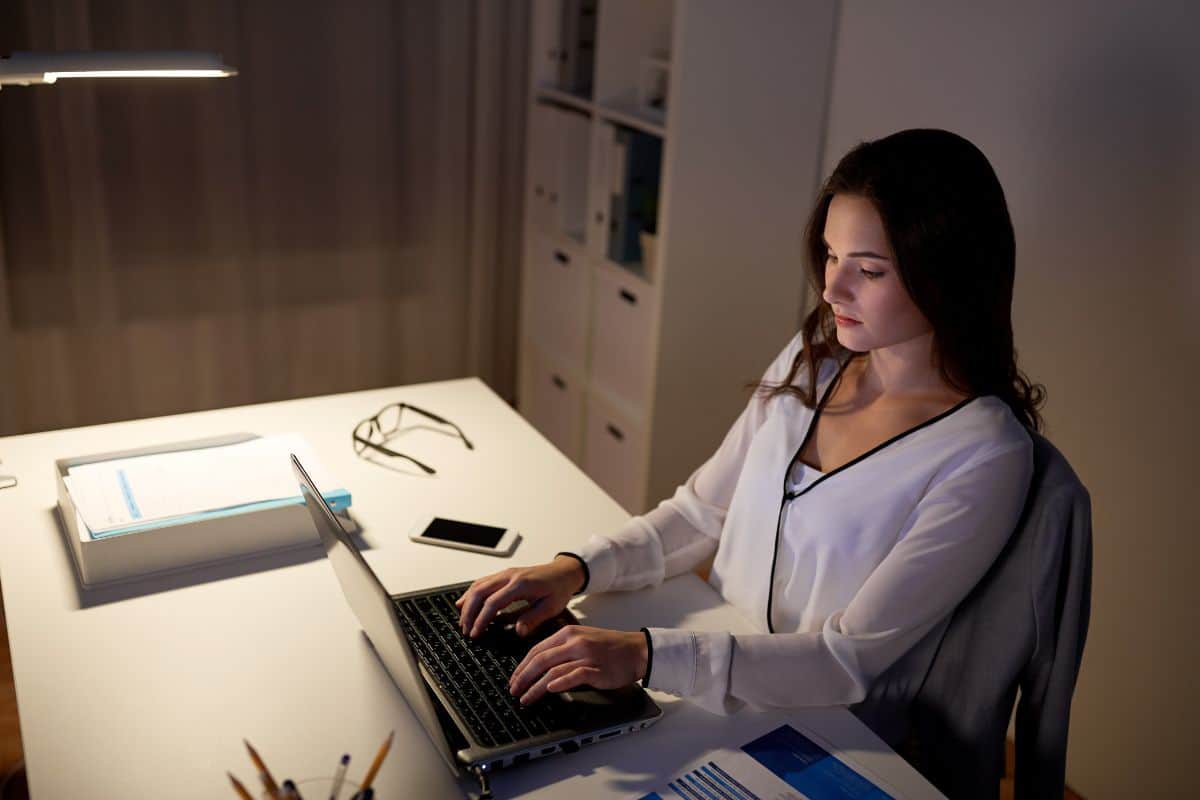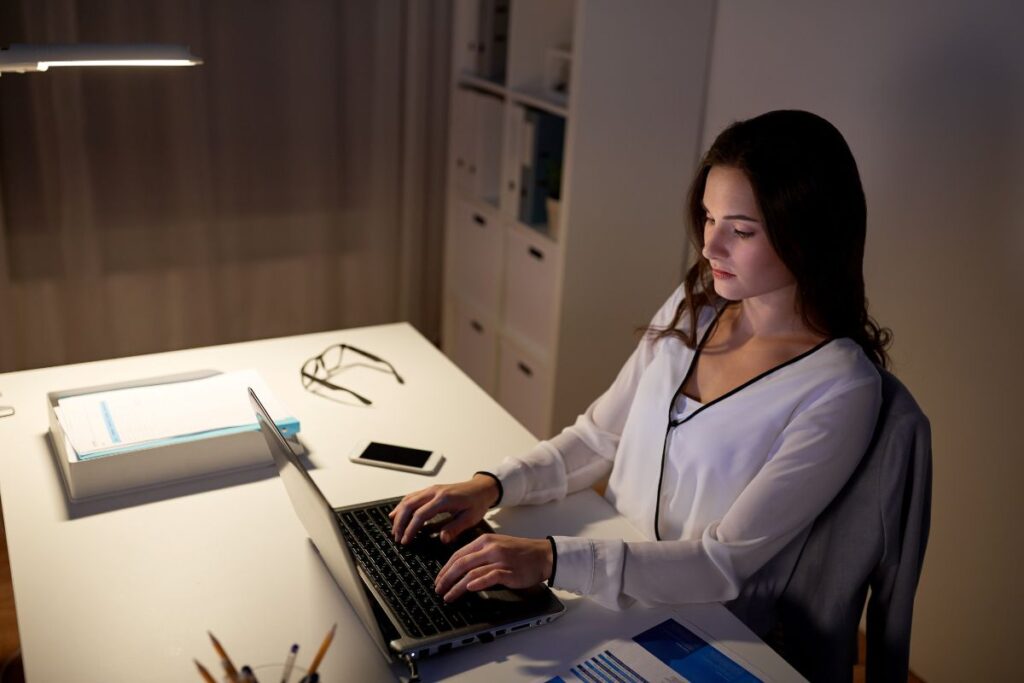 And it represents a big shift in the mindsets of workers who have been pushed to their limits for far too long.
For years, the hustle mentality has dominated the workplace. In order to succeed, you've got to do more. Show up earlier. Stay later.
Sign up for more than you can realistically manage – and then give up your free time and peace of mind to get it all done. You're told that's what you have to do to stand out, earn your bonus, or get a promotion.
But the concept of quiet quitting is challenging that above-and-beyond philosophy.
While you're more than welcome to take on extra work if you truly want to, this should be the exception – not the norm.
And as more and more people embrace the idea of quiet quitting and get their relationship with work to a healthier place, we're starting to see the very real benefits of choosing to do less.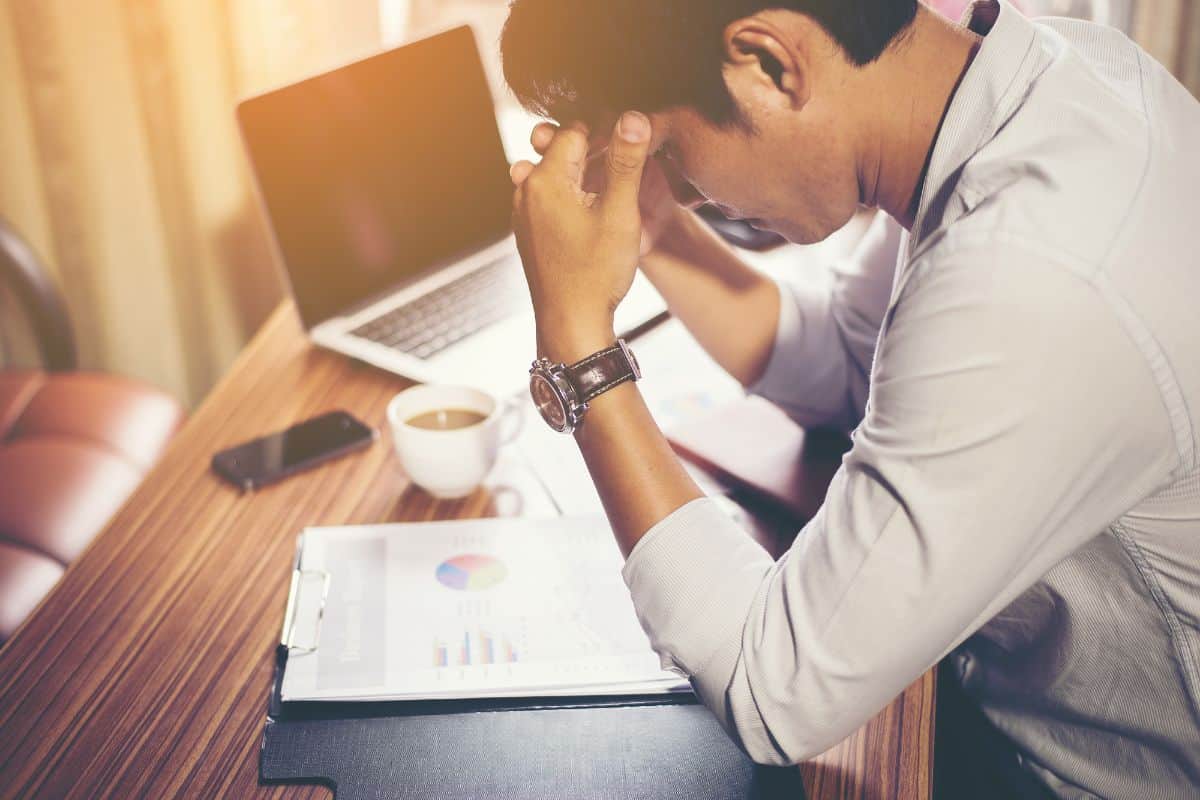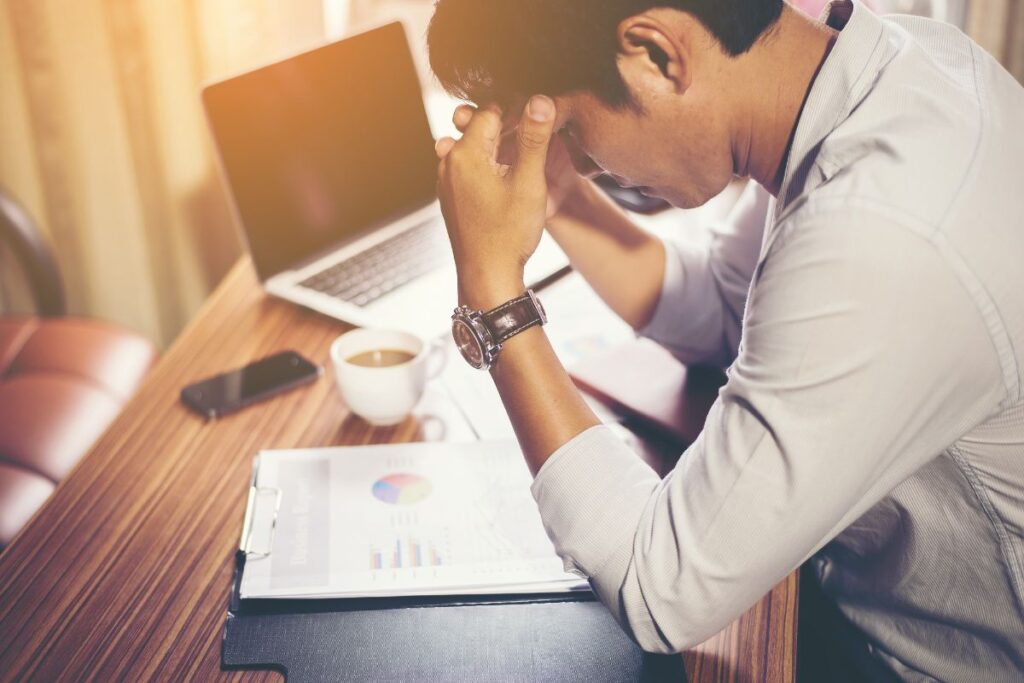 Why is quiet quitting a good thing?
Quiet quitting might look a little different for everyone, but the outcome is nearly universal.
Less stress. More happiness. More time and energy to focus on the things that matter most to you. And that's just the beginning…
Quiet quitting establishes boundaries.
The power balance at work has always been a tough situation to navigate.
And for most millennials, who came of age and entered the job market in a recession, that power balance has always tipped in favor of the employer – not the employee.
Desperate to find a job, or hold onto the one they had, many people thought that they truly had to prove themselves – and in many cases, the idea of proving yourself at work translates directly to working more.
But that power balance is slowly shifting, thanks to the boldness of Generation Z, the impacts of the pandemic, and the fact that many of us have been pushed to our breaking point.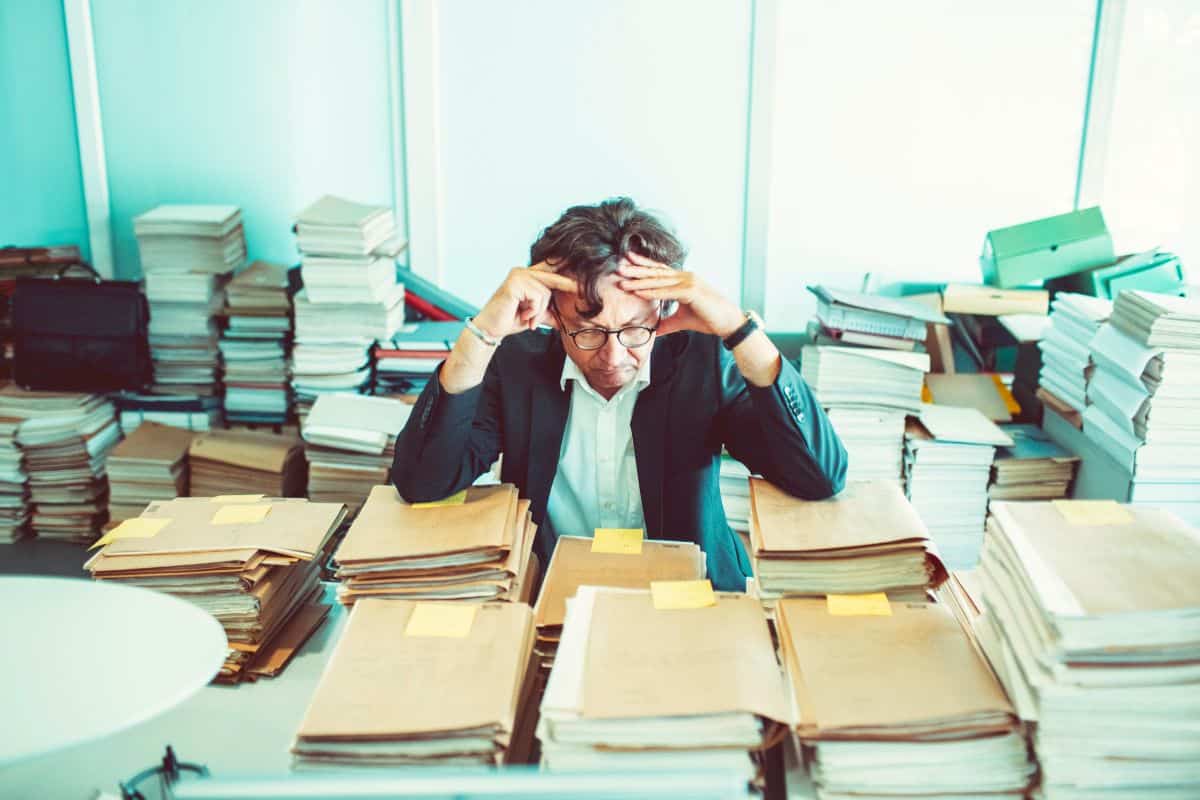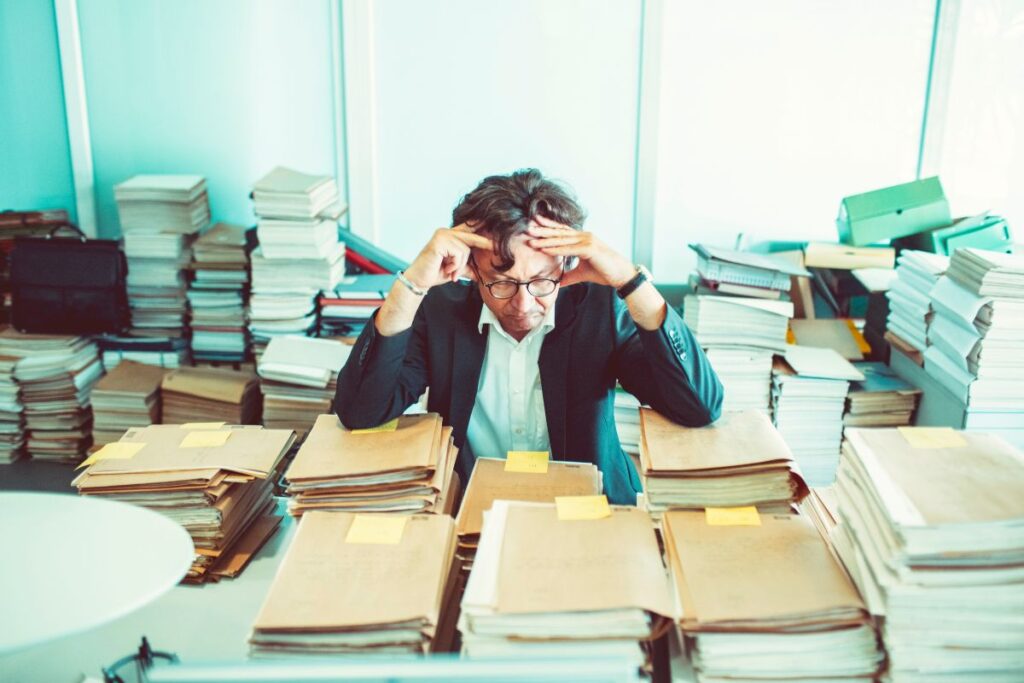 People are beginning to realize that always going above and beyond doesn't guarantee you any more success at work.
But it does guarantee that you'll spend way too much time working, not enough time on personal pursuits, and exist in a state of constant stress and worry.
With quiet quitting, you draw a clear line in the sand that designates what you are (and are not) willing to do.
Even something as simple as saying you won't work after five o'clock, or you won't take work calls on the weekends, can make a life-changing difference.
And by creating those boundaries for yourself, you might be surprised to see just how much more you enjoy your spare time.
Having true time off and rest can help you to be more productive at work when you are on the clock.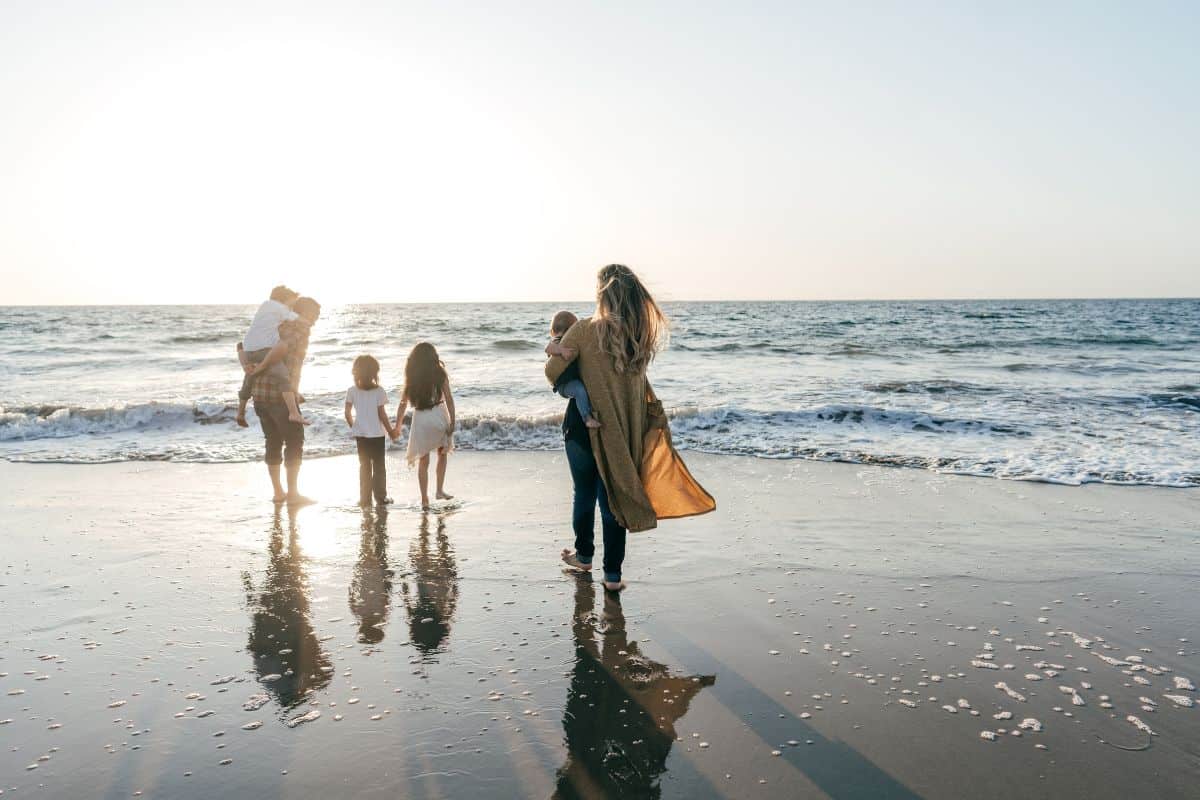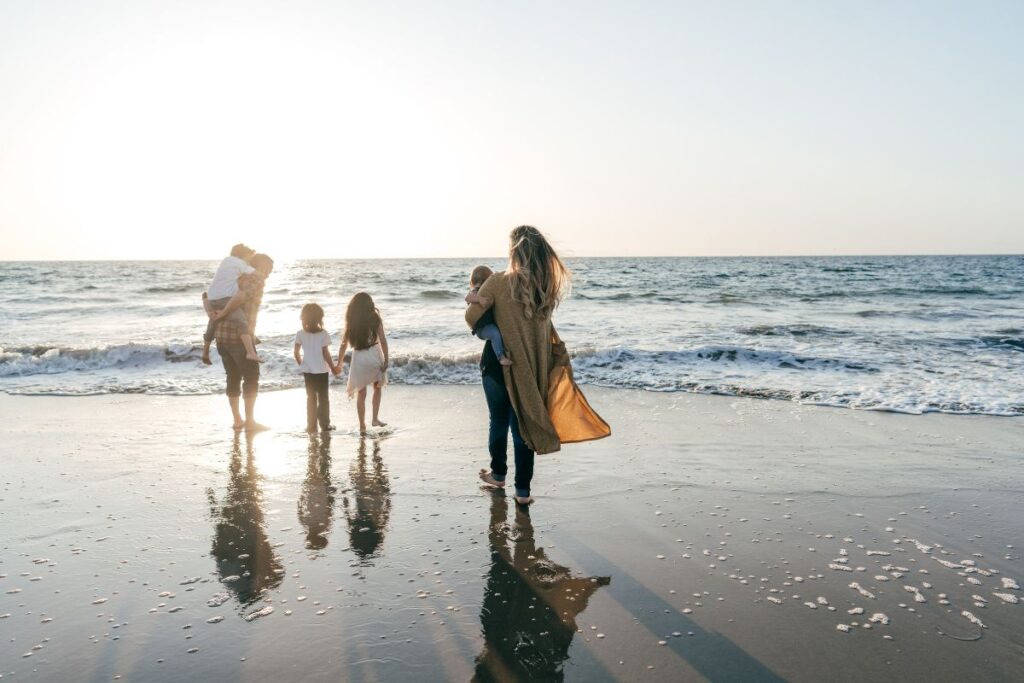 Quiet quitting will bring you a greater work-life balance.
Finding a work-life balance has been a struggle for years, but the pandemic made it even more of a challenge.
If you were deemed an essential worker, you were forced to physically show up at work – and in many cases, work longer hours to cover for others.
And if you were lucky enough to work from home, chances are you found yourself working even more than you did when you were in the office.
With no commute, no water cooler conversations, and fewer distractions – not to mention that, for a while, you really couldn't leave your house because everything was closed – all you could do was work.
By quiet quitting and setting those boundaries at work, you'll find a much greater sense of work-life balance.
By truly signing off at the end of the day instead of working extra hours, you can spend that time pursuing personal hobbies, enjoying time with your family, or simply relaxing.
You can make plans after work that you know you won't have to cancel.
And the benefit of quiet quitting isn't just limited to after-hours, either.
Many of us start our day by checking our work email, and even when we're on vacation, we can't help but keep an eye on things in the office.
By quiet quitting, you can navigate your morning routine without that added stress – and truly unplug when you're on vacation.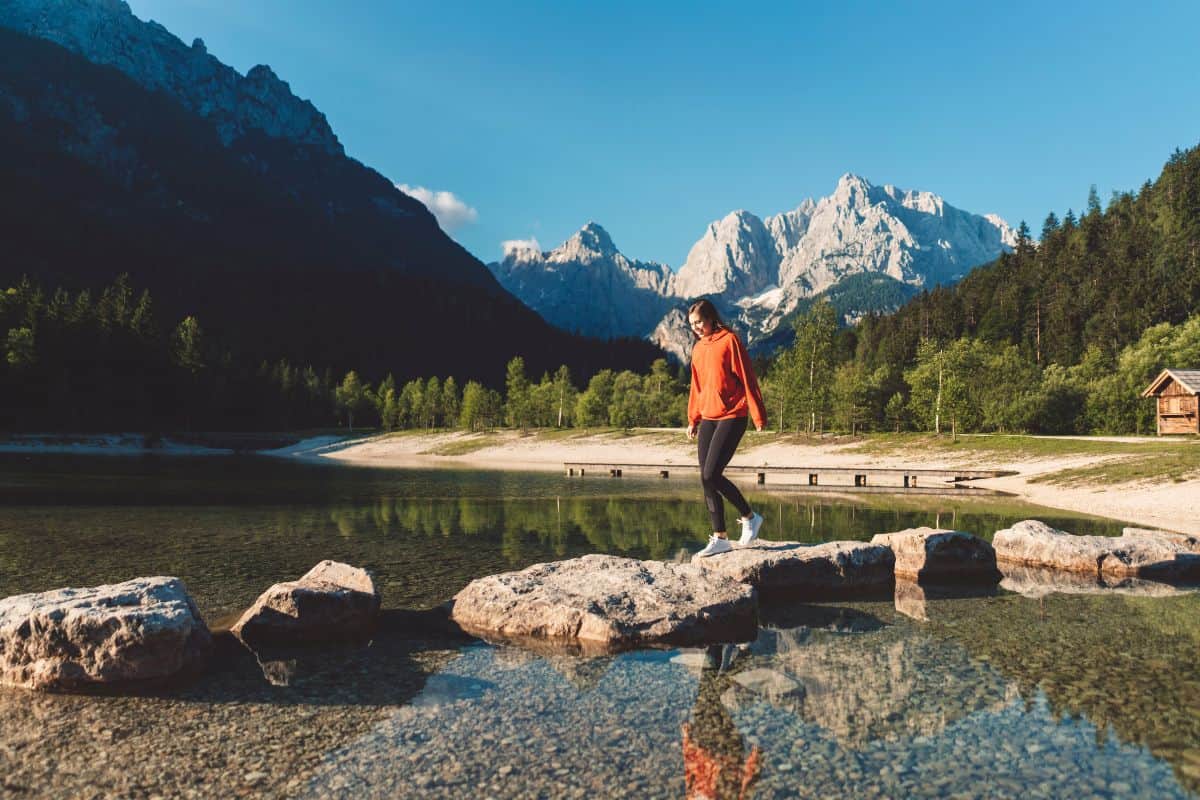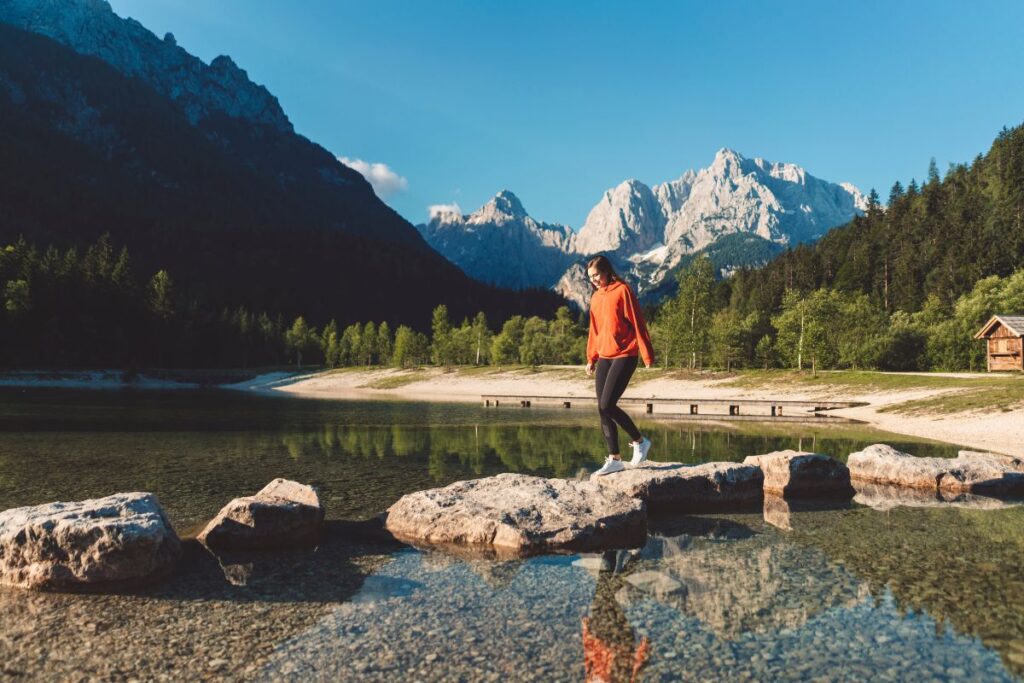 Quiet quitting will improve your health.
It might sound a little dramatic, but it's true.
Working too many hours and stretching yourself thin can truly take a toll on your mental and physical well-being.
Feelings of stress, anxiety, and burnout can have a very real impact on all facets of your life – far beyond work.
Too much stress can lead to a number of very legitimate health problems, from headaches and acne to high blood pressure and heart problems.
Not to mention, it can impact your mood, your ability to focus, your energy levels, your relationships with your friends and family, and so much more.
By quiet quitting, you're able to lower your stress and anxiety levels caused by work to a much more manageable state.
You'll feel less burnt out and more in control of your time and energy. And over time, you'll find that you benefit from this shift in a big way.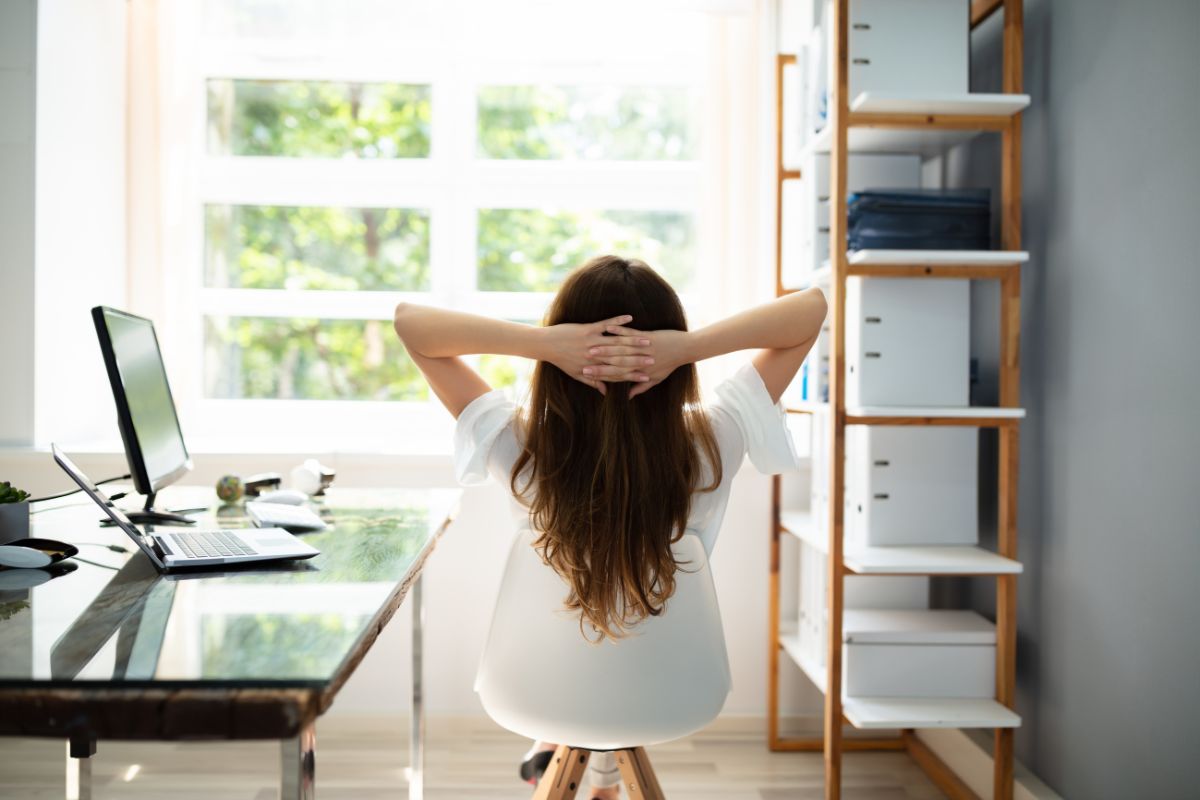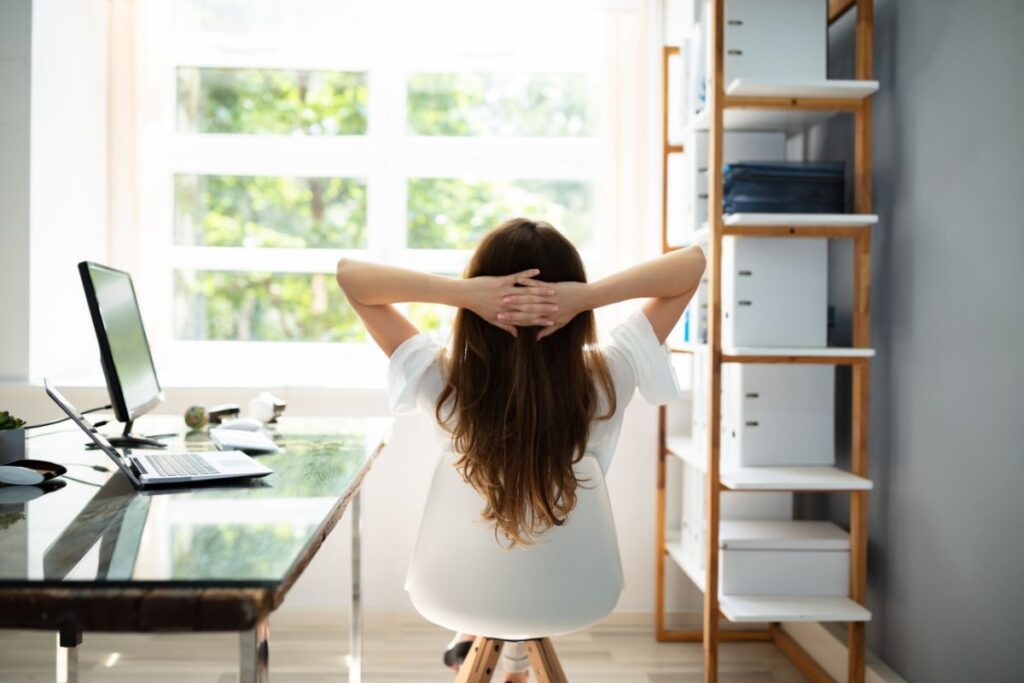 Has quiet quitting made a big impact on your life? Leave a comment and share your experience!
Have you done quiet quitting and created clear boundaries at your job? While the name may be initially a bit misleading, I can see how this would be beneficial for people to have a healthier work-life balance.
If you have an experience with that, I'd love to hear about it in the comments section. If you need to get some clarity on what's most important to you so you can declutter your calendar accordingly, get the free worksheet below!
Sign up on the form below to get weekly simplifying and intentional living inspiration sent straight to your inbox. You'll also receive the free Priorities Assessment Worksheet to help you declutter your schedule and focus on what matters most!