Inside: Use these practical budgeting tips to cut spending so that you can save more money.
A guest post by Cora Gold
These days it can be challenging to afford housing, food, insurance, and other costs without running out of money.
A budget is critical to understanding how to balance where your money should go. Creating one will help you to regain control over your finances and make more informed decisions.
Whether you've struggled in the past to manage your money or not, these are practical budgeting tips you can apply that actually help you cut spending.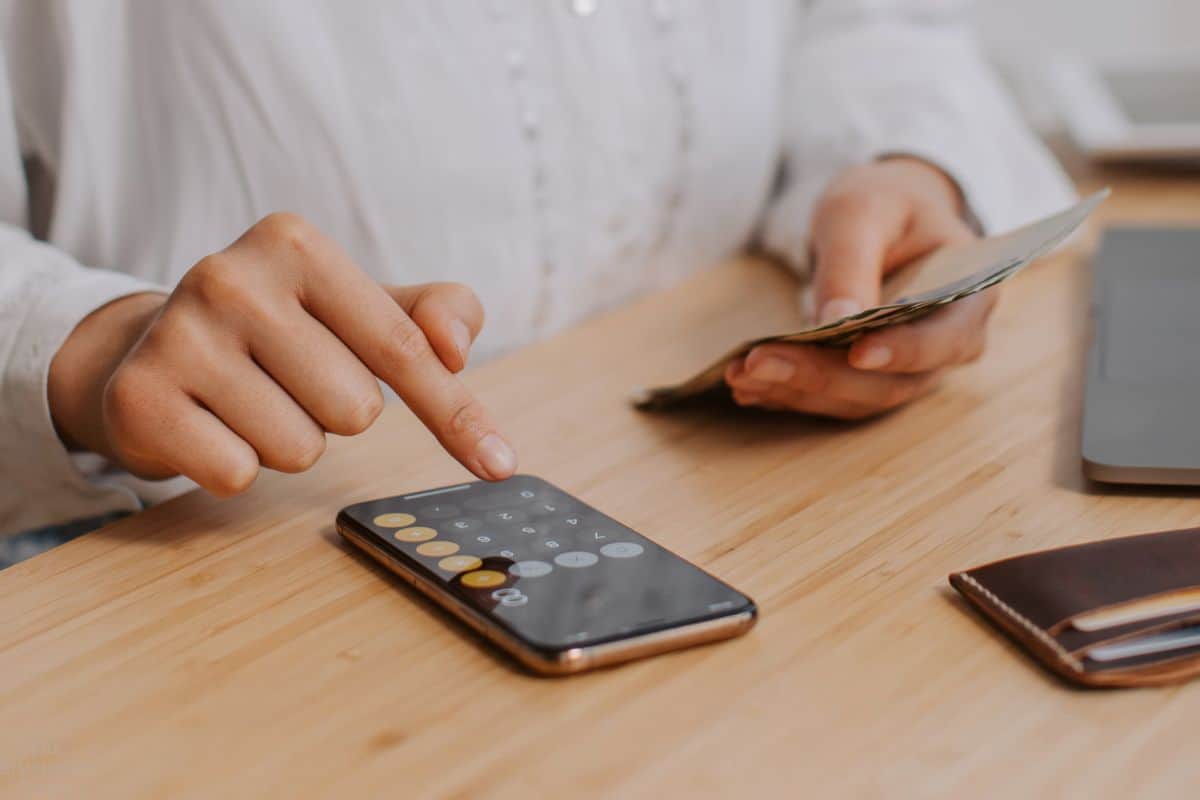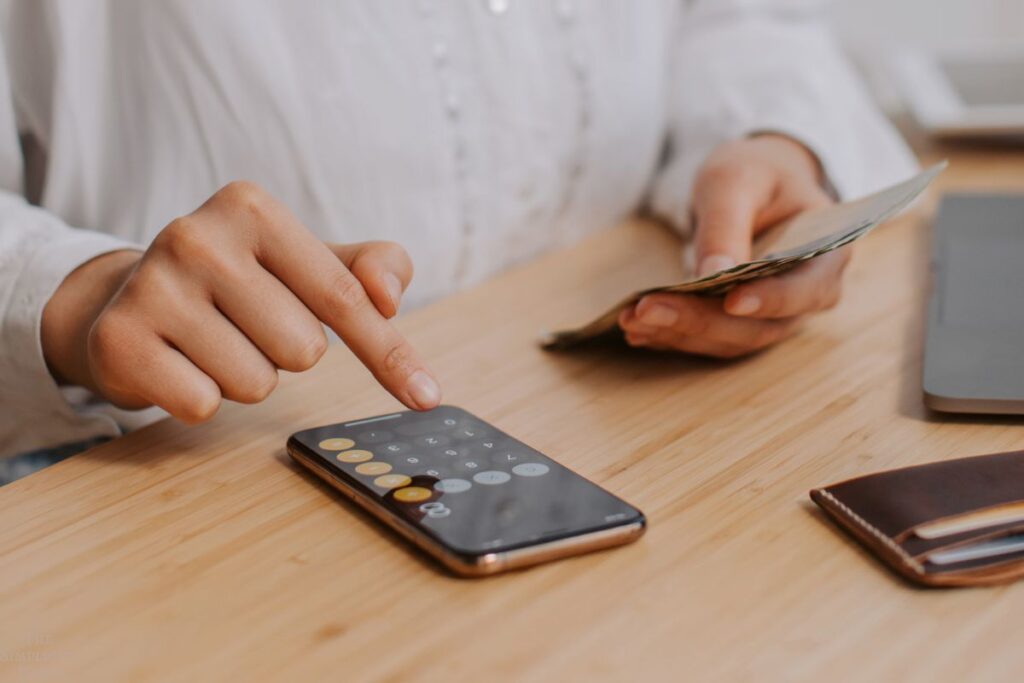 What Not to Do When Budgeting
First things first — you don't want to use drastic methods to save money. You might think that skipping meals or cutting out all nonessential spending is the best method to rack up a couple of extra dollars each month.
Unfortunately, this way of saving is unrealistic and may lead to even more spending in the long run.
Budgeting should help you to feel more in control of where your money goes. It can help get rid of the mystery of what happens to your income each month.
Increasing your awareness and intentionally allocating money to various categories can help you to feel more organized and less stressed.
However, it is important to be realistic with your numbers and not cut out every single 'extra' thing you enjoy. By being selective and intentional with those things, you can maintain your budget while still enjoying your life.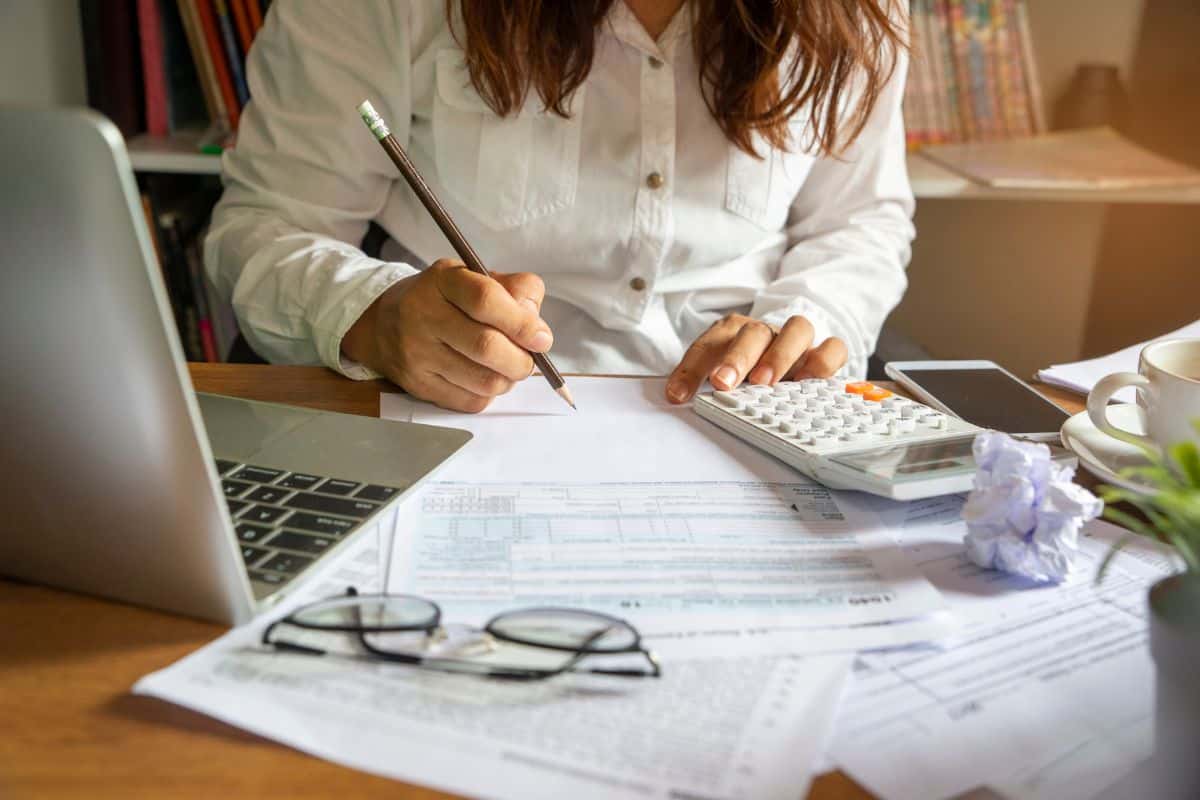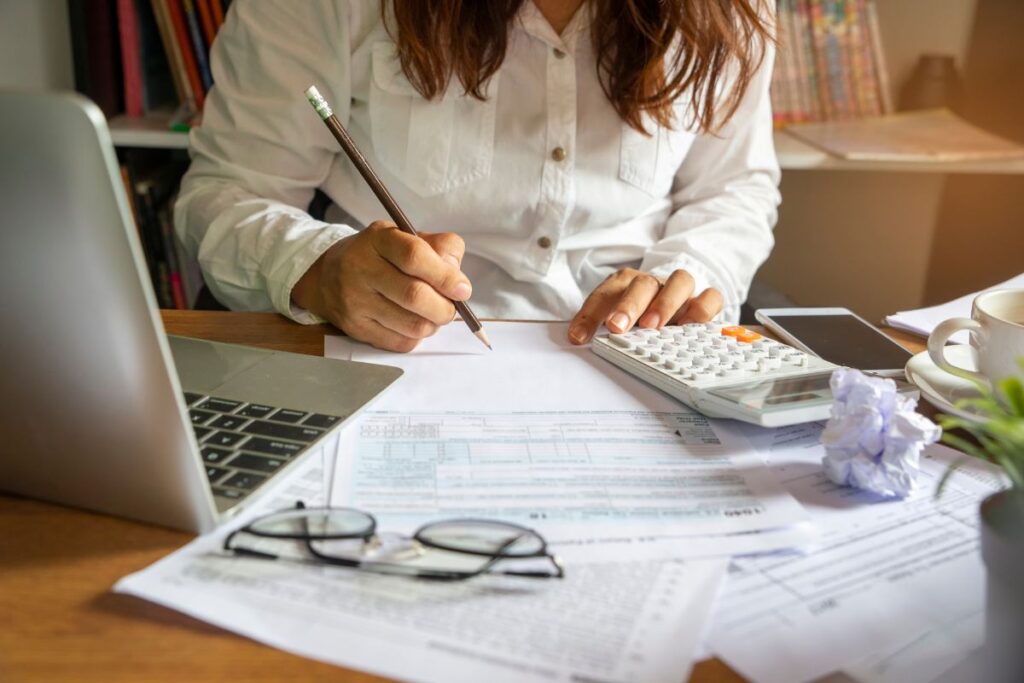 6 Practical Budgeting Tips to Help You Cut Your Spending
Explore these budgeting tips to cut spending so that you can start saving more money today.
1. Figure Out Your "Why"
Consider why you initially wanted to start a budget. Maybe you are in debt or spend too much money to where you can't pay your bills.
Knowing why you want to start budgeting and what you're saving for can help you stay motivated each month.
If you start because you have a big future goal like a wedding or want to get a house, it will be a huge motivator to work toward success. As you spend, keep your "why" in mind and know that some sacrifices may be required to achieve your bigger goal.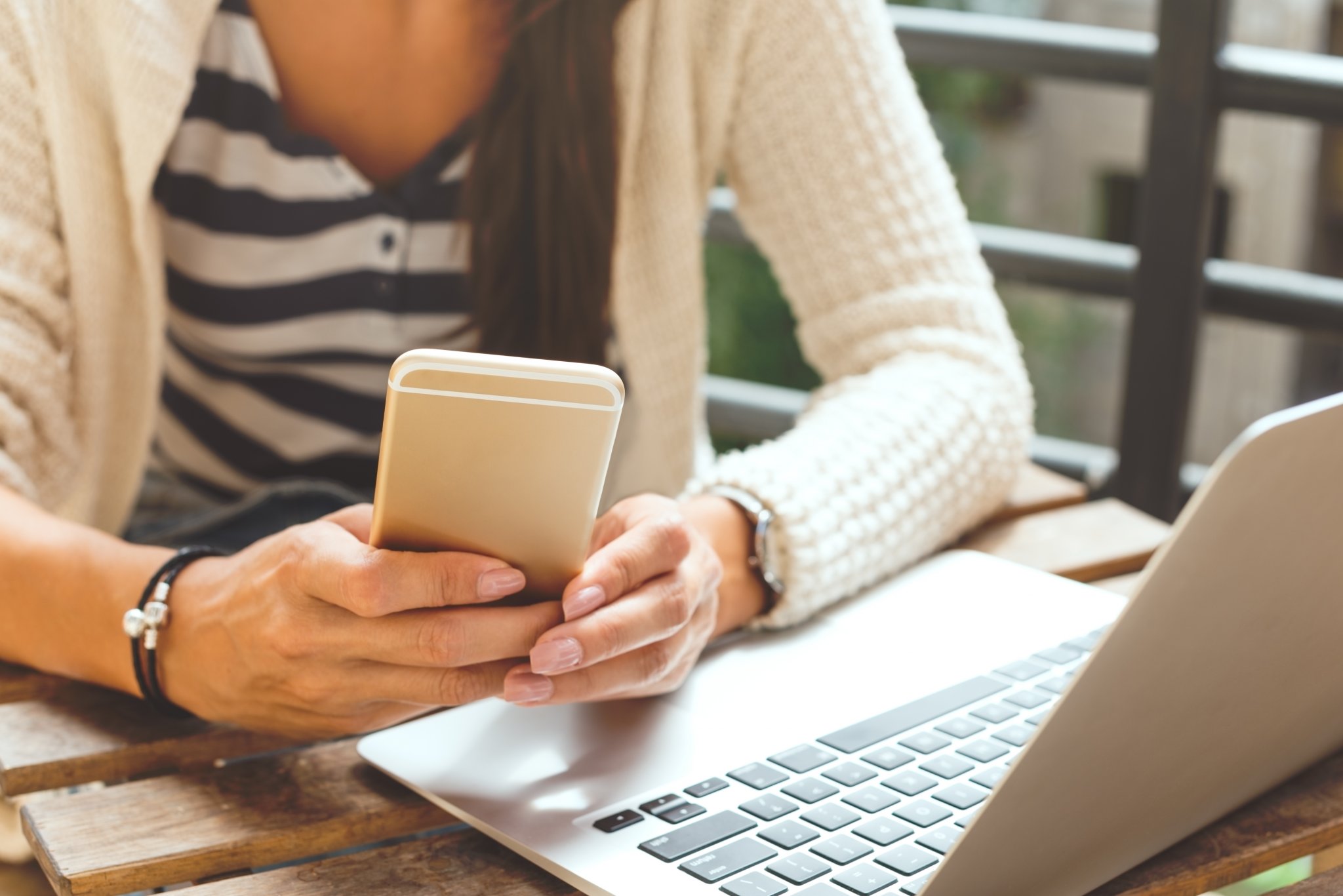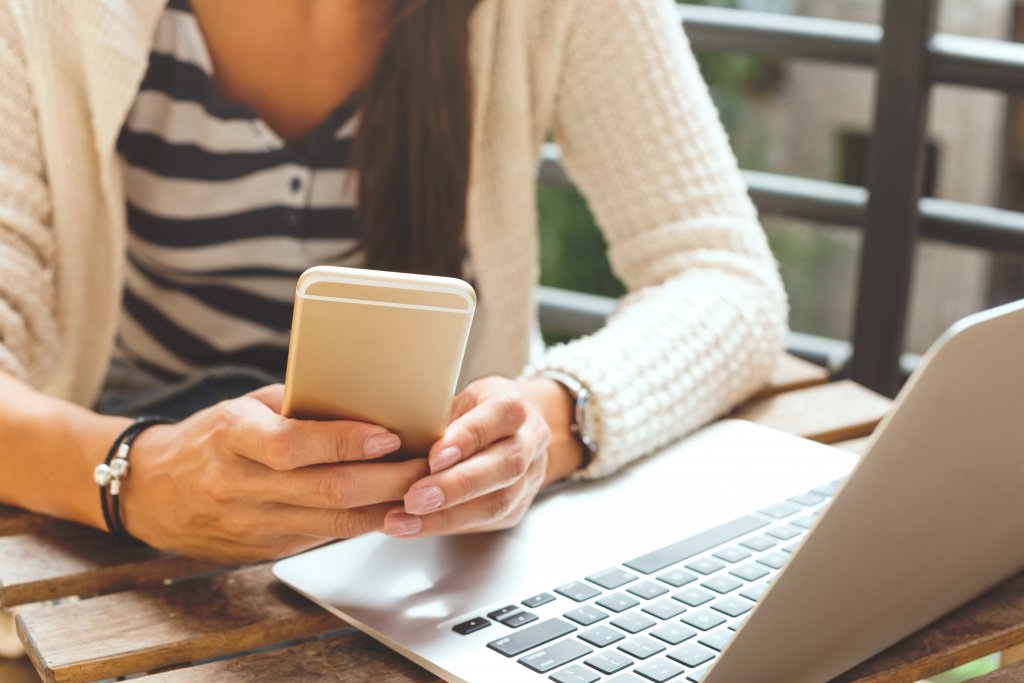 2. Try Budgeting Apps
Thankfully there are many tools that you can use to help you track your spending. Technology helps alleviate the time-consuming aspects of budgeting and decreases the chances of setbacks.
It will also help take some stress off your shoulders since there can be a lot of bills to juggle each month. You can set automatic transfers so regular bills will be handled without thinking about them. That way, if anything unexpected pops up, you'll be more aware of the bills that need extra attention.
For example, your rent might automatically get paid, but you decide to do your utilities separately. You notice that your heat bill is higher than usual, so you brainstorm ways to bring it down.
Every degree you lower the thermostat can bring significant savings. Focusing on the variable bills where you can impact change is a helpful way to save more money.
Although setting autopay is a great way to get your bills paid on time each month, it's still a good idea to revisit your budget regularly to check in on what you're spending.
A great money-saving habit to start is regularly reviewing your subscriptions. See which ones you have that you no longer use or that you could easily do without. That will give you more money to put towards a different category in your budget.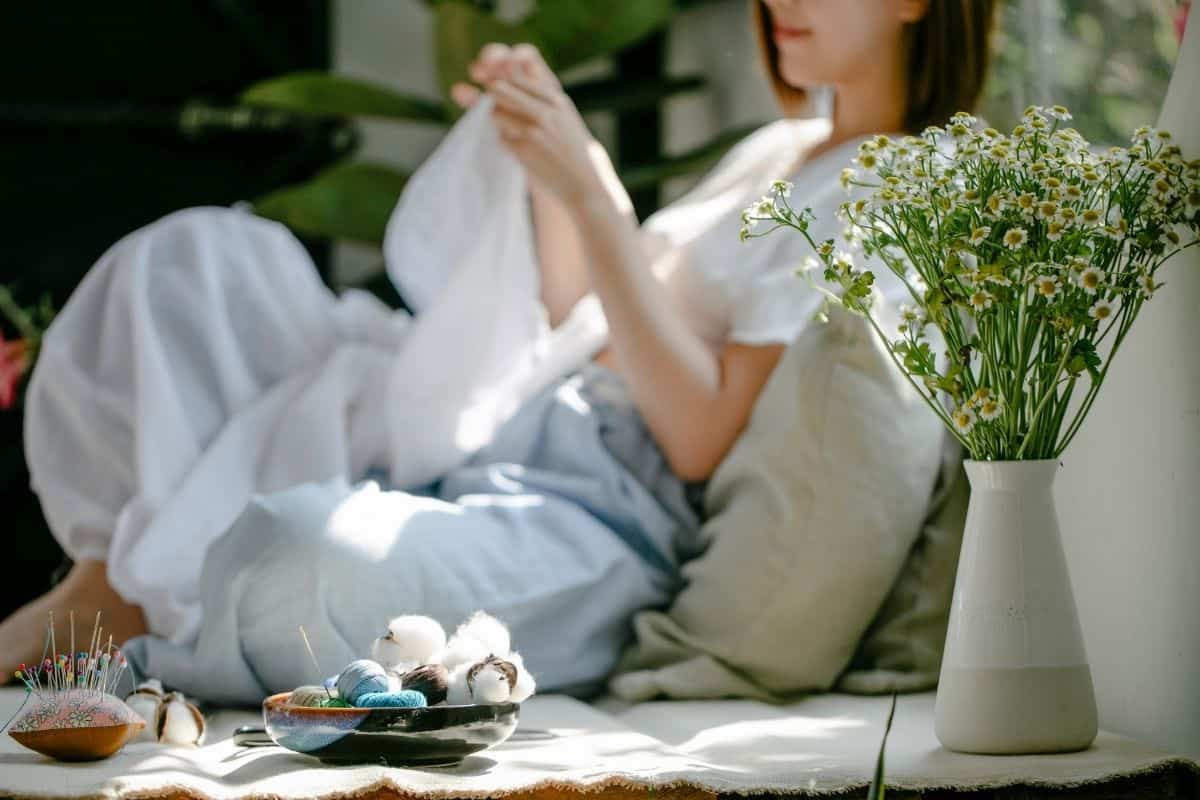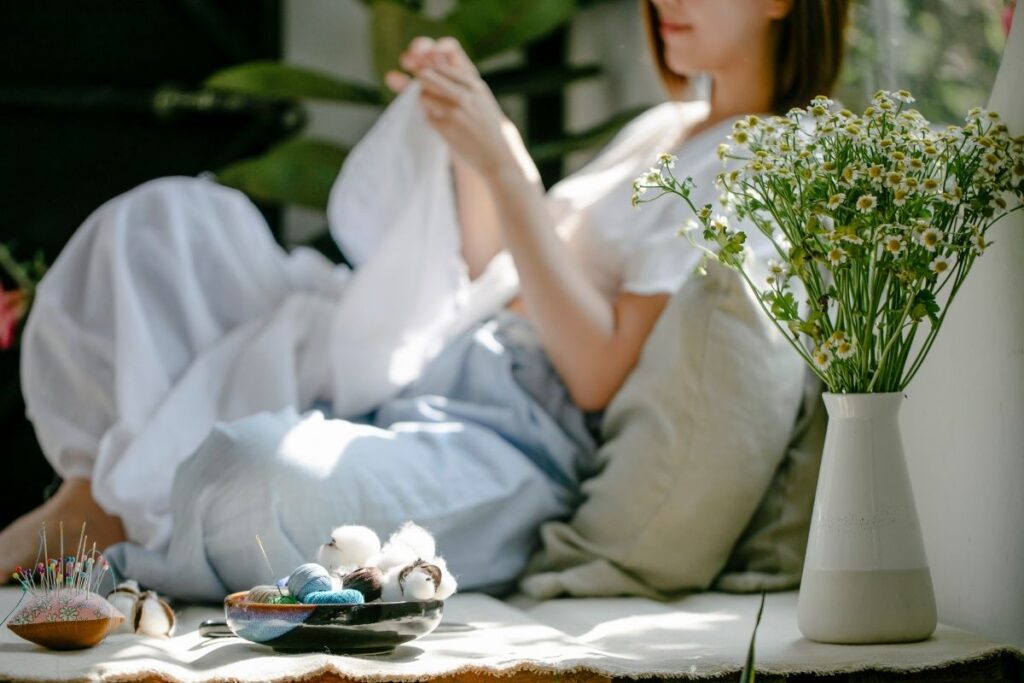 3. Take Care of Your Belongings
Some expenses come up unexpectedly, like medical bills or emergency home repairs. While you can't always prevent catastrophes, there are ways you can reduce their likelihood.
The best thing you can do to avoid major expenses is to take care of the things you own. What does this look like? It could mean washing your clothes in cold water instead of hot to extend their lifespan, or sewing holes to repair items instead of replace them.
Car maintenance can be a huge expense – and one that gets worse the longer you wait to address the problem. If you notice a strange noise, take your car in right away, rather than waiting for it to get worse.
If you have kids, implement rules to prevent damage, like no food in the car or using seat covers to protect from spills.
By extending the life of your possessions, you won't need to purchase replacements or pay more to fix them after the damage has gotten worse.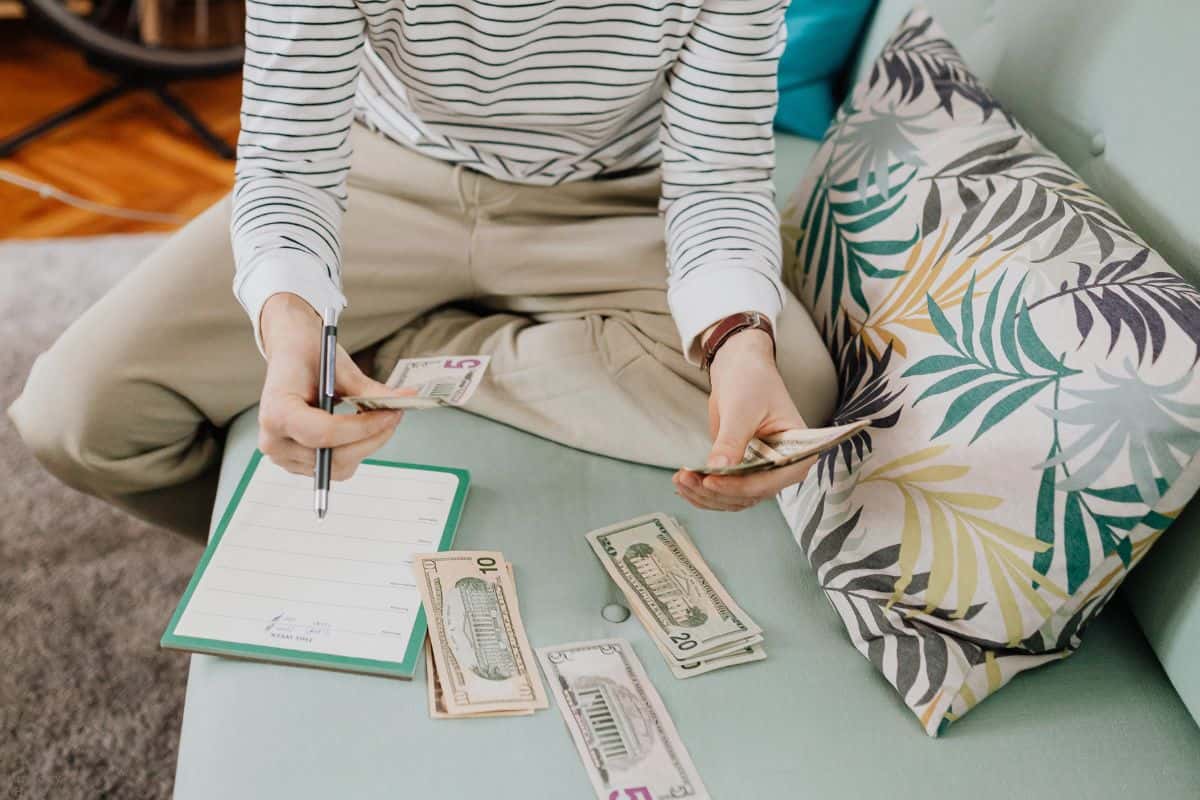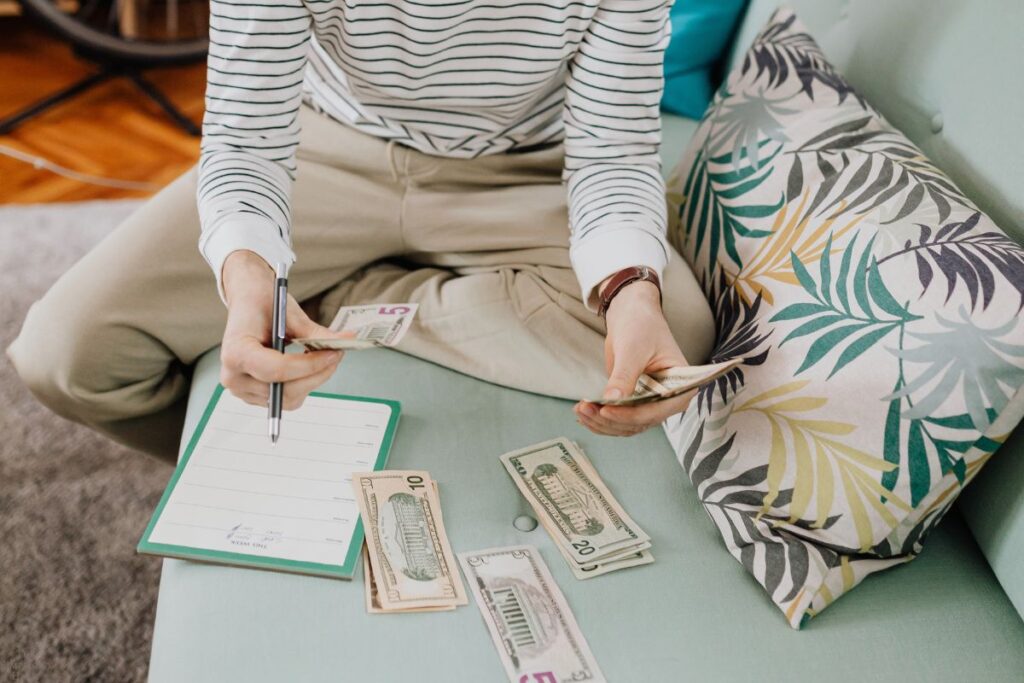 4. Set Expense Goals
You are budgeting to understand where your money is going and if you're happy with how it is spent.
How you spend your money should make you feel good and align with your values. It feels good to have all your essential payments down before you run out of money.
Identify wants and needs in your life and focus on the important things to pay for, like rent, groceries, and gas. That doesn't mean you have to completely leave wants out of your budget. If you're able to, it's great to set aside some money each month to spend on things you simply enjoy.
Other important areas to include in your budget are emergency funds and paying off debts. This will help you to prepare for unexpected expenses as well as pay less in interest.
It's important to create a budget that is realistic for you. While it may be challenging as you initially set up different habits, the payoffs are worth it with having peace of mind about where your money is going.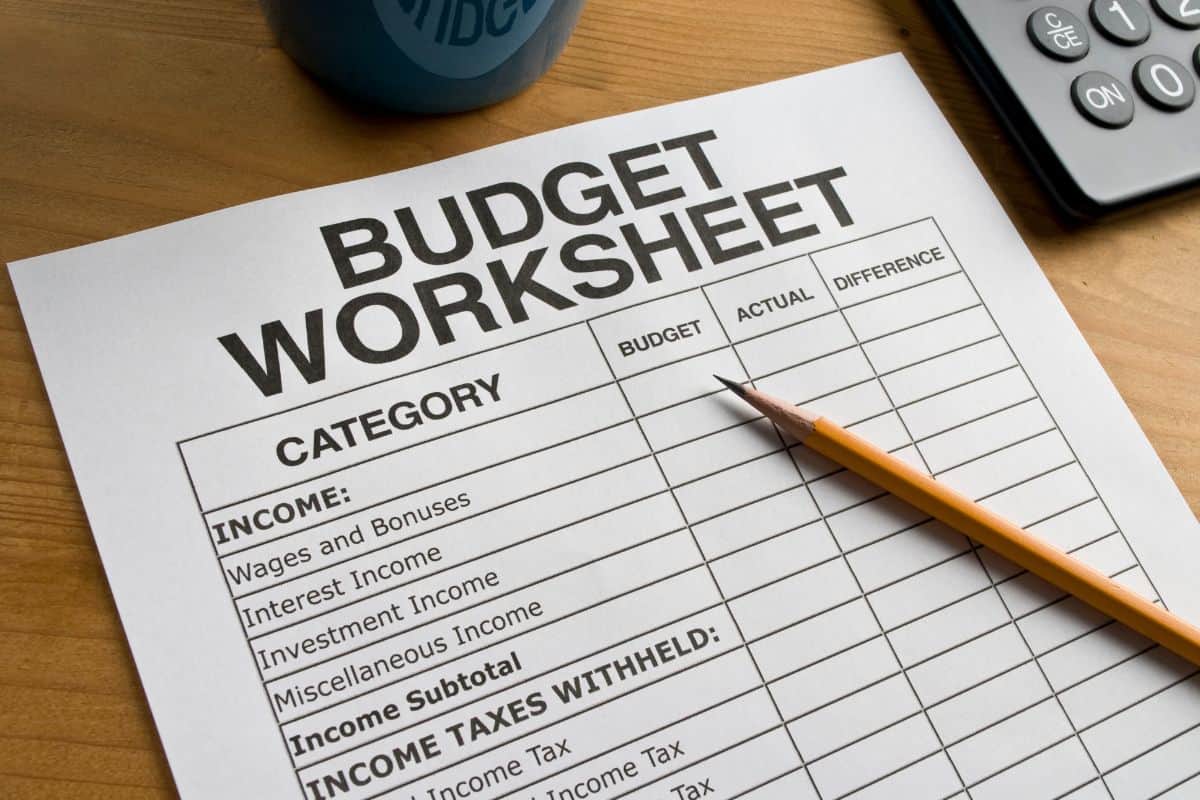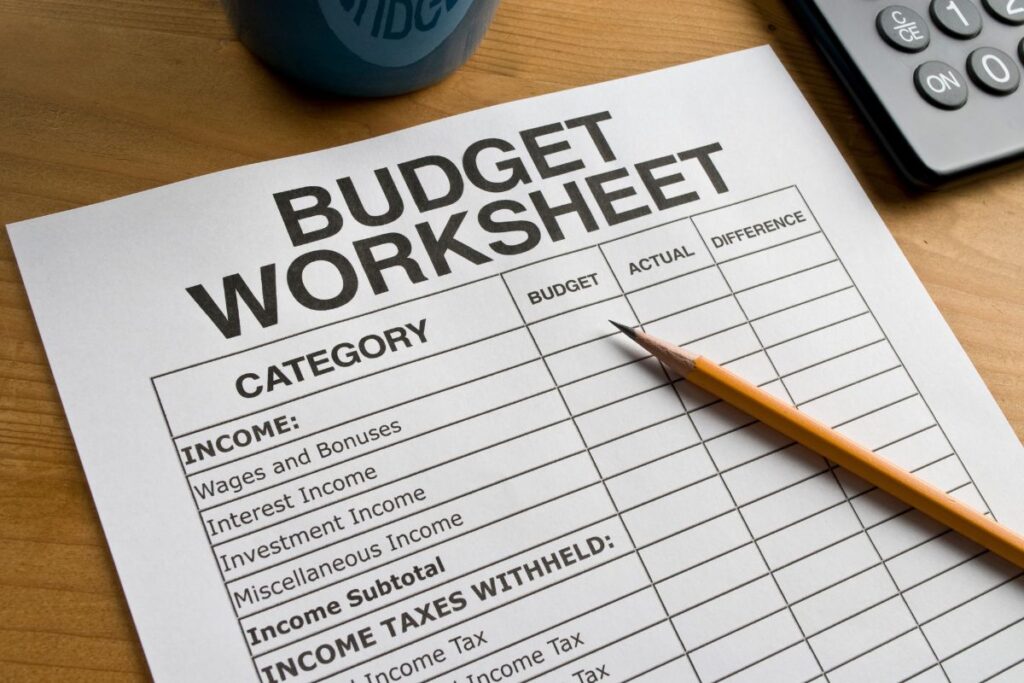 5. Use the 50/30/20 Budget
When calculating your monthly income, find a way to monitor spending and progress. The 50/30/20 is an excellent way to ensure your money will be used well. Here is how to use this method.
50% for necessities. This category focuses on the things you need to survive, such as mortgages, car payments, health care, and groceries. Note this doesn't include Netflix or cable, which are wants.
30% for your wants. These items include dining out, clothing shopping, gym memberships, or daily coffees. Although some of them may seem like necessities, when it comes down to it, they are all optional costs.
20% for savings. Many people don't put any money toward their savings, even though it is so important. It can go to an emergency fund, down payment, debt, or other savings goals.
Whether this plan is a good fit for you depends on your circumstances. Depending on where you live and your income, 50% might not be enough for your needs. If you live in a high-cost area, it might be impossible to cover your needs with 50% of your income.
While you can adjust the percentages as necessary, having three categories to track can help prevent you from getting bogged down. The structure alone could be the key to helping you improve your spending habits.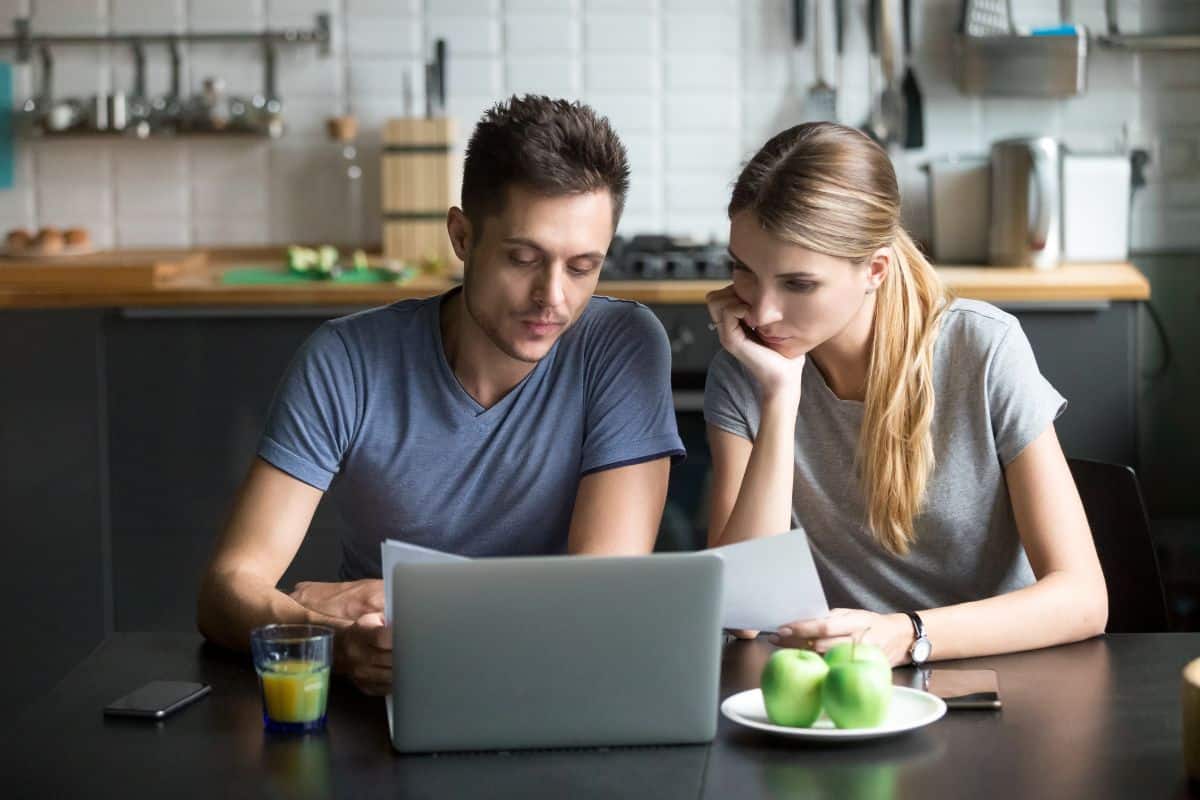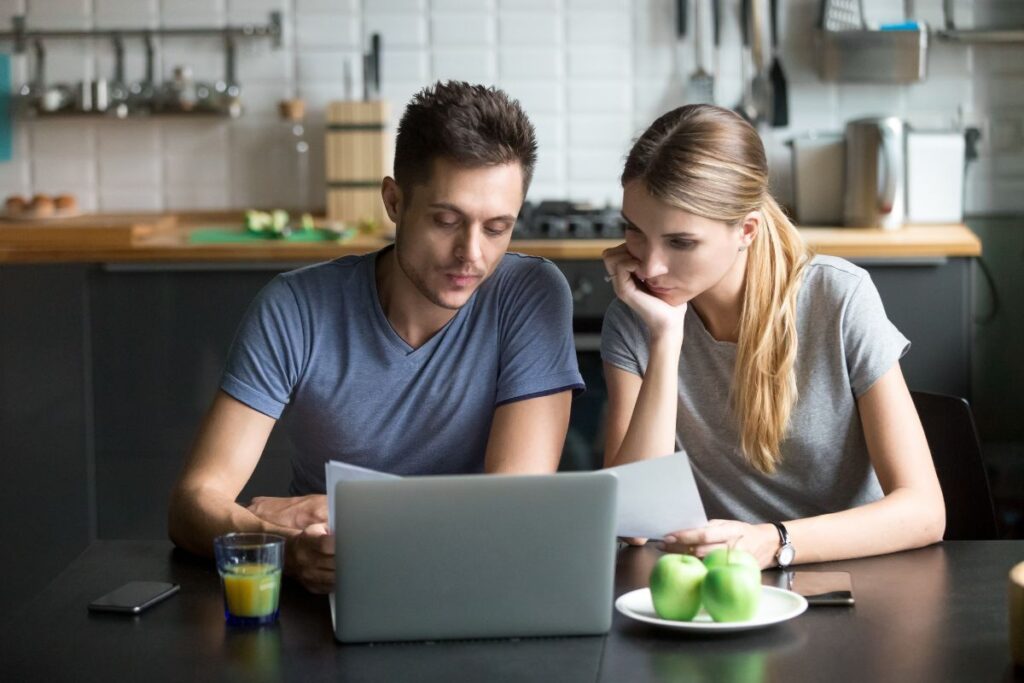 6. Revisit Your Budget
Expenses can vary each month depending on holidays, birthdays, income changes, emergencies, or extra fees. Check on your budget at least once a month to prepare yourself in case there's something different from the previous few weeks.
You'll have room to plan for how you will manage your money if there are particular circumstances for that month.
You can check on the budget more frequently depending on your chosen method. Having a budget with a partner allows you to discuss things, so everyone is on track for your goals.
Enjoy the Benefits of Having a Budget
While budgeting in itself may not be a fun process, once you have it done it can feel like a relief. After you get all of your expenses organized by using these practical budgeting tips, you'll feel more control over where your money is going.
I hope that this helps you to feel less stress over your finances by helping you get organized so you can save more money each month.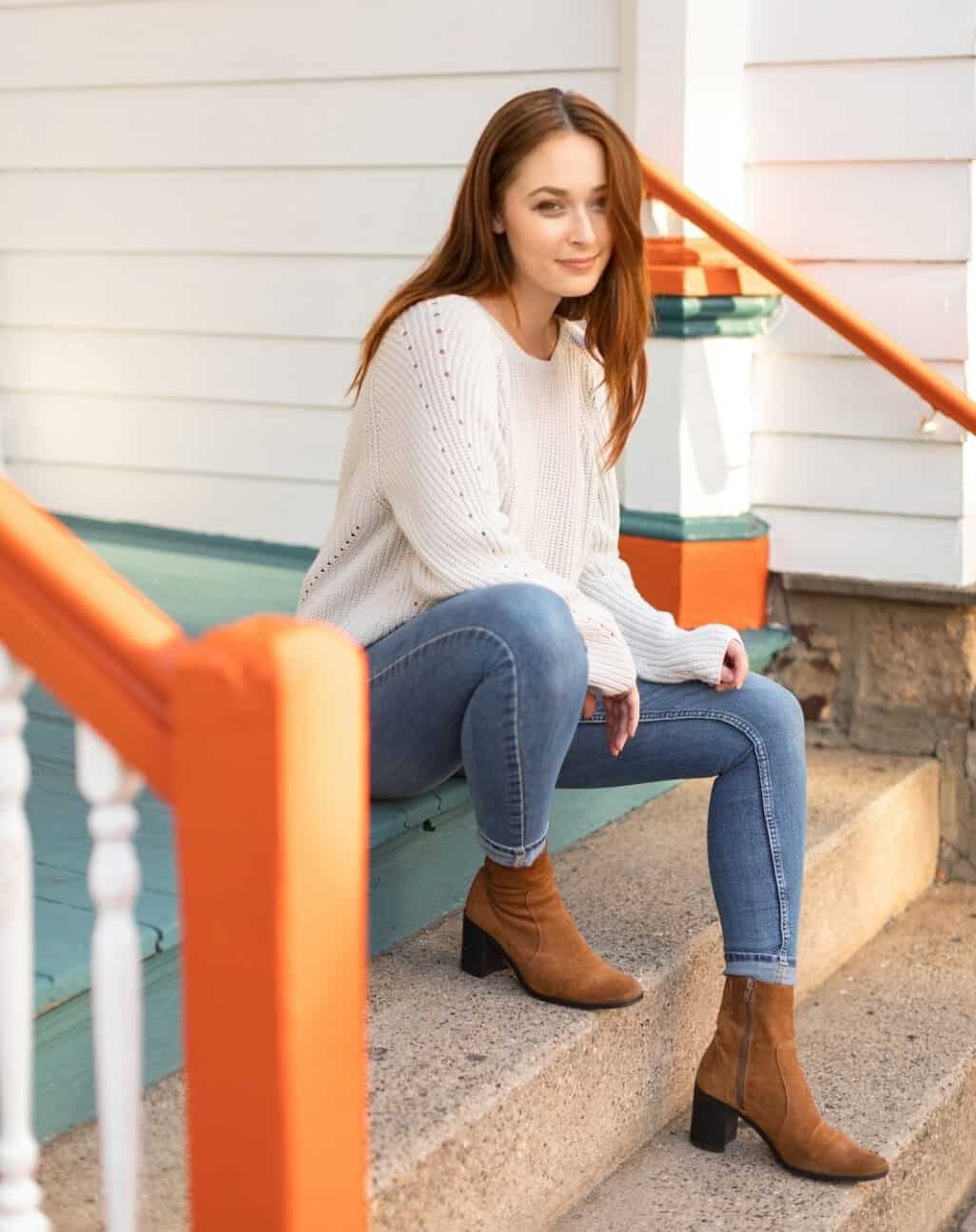 What practical budgeting tips have been most effective for you? Share them in the comments section below.
Sign up on the form below to get weekly decluttering tips and inspiration sent straight to your inbox. You'll also get the free 5 Areas to Declutter in 10 Minutes Checklist to help you get started decluttering today.