Inside: Use these organization habits to get and keep your life organized. They'll help you to be more efficient with your time and reduce stress in your life.
With everything going on in our lives, finding the time to step back and get everything in your life organized is often easier said than done.
But I've got good news – it's definitely possible.
How?
By embracing good organization habits in your life.
Habits are actions you perform that are so incorporated into your daily routine, that they take virtually no energy or effort at all to complete.
They're almost automatic – like you're running on autopilot. By taking effort out of the equation through consistent, repeatable actions, you'll make it easy to stay organized as you navigate your life. 
Not sure what organization habits you can incorporate into your days and weeks to stay on top of everything? I've got you covered.
Keep reading to learn some habits of organized people – and see which ones might work for you!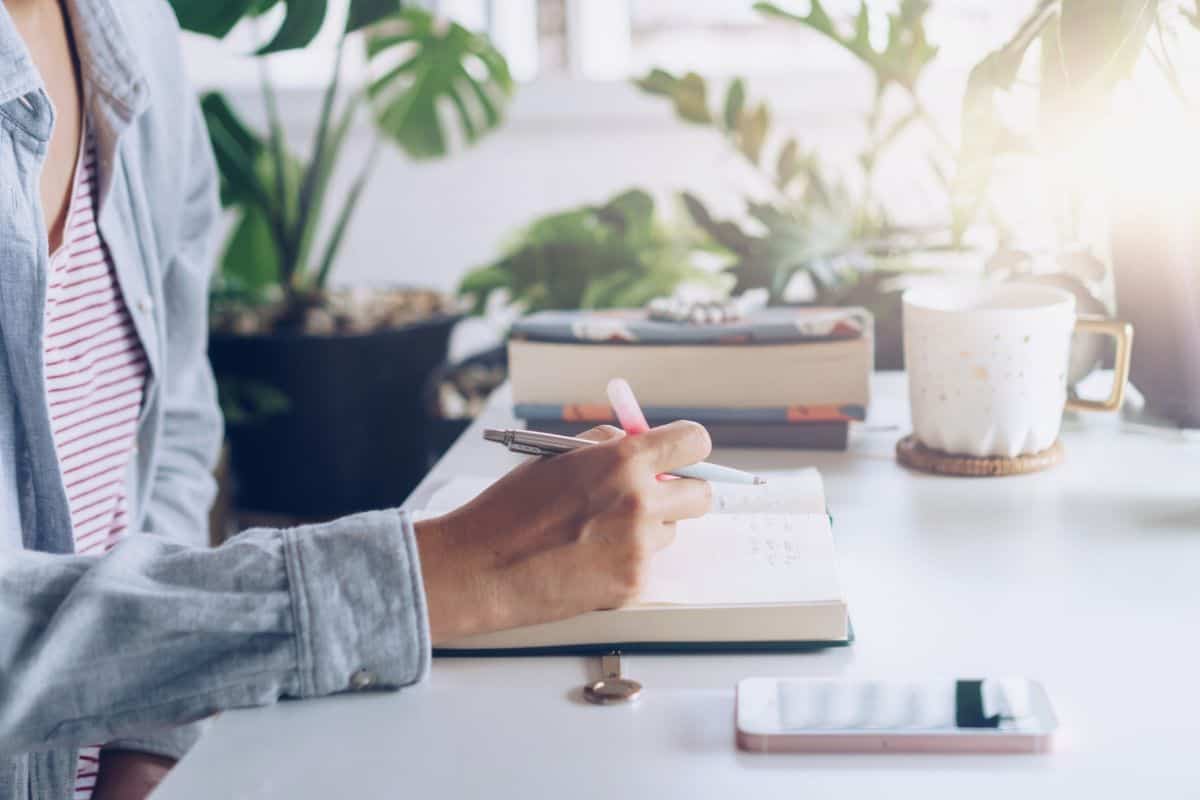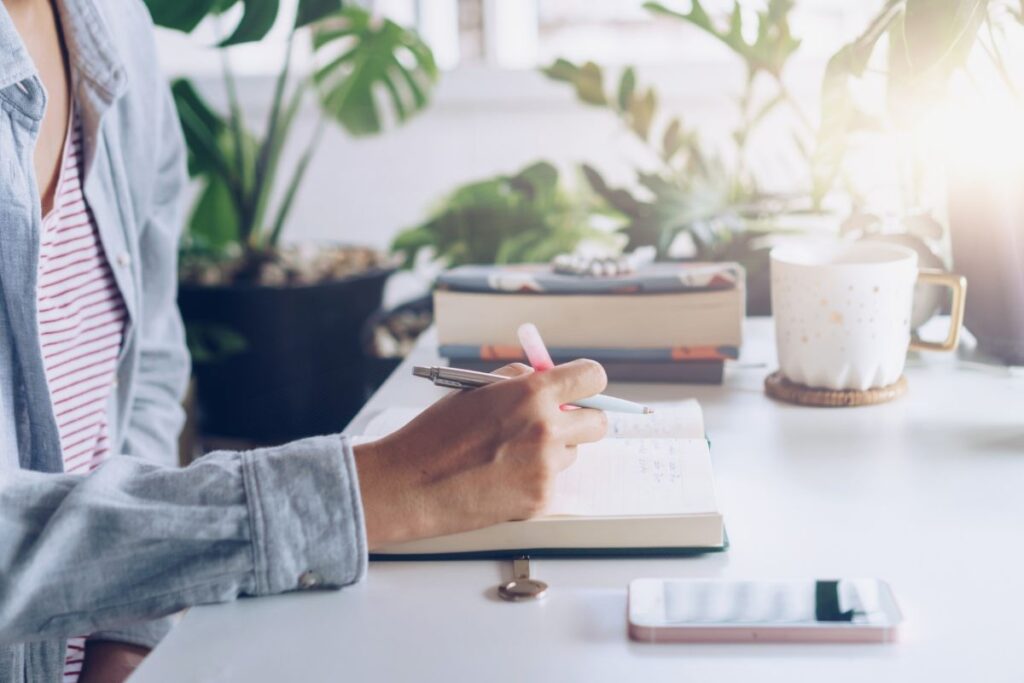 5 Best Organization Habits
Use these top organization habits to get your schedule and tasks under control.
1. Make a to-do list.
One of the most helpful organization habits you can incorporate into your life is making a to-do list.
It might sound simple – and it is. And it's a total game-changer.
With so much going on, it can be difficult to keep track of it all. Chances are, you have lots of little things you need to accomplish each day or week – from putting up the dishes and paying your bills to picking up a birthday present for your friend and rescheduling that appointment.
By sitting down and creating a to-do list that captures everything you need to tackle, you can plan your life effectively and ensure you don't let something important slip. You give yourself a sense of accomplishment as you cross things off of your list.
You make it easier to evaluate everything on your plate and prioritize the tasks that are most important or time-sensitive. And you make it possible to understand whether or not you're managing your time in a realistic way.
Your to-do list doesn't need to be limited to your responsibilities and obligations – it should incorporate self-care, too.
Want to spend some time reading a few chapters of your latest book, or carve out an hour or two to work on your newest hobby or skill? Put it on the list.
Want to bake something sweet for the weekend? Add it! By making the things you want to do priorities just like the things you need to do, you'll make it easier to find balance and avoid burnout.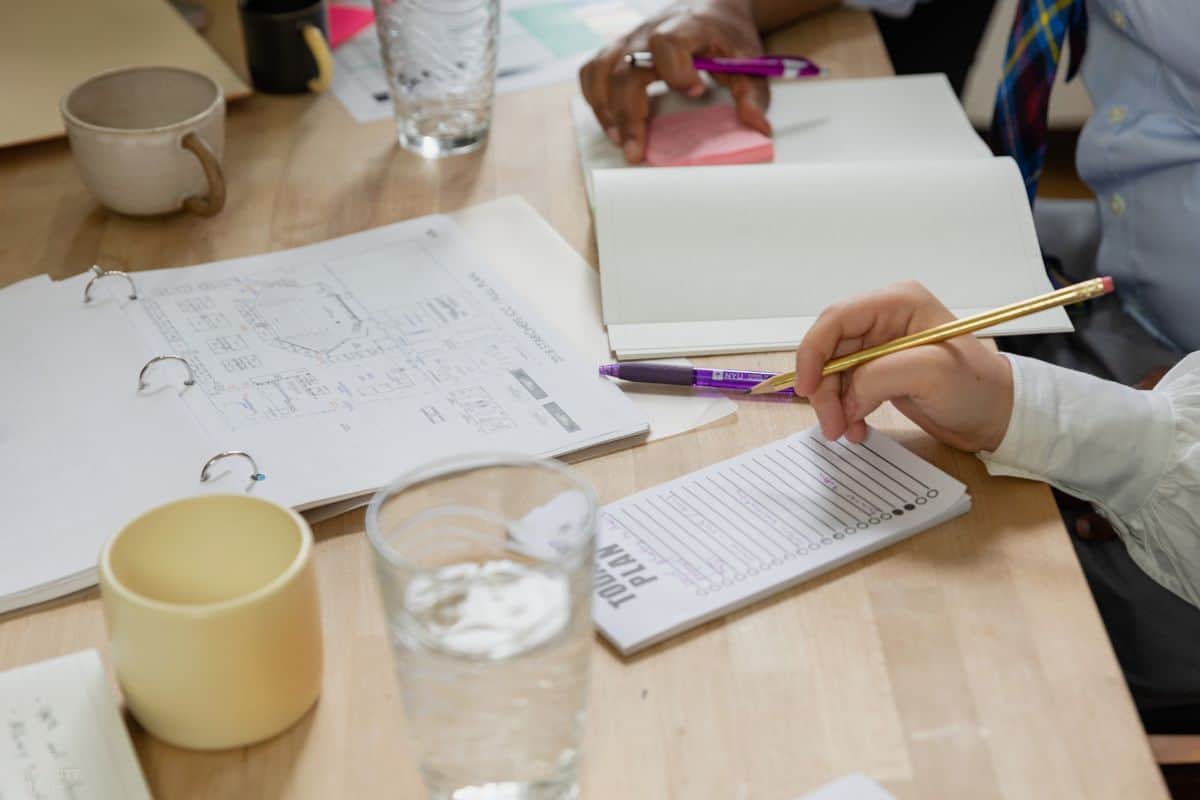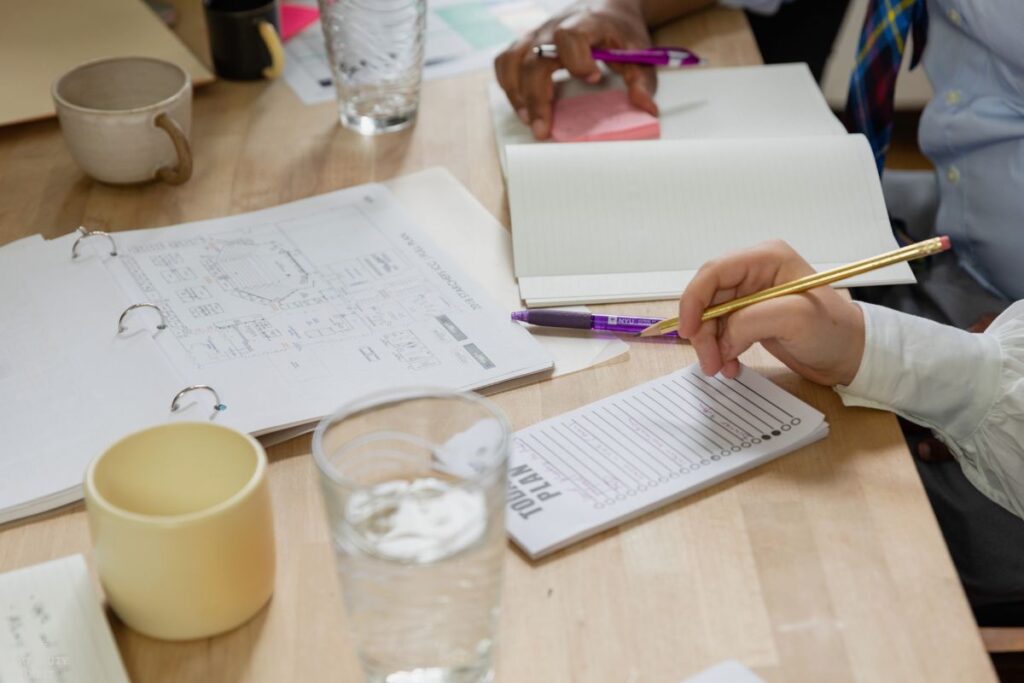 2. Use a planner or calendar to manage your schedule.
Another one of the biggest habits of organized people you can benefit from?
Make sure you're using a planner or calendar to keep track of your obligations and must-do tasks.
A to-do list is a great way to get an understanding of everything you need to do – but it doesn't really help you ensure you're sticking to your schedule.
First, pick a format you can stick to. Some people swear by their paper planners and keep one with them everywhere they go.
But a typical planner doesn't work well for everyone. Thankfully, there are other options for planning your day and staying organized.
Some prefer a tech-forward approach, using the calendar app (like Google Calendar) on their phone to keep track of their schedule and send digital reminders to ensure nothing is missed. There's no wrong way to do it, so find something that works for you.
Once you choose your format, you have to decide how you're going to schedule your priorities. Some people prefer to use a planner or calendar strictly for time-bound items, like appointments, parties, and dates.
Others use a planner to schedule out every aspect of their day or week, carving out dedicated time for each of those items on the to-do list to ensure you accomplish everything you'd like.
By finding a method that keeps you on track, you'll be more organized and way less likely to drop the ball when it comes to something you need to do. 
It's also helpful to make a habit of regularly evaluating your commitments and decluttering your schedule as needed. When you have too much going on life can feel chaotic making it tough to stay organized.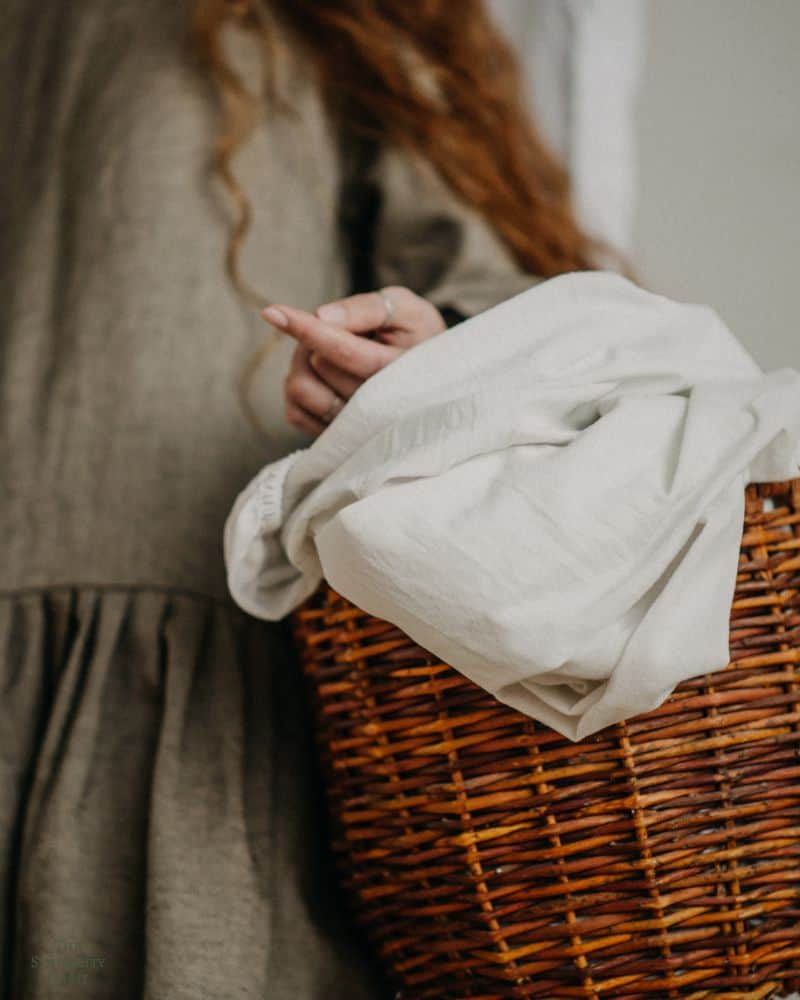 3. Develop systems and routines to make organization easy.
One of the best habits to stay organized involves developing systems to keep yourself organized.
What does this look like? While it's a little different for everyone, a few examples include:
Setting up filters in your email inbox to minimize the amount of spam and junk and focus on items that actually require your action. Spend five minutes each week unsubscribing from email lists you don't actually benefit from. 
Creating a filing system at home – or on your computer – for physical documents that need to be stored. 
Coming up with a regular rotation of lunch and dinner recipes your family enjoys to make grocery shopping and cooking easier.
Putting your bills on auto-pay so you never have to worry about missing a deadline or dealing with late fees. 
The key is to create systems and daily routines that work for you so that you can stay consistent with them.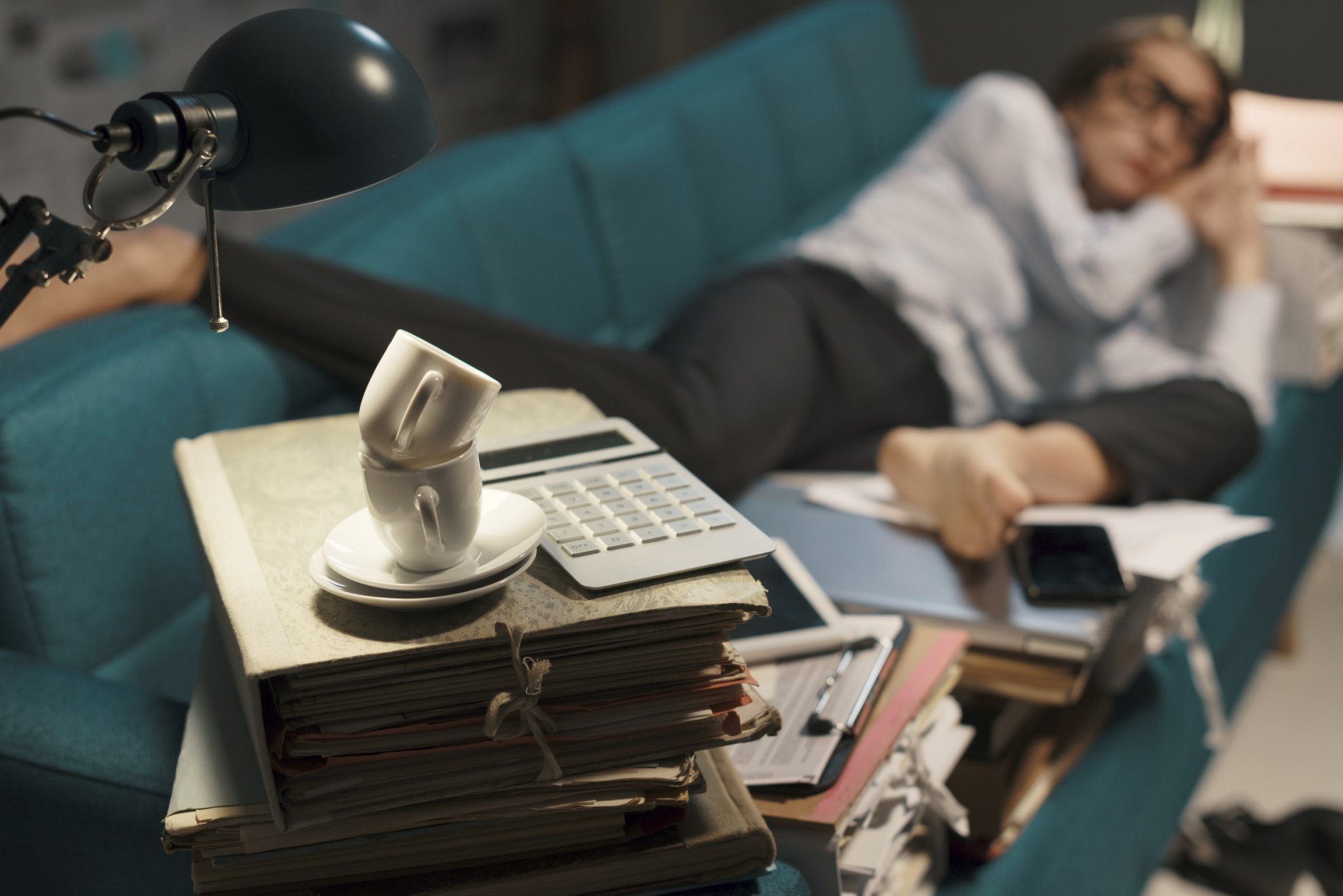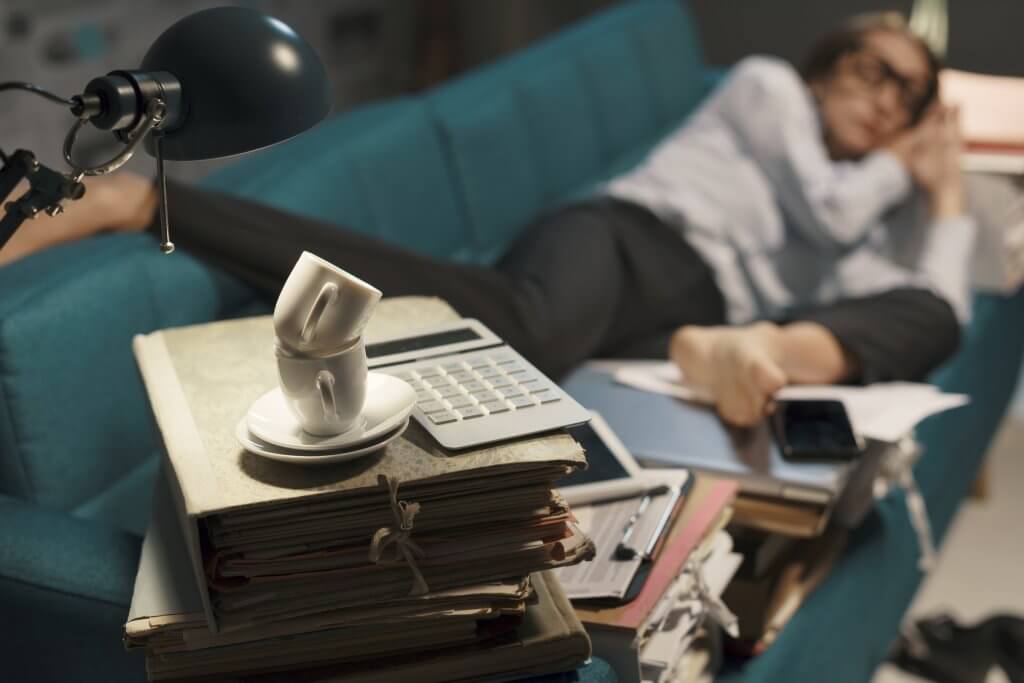 4. Stop procrastinating.
One of the biggest differentiators between people who live organized lives and people who don't?
Organized people don't procrastinate – at least, they don't make a habit of it.
By tackling those items on your to-do list as they arise, sticking to your appointments, and taking care of your obligations, you'll maintain forward momentum. You'll feel good about all you've accomplished, and you'll find yourself energized to pursue more.
On the flip side, if you procrastinate on those must-do tasks, inaction becomes a habit. You lose the motivation to get things done.
Your to-do list builds and builds, to the point of becoming totally overwhelming and paralyzing. You lose your ability to keep track of everything you actually need to do – because it's just too much.
If you can learn how to hold yourself to the commitments you make – both to others in your life and to yourself – you'll be amazed to see how much of a difference it can make.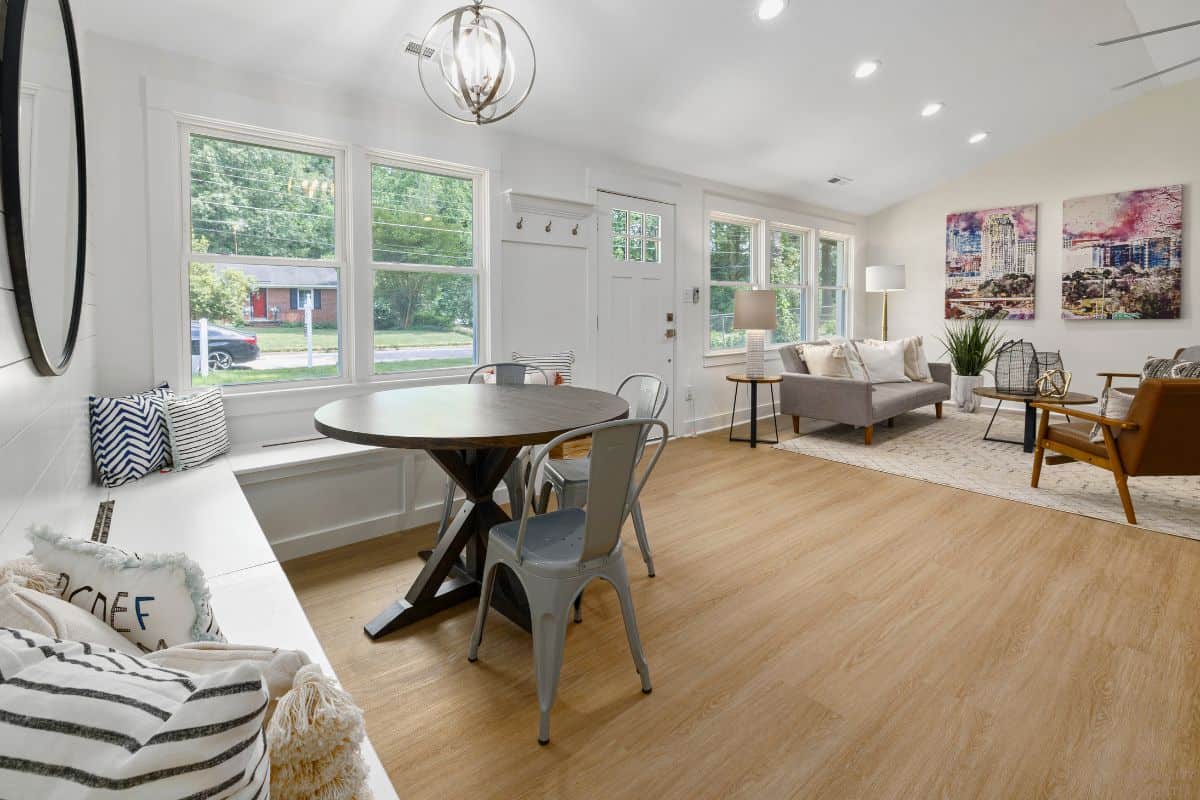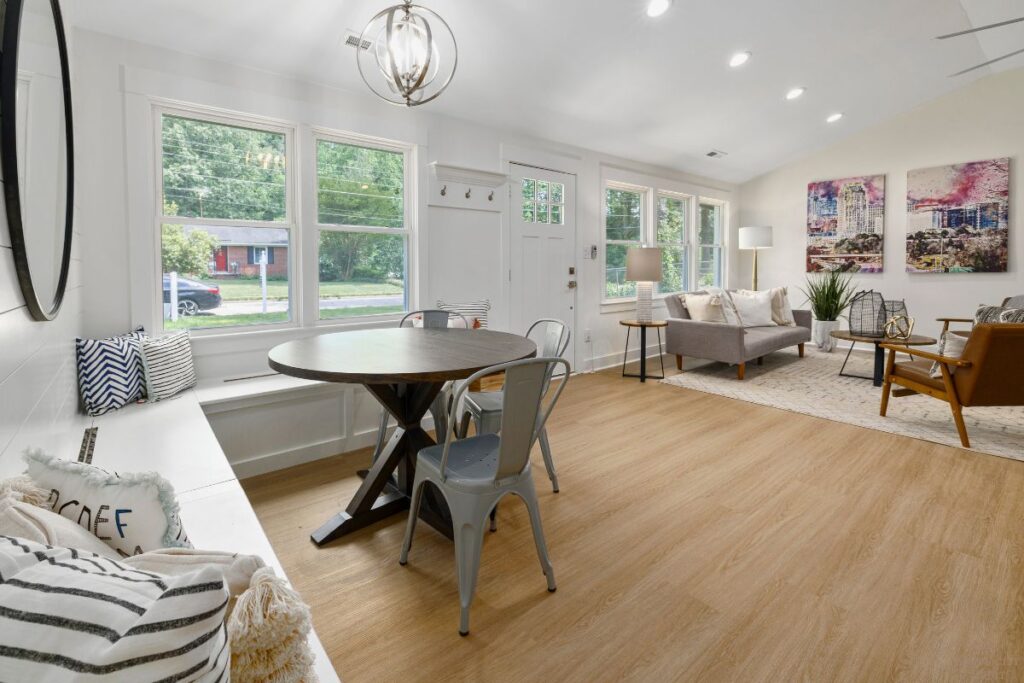 5. Clean and declutter on a regular basis.
Let's be honest – it's hard to have an organized life if your home is always in a state of chaos. 
That's why finding time to clean and declutter is a key organizational habit.
Living in a messy, unorganized space can make it difficult to focus, relax, or think creatively.
It leaves us feeling overwhelmed and unprepared. It makes it challenging to find the things we need, holding us back from completing that to-do list we talked about earlier. 
In short, it brings absolutely no benefits – and a lot of drawbacks.
By making the cleanliness of your space a priority by doing daily cleaning tasks and taking the time to stay organized physically, you'll find it easier to keep all aspects of your life in order.
Whether you block time on your calendar every day or once a week to make decluttering a habit, incorporate specific tasks into your to-do list to help you organize your space.
And practice lots of little physical organization habits that help you avoid clutter and mess from the start. You'll see big benefits from giving your space the attention it needs.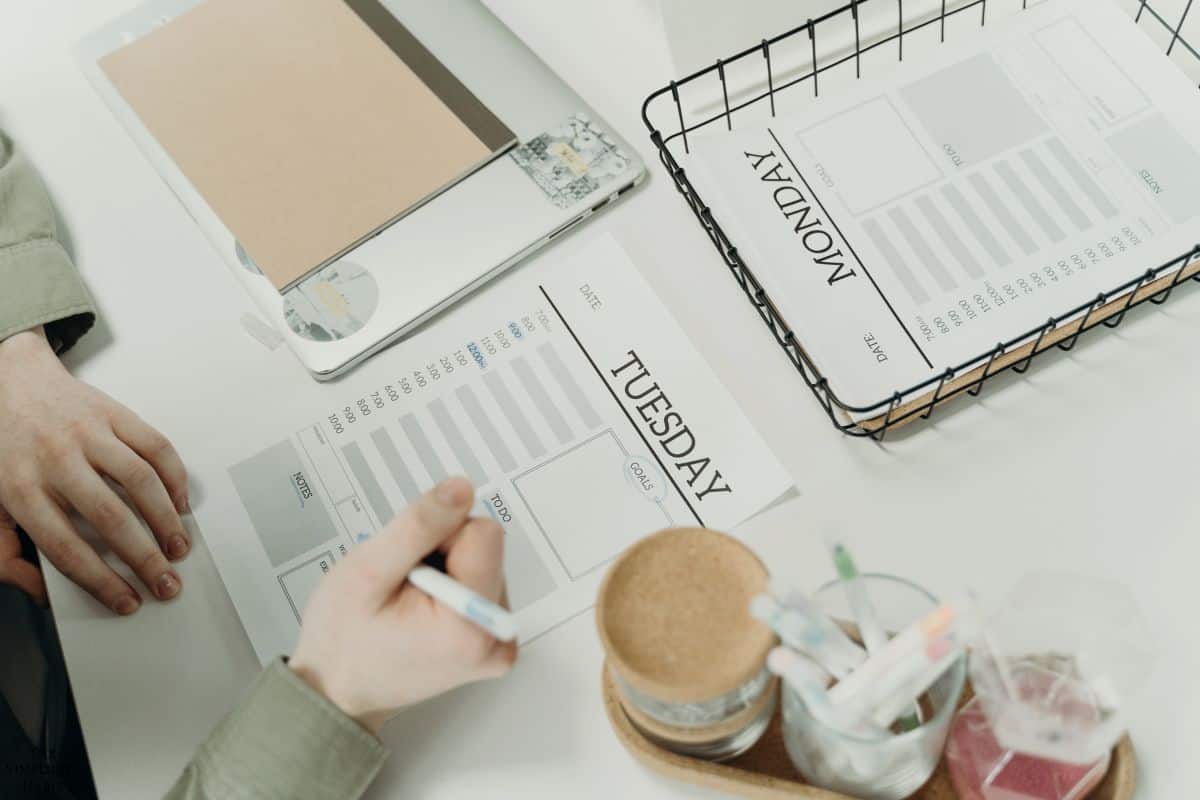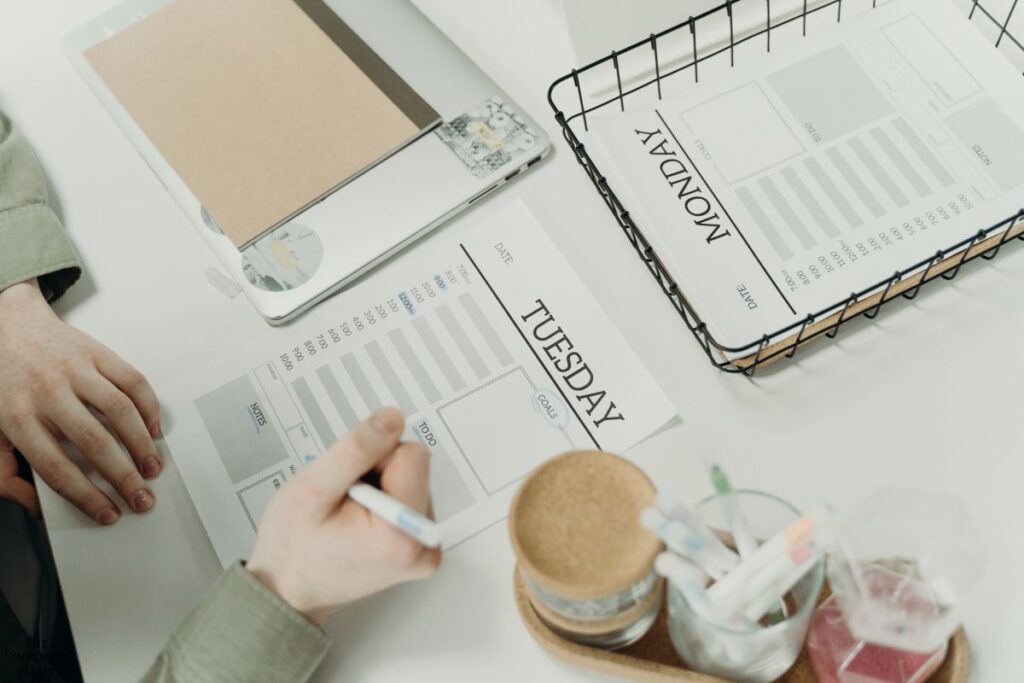 Which organizational habit would make the biggest impact on your life? Leave a comment and let me know!
Sign up on the form below to get weekly simplifying and intentional living inspiration sent straight to your inbox. You'll also receive the free Priorities Assessment Worksheet to help you declutter your schedule and focus on what matters most!