Inside: Learn how to stay consistent in life so you can meet your goals. Persistence and discipline are the keys to getting things accomplished!
"Success isn't always about greatness. It's about consistency. Consistent hard work leads to success. Greatness will come." – Dwayne Johnson
All of us have goals in life. Some of us want to start a family. Others are chasing a better career or trying to build a personal fortune. Others are striving to improve a skill, a sport, a hobby.
Whatever goals you're chasing, there's one thing that will make a tremendous difference in whether or not you achieve them: your consistency.
Learning how to be consistent and disciplined can be the key to your success. But how do you do that?
How do you stay consistent with your goals?
How do you become more consistent?
And once you figure it out – how do you stay consistent?
Keep reading to learn how you can stay consistent in life and meet your goals.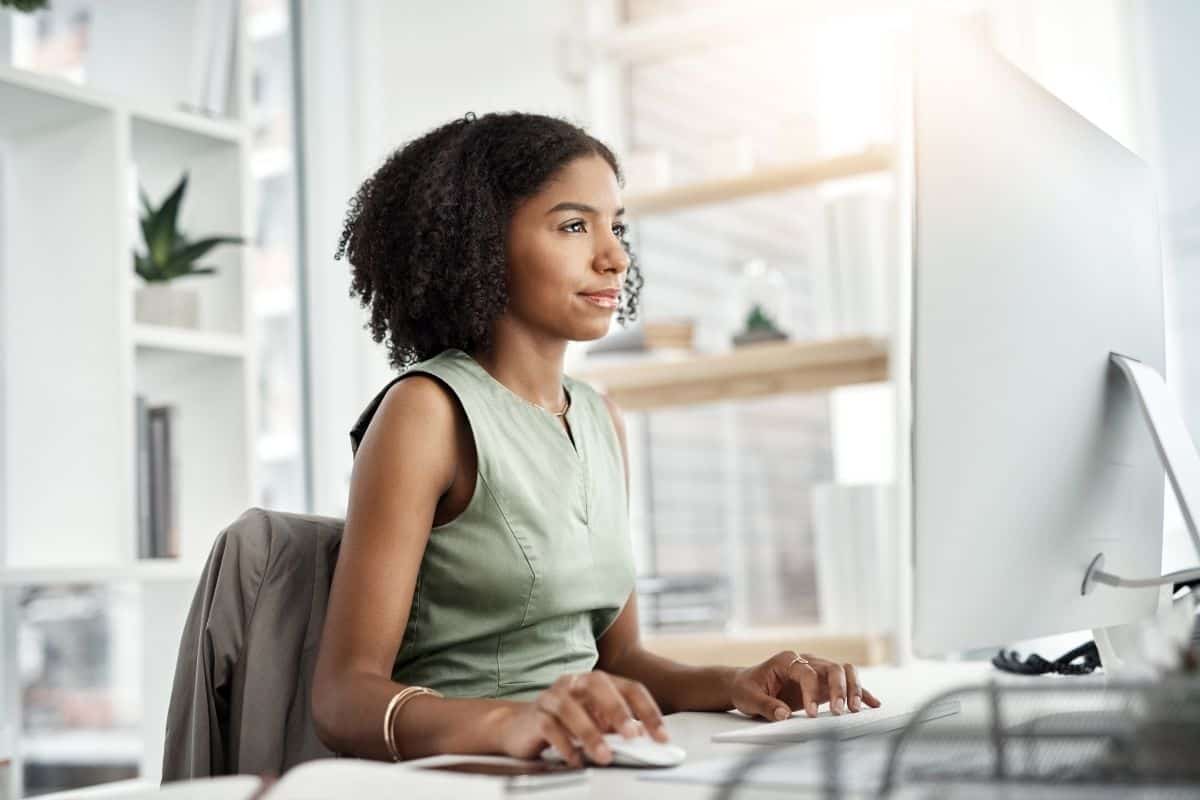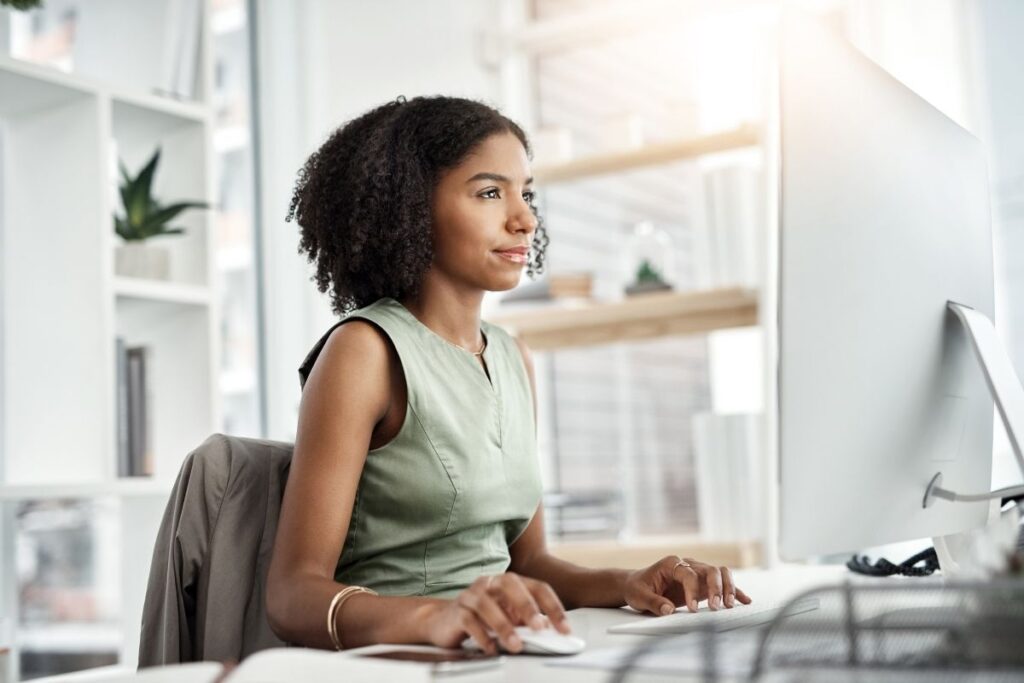 What Does It Look Like to "Stay Consistent In Life"?
Being consistent in life is all about staying focused on your goals and really committing to achieve them. But more than that? It's about putting in the work it takes to make it happen.
Consistency doesn't come easy to everyone. For some, keeping a consistent schedule or routine can be a challenge.
Some people struggle to remember what they need to be doing each day to achieve their goals. Others simply struggle to find the motivation to do it.
Whatever's holding you back, the good thing is that you can improve. You can train yourself to be consistent and instill self-discipline – and ultimately, achieve your goals.
Can You Meet Your Goals Even If You Aren't Consistent?
Some people struggle so much with being consistent that they give up all hope. However, consistency is important in life – and it's something you should learn.
That being said, you might be able to meet your goals if you aren't consistent. It depends on what your goals are and how quickly you want to achieve them.
Some goals, like losing weight or gaining strength, can be reached even if you are not very consistent. They will, however, take far longer to achieve than they would if you were following a plan and being consistent in your effort.
Other goals, like developing certain skills, benefit even more from consistency and may be difficult or impossible to achieve without it.
Mastering an instrument or learning a foreign language are both much easier to accomplish with consistency.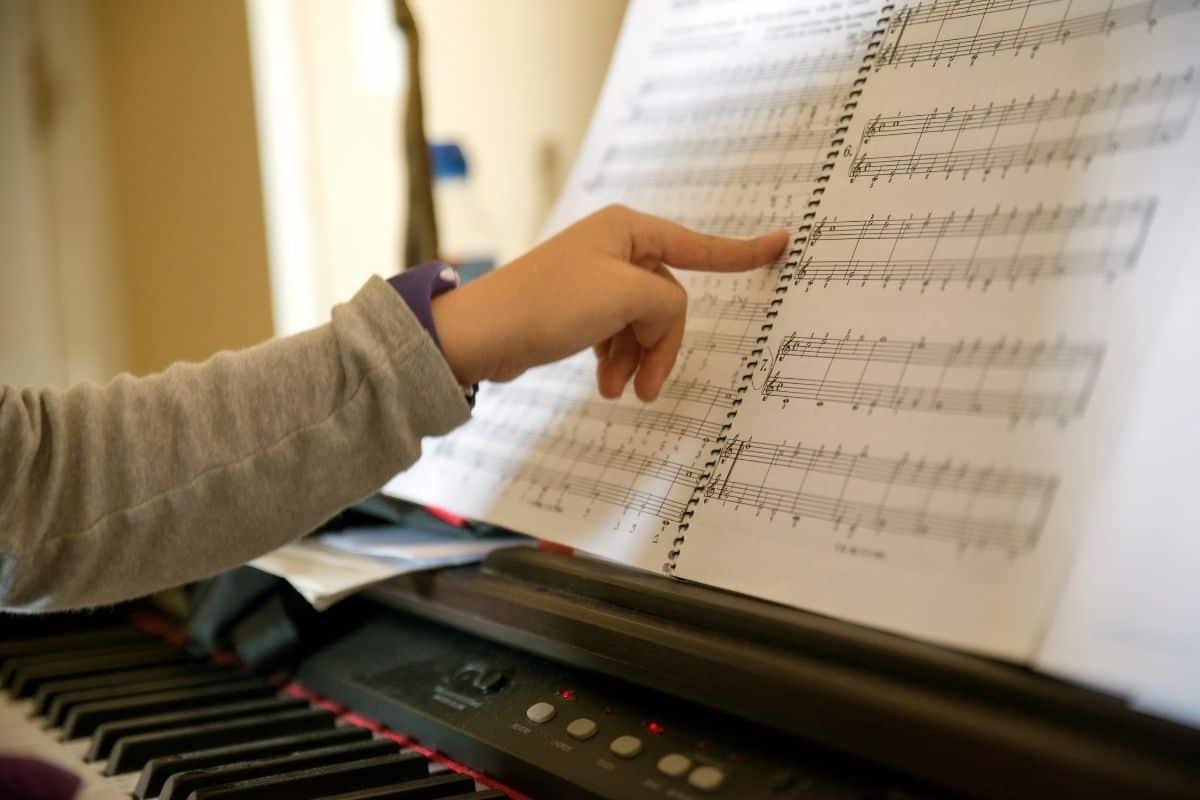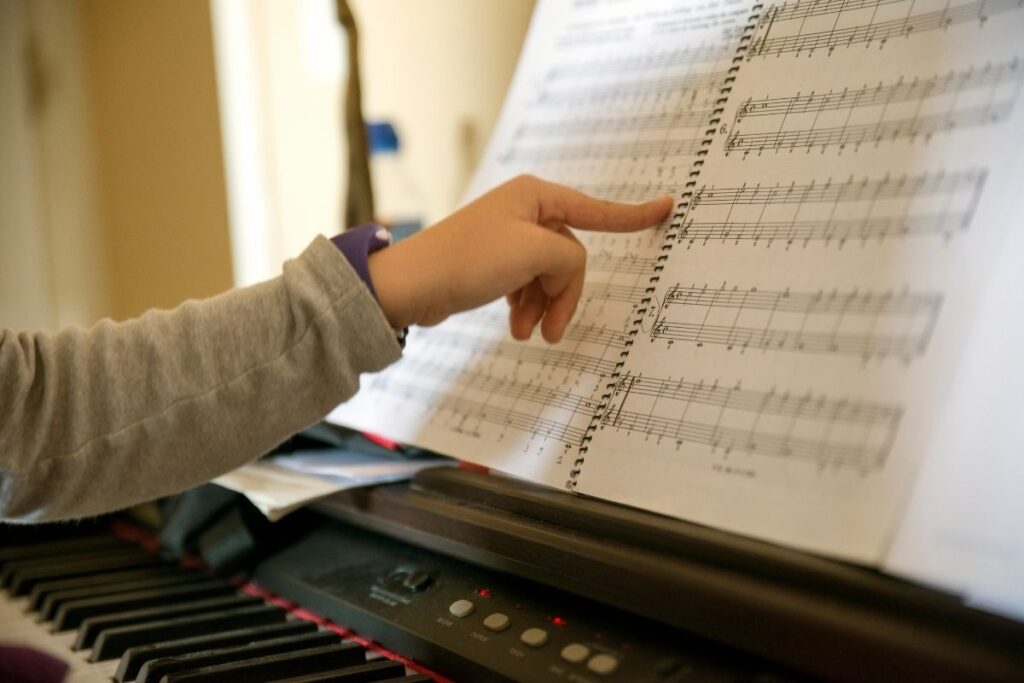 The Benefits of Being Consistent In Life and Meeting Goals
Being consistent in life and meeting your goals can bring a lot of benefits. First, consistency is good for your mental wellbeing.
Humans, generally speaking, like routine. Your brain finds comfort in knowing what is supposed to happen and following a plan.
You'll feel less stressed and more at ease overall if you follow a consistent routine.
Another benefit of consistency? You'll be able to do more throughout your day while spending less energy.
A consistent routine can become almost automatic. When it becomes a habit, your brain enters this 'autopilot' mode and you can reserve more energy for big problems and tougher challenges – not the day-to-day stuff.
Meeting your goals is also beneficial for a few reasons. First, achieving a goal you set out to accomplish is a great way to instill a sense of personal pride and accomplishment.
It gives you a reason to celebrate and signifies your personal growth and development. And depending on what your goals are, could benefit you in other ways, too.
Meeting a big financial goal could mean you're ready to make a big investment or take a big vacation. Accomplishing a significant physical goal could literally add years to your life. 
Don't have goals to work on yet? No worries, now is always a great time to set new goals!
Steps on How to Train Yourself to Be Consistent In Life
How do you overcome a lack of consistency? Where do you even begin when it comes to learning how to be consistent and disciplined?
Recognizing that you want to be more consistent is a great place to start. If you don't want to make a change, you're really going to struggle to make it happen.
Beyond that, there are a number of tools and techniques you can use to learn how to stay consistent and work toward your goals.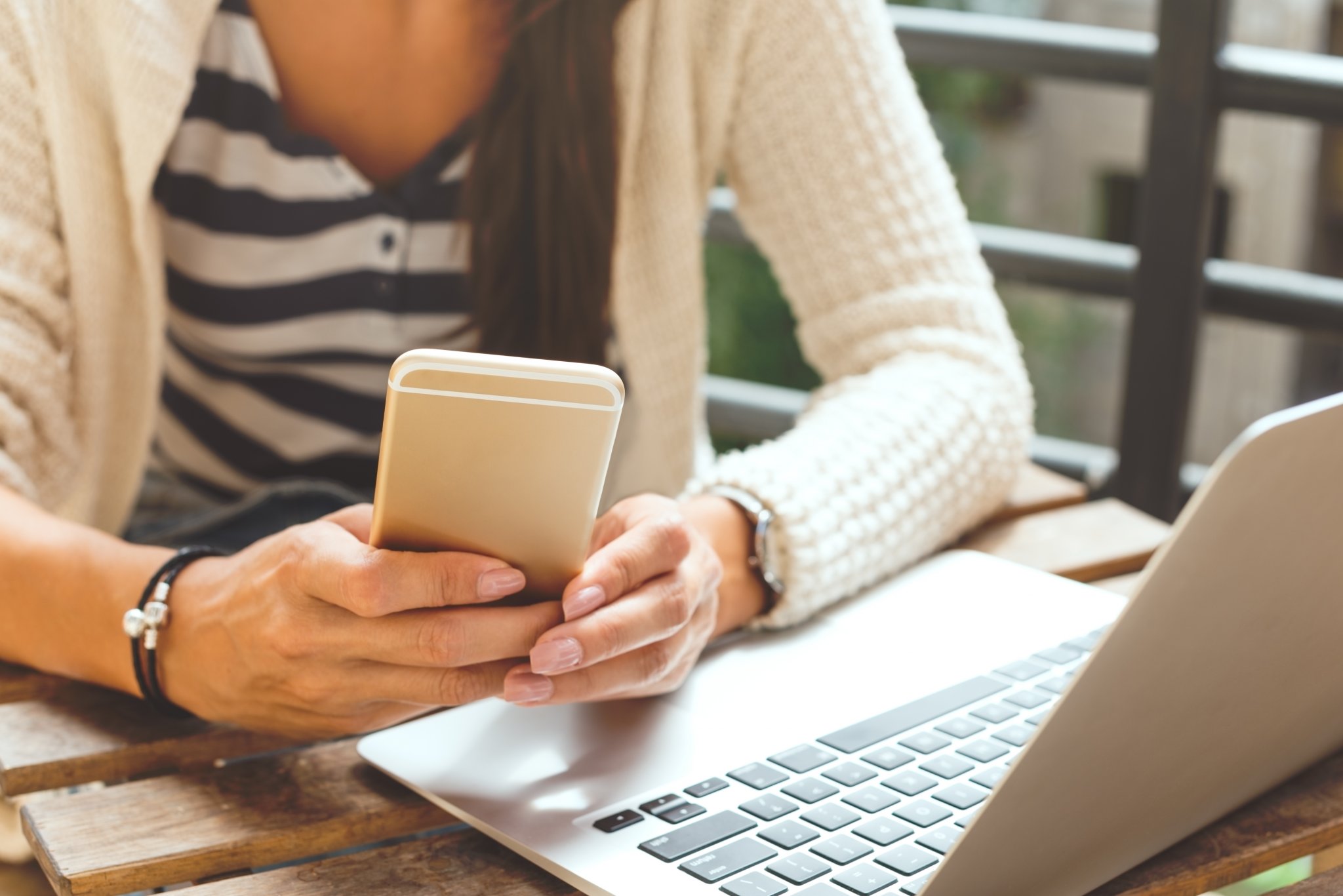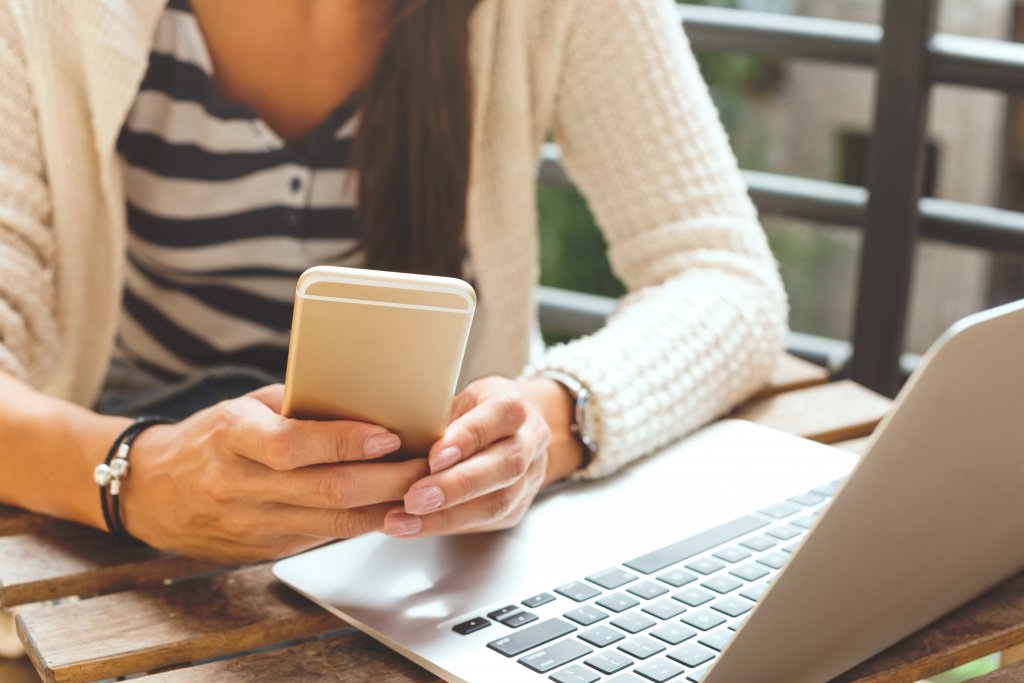 1. Use Technology to Be Consistent and Meet Your Goals 
We benefit from technology in so many ways throughout our daily lives. It's no surprise to learn that technology can help us be more consistent and meet our goals.
There are multiple apps available for Apple, Android, and other devices that you can use to become a more consistent person and work toward your goals.
There are goal-tracking apps that encourage you to set goals and log your progress toward them. You can also find habit-building apps, which you can use to track your water intake, nutrition, sleep, or virtually any other element of your life you're hoping to improve.
Apps can even help you learn how to achieve your goals. If your goal is to learn how to meditate, you can download an app with guided meditations to help you get started.
Other apps can help you save money automatically, track your diet, and otherwise make consistent progress toward your goals.
2. Track Your Habits on Paper
While apps can be helpful for some, others prefer tracking their habits on paper. If you are a pencil and paper person, I created a free habit tracker for you to track your progress!
Fill out the form below and the habit tracker will be emailed to you right away.
The act of tracking your habits will help motivate you to be more consistent.
"Habit tracking provides visual proof of your hard work—a subtle reminder of how far you've come. Plus, the empty square you see each morning can motivate you to get started because you don't want to lose your progress by breaking your streak." -James Clear
3. Find Ways to Organize and Be Systematic to Attain Your Goals
Now that you're tracking your goals, you can also add other ways to organize your life and put systems in place to stay consistent and reach your goals.
Use a whiteboard in your kitchen, home office, or elsewhere to keep you focused on your progress and goals.
You can join groups, in person or virtual, for others with similar goals to hold each other accountable.
Have a physical notebook to record your activity toward your goals, or set alarms to encourage consistency around whatever behaviors you are trying to build.
4. Have a Visual Reminder to Be Consistent and Disciplined
You've heard the old saying, "Out of sight, out of mind!"
If you're trying to be more consistent and disciplined, it's time to say goodbye to that saying.
Instead, keep your goals front and center. Write them on a Post It note and stick them on your computer. Make a list of goals for your phone background. Put your goals on your fridge, bathroom mirror, or anywhere else you can.
Frequent visual reminders can keep your goals top-of-mind and encourage you to make consistent progress toward them.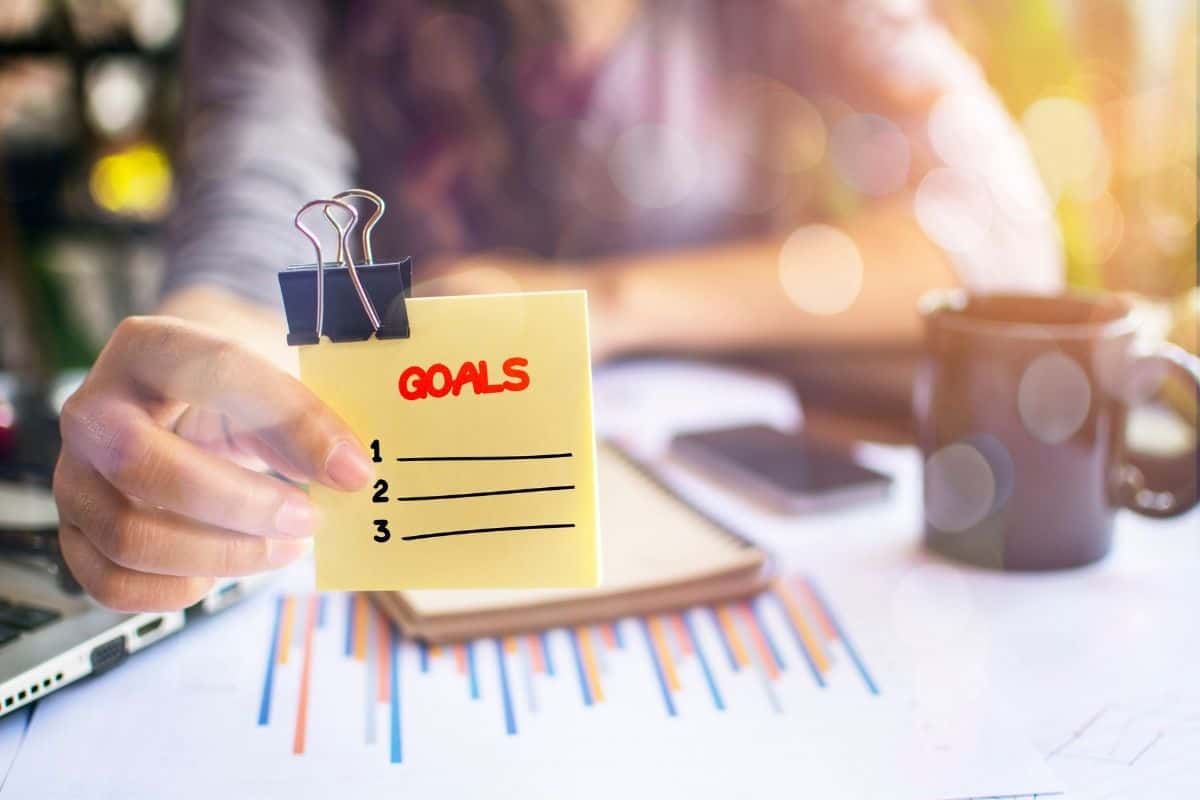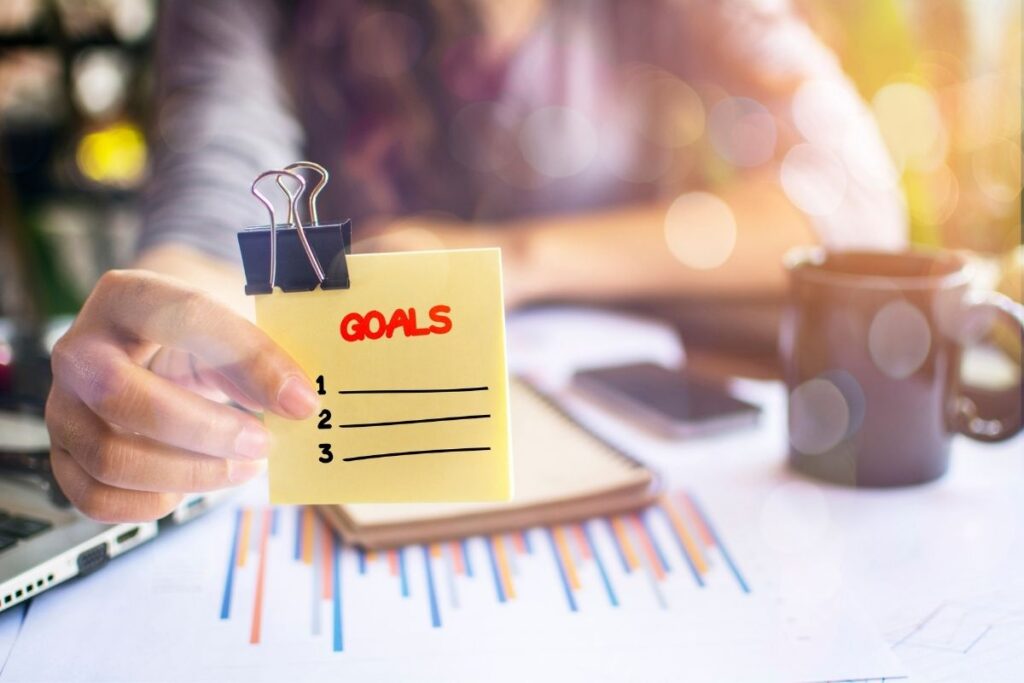 Setting Yourself Up for Success: How to Stay Consistent In Life
Consistency isn't just nice – it's critical to success. Set yourself up for success in life by embracing consistency and building habits that help you reach your goals, and you'll be amazed to see how much progress you can make.
But staying consistent is easier said than done, right? If you could use a little help being consistent, keep these tips in mind:
Focus on the Process of Staying Consistent, Not the Goal
Too often, we discourage ourselves by focusing on our goal and realizing just how far away it feels. Instead of doing that and getting disheartened, focus on the process of staying consistent.
Knowing that every bit of effort you put toward reaching your goal is making a difference can be a powerful motivator in your quest for consistency. 
Don't Let Self-doubt Keep You From Being Consistent in Life
Some of us could be more consistent if we didn't sabotage ourselves every chance we could! One huge way many of us hinder our own abilities to achieve our goals? 
Self-doubt.
Kick self-doubt to the curb and embrace a can-do attitude, and you'll be amazed to see just how much easier it is to be consistent and disciplined and make progress toward your goals.
If you tell yourself you can't do something, you're definitely going to struggle – but if you know you CAN accomplish it, half of the hard work is already done.
A positive mindset can make all the difference when it comes to consistency.
"Don't limit yourself. Many people limit themselves to what they think they can do. You can go as far as your mind lets you. What you believe, remember, you can achieve." -Mary Kay Ash
Don't Get Overwhelmed: You Can Only Reach Your Goals One Minute at a Time
It's important to keep some perspective when you're pursuing your goals. Rome wasn't built in a day, and you're not going to reach your goals overnight.
Whether your goals are attainable in a month, a year, or an even longer span of time, that's OK – you have all the time in the world. 
Don't let the enormity of your goals get you overwhelmed. Instead, take comfort in the fact that you aren't racing toward a deadline to accomplish your dreams.
Pursue your goals consistently at your own pace, and you can keep yourself from getting too overwhelmed.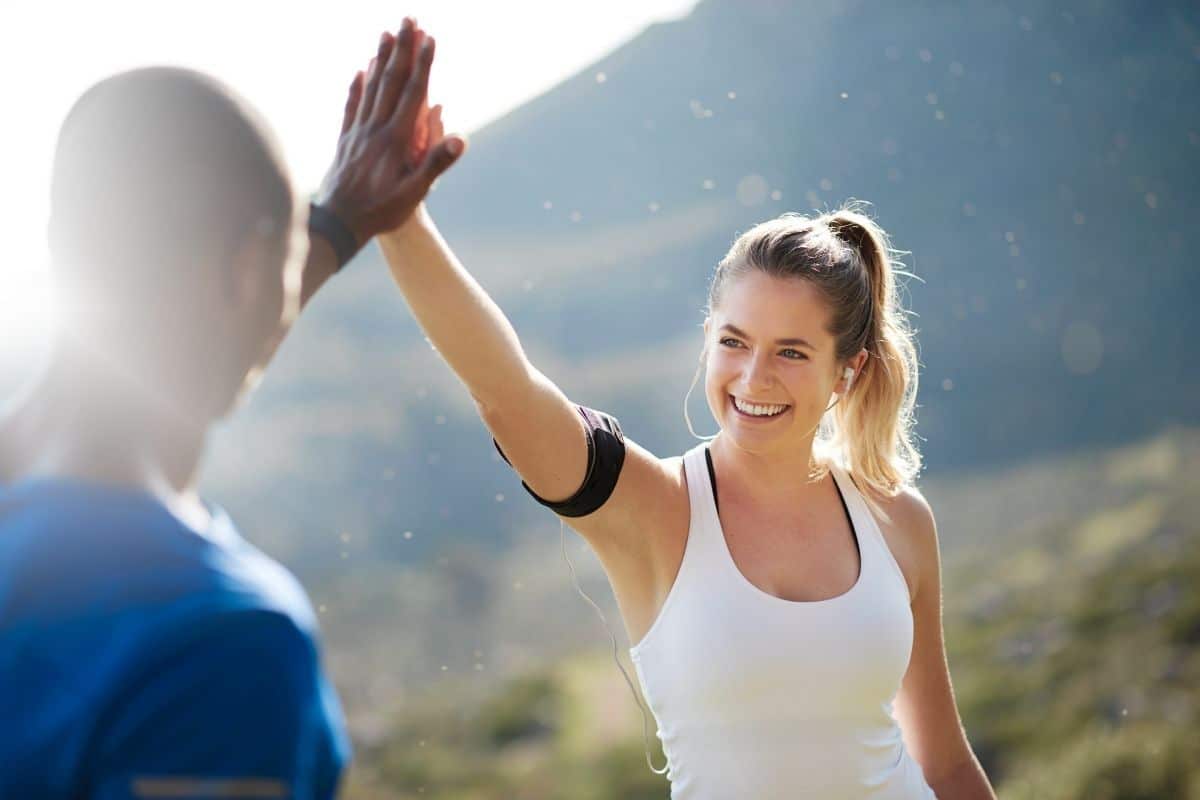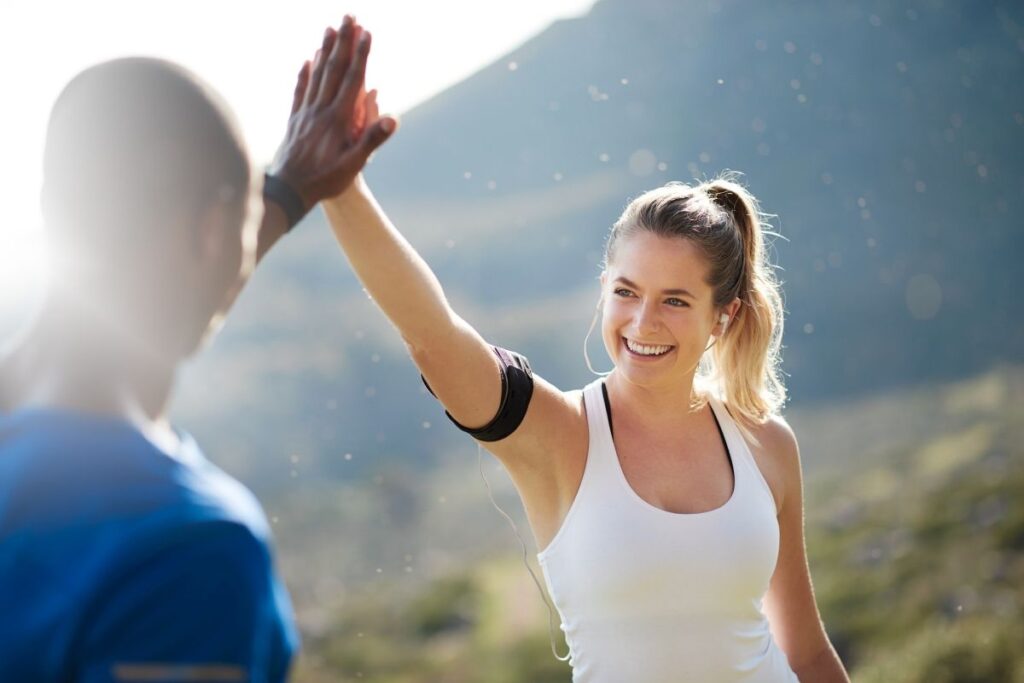 It's a Marathon, Not a Sprint: Consistency is Key to Achieving Your Goals
Being consistent and disciplined in life doesn't happen overnight – it's a skill that's built up over time.
Make it your mission to be more consistent, and you'll be amazed to see just how much progress you can make toward your dreams.
Sign up on the form below to get weekly tips on living intentionally sent straight to your inbox! You'll also get the free Habit Tracker to help you as you learn how to stay consistent in life and meet your goals.