Inside: Want to learn how to make your home your sanctuary so that you can relax at the end of the day? Read on for 5 tips on how to make that happen.
At the end of a long and stressful day, there's nothing better than walking through your front door and finally being able to relax…
Right?
For some, that feeling of relaxation just doesn't happen. If your home is messy, cluttered, or unattractive, it might not be the sanctuary you need. In some cases, it might even be detrimental to your mental wellbeing, bringing on feelings of stress and overwhelm.
Fortunately, it doesn't have to be that way.
And frankly, it shouldn't be that way.
Your home should be your sanctuary. It should be a place where you can truly relax and be at ease, a calm and clutter-free space. You should look forward to spending time in your sanctuary – and, if you like to host, inviting others to experience it, too.
By making some intentional changes to your home, you'll really be able to feel like your home is your sanctuary. Whether you need to totally overhaul your space to achieve your goals or you only have a few small changes to make, keep reading to see just how easy it can be to make your home your sanctuary.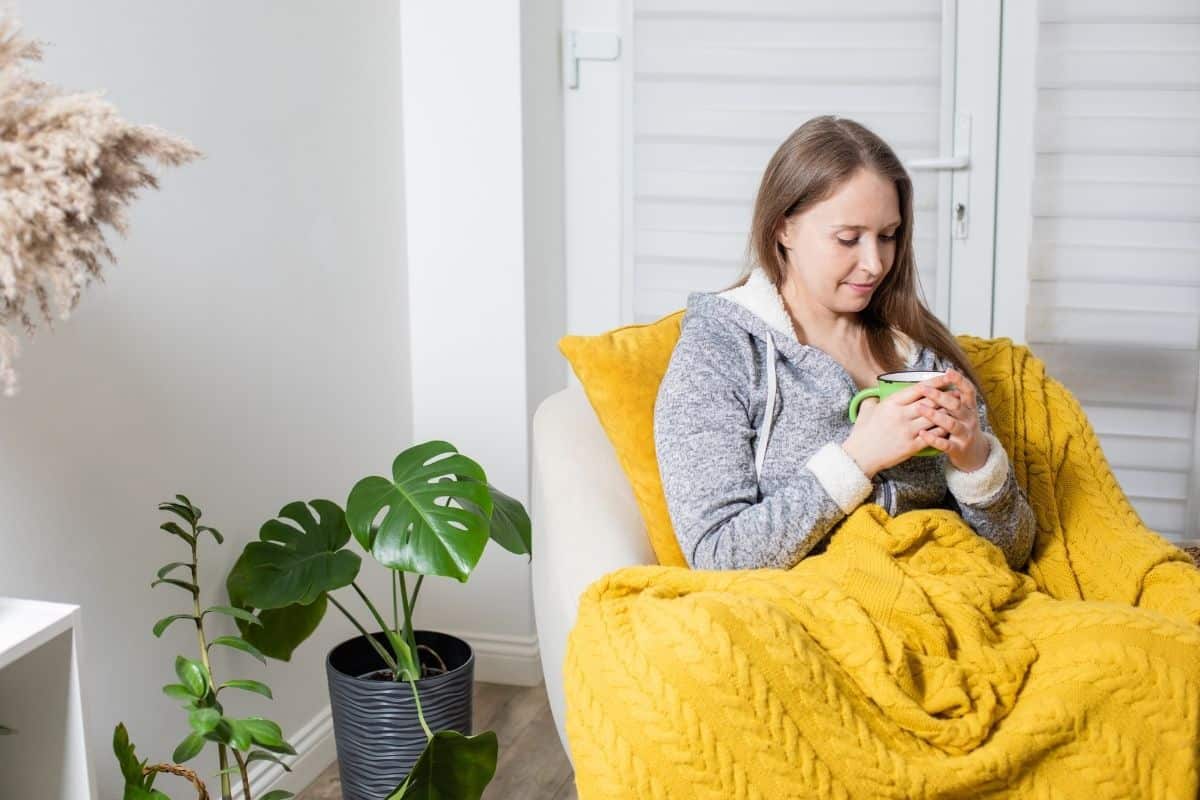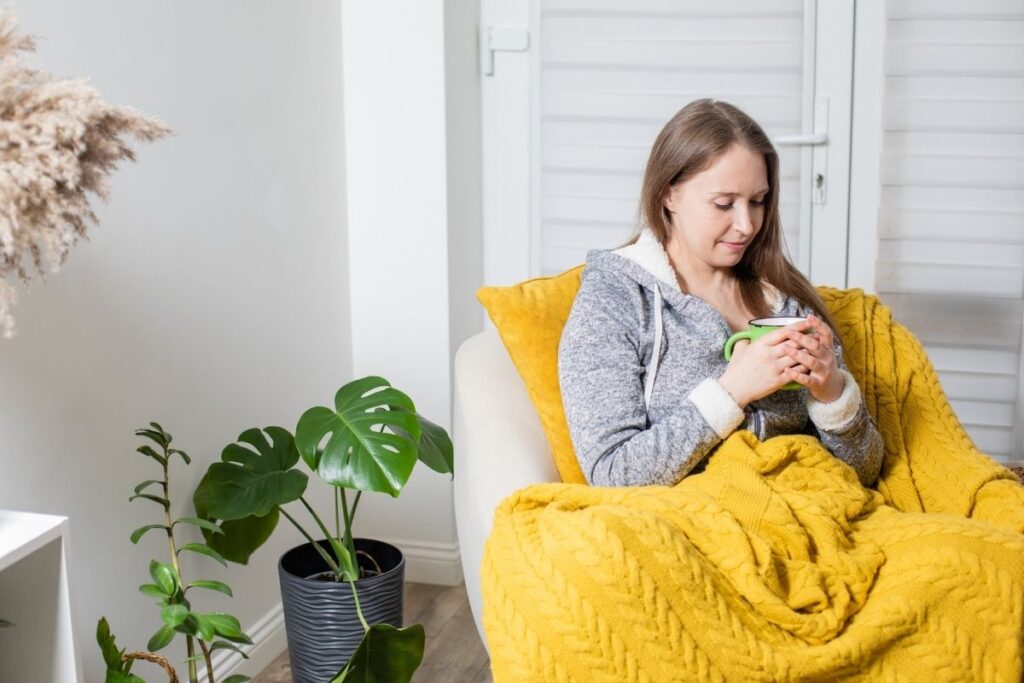 Why Should You Make Your Home Your Sanctuary?
While the idea of making your home into your own personal sanctuary might sound fun, it's a lot more meaningful than that. There are real benefits you can get from making your home into a truly relaxing and comfortable space – ones you won't see if the state of your home stresses you out.
You spend a LOT of time at home.
Let's face it. Unless you're working a high-travel job or have been able to embrace the digital nomad lifestyle, you're probably spending quite a bit of time at home.
You might even work from a home office – which means you're spending virtually all of your time at home.
Since you're spending so much of your time at home, why wouldn't you want to make your space as inviting as possible? Don't you want to walk into a home that brings you peace and makes you smile?
By transforming your home into a sanctuary, you can make it happen.
You always feel stressed out.
Do you have a high-stress job… or feel like your life is high-stress in general?
Do you find it hard to chill out or relax – even when you're at home?
You might want to look around and evaluate your environment.
Stress can take an incredibly negative toll on your health – without you even realizing it. Transforming your home into a relaxing, tranquil sanctuary can be a great way to bring yourself a little bit of peace and make that stress much easier to manage.
You should be able to read a book on your couch, cook a delicious meal, or navigate your evening routine free of frustration – and surrounded by things that make you happy. 
If you have young children, then your version of a sanctuary may have some differences than for those who are empty nesters. Will there still be some stressors in your home? Very likely yes, but by controlling what you can, you can create a space where you feel more comfortable.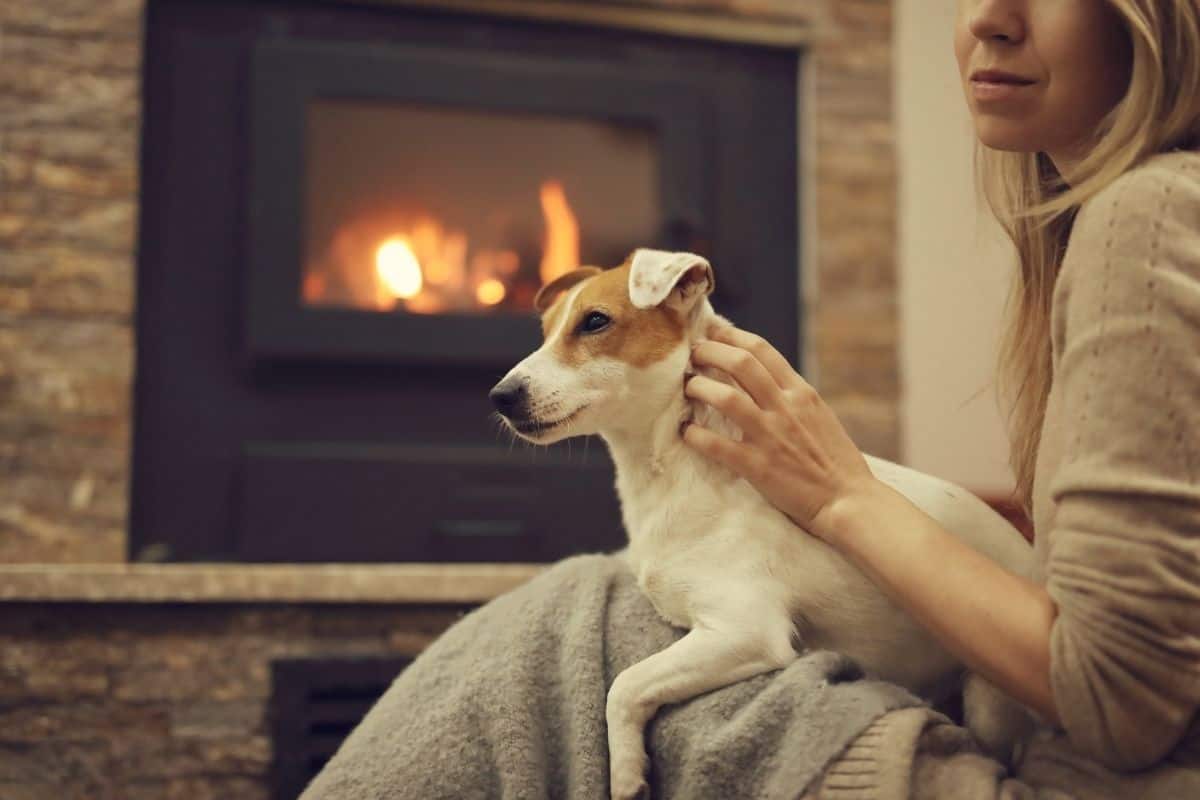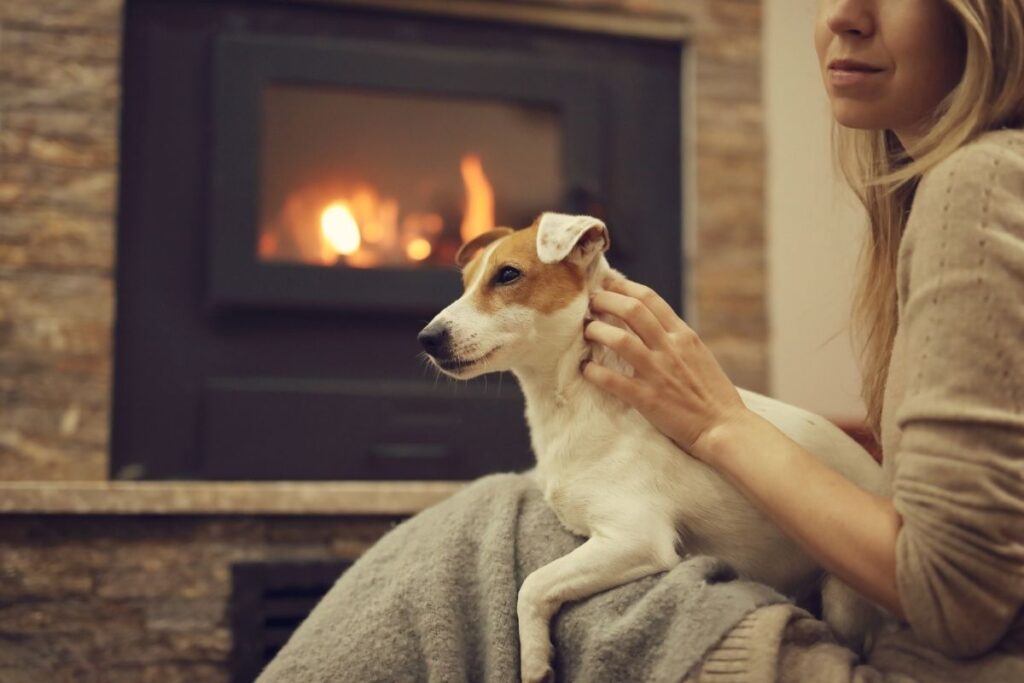 5 Tips on How to Make Your Home Your Sanctuary
Are you ready to feel like your home is your sanctuary?
It might be easier than you think to transform your home from its current state to a space that brings you peace and relaxation.
1. Clean up often!
A messy, dirty space can cause stress and quickly become overwhelming. Don't let your mess get out of hand.
Instead, stay on top of regular chores. Put away those dirty dishes. Keep shoes and jackets neatly organized, not strewn around the room. Don't let your laundry get out of control – if you can help it.
You don't have to spend all of your spare time straightening up. You can simplify cleaning and save time. Get into the habit of quickly tidying your space for ten minutes each day, you might just be amazed to see how much of a difference it can make.
2. Be intentional with your lighting.
The way you illuminate your space can have a huge impact on how it feels. A bright, harsh fluorescent light hanging from the ceiling can make you feel like you're shopping in a big box warehouse, or worse – sitting in an interrogation room.
On the other hand, natural light can help a space feel bright and airy. Artificial lighting is certainly not all bad, but by sticking with warmer hues and having the ability to brighten or dim your space to suit your mood helps.
Consider turning on or off a few lamps, or using a dimmer. Candles (regular or battery operated) and fairy lights can also be helpful. The proper lighting can really make it feel like your home is your sanctuary.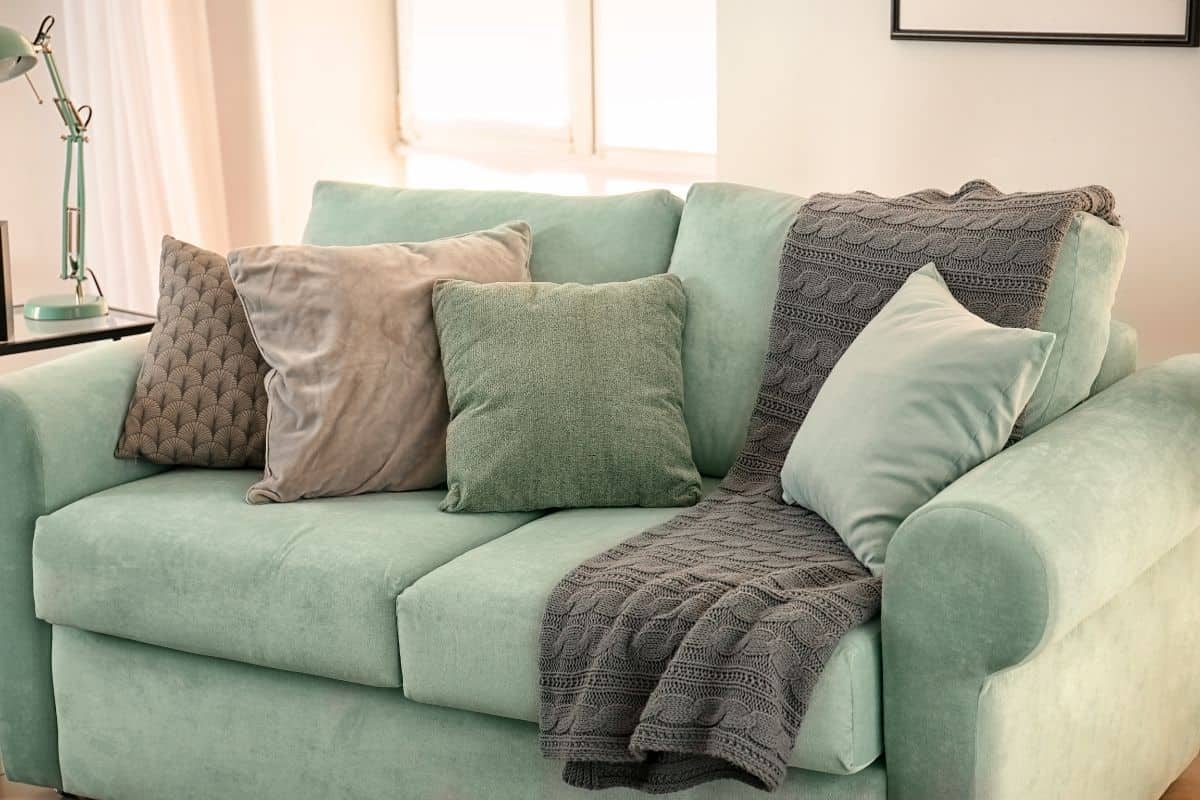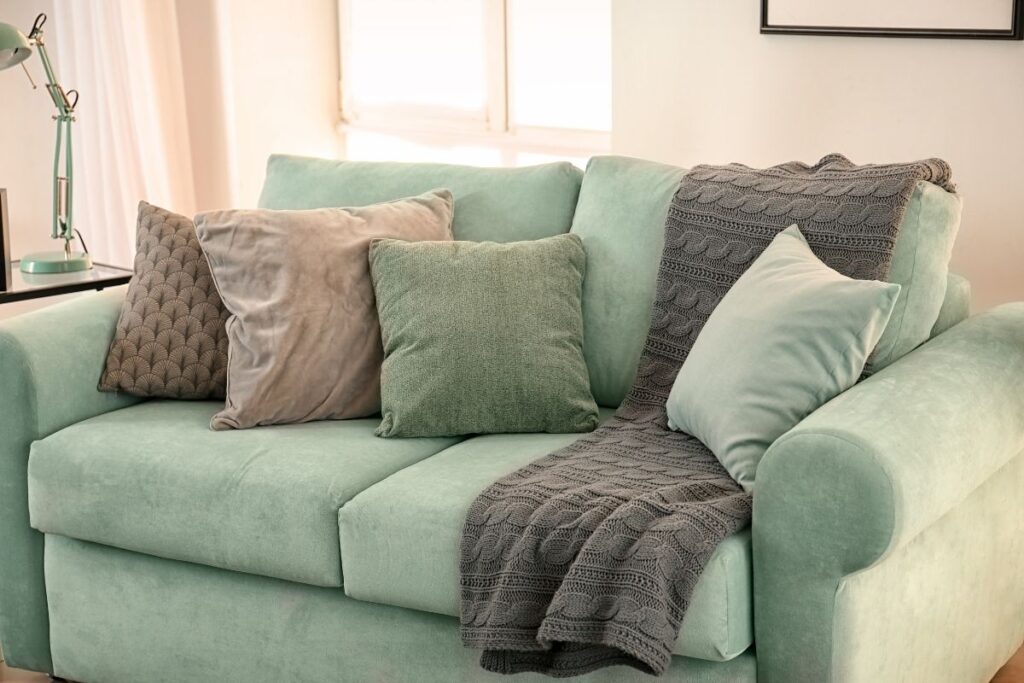 3. Make comfort a priority.
Throw pillows, soft rugs, and snuggly blankets can go a long way in making your home feel like a relaxing sanctuary. 
And if you really want to make your home feel as relaxing as your favorite day spa?
Fluffy towels, a plush bathrobe, and some cozy slippers can go a long way to make your space feel like a sanctuary.
High quality linens and comfortable furniture makes your home feel cozy and inviting, and you'll find yourself much more at ease. 
4. Keep clutter under control.
Having too much clutter is an easy way to make your home feel like anything but a sanctuary.
Clutter can cause stress. It can contribute to anxiety. And it can make you feel overwhelmed, even if you can't exactly figure out why. It takes a toll, both consciously and subconsciously. 
Fortunately, there is something you can do about it. By using the best decluttering method for you and your home you can say goodbye to the stuff you don't need.
You'll be amazed to see just how much of a difference it can make – and how much more your home might feel like a sanctuary without all that extra stuff.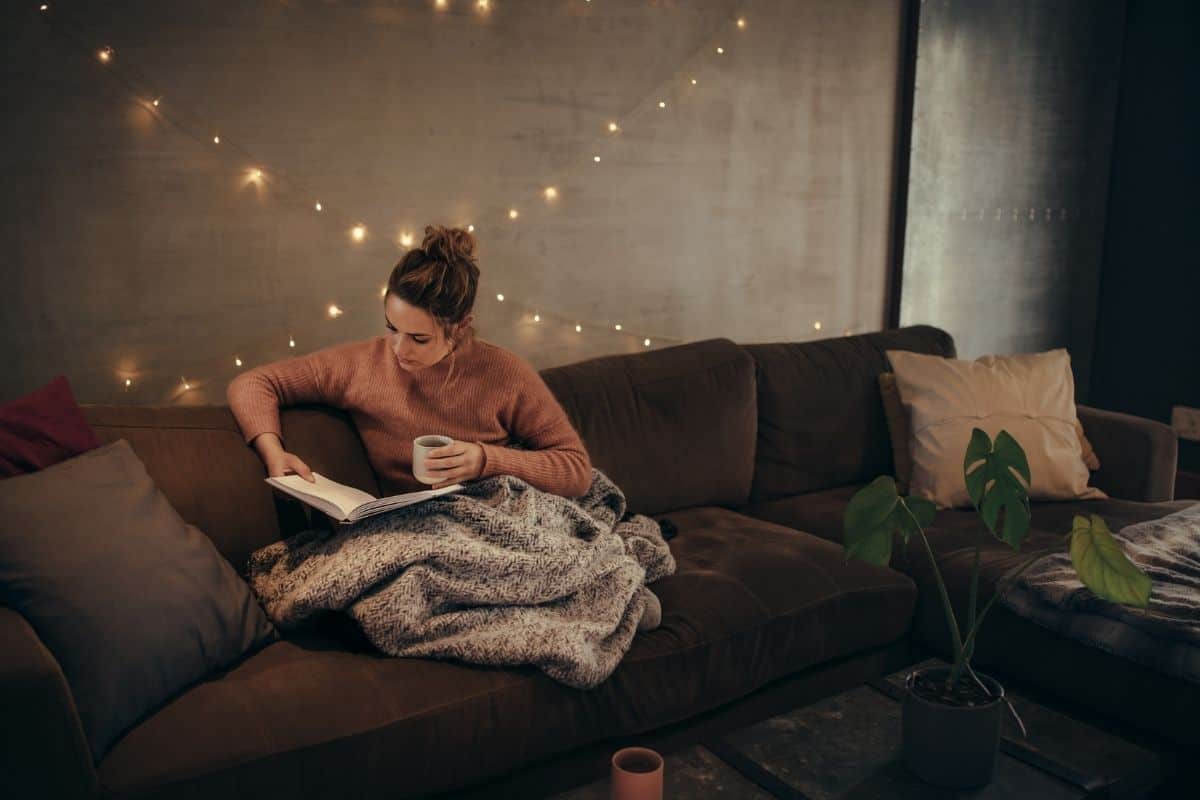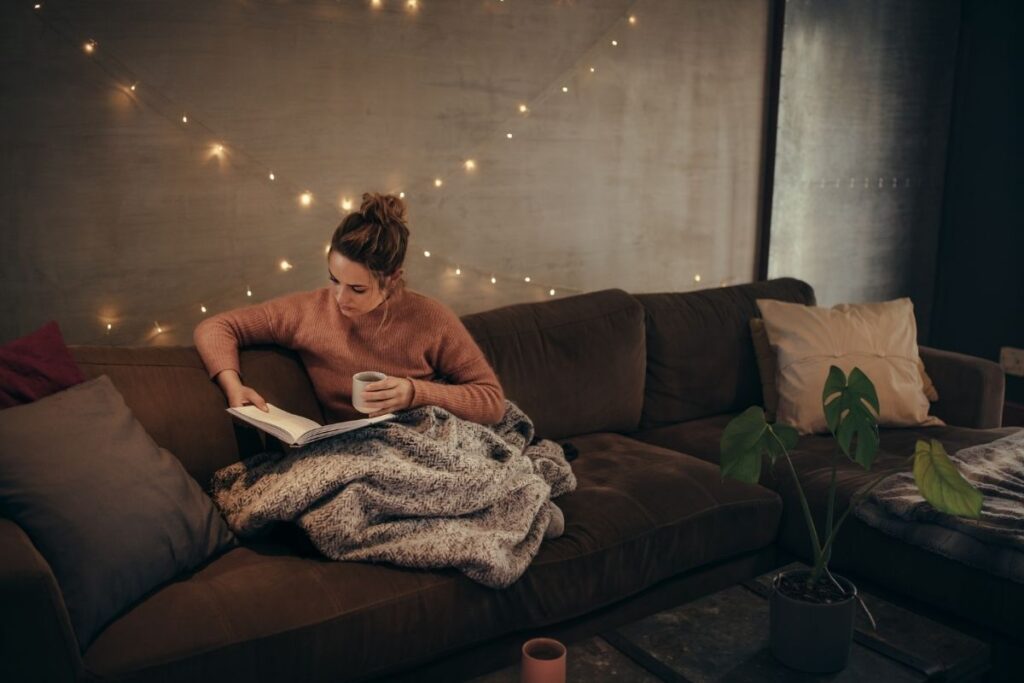 5. Selectively add special touches that you love. 
One of the struggles of turning your home into a sanctuary? It can take some time and money. Quality furniture pieces and high-quality linens can be a bit of an investment.
Be thoughtful in the special touches that you add to your home. Make sure that you love the items that you bring into your space. It is possible to balance creating a cozy space while also living simply.
If you're on a tight budget, get creative. You can find quality used furniture or art pieces second hand at thrift shops or on Facebook marketplace. A gallon of paint can also go a long way to creating a cozy and calm feeling in a room in your home.
At the end of the day, you want your home sanctuary to be a space you enjoy spending time in. By adding some special touches to really make it personal, it'll be much easier to feel like your home is truly yours. 
What have you done to make your home your sanctuary? Leave a comment and let me know!
Sign up on the form below to get weekly tips on simplifying and decluttering sent straight to your inbox. You'll also get the free 5 Areas to Declutter in 10-Minutes Checklist to help you start making your home your sanctuary today!