Inside: Check out these Facebook cover quotes that will inspire you. Share these positive thoughts to help encourage others too!
Never underestimate the power of what a great quote can do.
Reading a quote that resonates with you can change your attitude for the whole day.
Thoughtful quotes can shift our perspective and help us through challenging times.
Use Facebook cover quotes to inspire yourself and anyone else who comes across your profile. The uplifting or encouraging quote that you choose might just make someone's day!
Read on for how to customize your Facebook cover and for 35 of my favorite inspirational Facebook cover quotes. Bookmark or pin this page to refer back to later!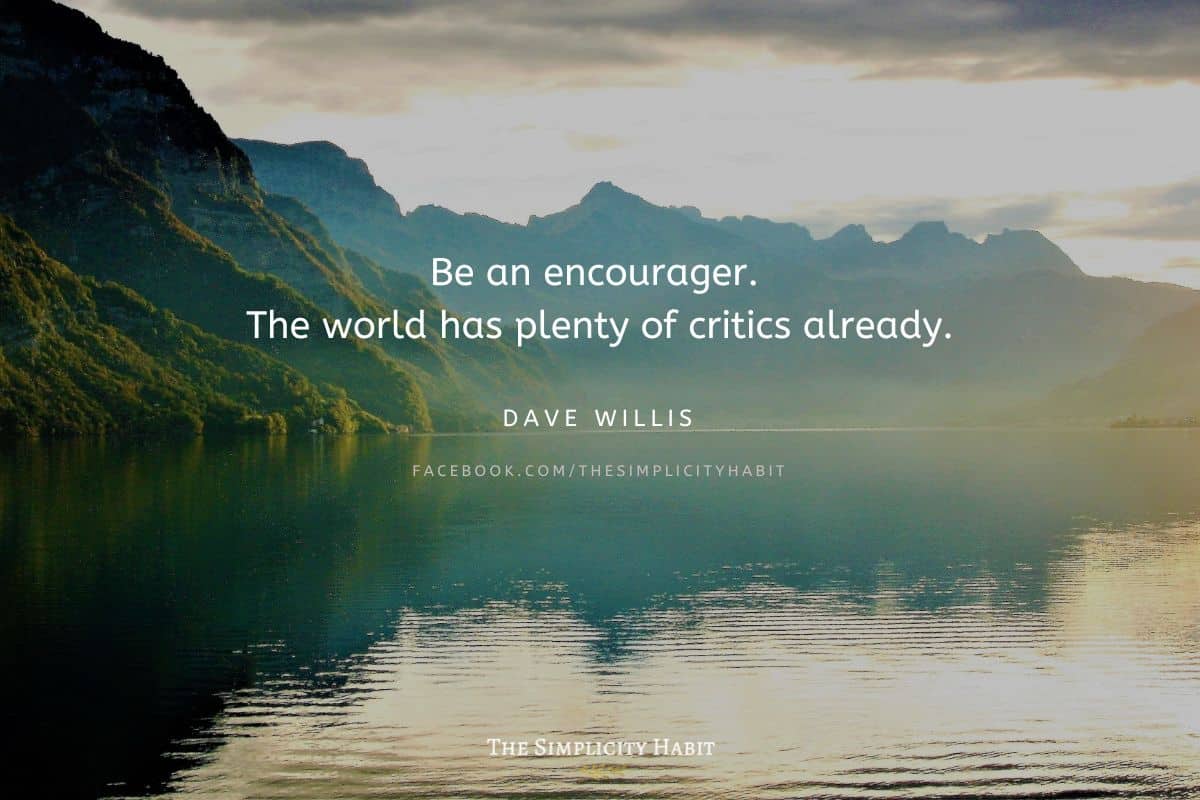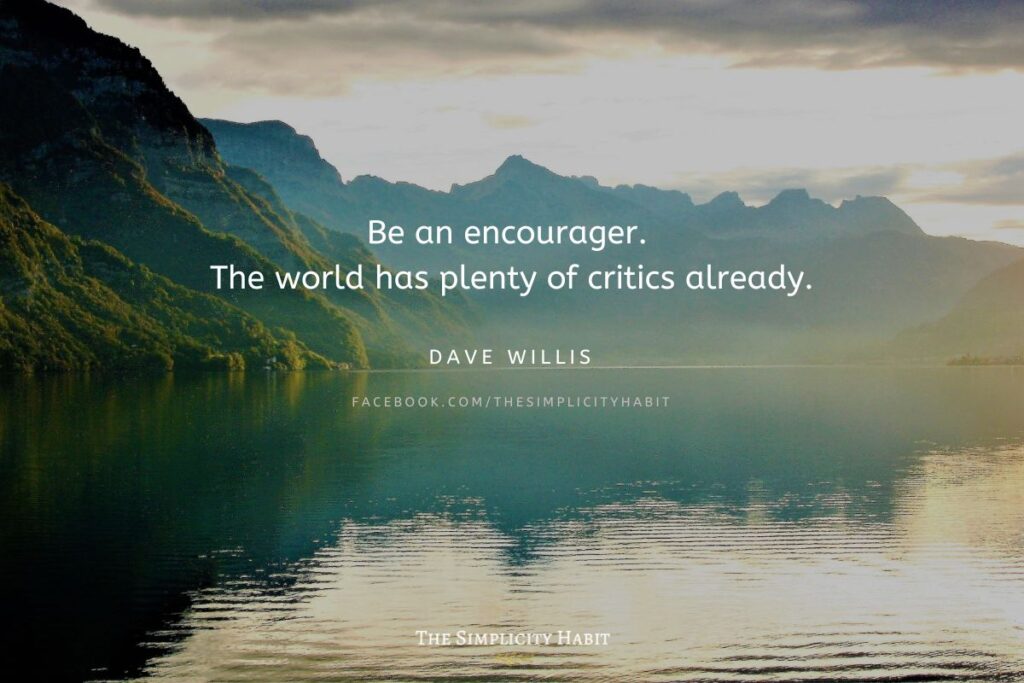 How to Customize Your Own Facebook Cover Quote Image
Also sometimes referred to as Facebook banner quotes or Facebook wallpaper quotes, Facebook cover quotes go at the top of your profile page.
If you want to customize your Facebook cover, you can create it for free using Canva. Use one of their many Facebook cover template options or select the blank one. Their templates will already use the optimal sizing for Facebook's banner area.
Next, you can choose to either upload your own photos or use ones from their library. You will drag and drop the images you want to use to the template you're using.
Finally, use the text option on the left-hand menu to layer the words on top of the image. Copy and paste the Facebook cover quote of your choice into the text field. You can then change the font and make it bigger or smaller depending on what you like.
Once you're happy with the way it looks, download it to your computer as a jpeg. Then, upload it as your new Facebook cover image.
Here are twenty Facebook cover quotes that you can consider using on your customized cover!
Note: If going the DIY route isn't your thing, you can simply copy the image for any of the quotes I've created below and upload them to your Facebook cover.
35 Facebook Cover Quotes that Will Inspire You
Whether you call them Facebook banner quotes, Facebook wallpaper quotes, or Facebook cover quotes, these quotes are great for adding some positivity to your day.
These are some of my favorite inspirational sayings that you can use as your Facebook cover quote! See which ones resonate the most with you.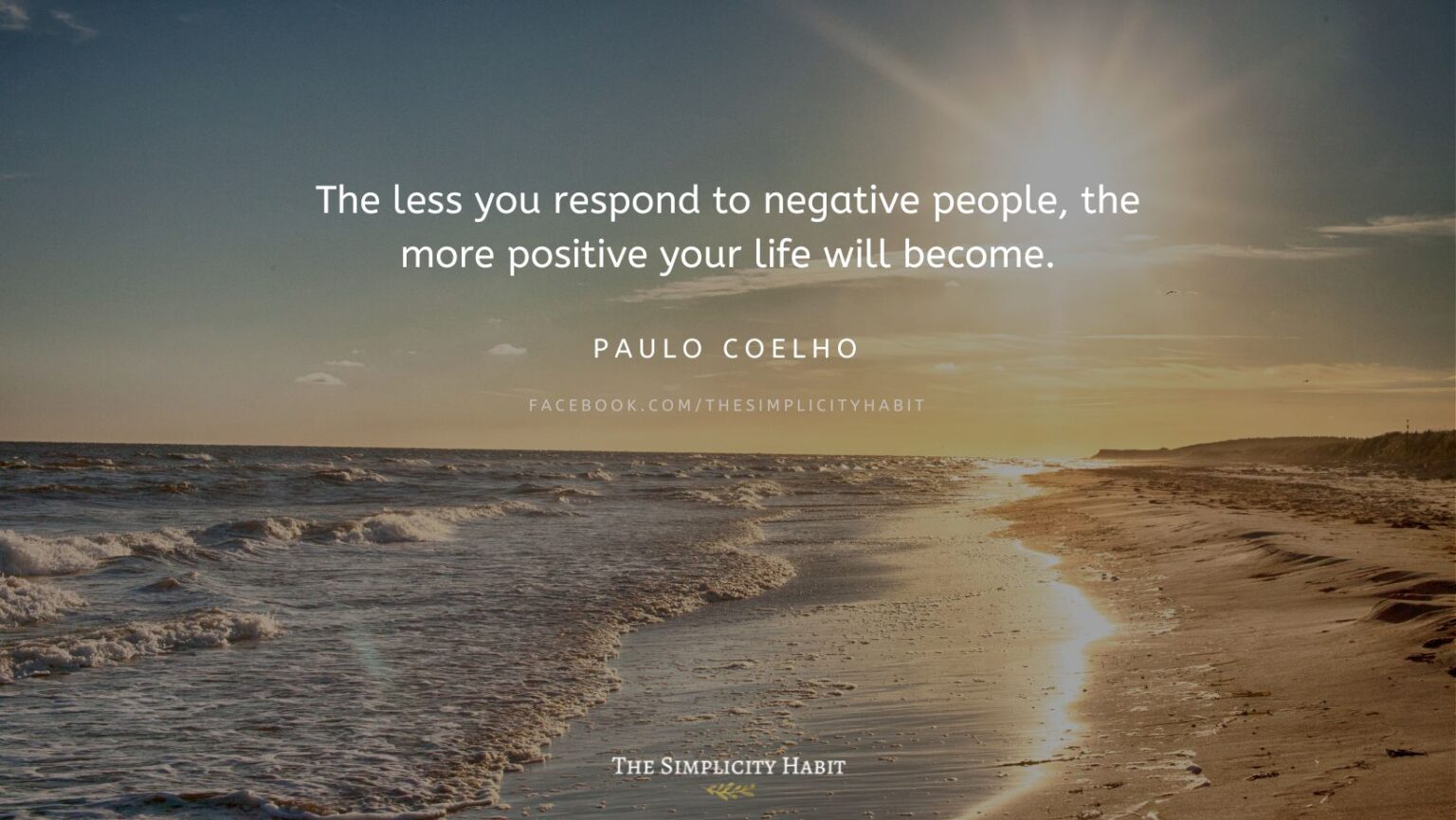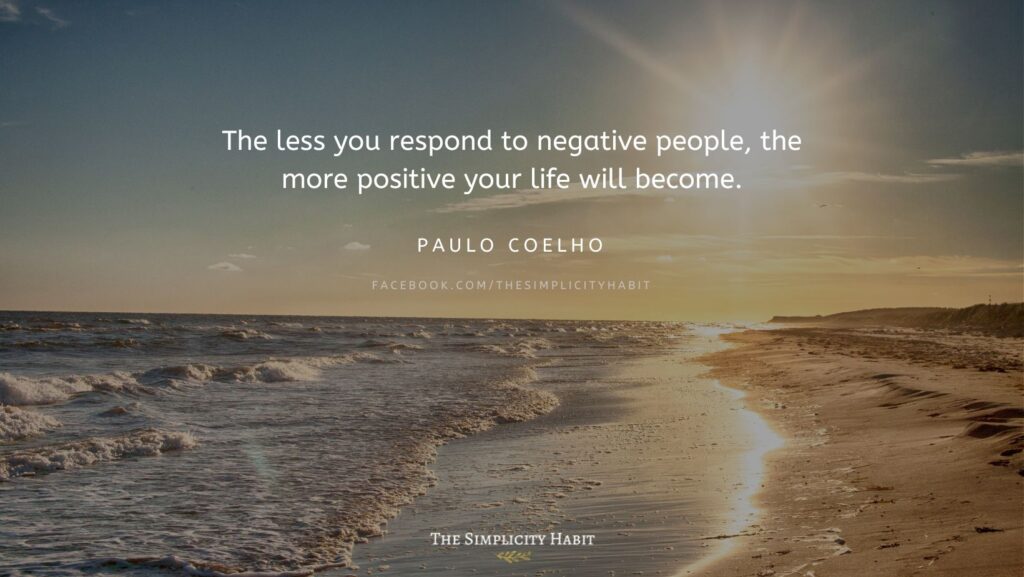 "The less you respond to negative people, the more positive your life will become." -Paulo Coelho
"Staying positive does not mean you have to be happy all the time. It means that even on hard days you know that better ones are ahead." -Unknown
"If you see something beautiful in someone, speak it." -Ruthie Lindsey
"The struggle you're in today is developing the strength you need for tomorrow. Don´t give up." -Robert Tew
"Be so busy improving yourself that you don't have time to criticize others." -Chetan Bhagat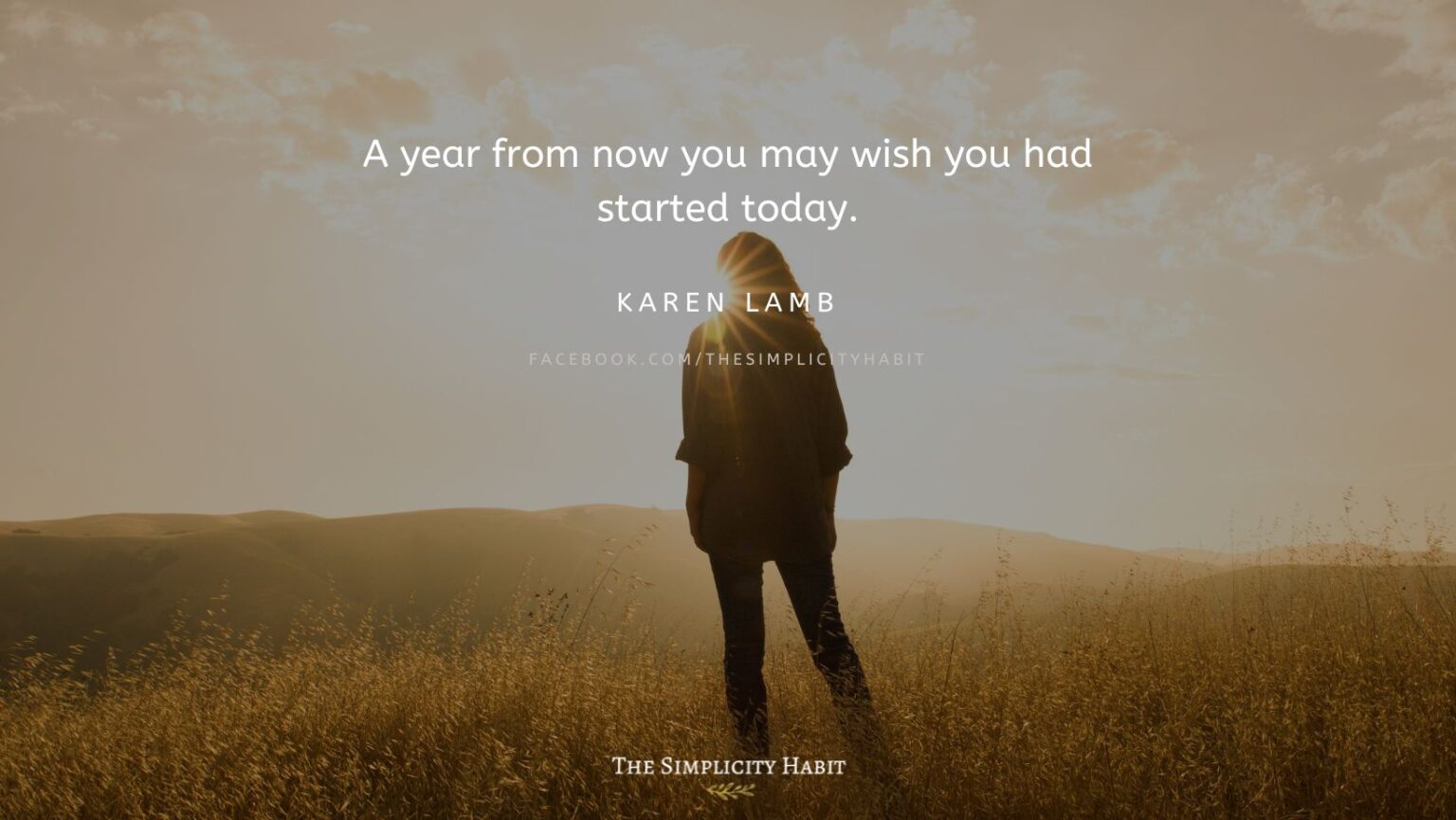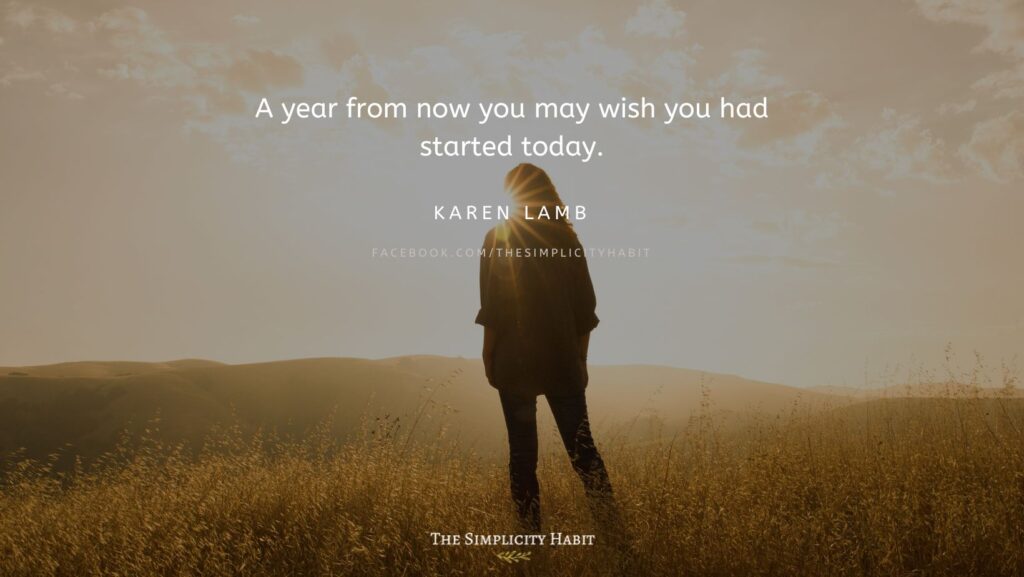 "A year from now you may wish you had started today." -Karen Lamb
"Be strong enough to stand alone, smart enough to know when you need help, and brave enough to ask for it." -Ziad K. Abdelnour
"Your life does not get better by chance. It gets better by change." -Jim Rohn
"Be present. Be thoughtful. Compliment people. Magnify their strengths, not their weaknesses. This is how to make a real and lasting difference in your relationships, new and old." -Marc & Angel Chernoff
"Every possibility begins with the courage to imagine." -Mary Anne Radmacher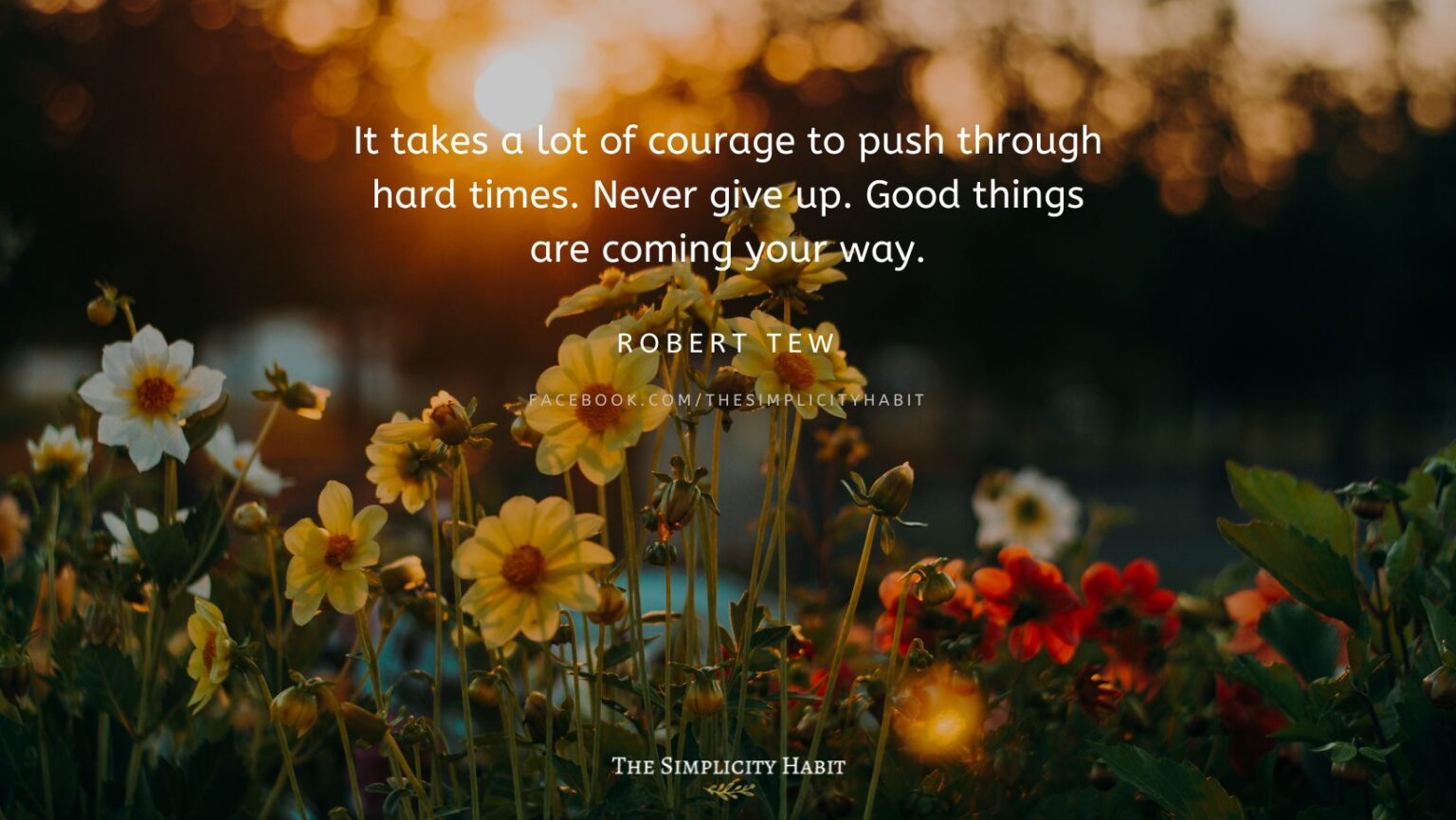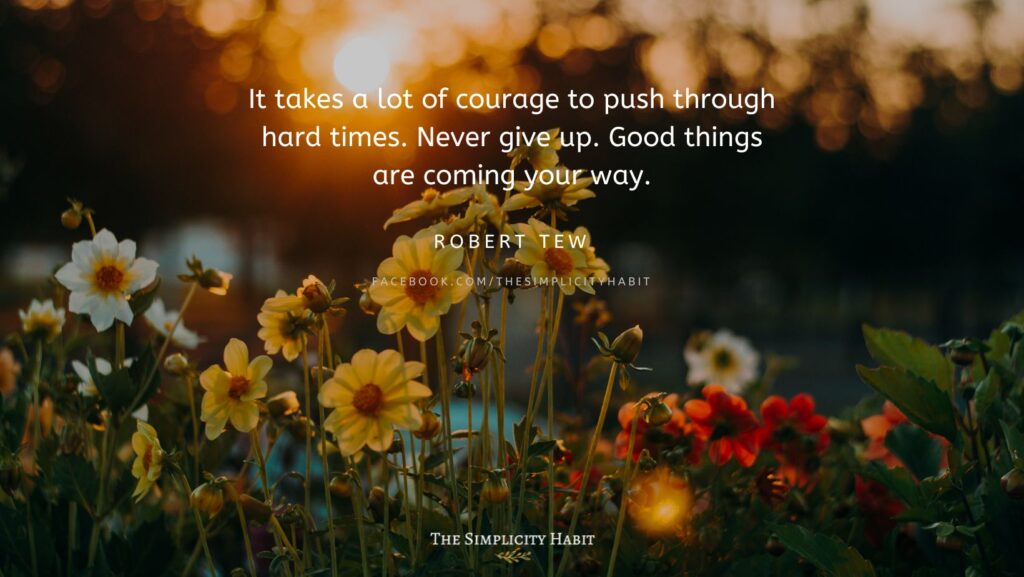 "It takes a lot of courage to push through hard times. Never give up. Good things are coming your way." -Robert Tew
"Life isn't meant to be lived perfectly…but merely to be lived. Boldly, wildly, beautifully, uncertainly, imperfectly, magically lived." -Mandy Hale
"Be an encourager. The world has plenty of critics already." -Dave Willis
"Never give up. Have hope. Expect only the best from life and take action to get it." –Catherine Pulsifer
"Your present circumstances don't determine where you can go. They merely determine where you start." -Nido Qubein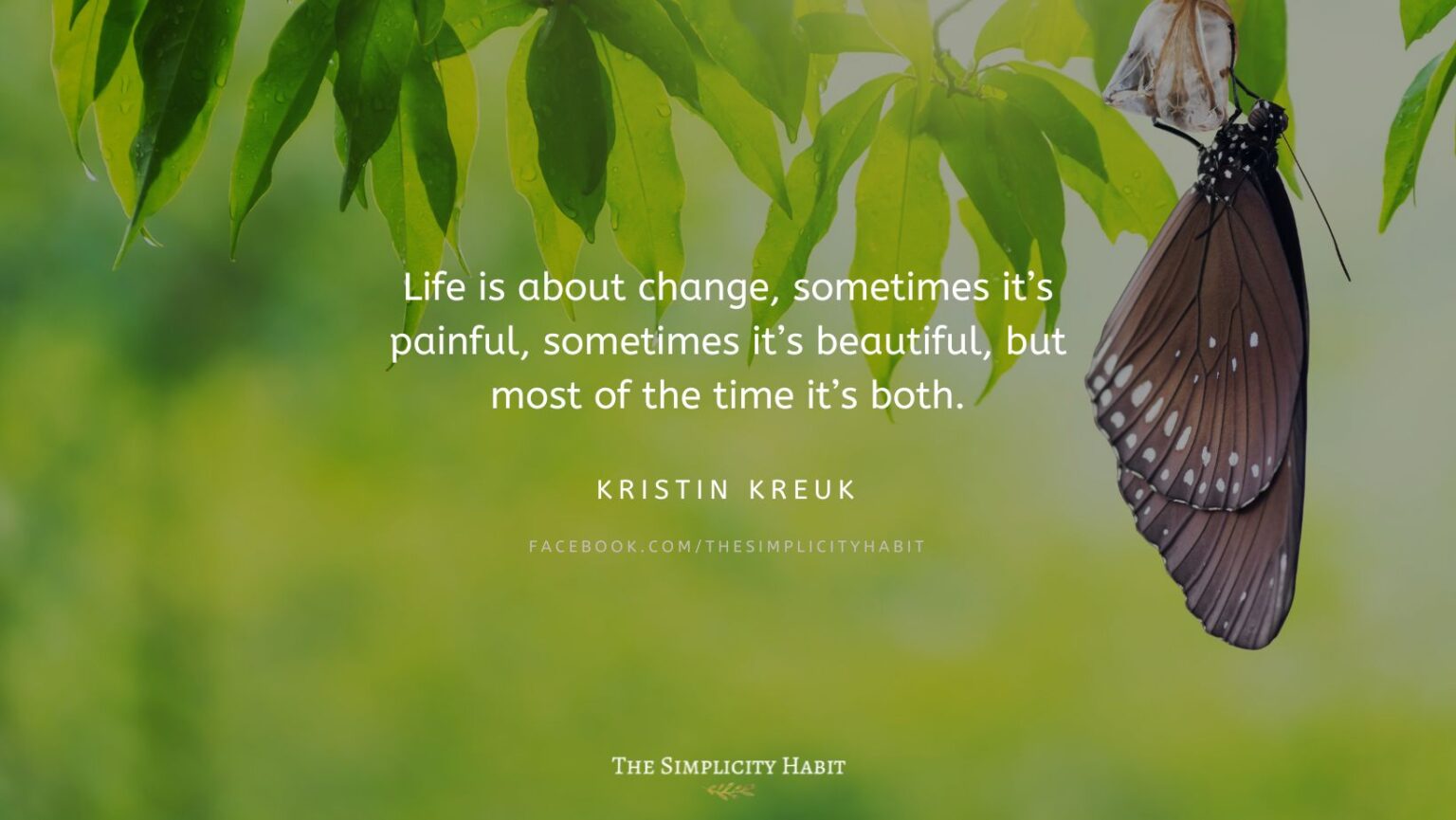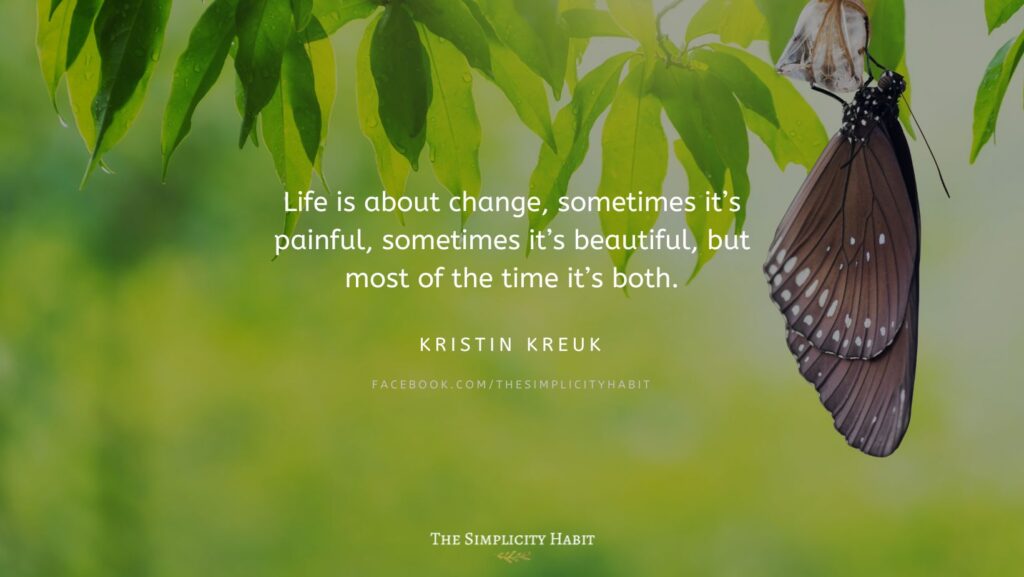 "Life is about change, sometimes it's painful, sometimes it's beautiful, but most of the time it's both." -Kristin Kreuk
"Never give up, for that is just the place and time that the tide will turn." -Harriet Stowe
"Keep going, and don't worry about your speed. You're making progress, even if it doesn't seem like it. Forward is forward, no matter how slow." -Lori Deschene
"A ship in harbor is safe, but that is not what ships are built for." -John A. Shedd
"Tough times never last, but tough people do." -Robert Schuller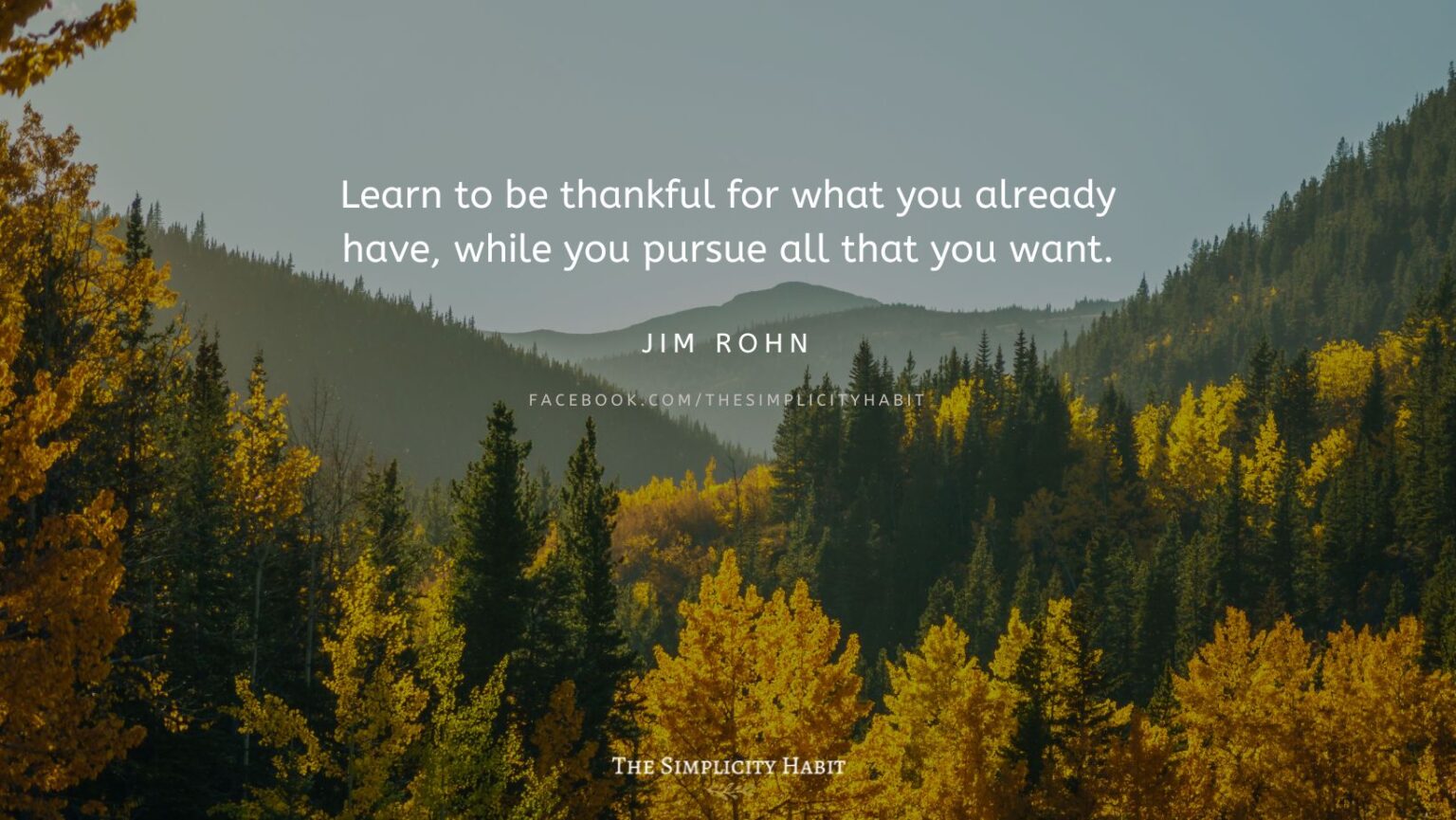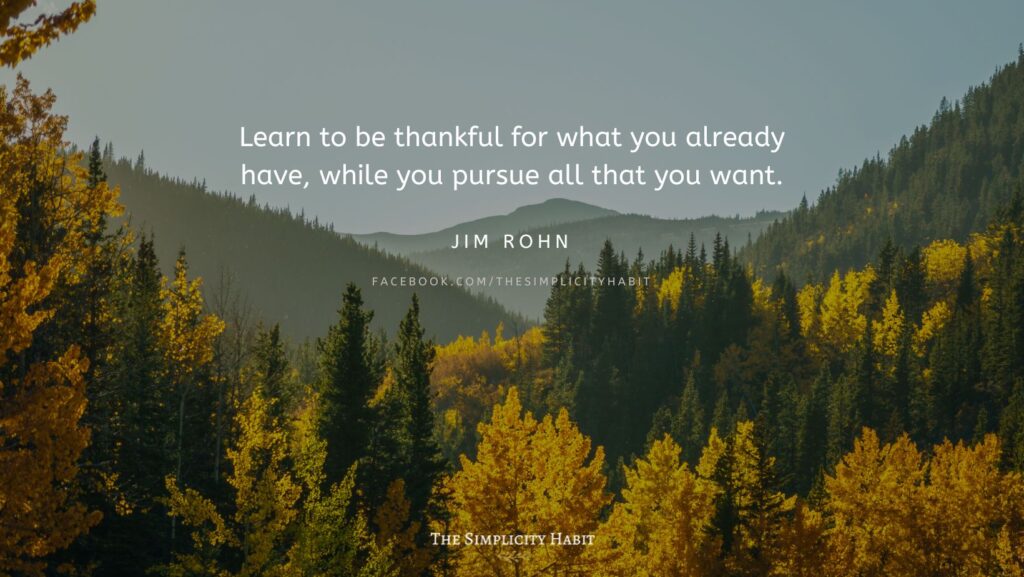 "Learn to be thankful for what you already have, while you pursue all that you want." -Jim Rohn
"The world is changed by your example, not your opinion." -Paulo Coelho
"Always show kindness and love to others. Your words might be filling the empty places in someone's heart." -Mandy Hale
"I've learned that people will forget what you said, people will forget what you did, but people will never forget how you made them feel." -Maya Angelou
"The purpose of life is to contribute in some way to make things better." -Robert F. Kennedy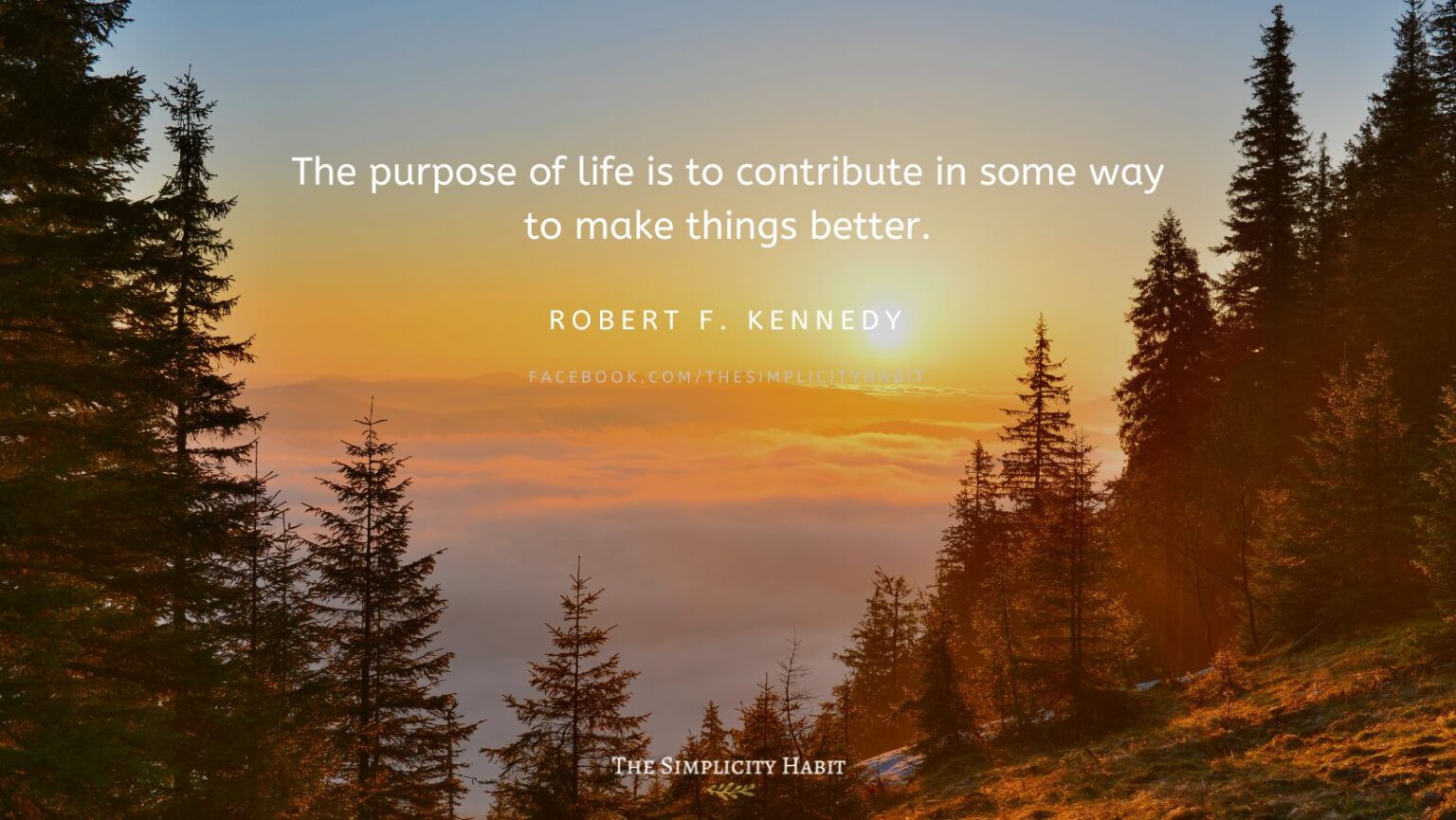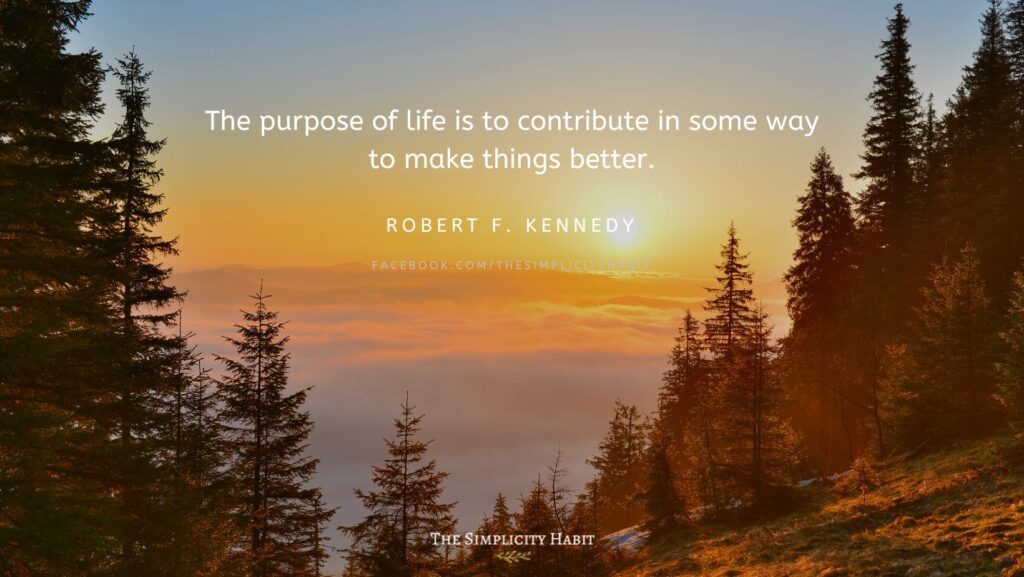 "Go confidently in the direction of your dreams. Live the life you have imagined." -Henry David Thoreau
"It has always been easy to hate and destroy. To build and to cherish is much more difficult." -Queen Elizabeth II
"It is during our darkest moments that we must focus to see the light." -Aristotle
"Spread love everywhere you go." -Mother Teresa
"Focus on the journey, not the destination. Joy is found not in finishing an activity but in doing it." -Greg Anderson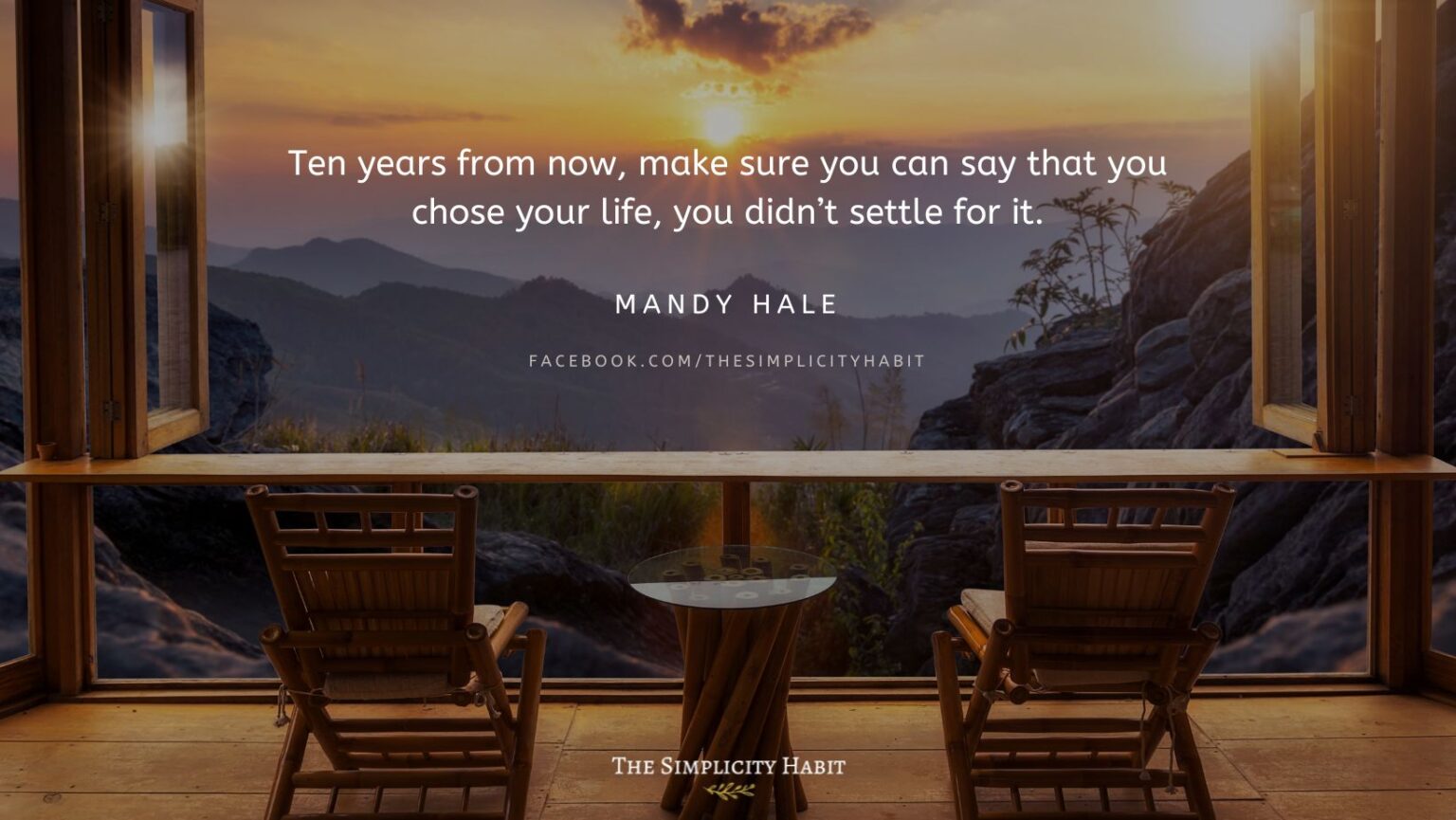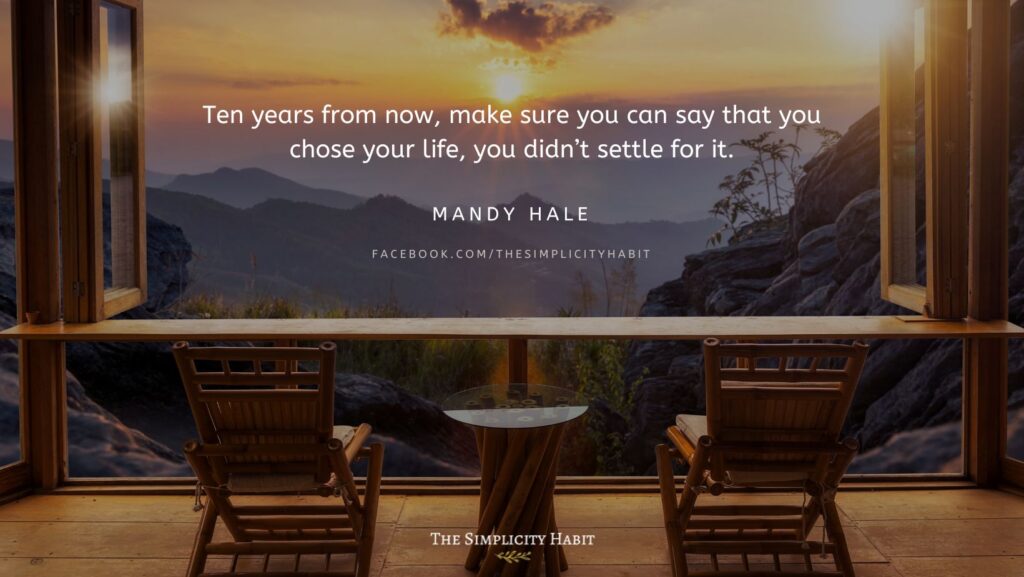 "Ten years from now, make sure you can say that you chose your life, you didn't settle for it." -Mandy Hale
"When we love, we always strive to become better than we are. When we strive to become better than we are, everything around us becomes better too." –Paulo Coelho
"Always remember, your focus determines your reality." -George Lucas
"I don't have to chase extraordinary moments to find happiness—it's right in front of me if I'm paying attention and practicing gratitude." -Brené Brown
"Every day is a chance to begin again. Don't focus on the failures of yesterday, start today with positive thoughts and expectations." -Catherine Pulsifer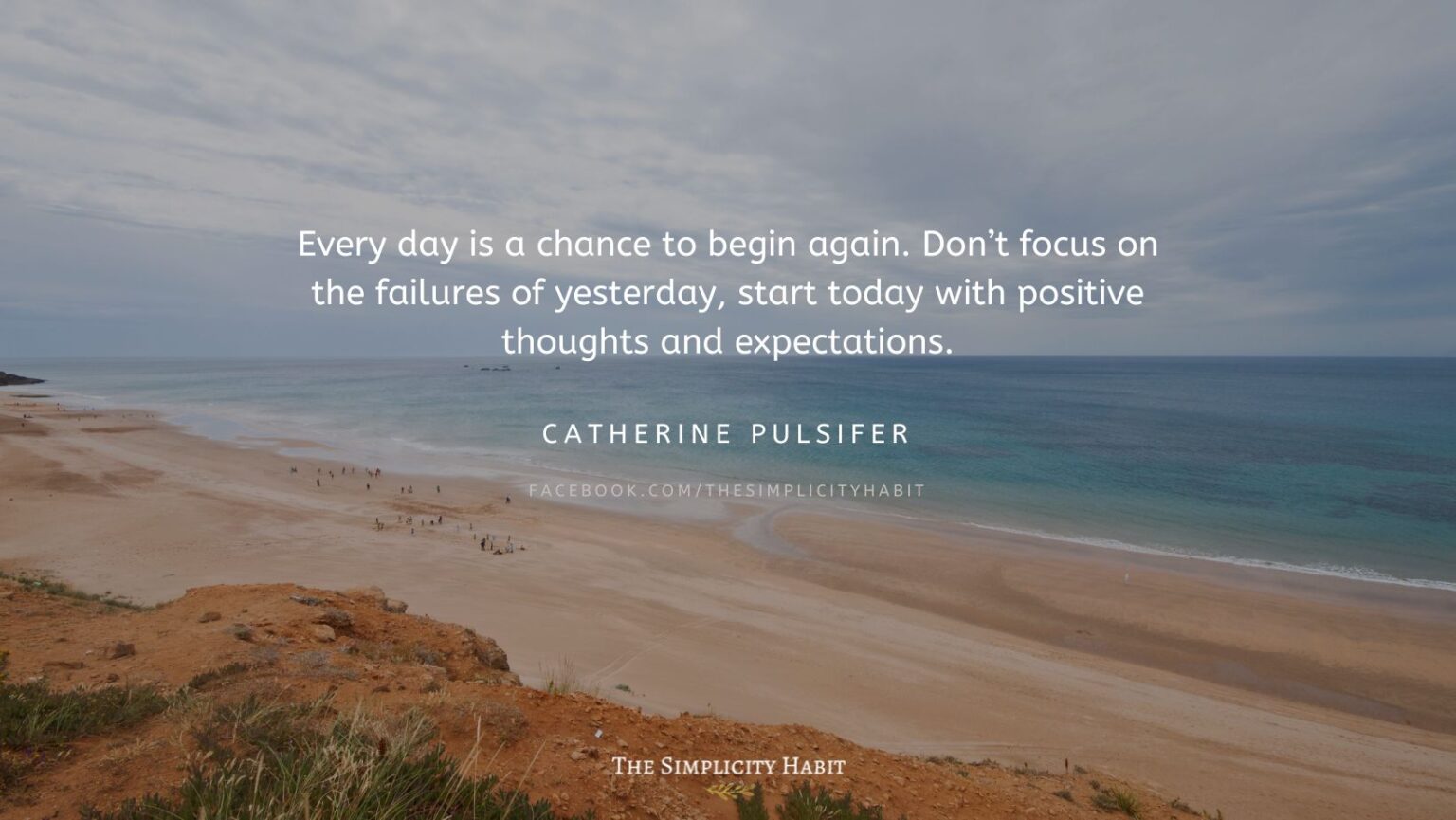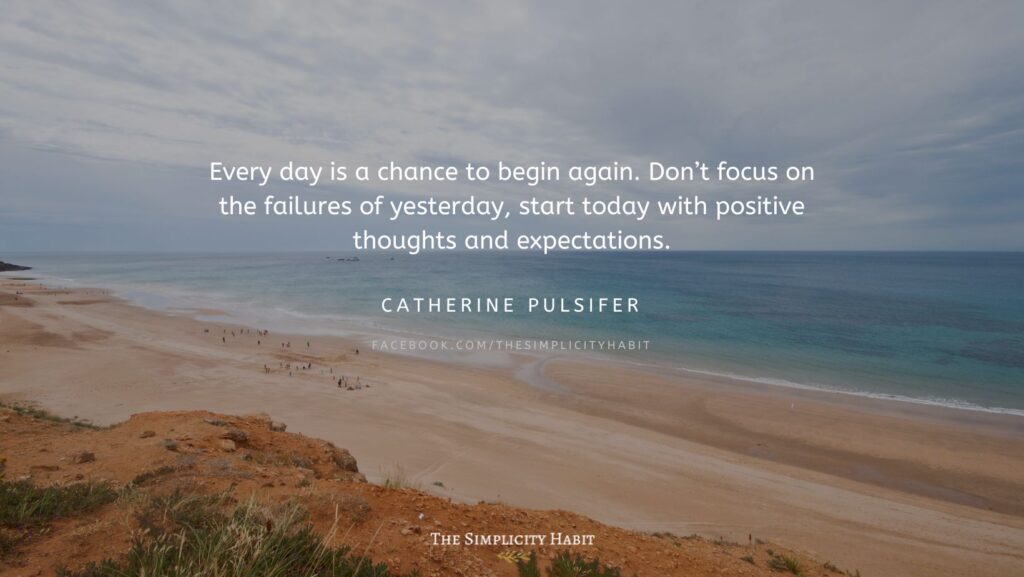 Looking for more inspiration?
Check out these quotes on living simply.
And follow my Facebook page where I share inspirational quotes each day! You can add more positivity to your page by simply hitting the share button on any of the quotes that resonate with you.
You can also use the strategies in this post to continue working on changing your mindset and improving your day.
Which of the Facebook cover quotes is your favorite? Or maybe you have another quote that inspires you. Share it in the comments section below!
Sign up on the form below to get weekly simplifying and intentional living inspiration sent straight to your inbox. You'll also receive the free Priorities Assessment Worksheet to help you declutter your schedule and focus on what matters most!