Inside: Here are 10 zero-waste Christmas gift ideas if you're looking for clutter-free gift ideas this holiday season.
It's no longer a secret that our purchasing decisions impact the environment. With Christmas being a time of giving, the thought of buying presents can become a struggle for those trying to lead a more sustainable lifestyle.
If you're currently feeling torn between buying gifts for the people you love most AND keeping up with an eco-friendly lifestyle, here are some of the best gift ideas for a zero-waste holiday season!
Give gifts you can feel good about that won't create clutter or unnecessary waste.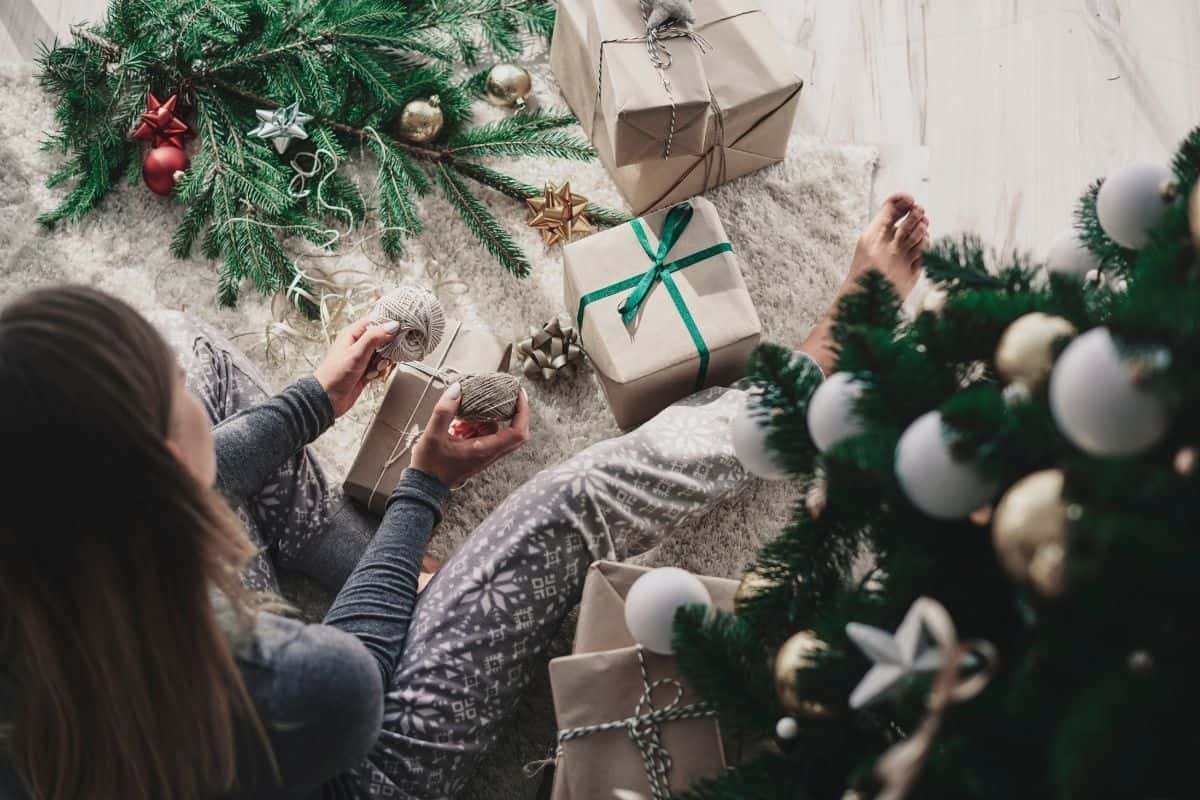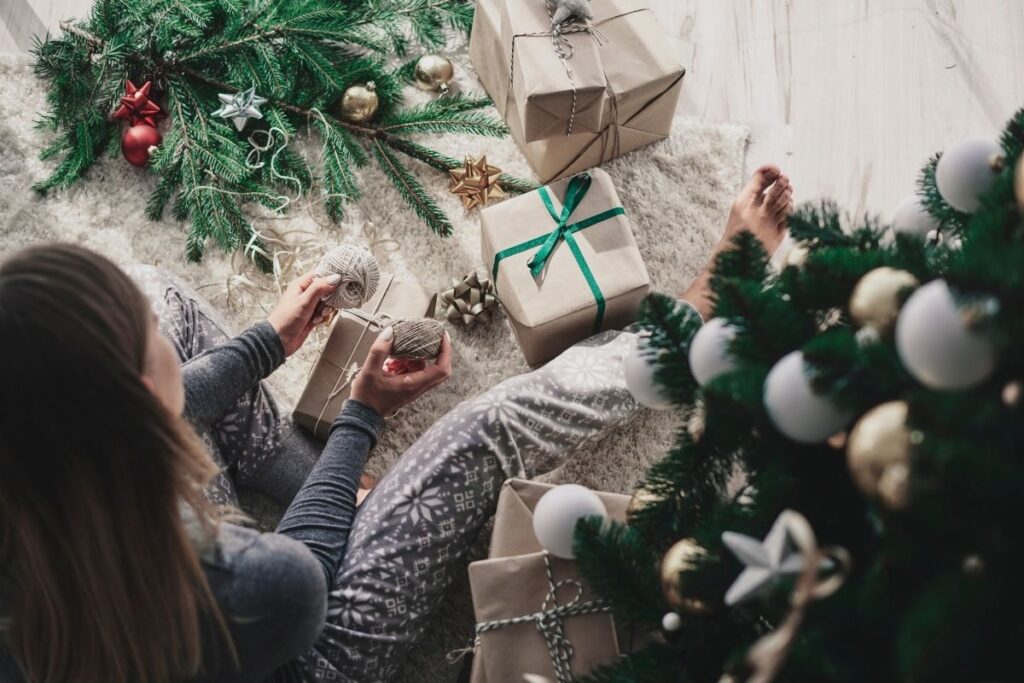 Zero Waste Christmas Gift Ideas
Do you ever feel guilty at the end of the holidays when you see how much trash accumulated? There are ways to avoid the excess packaging and give fun gifts that the recipient will enjoy without it adding to the stuff in their home.
Here are some ideas to help you get started thinking about what zero waste Christmas gift ideas would be a good fit for the people on your list.
Gift Experiences Rather Than Things
Sometimes, the best zero-waste gifts are experiences rather than things. Below are just a few ideas for experiences you can gift.
What would the holidays look like this year if everyone agreed to gift fun things to do rather than adding more stuff to each other's lives and homes?
Not only will they get a memory that will last a lifetime, but the anticipation for the event will last longer than the excitement for any material thing would!
1. America The Beautiful Pass
Have someone who loves exploring the outdoors? There's virtually no better gift you could get them than an America the Beautiful Pass.
Not only are you giving them free entrance to any national park or recreational area in the USA for an entire year, but you'll also give them plenty of excuses to pack their bags and go do their favorite activity: spending time in nature.
With as little time as kids tend to spend outside, this gift would help families build wonderful memories while also helping them to unplug and enjoy an adventure together.
2. Spa pass
We all need a day of pampering every once in a while, and you can never go wrong with a day spent at the spa.
Ask locals for recommendations for places or check out reviews if the recipient doesn't already have a place that they love.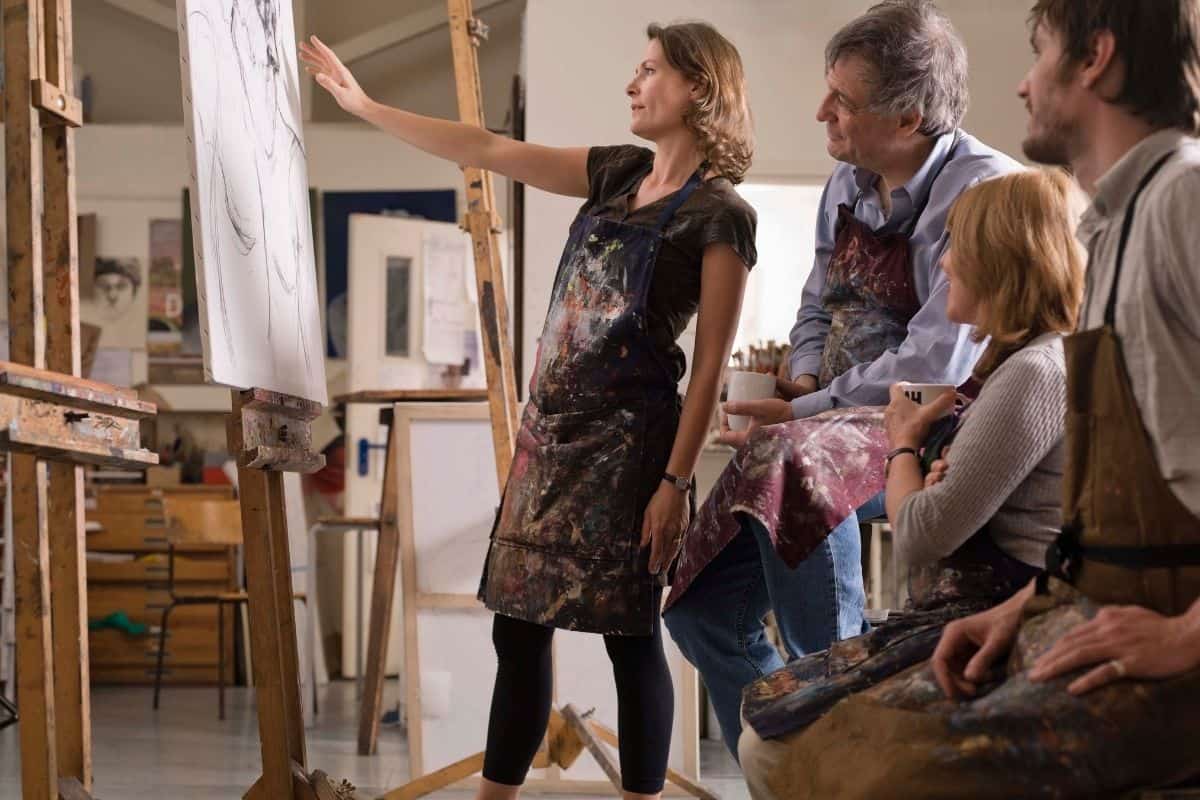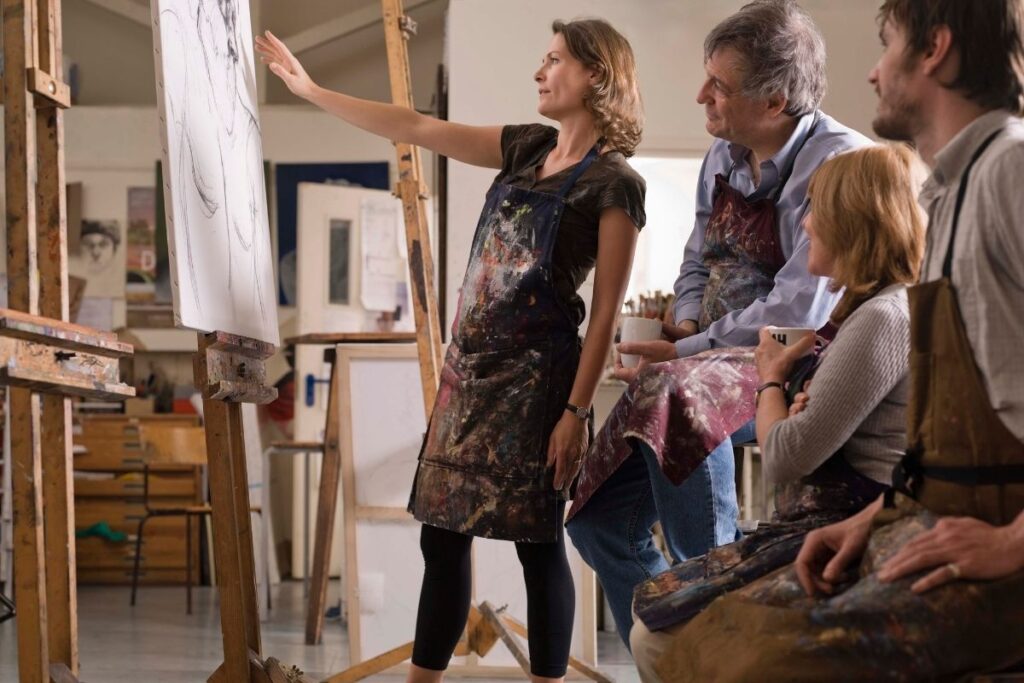 3. A workshop or class
Pay attention to casual conversations with your friend/family member and you'll notice there's something they'd like to learn.
Whether it's salsa dancing, floral design, or kombucha-making, your loved ones will adore you for finally giving them the right excuse to learn something new.
4. Event tickets
Be it a concert, a play, or just about any event that will take place nearby, tickets are a great opportunity for the recipient to enjoy a fun experience. You could even plan to go with the person you're gifting it to. Win-win!
5. An airbnb or hotel gift certificate
Give the gift of relaxation or adventure. So many people could use a break from their everyday life to relax and rejuvenate.
Some people need a little additional encouragement to set aside the time (and money) for a weekend away. Receiving a gift certificate may be just the push they needed.
More ideas
Want more ideas for experiences gifts? Check out this post with over 100 different ideas! There are so many great options for gifting fun activities that will create a lifetime of memories.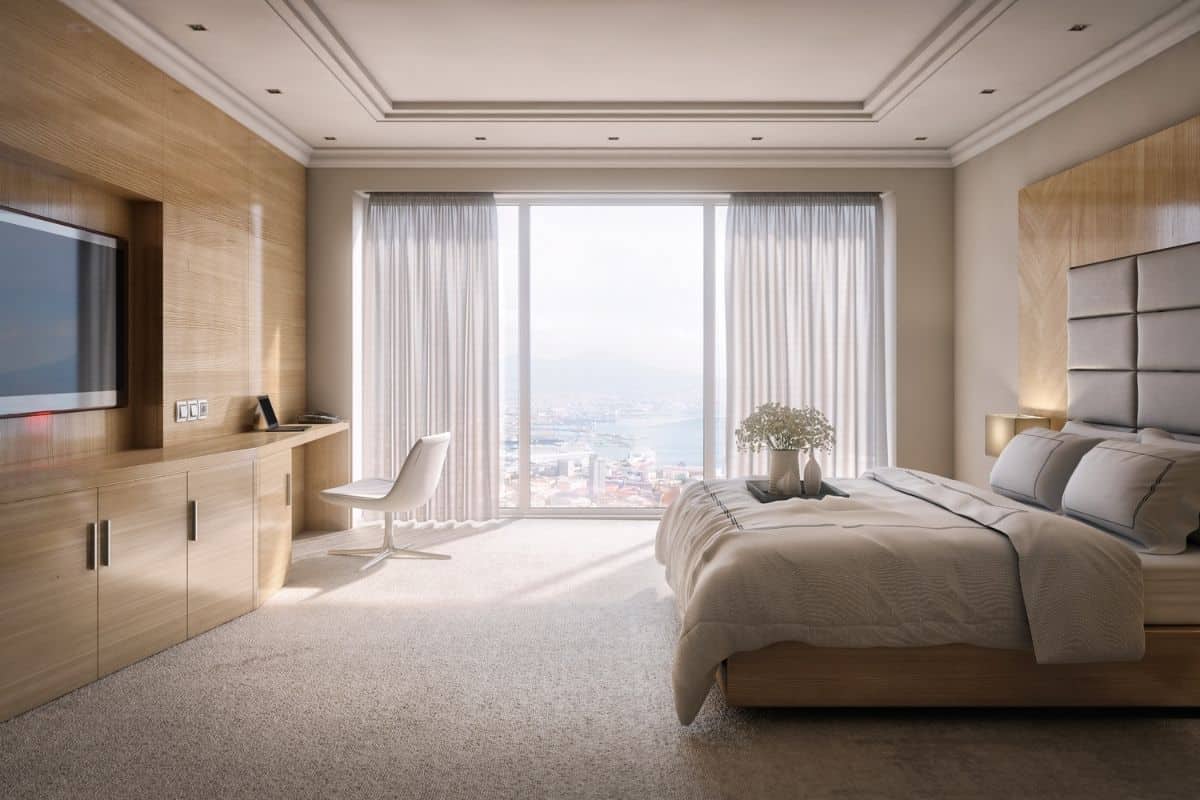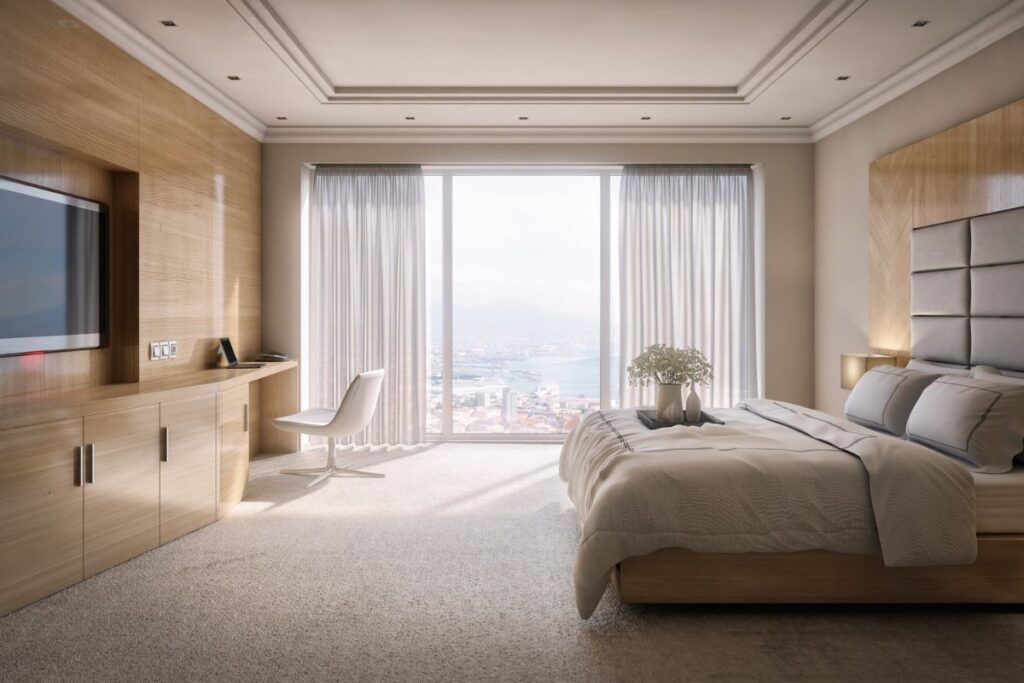 Other Zero-Waste Gift Ideas
If you don't want to gift an experience, here are some other ways to give a zero waste Christmas gift that won't clutter up someone's home.
6. A gift card for a zero waste shop
Don't know the person too well? If you're not 100% sure what to buy them, a gift card for a zero-waste shop you know and trust is always a good idea!
7. A digital subscription
Entertainment is always welcomed, and the person who receives the subscription will be forever thankful for it!
Think Netflix, Disney+, Spotify Premium, or whatever online service you think the person would enjoy. This is an especially good gift for students!
8. Eco-friendly beauty bar set from Ethique
Ethique.com sells plant-based beauty bars for your face, body, and hair. They're all plastic-free and packaged using eco-friendly materials.
This is a perfect zero-waste gift for a co-worker or someone in your life who loves to travel as these bars are easy to bring along and last forever!
9. Reusable Grocery Bags
Disclosure: As an Amazon Associate I earn from qualifying purchases. Please note that I only recommend products I use and love. Click here to read my full disclosure policy.
More states have moved toward charging for bags and/or eliminating single-use bags altogether. Bringing your own reusable grocery bags will save you from having to buy bags each time you head to the store and ones like these are much higher quality and can handle a lot more weight.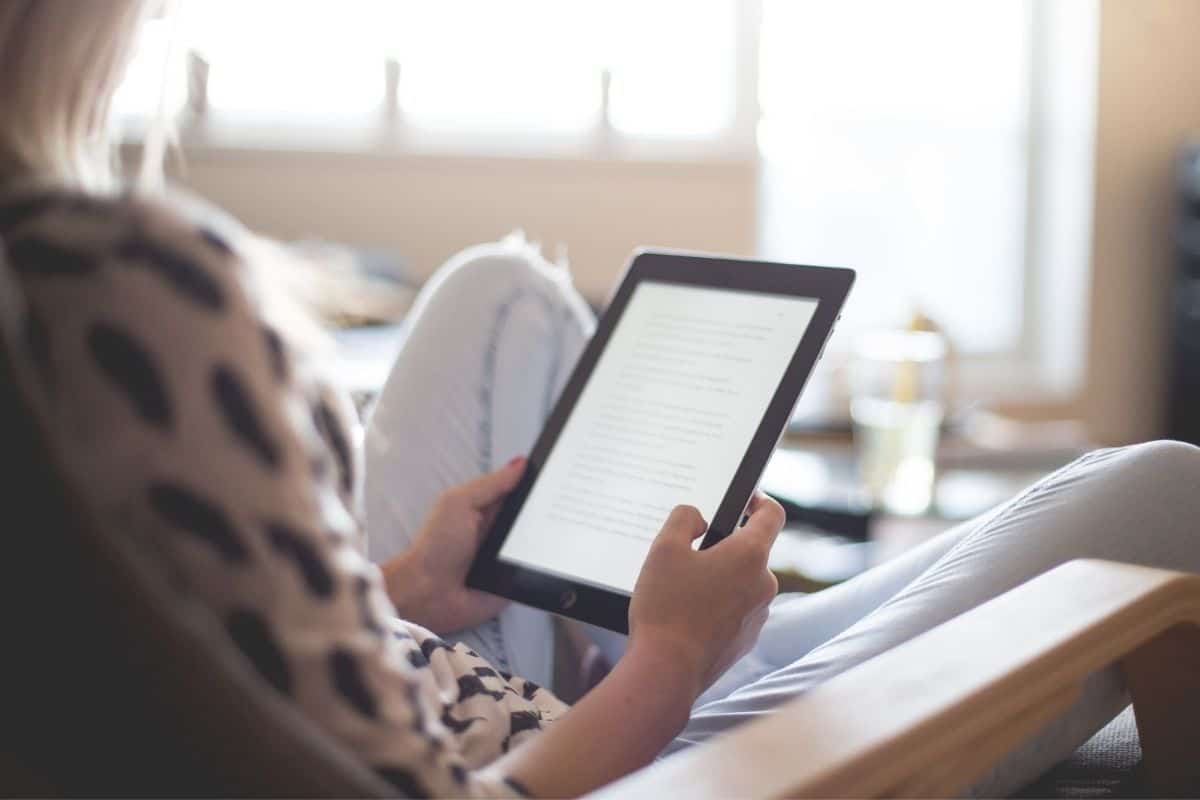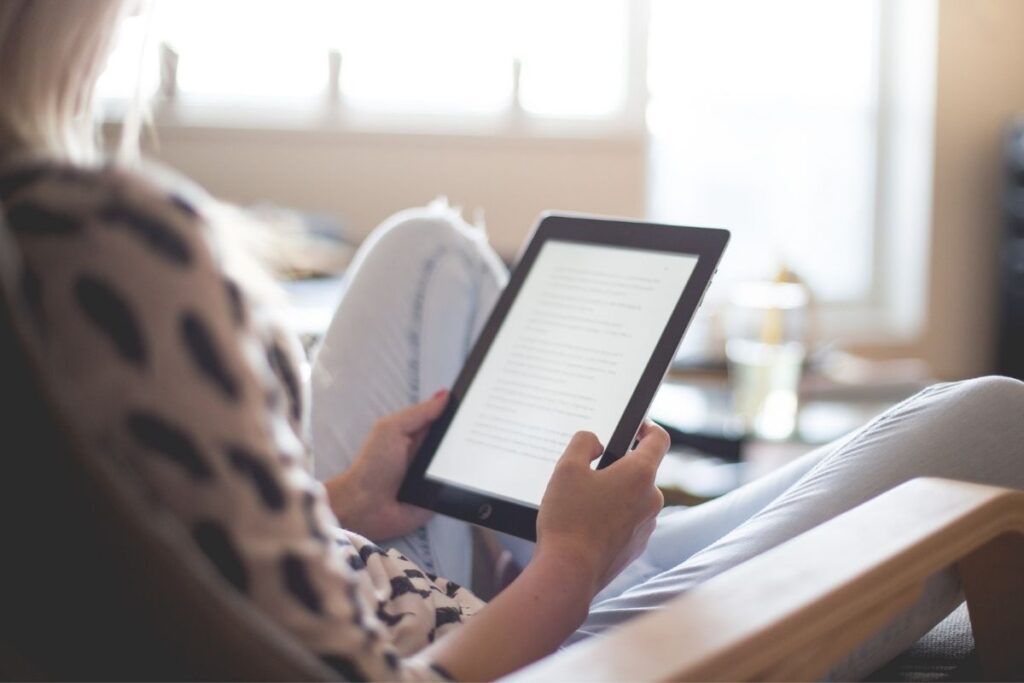 10. Kindle Unlimited Membership
While turning the pages of a physical book feels like magic, buying too many of them isn't always the most environmentally friendly option. If you have a friend who loves reading, get them their own Kindle Unlimited Membership, which will allow them to access the entire Kindle library for a whole year!
Additional Zero Waste Christmas Gift Ideas
Want more zero waste Christmas gift ideas? Check out this post on clutter-free gift ideas for all ages.
And also check out this post on clutter-free stocking stuffers to prevent adding excessive stuff to your home this year.
I hope this list of zero-waste Christmas gift ideas provided some inspiration for the perfect Christmas gift!
Whether you're trying to keep your gift-giving as environmentally possible or you're shopping for a friend who is all about the waste-free lifestyle, I'm sure the receiver will appreciate being a part of the zero-waste movement this holiday season!
What's your favorite zero waste Christmas gift idea? Tell us in the comment section!
Sign up on the form below and get weekly simplifying and decluttering tips sent straight to your inbox! You'll also get the free Simplify the Holidays Planner to help you stay more organized this season.