I love planning. I'm passionate about time management, but I've never been able to use a planner well. At first, I thought I was doing something wrong. I later came to the conclusion that they're just not for me. Today I'm going to share why I don't like using a planner and what I do instead.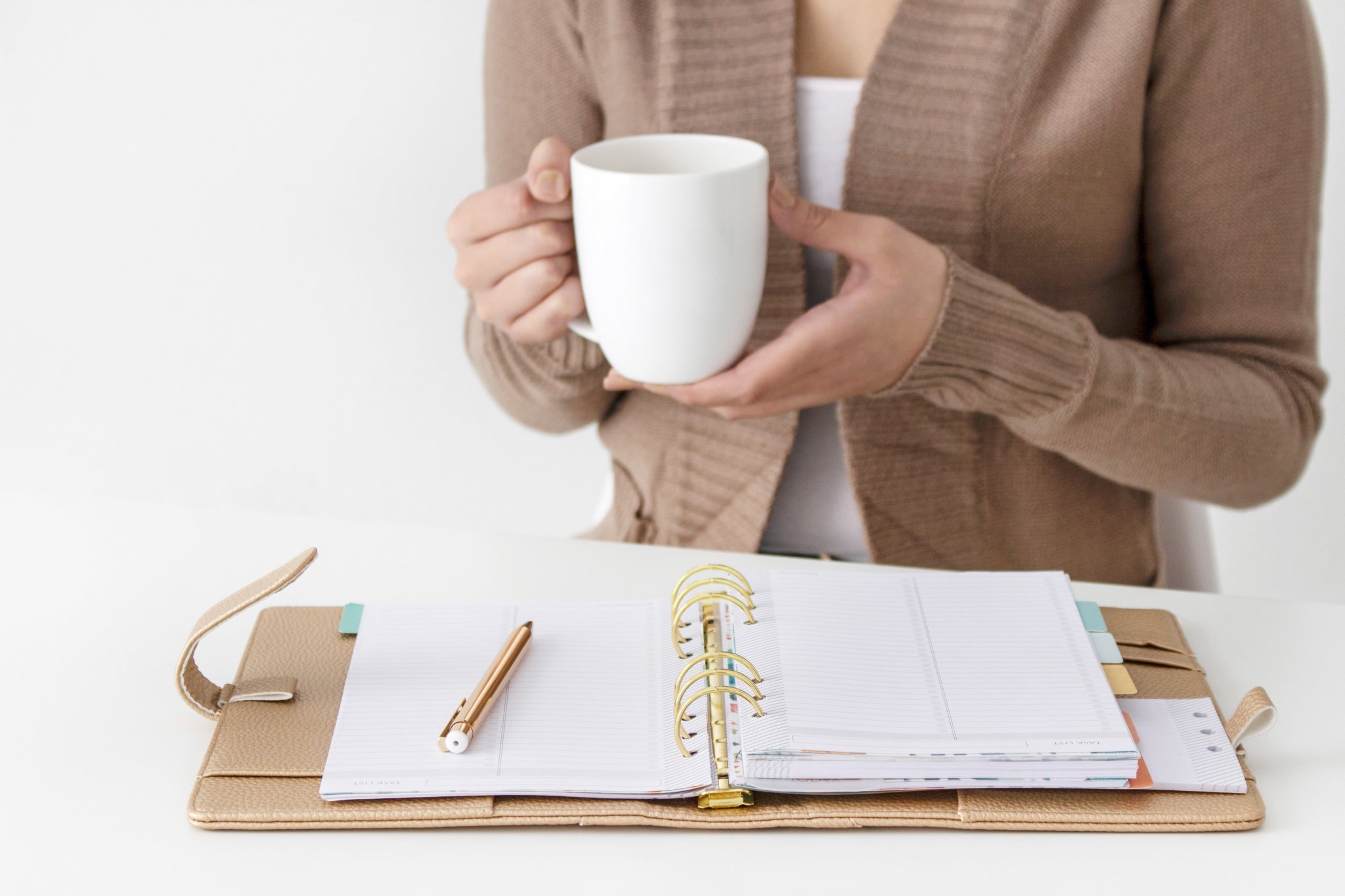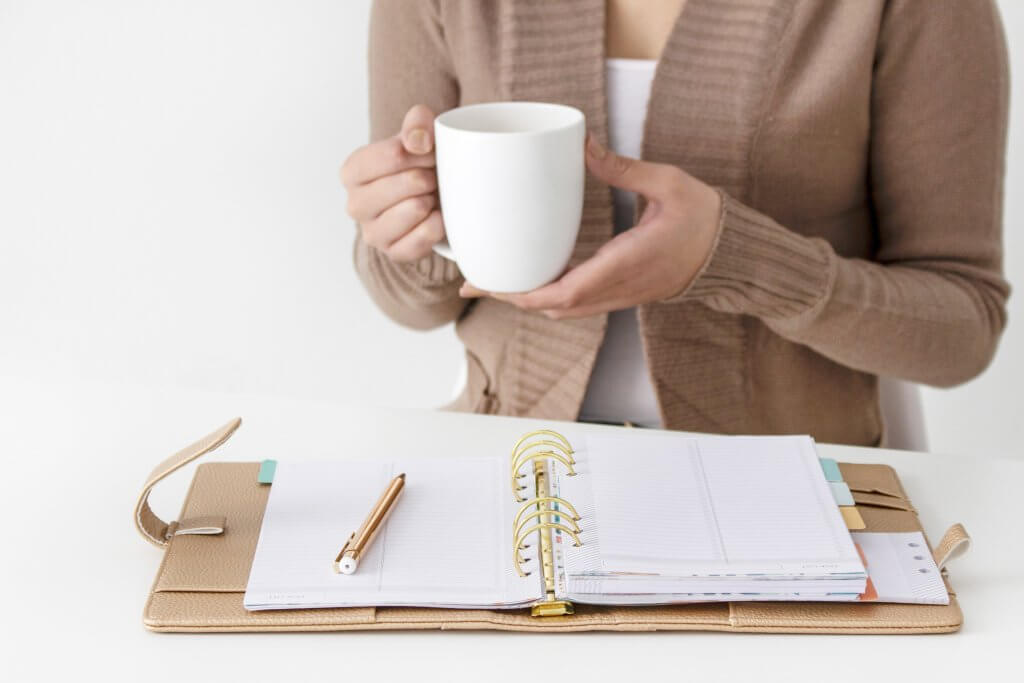 Why I don't like using a planner
Two years ago I was excited to go shop for a new planner. Historically, I haven't used a paper planner much, but I'd heard so many people say how much they loved them so I decided that year would be the year.
I looked at the options. Since planners weren't a proven system in my life, I wasn't prepared to spend too much on it. I liked the look and function of The Happy Planner, so I went with that.
I loved the cover of the one I got. The whole planner was beautiful and the set up made sense for how I plan my schedule and life. I used it well for about a month and a half…and that was it.
Let's get into some of the reasons why I don't like using a planner.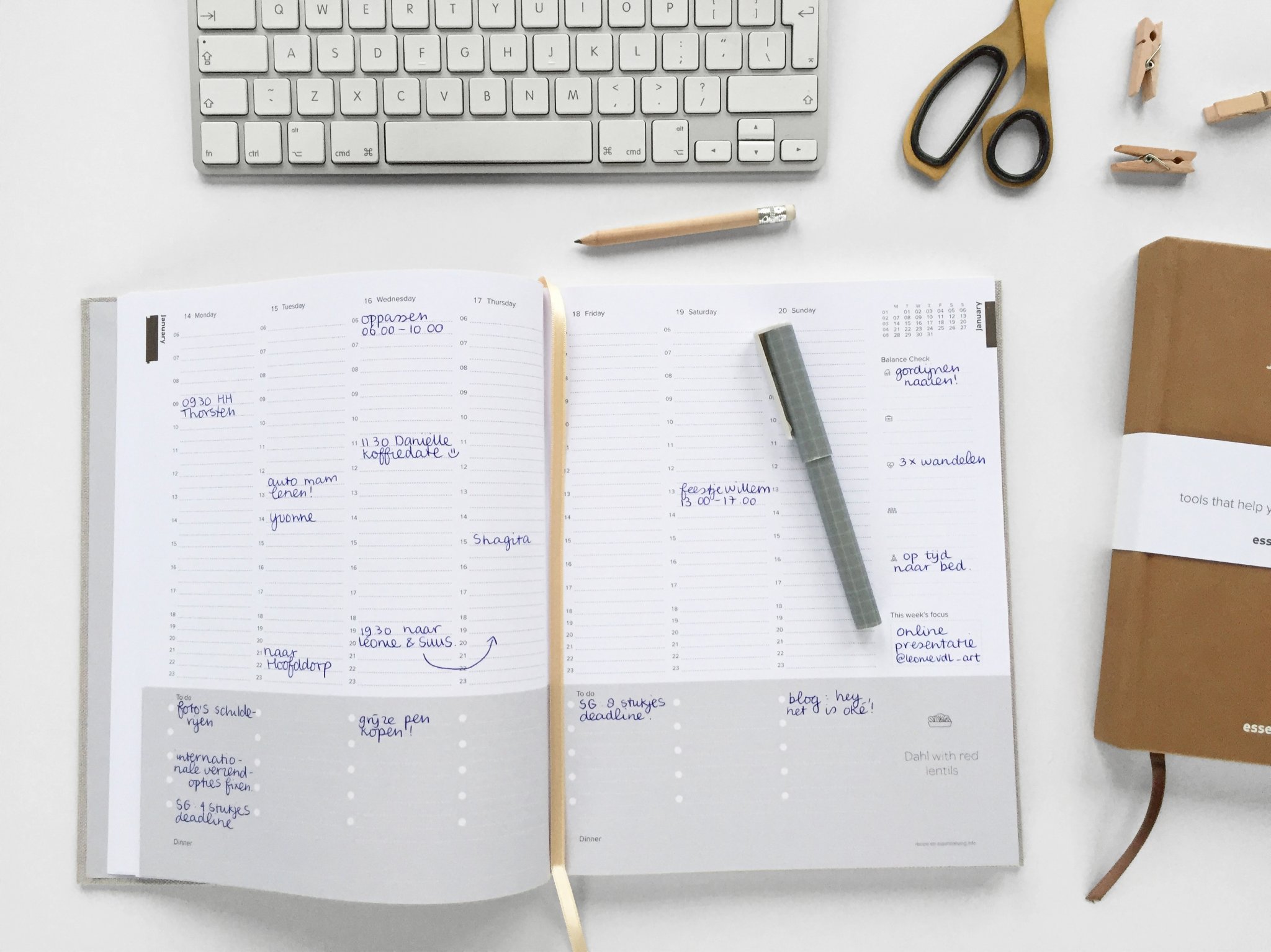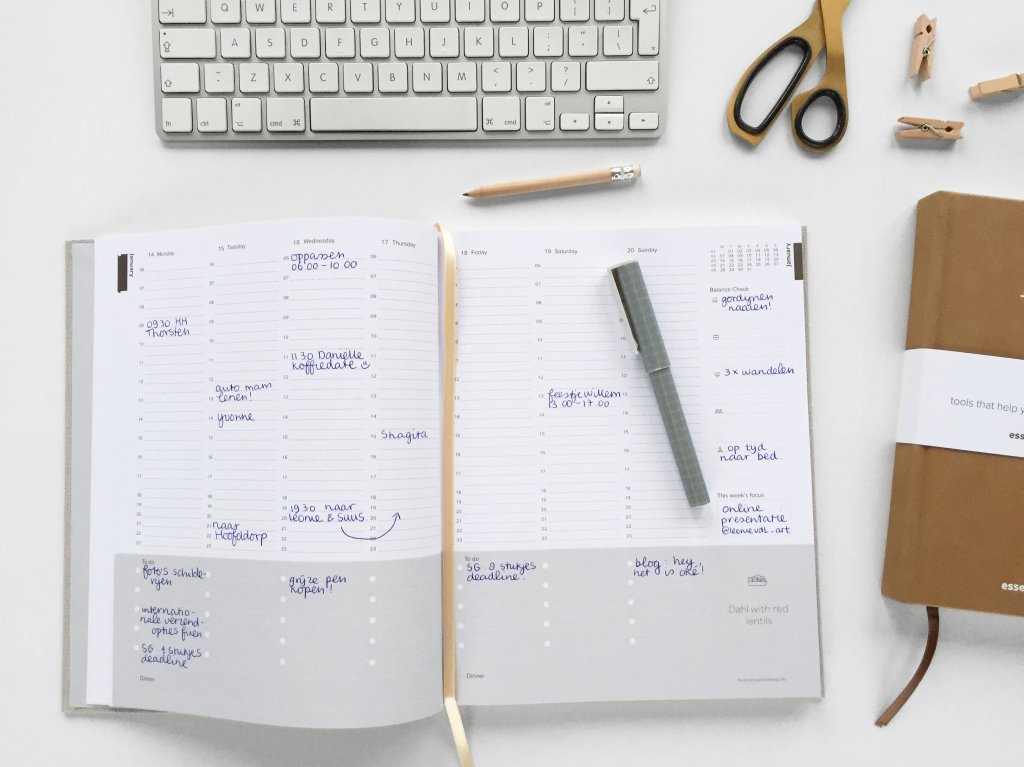 Like the idea, but not the reality
I am a list girl through and through. I'm constantly writing down to-do lists, thoughts and ideas, and grocery lists. Initially, I'd hoped that all I could take all the lists I was constantly making and keep them all in the planner.
The problem was I never did. I have lots of ongoing lists that go through my mind and I never could figure out where it made sense to put them in the planner. The lists weren't tied to dates and I couldn't find a place that felt like a fit.
I loved the idea of effectively using this beautiful planner, but it just wasn't something I could make work. Sometimes, plans and reality are not the same.
Feel like a scheduling failure
Another challenge with having a planner was that given some time after I wasn't regularly using it, I felt like a planning failure. It's really obvious when you have 80% of the pages blank that you didn't use it.
Ironically the cover said 'You are capable of amazing things'. Every time I saw the planner though I felt like no I'm not. It's not that I wasn't accomplishing a lot in my life. It's just that the planner served as a visual reminder of failure.
I felt wasteful. I'd have felt that even more if I had spent more money on it. Each time I saw that planner lying around it reminded me that I wasn't using it. It had become clutter in my home.
I thought it should have worked for me since so many other people rave about them. It's ok though if you're like me and you don't like using a planner. That doesn't make you a scheduling failure despite what I felt like that mostly blank planner said.
Difficult to create a sustainable system
Another challenge I had with using a planner was its lack of portability. I had an average-sized one, but it still felt big, bulky, and took up most of the space in my larger purse.
If I didn't take it with me though, I needed to write whatever I scheduled down somewhere else and then try to remember to transcribe it there. It wasn't a sustainable system for me.
I found I was still creating the same lists as I had before so the planner wasn't solving that challenge for me either. I just couldn't seem to create a helpful and sustainable planning system with it.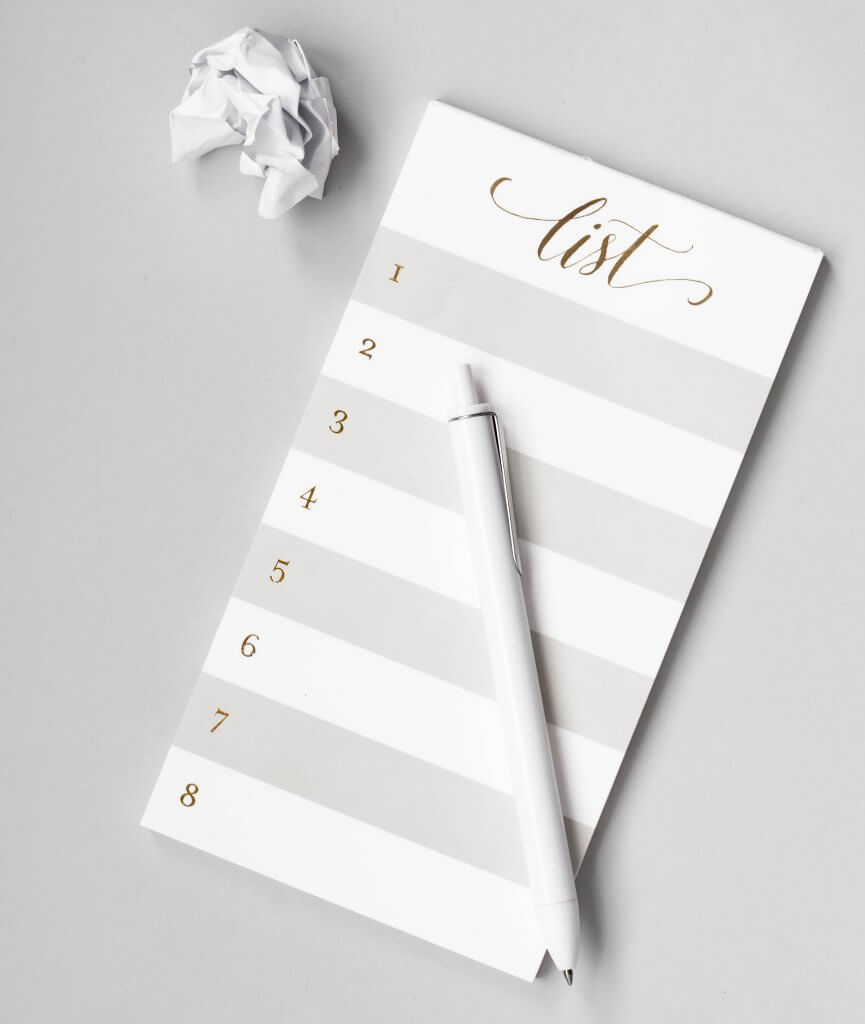 Alternatives when you don't like using a planner
If you also have found that planners don't work for you, here's what I use which will give you some things you can try instead.
Whiteboard calendar
At our house we have a whiteboard calendar that we use to communicate our schedule as a family. It makes it easy for the kids to see and know what to expect as well as a constant visual reminder of what we have coming up.
Lately it basically serves to remind me of the date since we have nothing on our schedule, but I suppose keeping tracks of days is good too.
Keeping a family calendar helps to simplify our life. Communication is key and our whiteboard calendar allows us to do that.
Google calendar
In addition to putting important events on the whiteboard calendar, I also put them in my Google calendar on my phone. My husband and I share our schedules so that we can make sure not to double book.
We keep a fairly relaxed schedule but it is helpful when scheduling appointments to make sure there aren't any conflicts and to know who is where when.
There are alternative options of shared calendars like Cozi if you want to check out other formats.
Daily, weekly, and monthly planners
So while traditional yearly planners don't work for me, I do really well with daily, weekly, and monthly planners that I can use when I'm busier. It's not something I feel the need to use all the time.
I printed my daily and weekly planners and laminated them so I can use them like a whiteboard. I print out monthly calendars only when they feel needed.
This system has helped me simply and effectively plan my schedule. I don't feel like a planning failure and just use what I need when I need it. I don't have to worry about finding or buying a new one each year either, which is great.
I use lists for meal planning and my grocery lists. It works better for me to have these as separate pages. After making these lists, I also included other ones I thought would be helpful and created the Simply Scheduled Workbook.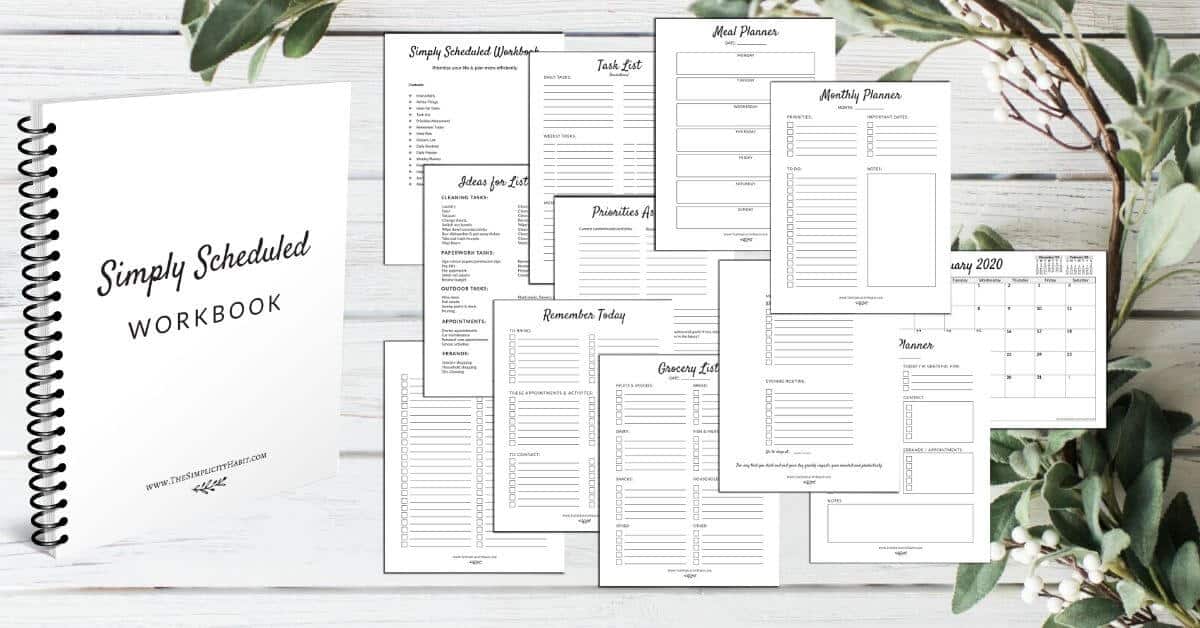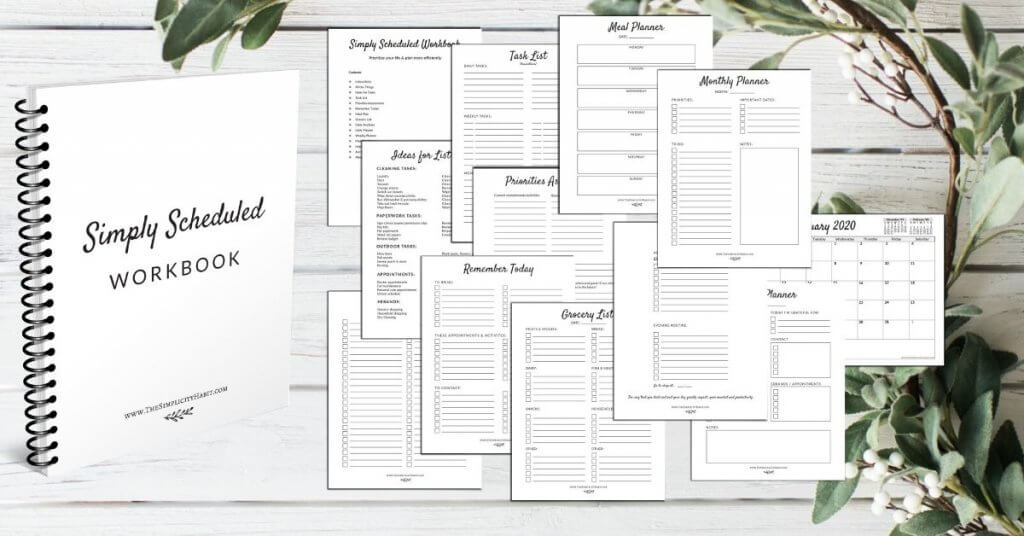 Simply Scheduled Workbook
Traditional planners don't work for me, but I'm still a big fan of planning as it helps me to live a more organized and intentional life. Life runs more smoothly and I save more time by planning ahead.
"If you fail to plan, you are planning to fail." -Benjamin Franklin
I designed the Simply Scheduled Workbook to help you take back control over your life and your schedule. Creating a plan helps you to let go of the mental clutter that you carry.
Life won't always go as planned and you may not get everything done you'd hoped. It's important to be flexible and incorporate rest and play in order to have a more balanced life.
The workbook contains:
all the things list
task lists + ideas
meal plan & grocery list
remember today & important dates
priorities assessment
morning & evening routines
daily, weekly, & monthly planners
2020 monthly calendars
Use the Simply Scheduled Workbook to get a handle on all your to-do's by creating routines, habits, and systems that work for you.
For more details and to order, go here: https://thesimplicityhabit.vipmembervault.com/products/courses/view/1042352
To all the die-hard planner fans, I tried to be part of your club, but it didn't work out for me. I must admit I did discover frixion pens through my brief stint with having a planner and I loved them. Beautiful pens colors that erase? Yes, please.
There is no one scheduling system that works for every person. It's about finding what fits you and your lifestyle best. When you effectively plan your time you're able to live more purposefully and intentionally.
Want to keep up to date on the latest Simplicity Habit information? Sign up below and also receive the 8 Quick Decluttering Wins checklist!