Whether your kids are already back in school or you are preparing for it, read on for the best things to clean and organize in the fall. It will help you get the school year started off right.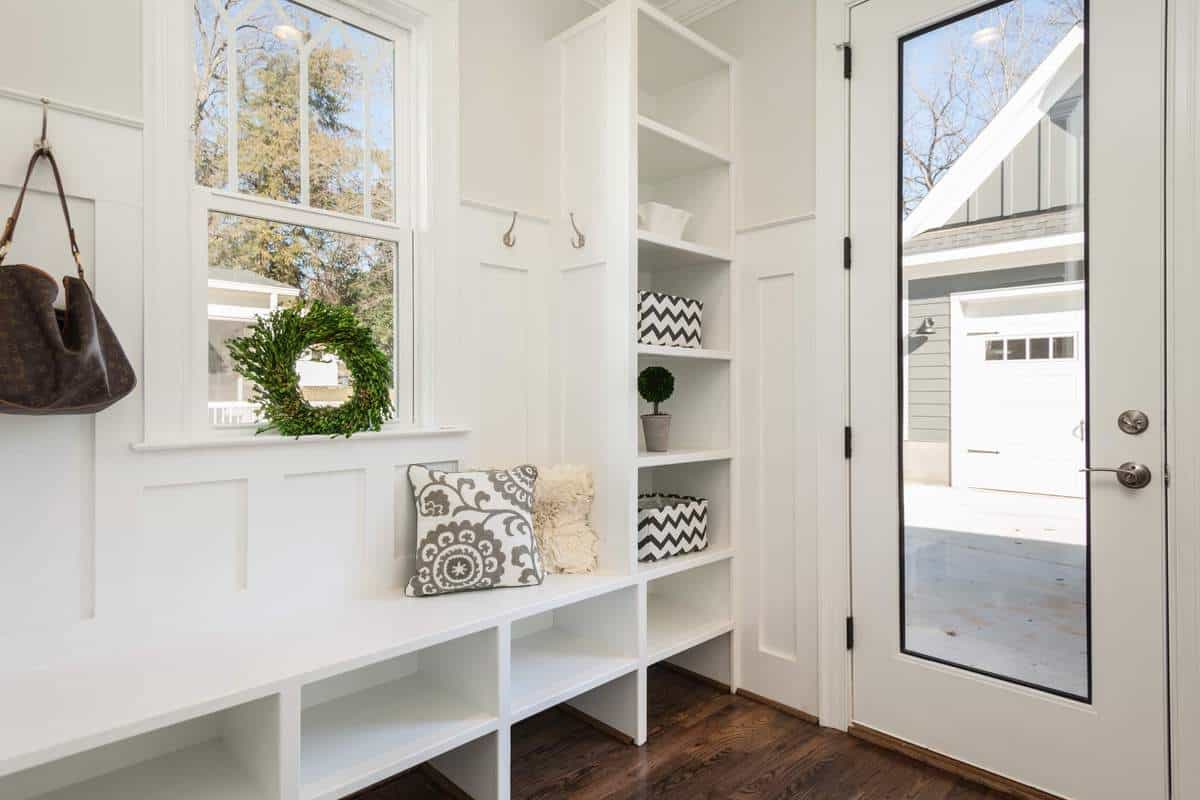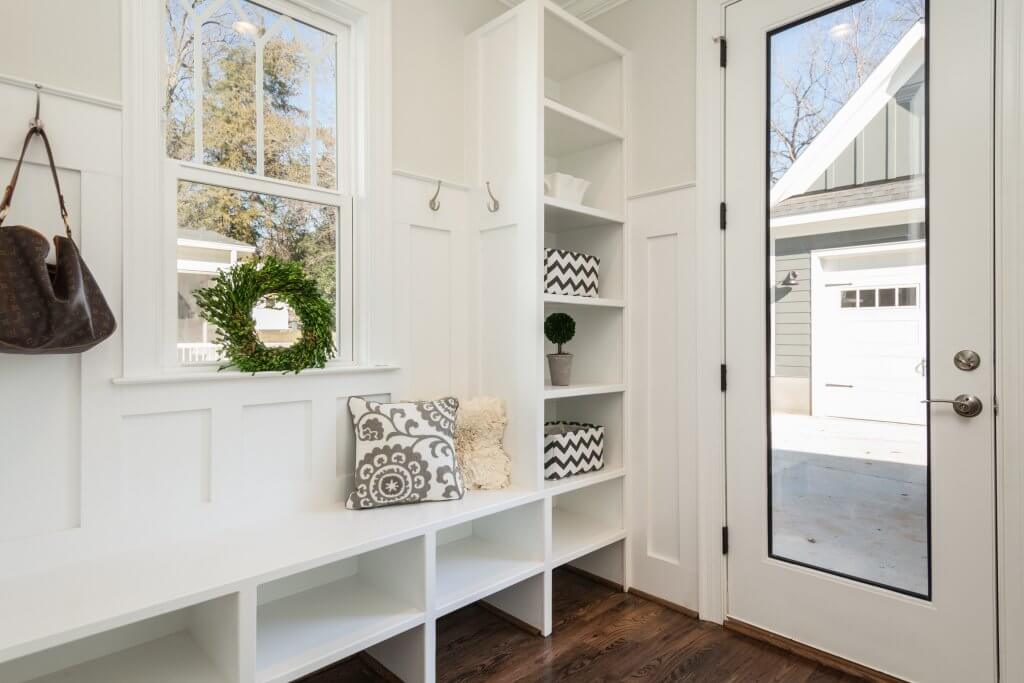 7 Best Things to Clean and Organize In the Fall:
Starting off a new season is a transition. Fall schedules often are busier as summer comes to an end. In order to be more fully prepared, do these seven tasks. You'll feel better.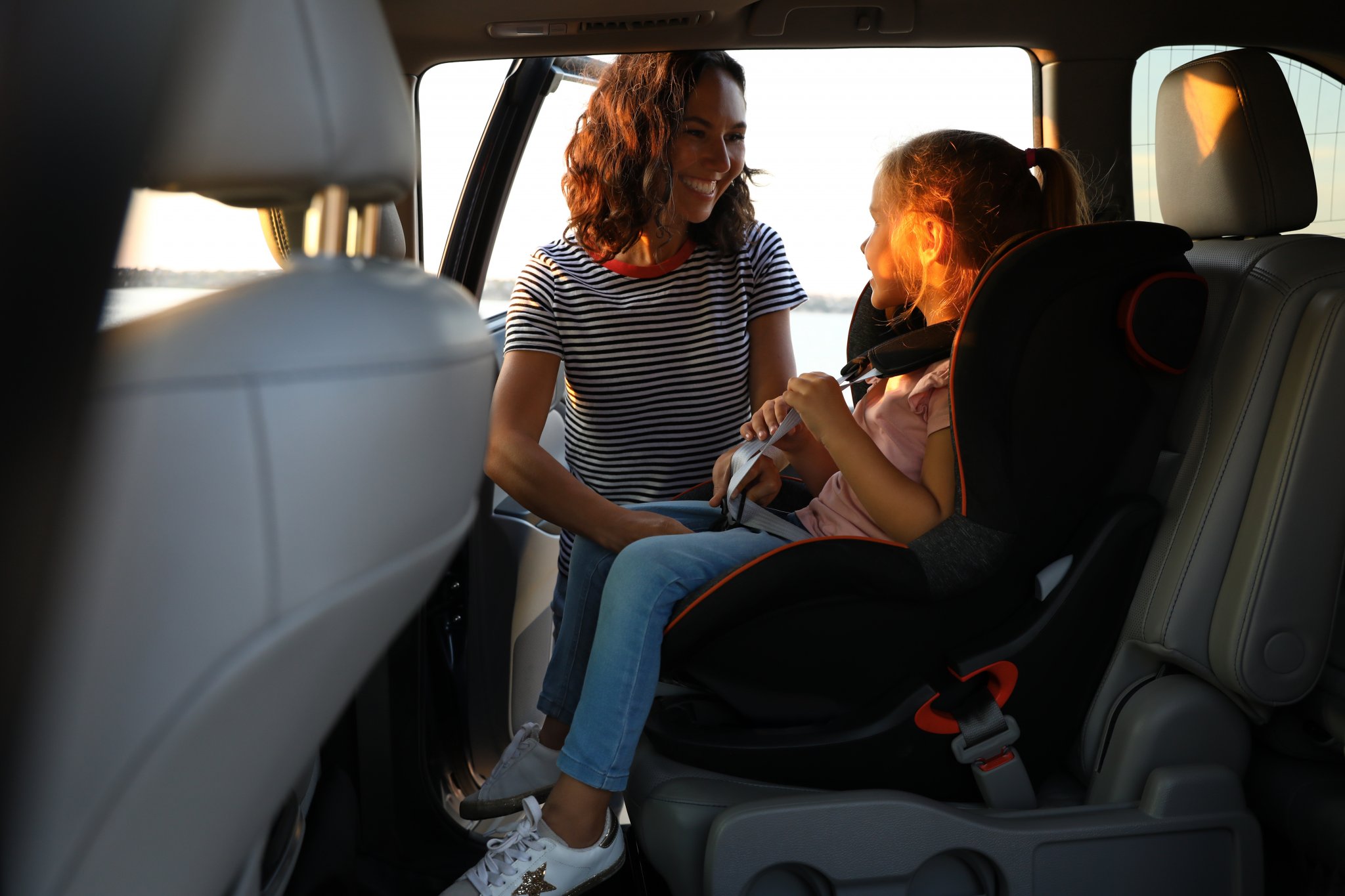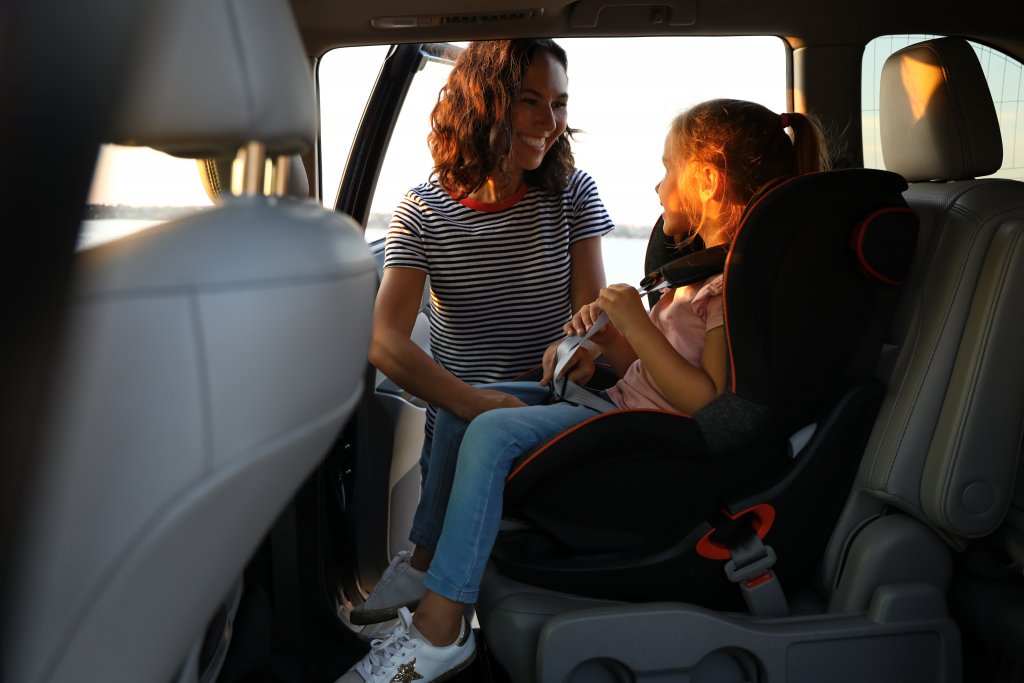 1. Clean your car
With school starting back up, you're pretty likely to be spending more time in your car. Additionally, over the summer, there's quite a lot of junk that can accumulate in your car with vacations, sand, trash, and other adventure keepsakes (anyone else's kids collect rocks that they leave in the car?).
Our cars are often overlooked but this task is one of the best things to clean and organize in the fall.
I read an article last year about why this mom doesn't clean her minivan. While I understand her points, I personally would not feel good about this. I don't enjoy being in messy places whether that be my home or my vehicle. I don't want to feel embarrassed when giving rides to other people.
We do our best to keep our car cleanish. It's not perfect, but we work to routinely take out the items dragged in and vacuuming works wonders. I don't place a high priority on washing the outside of the car (it rains often here), but if that's important to you, do that too.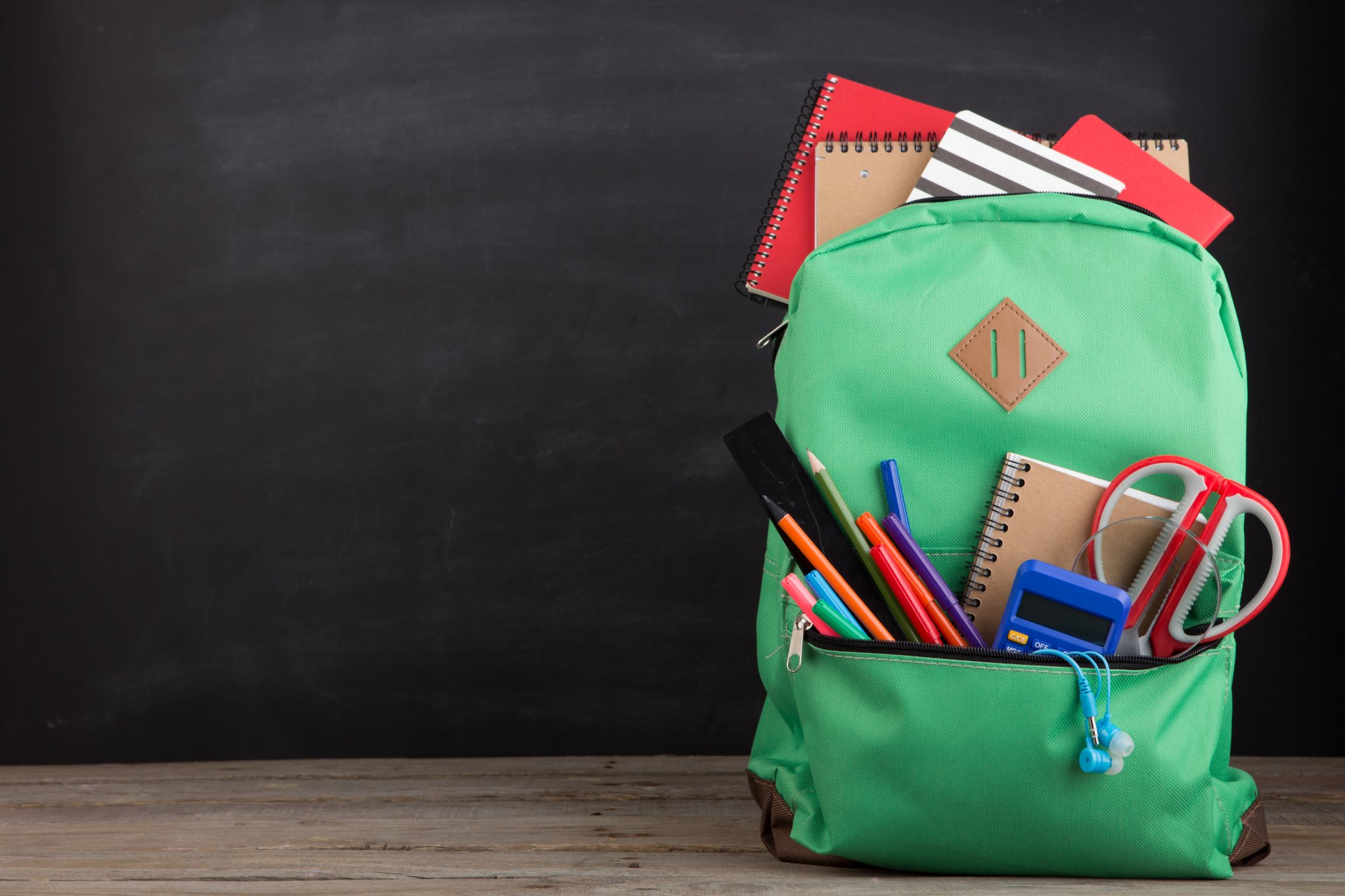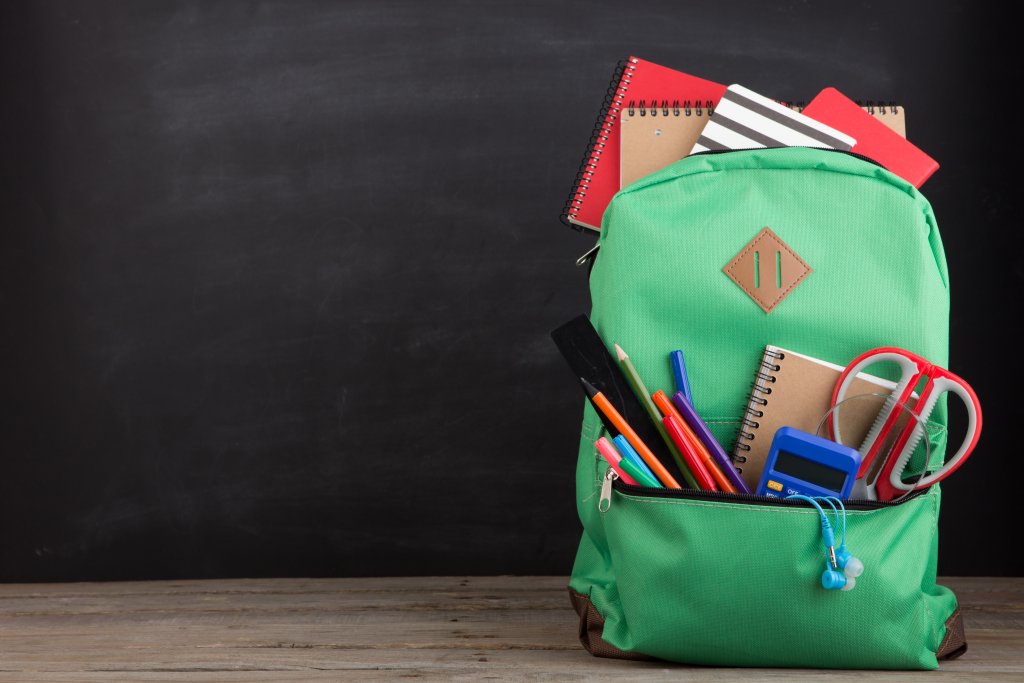 2. Organize backpacks, coats, and shoes
With the new school year comes backpacks, coats, and shoes constantly coming in and out of the house and cluttering up the floor. Create a simple organization system that works for your home and your family.
Depending on the layout of your home it may be your entryway, mudroom, or garage that work best for hanging backpacks, coats, and storing shoes. Make sure all family members know the expectations for where things need to put.
3. Declutter your kid's closet
Work with your kids to declutter their closets. Switch out the summer clothes for the fall clothes. Take out anything that no longer fits, needs repair, or isn't being worn.
Depending on the age of your kids, you may need to organize their clothes for them. If so, make sure that it is easy for them to find and reach their things. Show them where things are and start when they are little with trying to keep their drawers organized (it's hard, I know).
4. Prepare freezer meals
With the changes in schedule, preparing meals can feel even more tiring than usual. Coordinate your schedule with a friend or simply double batch some of your meals to have additional meals prepared in advance.
If you have freezer meals already made and ready, your transition to the school year should be that much easier. The last thing you want to have to do is even more work at the end of the day with tired and hangry children and adults.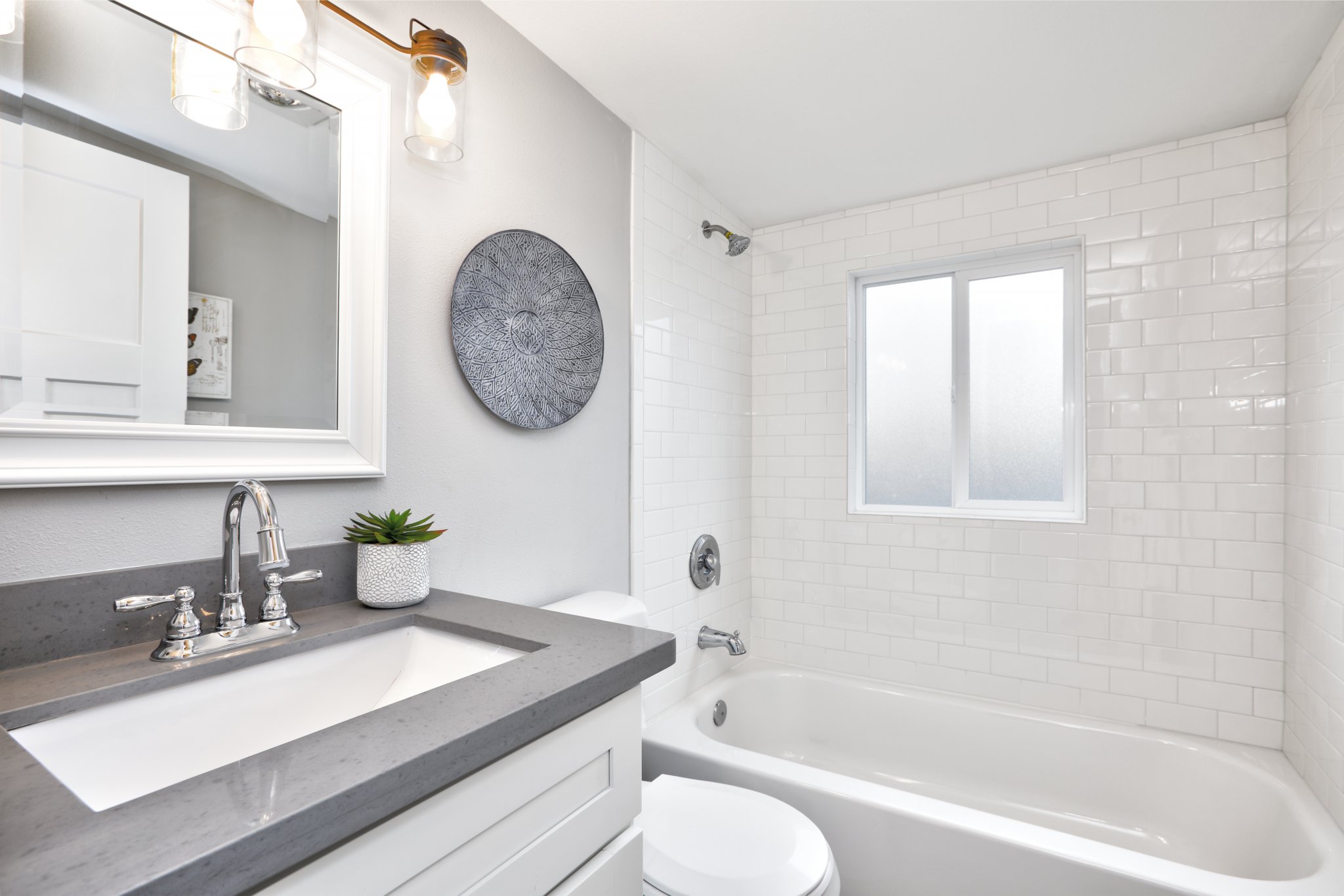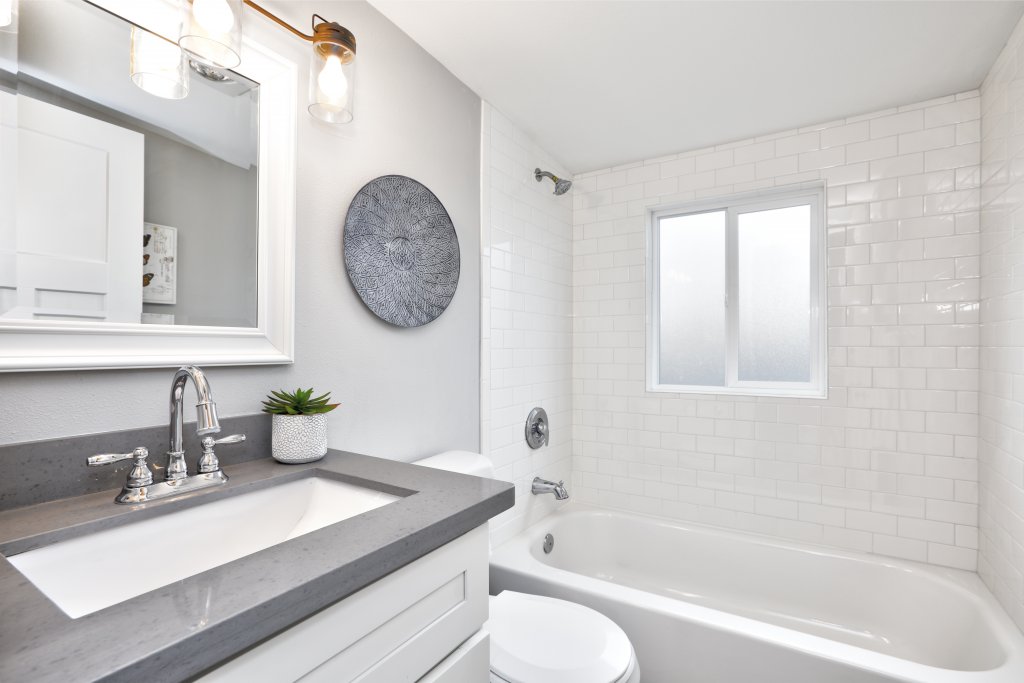 5. Clean the bathrooms
With everyone getting ready in the morning for school or work, the bathrooms will be getting a lot more use. It's so nice to start the year off with clean bathrooms.
While housework (especially things like cleaning toilets) can feel like a drag, there are ways to make it more fun (or at least so it sucks less). If your kids are old enough, have them help. My girls are 6 and 8 and have their jobs in helping clean bathrooms. One of them even enjoys it!
6. Declutter your closet
And finally, work to declutter your own closet to create a confidence-inspiring wardrobe. Whether you stay at home or go to work, dress in a way that helps you feel good about yourself and the day ahead.
I can tell you from experience, it doesn't feel great wearing pajamas all day unintentionally (having a pj day on purpose is totally different!). When you have a closet and drawers full of only clothes you love and feel confident in, it is a complete game-changer. You'll feel better about yourself and the day ahead if you are dressed to take it on.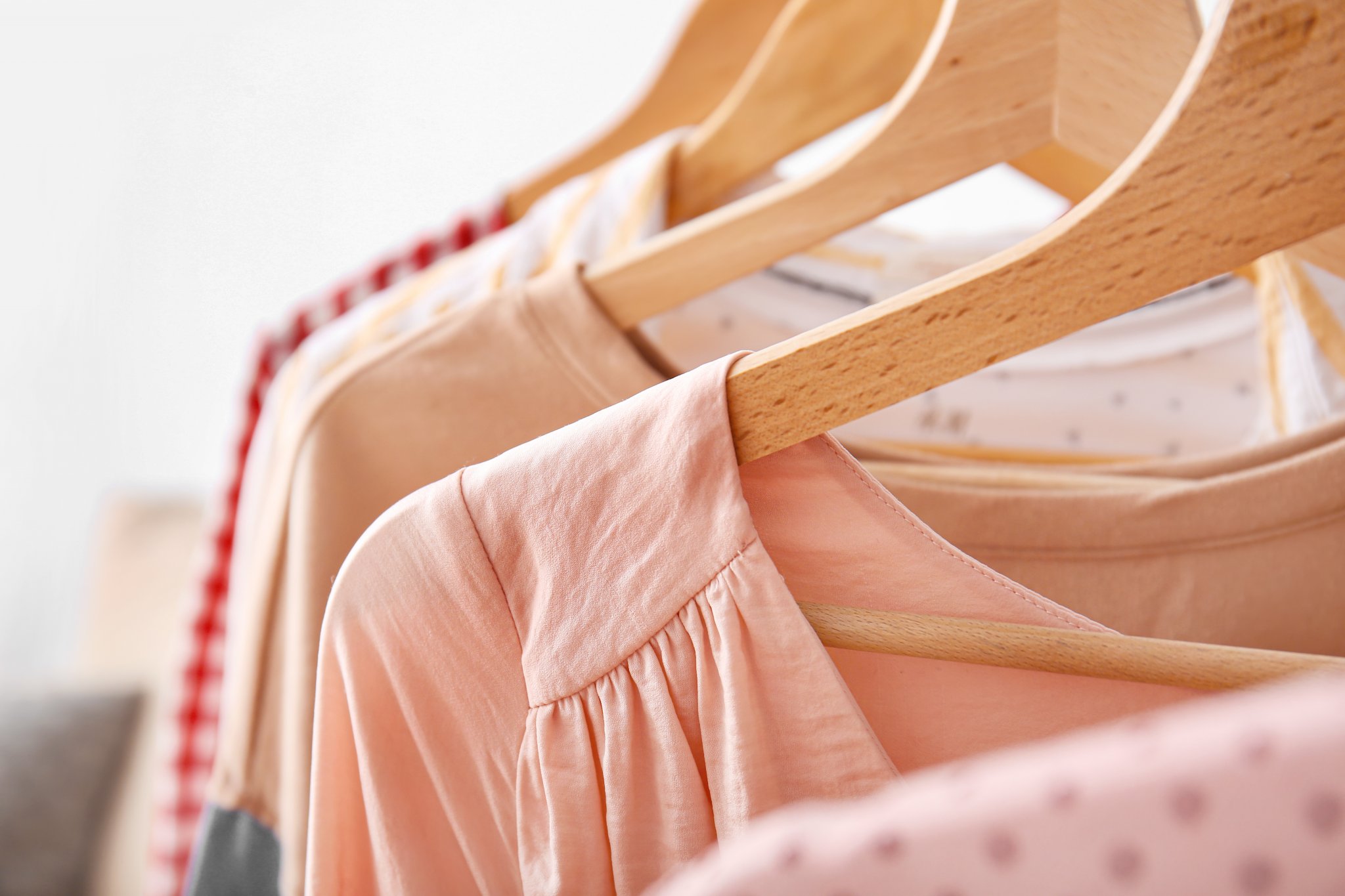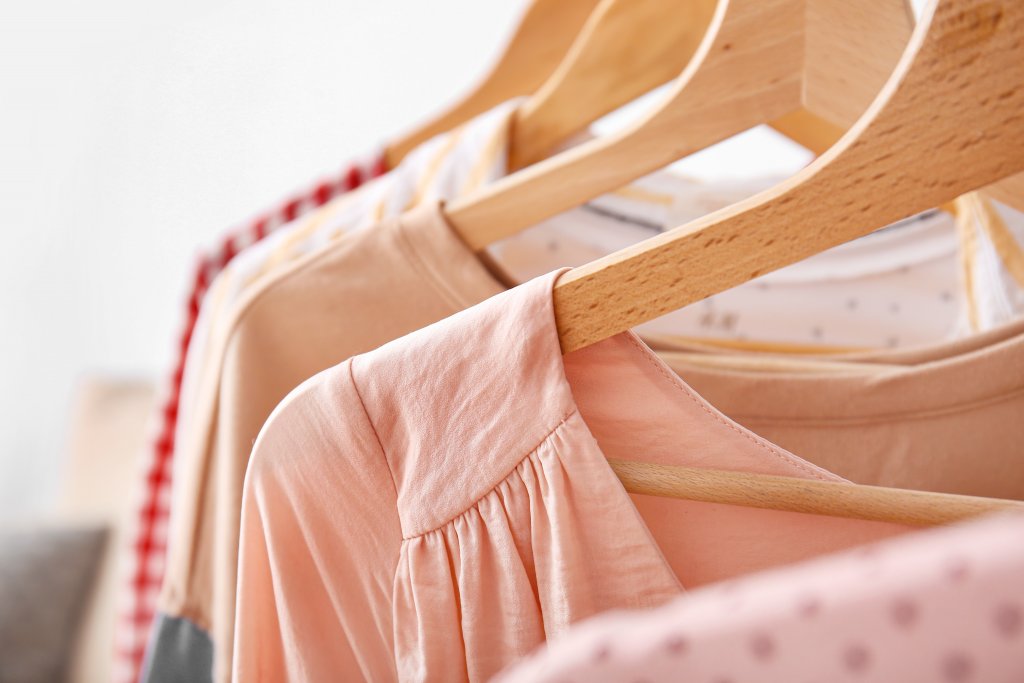 When you have fewer options it is so much simpler to select your outfit. Don't waste your precious time in the morning trying to decide what to wear. With a decluttered closet, you'll more easily be able to confidently select your clothes for the day.
7. Clear the countertops
Messy and dirty countertops are not what anyone wants to wake up to or deal with as you're getting ready to go about your day.
It is possible to clear the countertop clutter for good when you implement daily routines and get the family on board with their responsibilities.
Clear countertops help you to be more efficient. You have space to work and aren't having to shove items out of the way or dig to find things.
Even just looking at clean countertops will help you to feel better about the state of your home.
I hope these seven best things to clean and organize in the fall will help you have an easier transition to your new fall schedule.
Want to keep up to date on the latest Simplicity Habit information? Sign up below and also receive the 8 Quick Decluttering Wins checklist!