If you didn't realize that there is a clutter problem, these statistics on clutter will help you see its pervasiveness. The statistics on clutter are shocking, but being informed can help us make better choices going forward.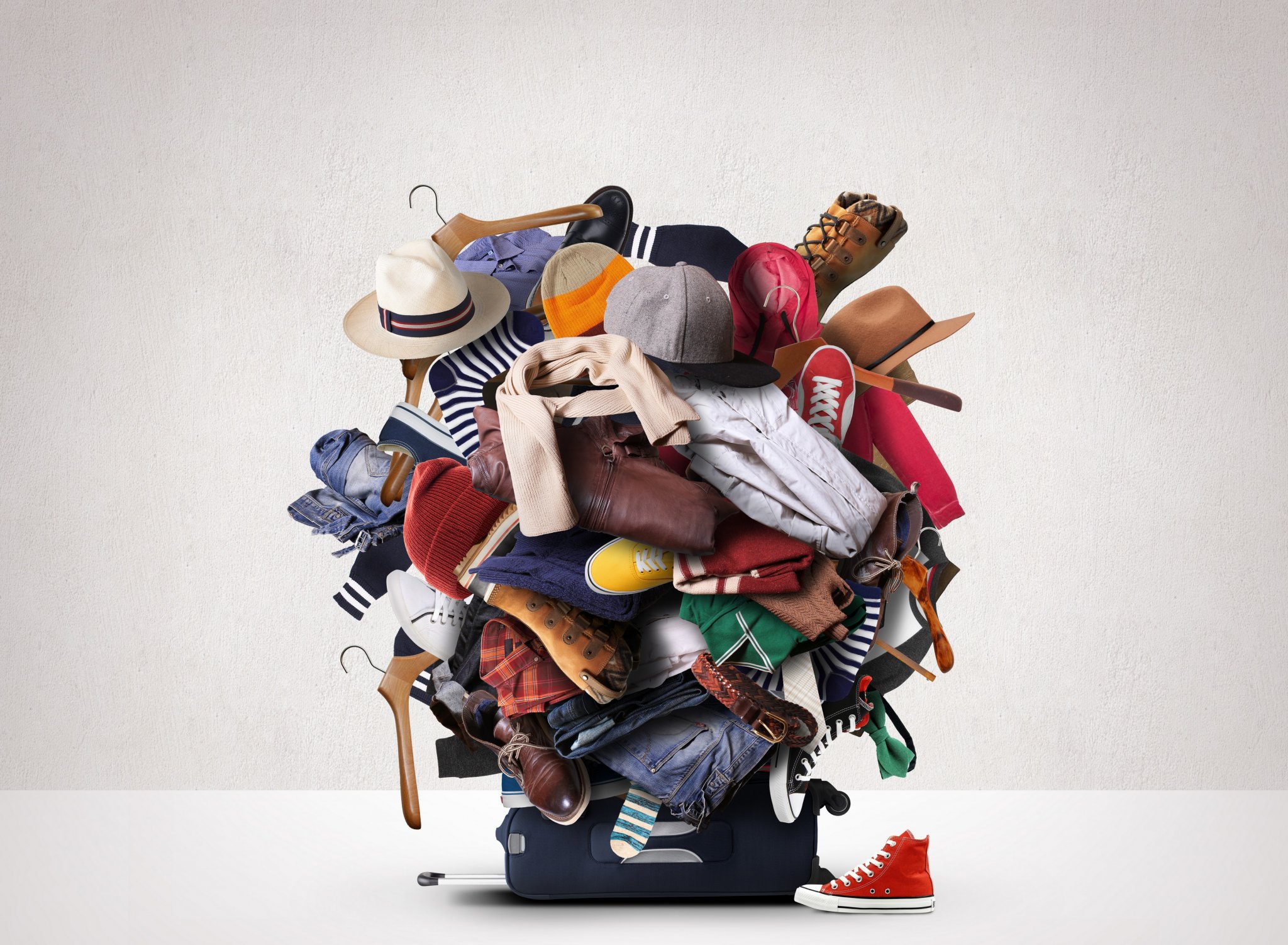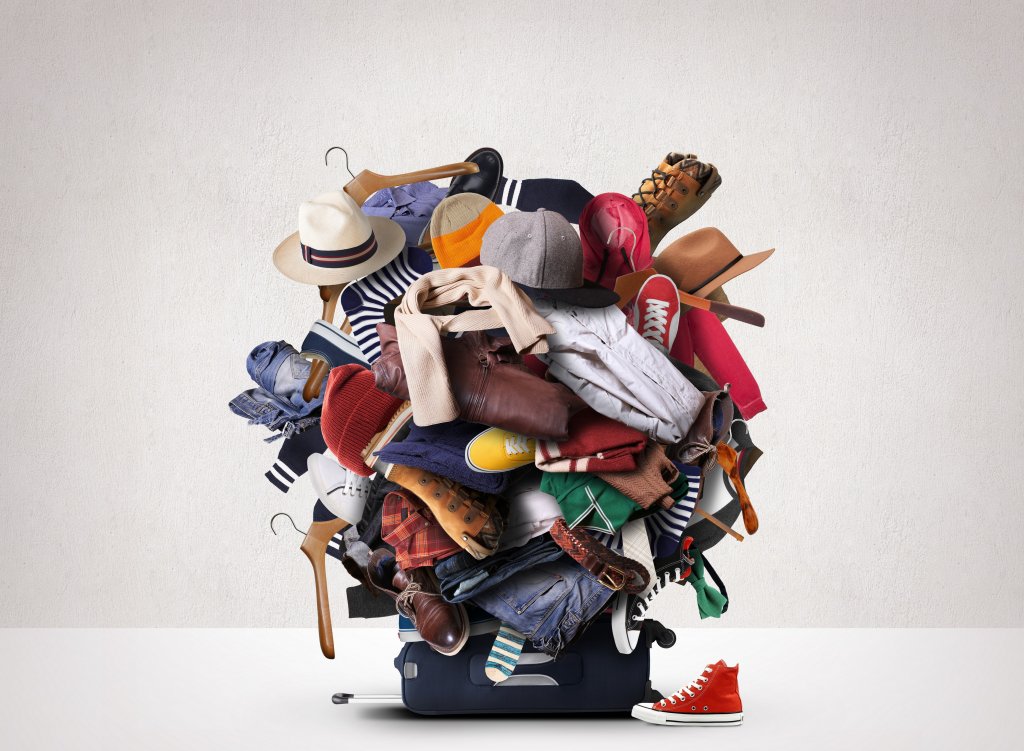 Statistics on clutter
1. 11.1% of U.S. households rent a storage unit. (source)
2. 18% of people renting a storage unit have a four-bedroom home (or larger). (source)
3. 46% of self-storage customers rent for a year or more. (source)
4. There are 52,952 storage units in the U.S. which is considerably more than McDonalds & Starbucks locations combined. (source)
5. The national average for a storage unit per month is $100.04. (source)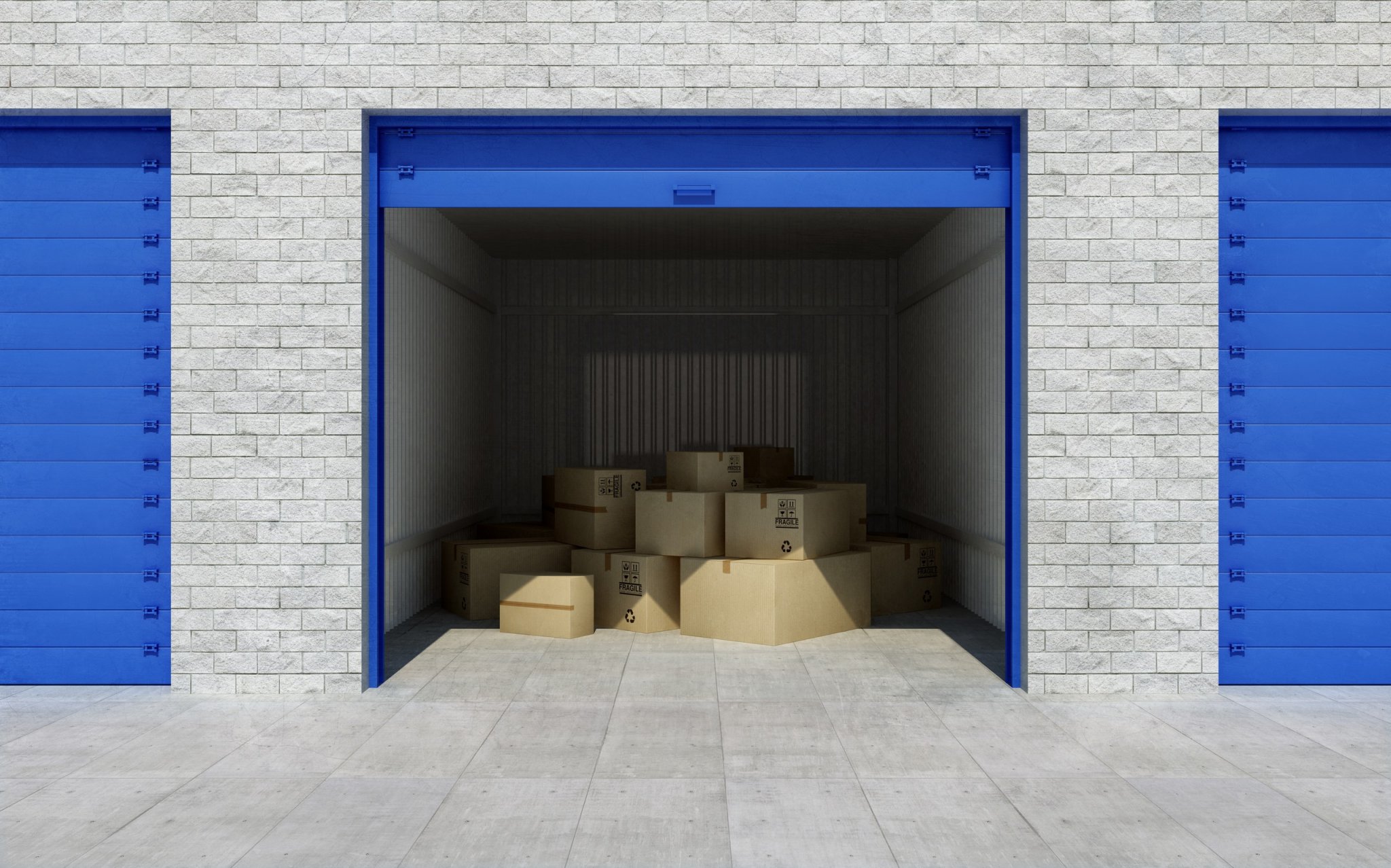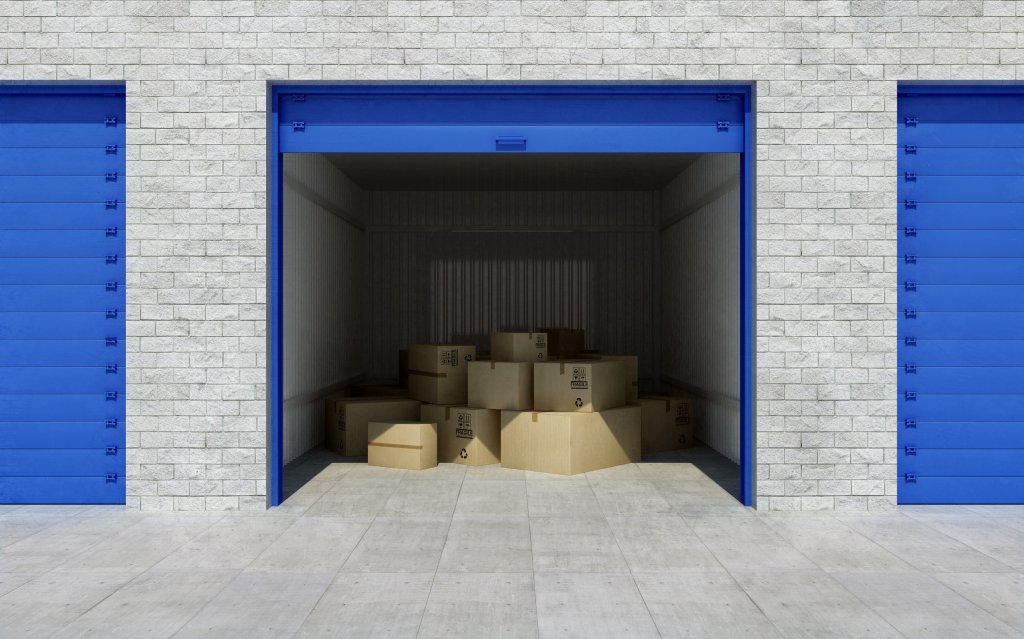 6. 25% don't have room to park in their garage at all. (source)
7. 50% of people claim the garage is the most disorganized space in the home. (source)
8. "Removing junk" was the top answer for how people could like their garage more. (source)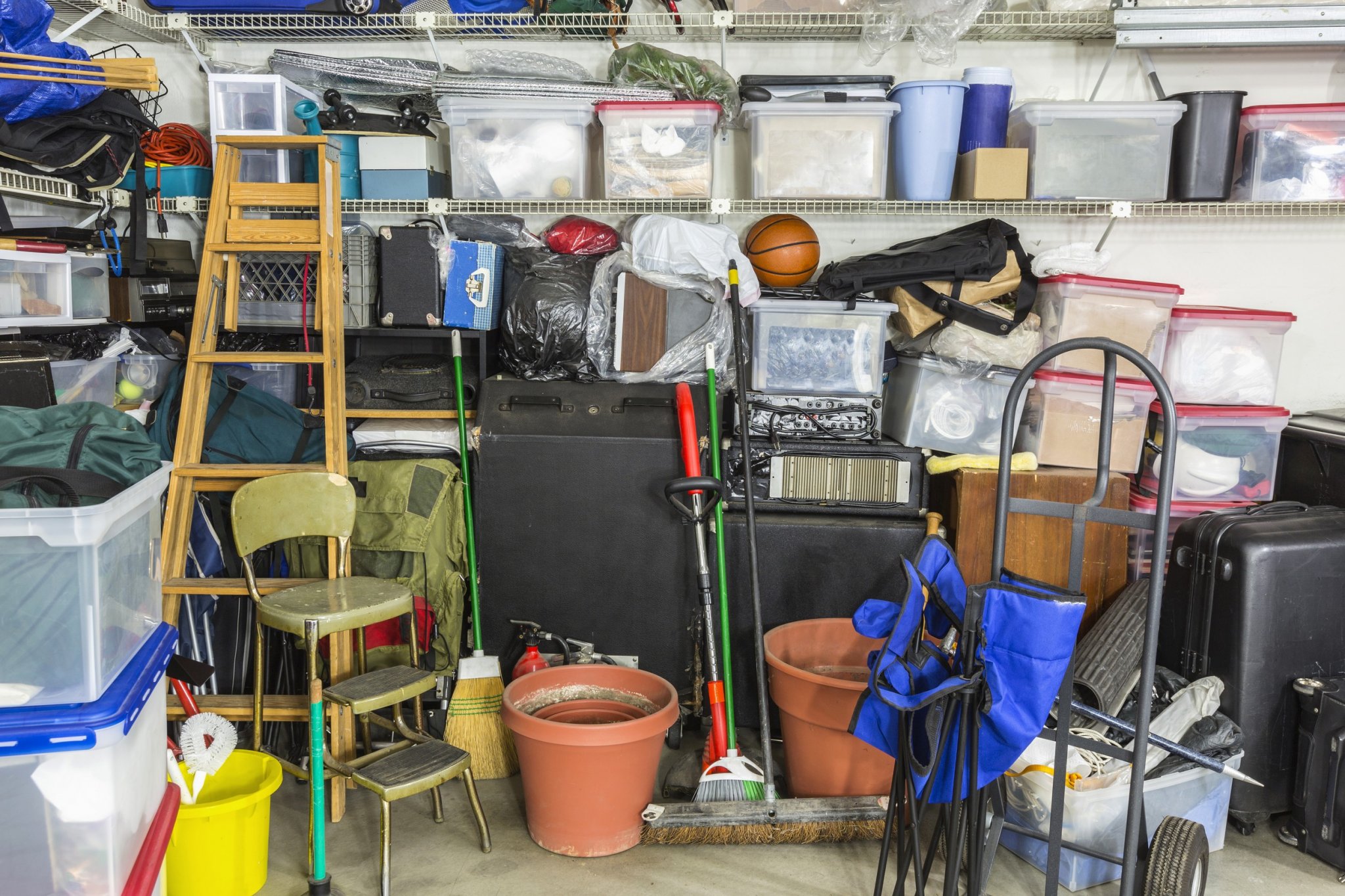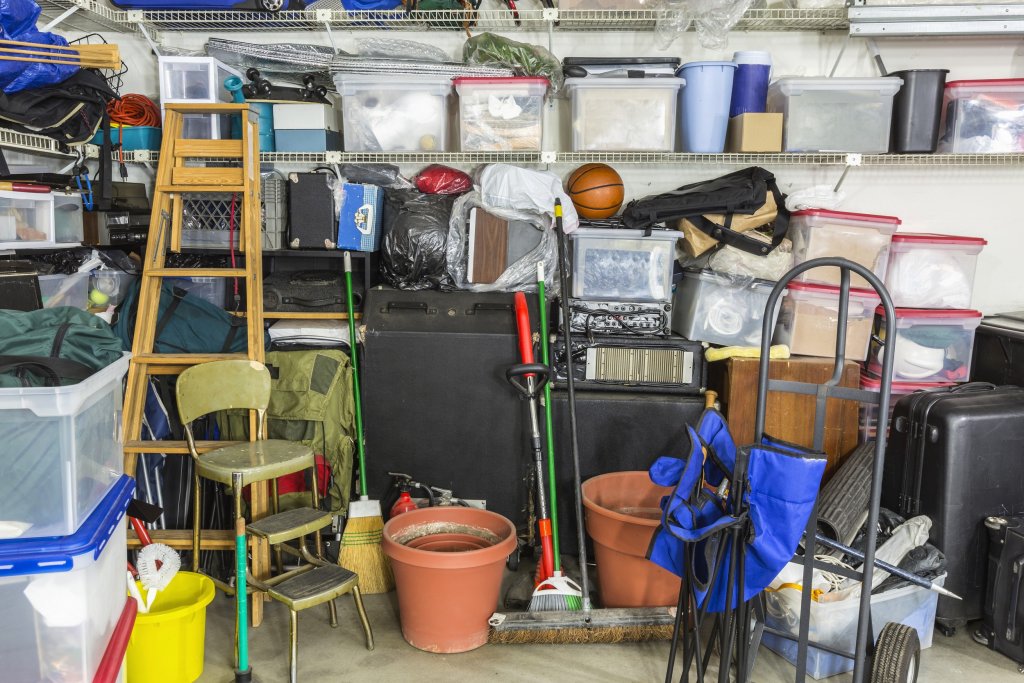 9. The median single-family home is 2,355 square feet (in 1950 it was 983 square feet and in 1970 it was 1,500 square feet). (source)
10. The average adult aged 25-34 spends $161 per month on clothing. Adults aged 35-44 spend $209 per month. (source)
11. The average family spends $1,800 per year on clothing. (source)
12. Globally, the apparel industry is worth an amazing $2.4 trillion. (source)
13. Women have an average of $1,000 to $2,500 of clothing sitting in their wardrobe. 9% of women have more than $10,000 sitting in their closet. (source)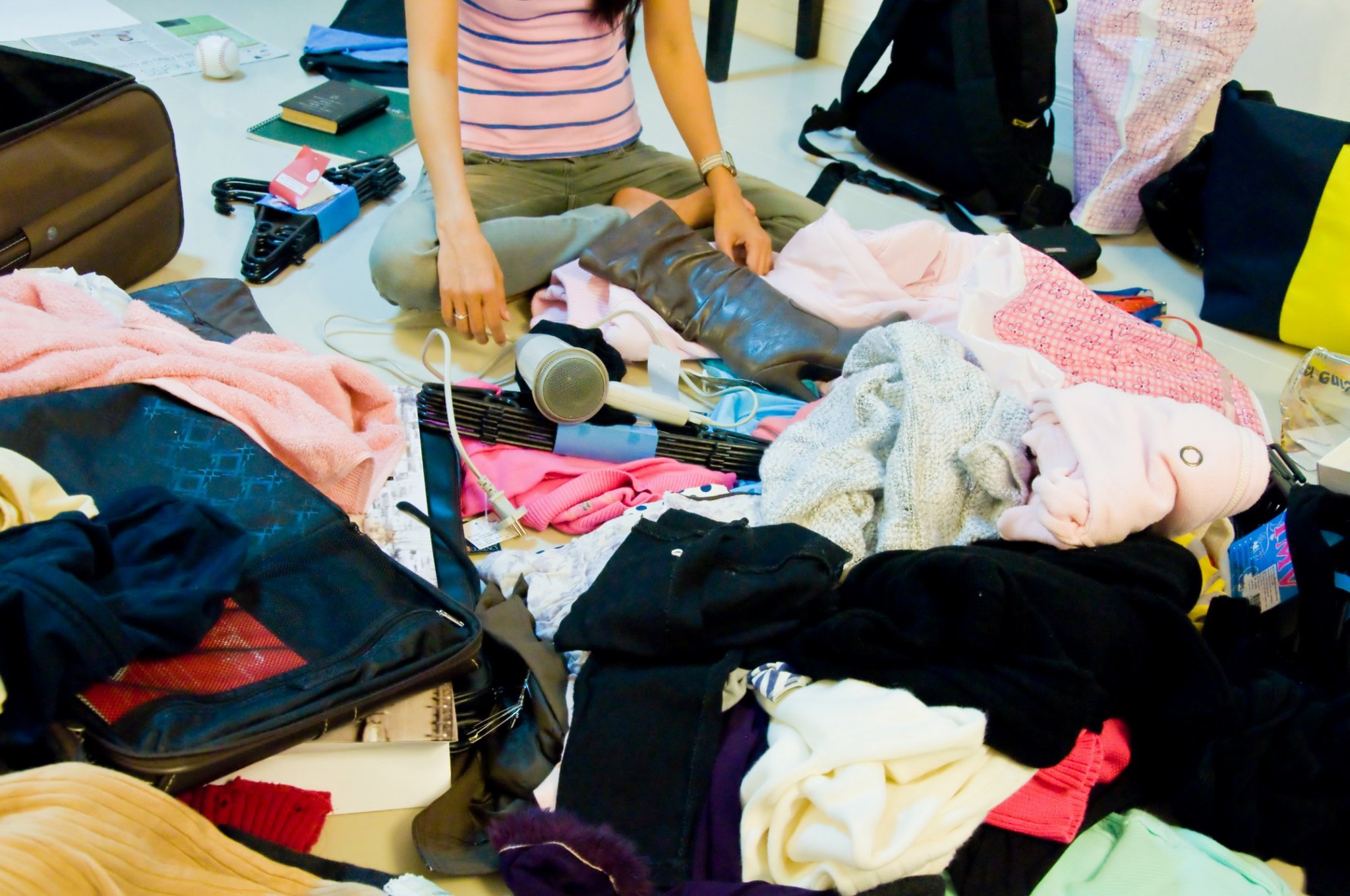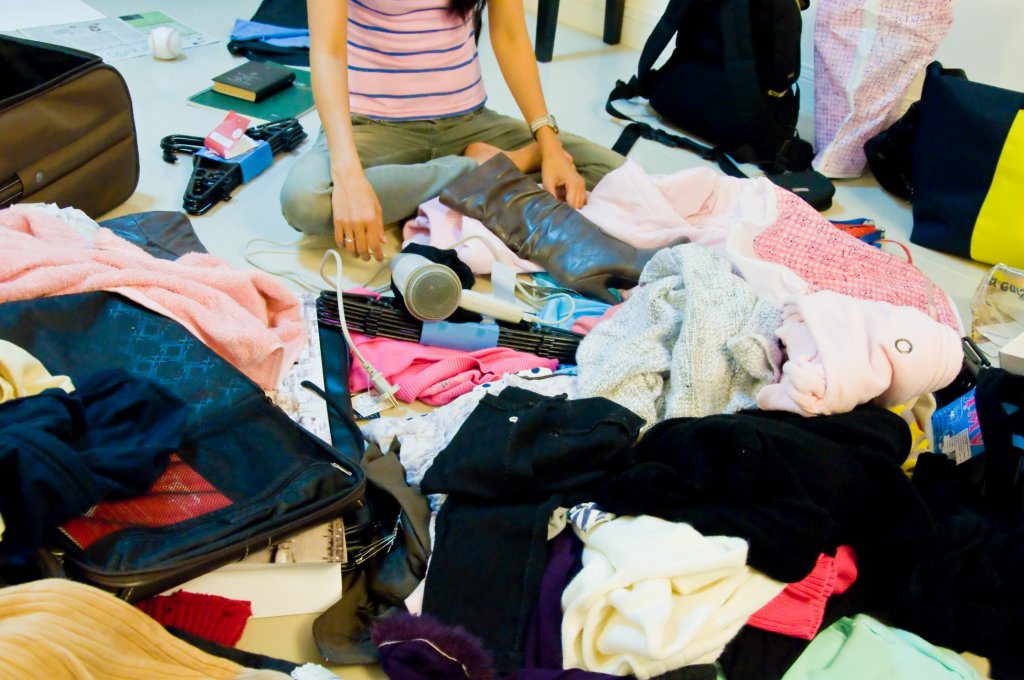 14. 32% of women own more than 25 pairs of shoes. (source)
15. 73% of women update 25% of their closet every 3 months. 15% of women don't have any clothes older than 5 years in their wardrobe. (source)
16. The average American throws away about 81 pounds of clothing every year. (source)
17. 80-90% of clothing donations to charities are sold to recyclers. From there, 45% is exported for reuse and about 50% is recycled. (source)
18. 80% of the items people keep are never used. (source)
19. Retail sales of home organization products reached $16 billion in 2016 (source) (and is projected to generate $19.5 billion in retail sales by 2021). (source)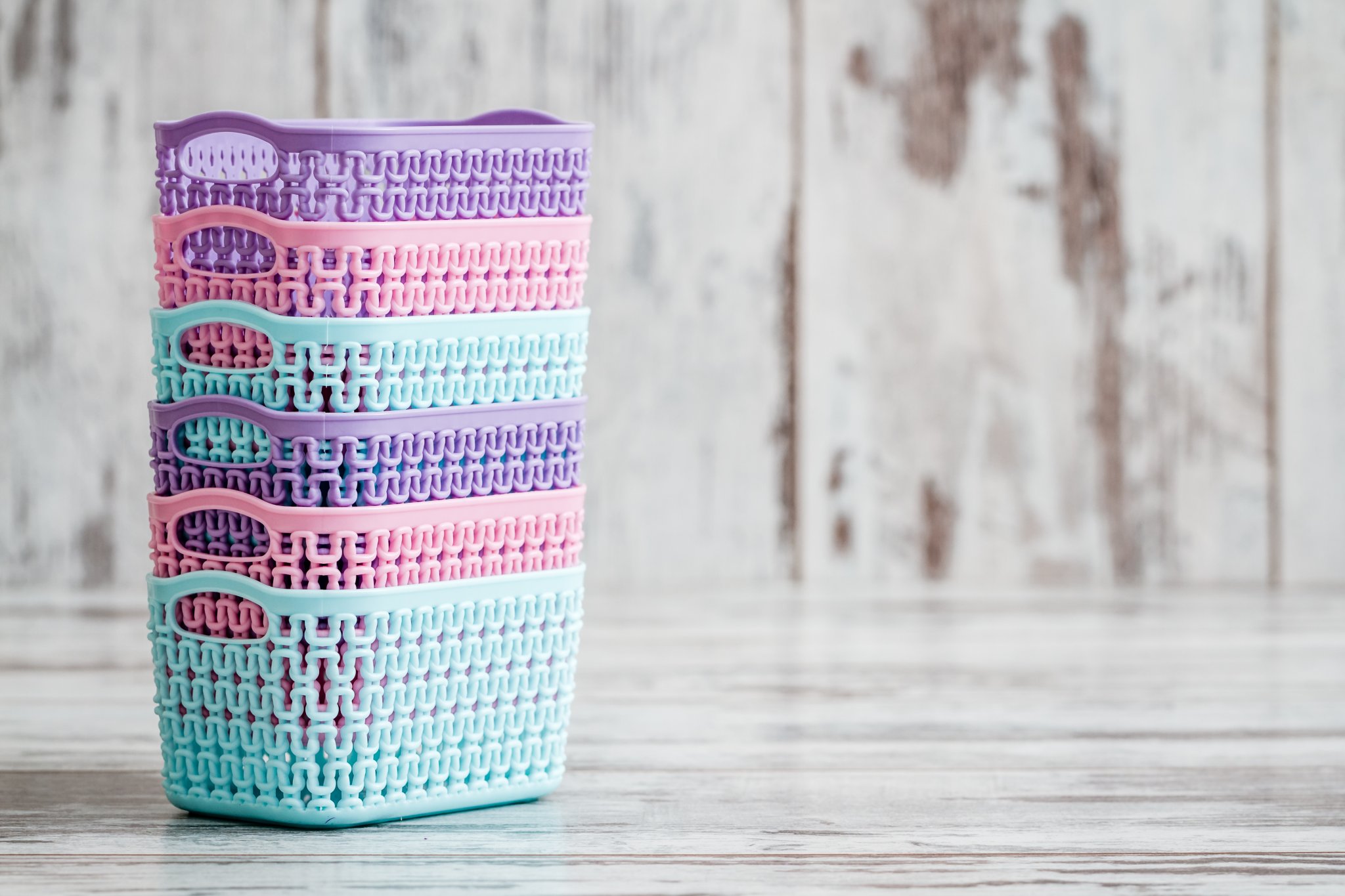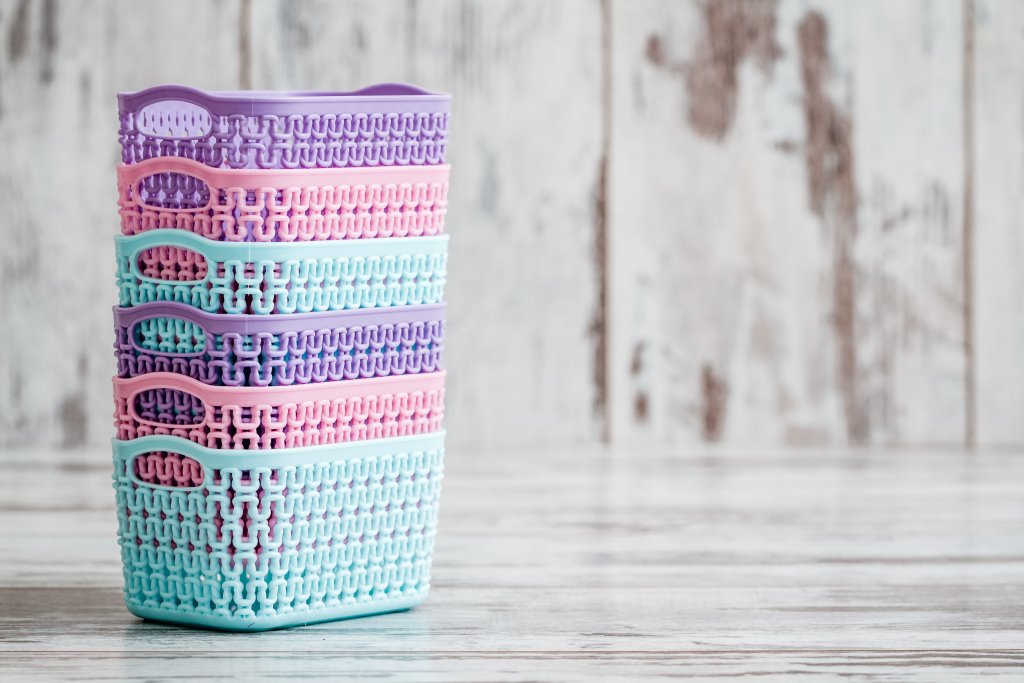 20. 54% of Americans are overwhelmed by the amount of clutter they have, but 78% have no idea what to do with it. (source)
21. Americans collectively spend $2.7 billion dollars every year (2/3rds of us spending up to $50 yearly) replacing the items they can't find. (source)
22. Americans spend an average total of 2.5 days a year looking for misplaced stuff. (source) An additional 4.5 hours a week is spent look for digital documents. (source)
23. Credit card debt totaled $1.072 trillion. (source)
24. 78% of U.S. workers live paycheck to paycheck. (source)
25. The average American spends $18,000 per year on non-essential items. (source)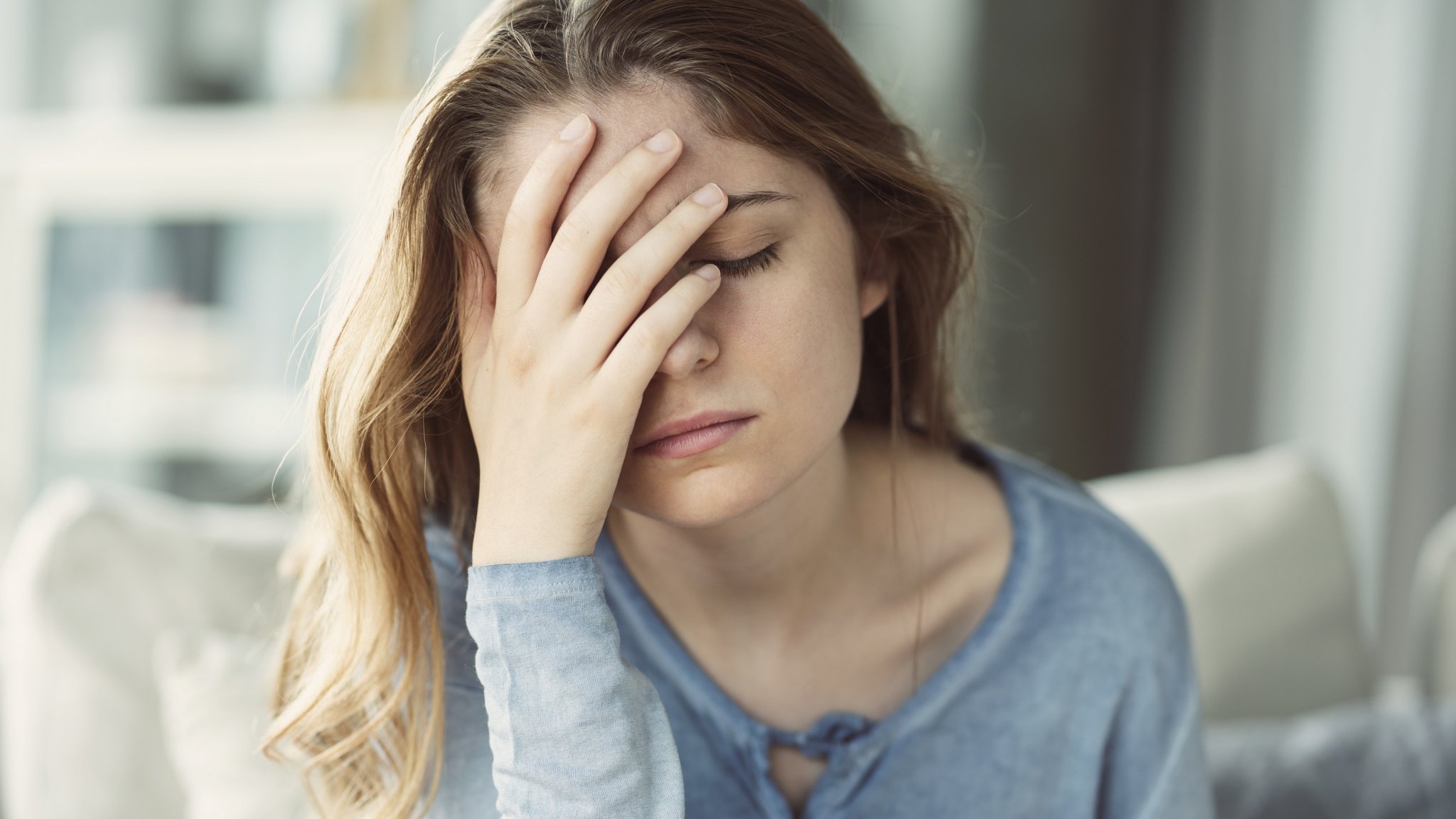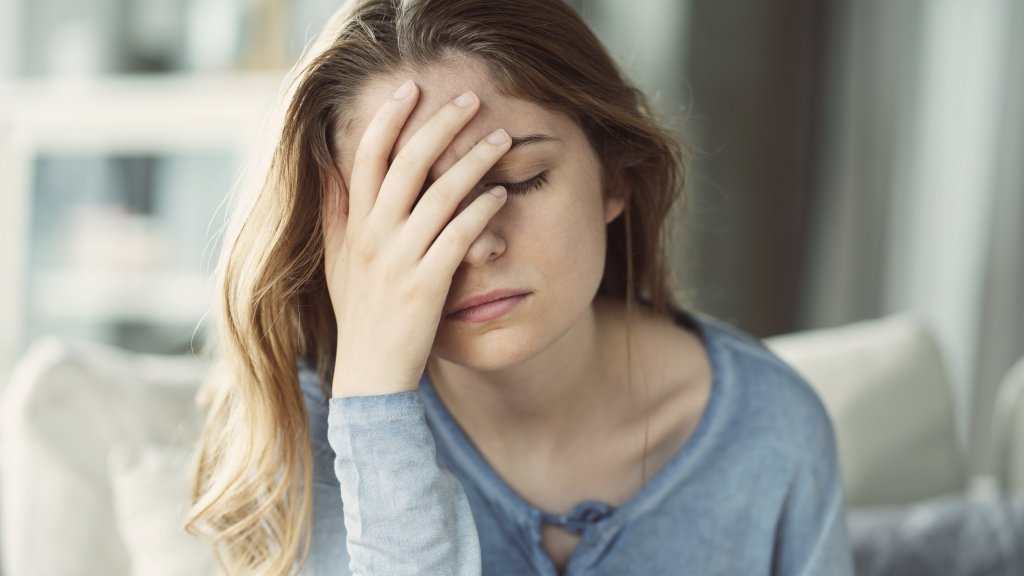 26. Women's' stress levels are directly proportional to the amount of stuff in their homes. (source)
27. Getting rid of clutter eliminates 40% of housework in the average home. (source)
28. People are more productive, less irritable and distracted in a clutter-free space. (source)
29. People who sleep in cluttered rooms are more likely to have sleeping problems. (source)
30. When in cluttered spaces, people are more likely to make poor eating choices. Those with extremely cluttered homes are 77% more likely to be overweight. (source)
Clutter is a problem
What is clear from the data is that clutter is a problem and it's one many people are struggling with. When we look at the data from a nationwide poll on why people are experiencing difficulties organizing their homes, the top 3 answers were: (source)
33% said a lack of space.
27% said finding the time.
25% said too much stuff.
Even with the growing size of houses, one-third of people think that space is the problem. I'd say a quarter of them got it right with too much stuff. This is why people need to declutter more, not organize more.
It's also clear from the data that the clutter is costing us our time, money, and focus. If you want to get back to a healthier financial place, it's imperative to live within your means.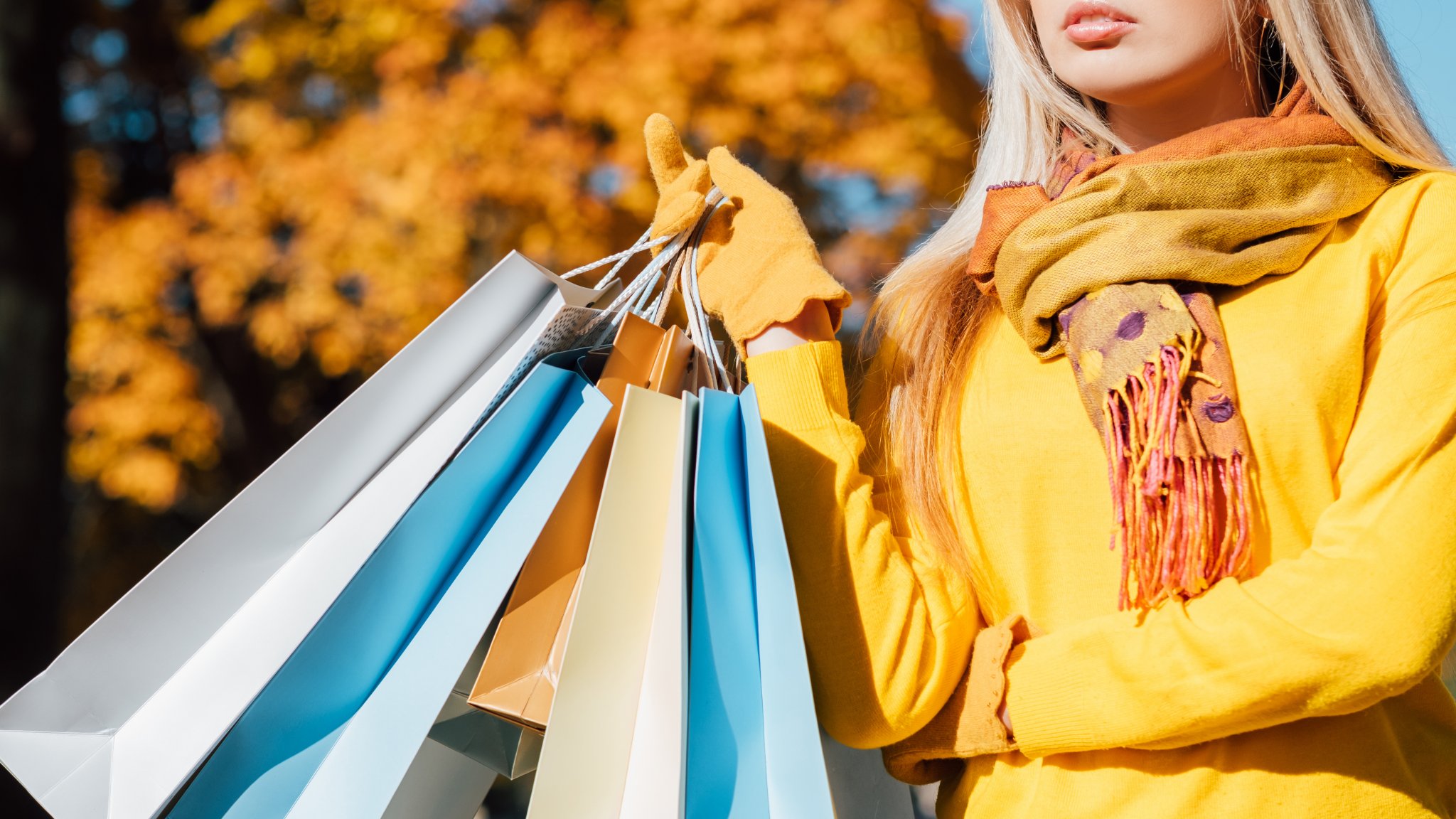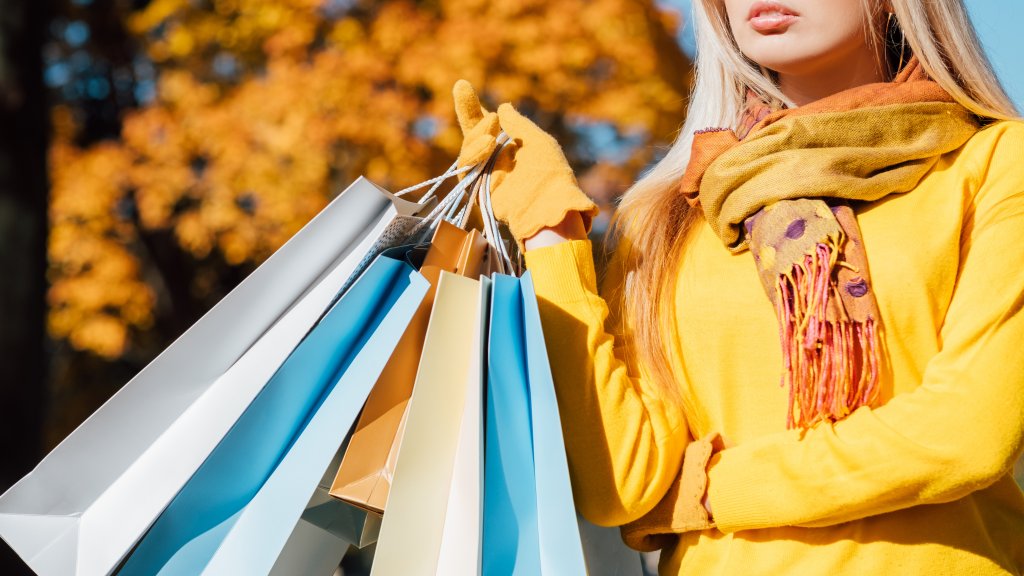 The statistics on clutter also tell us that our shopping habits are a problem not only for our bank account but for the clutter and global impact that they have. Fast fashion isn't the answer.
When asked about wasteful spending, the top 4 responses were: (source)
64% said because I wanted it
59% said convenience
52% said to make myself feel good
40% said because it was on sale
The desire for an item wins over logic 59% to 41%.
The good news
It's easy to read the statistics on clutter and feel both sad and overwhelmed. But when you're overwhelmed with clutter, it can be more challenging to make changes. The most important first step to make is to set your goals.
Then you can start with choosing easy items to declutter or decluttering some quick high impact areas.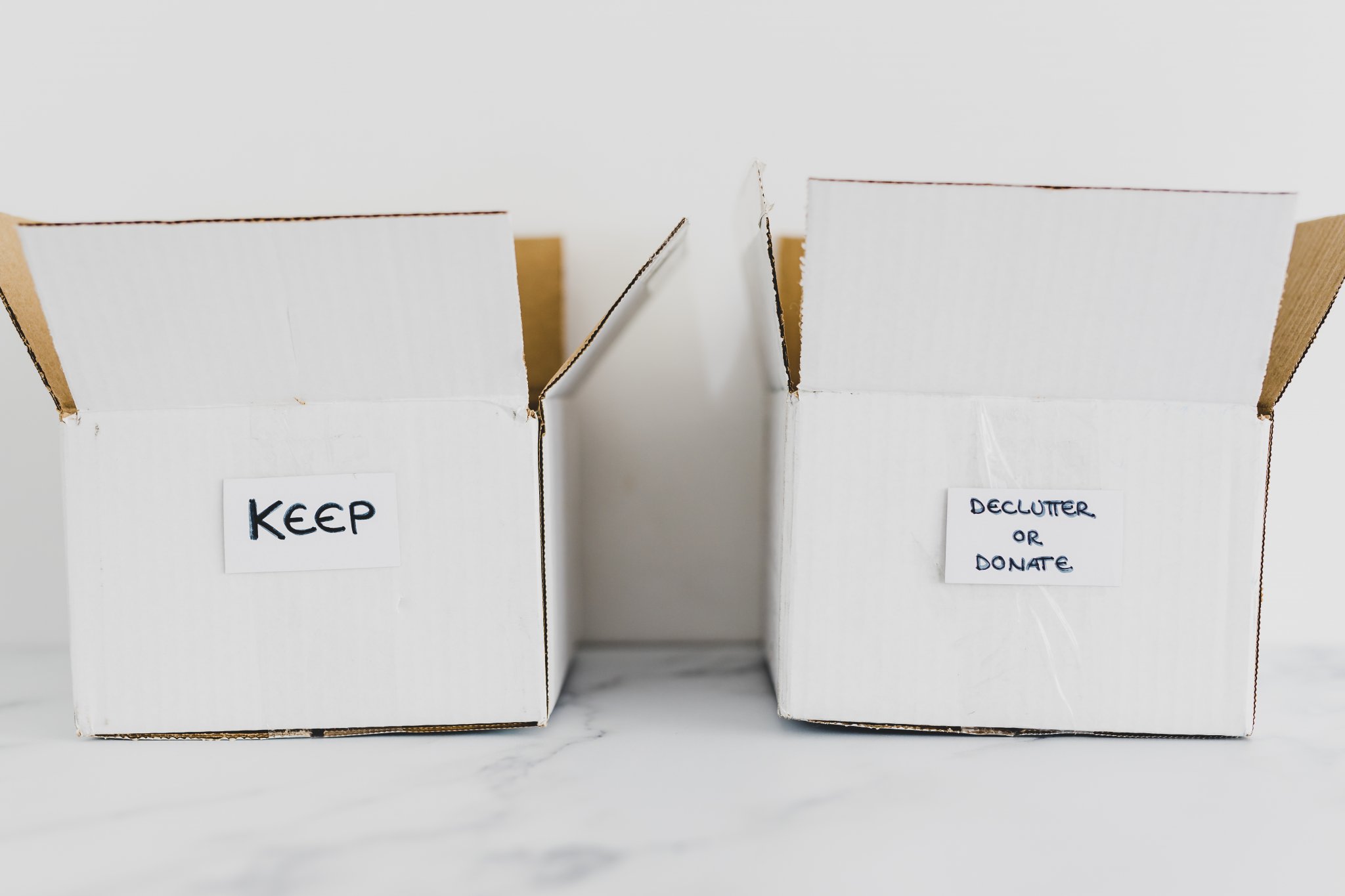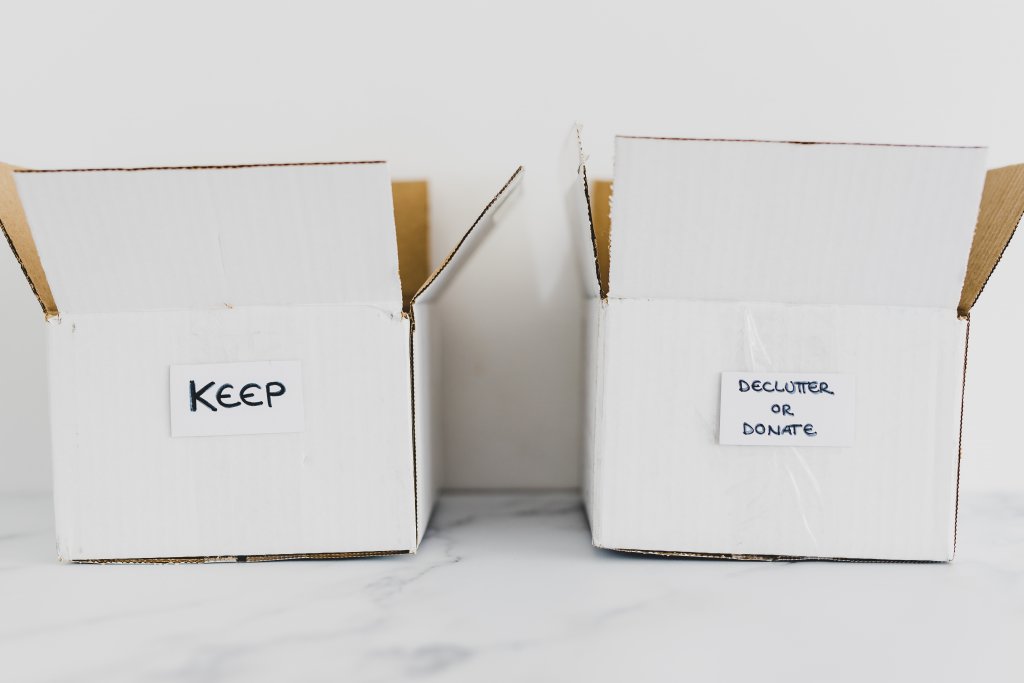 From there you can choose a method to declutter your entire home. Clearing the clutter is only one piece to the puzzle.
Habit changes also need to happen for clutter to not return. You can choose to be more intentional with shopping going forward.
When you opt to live more simply in a consumer culture you may be in the minority, but you won't be part of the startling statistics on clutter.
What can you declutter today?
Keep up with The Simplicity Habit and get the free 77 easy things to declutter checklist by filling out the form below: