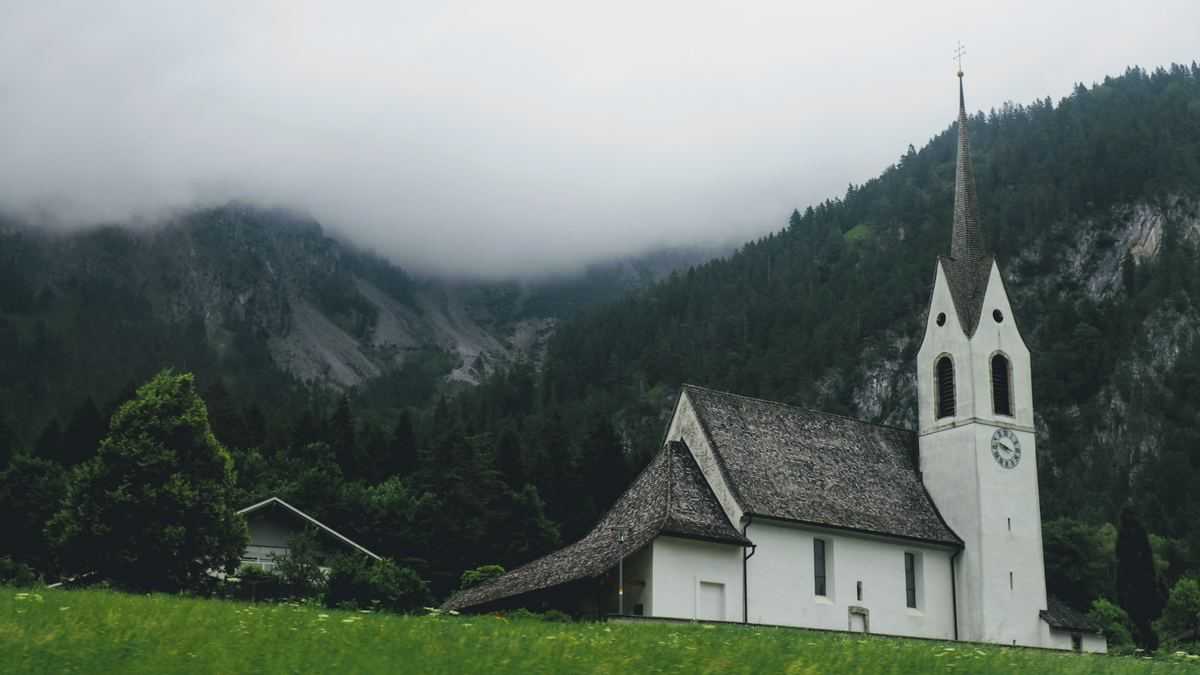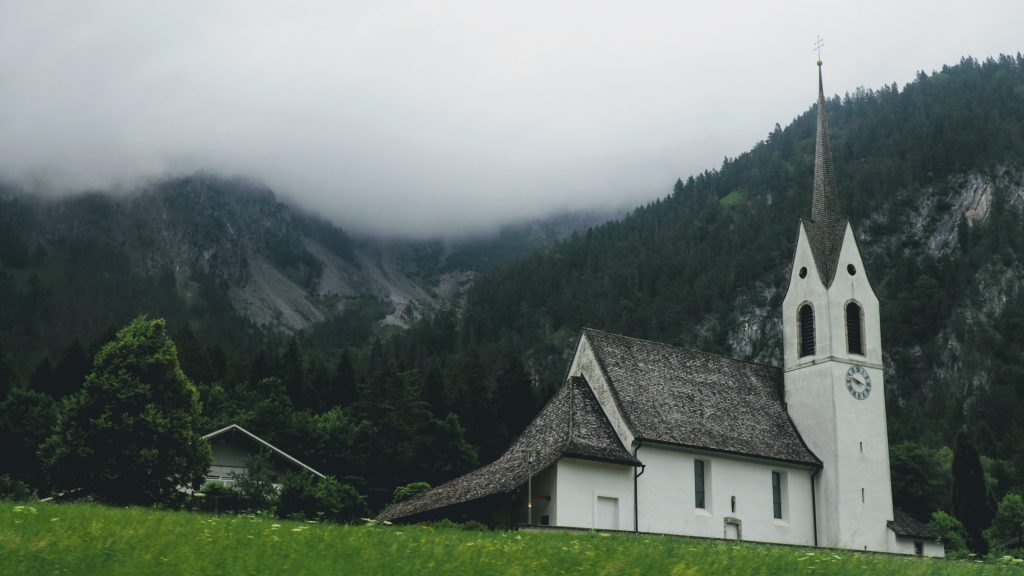 Growing up in the church, I heard a lot about the Sabbath. I remember learning that keeping it holy is important, but I didn't really understand what that meant.
Back then, I did not give much thought to rest let alone ways that I would later long for Sabbath rest as a mom. As children, we often fight rest only to long for it as adults.
As a child, I knew our Sundays were special. We spent a good amount of time at church as well as together as a family. It was the one day of the week that we would eat out. Often that meant McDonald's, but Sizzler was an occasional treat (what kid doesn't like being able to fill their own dish with a large amount of soft serve dessert?).
I recall sometimes falling asleep in the warm car on the way home with my tummy full of food. We kept our Sundays fairly low key but were not overly strict with what 'work' we could or could not do.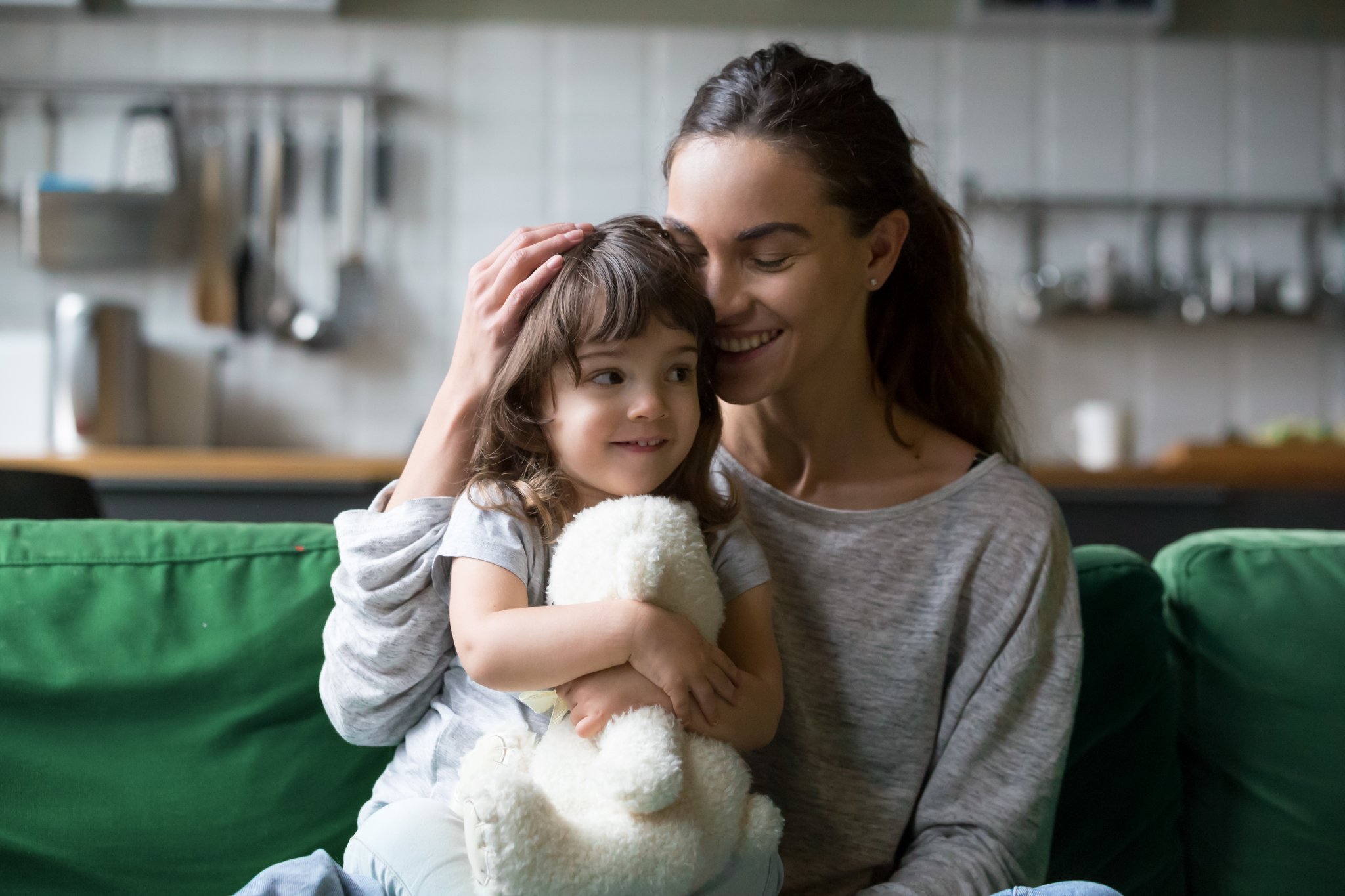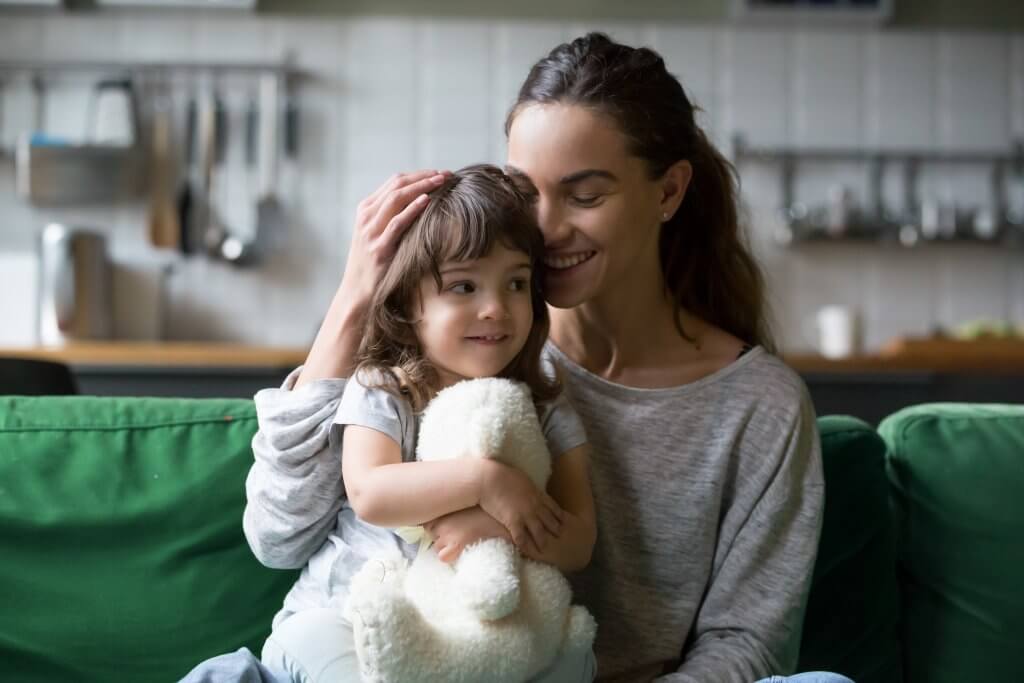 Rest & motherhood
Once I became a mom, I longed for Sabbath rest. I never felt like I got one though. When the girls were babies, Sunday really felt no different than any other day with the exception of extreme rush in the morning to try to get everyone dressed and out the door on time.
Mama does NOT like to be late to anything, but especially church; I can't help it. I inherited it from my mother.
In those early motherhood days, I recall hearing a sermon about making the Sabbath special and really focusing on Christ and not on productivity. I'm type A so my default mode is making lists of things to do or doing those things on my list.
The pastor did, however, give a caveat for mothers of little children saying that he acknowledged that this season in our lives doesn't really allow for a day of rest. Unless of course, we left the house by ourselves.
Now that my kiddos are a bit older (5 and 7 1/2…don't forget the half; that part is super important), they don't rely on me to the same level they did when they were babies.
That is not to say that they don't still seem to want mama really often because they do, but they are actually capable of dressing themselves (even though they attempt to tell me otherwise some days). I am finally at the stage where I have a little more control over my workload on Sundays.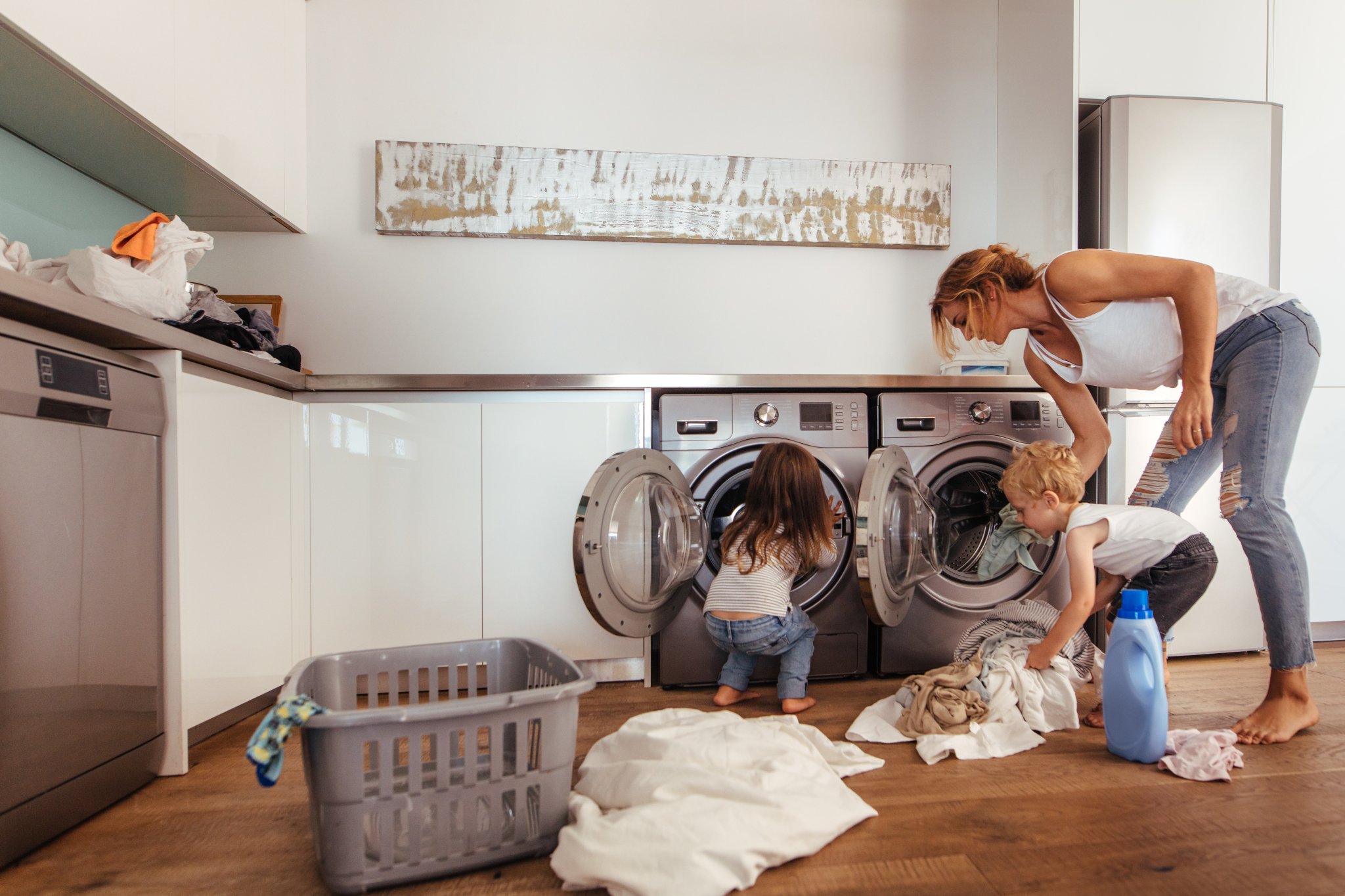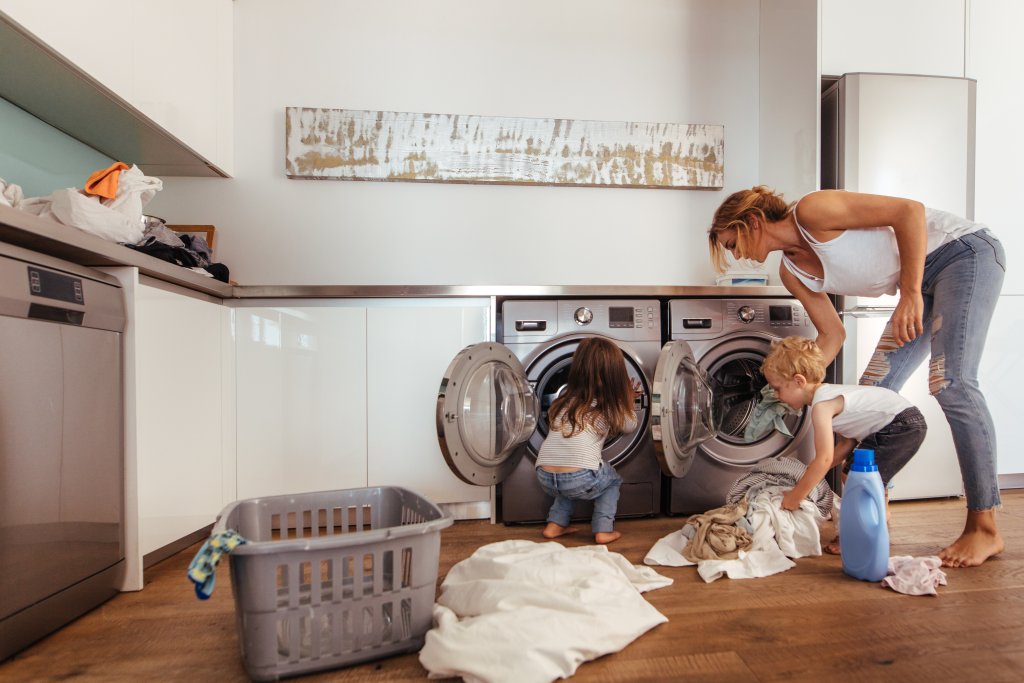 Prepare ahead
I don't take the day off from mothering because as far as I can tell that is nearly impossible when I am in the house. However, I am able to somewhat set aside my chores and household responsibilities for the day.
If you are anything like me, though, this requires some preparation and work beforehand. Nobody said practicing Sabbath rest as a mom was going to be easy.
I am not the type who can relax regardless of the state of my home. If toys and clothes are strewn every which way, (and don't even get me started on my arch-nemesis of dirty dishes…) I am not able to rest.
My mind is making to-do lists, and I start to tackle them before I am even aware I am doing it. That habit is ingrained (thanks, mom ;)).
Within this past year though, I have been trying to work on doing more of my housework on Saturdays so that I am able to have a measure of rest and time to commune with my family and God on Sunday.
It doesn't work every week and some Saturdays are so busy that I am not home to do the needed prep work. However, on the weekends where the laundry, dishes, and cleaning have all been taken care of on Saturday, it frees my mind and spirit up to observe the Sabbath and be more present.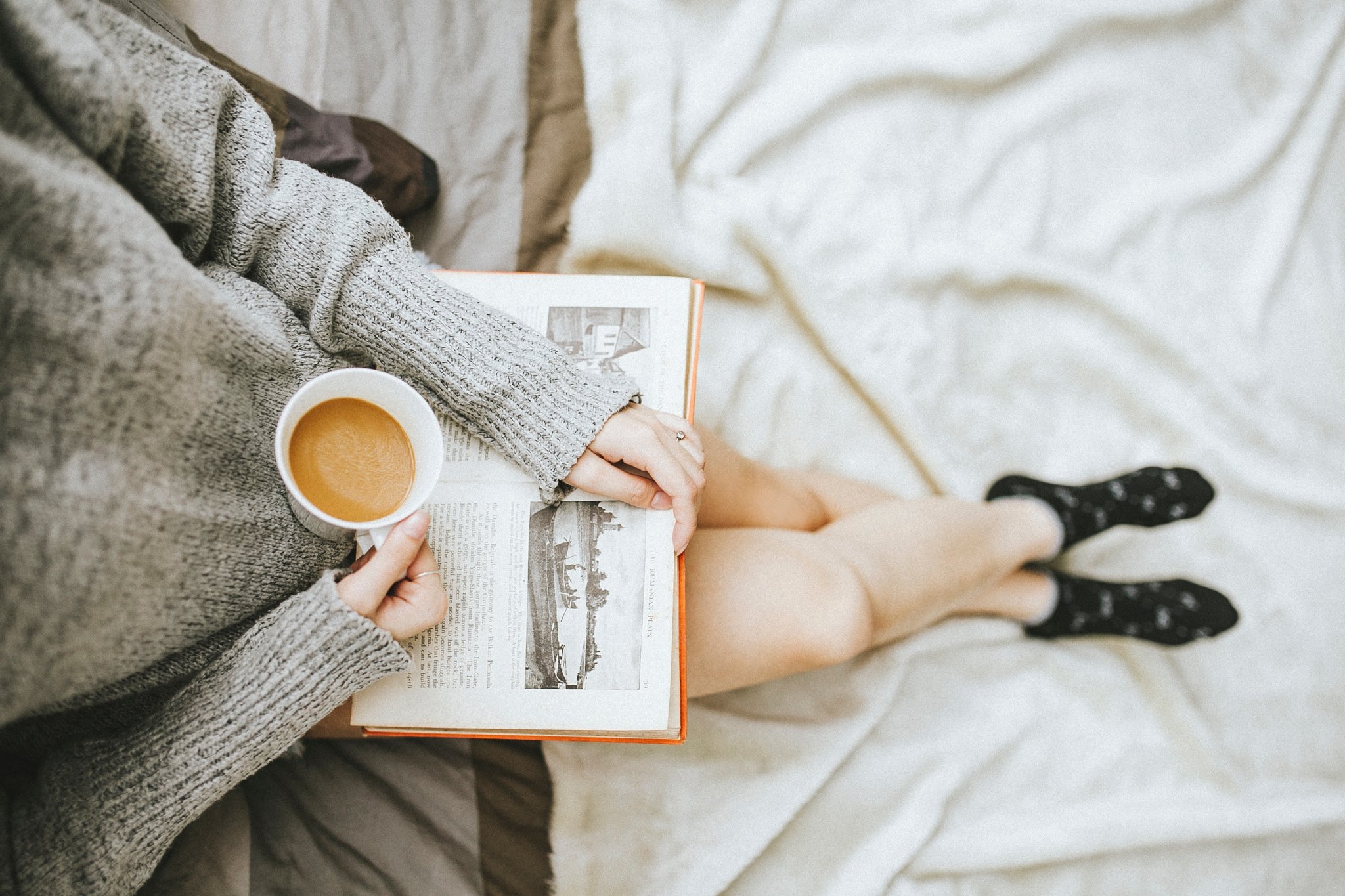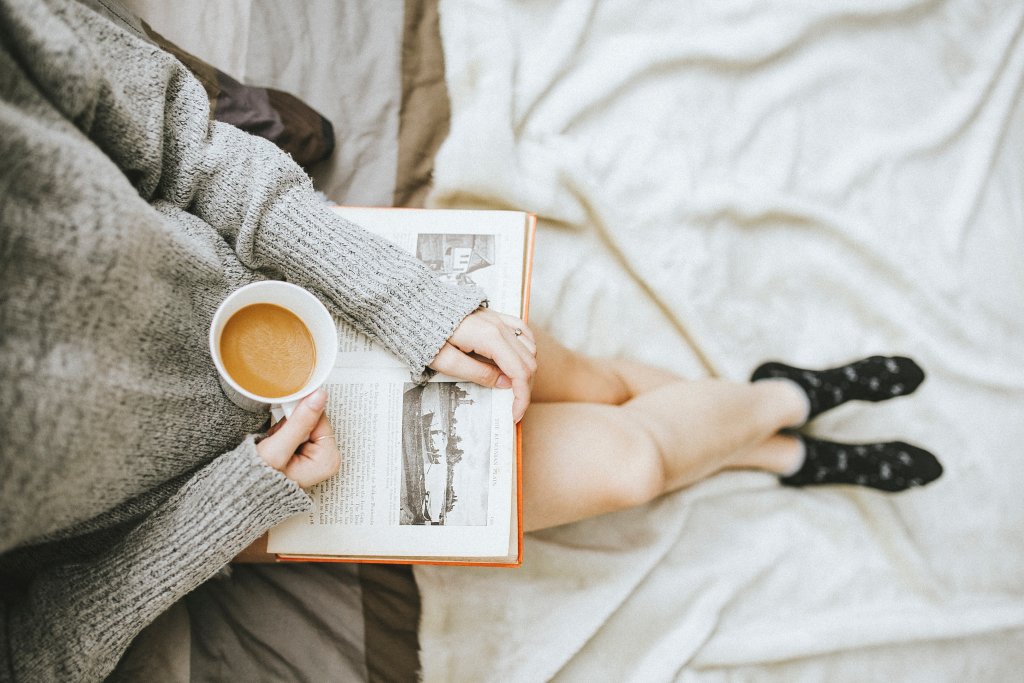 Importance of rest
I also hope we can work towards making someone else be responsible for feeding all the people in my house on Sunday because this whole eating thing seems to be an ongoing need regardless of my desire for rest.
Seriously, I never realized people ate so much and so often…it's exhausting.
We weren't designed to maintain our same pace of life 24/7. Rest is so often overlooked in our productivity-driven culture. Ironically studies have proven that if people rest more, they are more productive.
God ordained a day of rest from the beginning of creation. Could it be that He knows what He is talking about and what is best for us here? What are some ways you could work towards creating a day of rest?
What prep work would you need to do beforehand, and could someone help you achieve this? Rest doesn't tend to happen by default. It can require planning and work beforehand to practice Sabbath rest as a mom.
And if you are one of those mamas still in the baby stage, hang in there. Rest may feel elusive, but in time it will happen! Enjoy the naps and moments away while you can.
Want to keep up to date on the latest Simplicity Habit information? Sign up below and also receive the 8 Quick Decluttering Wins checklist!