Inside: Looking for low-waste gift ideas for Mother's Day this year? Check out this list of meaningful gifts that are environmentally friendly.
A guest post by Cora Gold of Revivalist
Mother's Day is right around the corner, and many of us might be struggling to think of what to buy the most important woman in our lives.
Maybe you've showered her with cards, candles, blankets and more in the past, but you know she already has more than she wants or needs. The last thing you want to do is clutter her home by giving her repeated or wasteful gifts. 
While giving gifts might seem like the best way to show you care, it can sometimes cause more harm than good. Did you know that the Department for Environment, Food, and Rural Affairs (DEFRA) estimates 50,000 trees are cut down each year in the U.K. to make wrapping paper?
Think about how many Mother's Day gifts she's received in her life. How many of those gifts are sitting in a box in the attic or worse, in a landfill? And all those gift bags and wrapping paper take an environmental toll as well. 
Before purchasing a present that needs wrapping or will end up wasting space at home, think about giving a heartfelt, low-waste gift for your mom instead. Here are eight special gift ideas you may consider.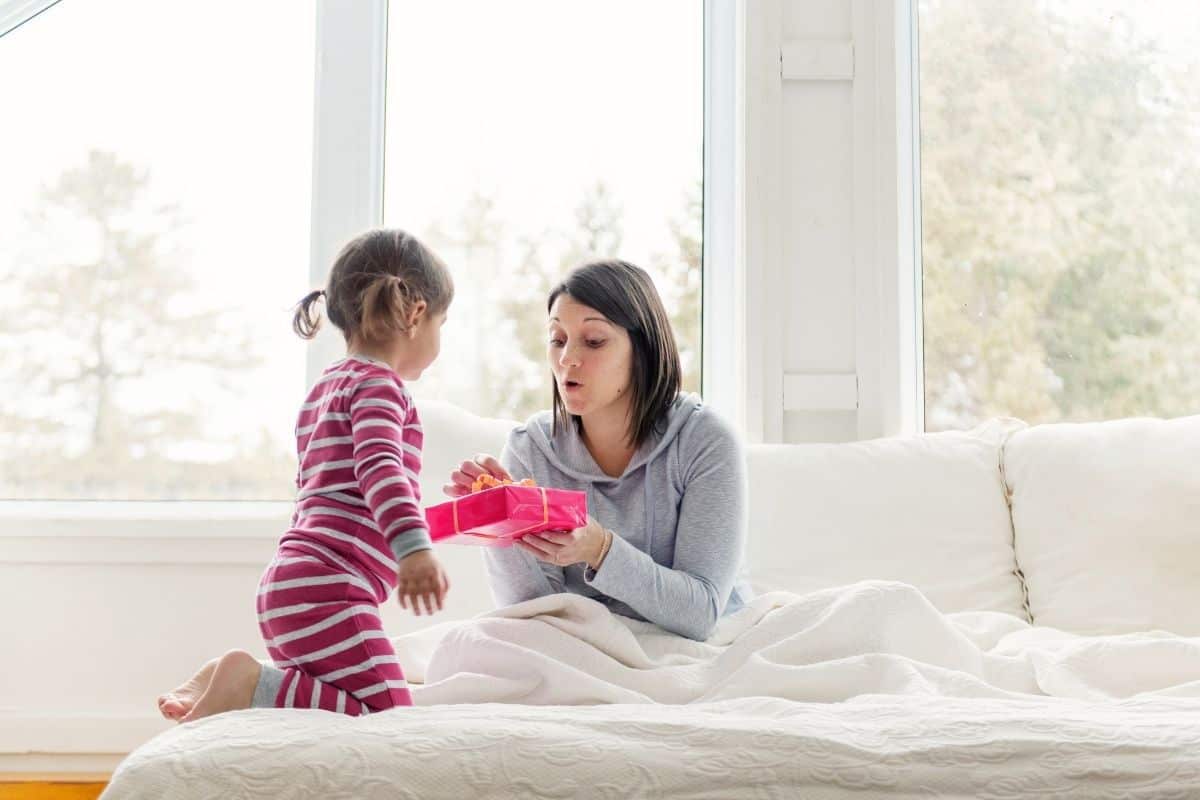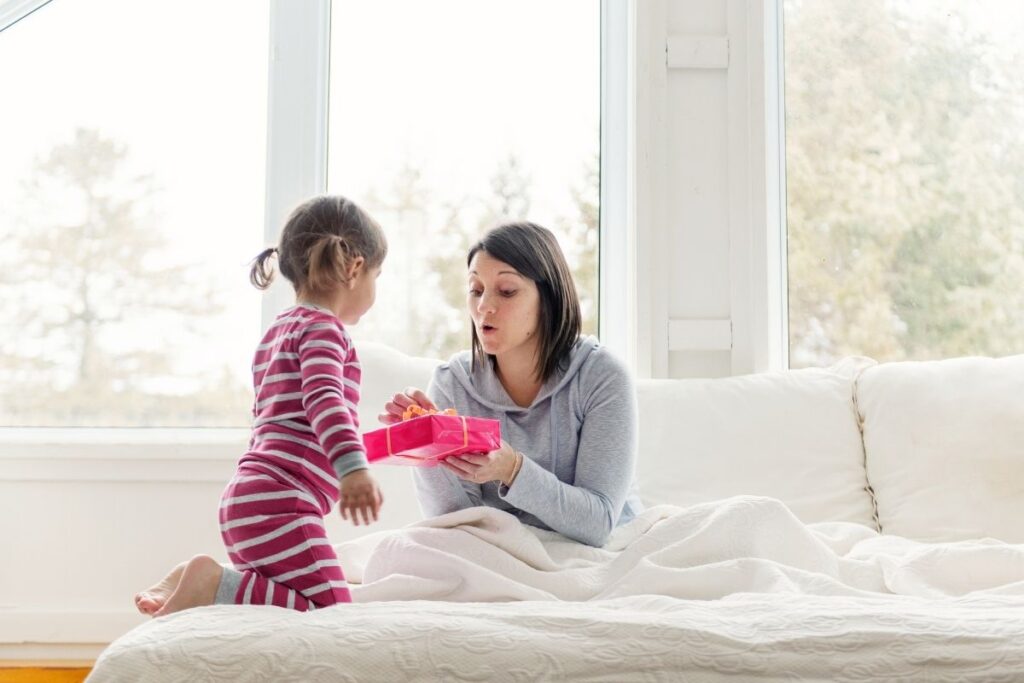 8 Low-Waste Gift Ideas for Mother's Day
These low-waste gift ideas for Mother's Day are a great way to celebrate mom without creating clutter in the process.
1. Museum Admission Pass
This Mother's Day, surprise your mom with an admissions pass to a museum. Check your local area to see what exhibitions are currently on display, or venture into a nearby city for more gallery options.
Your mom will appreciate some downtime to walk through the museum halls, viewing famous artwork and artifacts alongside her family. Some museums may even have unique offerings for Mother's Day, including discounts on admissions, events, or luncheons to celebrate moms.
2. Gift Certificates
Gift certificates aren't always impersonal. Surprise your mom with a gift certificate to a fancy restaurant. Plan a date for her and a partner, friend, or even you.
Call ahead to make sure your mom sits at a table with a beautiful view or in a private corner. Throw in a bottle of wine or champagne, as well, to celebrate her on Mother's Day.
If your mom has a favorite store she likes to shop at, give her a gift certificate so she can pick out something she loves. Turn it into a daytime adventure by first taking your mom out to lunch. Experiences make the best gifts!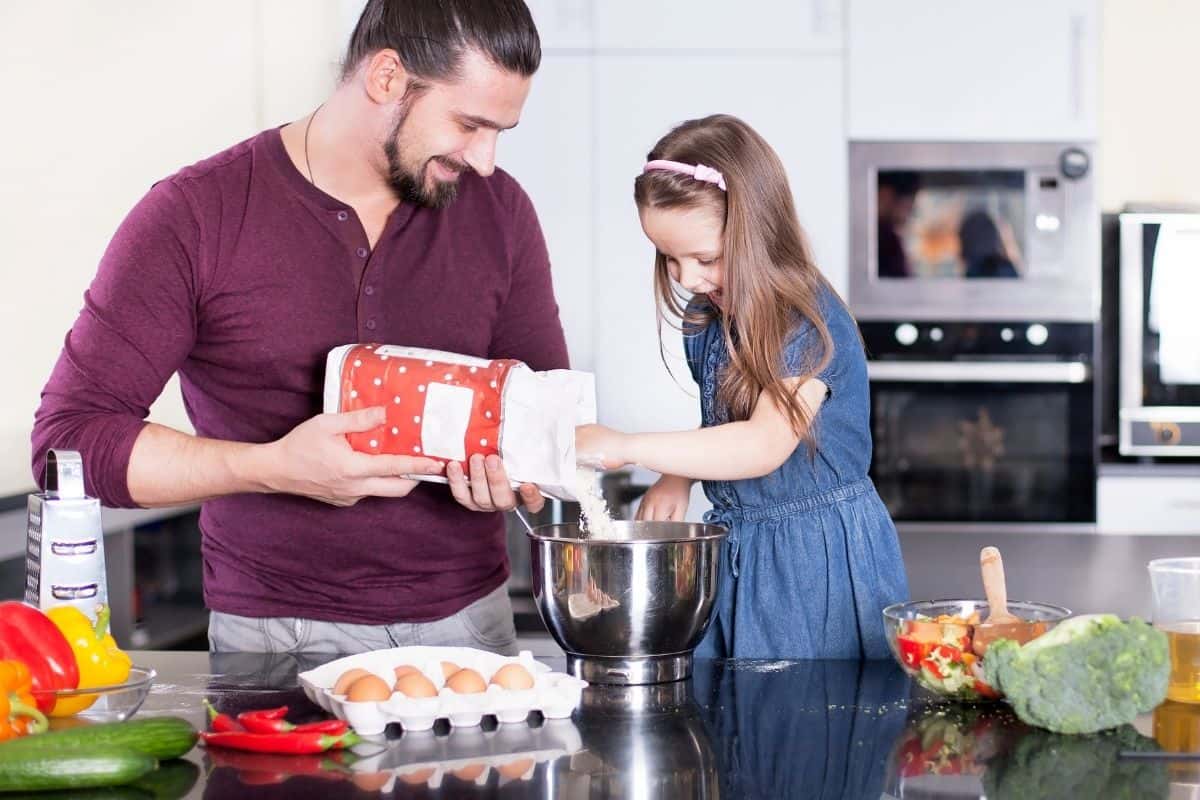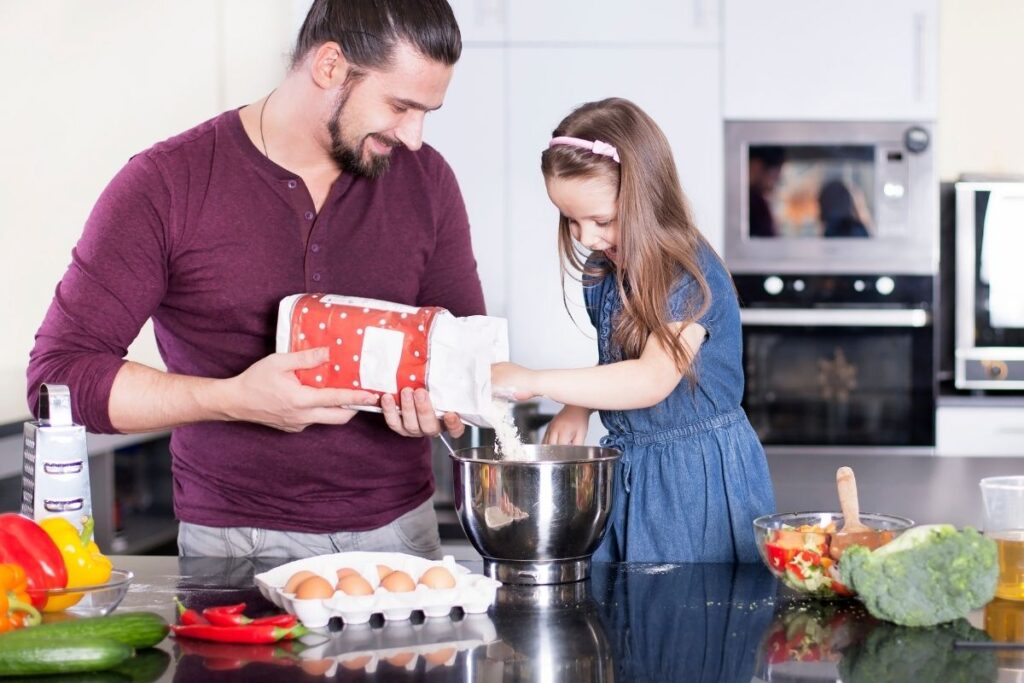 3. Home Cooked Meal
Time to pull out the waffle maker. If you and your mom live together, why not cook her breakfast in bed? She'll love these fluffy, naturally sweet blueberry waffles topped with whipped cream, blueberry sauce, and fresh-cut fruit.
You might also choose to make her a delicious lunch or dinner from scratch. Dote on your mom by setting the table with a clean tablecloth, real cookware, and colorful glassware.
Let your creativity take flight by making a gorgeous centerpiece for the table and decorating your setting with tea lights or candles.
4. At-Home Spa Day
Treat your mom to an at-home spa day this Mother's Day. A great low-waste gift idea for your mom is a manicure and pedicure or a makeover.
For mother-daughter duos, your mom will love spending girl time with you and having someone doll her up for her special day. This is especially a good idea if she has dinner plans in the evening.
Purchase some eco-friendly, non-toxic nail polishes, cruelty-free hair products, and face masks for her to sit back and enjoy a relaxing day of pampering.
If you don't live close enough to bring the spa to her, you can send her a gift certificate or membership to a spa focusing on wellness that includes an assortment of treatments and services.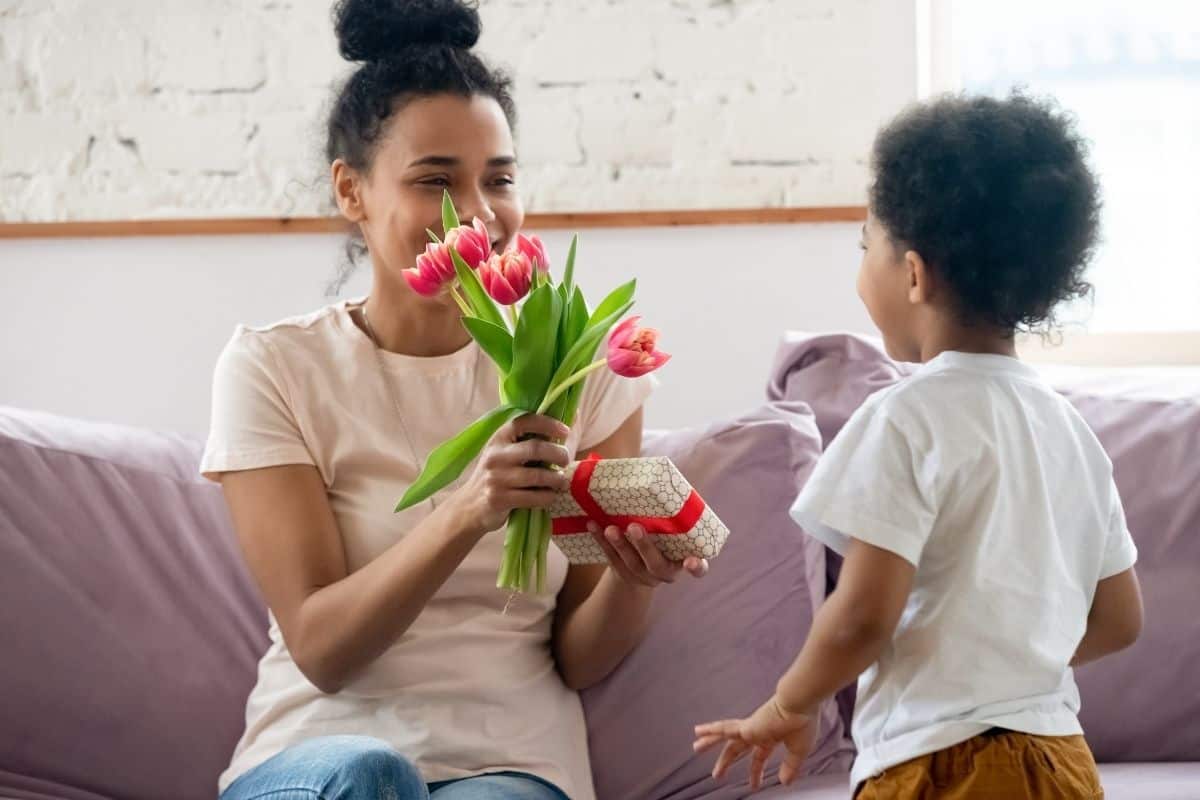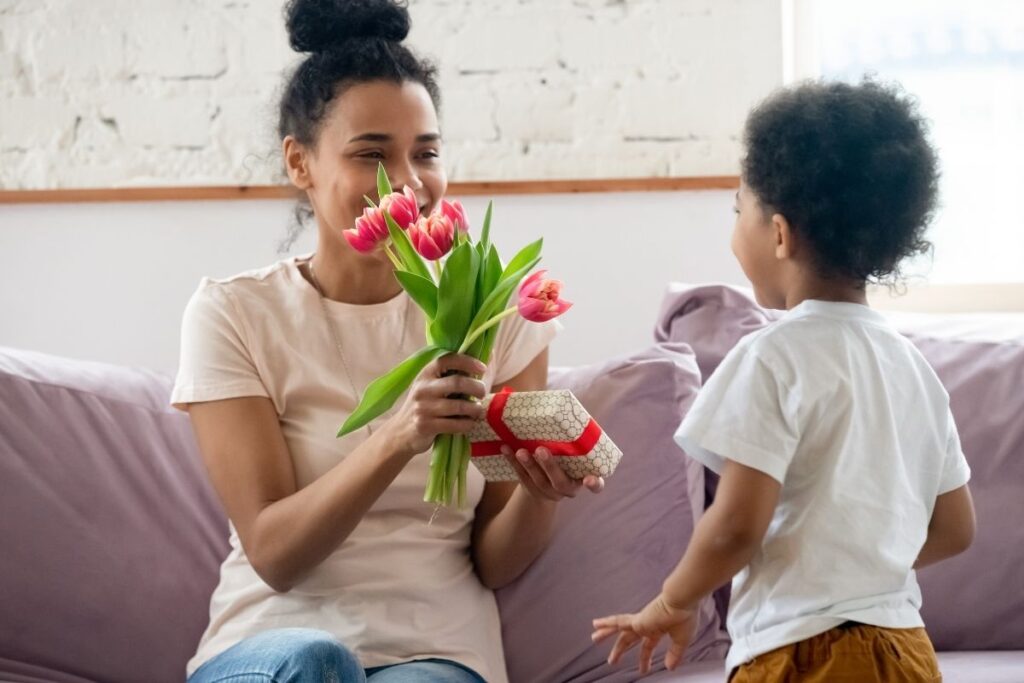 5. Donation in Mom's Name
Celebrate Mom and give back by donating to a cause that she cares about in her name.
For example, is your mom a teacher? Perhaps look for an environmental education foundation that focuses on developing specialized science curriculums for schools. If she enjoys spending time gardening or organic cooking, donate to a sustainable agricultural nonprofit instead.
Likewise, does your mom scuba dive or live near a beach? There are several marine conservation charities you might be interested in giving money to in her honor. Many of these funds go towards ongoing research and marine wildlife protection.
6. Virtual Class
During the pandemic, many recreational and activity classes went virtual. Although businesses have since opened up, you may still want to give your mom a virtual class from the comfort of her own home.
You can find diverse classes online, from yoga to painting to skills-based courses in any subject imaginable. Maybe she's always wanted to learn a new craft or dive deeper into a topic of interest, such as cooking, knitting, or painting.
Many virtual classes can be done at her own pace, allowing her to log in whenever she has time and work through the topics gradually.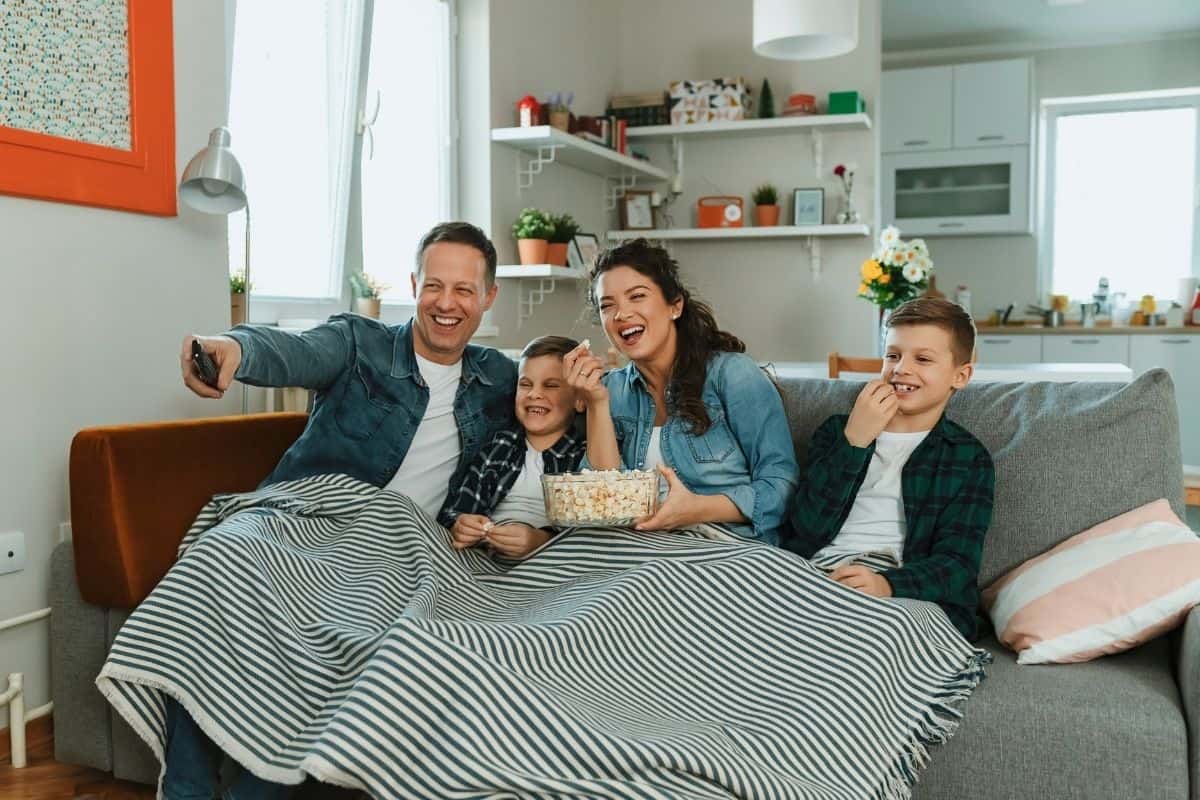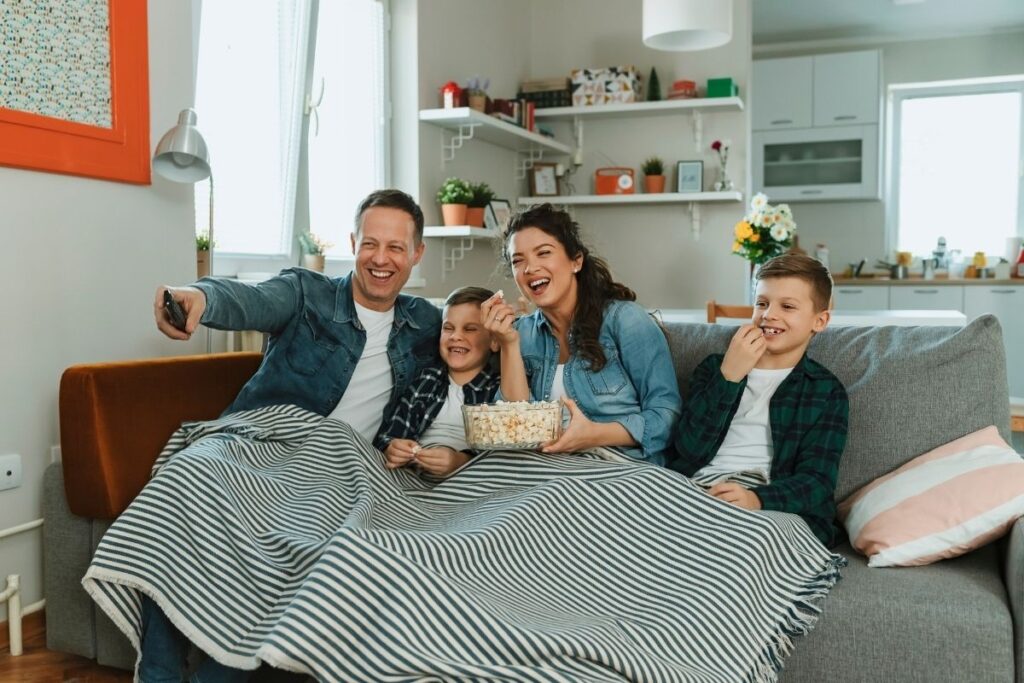 7. Movie Night
Surprise your mom with a fun movie night to celebrate Mother's Day. You could head to the theater to catch the latest flick or put on your pajamas for a movie night in as a low-waste gift idea.
Chow down on this delicious sweet and salty marshmallow popcorn recipe that contains popcorn, M&Ms, and pretzels while streaming your mom's favorite movie. You might also decide to have a movie marathon of everyone's favorite franchise series.
For the mom that appreciates clutter-free, minimalist presents, this is the perfect way to spend time together and create simple, long-lasting memories for years to come.
8. A Coffee Subscription
This post contains some affiliate links for your convenience (which means if you make a purchase after clicking a link I may earn a small commission but it won't cost you a penny more)! Please note that I only recommend products I use and love. Click here to read my full disclosure policy.
Why not buy your mom a monthly coffee subscription? Atlas offers a great coffee subscription service. They focus on single-origin freshly roasted beans that are sent straight to the recipient's home.
You can customize the length of subscription, the type of roast, and the amount that you want to purchase. Each month she'll receive a coffee from a different part of the world.
If you have a mom in your life who loves coffee, this is a great option! And bonus that since this is a consumable item, it doesn't create clutter. Use this referral link to save on your first purchase.
Support your mom's waste-free efforts by gifting her a subscription that she will actually use. She'll love being surprised every month with a new type of coffee.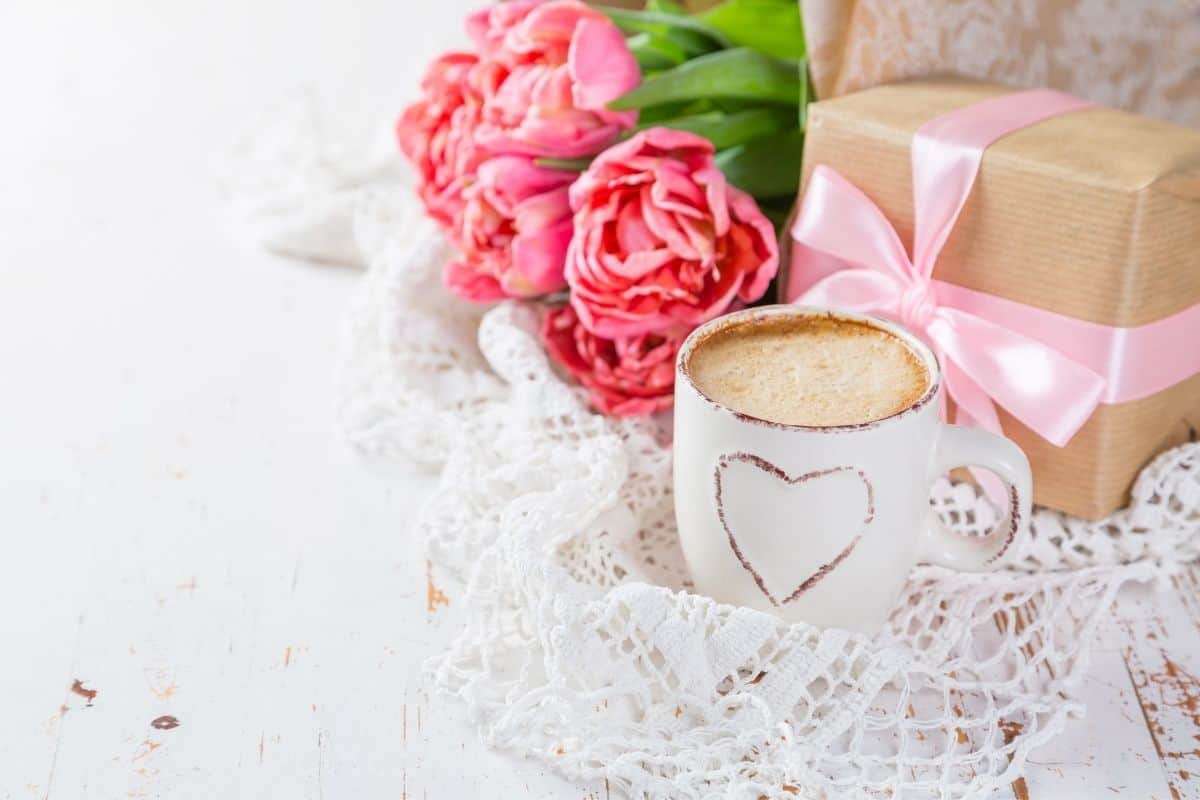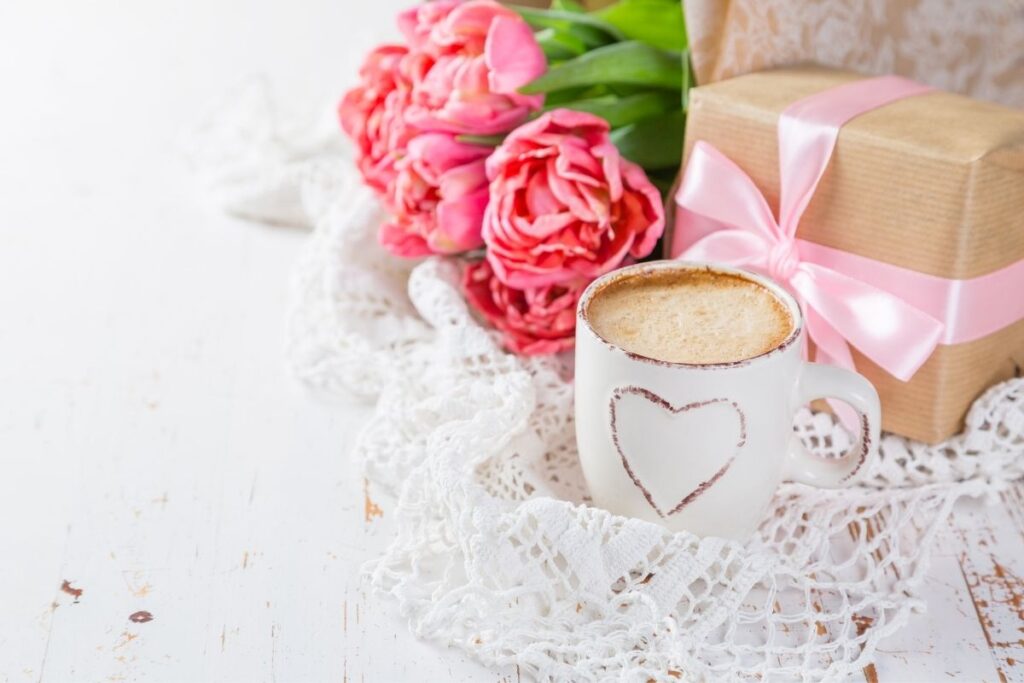 Low-Waste Gift Ideas for Mother's Day are Great for Mom and the Planet
It goes without saying: Mom deserves the best this Mother's Day – and every other day of the year. While shopping for Mom can be tricky, a low-waste gift or giving an experience is an excellent option. Give your mom an eco-friendly gift she'll love and that's good for the planet.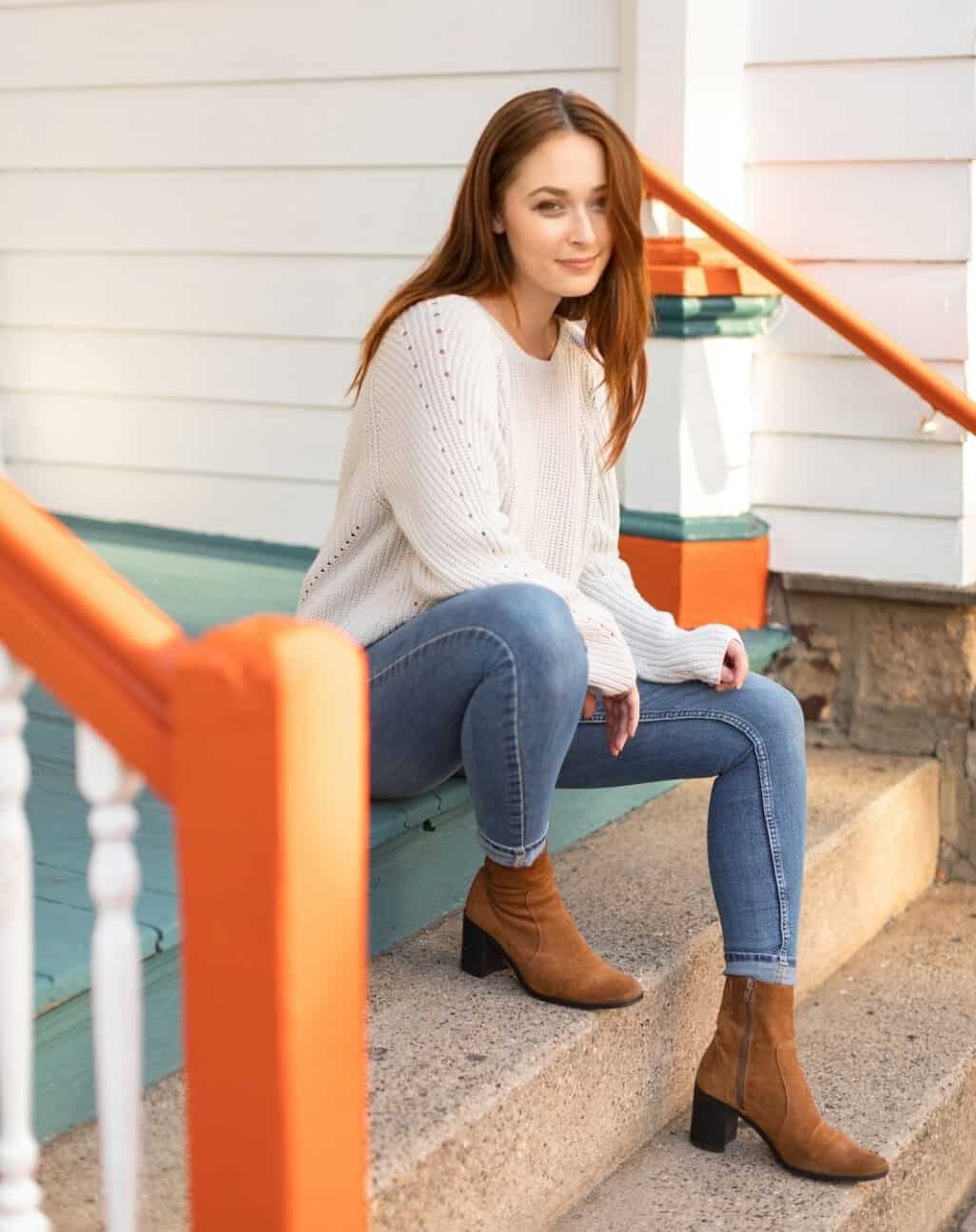 Sign up on the form below to get weekly decluttering tips sent straight to your inbox. You'll also get the free Your Home Decluttered Jumpstart which includes 100 easy items to declutter and 12 high-impact areas to declutter in 10 minutes.